I used to order the same breakfast sandwich from
the deli called Delion next to NYU Drama each morning
on the way into work, and stepping out in a still warm
September tracking the time before my first appointment
and just after taken a bite with a roll not exactly fresh,
I looked up to a see a downtown building on fire.
Racing into work, everyone was crowded
around a TV set that had been pulled into
the lobby and folks were saying it was a plane,
I heard it was a jet, that flew into the Trade Center.
As it was being batted back and forth as too improbable,
the second aircraft flew into the Twin Tower, and there was
no more need to debate. It may have been only a moment
but it felt a full half-hour before the next sound
shattering, yanking us, pulling us from our
deep underwater stunned silence as if the walls
themselves were wailing, you could hear it long before
she entered, a student's screams of unfettered sorrow:
"I saw someone leap, I watched them falling" words catapulting
atop of her gasping for breath, and we rushed to comfort her,
administering what little care one can when
the enormity of what was unfolding
Multitudes of memories from that sky blue day
just a quarter-mile from what became ground zero,
the cloud of moving ash making its way uptown as
vast as a deserted dust bowl sandstorm, followed by those
already enveloped in the fog of still-smoldering debris
hacking with each trudge, engulfed with only the whites of their eyes ungreyed,
as they slowly marched, their pace as scattered as the Founding of Purgatory's parade,
the subways were screeched to a halt and like a blackout in broad daylight.
Every street was pouring full with all trying to find a way still shaking home
hoping all they loved were safe, no cell service, landlines ringing off the hook,
are you there, please pick up, I just want to make sure, I am fine call me the minute-
You could reach out and tangibly grasp the collective concern that we now
were no longer in a place such stuff dreams are made on, but with blocks of buildings
built to be knocked down,
full of millions to be targeted,
Of course, there was even in the devastation
of the then unimaginable, small acts of
heroic humanity, and to have experienced
the absence of selfishness, the vanquishing
of vanity and vehemence that set
in by the next day's dawning
was something none of us will ever forget,
nor should, it was as if all that was possible
in a daydream of a utopia had flowered,
but slowly the best of us
And now we are living through months with
weeks of days just like that, how do you even begin
to not lose count when there are hundreds upon thousands?
Yes once more there are daily those responding to the call
whose bravery, sheer goodness, the best of who are
are saving strangers, creating treatments, sharing food, building shelter
but there are still those crowding the beaches and bars,
and have you heard, I just read that your Delion had to close,
while our state, only the 24th in per capita deaths, and we never
chose to shut down, we are booming, people are banging
down the door to move here, and none of my friends are
living fearful, I can show you science that says that masks
screaming out in the hall
COLLECTION: Bluff Catching cartoons on Winona life & times
Bluff Catching: Smigus Dyngus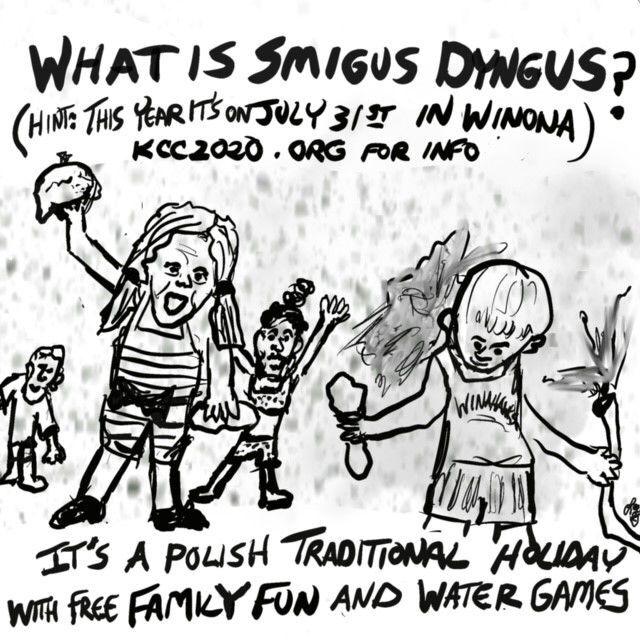 Bluff Catching: Swinging in the Streets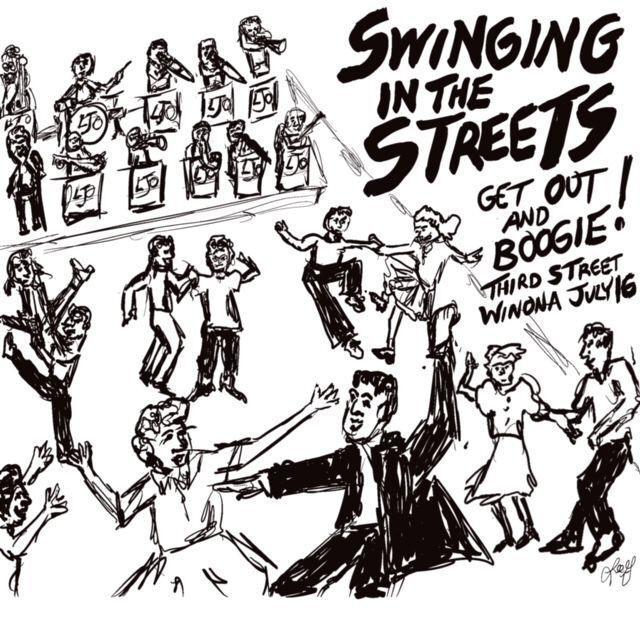 Bluff Catching: Prince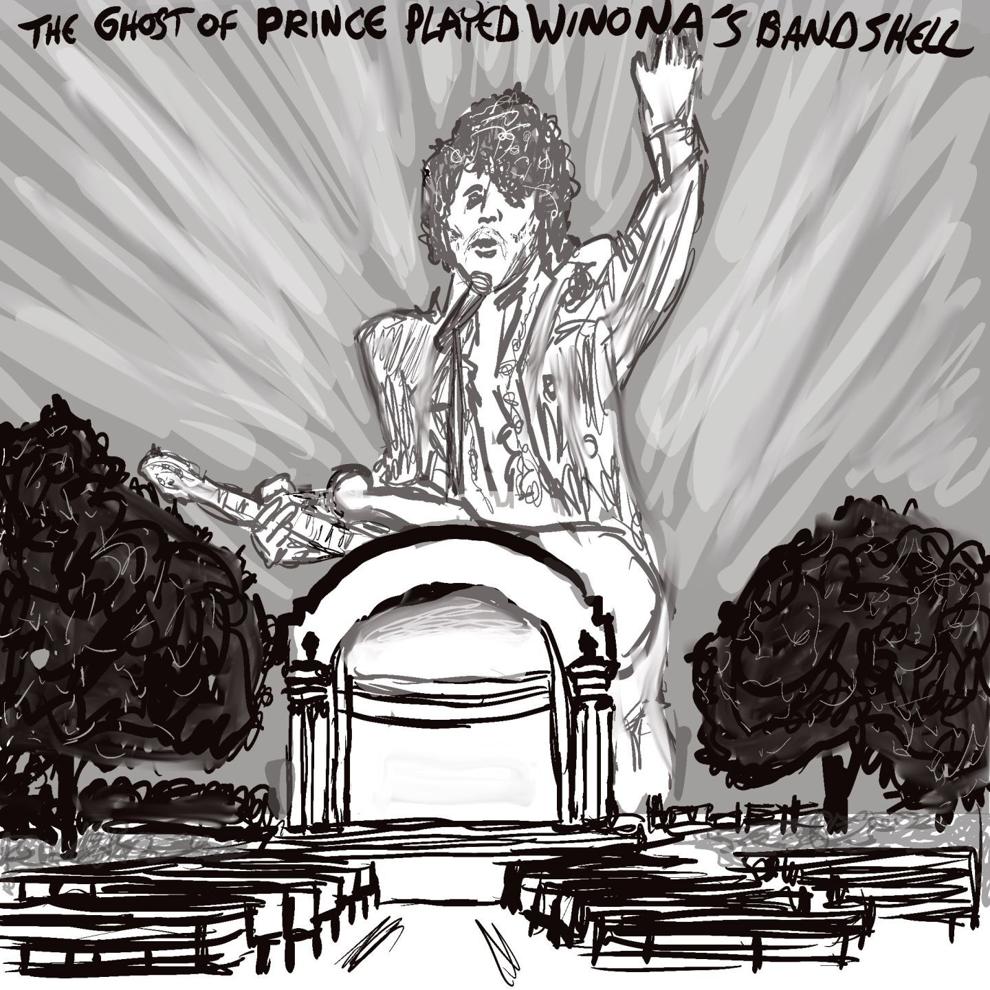 Bluff Catching: March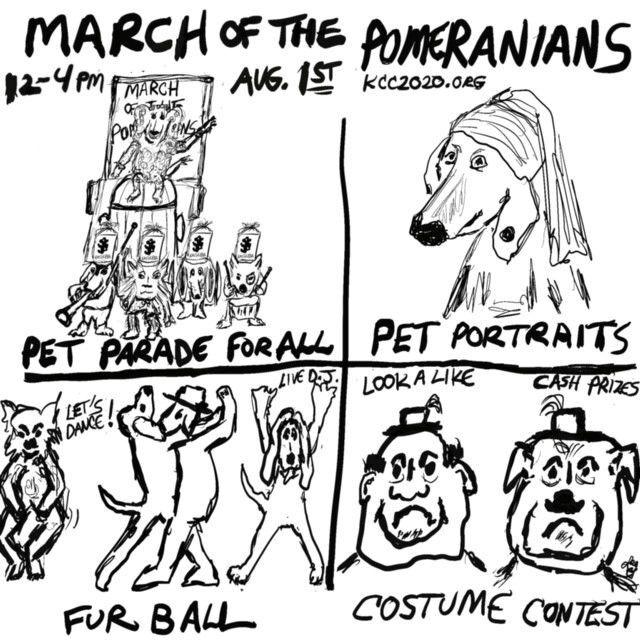 Bluff Catching: Fashion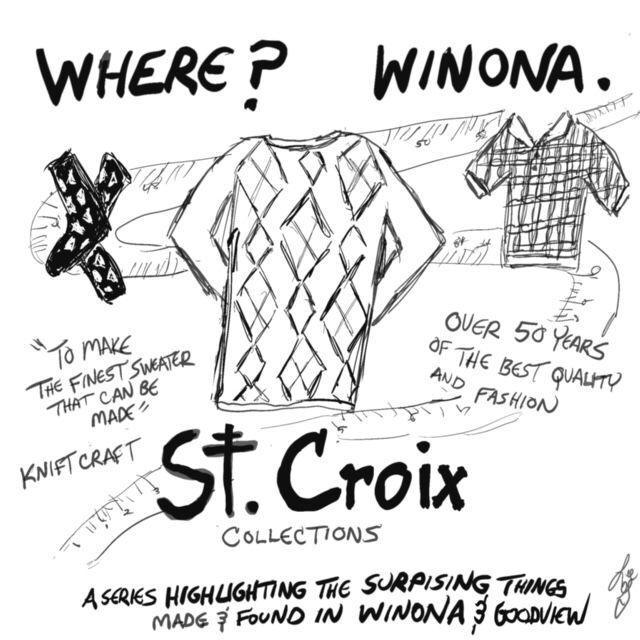 Bluff Catching: Winona famous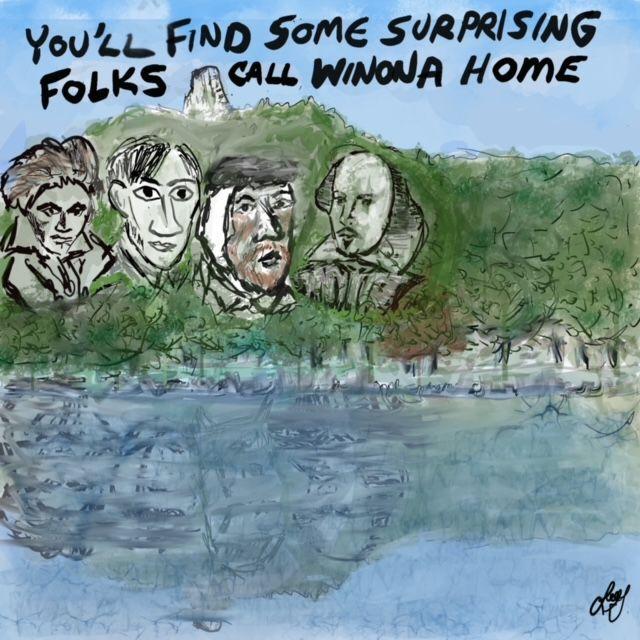 Bluff Catching: Where? Winona: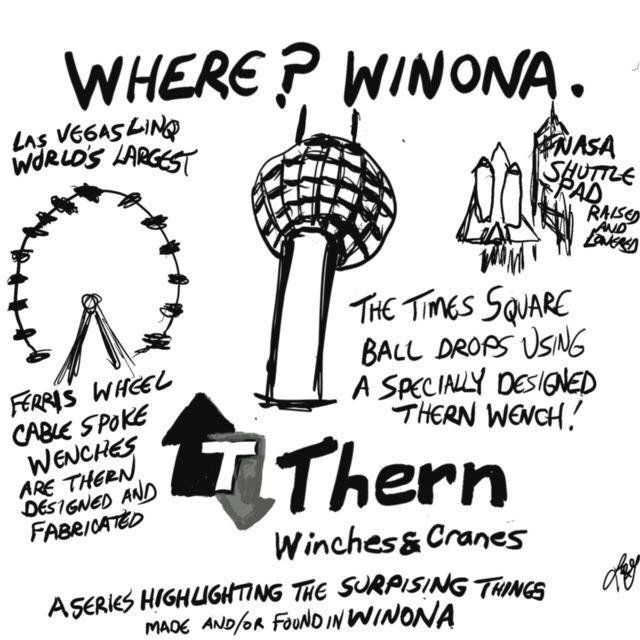 Bluff Catching: Shakespeare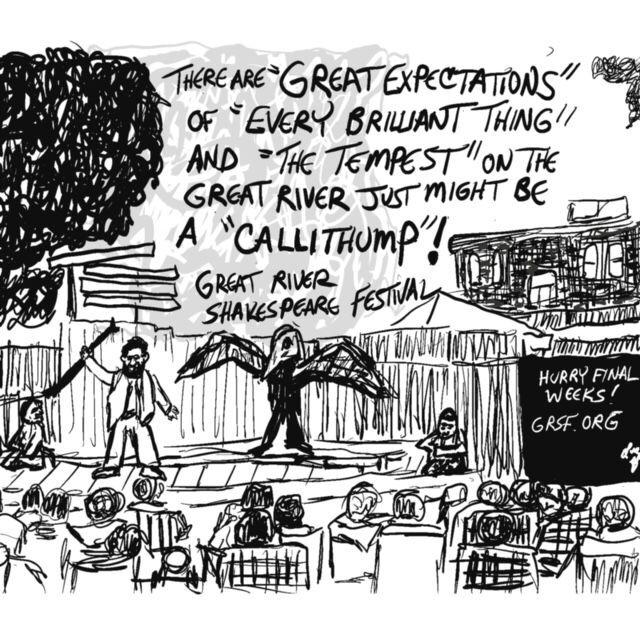 Bluff Catching: Lakeview Drive Inn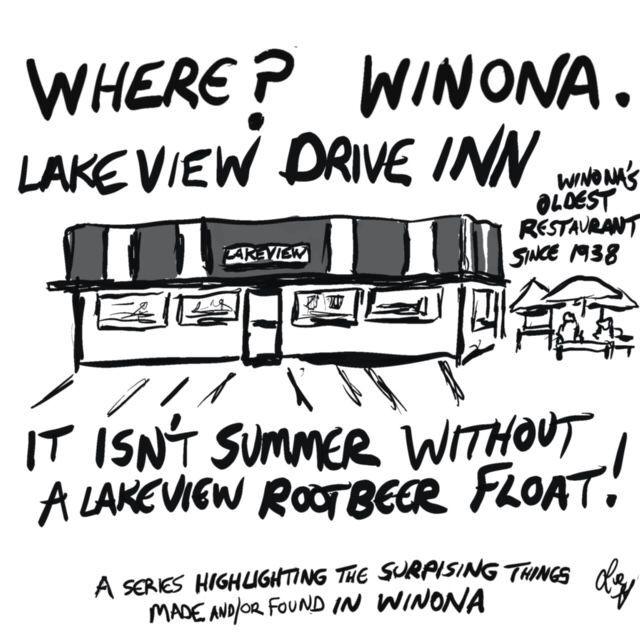 Bluff Catching: Yarn and fiber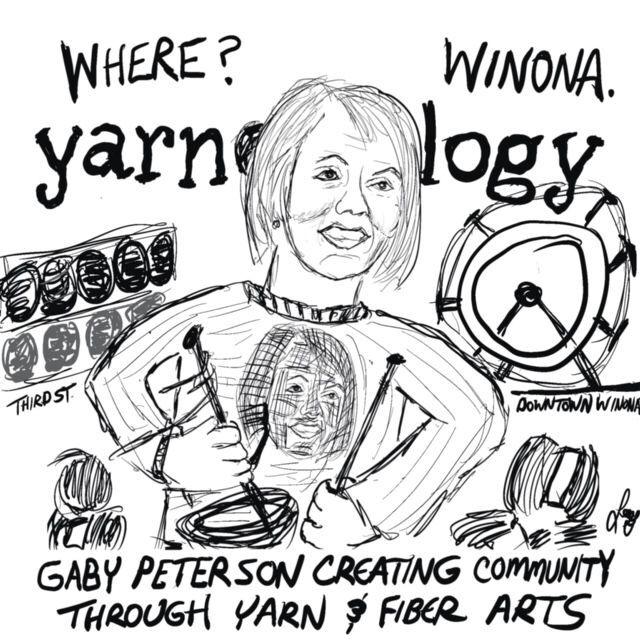 Bluff Catching: Bloedow's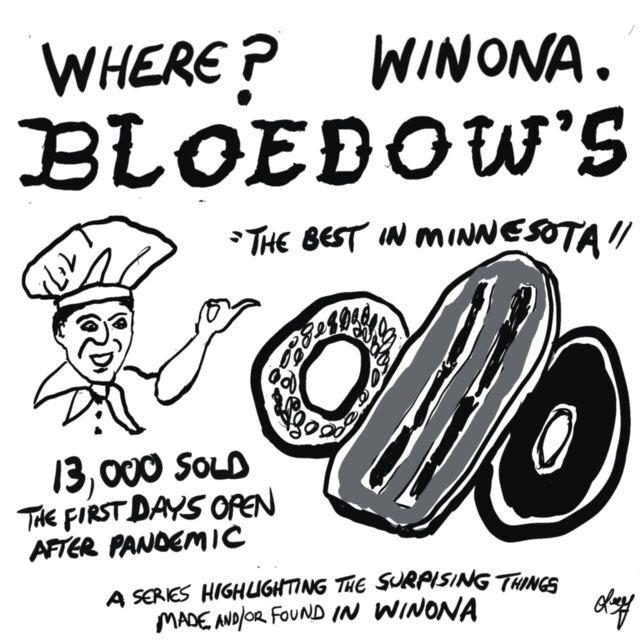 Bluff Catching: Mike Munson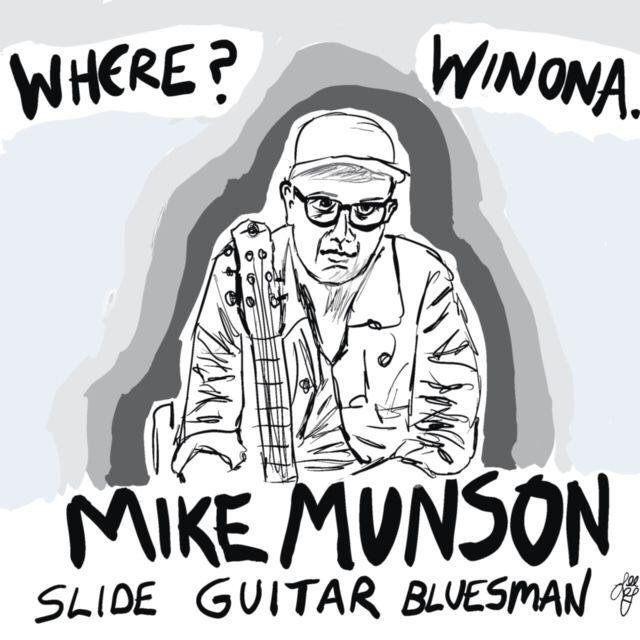 Lee Gundersheimer creates 'Bluff Catching' cartoon for Daily News readers
Lee Gundersheimer is a writer, artist, and theater maker who has been a fan of cartooning since a boy growing up, each morning following the great Pulitzer Prize winner Don Wright, editorial cartoonist with the Miami Herald.
He always hoped to one day have folks wake up to his musings, and is very grateful to the Daily News for the chance to celebrate all facets of our driftless region under the heading: "Bluff Catching."
Lee picked up his pen during the pandemic, using creativity to cope, and vowed to write a poem and draw a cartoon as often as possible, hopefully each day. His book of 100 consecutive days of pandemic poems, "We Are Living Through Months With Weeks Of Days Like That," will be published by Shipwreckt Books later this year. His play, "Stand By," also written during the pandemic for streaming platforms, was performed by Wildflower Entertainment earlier this year.
Lee is the Arts and Culture Coordinator for the City of Winona, and is so relieved that we are able to slowly gather together again as a community and make more creative memories.
"Bluff Catching" will take full advantage of these renewed opportunities by capturing the people, places, and special moments to come, so we may all enjoy, share, and collect them. Look for it on the Daily News Good Morning Page 2 a few times a week.
Touring the River Valley: Winona County
Lakeview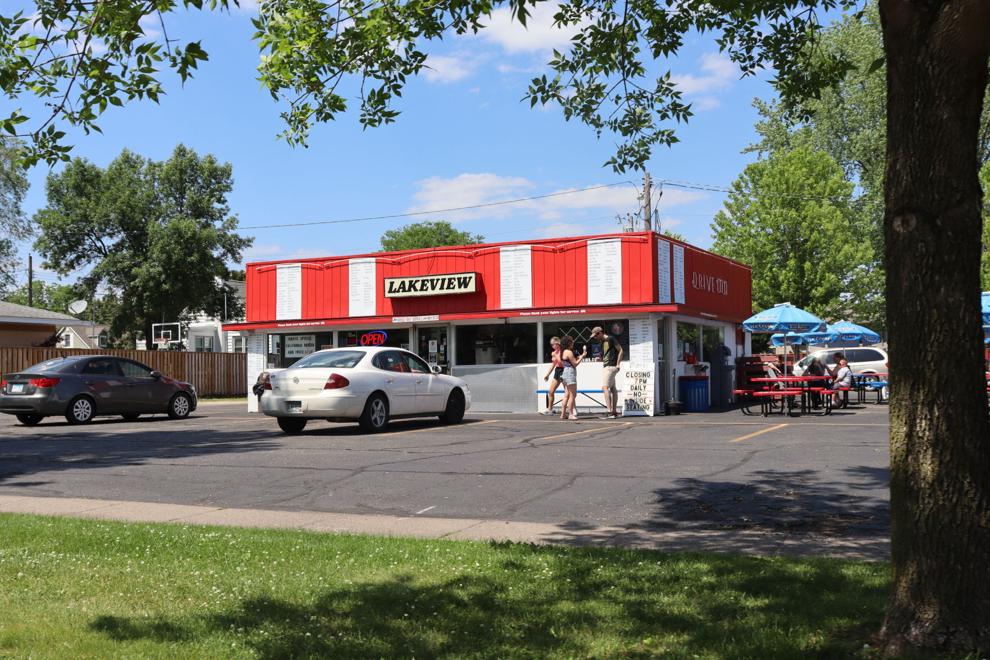 Hills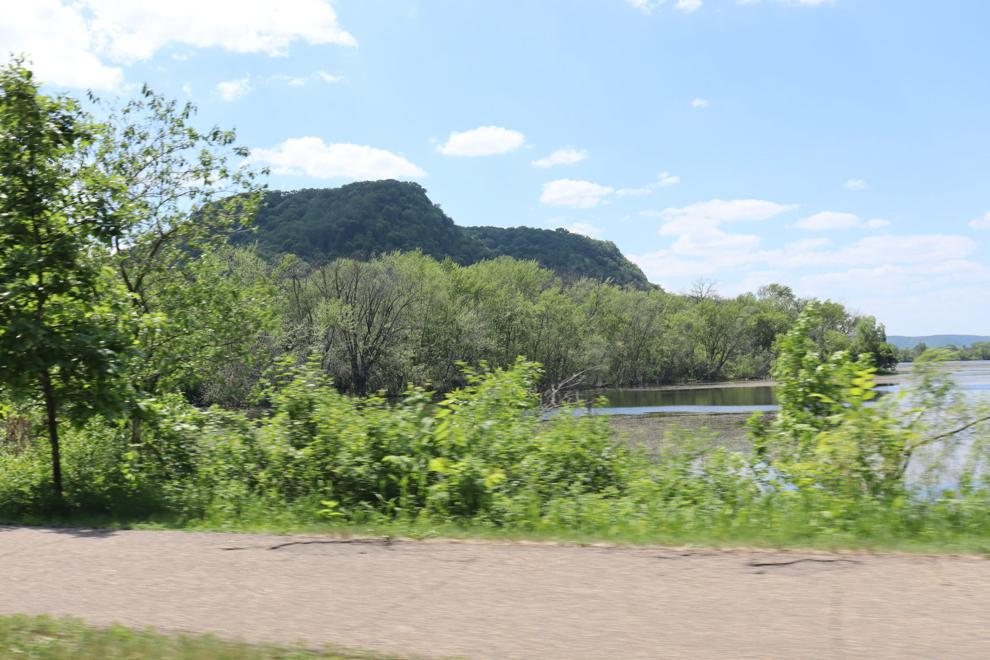 Lake and High School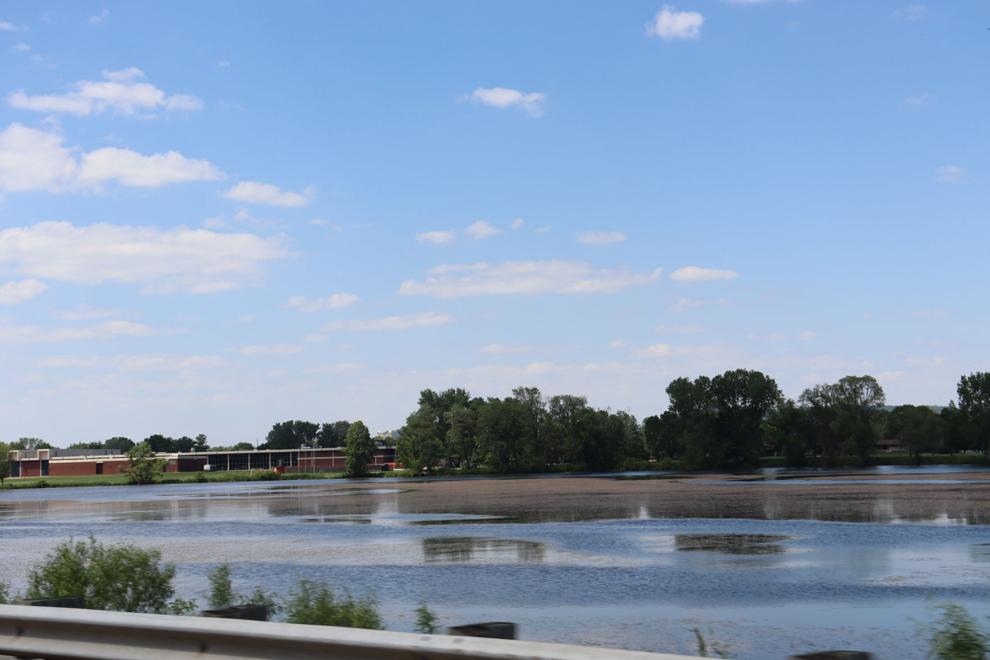 Greenery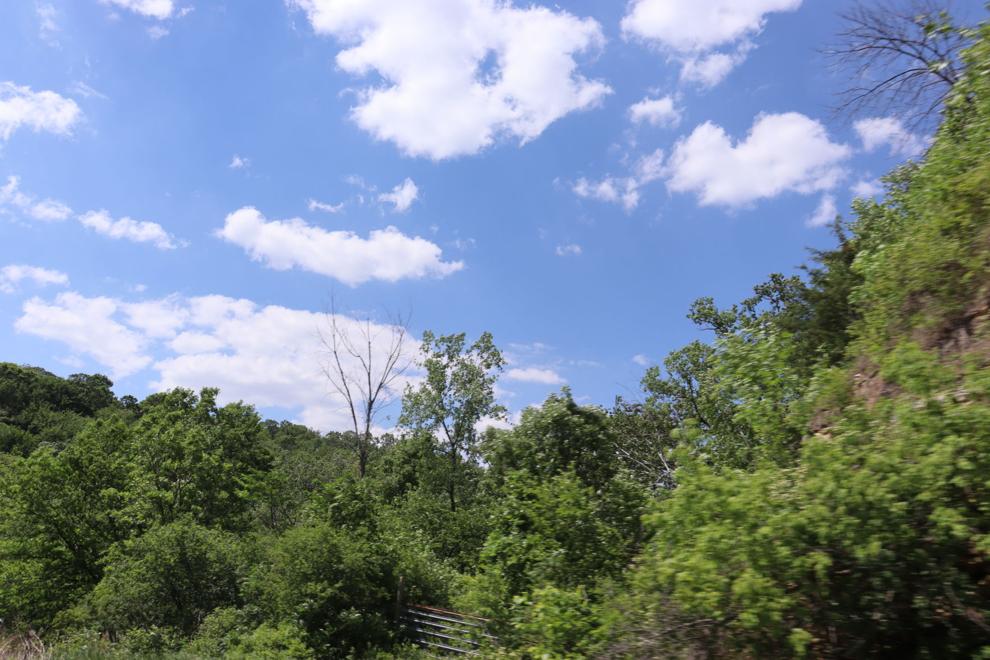 Hills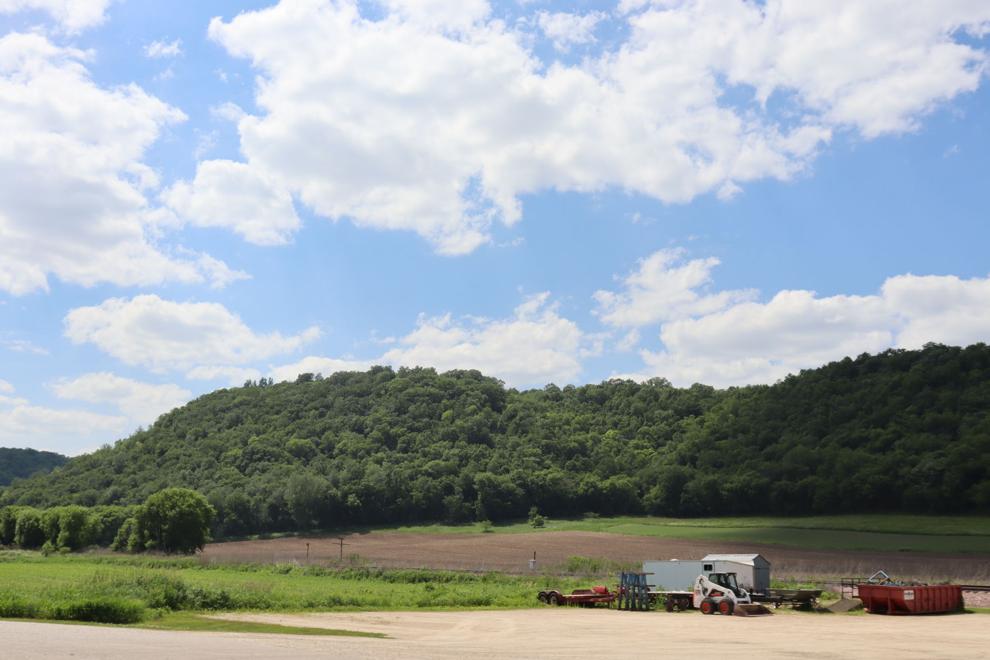 Greenery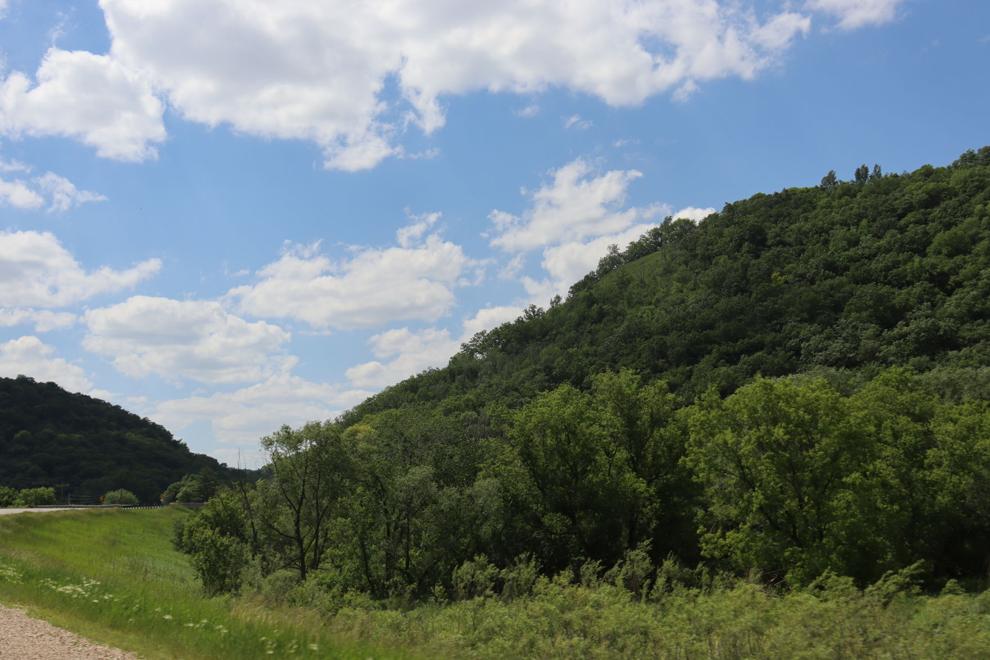 Structures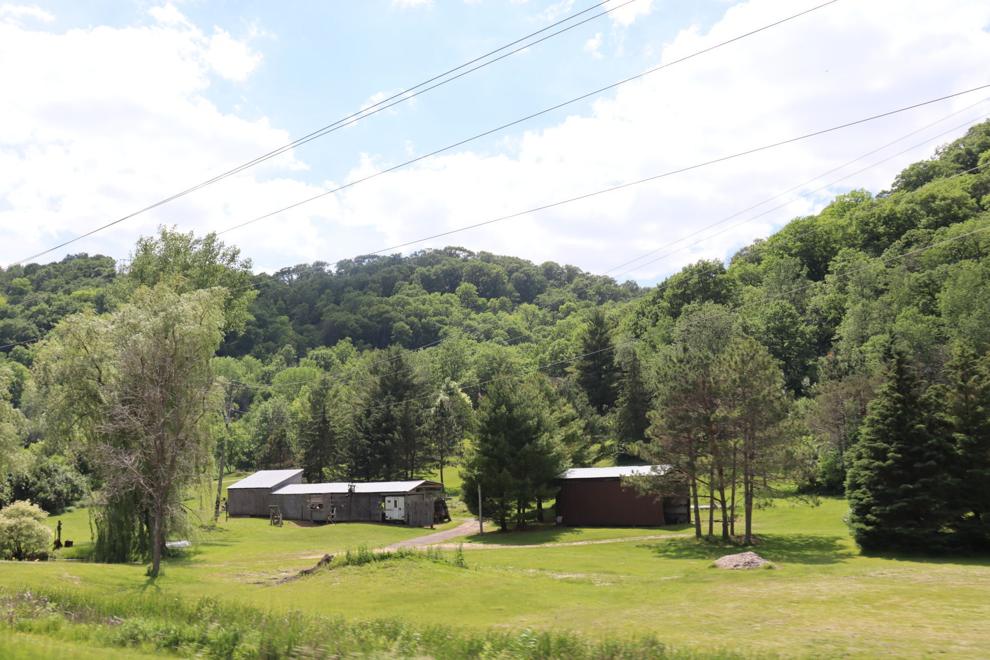 Water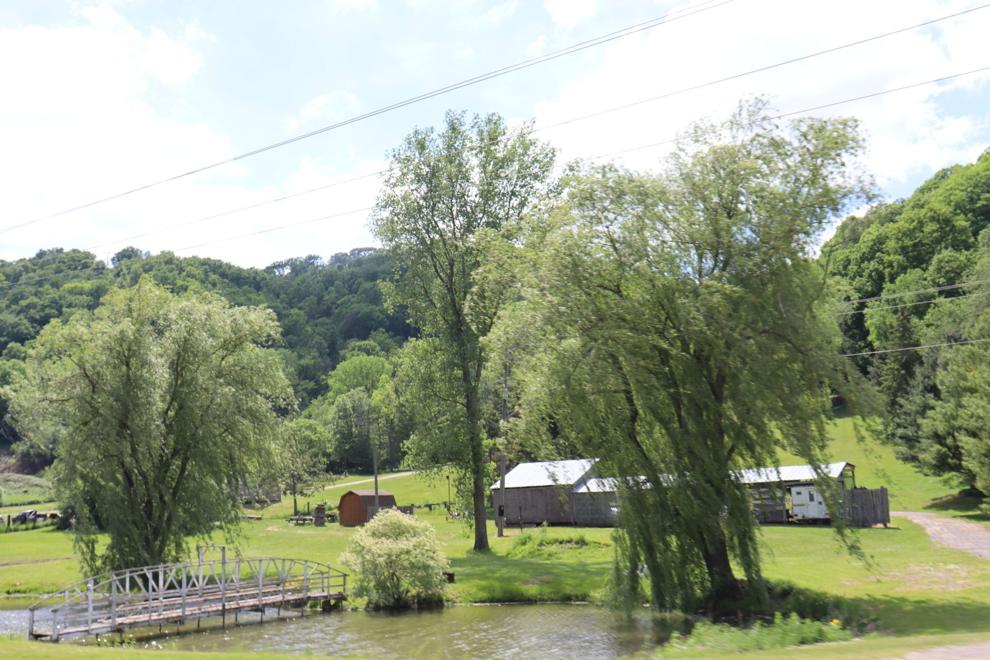 Hills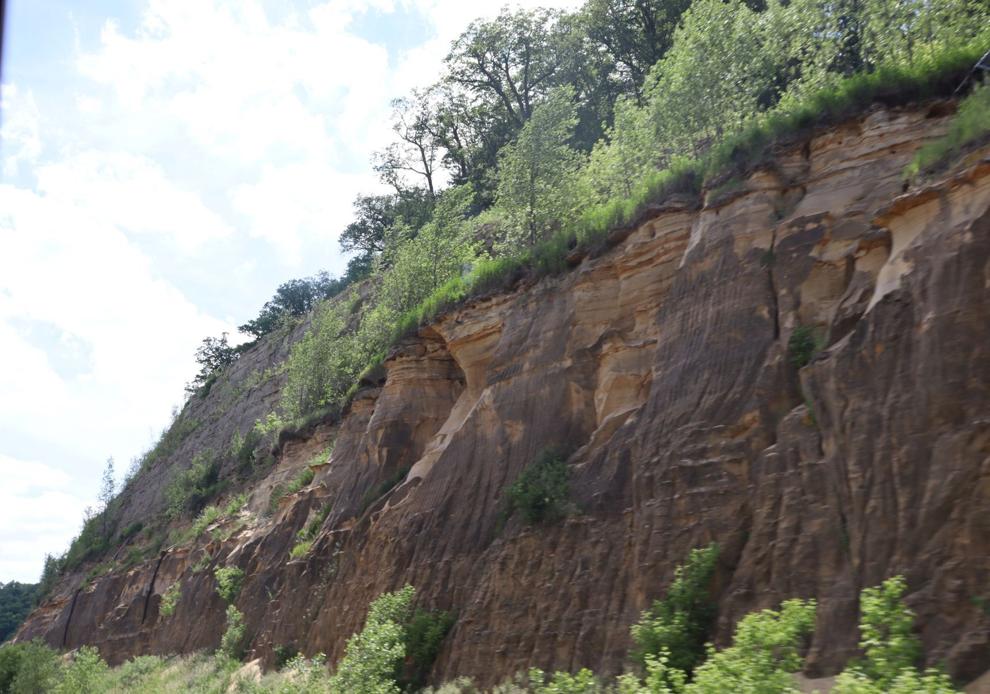 Farm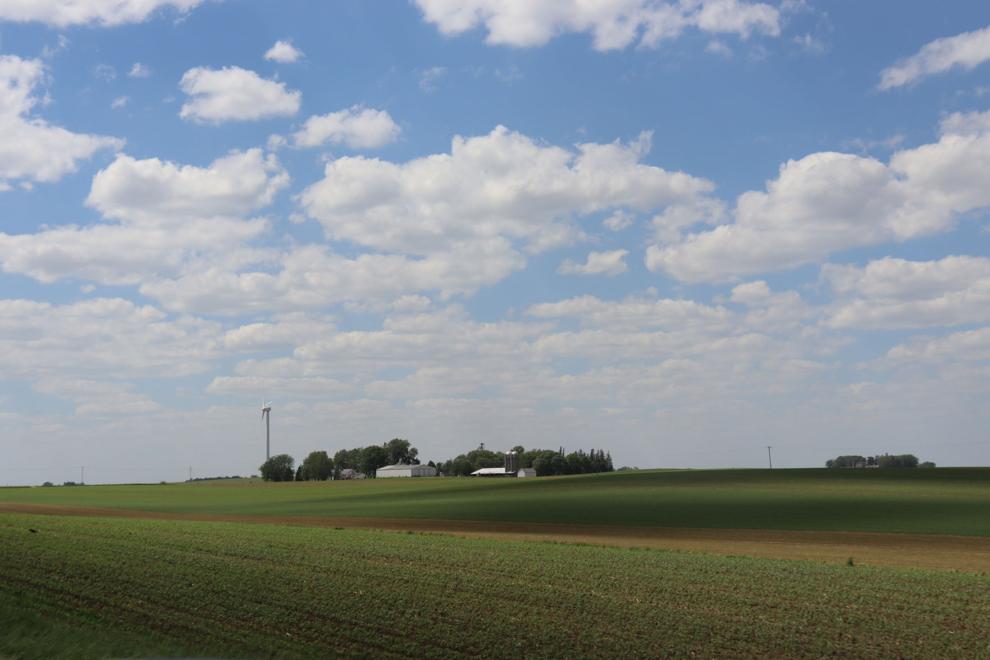 Turbines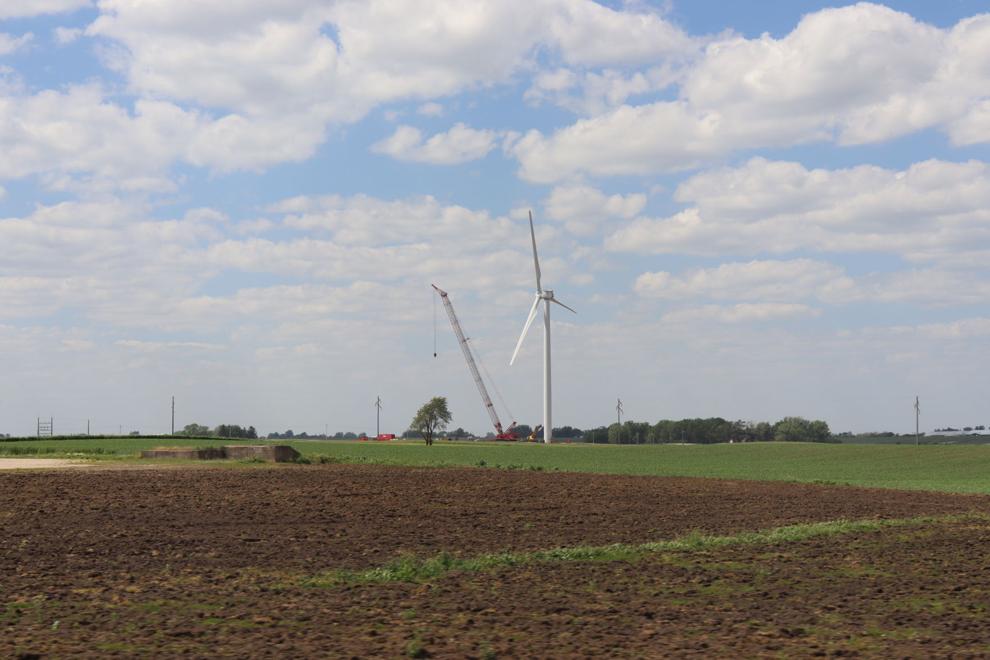 Farm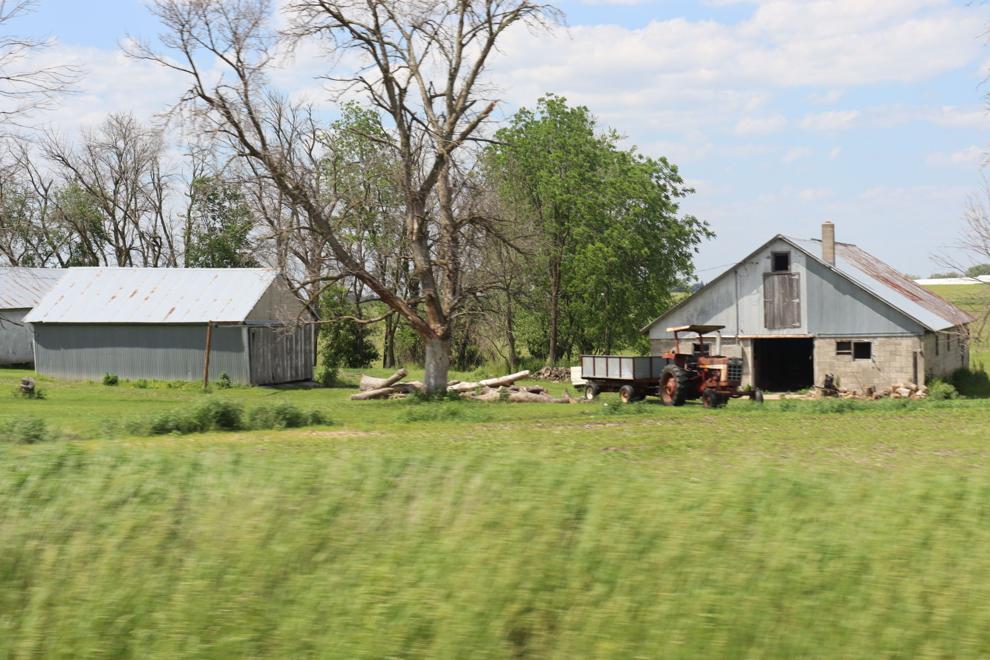 Farm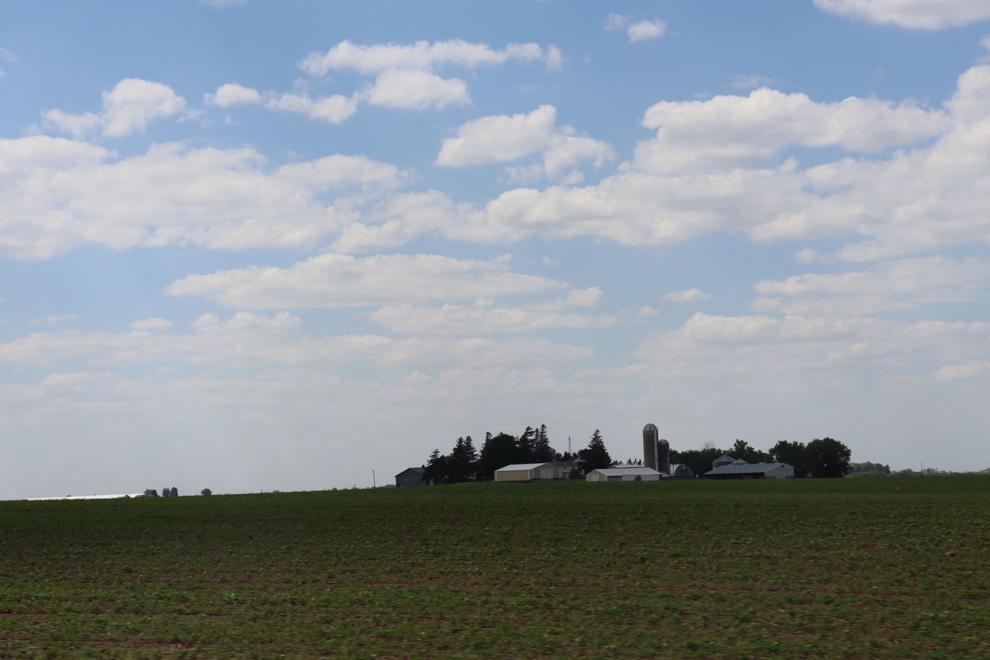 Welcome to Utica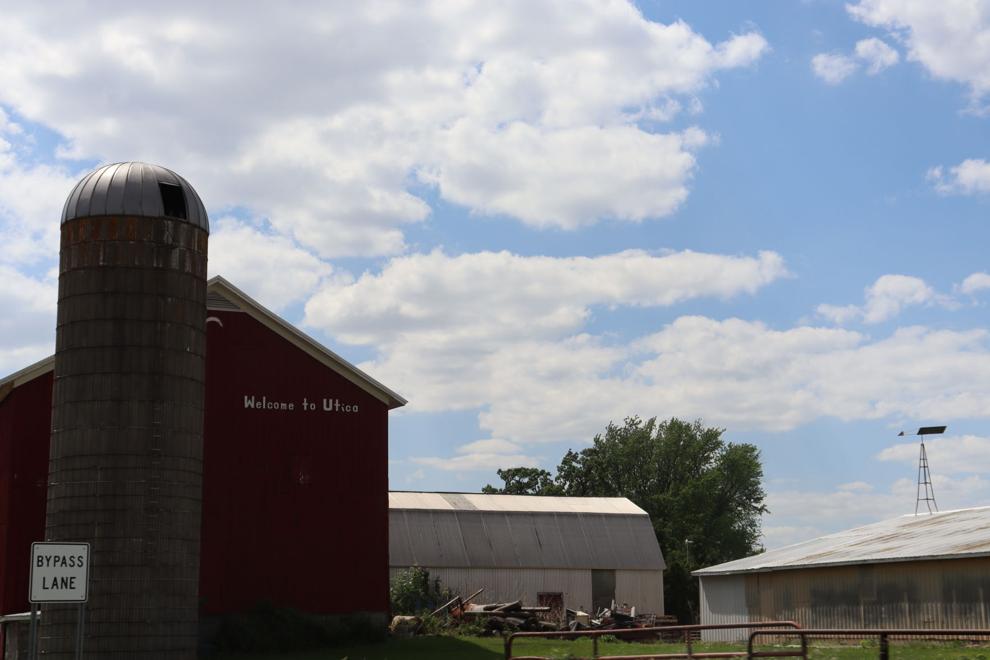 Tractor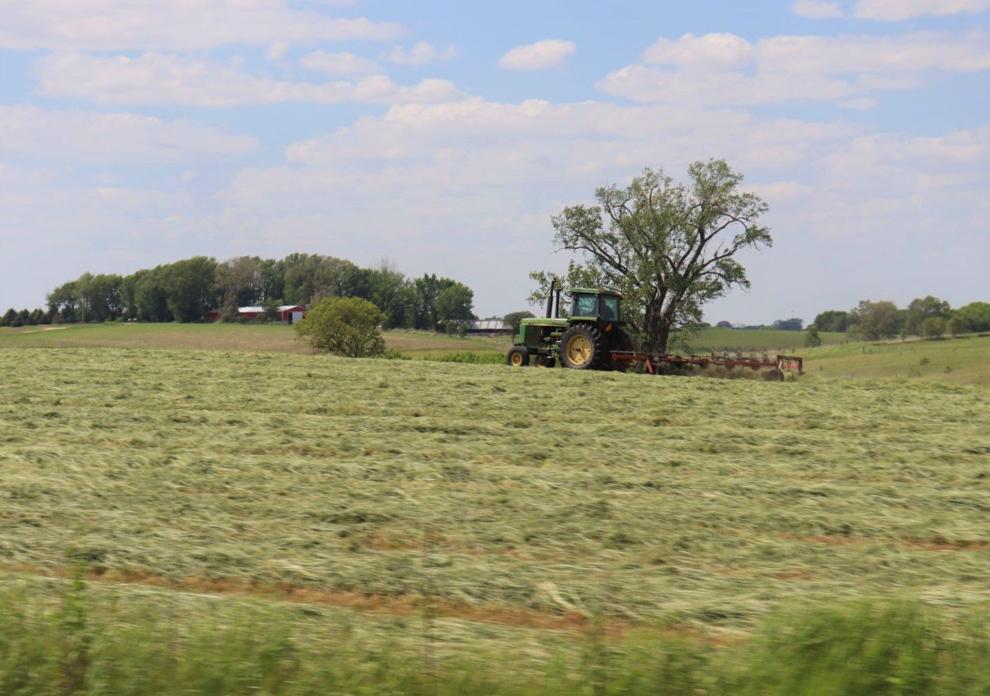 Farm land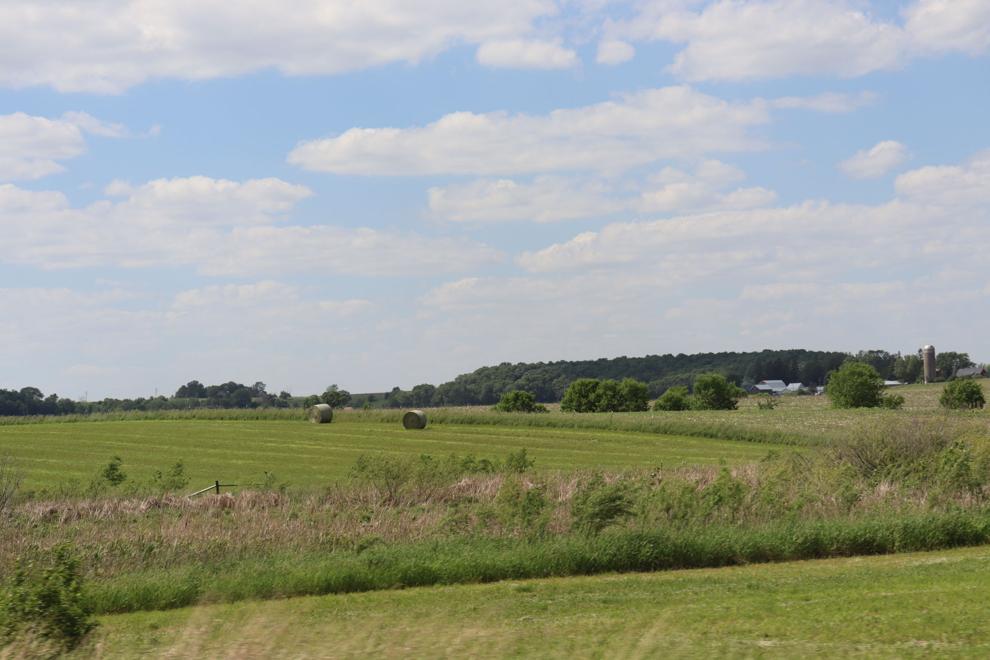 Solar panels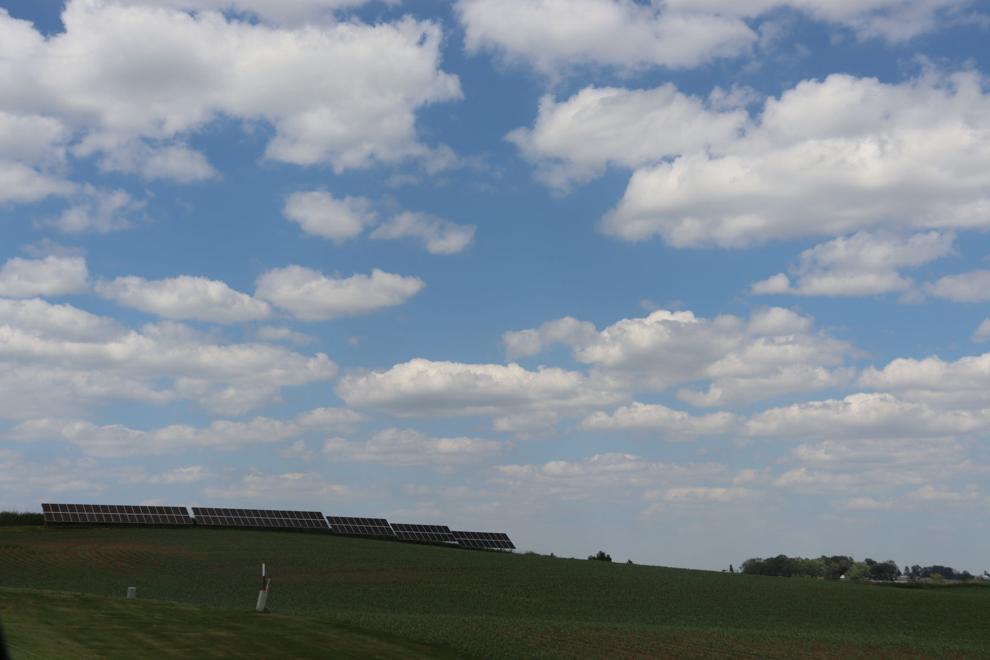 Crop land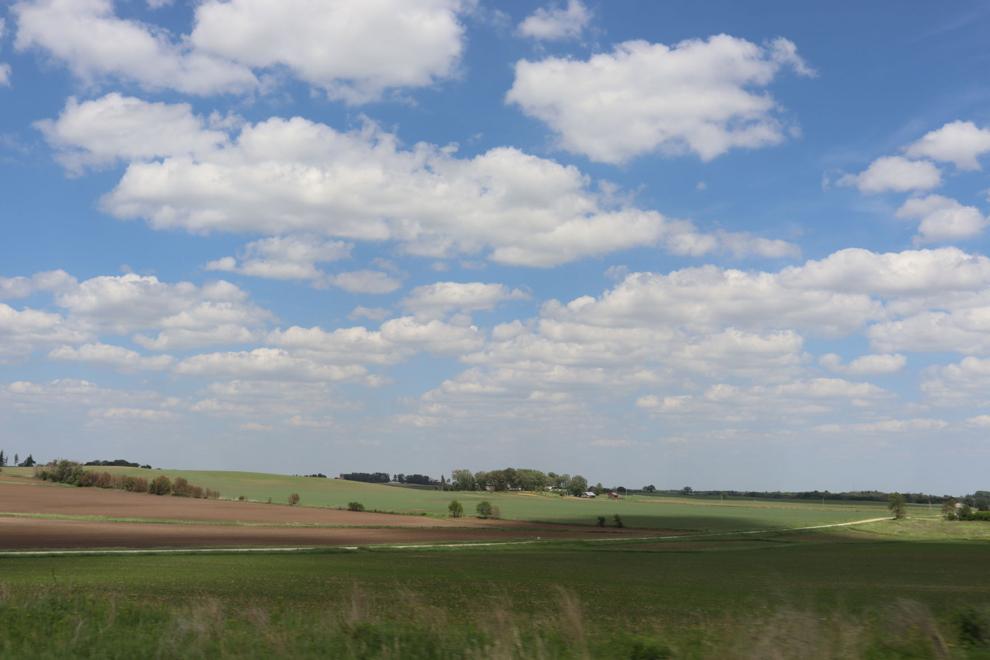 Farm equipment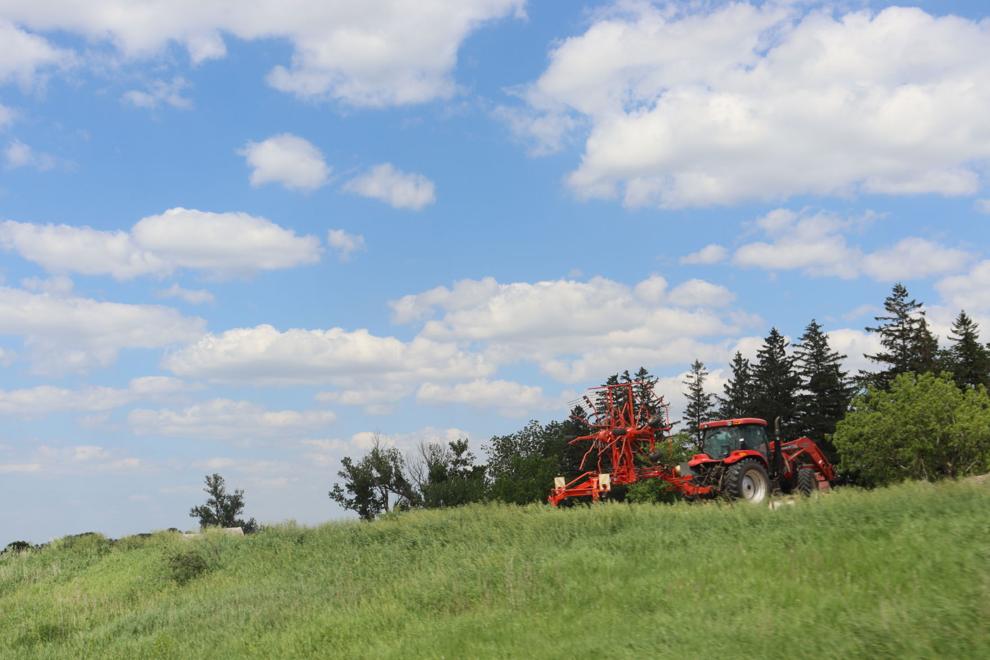 Cows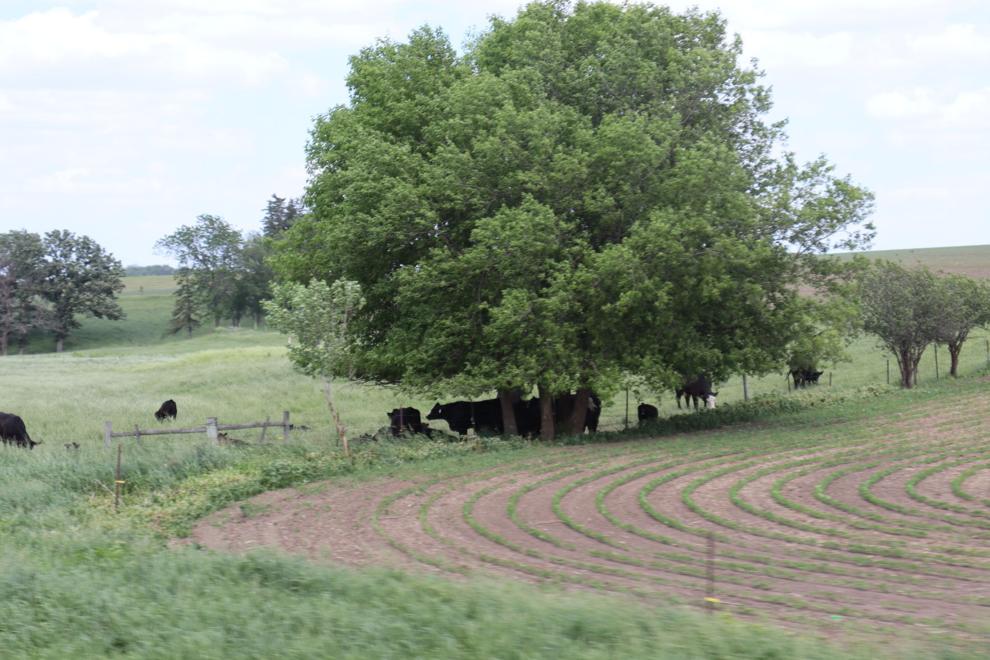 Farm land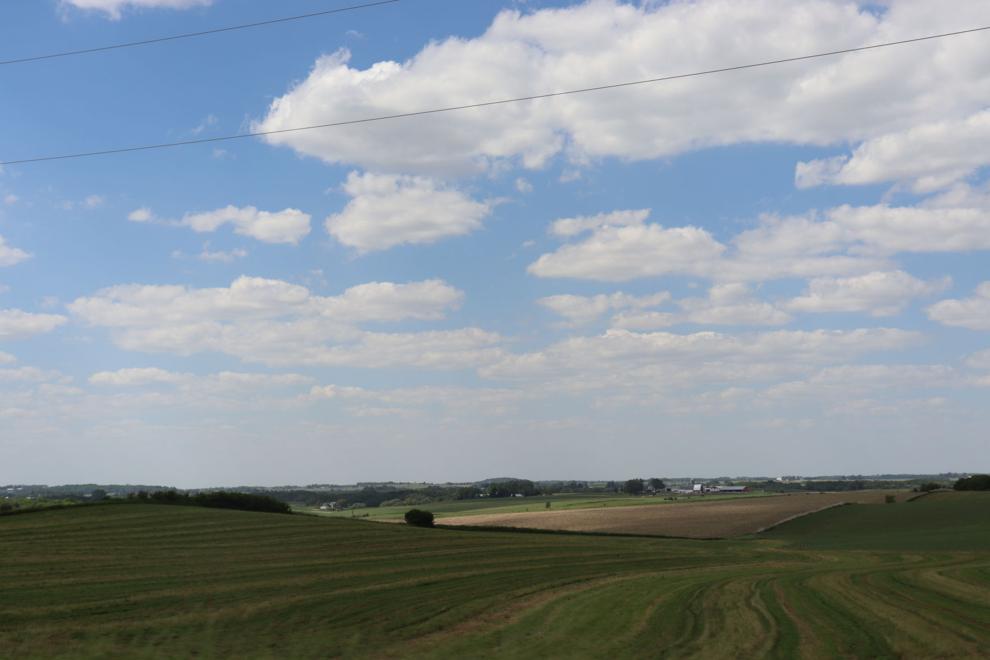 Water
Winona County sign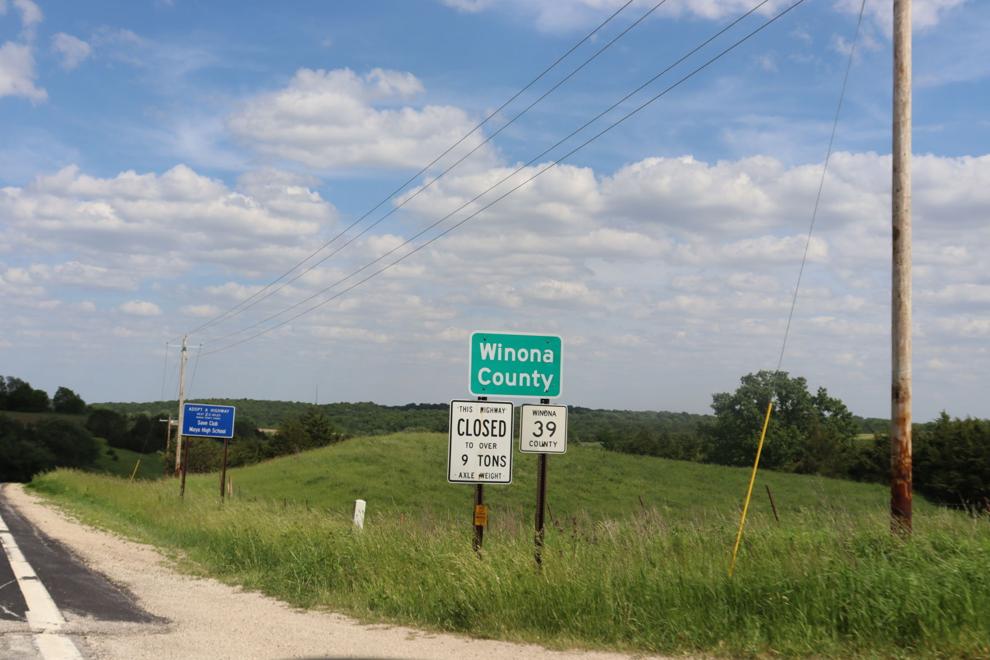 Flag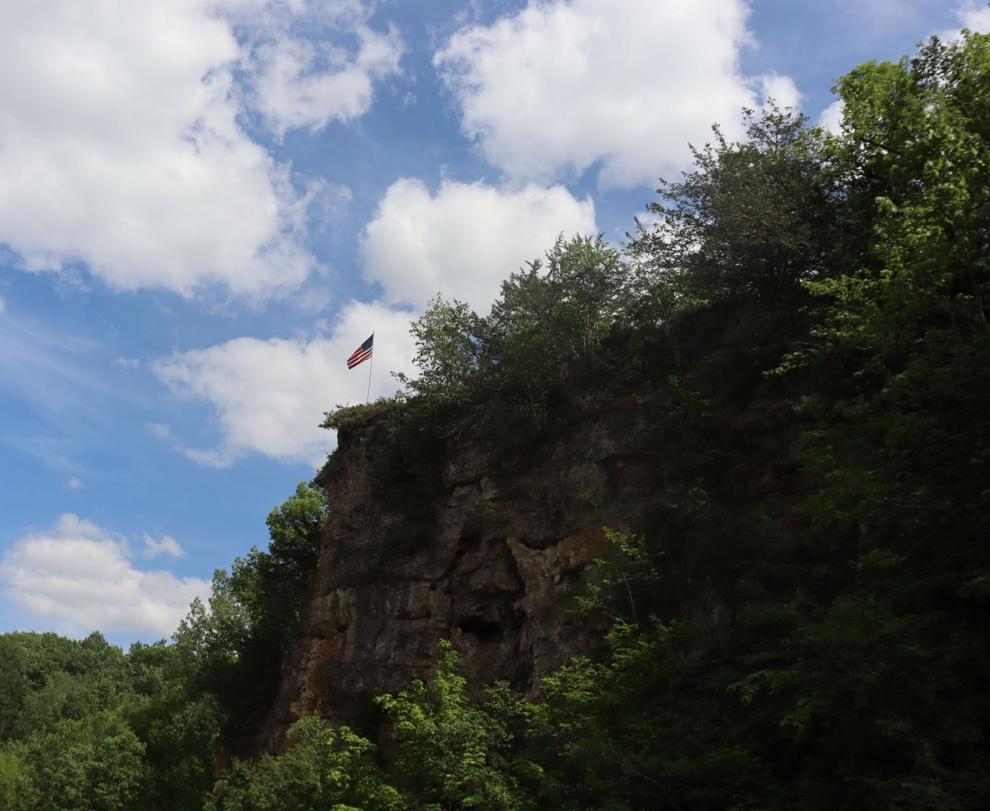 Water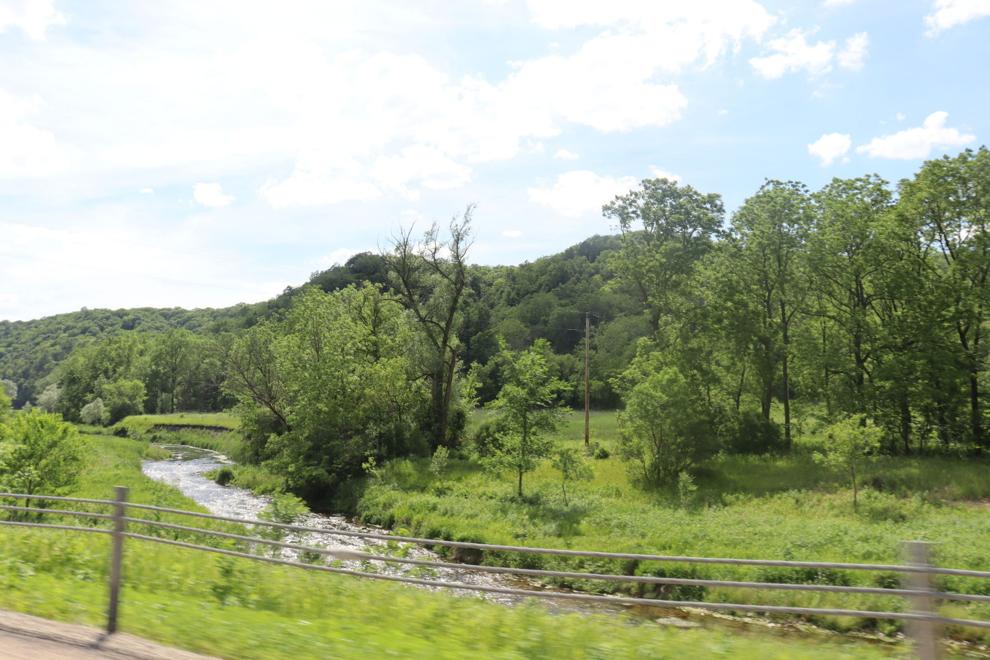 Whitewater State Park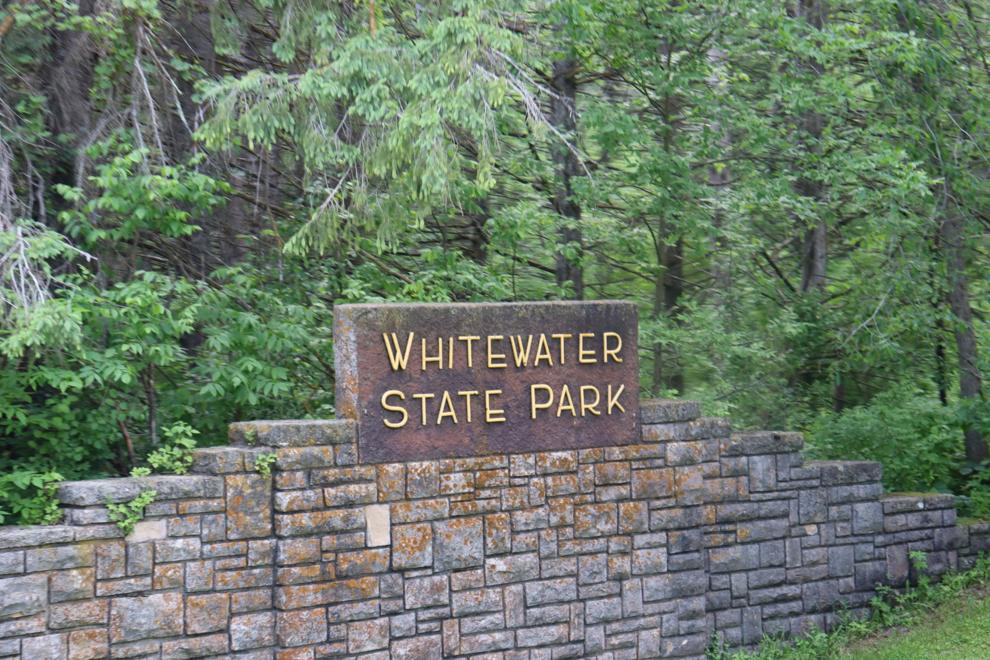 Bridge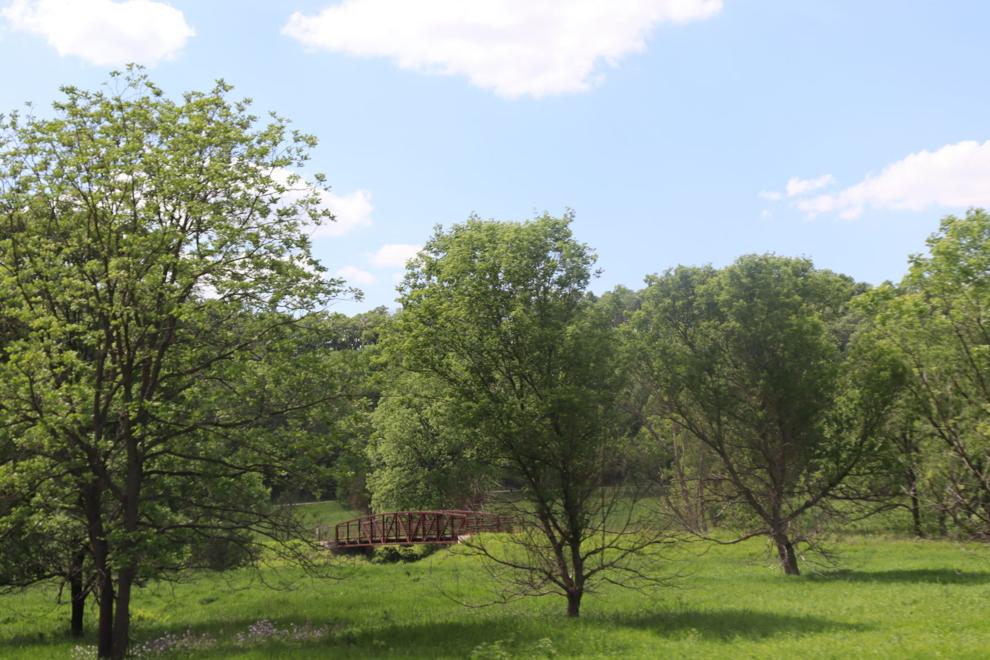 Greenery
Hills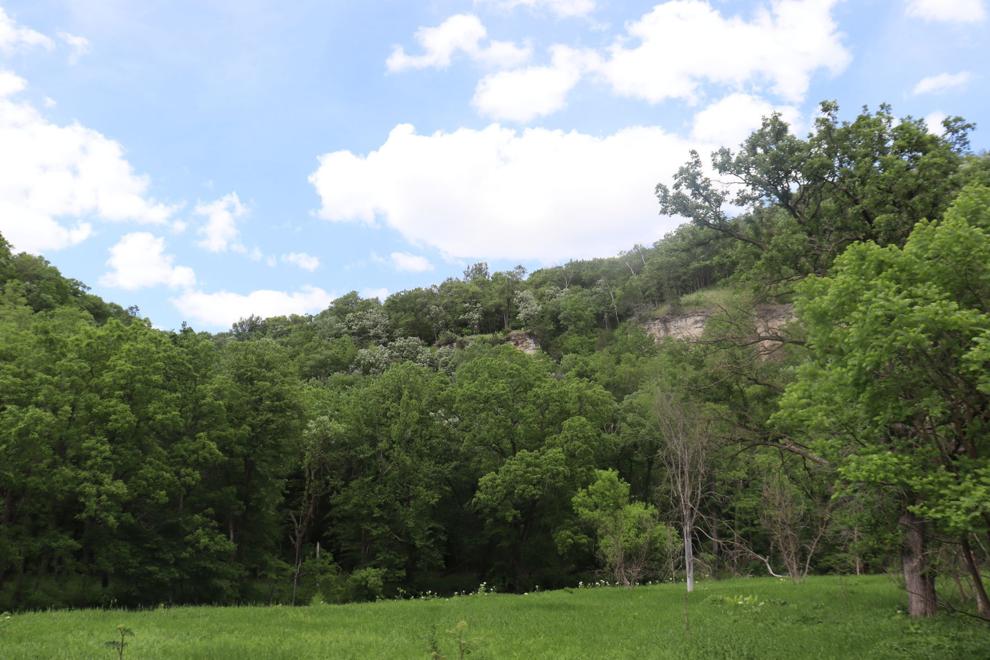 Walking path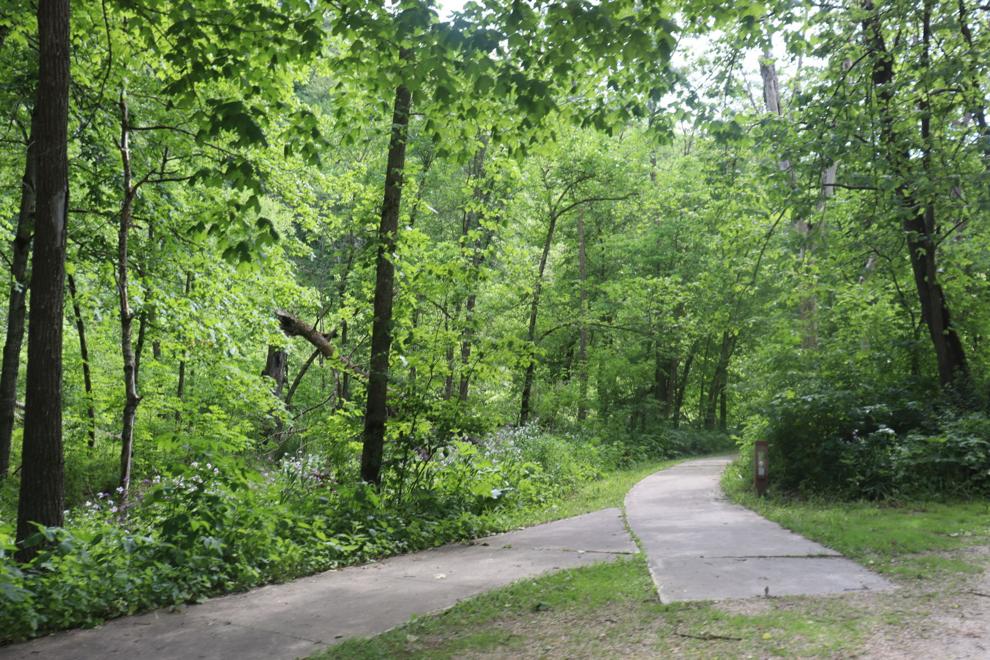 Water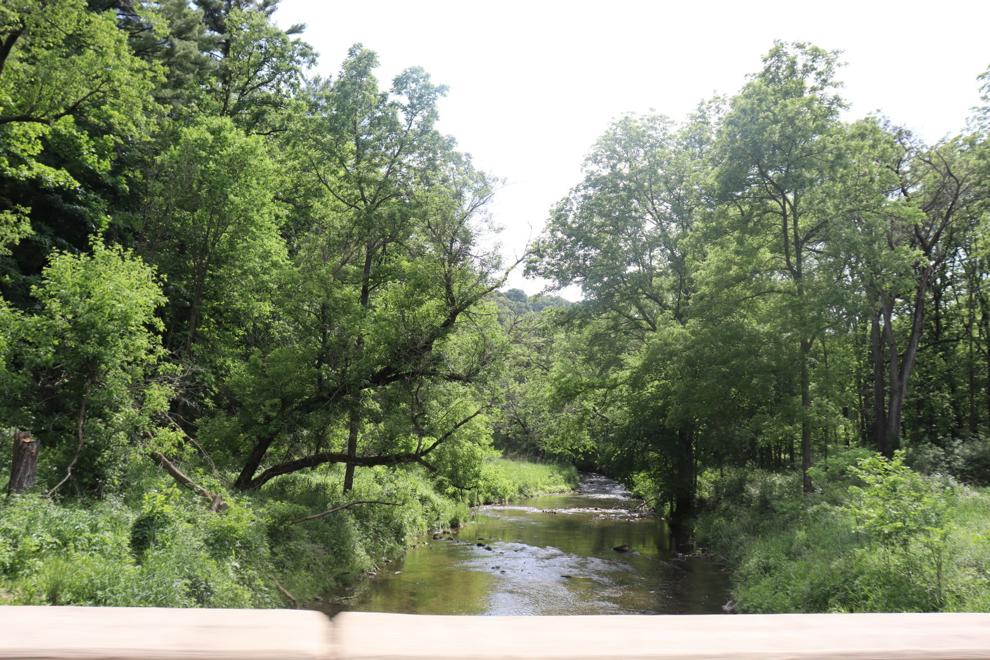 Fire tower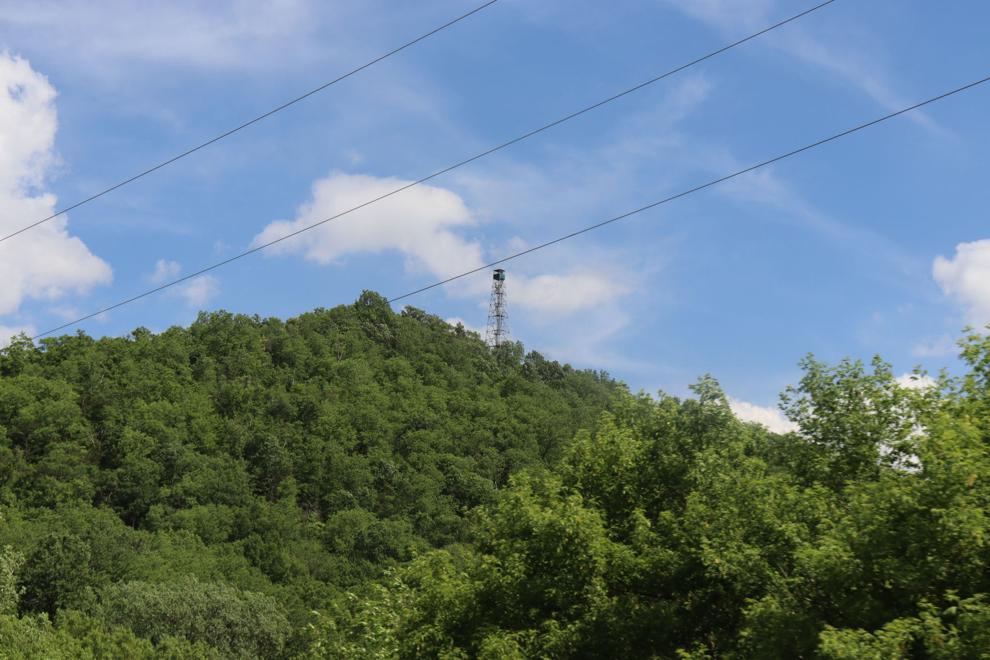 Garvin Heights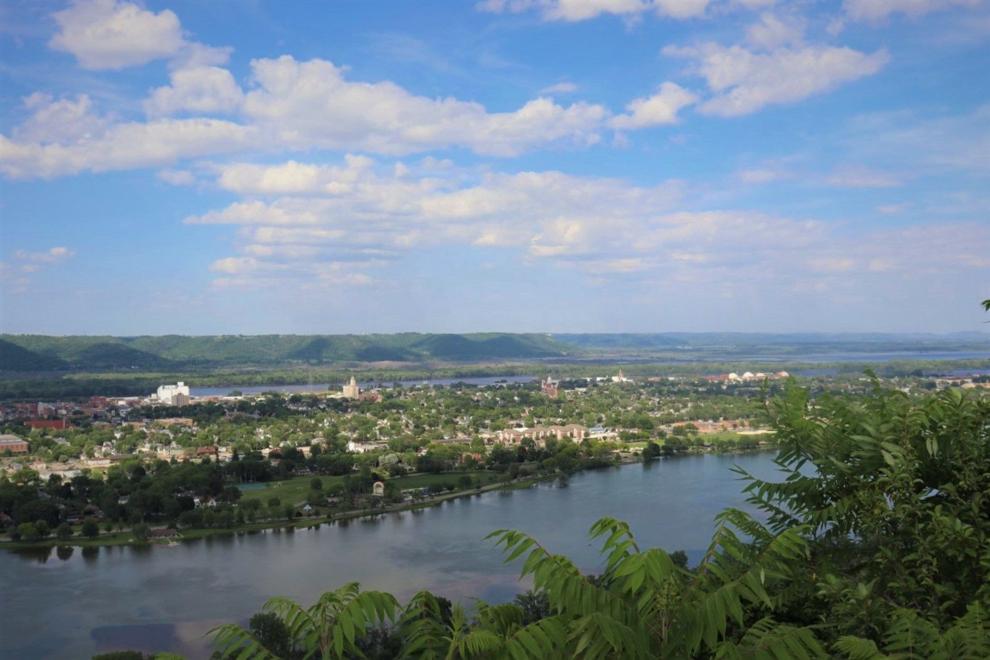 Garvin Heights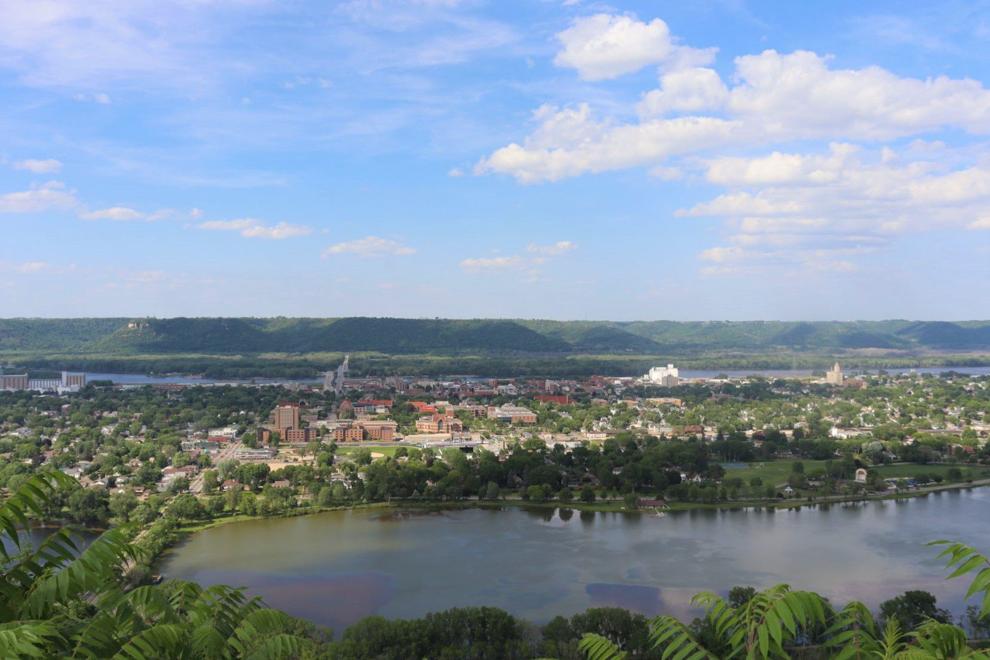 Garvin Heights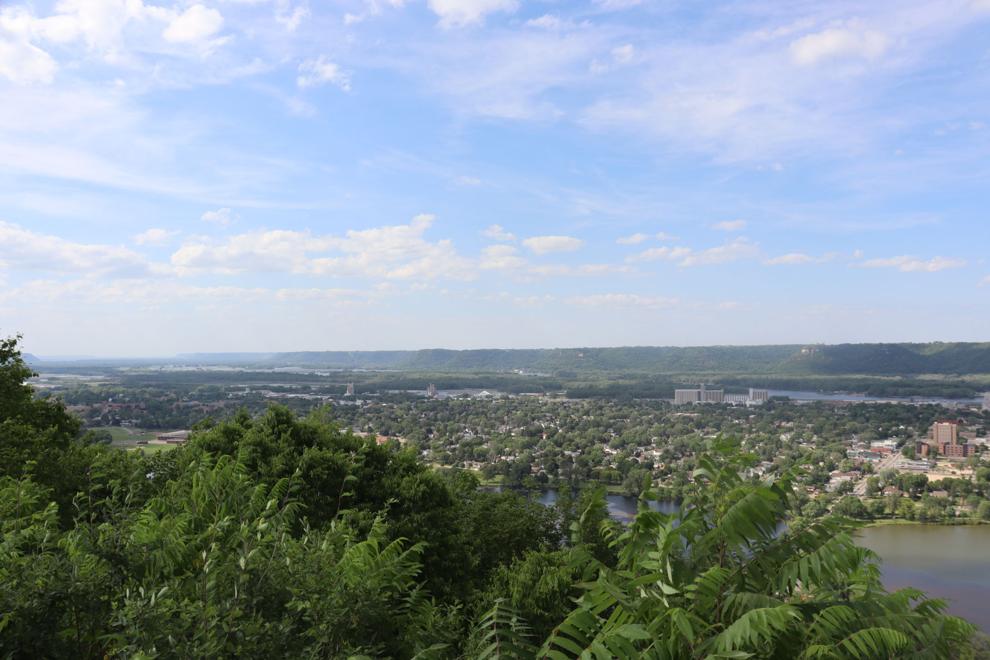 Sugar Loaf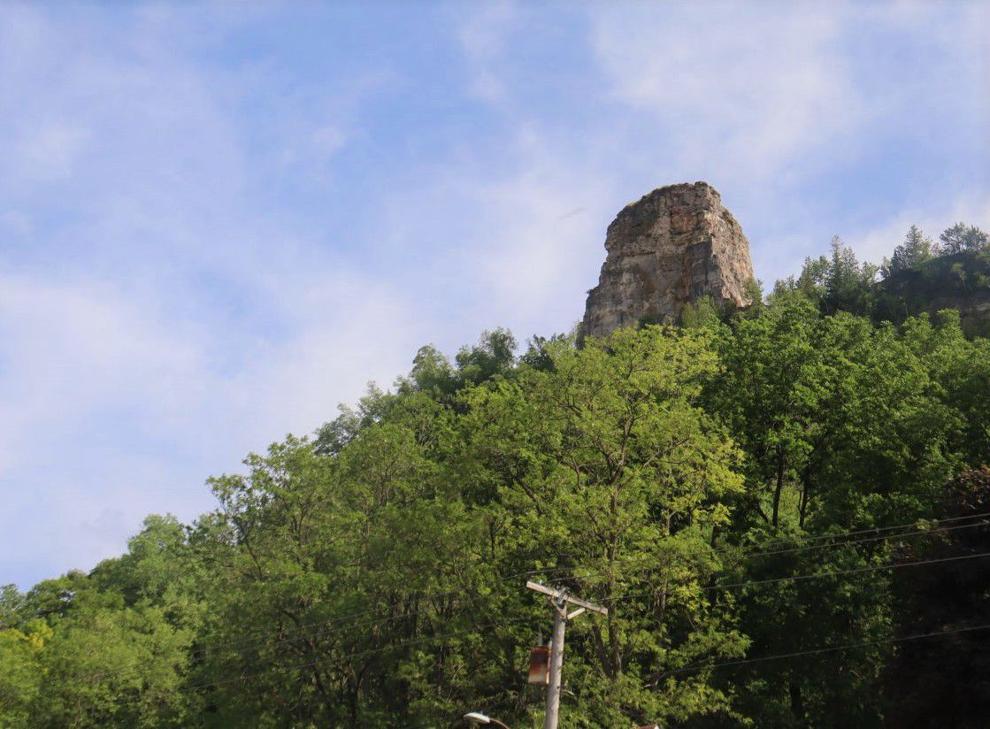 River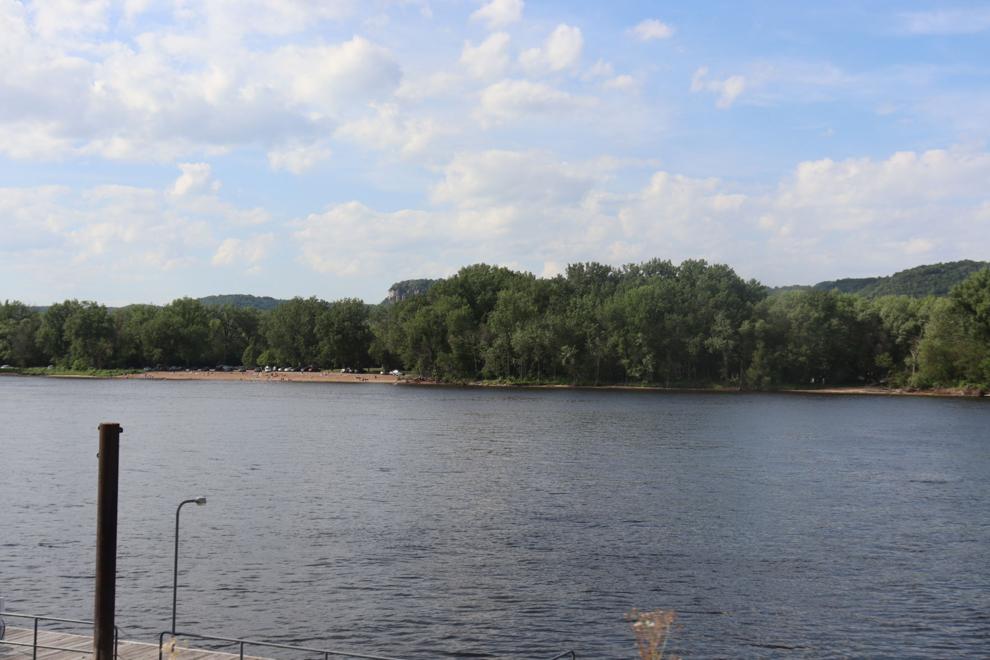 Bridge
Winona County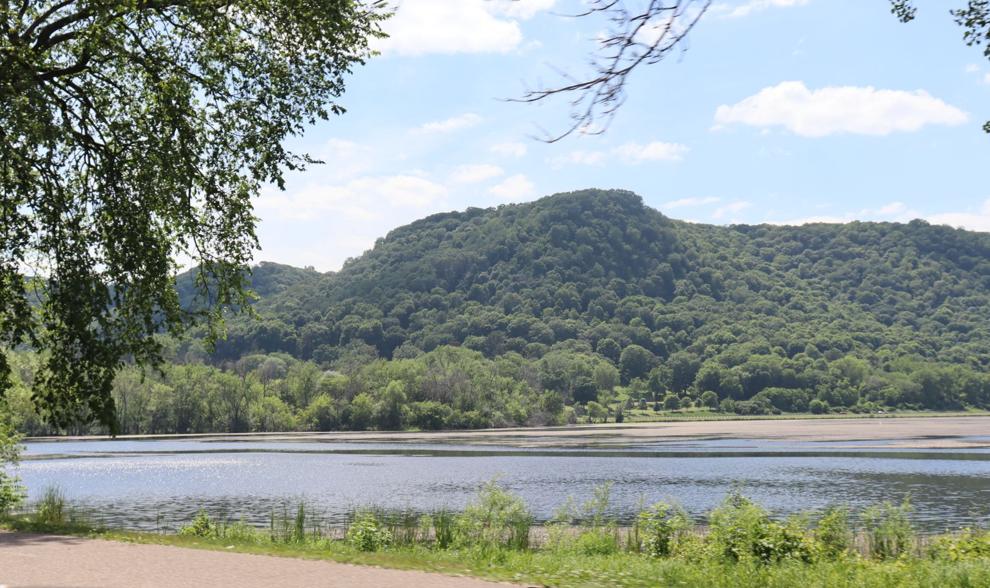 Bluff Catching: Bub's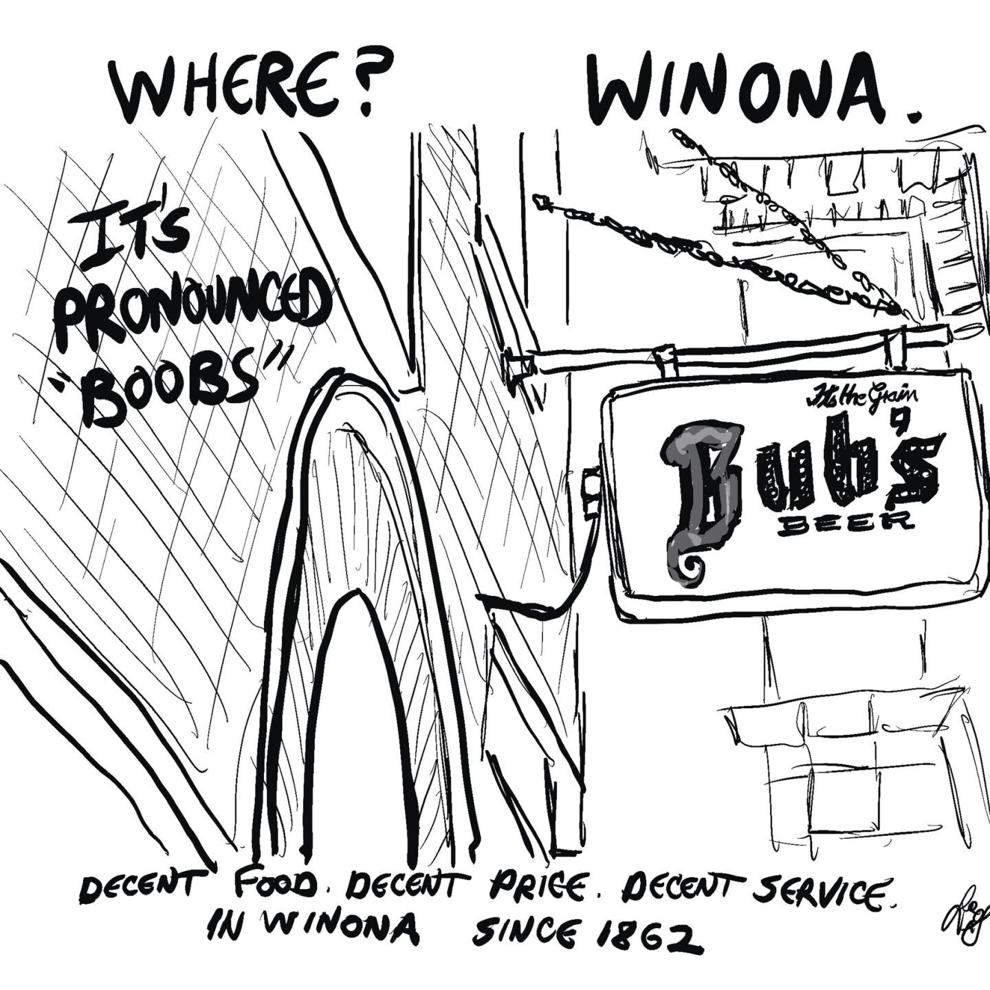 Bluff Catching: Jackie Larson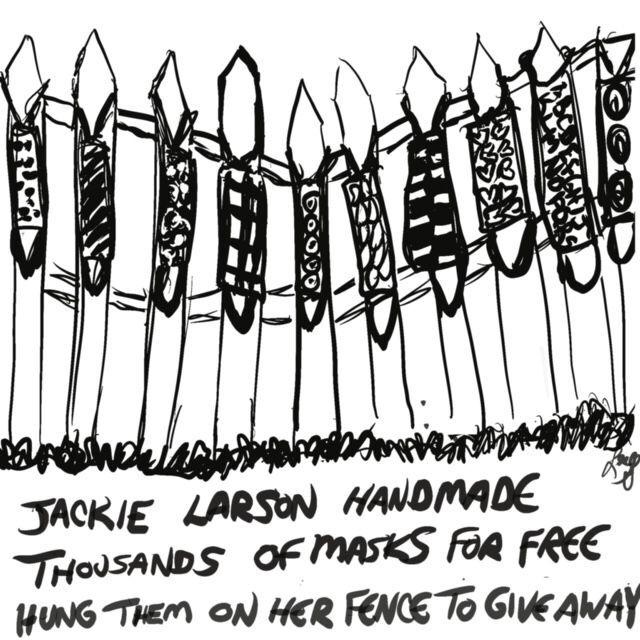 Bluff Catching: Andrew Dahl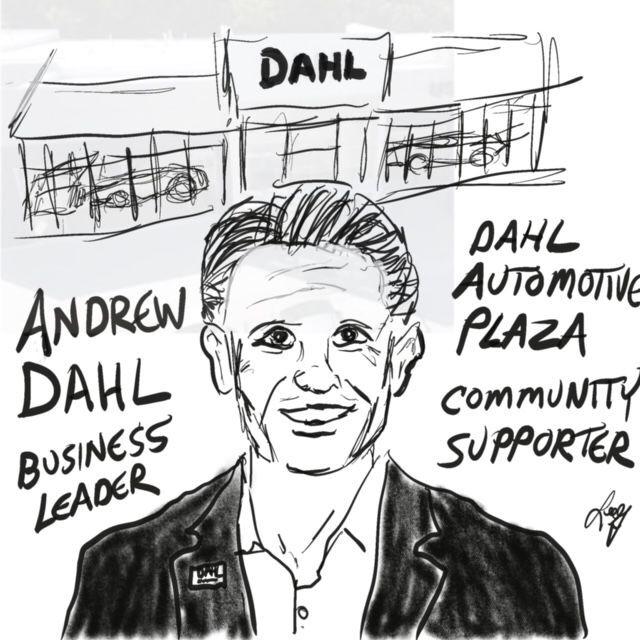 Bluff Catching: Rep. Pelowski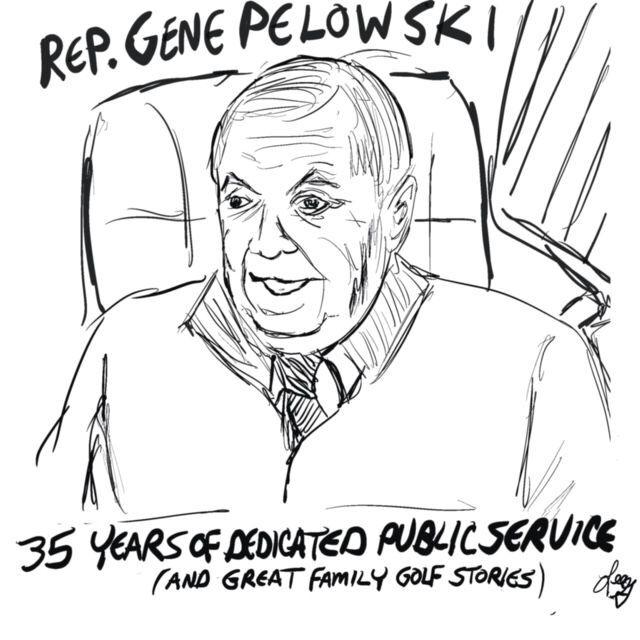 Bluff Catching: Boats and Bluegrass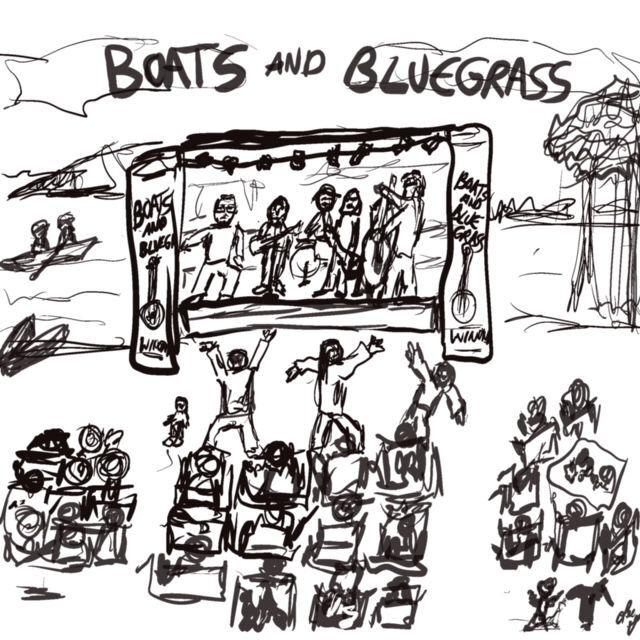 Bluff Catching: Big event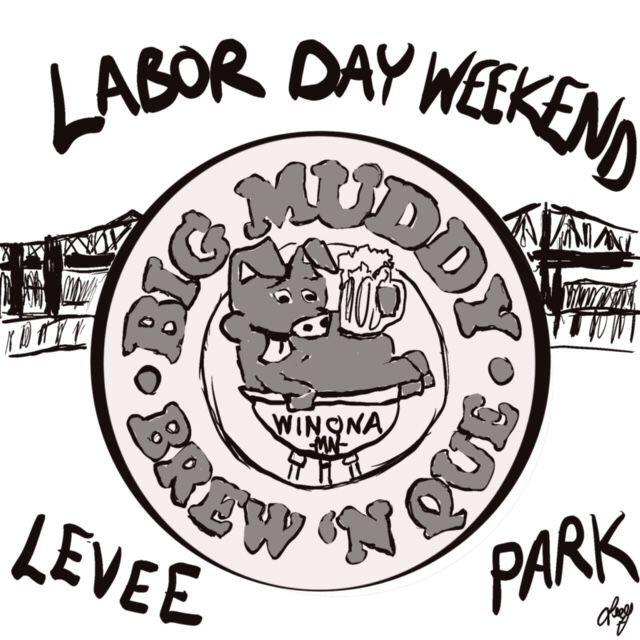 Bluff Catching: School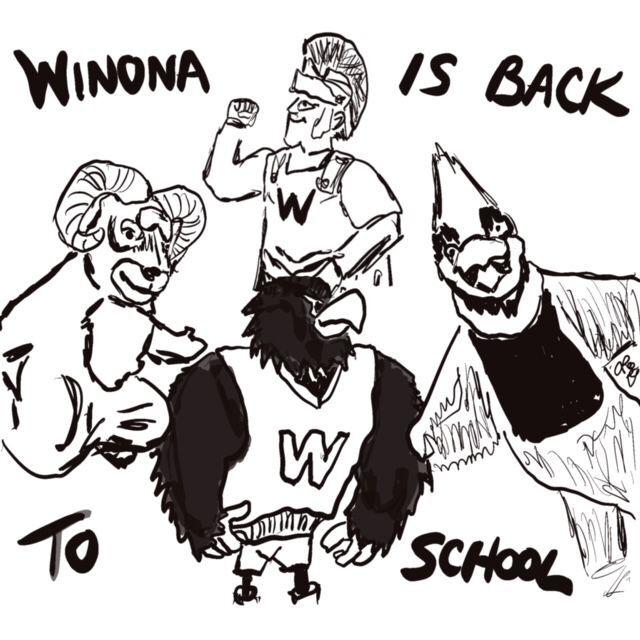 Bluff Catching: Scott Sherman