During the past two months, the School District of West Salem Board of Education has been hard at work to find potential solutions to the district's financial challenges.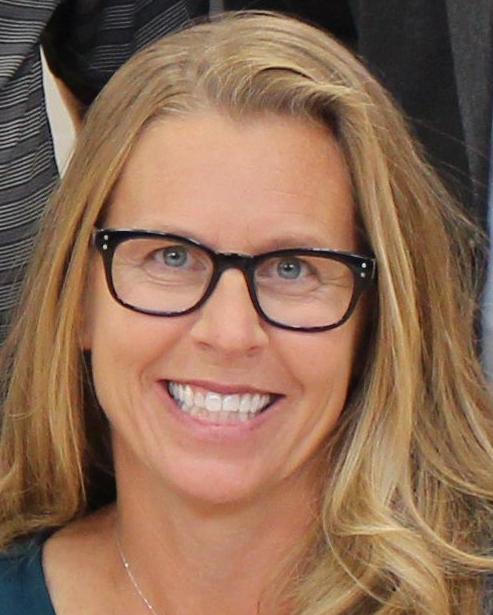 Throughout this process, we have focused on one thing more than anything else: listening to our community.
To that end, we conducted a communitywide survey Dec. 10-31. We asked community members to tell us how the district can best address its financial challenges and prepare for the future. All district residents were invited to participate.
We were pleased that 643 of our community members took the survey. Residents shared that they believe the district must prioritize sound budgeting and fiscal responsibility, keeping top of mind the potential impact of any solution on property taxpayers.
You have free articles remaining.
Fortunately, this is something that has been happening for some time in the School District of West Salem. In recent years, the district has used the authority provided by changes in state law to cut operational expenses and reduce employee benefits. These cost-saving measures have helped, but have not provided a sound long-term solution.
Survey respondents also said they would like more information about the district's challenges and exactly how any solution the board develops would address them. We have heard that, in advance of the referendum that was voted down in November, there was notable concern in the community about a lack of communication. It's clear that we must do better.
This survey was just the first step in a process to engage our community in a conversation about our local schools, including how we can best position the district for the years ahead.
In the coming weeks, we will hold several community listening forums where we will share more information and financial projections. District residents will have an opportunity to ask questions and provide their input, as well.
Thanks to the valuable data and feedback received through the survey, the board has been able to confidently approve a new proposed solution in the form of an April 2 referendum.
We believe that this solution will address the district's short-term and long-term financial needs while minimizing the impact on property taxes.
As your Board of Education, we would like to thank everyone who took part in the survey and provided their thoughts. We are listening — and we look forward to more informative conversations.
Robin Fitzgerald is a member of the West Salem Board of Education.