If US representatives cared about our children and grandchildren, they would all have voted against the Covid Relief Bill. Currently the federal debt is $28 trillion. That amounts to $85,000/US citizen or $224,000/taxpayer.
The bill's shotgun approach to sending out relief checks makes no sense. A large portion of the population receiving checks lost no income. Personal income grew 6.1% in 2020. Money was given to schools that refused to open.
A substantial amount of money was given to New York and California. Gov. Andrew Cuomo is fighting impeachment and Gov. Gavin Newsom is being recalled. We pay for their unethical and mismanagement of the pandemic and states' economies.
A $300 bonus is given as an incentive not to go back to work. New York and California have the highest unemployment rates thanks to their governors.
Johnson has been ridiculed for not taking the Covid vaccination. He already had Covid. Per Healthworld/The Economic News "those who have recovered from Covid do not need to be vaccinated since they already developed the antibodies to fight the disease".
Johnson also gets negative feedback from saying he would be more fearful in a BLM demonstration than in the Capitol siege. It should be easy to understand this view point from a conservative white male. The "peaceful" BLM/DC demonstration burned the historical St. John's Church across from the White House. They would have likely burned the White House if not protected. 60+ Secret Service officers were injured in the riot.
IN PHOTOS: Local community members wear face masks (copy)
Holmen, Wis.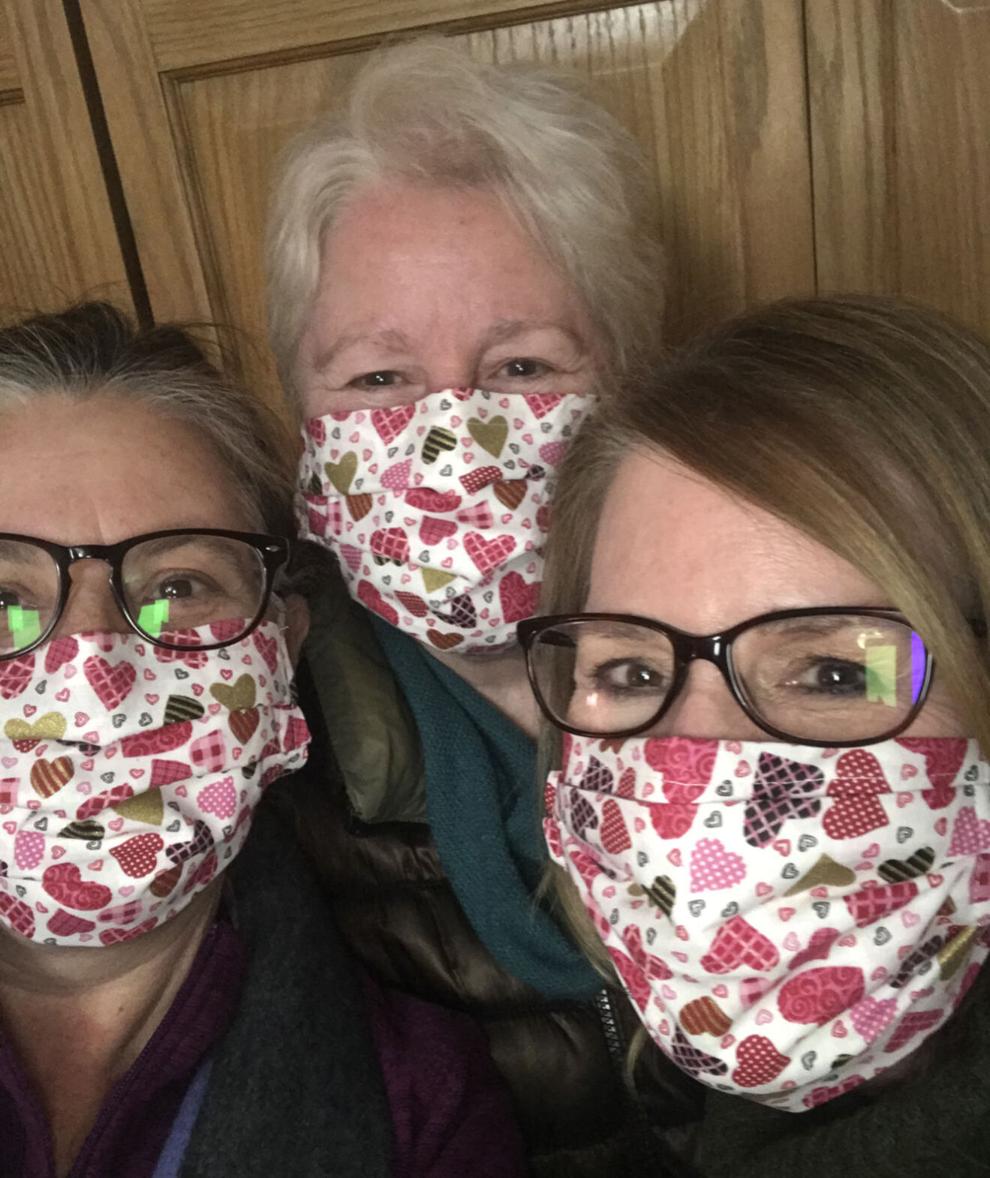 Jim Falls, Wis.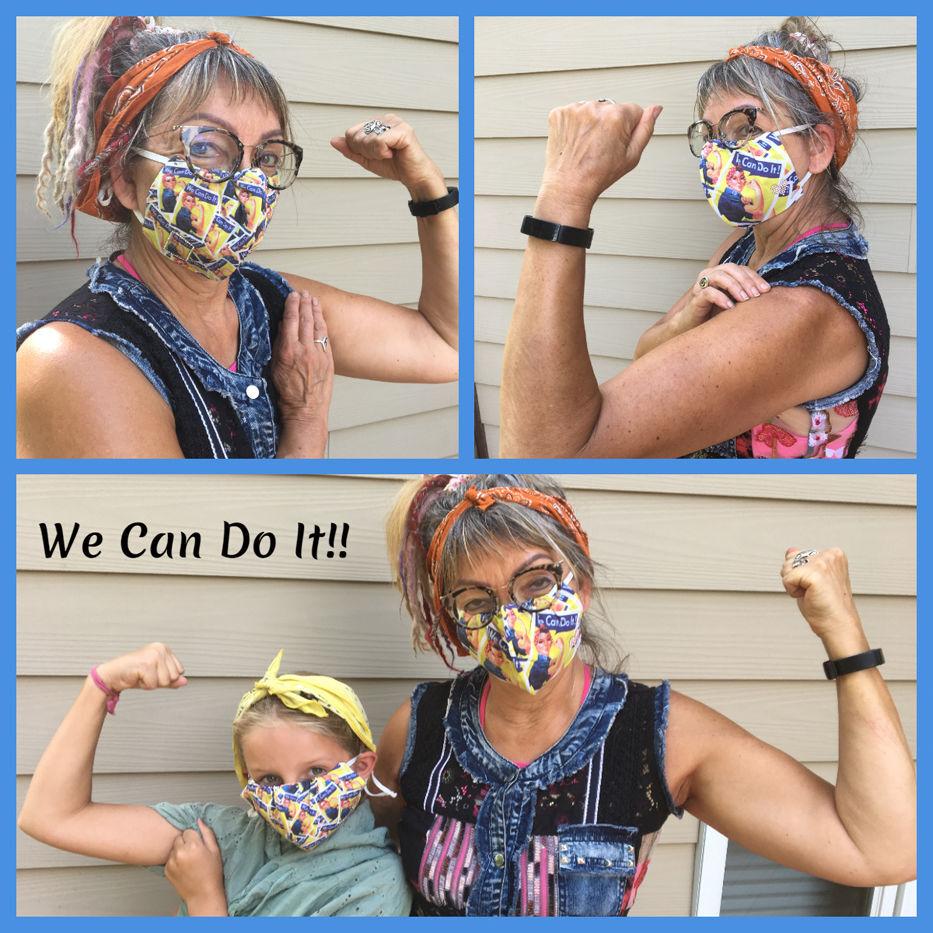 La Crescent, MInn.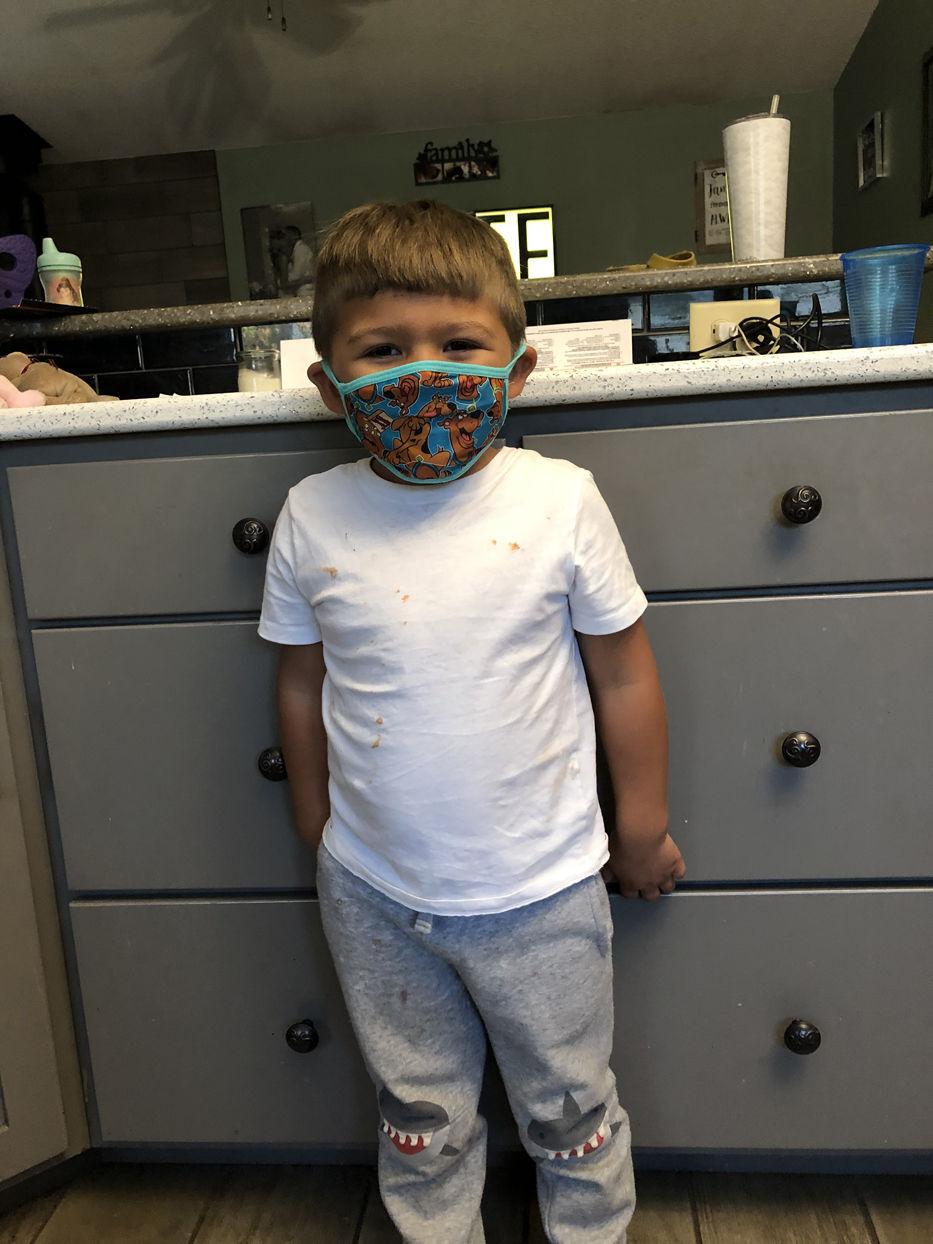 Working at the Tomah VA serving our Veterans during this pandemic!
In My Family We all Wear Our Masks Cindy And Baby V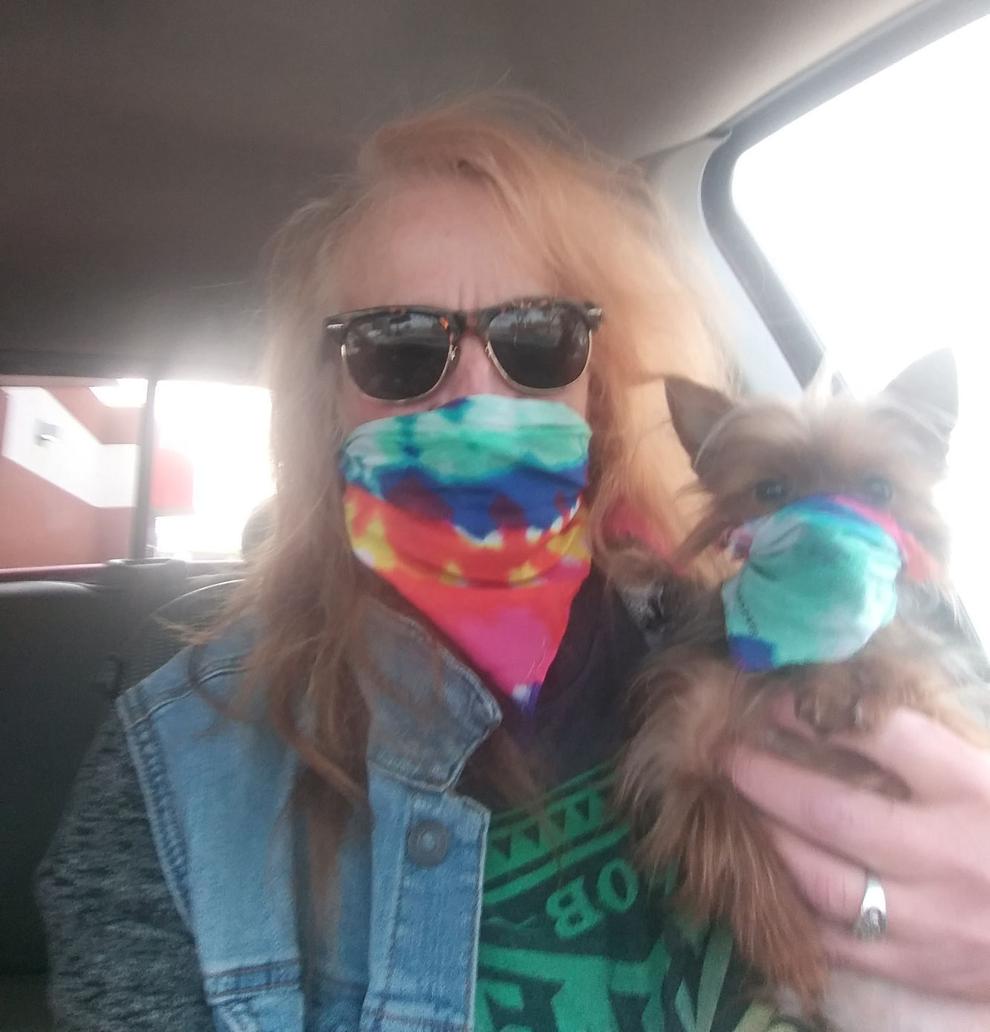 mask made by fellow West Salem High School chemistry teacher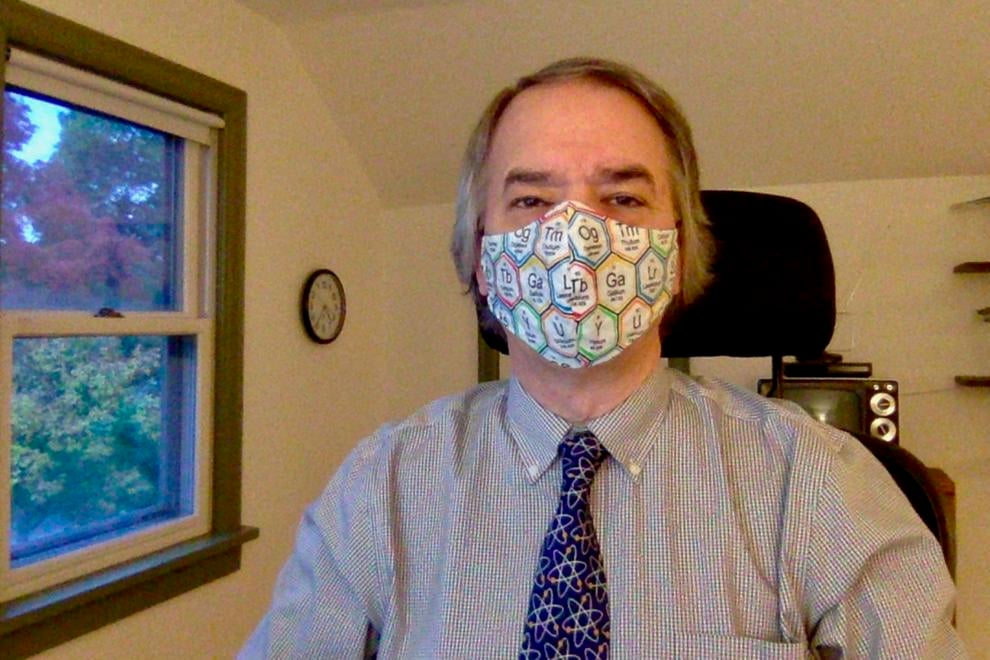 La Crosse punk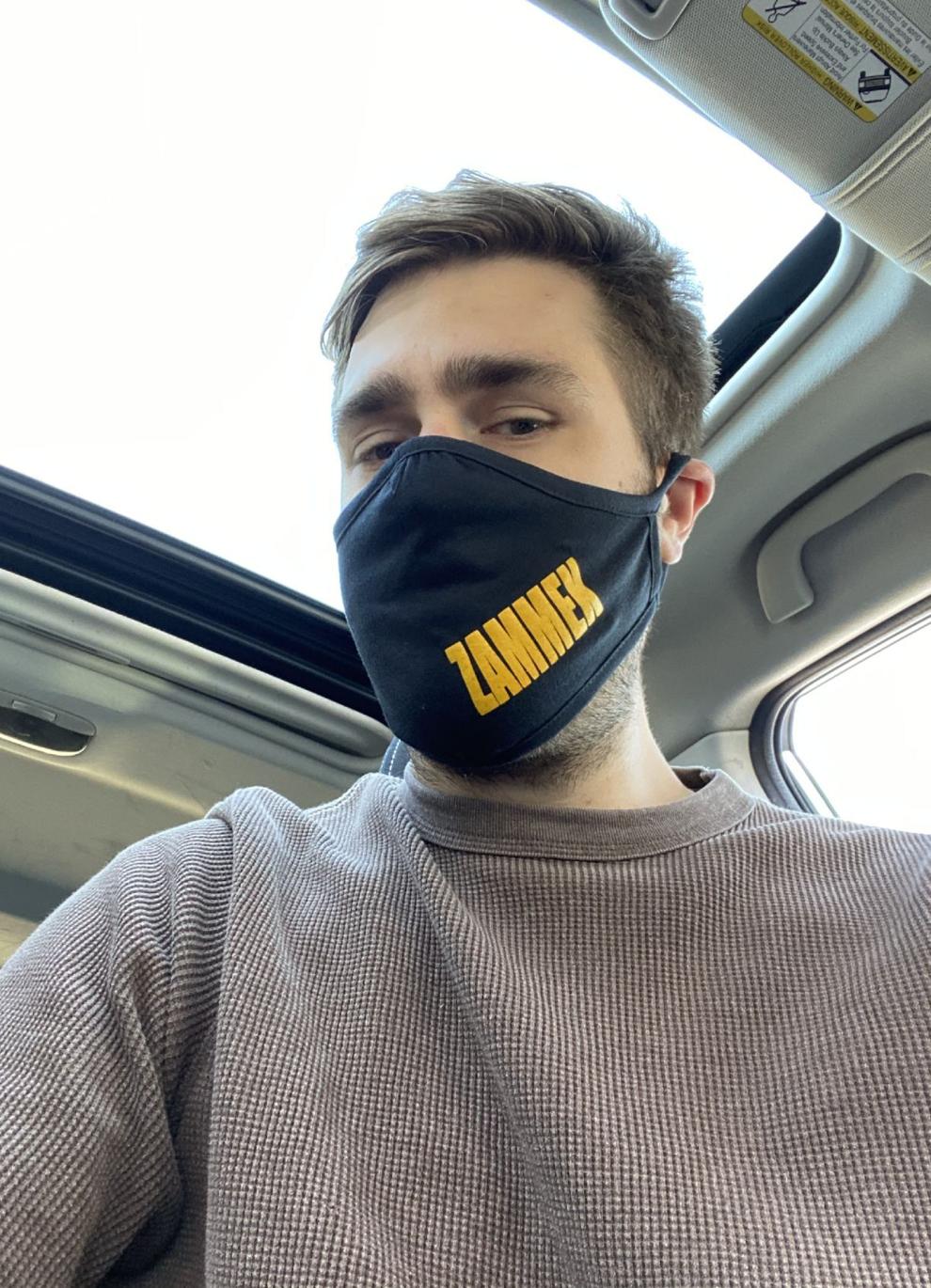 Lace for a lady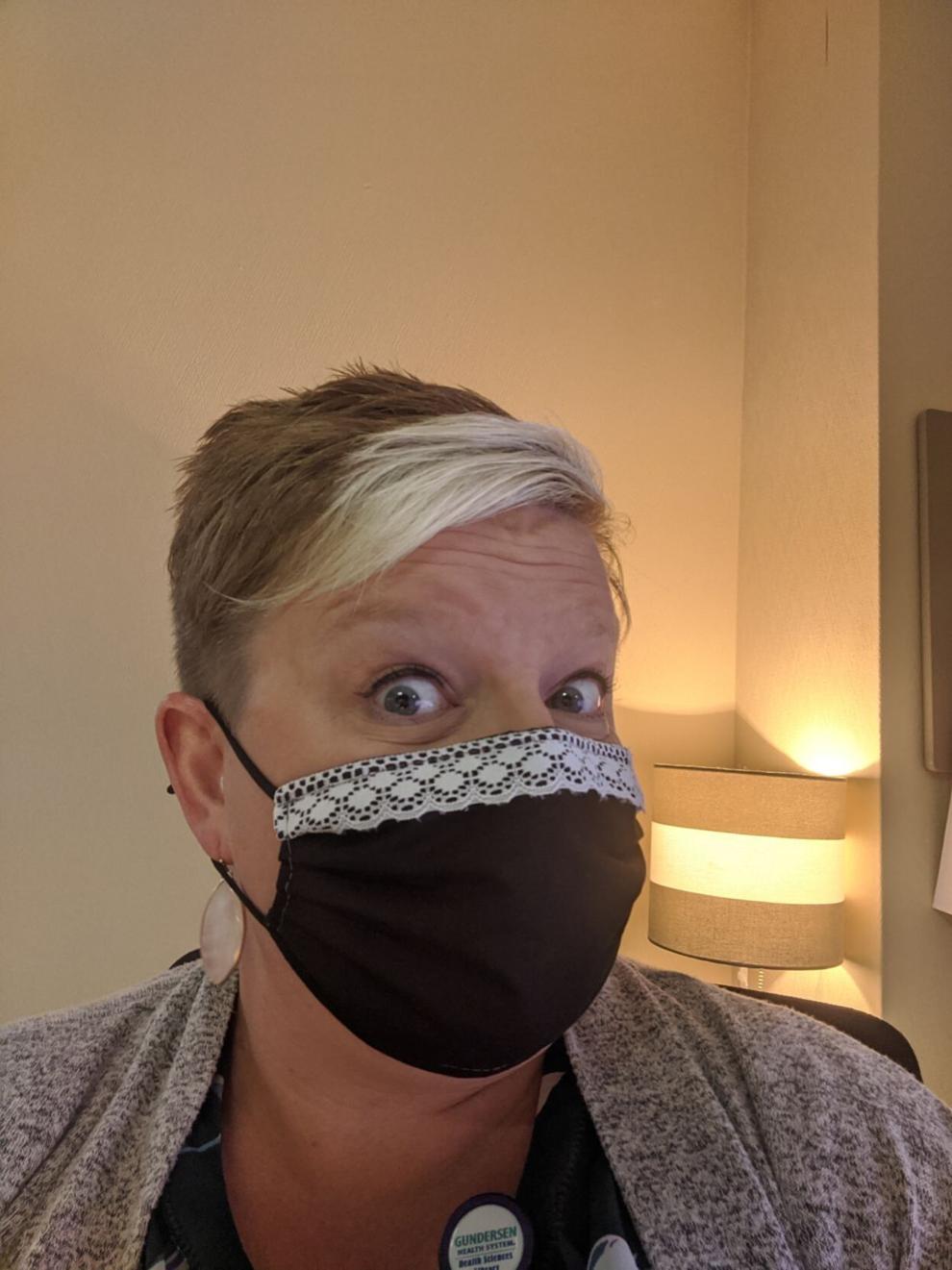 Caring for the community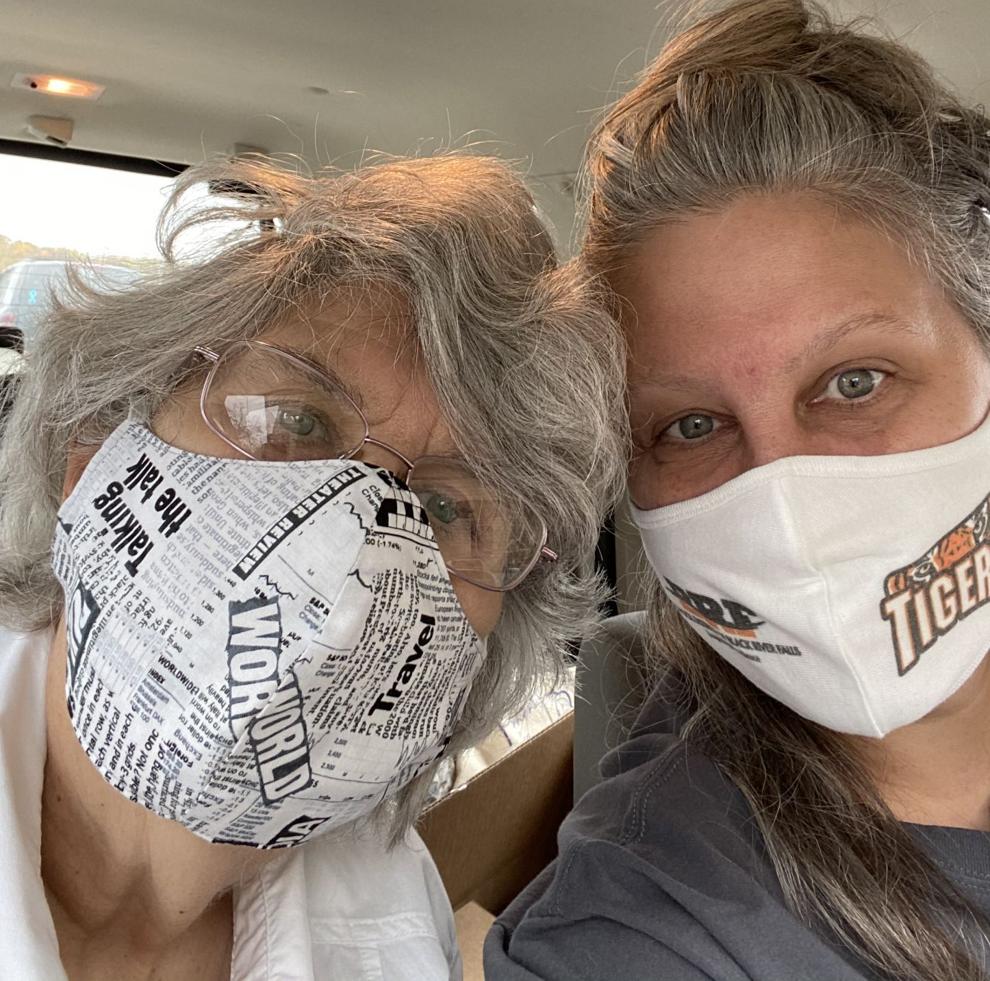 A mask with bling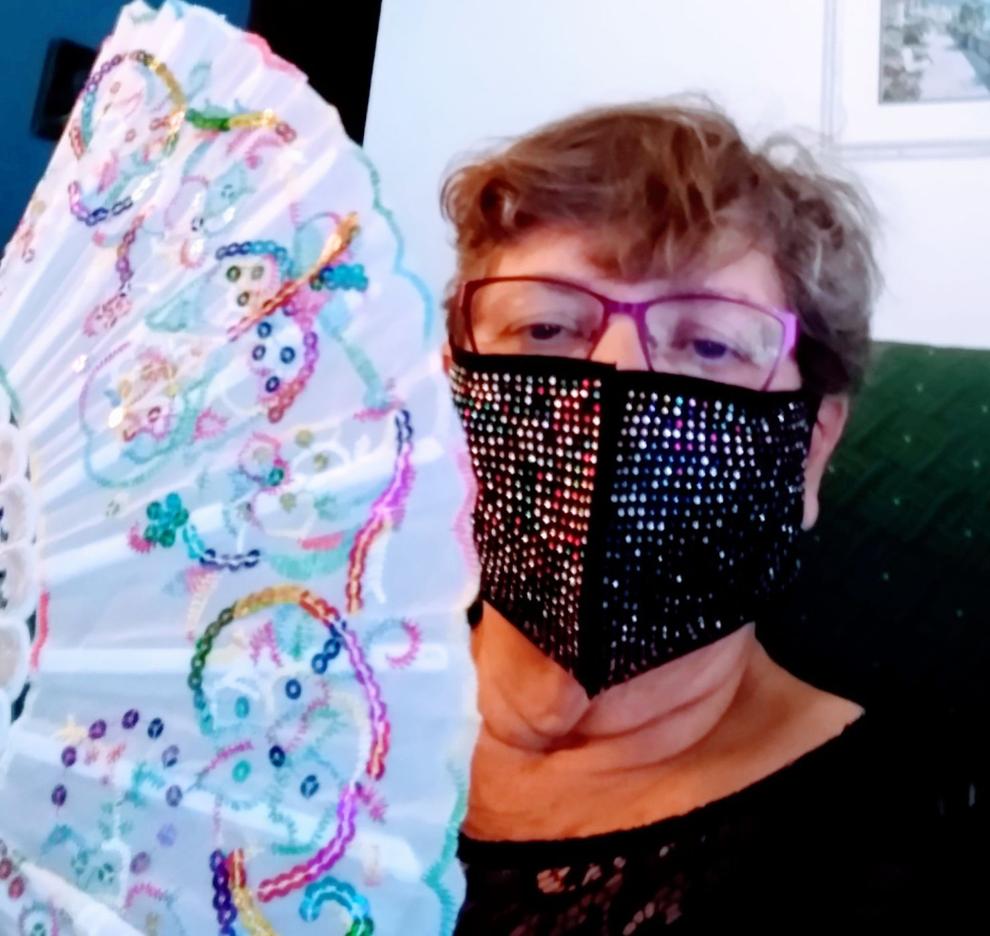 Dinner guests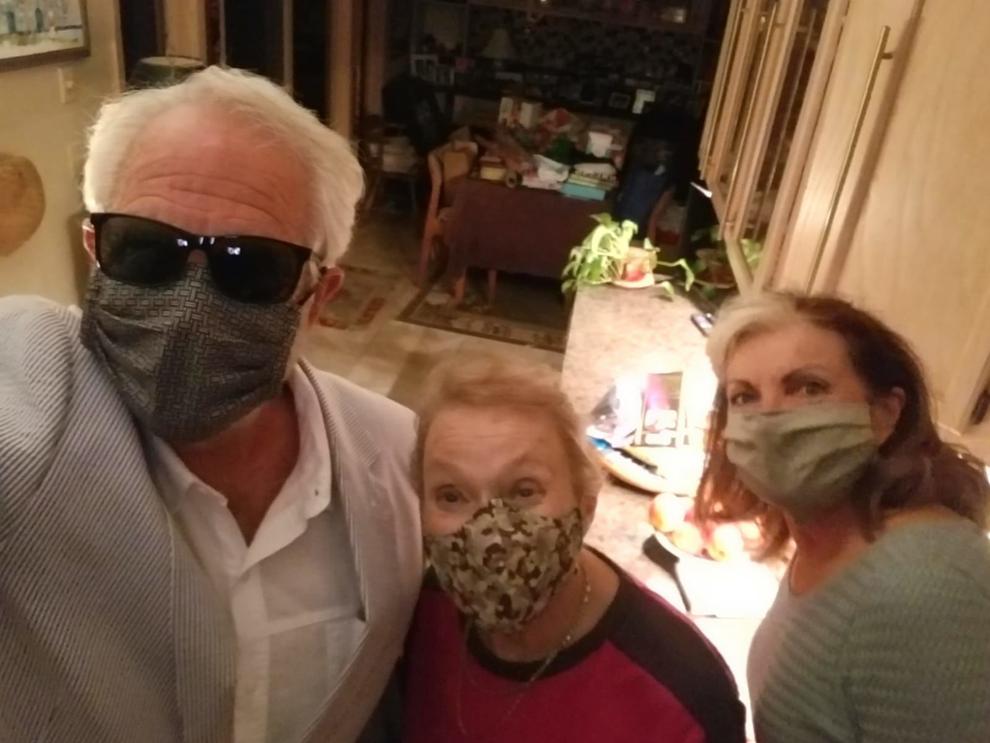 A Friendly smile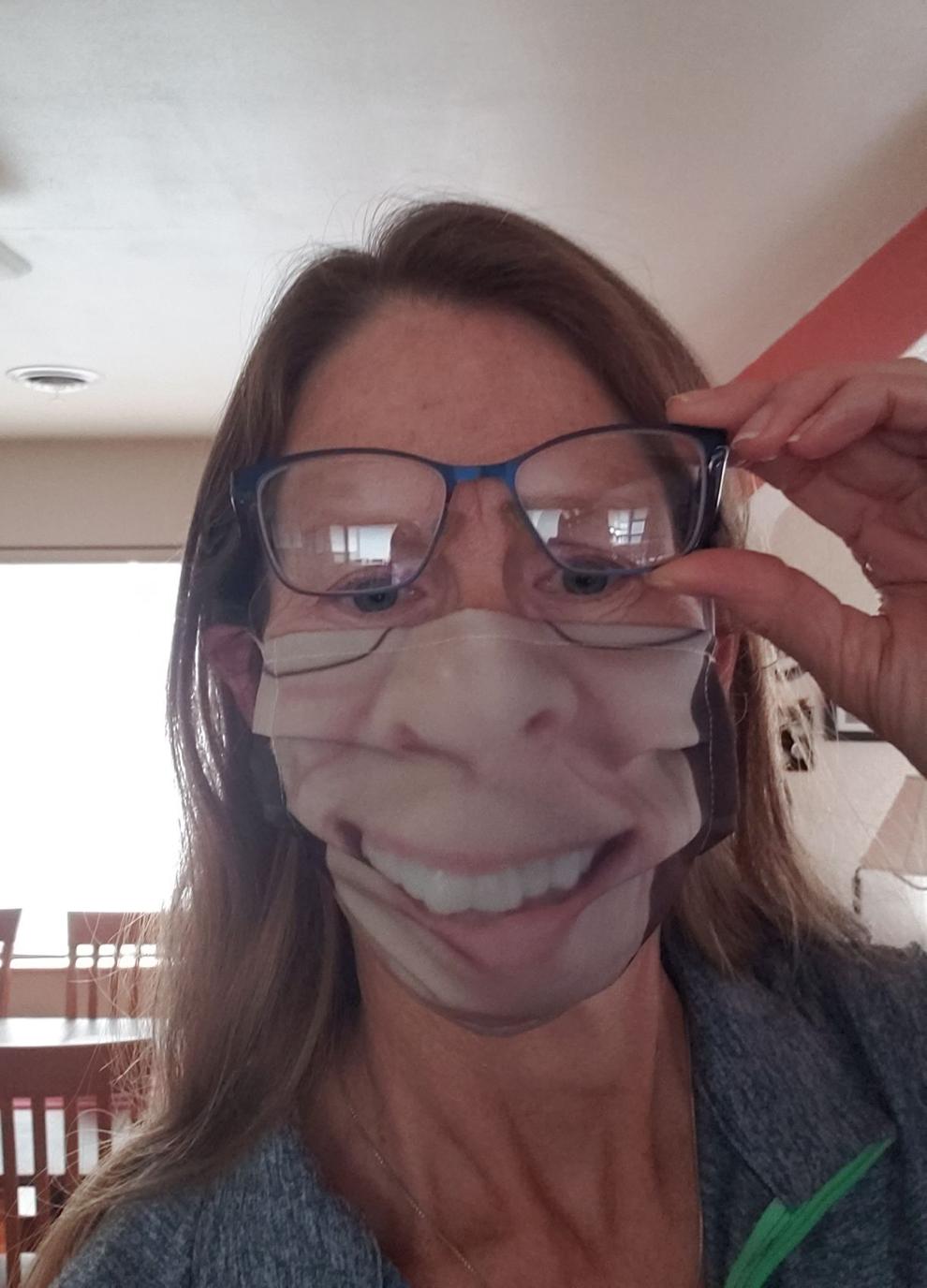 October 6: GIrls WIAA Division 2 sectional golf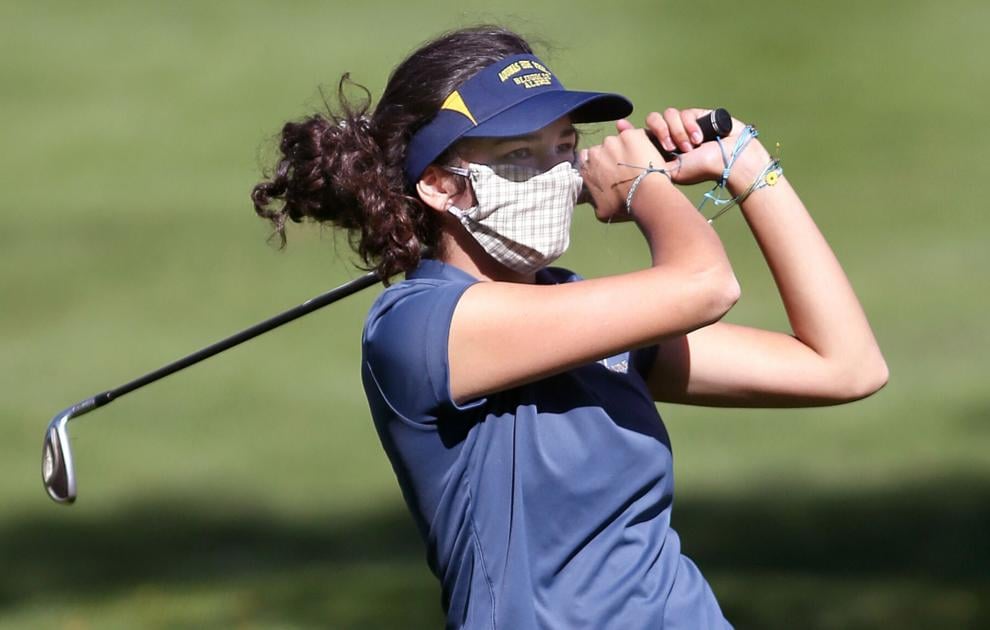 October 2: Edgar vs Onalaska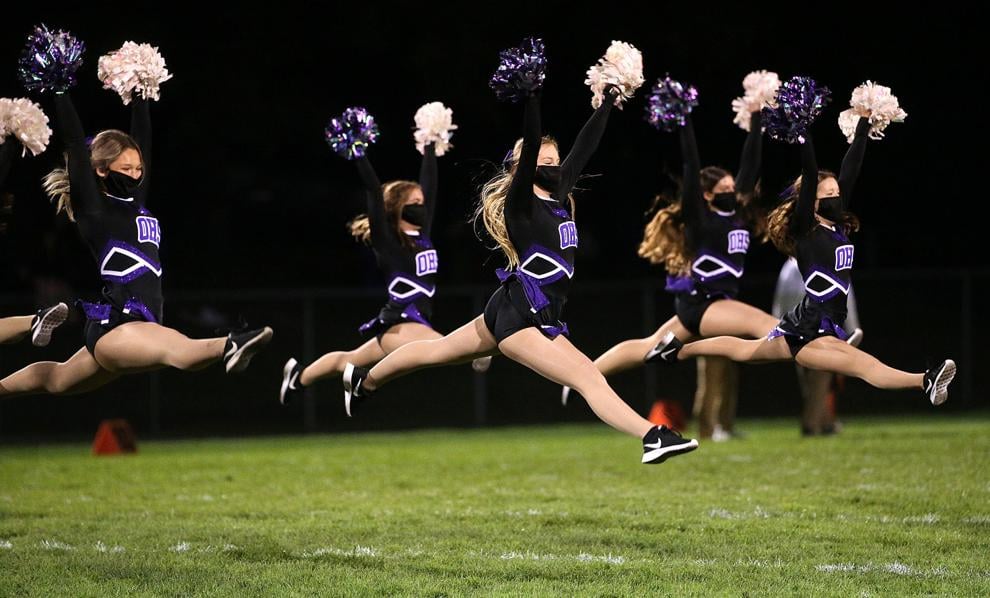 October 2: Edgar vs Onalaska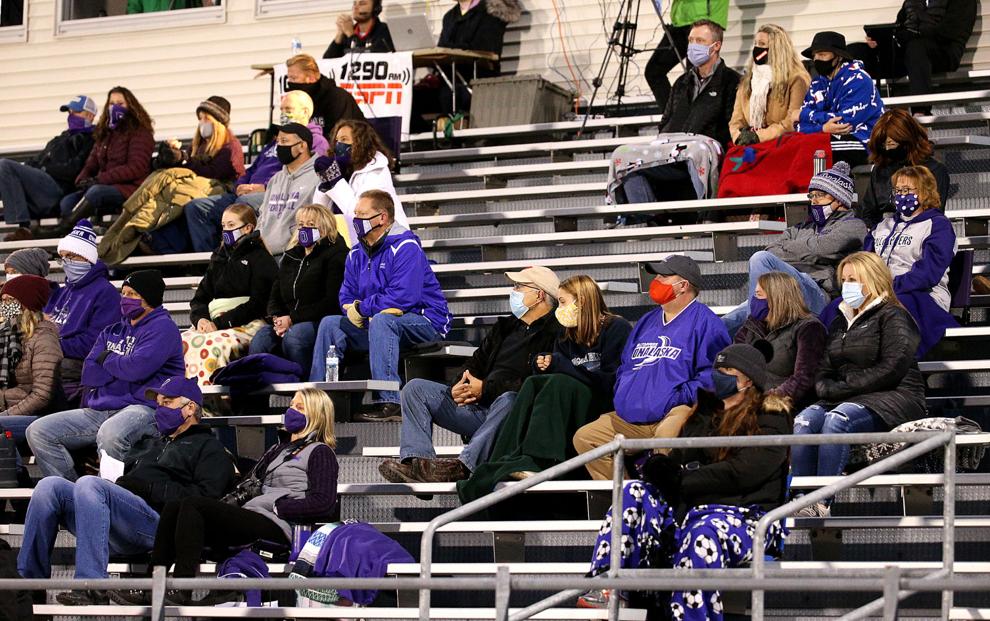 September 22: Aquinas vs Onalaska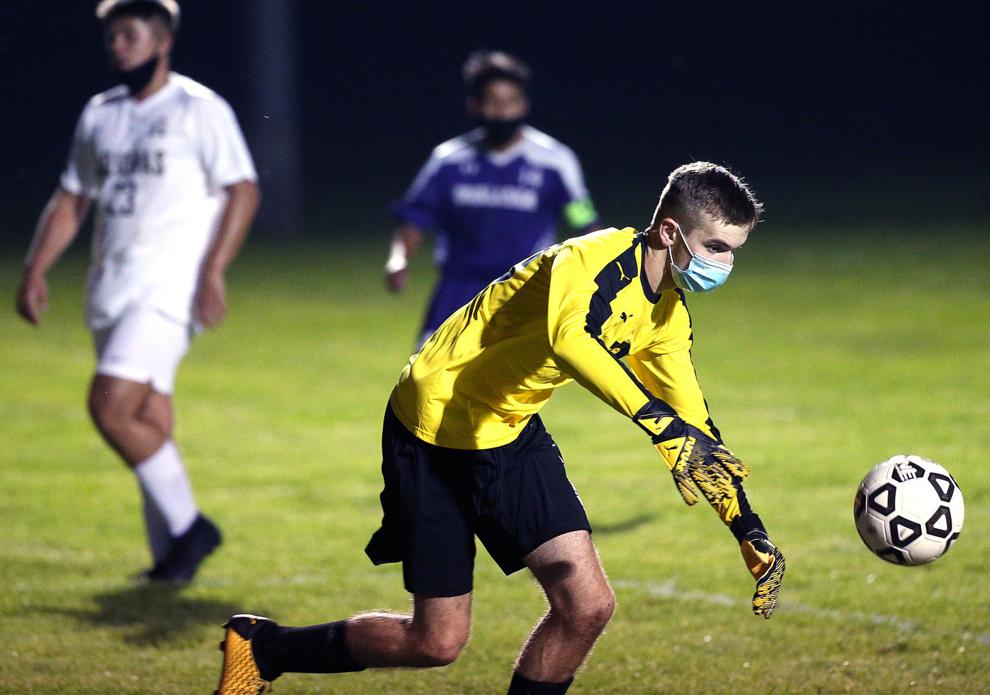 September 17: Westby vs Aquinas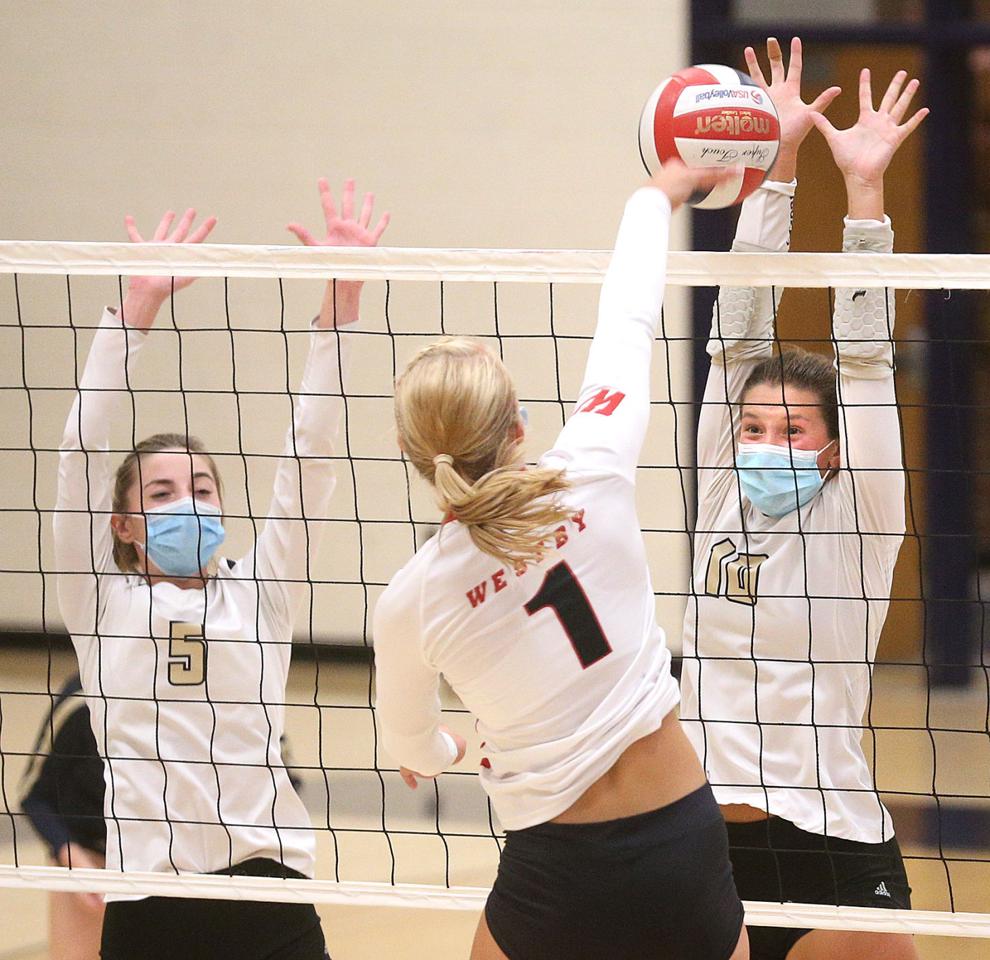 September 17: Westby vs Aquinas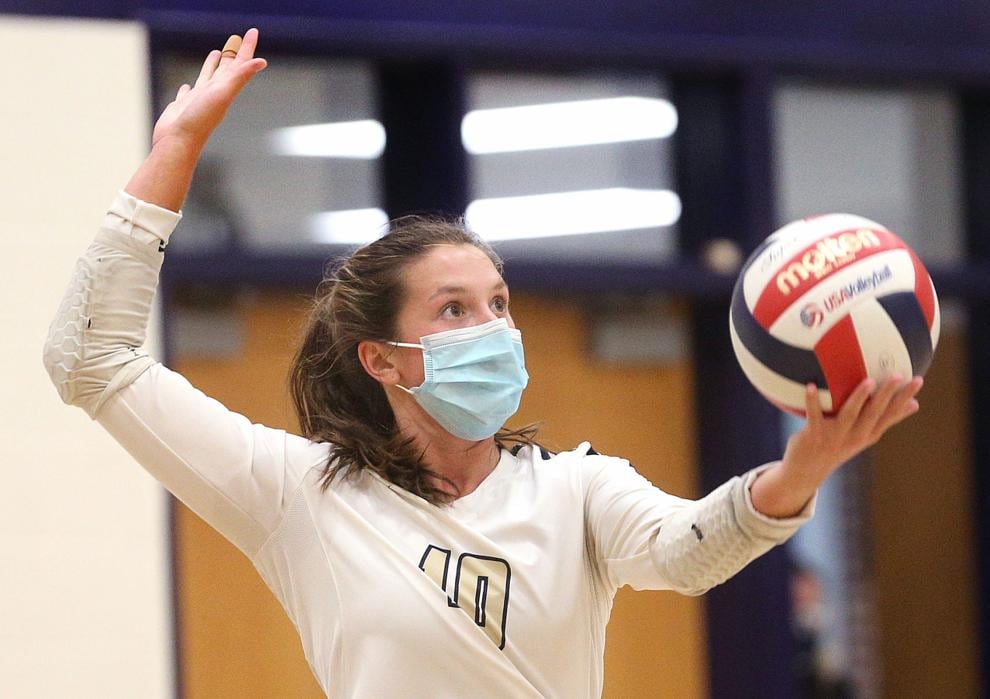 September 17: Westby vs Aquinas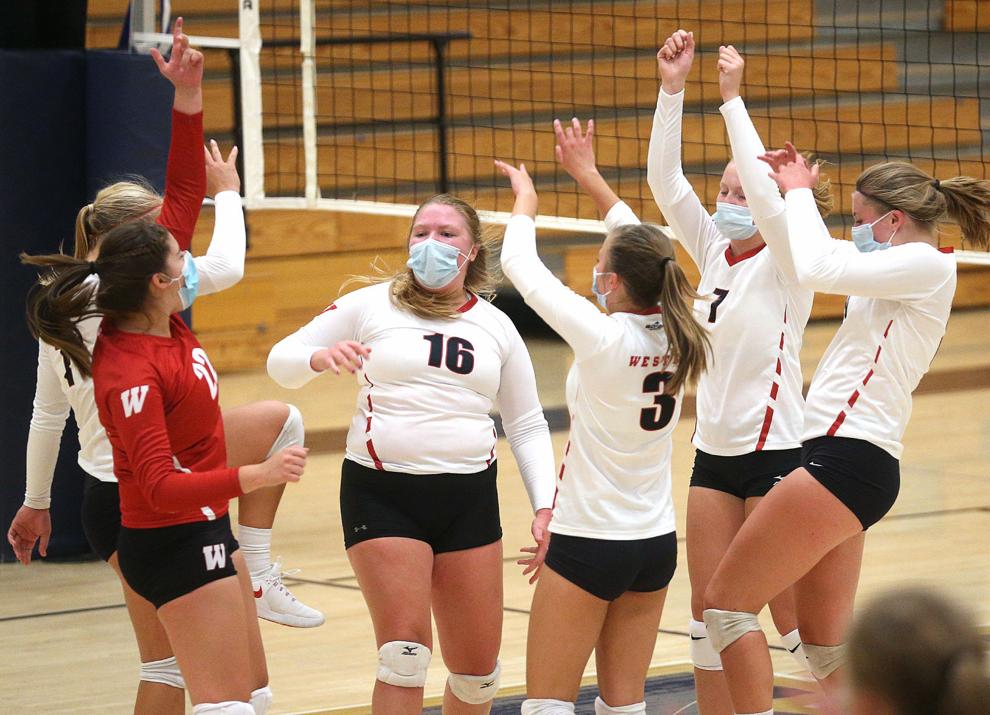 Holmen school lunches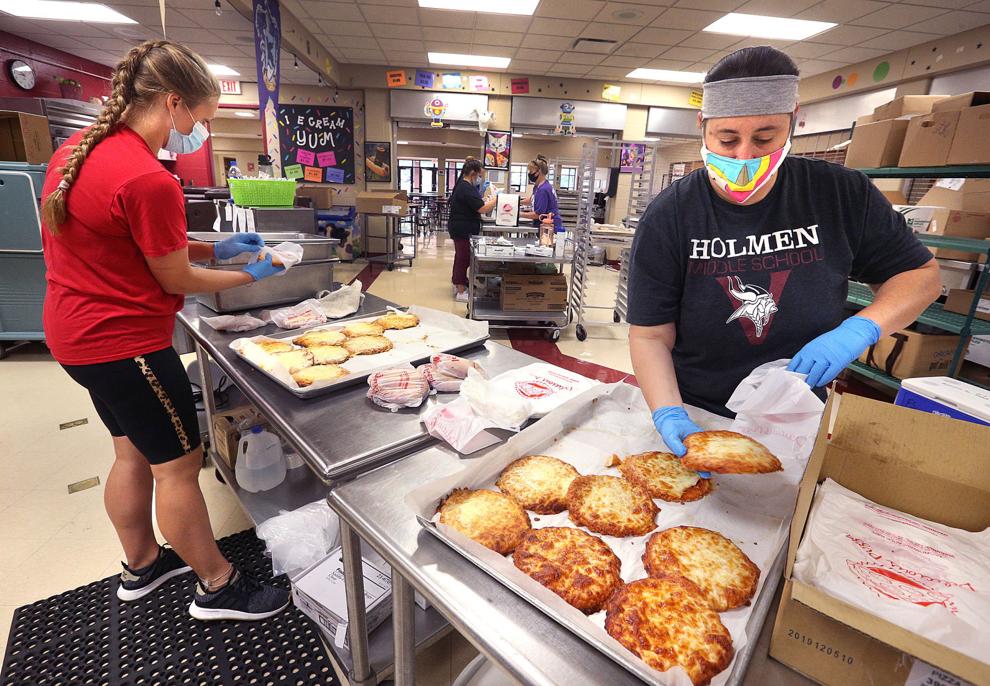 Noodles & Company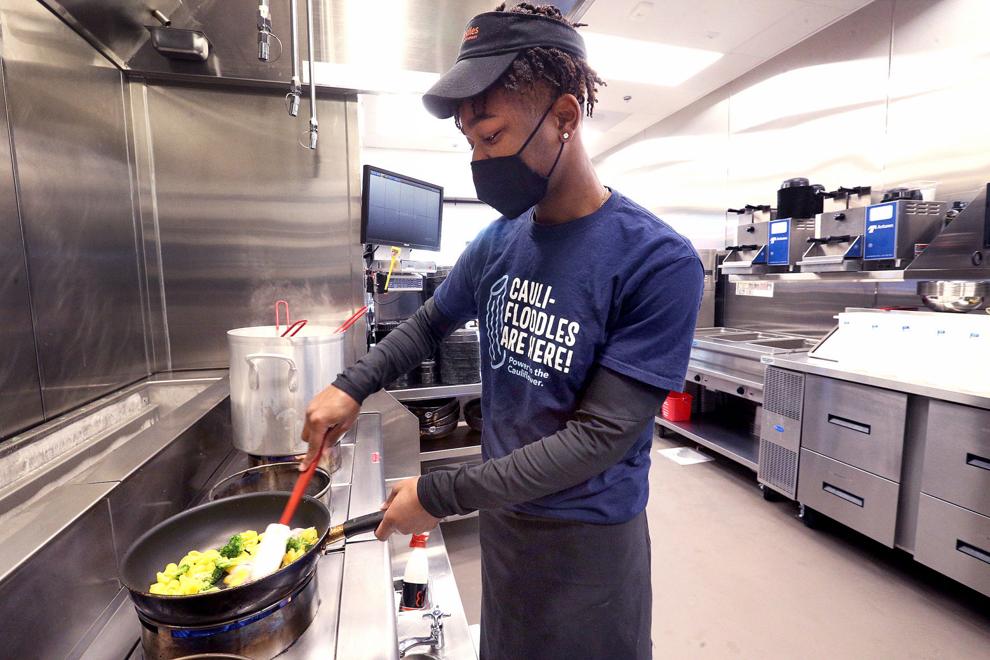 September 10: Dover-Eyota vs. La Crescent-Hokah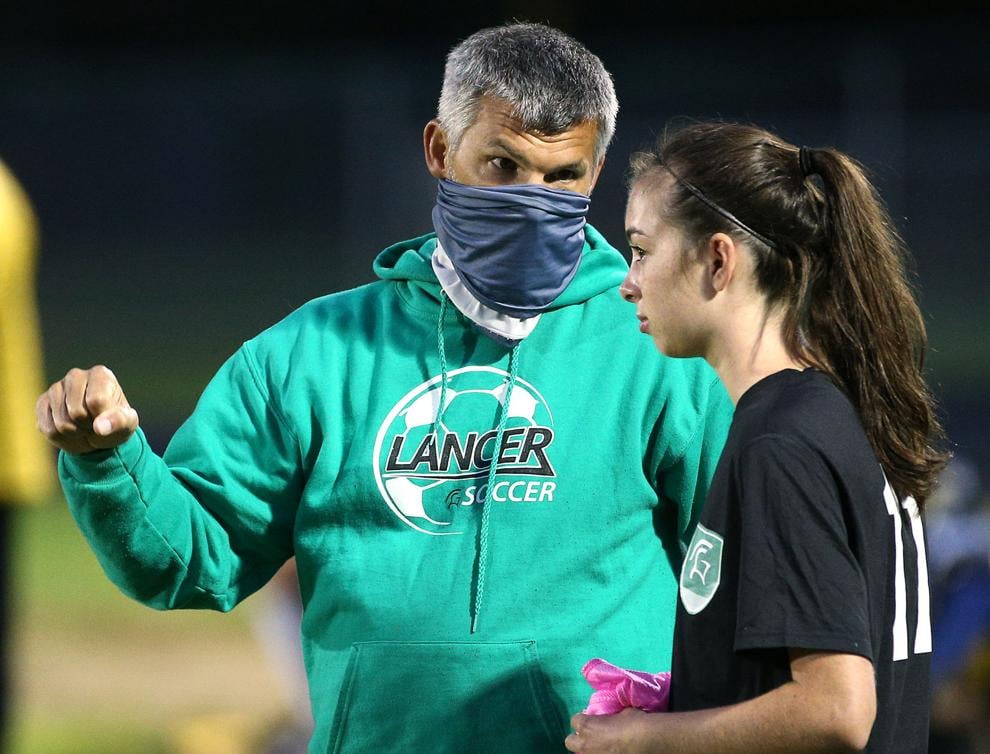 Onalaska Football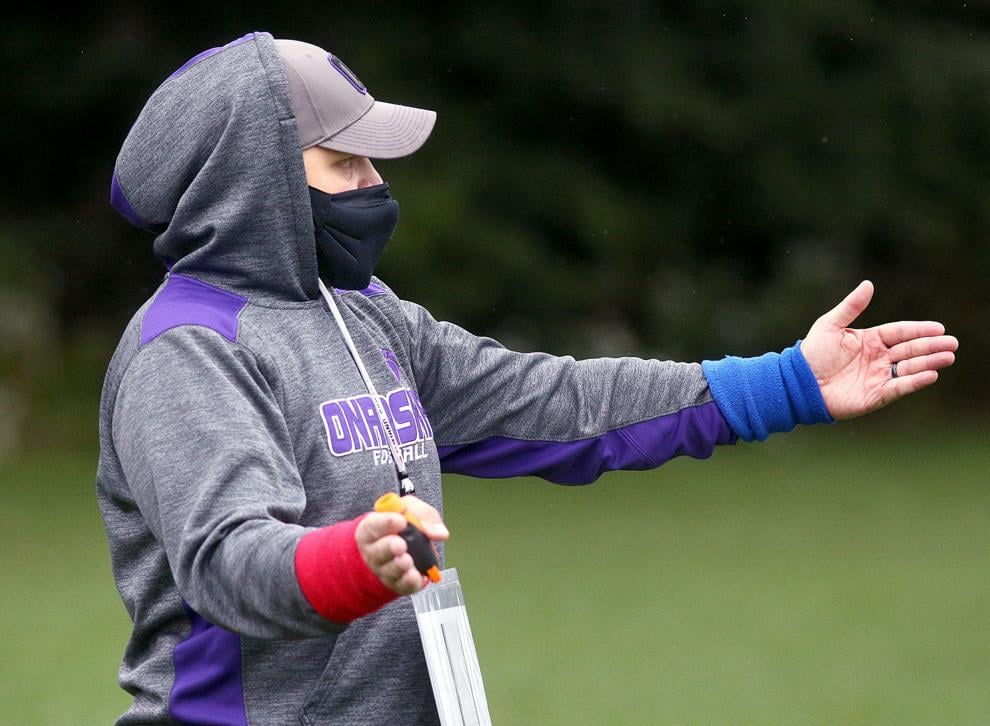 College during COVID
College during COVID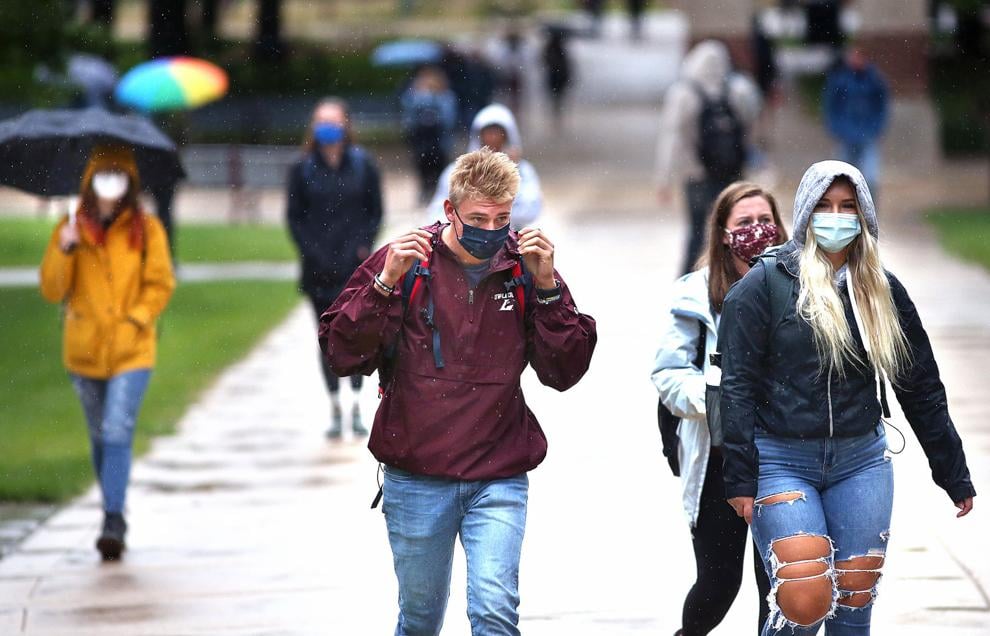 Vice President Pence at Dairyland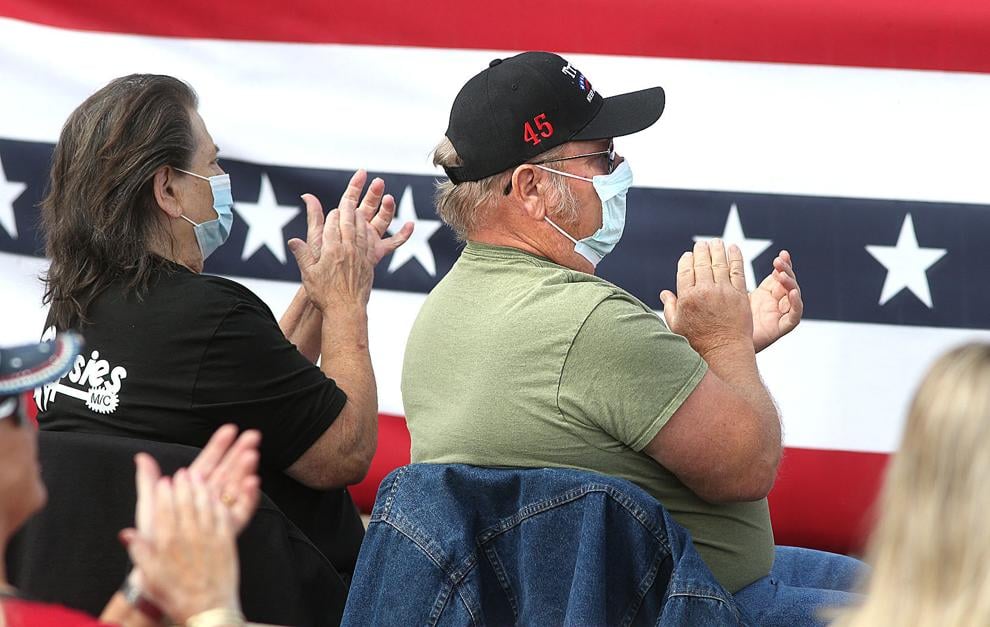 Vice President Pence at Dairyland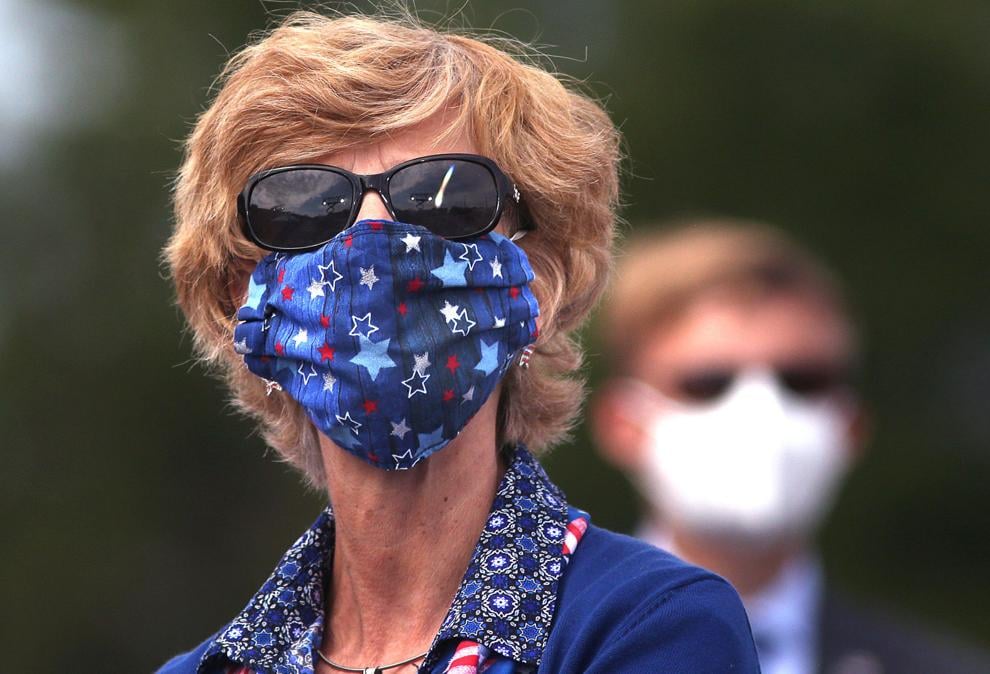 Scooping up smiles