As one is exploring the outdoors, trail safety should be at top of mind. While human attacks on most trails are quite rare, it's important to …
There's this term I keep hearing from friends when I ask them to go for walks in the woods.
ON ISLAND LAKE, Minn. - Timmon Lund was reeling in a small perch on this big reservoir north of Duluth when the conversation turned to his bat…
Without spending taxpayer dollars this bill is expected to have a $1.1 billion economic impact and create nearly 50,000 jobs for the Driftless…
Al Louis is taking pledge donations for every musky he catches in northern Minnesota this summer, all proceeds going to five local nonprofits …
Want to know how various masks stack up while running or exercising? Here is one reporter's review.
The DNR announced on June 26 that in-person hunting classes would resume starting Monday with a limit of 50 people.
According to a complaint filed on behalf of the Kansas-based Hunter Nation Inc., the DNR lacks authority to cancel the classes after the state…
Two deer at a Trempealeau County hunting ranch have tested positive for chronic wasting disease.
Nearly 65,000 participants in the Wisconsin Conservation Congress' first online-only spring hearings voted nearly 3 to 1 against extending the…
In an experiment done on a small lake in northern Wisconsin, researchers found that anglers continued catching bass even as the population dwindled.
DNR Secretary Preston Cole said while the fishing opener is like a state holiday that will offer much needed relief during a difficult time, "…
Not only can pepper spray be used to prevent an animal attack, it can also be used to ward off dangerous humans. Obviously, pepper spray shoul…
Whether you're hiking alone or with someone else, a trusted individual who's not there should know where you're headed and when you're expecti…
By carrying a loud whistle, you're able to quickly and efficiently alert those in the area to a dangerous situation that's unfolding. Many hik…
While hiking on a crowded trail can be a drag, having more people around could limit the risk of an attack. Avoiding early morning and late da…
Consider carrying a GPS device that lets you report an emergency situation. Reporting a dangerous situation quickly and accurately is importan…
While staying home is currently encouraged in most states, many allow leaving the house for exercise. Here are some recommendations that will …
State residents will have through 7 p.m. Thursday to respond to 55 advisory questions, including whether to extend the traditional 9-day firea…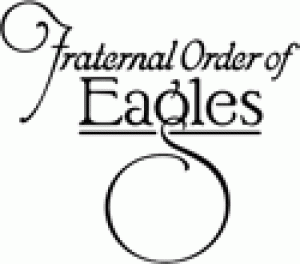 Fraternal Order of Eagles - La Crosse 1254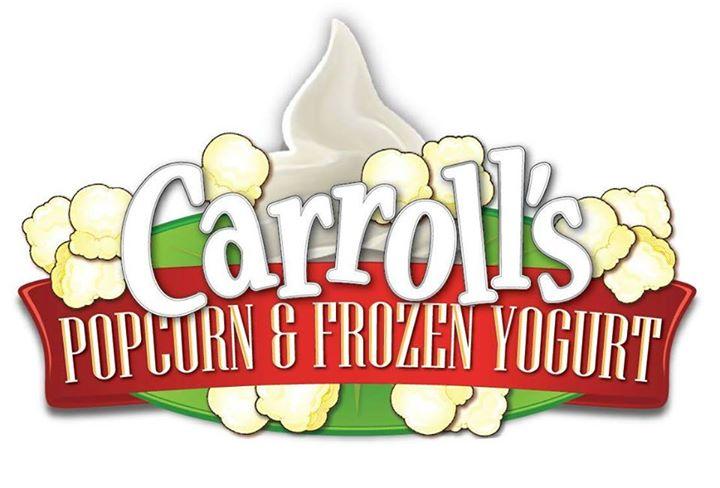 Carroll's Popcorn & Frozen Yogurt
In time, we'll be on the road again, in search of compelling outdoor playgrounds in which to explore and enjoy nature's finest. Here are five …
It has been more than a week since our lives became dramatically altered.
The DNR recommends maintain a distance of at least three 24-inch walleyes — or 6 feet — away from other people during the COVID-19 coronavirus…
As news about COVID-19 continues to break, many people are switching up their typical routines in order to live safer amid the outbreak. Livin…
The Capital City Chapter of Muskies Inc. has announced that Saturday's 19th annual Intermediate & Advanced Muskie School at Waunakee High …
It's easy to feel like a noob at Colorado's famous ski resorts. That's why we asked the locals for tips.
Take a hike - and take the whole family with you. Here are five scenic destinations where you'll find fresh air and fun.