Nearly 65,000 participants in the Wisconsin Conservation Congress' first online-only spring hearings voted nearly 3 to 1 against extending the…
DNR records show that total gun deer license sales dropped nearly 16% between 1994 and last year.
In an experiment done on a small lake in northern Wisconsin, researchers found that anglers continued catching bass even as the population dwindled.
DNR Secretary Preston Cole said while the fishing opener is like a state holiday that will offer much needed relief during a difficult time, "…
While staying home is currently encouraged in most states, many allow leaving the house for exercise. Here are some recommendations that will …
State residents will have through 7 p.m. Thursday to respond to 55 advisory questions, including whether to extend the traditional 9-day firea…
In time, we'll be on the road again, in search of compelling outdoor playgrounds in which to explore and enjoy nature's finest. Here are five …
It has been more than a week since our lives became dramatically altered.
The DNR recommends maintain a distance of at least three 24-inch walleyes — or 6 feet — away from other people during the COVID-19 coronavirus…
As news about COVID-19 continues to break, many people are switching up their typical routines in order to live safer amid the outbreak. Livin…
The Capital City Chapter of Muskies Inc. has announced that Saturday's 19th annual Intermediate & Advanced Muskie School at Waunakee High …
It's easy to feel like a noob at Colorado's famous ski resorts. That's why we asked the locals for tips.
Take a hike - and take the whole family with you. Here are five scenic destinations where you'll find fresh air and fun.
A race in the bitter cold. A race through the mountains, on singletrack trail that would be hidden. A race through piles of powdery snow.
According to a report, less than half of Americans hike, bike, camp or participate in any of the 42 fresh-air activities considered in the Out…
Whether you're trekking across the snow-covered landscape, or plan to spend some time on the lake, this gear will make the journey more fun.
Some RV enthusiasts prefer to hit the road in a refurbished vintage trailer. They're cute, simple and nostalgic. Other travelers seek out high…
When the avalanche first caught Bill Fuzak, he fought to stay on top of the roiling mass.
Toward the end of November 2002, Lauren DeLand's body started to ache. Her head hurt. She was fatigued. Barely able to get up in the mornings,…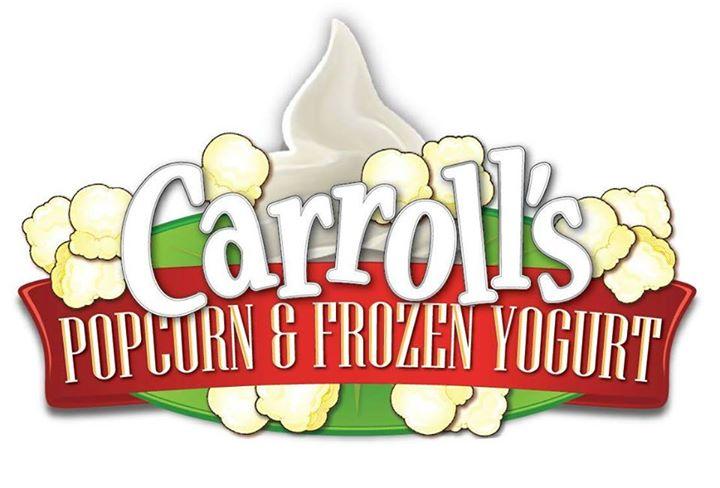 Carroll's Popcorn & Frozen Yogurt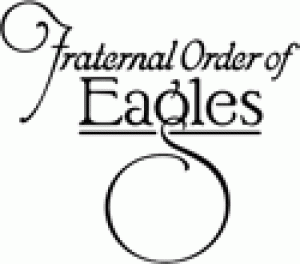 Fraternal Order of Eagles - La Crosse 1254
'When things go bad, it's usually the normal stuff such as lousy weather in some regions, including snow, rain, and then standing crops,' DNR …
Want to ease the pain of winter outdoors? Check out these top gear recommendations from Jeff Banowetz.
The Blue Mounds company is led by 27-year-old Alex Lease, who expects to process up to 700 deer this season.
Schaller has seen many changes in deer populations, deer hunting styles and the evolution of a trophy passion and in some cases a lessening of…
More than two decades ago, in 1997, Jim Olson and Mike Kasten, La Crosse County, were selected and then awarded the first Department of Natura…
The owners of a Durand, Wis., meat locker are taking a stand against what they view as misleading hype about chronic wasting disease — even if…
The statewide harvest was 90,286 deer, down 26% from the previous year, according to the Department of Natural Resources.