Miranda Hart got a major shock on Wednesday morning (12.08.20) when she woke up on her kitchen floor face-to-face with a fox.
Orlando Bloom can't wait to have a "daddy's girl" to share a special bond with.
Mike Tindall says he just wants Prince Harry and Duchess Meghan to "be happy" after they quit as senior royals and moved to California.
Guns N' Roses rocker Duff McKagan has opened up about his battle with alcoholism and panic attacks.
Lewis Capaldi has joked that the reason fans won't expect any new tunes from him for the rest of the year is because he doesn't want people to…
Alicia Keys will produce an untitled romantic comedy film for streaming service Netflix.
Legendary filmmaker Martin Scorsese has signed a first-look deal with Apple for his future film and television projects.
Dwayne 'The Rock' Johnson' has been crowned the highest-earning actor for the second year on the run.
Sarah Paulson's new movie 'Run' will no longer receive a theatrical release and will stream on Hulu instead.
The Duchess of Sussex will always be grateful to Oprah Winfrey for befriending her mother, Doria Ragland, and helping her through the increase…
Ricky Martin went through the "grieving process" before he came out as gay because he didn't think he'd be able to be a father.
The Duke and Duchess of Sussex have been living in their first marital home in Santa Barbra since July and they plan to raise their son Archie there.
Sharon Stone has unveiled her upcoming memoir 'The Beauty of Living Twice'.
Jenna Dewan has found breastfeeding her son to be "challenging", even though she didn't struggle to feed her daughter Everly, now seven.
Hilary Swank was only supposed to take "a year" away from Hollywood when her father needed a lung transplant, but she ended up being away for …
Ruby Rose says her back injury contributed to her decision to quit 'Batwoman', because it made it "tough" to keep up the pace on the show.
Miranda Kerr feels "strong" as a mother, as she says there's "so much strength" in a mother's willingness to "do anything" for her children.
Jason Derulo has teased he could be ready to settle down and start a family with his girlfriend Jena Frumes, as he says he's "getting to that age".
Ed Sheeran and his wife are reportedly expecting their first child together - and the tot could be born as early as this summer.
Anna Faris sent a gift to her ex-husband Chris Pratt and his new wife Katherine Schwarzenegger to congratulate them after the birth of their daughter.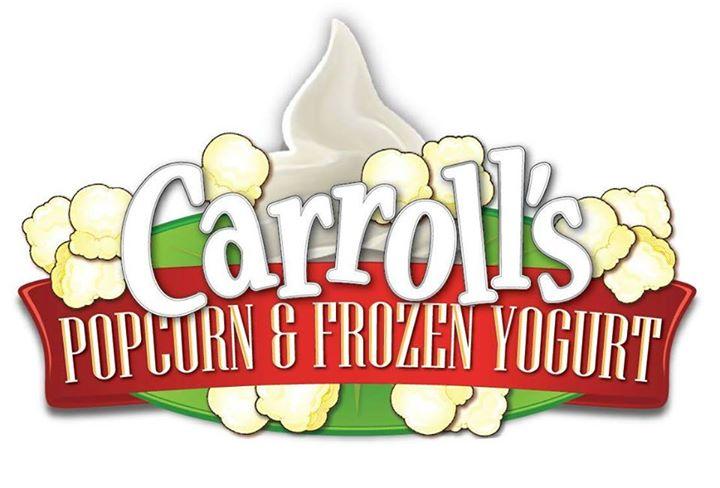 Carroll's Popcorn & Frozen Yogurt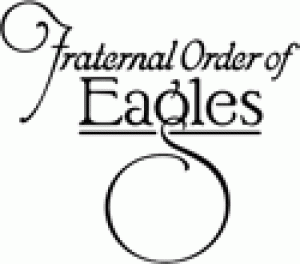 Fraternal Order of Eagles - La Crosse 1254
Prince Harry "almost froze" when he met Meghan, Duchess of Sussex, for the first time, as it's claimed it didn't take long for the pair to fal…
Cardi B and Offset have "a lot of trust" between them, which means they don't let rumours get in the way of their romance.
Will Smith is set to produce a drama version of 'The Fresh Prince of Bel-Air', which will tell the same story as the iconic sitcom, but in a g…
According to Cardi B, she wants a US President who "understands the pain of the people".
Lady Gaga has revealed that she takes anti-psychotic drug olanzapine because she "can't always control what her brain does".
Bindi Irwin and her husband Chandler Powell are expecting their first baby together.
Duchess Meghan knew she wanted to be with Prince Harry when she saw him interact with her best friend's children.