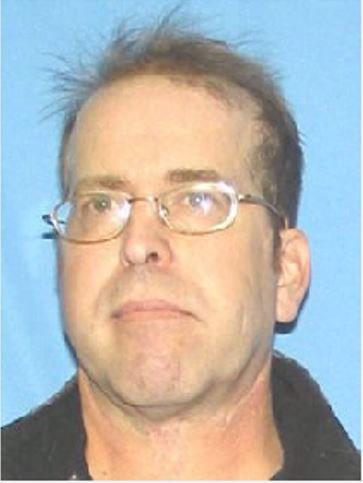 The body of a homeless man who has been missing since February was recovered Sunday from the Mississippi River, according to La Crosse police. 
James Zaragoza, 62, was last seen Feb. 22 near the Catholic Charities Warming Center, 413 S. Third St.; a person reported finding his belongings in the Isle La Plume dog park the next day.
His remains were discovered when authorities responded Sunday to a report of a possible body in the water at the end of Hanifl Road on La Crosse's South Side.
Police do not believe foul play was involved. 
La Crosse Area Dive Rescue, the La Crosse County Sheriff's Department and the Shelby Police Department also responded to the scene.
Be the first to know
Get local news delivered to your inbox!