The play was designed to go up the middle of the field, but Nathan Lubinsky didn't like what he saw and bounced his run outside.
The Onalaska High School senior shed one tackle as he turned toward the end zone that was 13 yards away. This vision was exactly what Holmen didn't want to see with a piece of the MVC championship on the line.
Holmen coach Travis Kowalski said before Friday's game that Lubinsky was the biggest concern for his defense Friday night. Giving him a shot to touch the ball close to the end zone after a turnover was the nightmare.
Lubinsky's 13-yard touchdown run on that play provided the Hilltoppers (8-1, 6-0) with the cushion they needed for a 17-10 victory that gave them an outright conference championship.
Holmen (6-3, 4-2) played a strong fourth quarter, putting together a touchdown drive and defensive stand to get the ball back late, but they couldn't escape defeat for the second week in a row.
It all led to what was certainly a frustrating seeding for Kowalski, whose Vikings were given a No. 5 seed and road game at Watertown (6-3), which lost by more than 10 points three times.
Do the Vikings deserve a home game during the first round of the WIAA Division 2 playoffs? Probably. Losses to the Hilltoppers, Sparta (25-20) and Menomonie (32-16) were all riddled with turnovers and had Kowalski having to make another argument for the season schedule his team faced on Saturday.
It's always been hard for the bigger schools of the Coulee Region to get a good seed as coaches gather the day after the regular season to hammer out seeds for the brackets.
You have free articles remaining.
Register for more free articles.
Stay logged in to skip the surveys.
But Kowalski, Onalaska coach Tom Yashinsky and Sparta coach Adam Dow are all doing a good job of making their programs stronger, and that is reflected in the games they play against each other right now. Onalaska beat both Sparta and Holmen by a touchdown. Sparta beat Holmen by less than a touchdown.
Holmen and Sparta (7-2) are both better than fifth seeds, but that's where they are as the MVC continues prove its quality to anyone outside the Coulee Region.
That process can be helped on Friday with a good showing in the first round. If Holmen can beat the Goslings and the Spartans can beat fourth-seeded Reedsburg (7-2), it builds instantly.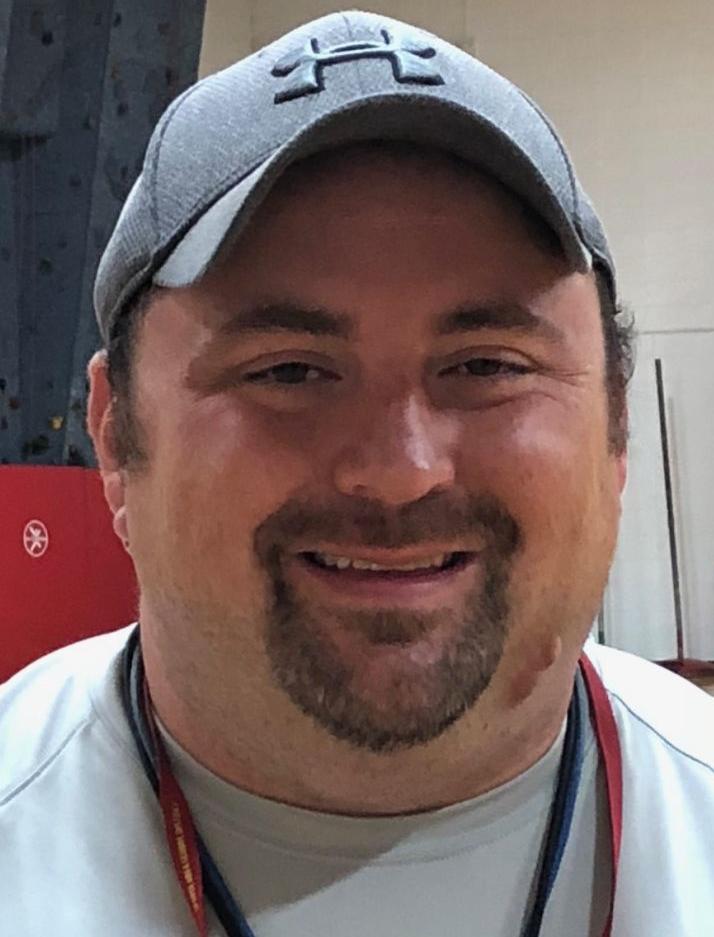 Onalaska, which solidified its second seed by beating the Vikings, can also play a part with a deep Division 3 playoff run, which is possible in its bracket. The second-seeded Hilltoppers, whose only loss is a 24-23 defeat to Lake Mills (8-1) — a second seed in Division 4 — host seventh-seeded Monroe (5-4) on Friday.
A win gets Onalaska another home game in the second round against either third-seeded Stoughton (7-2) or sixth-seeded Sauk Prairie (6-3) before a possible showdown with top-seeded DeForest (9-0) in the quarterfinals.
Those are the kinds of games MVC teams need to play in and win. Onalaska, Holmen and Sparta are all capable of turning heads — Central (5-4) has its work cut out against second-seeded Milton (8-1) in Division 2 — and have done a good job of scheduling nonconference opponents to make their programs better.
But winning at the end of October and in November is what will really things things.