Justin Jenson played high school baseball, but never approached the triple crown at Logan High School. You know, most home runs, most RBI, and highest average in a single season.
He played football and wrestled for the Rangers, too, but "JJ" — as his friends call him — never dreamed he would have a career year 17 years after his days as an athlete ended.
The Galesville man has accomplished that, and then some, as he's had a string of super successful hunting ventures that would leave most of us in a drooling state of mind. Jenson, 35, has done the unthinkable when it comes to bagging elite big-game animals — harvesting trophy bucks in Minnesota and Wisconsin, an elk in Colorado and an antelope in South Dakota.
And even more impressive, each was shot with a bow. Yes, this guy flings arrows more accurately than a lot of hunters fire bullets.
"I had a year to remember this year, as I went to Colorado and got my second elk with a bow. I came home from there and a week later left for South Dakota and shot an antelope," Jenson said. "I shot two (white-tailed) deer this year, a big 12-pointer in Minnesota.
"Two days ago (Nov. 2), I shot a nice 10-pointer in Wisconsin. It is a crazy, crazy season for me. A train has been rolling, that's for sure."
Jenson's passion for hunting runs sky-high, but when it comes to archery, his excitement reaches another universe.
"I shoot in tournaments, both state and national. I have won state indoor and state outdoor in Wisconsin and competed, but not finished real high, at the national level," Jenson said. "I don't even know why I like it (archery) so much. Maybe that day I stood on the roof started it, just watching the flight of the arrow."
Whoa, slow down. Roof? Flight of the arrow?
Jenson, you see, didn't have instant success during his first deer hunting venture with a bow. Sure, he was only 12 years-old, but he shot three times at a buck, hitting the deer with just one of the arrows. Unfortunately the shot was high, wounding the buck, but not killing it.
Jenson and his father, Randy, searched for the animal but never found it. It felt like a punch in the gut to JJ, as no hunter ever wants to wound an animal. So Randy wanted to teach JJ a lesson of sorts.
He put JJ on a roof, then a three-dimensional target on the ground. This shooting angle simulated what JJ would experience while hunting from a tree stand in the woods.
"The very next day I had to stand on the roof (of the house) and couldn't come down until I had three arrows in the target area (of a 3D target)," JJ said, recalling the moment as if it was yesterday. "I needed to have quick, clean kills and this was my dad giving me a fatherly lesson.
"That opened up another can of worms as it started my obsession with archery in general."
Yes, this guy lives and breathes archery and has since those early days, which was 23 years ago. Jenson started shooting competitively in tournaments at age 12, and by age 14 he was shooting in leagues at La Crosse Archery. He continued to gain interest in the sport, and now when December rolls around, he's competing three or four nights a week.
When league action wraps up for the night, he goes into a back room and practices even more to get himself ready for tournaments. So it's no surprise that when asked what weapon he prefers to hunt big-game with, he leaves no doubt.
"I enjoy it (bow hunting) so much more (than gun), just hunting them (white-tail deer) so early. You have to have them closer, and there is more skill involved," Jenson said. "It is more enjoyable sitting out there and enjoying everything that nature has to offer.
"There is a quote I recently read, saying that you can learn more in a week bow hunting than a gun hunter learns in a lifetime."
It's hard to argue with Jenson's success.
Take his career year, for example. It started with his trip to Colorado, which he said was more focused toward mule deer than elk. Instead, he "caught a group of elk in a stalk," then harvested a big elk with an 84-yard shot.
That number should raise your eyes, even if you're a bow hunter.
"I have always pushed the limits and practice at that distance, or more. Before going out West I would site it (bow) in at 120 yards. I won't shoot that far, but want to know that I can," Jenson said.
Once he returned home to his wife, Samantha, and job as an installer of suspended ceilings for Midwest Ceilings of Holmen, he didn't stay long. A week later, he was off to South Dakota antelope hunting. Yes, it helps that his boss is his dad, who is 50 percent owner of the company, as he's able to get considerable time off to hunt.
After all, it was his dad who introduced JJ to hunting when he was just 3 or 4 years old, taking him deer hunting on "old wooden platform tree stands where I would sit on a bucket next to him."
That's a long way removed from what, and where, JJ hunts now.
"I've gone the last two years to South Dakota hunting antelope. It is a real challenge as the speed, the eyesight, is unmatched in an antelope. So much better than a white-tail," Jenson said. "I went with an outfitter out there and wound up shooting one at 27 yards."
His red-hot 2020 hunting season continued when he harvested a 12-point buck in southeast Minnesota that he said scored "158 and some change." Never one to be content, he shot a 10-pointer in Wisconsin that he said would be in the 140 range.
Like any good hunter, Jenson keeps his hunting areas pretty close to the vest, saying he hunts in the Galesville and Viola areas in Wisconsin. While this year's bucks sport impressive antlers, they can't match the 11-pointer he bagged in 2014. A buck that scored in the 160-range.
"My biggest buck is one that I shot off some land that I bought from my grandparents. I had a small chunk, 30 acres, that I got. I saw the deer the first time there in 2008 and 2009, and I found his shed in 2011," Jenson said, with noticeable excitement building in his voice.
"I saw him a couple times during the 2009 season, but didn't see him again on camera until 2011. In 2013 I had a decent opportunity that I messed up on him. My neighbors saw him, too, and had him come out 2 minutes after closing time."
In 2014, some five years after first seeing him on camera, Jenson was in a ground blind near a food plot. The almost mythical buck presented himself 50 yards from the blind, and Jenson uncorked an arrow.
"It was a 50-yard shot. I didn't hesitate one bit in taking the shot. He ran 60 to 70 yards into a creek bottom. I was a little nervous, as it (arrow) went in and hit the offside shoulder. I double-lunged him."
Surprisingly, it was a bittersweet moment.
"I was super excited and relieved because it was a deer I had tracked for a while. It wasn't a monster, but for me it was neat because it was on the land I bought from my grandparents, and it had history and stuff," Jenson said. "I remember thinking afterwards, 'Now what?' I hunted this deer so long it was all I thought about. Now what was I going to do?"
Jenson would find plenty of other hunts, other challenges, to keep his mind clear and skills sharp. He would have a successful hunt for caribou in Alaska with his father, and in 2019 he would shoot a mountain lion in Utah.
He's kept his buddy, Kyle Lakey, busy, too. Lakey is the owner of Twisted Tines Taxidermy in Galesville, and often accompanies Jenson on hunting adventures.
"I would love to shoot each one of the Super 10 North American species," Jenson said, explaining the Super 10 are deer, antelope, mountain goat, sheep, moose elk, caribou, bear, buffalo and mountain lion. "Mountain goat is next on my list."
He knows his window to hunt is closing a bit, however, as he and his wife are looking to purchase a house on some land, and starting a family probably won't be far off.
"I've juggled life and the outdoors pretty well," Jenson said. "I have a side business where I am doing food plots and I got my guide's license last year. I know life will get busier and my wife and I have talked about having kids.
"If we get some land with a house on it, I can always slip out for a couple of hours."
Menomonie, WIs.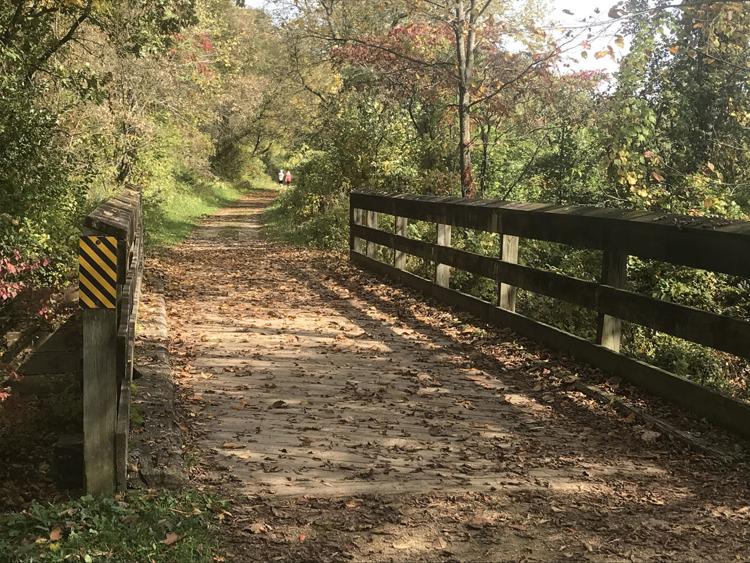 La Crosse, Wis.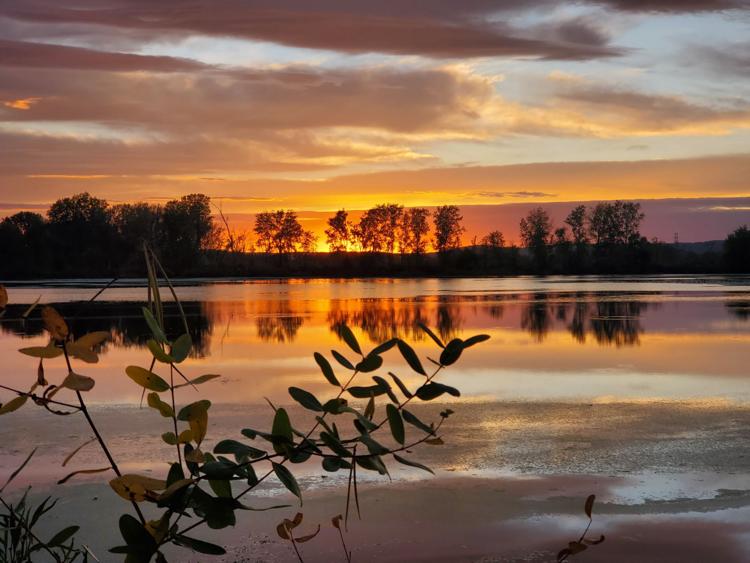 La Crosse, Wis.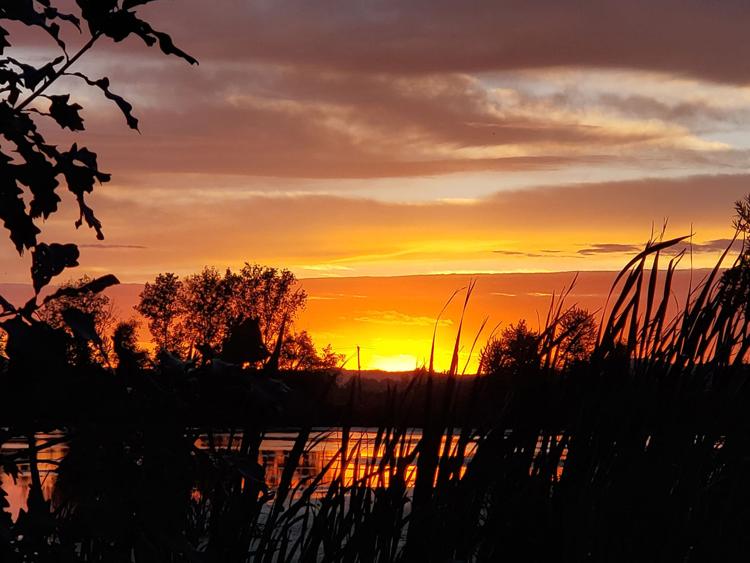 Winona, Minn.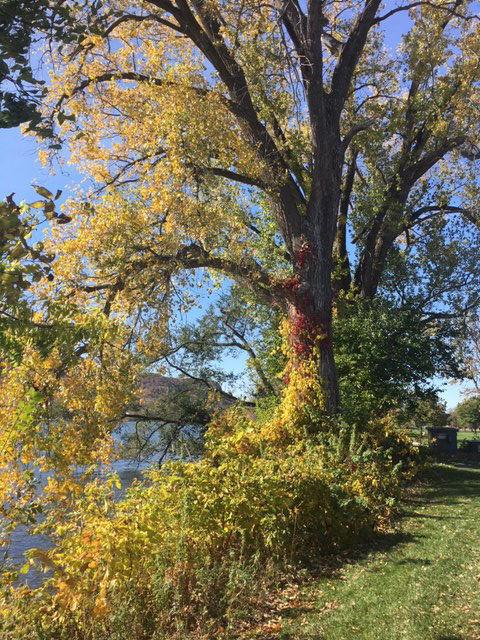 La Crescent, MInn.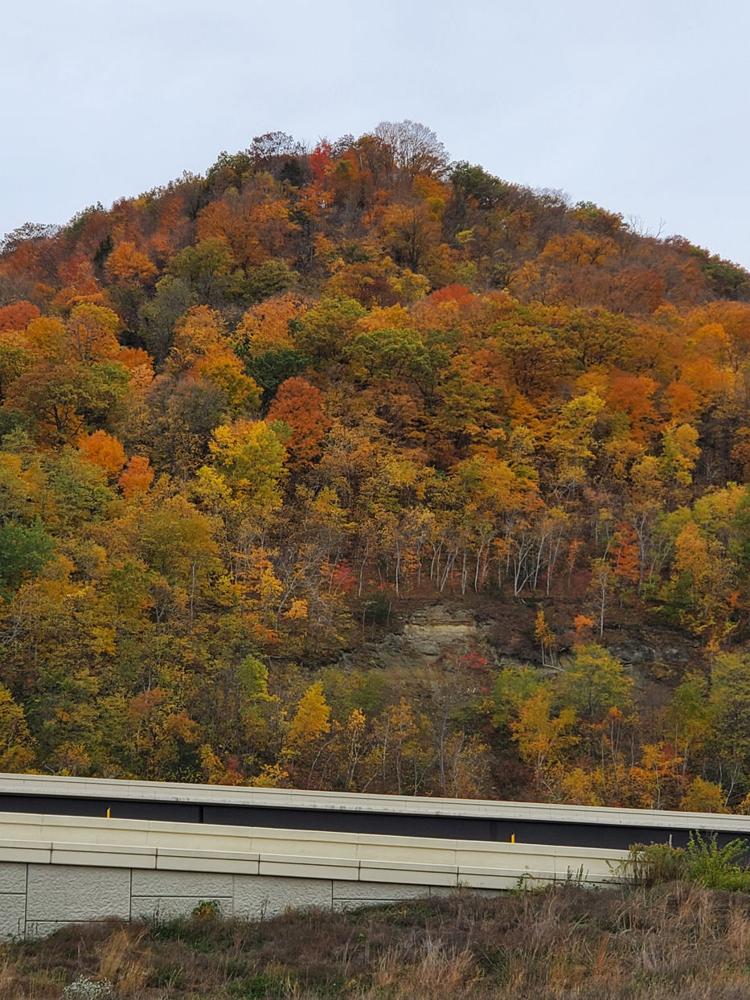 Winona, Minn.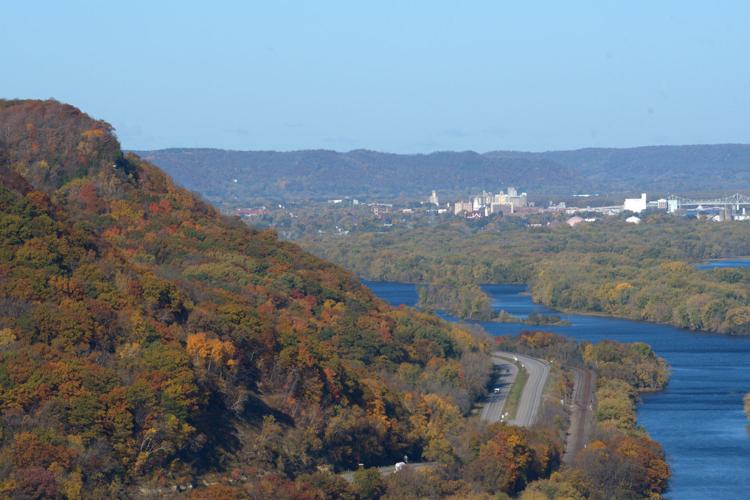 LaCanne Park, Goodview, Minn.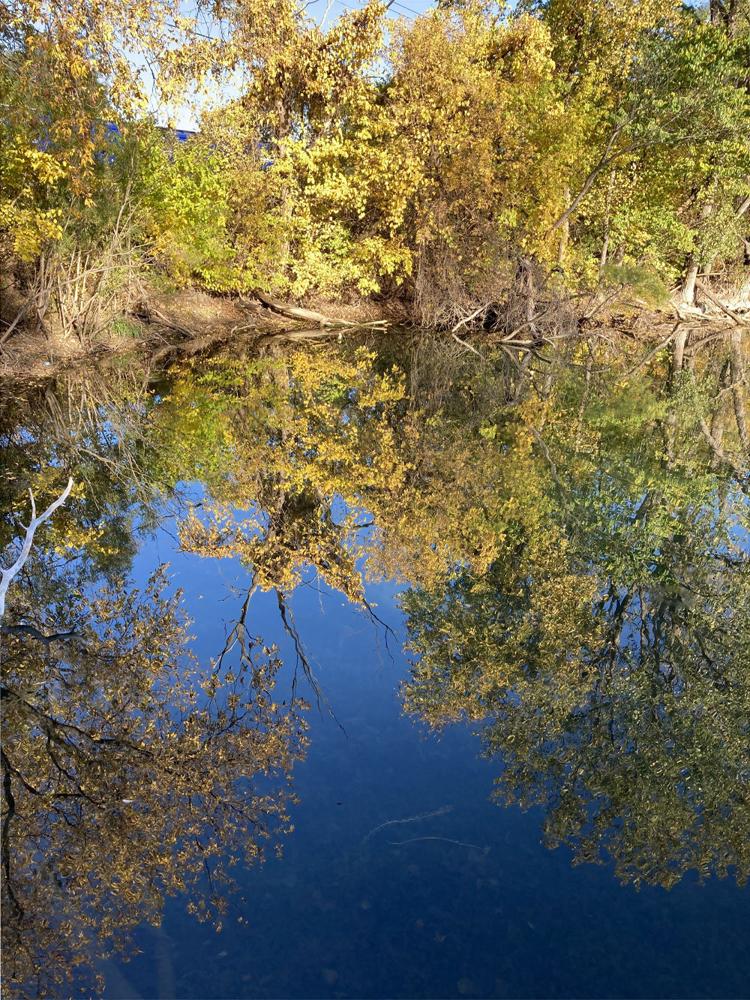 LaCanne Park, Rollingstone, Minn.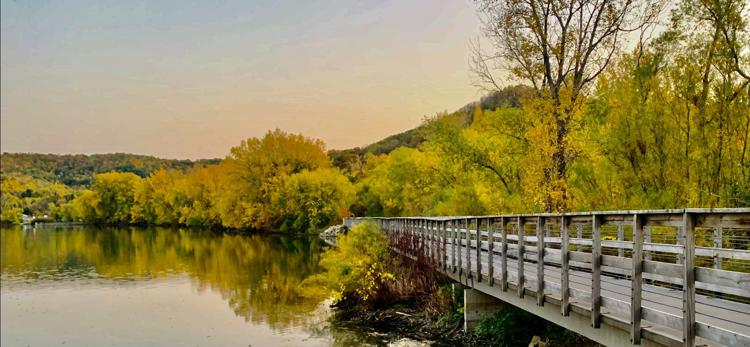 Woodlawn Cemetery, Winona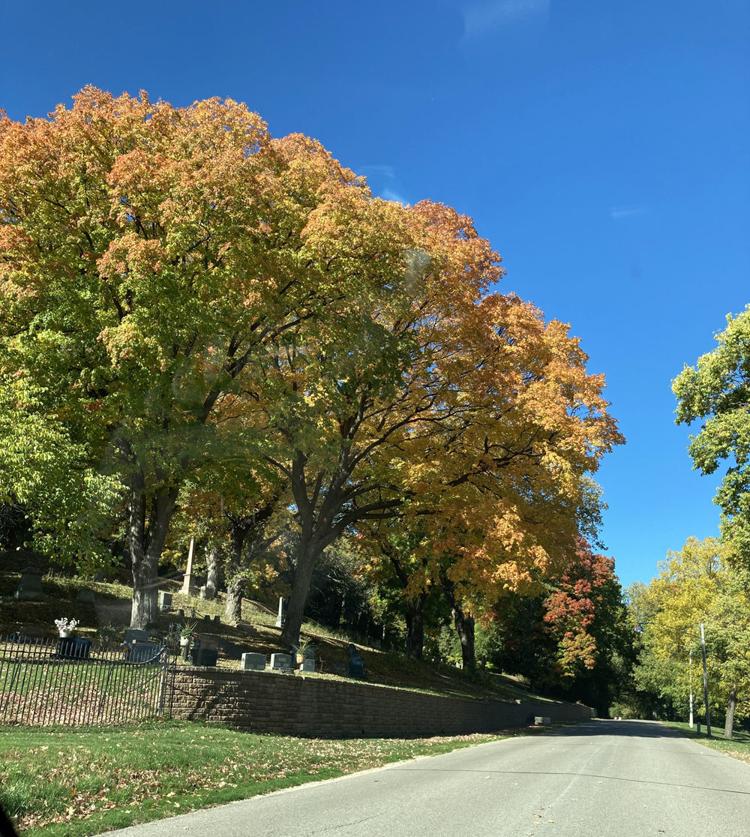 On a hike at Great River Bluffs State Park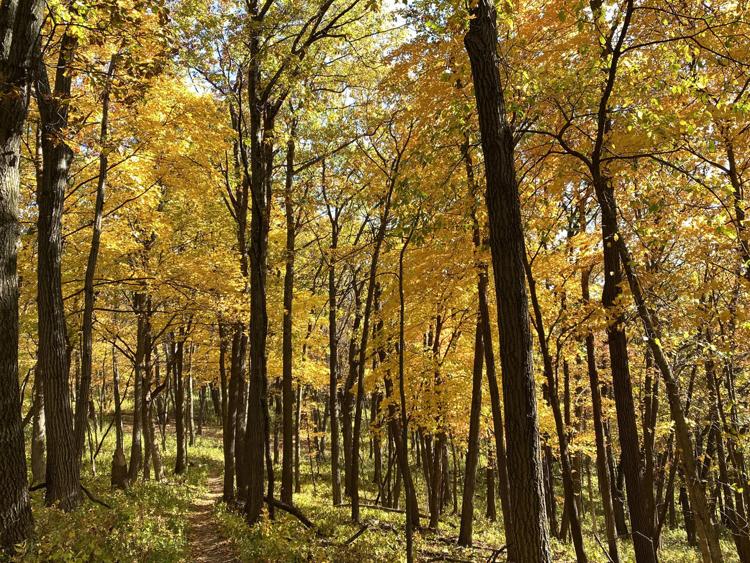 Scenery at LaCanne Park, Goodview, Minn.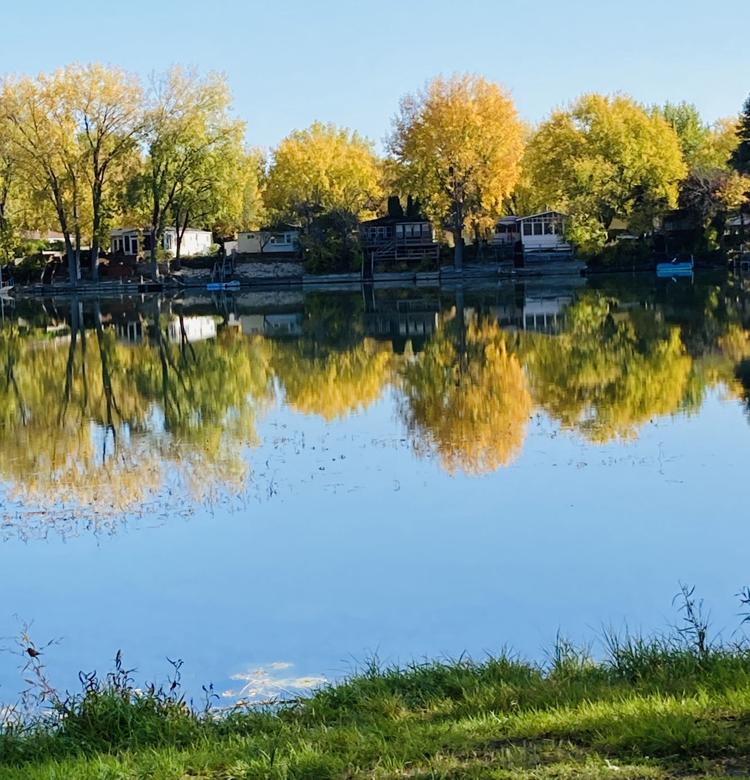 Butterfly trails, La Crosse bluffs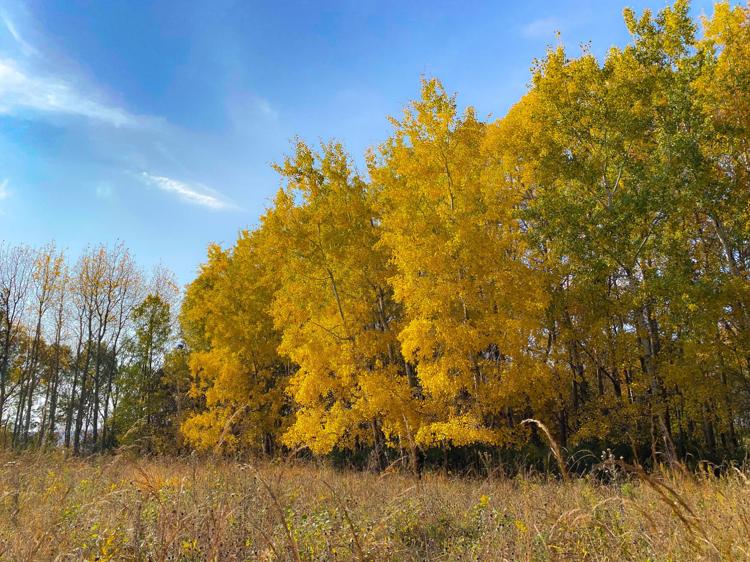 Community Garden, Menomonie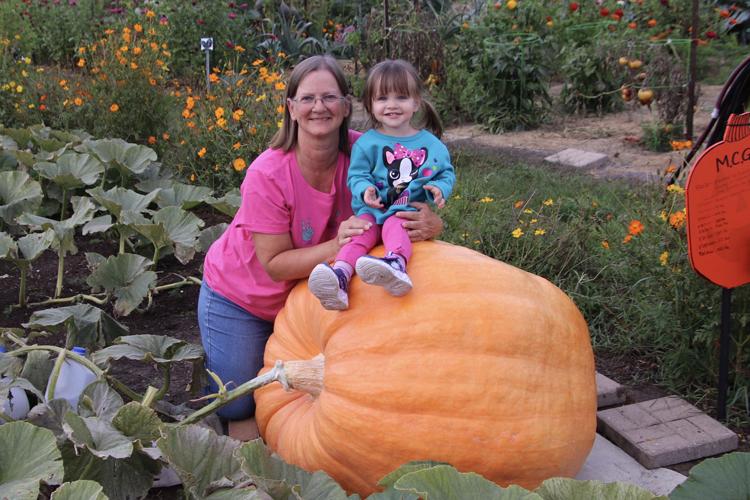 LaCanne Park, Goodview, Minn.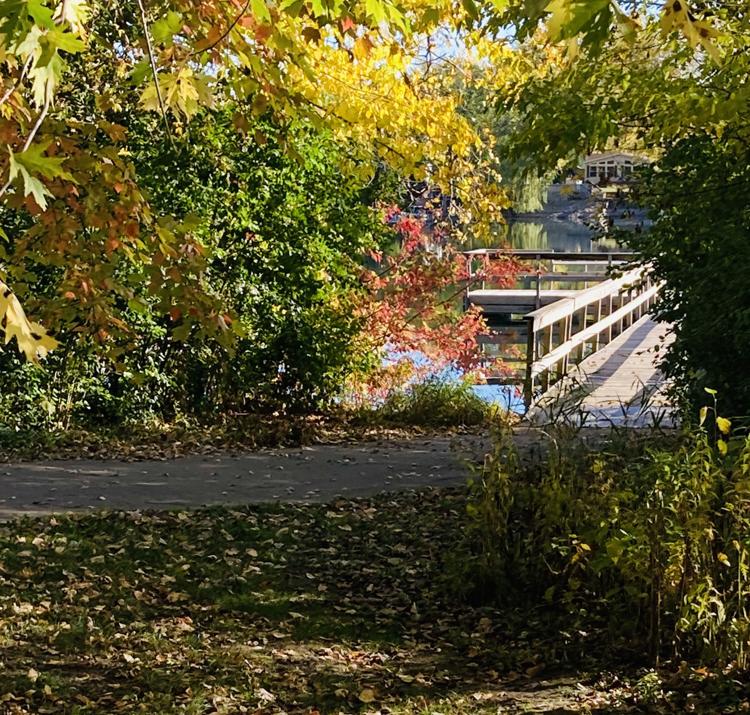 Autumn color in Woodlawn Cemetery, Winona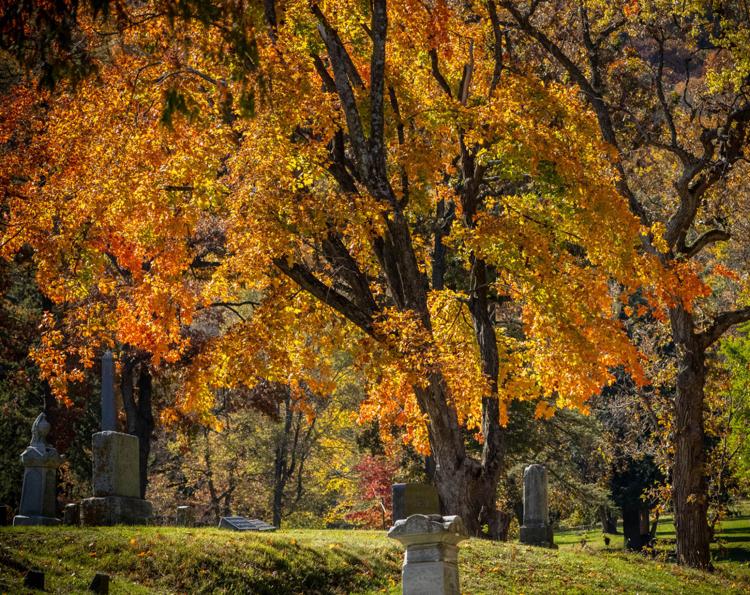 Fall colors in Windom Park, Winona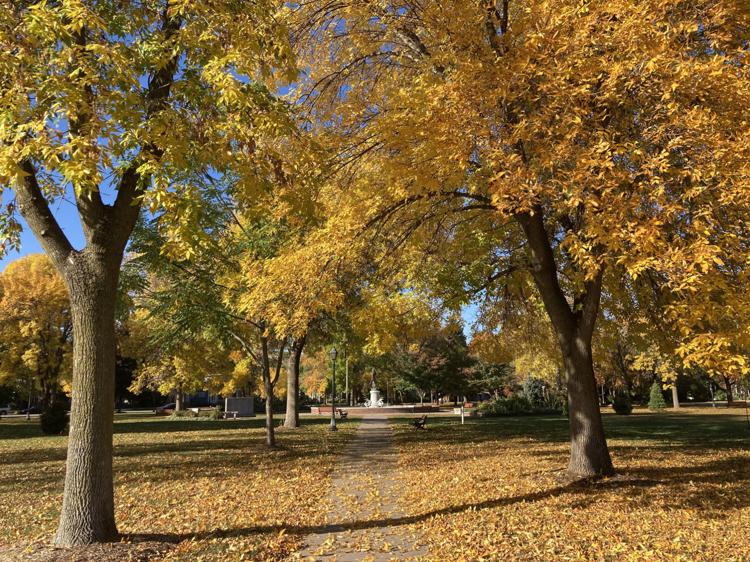 Levee Park, Winona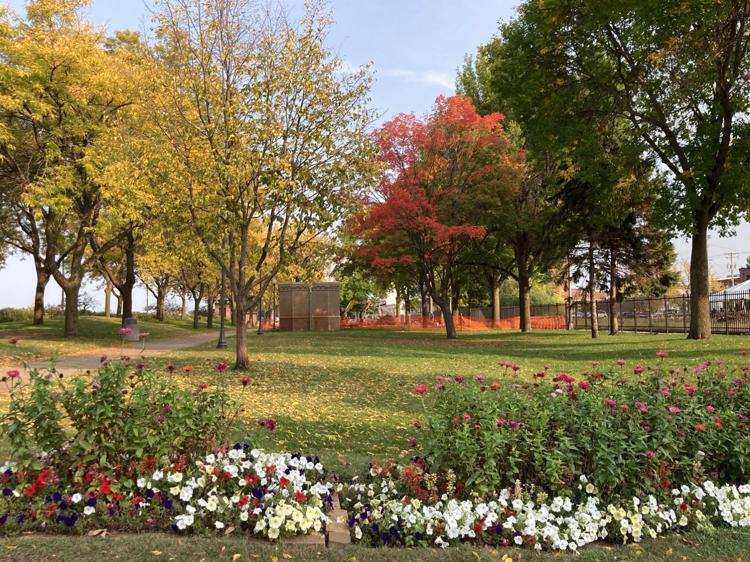 Bike path around Lake Winona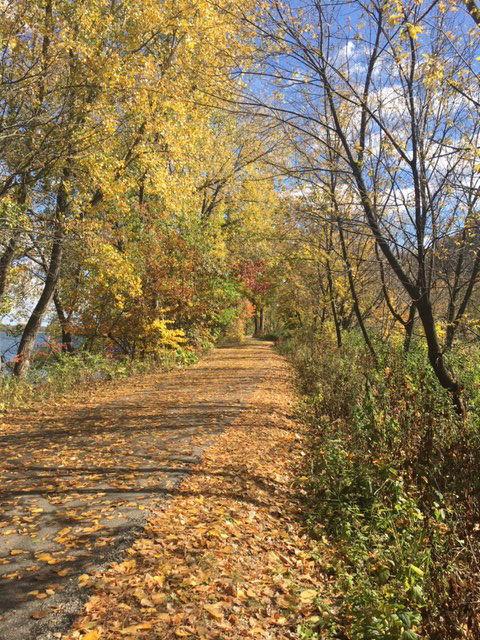 Fall color in Winona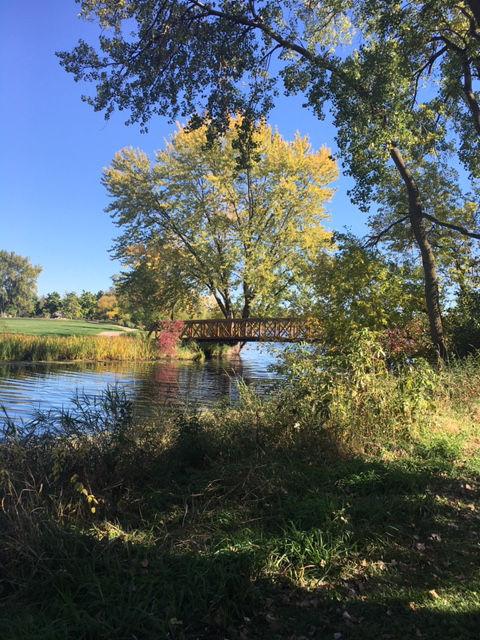 West Winona from Garvin
Canoes on a peaceful Lake Winona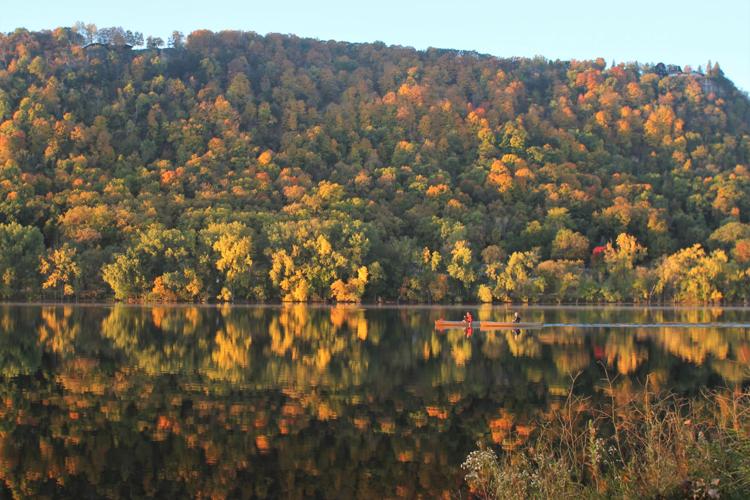 Glorious Goodview, Winona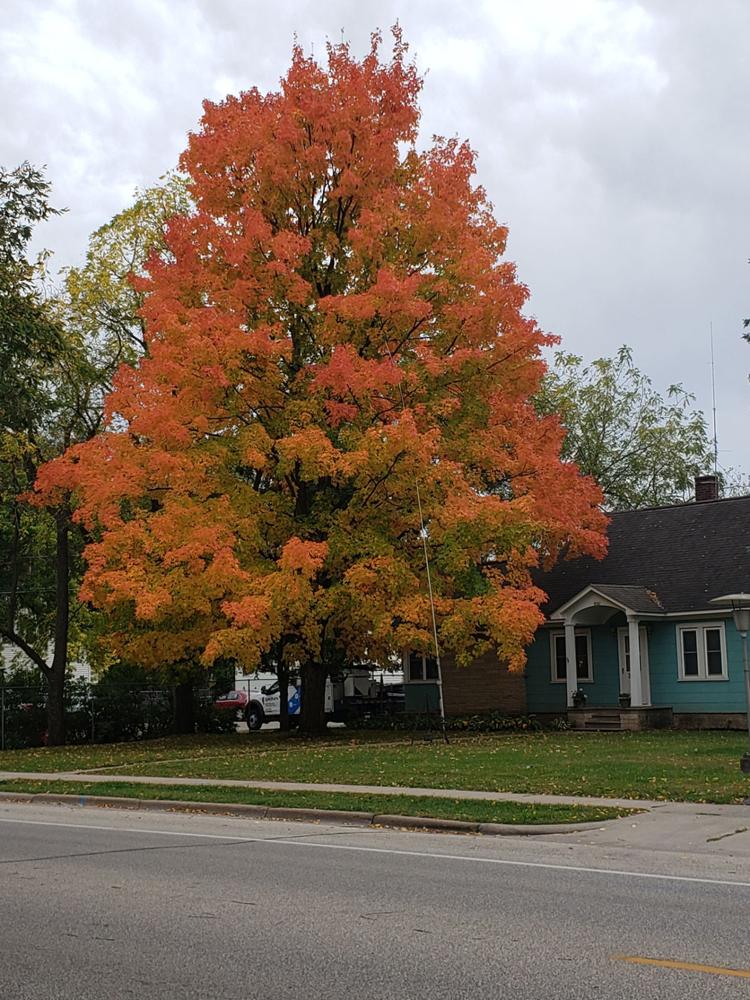 Fall colors on Lake Winona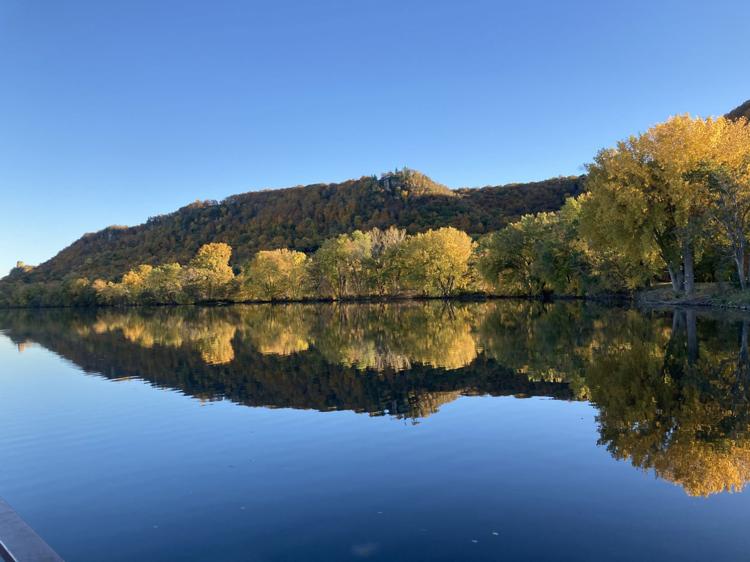 Winona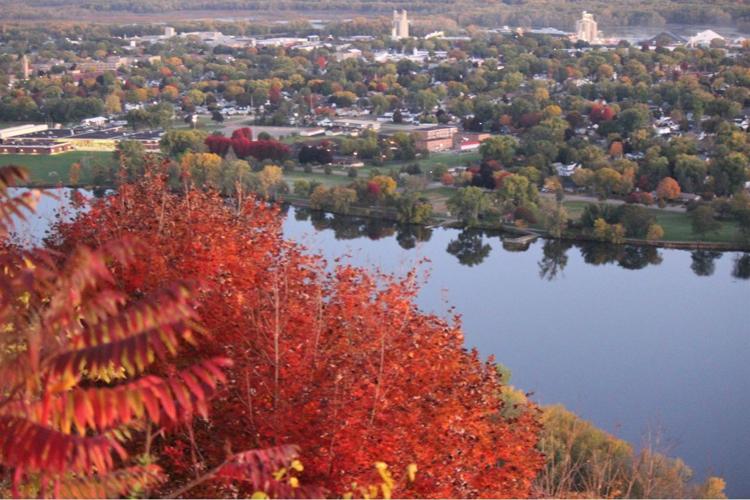 Golden valley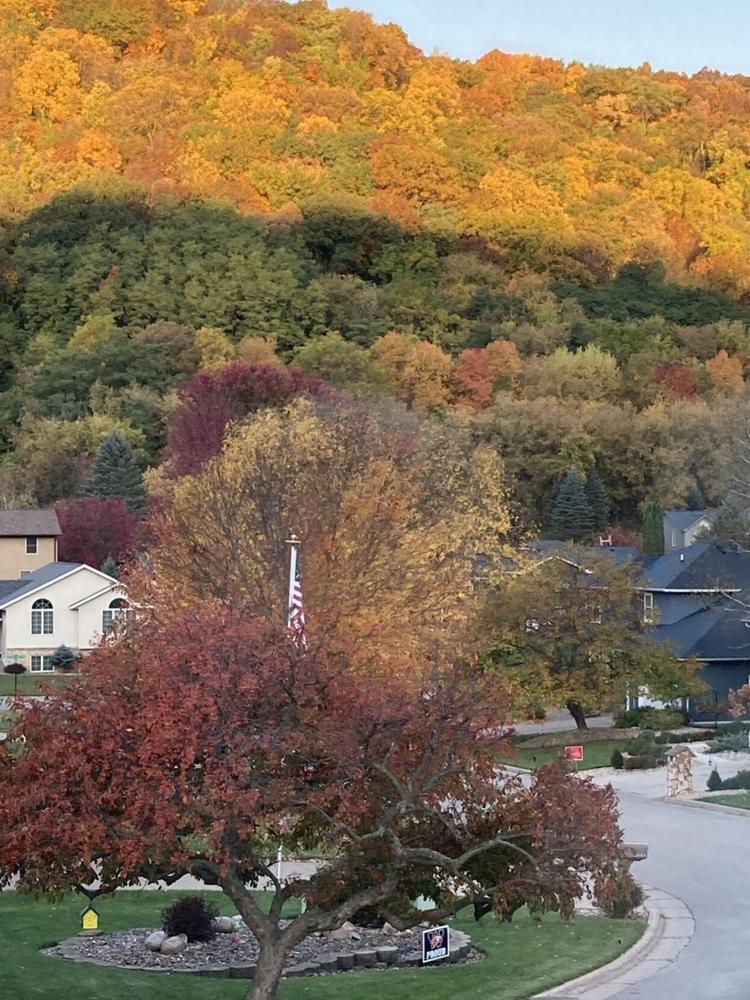 Miller Bluff trail
Bluffviewing from the lake
Vernon County cruising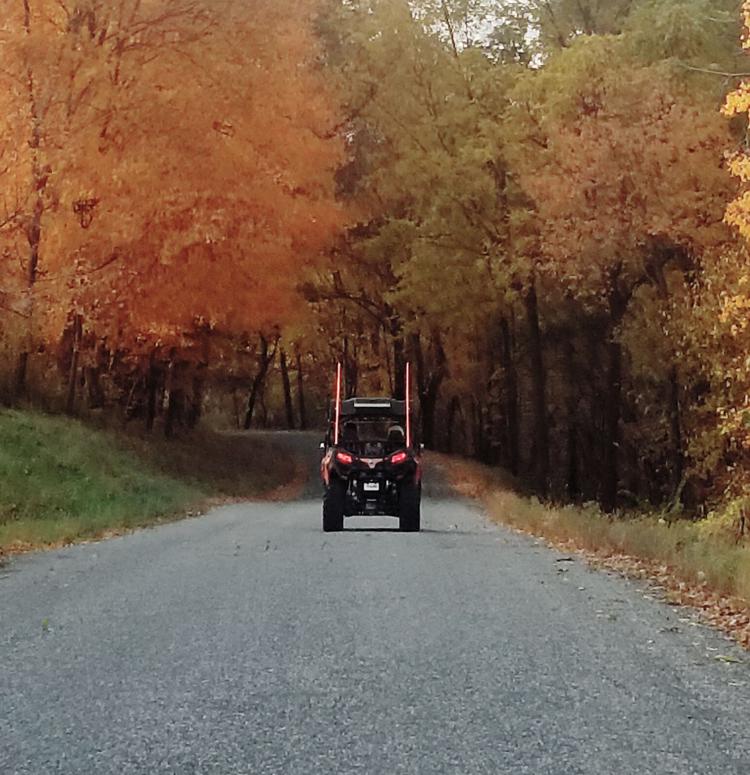 Red leaves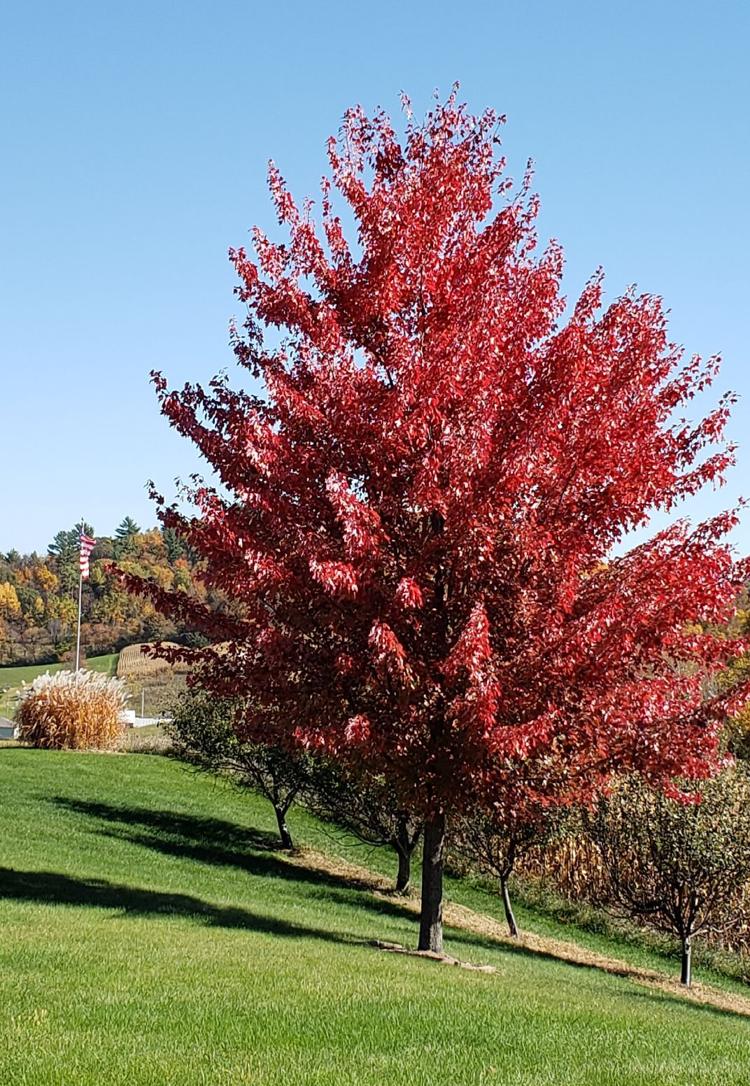 Fall fun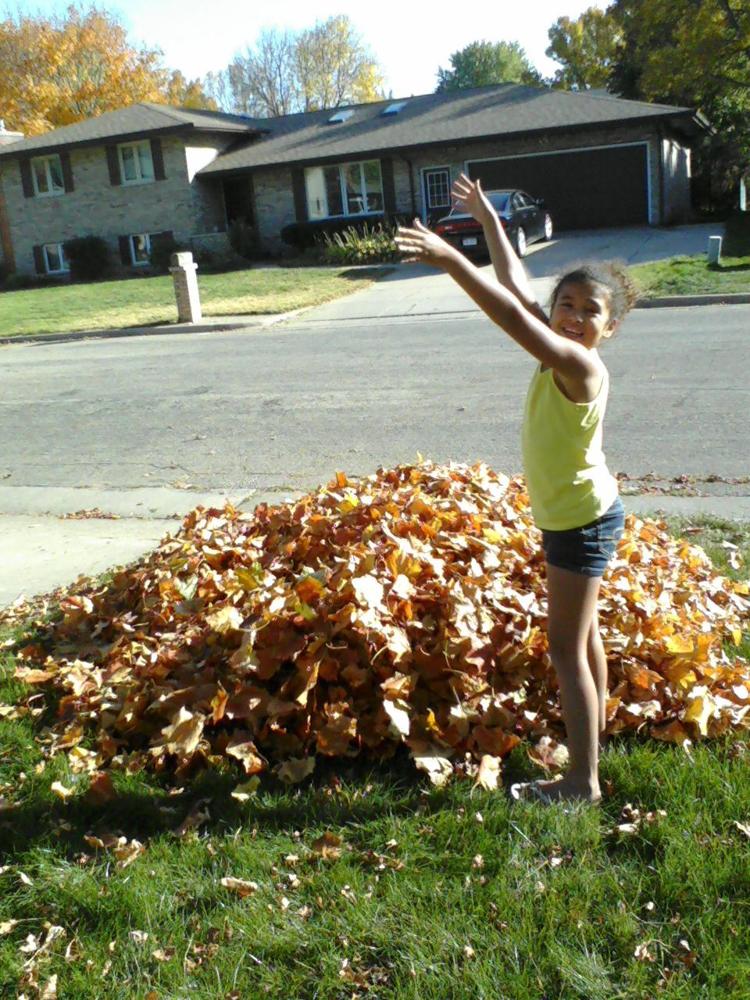 View from Irish Hill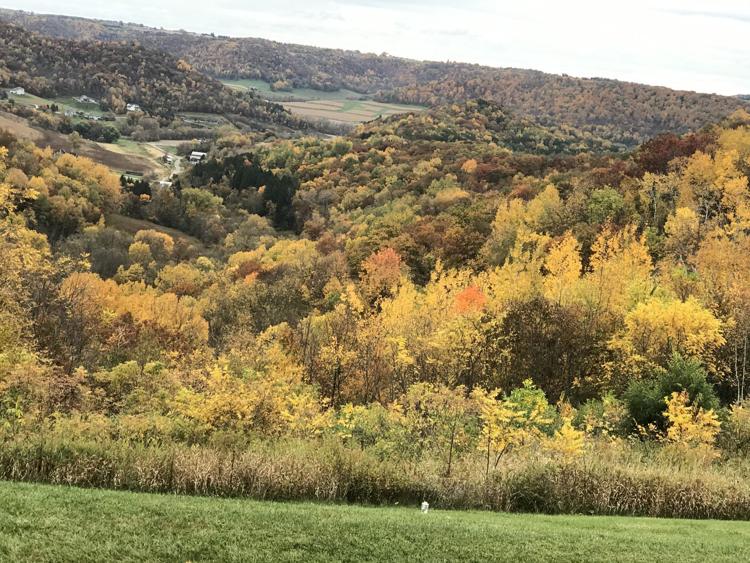 Maple shows off its many hues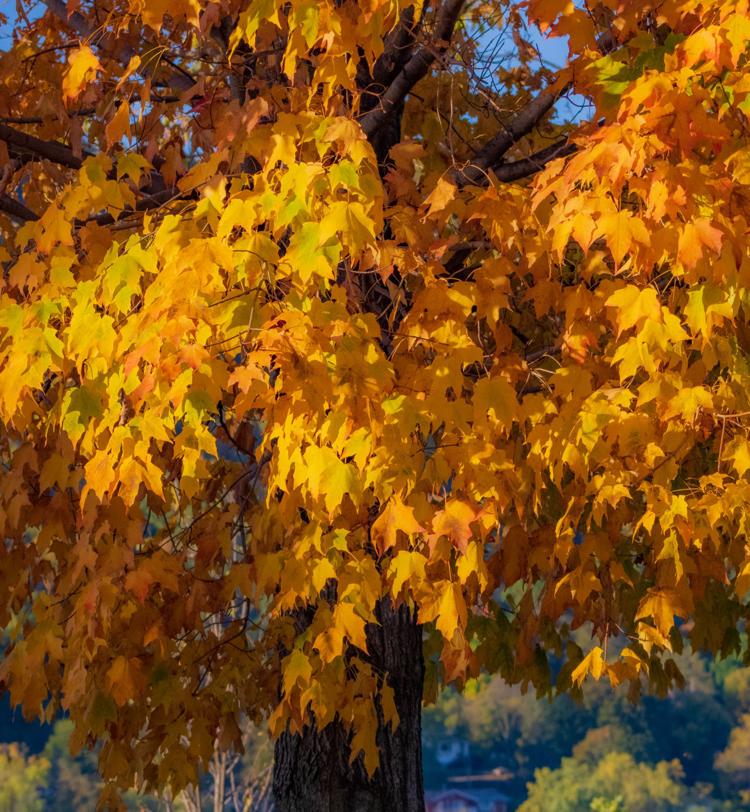 Grandad's fall colors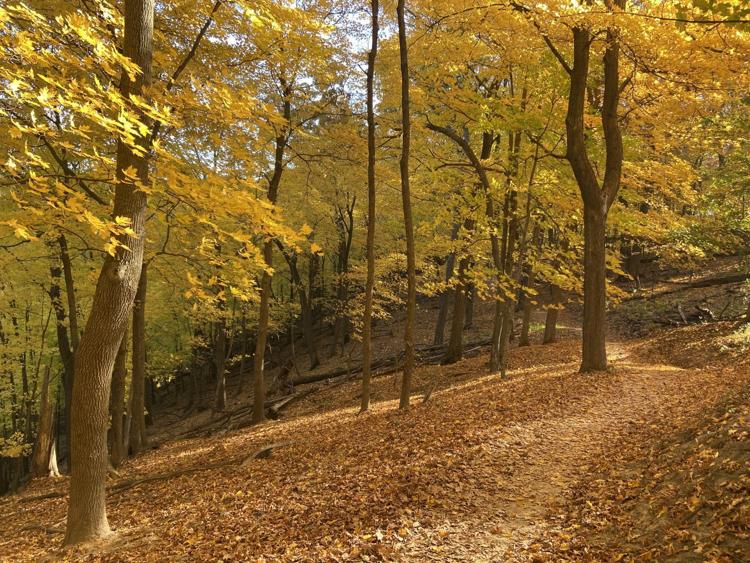 Winona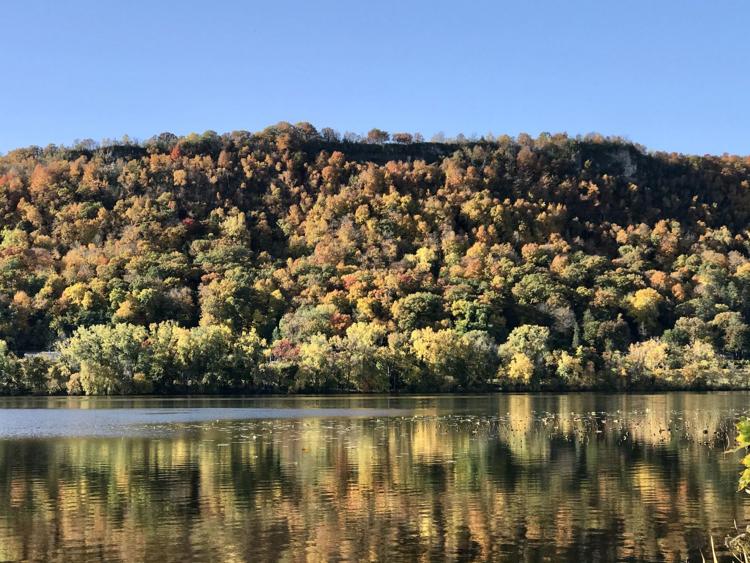 Winona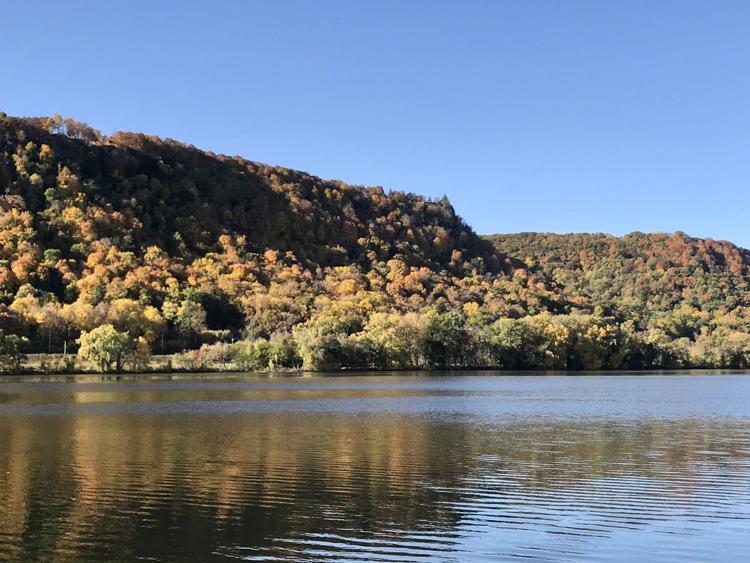 Winona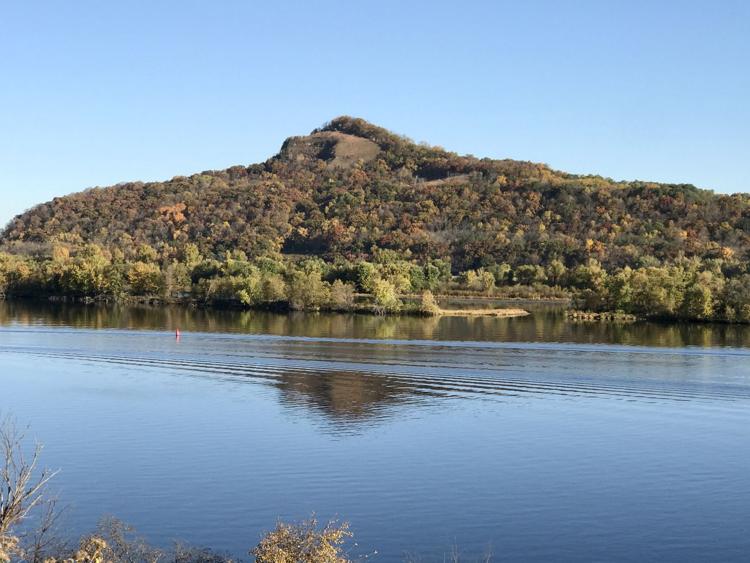 Peak color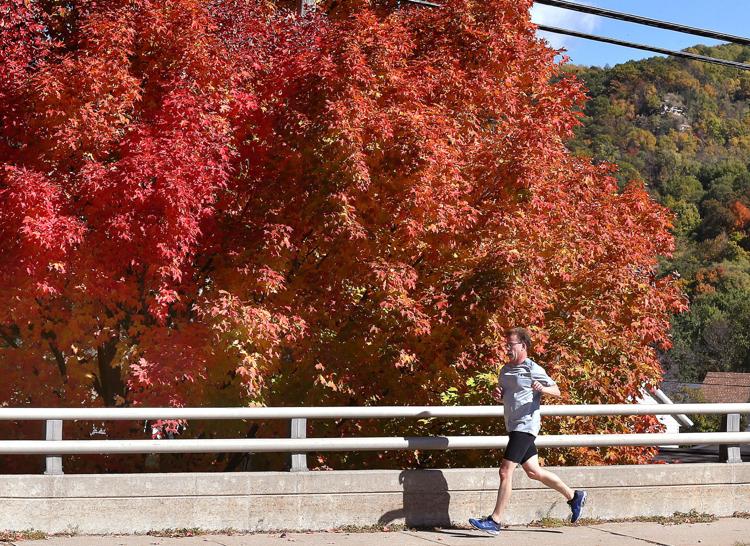 Color in the coulee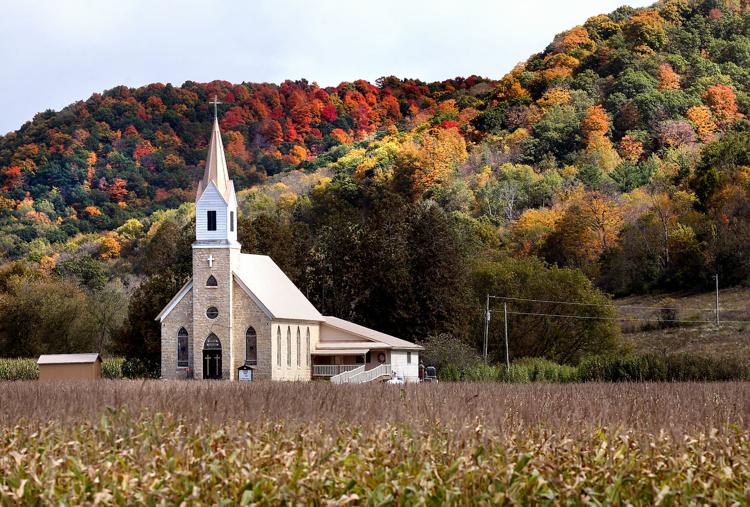 Start of autumn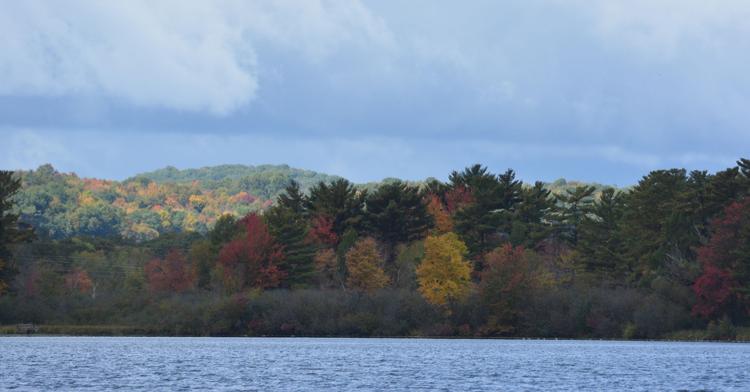 Swinging into fall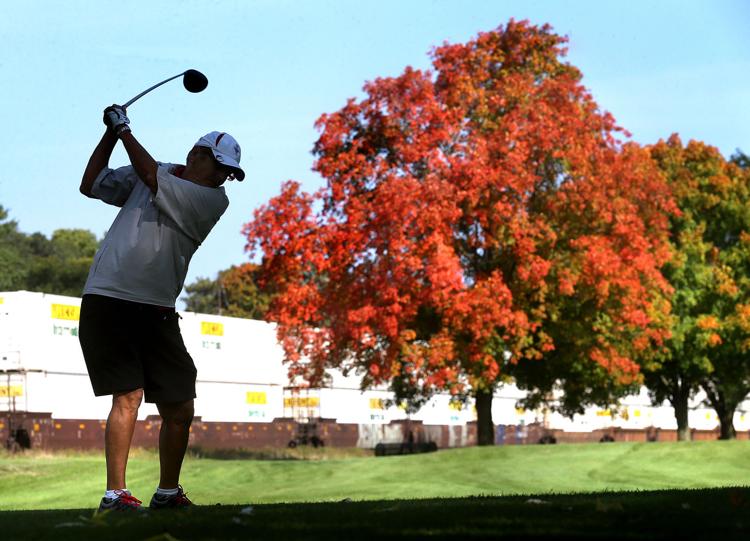 A sign of fall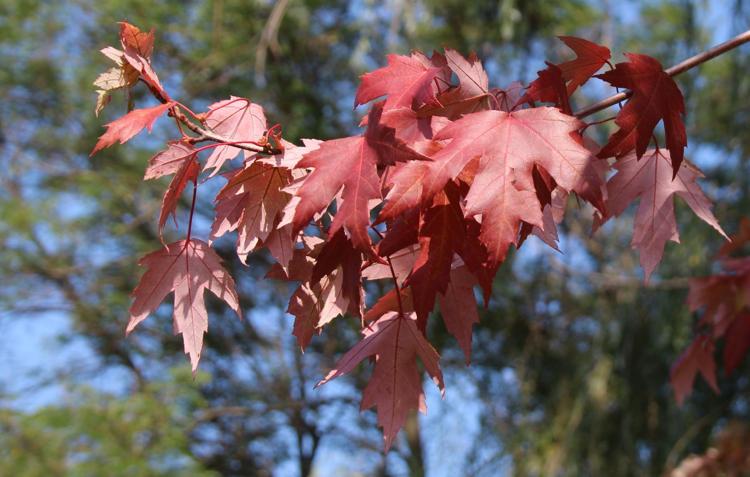 Jeff Brown is a former longtime Tribune sports editor and sports writer. He can be reached at outdoorstrib@gmail.com