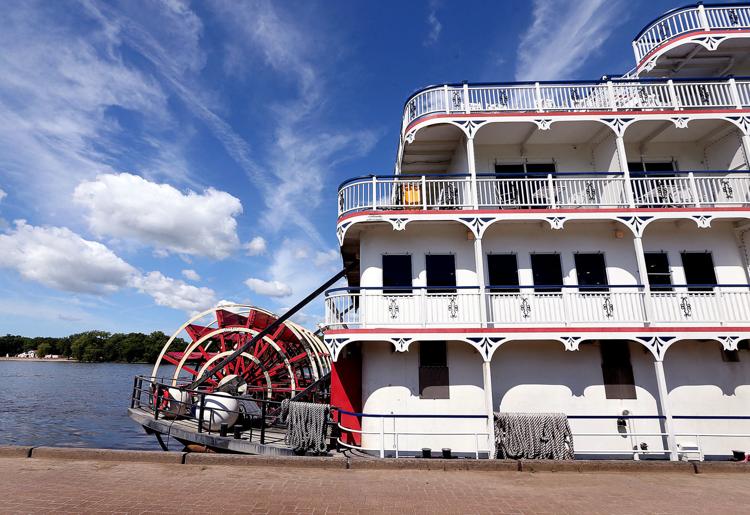 The Queen of the Mississippi was the first of what will likely be many more big ships to visit La Crosse this season after high water levels on the Mississippi River caused four steamboat stops to be canceled earlier this month.
With more stops planned through mid-October, La Crosse businesses expect to see a bump in activity.
Passengers who disembark at Riverside Park can go on planned outings such as trolley and bus tours or simply explore downtown said George Italiano, a member of the La Crosse Historical Society who greets visitors dressed in period costume.
When visitors ask Italiano where to go, he often suggests the Dahl Auto Museum or the Historic Hixon House.
Passengers on the Queen of the Mississippi left St. Louis on Monday, and have stopped in Hannibal, Mo., Fort Madison, Iowa, Davenport, Iowa, and Dubuque, Iowa, before docking in La Crosse. The ship will stop in Red Wing, Minn., before ending its journey in St. Paul.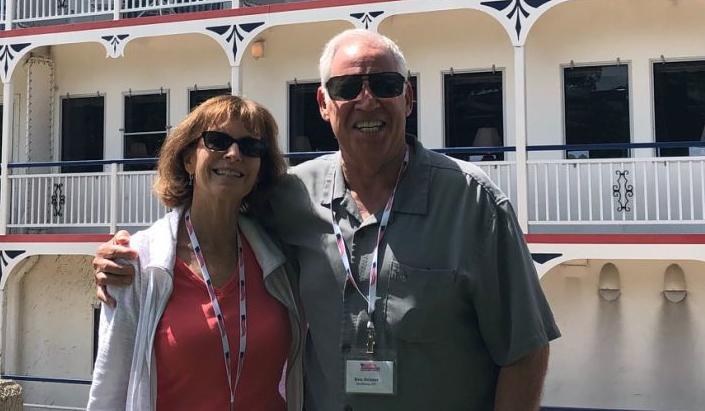 Ken and Sharon Seltzer of Las Vegas called La Crosse a "refreshing stop."
"The other stops," Ken said, "we only had like a couple hours. So it was either you get on a bus, you go see one site and boom, you're back. Whereas here, we got up in the morning. We came out here (Riverside Park). We walked around the whole town and had a beautiful lunch (at Buzzard Billy's)."
The Seltzers say they seek out work by local artists when they travel, and they picked up popcorn for their granddaughter at the Great River Popcorn Co.
Michigan natives and brothers Thomas and David said they liked the antique shops around town and their lunch at Fayze's.
When asked what has seemed "uniquely La Crosse," the brothers both mentioned the friendly people they met, along with the city's classic architecture.
"We like to see the buildings preserved and reused instead of torn down," Thomas said. "It reminds us of the small towns around our hometown."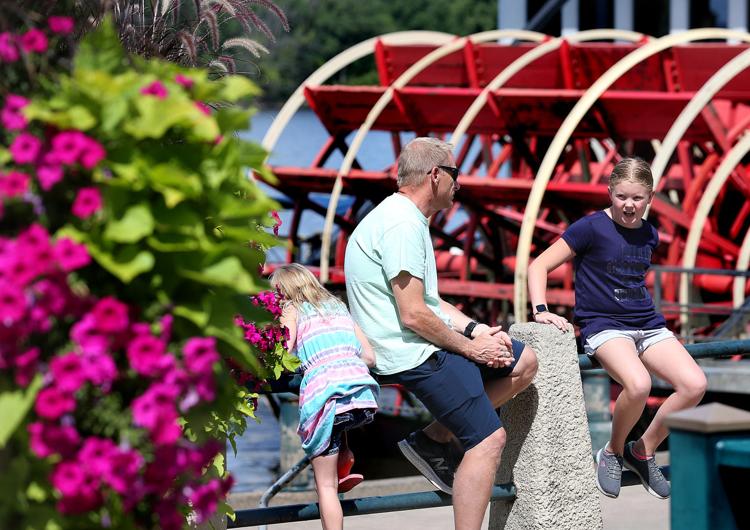 ---
America and Queen of the Mississippi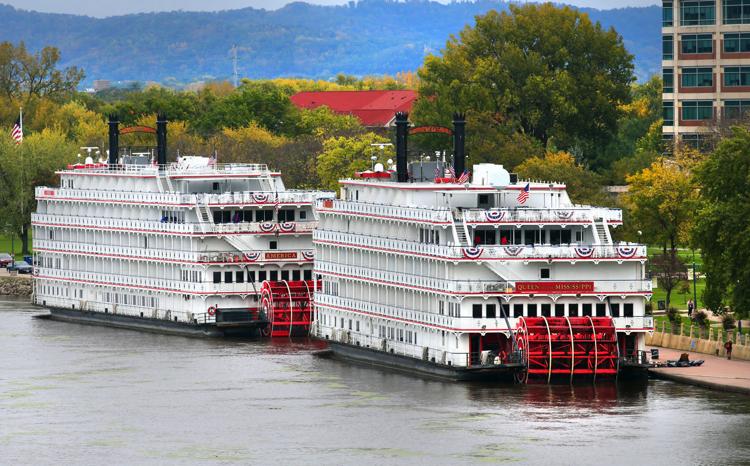 American Queen and Queen of the Mississippi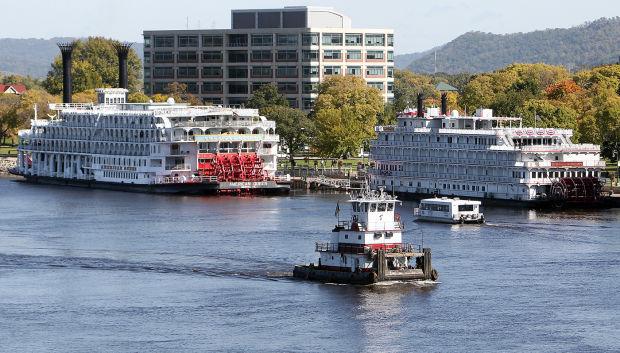 Queen of the Mississippi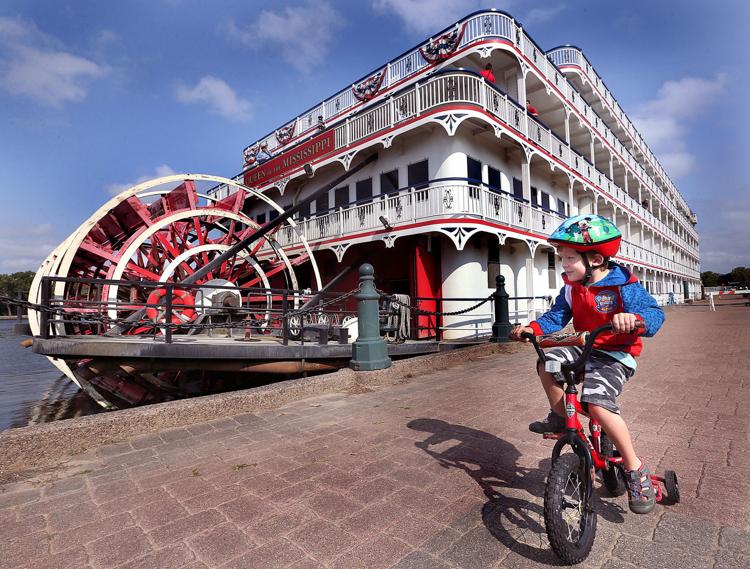 Queen of the Mississippi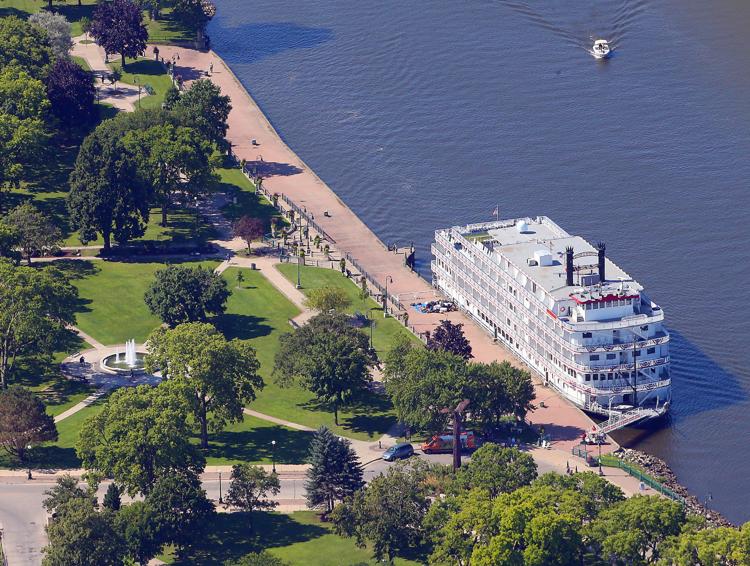 Queen of the Mississippi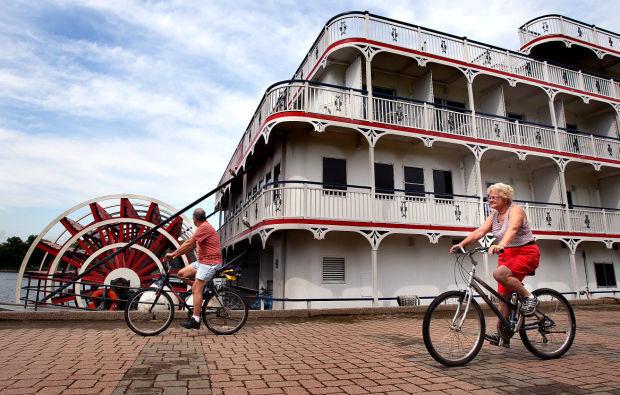 Queen of the Mississippi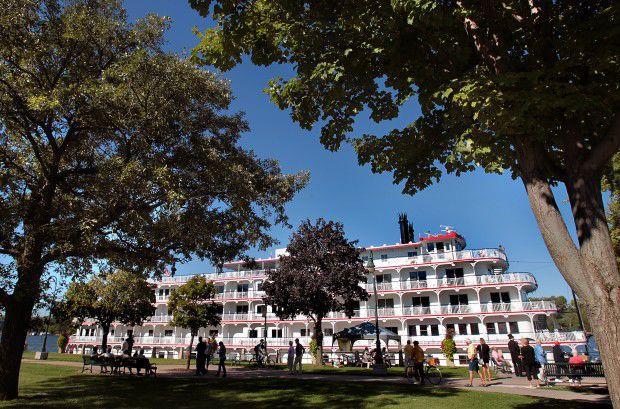 Queen of the Mississippi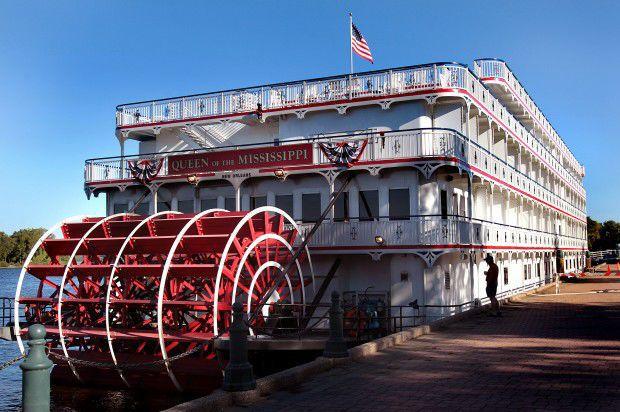 Queen of the Mississippi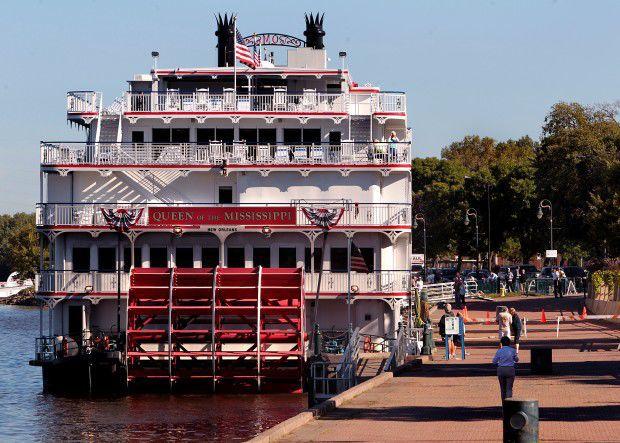 Queen of the Mississippi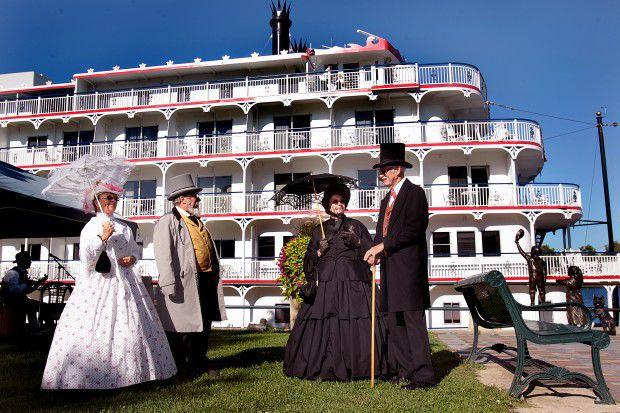 American Queen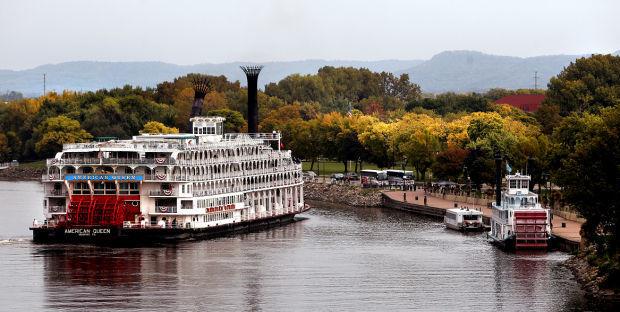 American Queen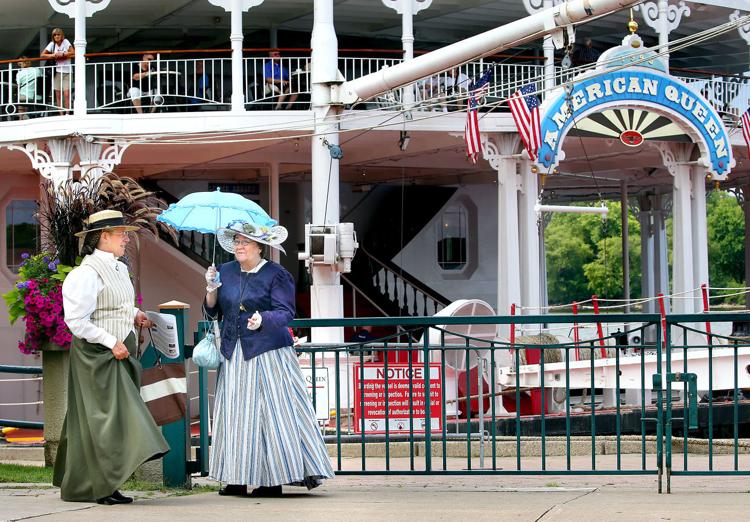 American Queen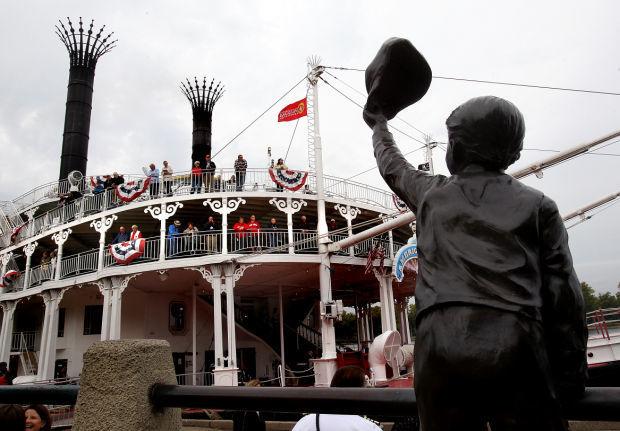 American Queen
American Queen
American Queen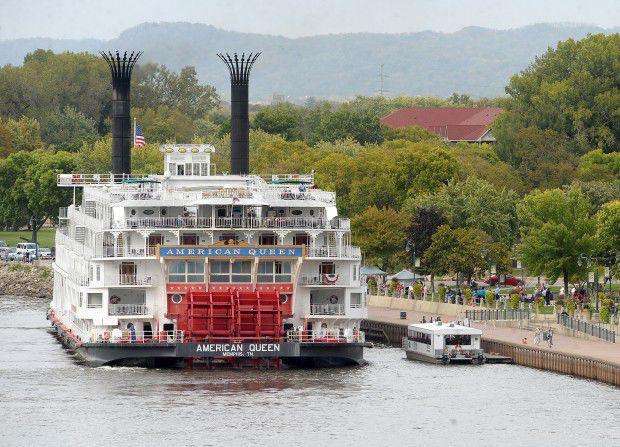 Queen of the Mississippi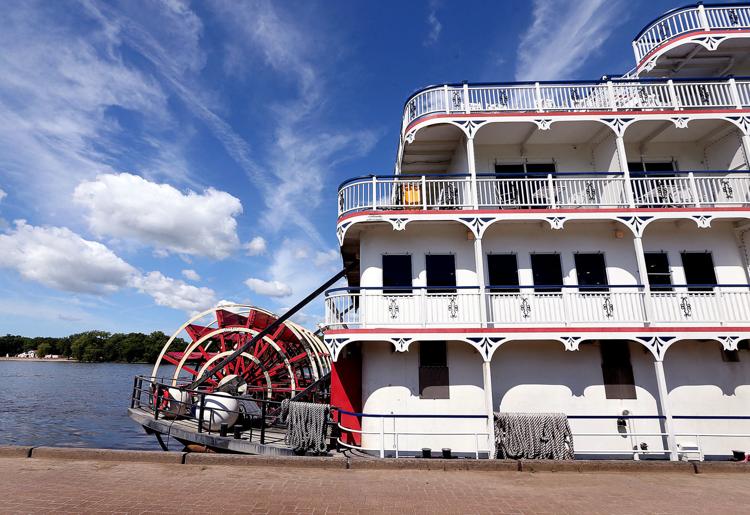 Queen of the Mississippi