11. Tyson Fury, $57 million
Jon Leuer, who has been plagued by injuries in recent years, averaged 6.4 points and 3.8 rebounds in just under 16 minutes per game in the NBA…
Former Badgers' standout Tamara Moore recently was named the men's basketball coach and softball head coach at Mesabi Range College in Minneso…
The 40-year-old Moore recently was named the men's basketball coach and softball head coach at Mesabi Range College in Minnesota. She is the o…
The premise is simple: Identify the families that have had the greatest impact on Wisconsin sports over the years, either within our borders o…
Reaches a settlement with supermarkets Jewel-Osco and Dominick's over a pair of ads in a 2009 commemorative edition of Sports Illustrated that…
"The Last Dance," a 10-part documentary on Michael Jordan and the 1997-98 Chicago Bulls, premieres.
Jordan is the first former player to become a majority owner in the NBA when the league's Board of Governors approves his $275 million purchas…
Marries Yvette Prieto. He becomes the father to twin daughters, Victoria and Ysabel, the following year.
Becomes part-owner of the Charlotte Bobcats and becomes, according to the team, "managing member of basketball operations."
Jordan and wife, Juanita, divorce after 17 years of marriage. Juanita reportedly receives a $168 million settlement.
In the final NBA game of his career, Jordan scores 15 points on 6-of-15 shooting in a 107-87 loss to the Philadelphia 76ers. He leaves the flo…
Fired by the Wizards as president of basketball operations.
The Miami Heat retire Jordan's No. 23 even though he never played for the team.
Juanita Jordan files for divorce the same day Michael scores his 30,000th career point against the Bulls. One month later, the Jordans jointly…
Scores two points - the lowest scoring game of his career - in 12 minutes in a loss to the Lakers. The next day he's placed on the injured lis…
Announces he will retire for a third time after the 2002-03 season, saying there is "zero" chance of another return.
Announces his second retirement.
Joins the Washington Wizards as part owner and president of basketball operations.
Hires Doug Collins, his former coach with the Bulls, to coach the Wizards.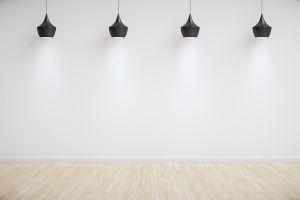 Grandview Plaza Apartments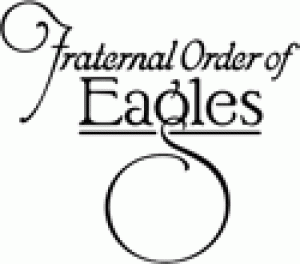 Fraternal Order of Eagles - La Crosse 1254
In his last game at Madison Square Garden, Jordan wears the original Air Jordan model from 1984. Though the shoes are small, he drops 42 point…
The largest crowd in NBA history - 62,046 people - watches Jordan score 34 points in the Bulls' 89-74 win over the Atlanta Hawks at the Georgia Dome.
Drops 44 points on the Knicks to seal his 10th NBA scoring title with 28.7 points per game.
Scores 39, grabs 11 boards, dishes to Steve Kerr for the game-winning jumper and then dances on the scorer's table after the Bulls win their f…
Signs a one-year, $36 million deal after coach Phil Jackson signs a one-year contract.
Earns All-Star Game MVP honors.
Agrees to a one-year contract with the Bulls worth $30 million - the biggest single-season contract ever in American team sports.