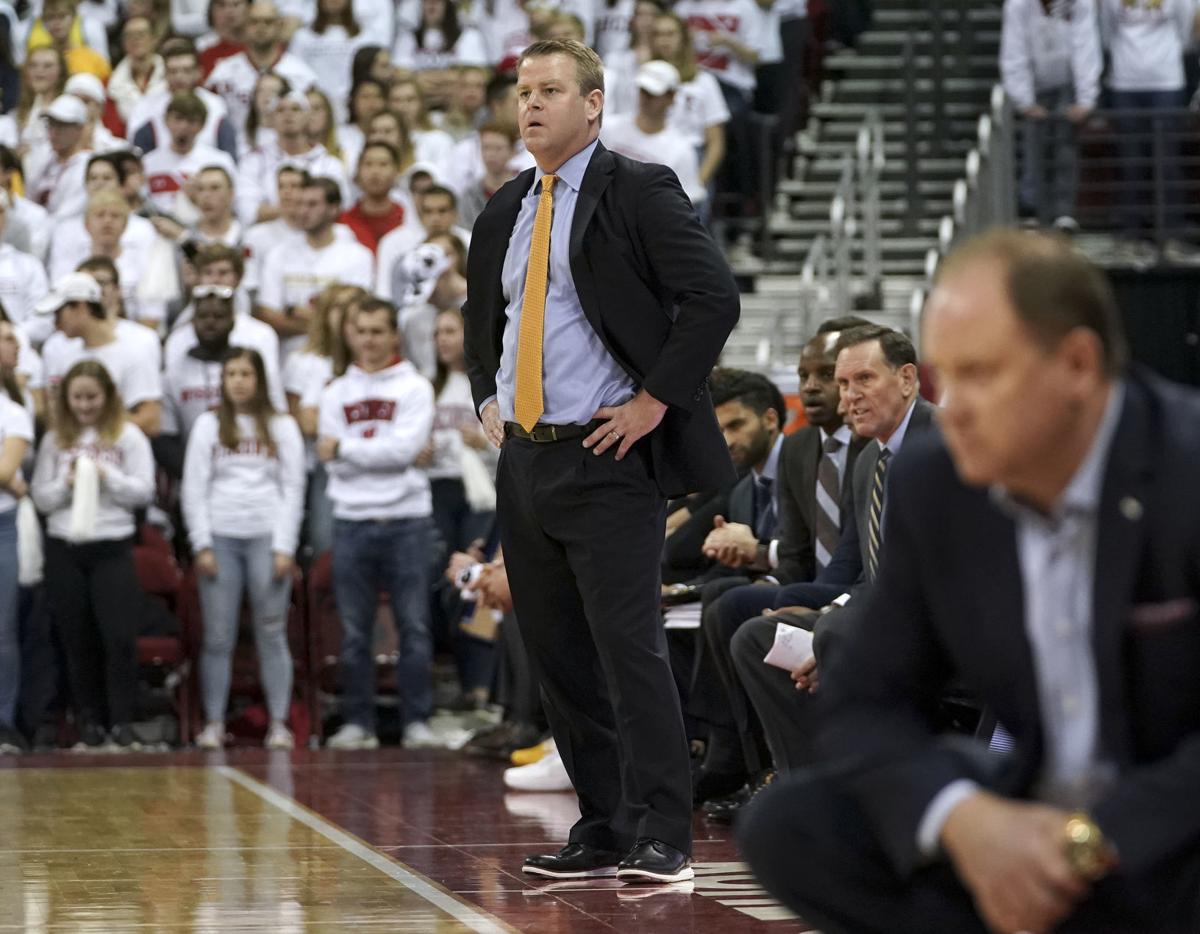 Wojciechowski made a point of complimenting Gard and UW for how it's handled the offseason tragedy that left Badgers assistant coach Howard Moore on medical leave and claimed the lives of two of his family members.
It was a classy gesture on Wojciechowski's part after the 126th chapter of the UW-Marquette rivalry didn't go the way he hoped.
"I'd just like to say something," Wojciechowski said. "I have incredible respect for Greg Gard and how he's handled this program with the tragedy that the Wisconsin men's basketball community and the Wisconsin community has had to go through."
The Moore family was involved in an automobile accident in late May while traveling to Michigan. Moore's wife Jen and 9-year-old daughter Jaidyn died as the result of the crash, as did the driver of the wrong-way vehicle that collided with the Moore family's SUV.
Howard Moore sustained severe burns in the crash and, a month later after returning home, had a heart attack. He's been placed in a long-term care facility, according to a statement released by his family in August.
"You couldn't even imagine what that would be like," Wojciechowski said. "I tried when I heard of the news to put myself in his shoes, and what he's done with his kids is incredible. Because for 18- to 22-year-olds, let alone a grown up, to handle the tragedy that they've gone through is absolutely incredible and I just tip my cap to Greg and his program."
Be the first to know
Get local news delivered to your inbox!