Giannis Antetokounmpo has told a Swedish paper that his future with the Milwaukee Bucks "depends on what decisions they make," CBS Sports reported.
Aftonbladet, a daily newspaper based in Stockholm, reported in this story that Giannis said: "There are a lot of rumors. Everyone has opinions. But at the end of the day, I will do what is best for my family. I do not see why I could not be in Milwaukee for several years. As long as Milwaukee and I are on the same page when it comes to being one of the best teams in the league and winning championships, that's fine. When it changes, it will not be good. It's easy, I want to be a winner. I do not care about the money. My family is fine and I can take care of my children and grandchildren so that's not the most important thing right now, it's winning. As long as we can win and create a winning culture, it will be good."
Aftonbladet then asked if his plan was to stay in Milwaukee and maybe sign an extension, and reported that Giannis said: "I do not know what the plan is. It depends on what decisions they make. If they make the right decision, I'll be there for many years. If they do not, we'll see. The NBA is business and we take it day by day. Hopefully we can succeed together."
The comments are not radically different from what Antetokounmpo has said, but they are more explicit.
Antetokounmpo is eligible to sign a supermax extension with the Bucks through the start of the 2020-21 season on Dec. 22 that would be worth about $221 million over five years. If he doesn't sign an extension and opts for free agency after the season, the maximum deal he can sign would be $140 million over four years, CBS reported.
CBS noted various reports that have had the Bucks discussing trades for Bogdan Bogdanovic, Victor Oladipo and Chris Paul.
---
Photos: Heat end Bucks' season as Giannis Antetokounmpo looks on
Photos: Heat end Bucks' season as Giannis Antetokounmpo looks on
Heat 103, Bucks 94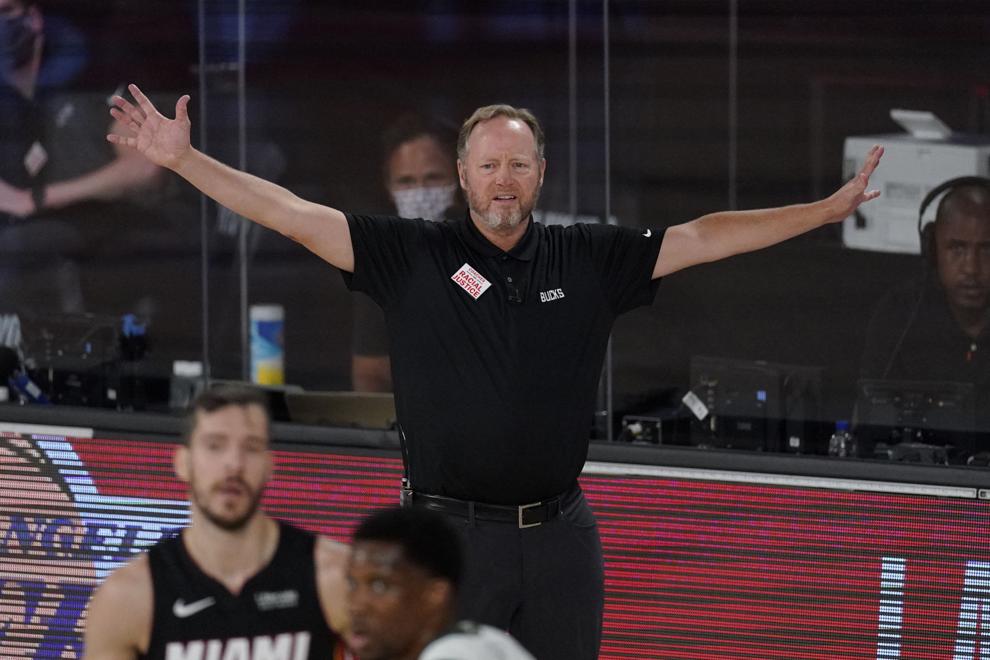 Heat 103, Bucks 94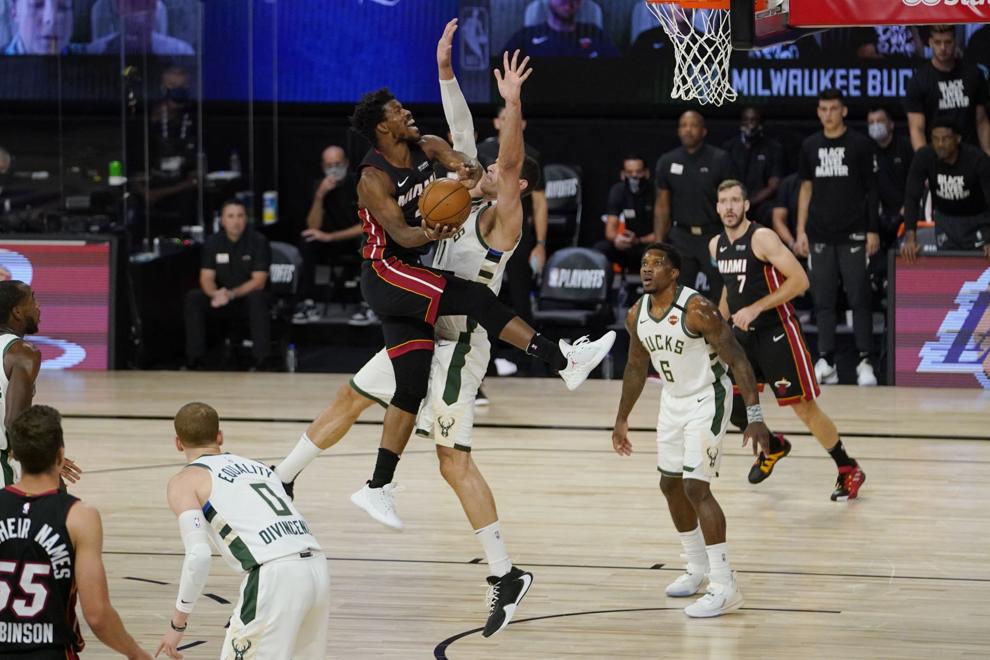 Heat 103, Bucks 94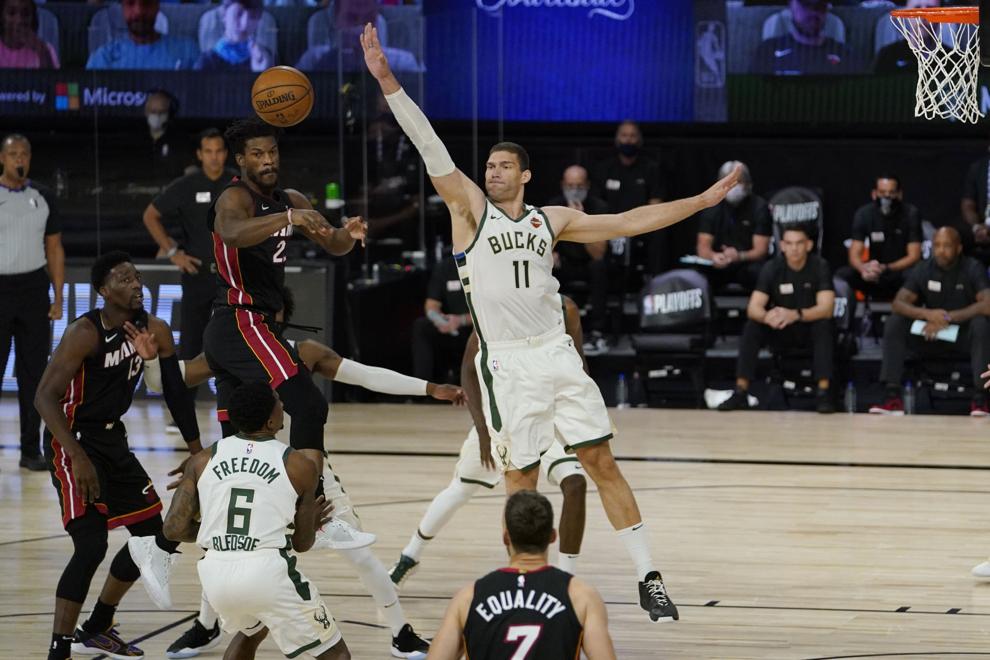 Heat 103, Bucks 94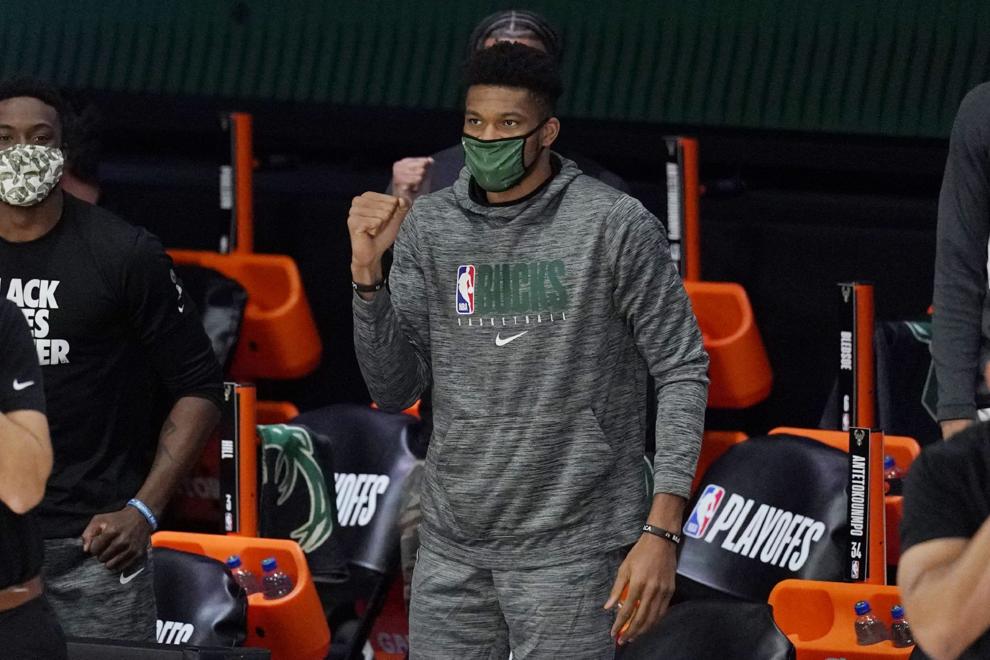 Giannis Antetokounmpo on bench as Heat eliminate Bucks, AP photo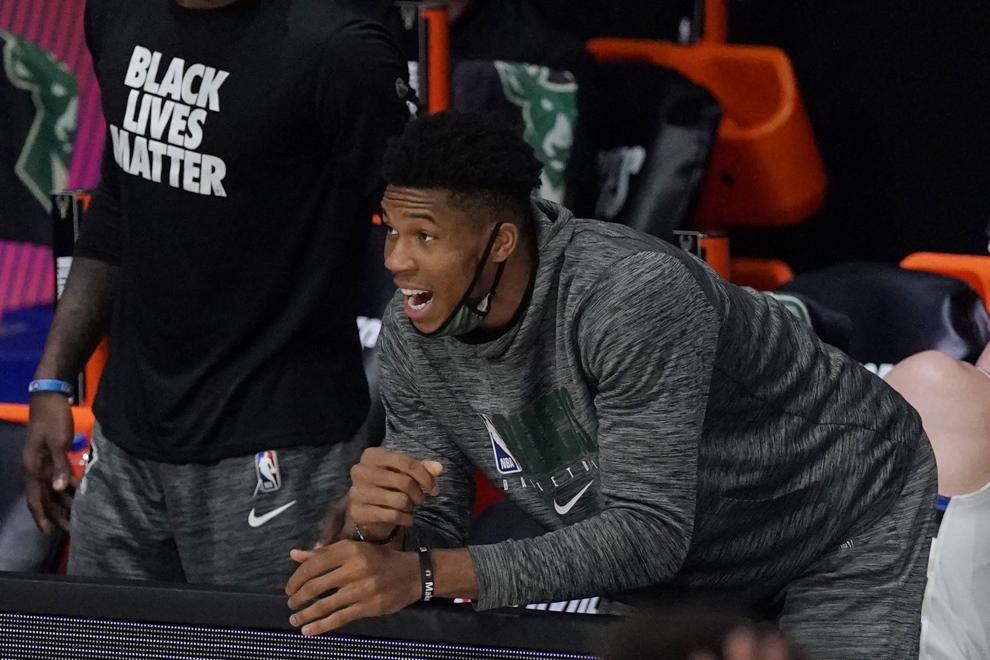 Heat 103, Bucks 94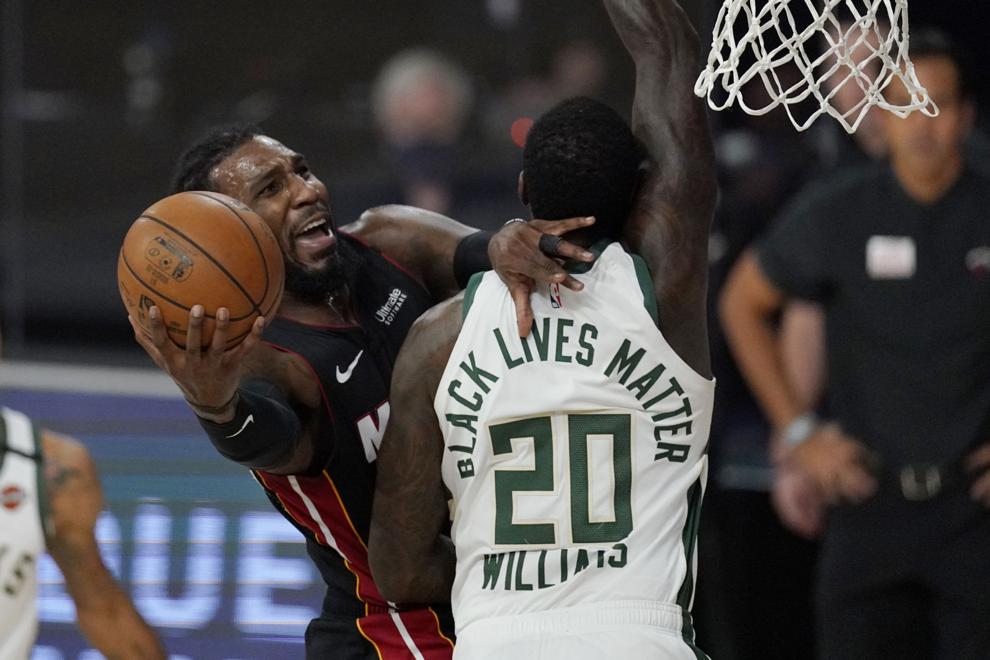 Heat 103, Bucks 94
Heat 103, Bucks 94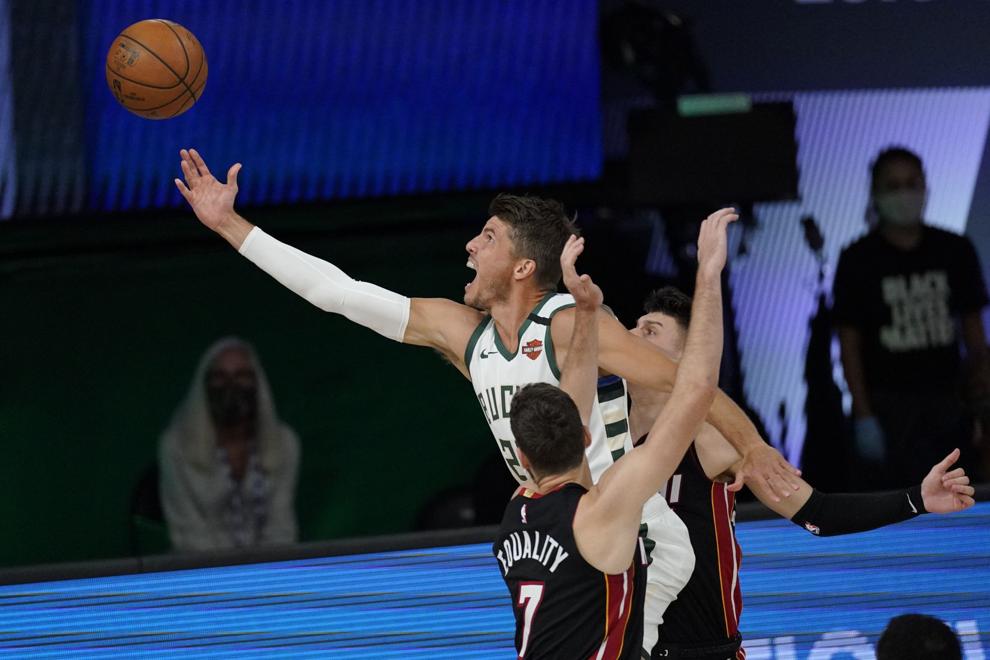 Heat 103, Bucks 94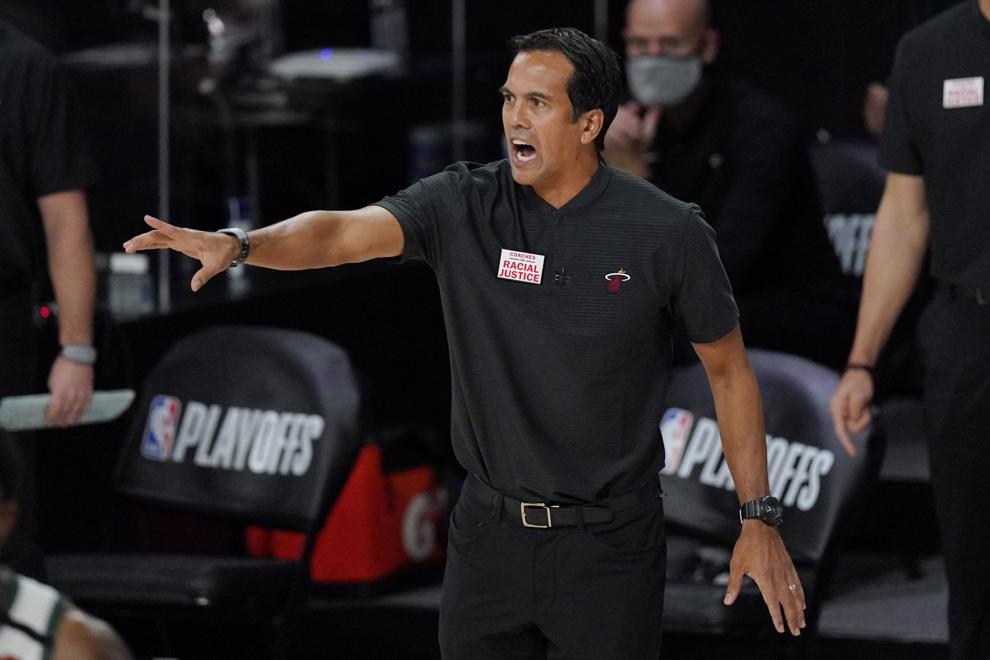 Heat 103, Bucks 94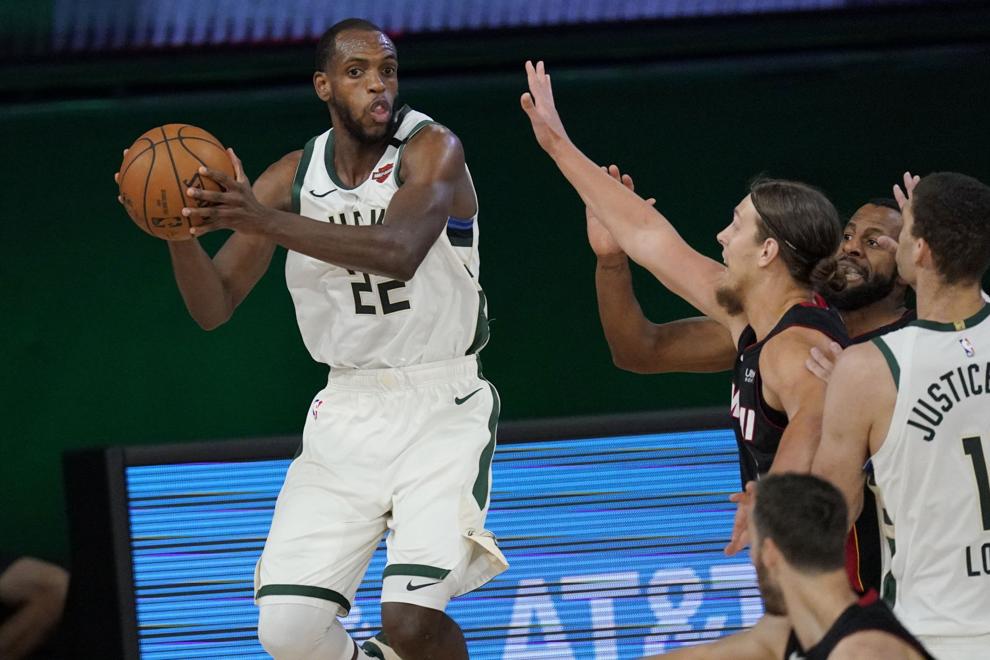 Heat 103, Bucks 94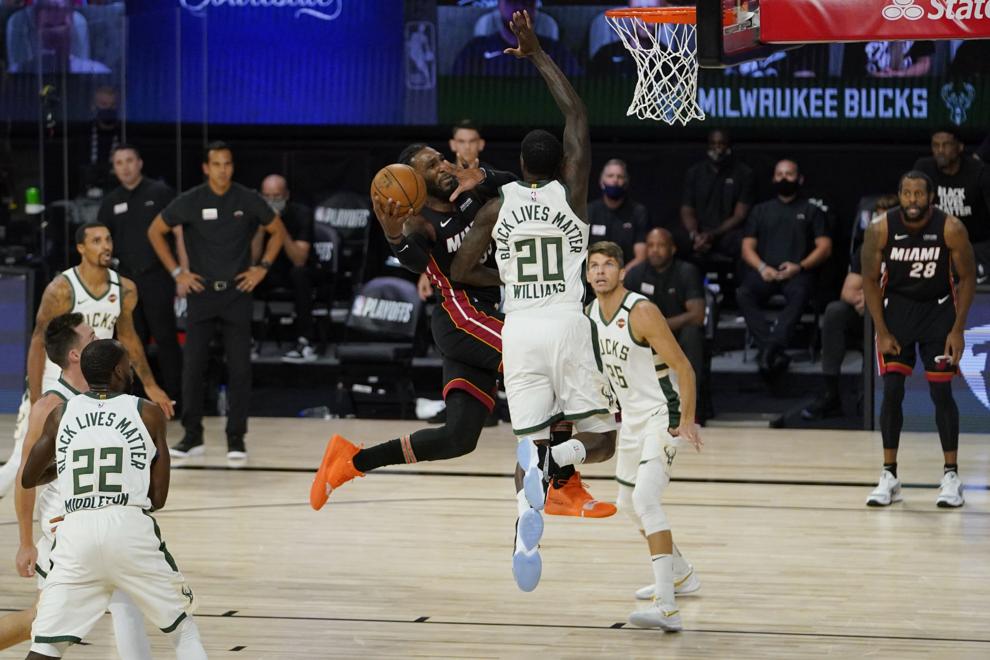 Heat 103, Bucks 94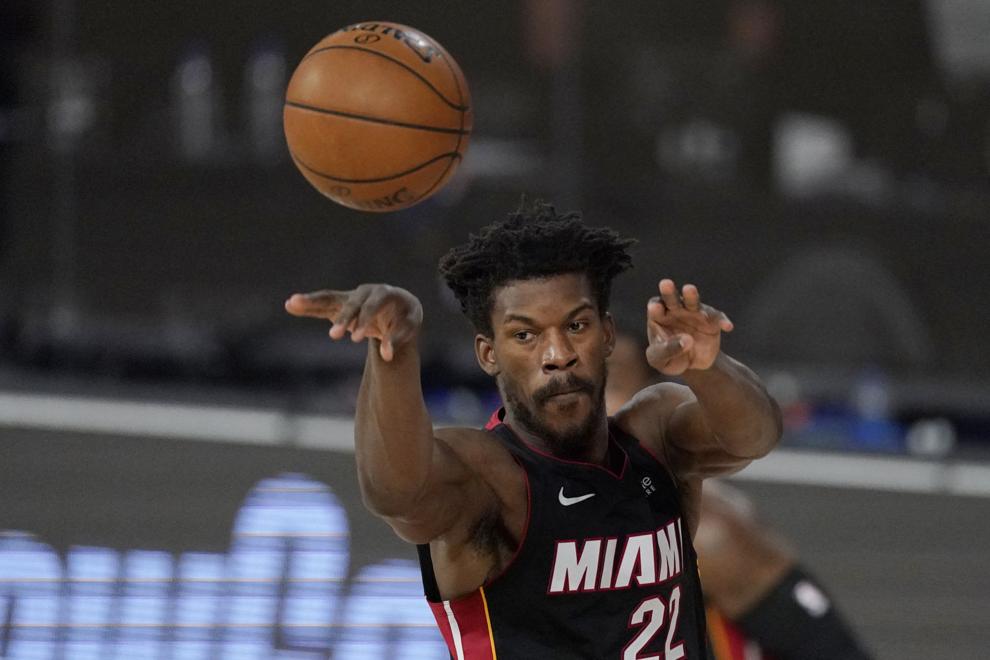 Heat 103, Bucks 94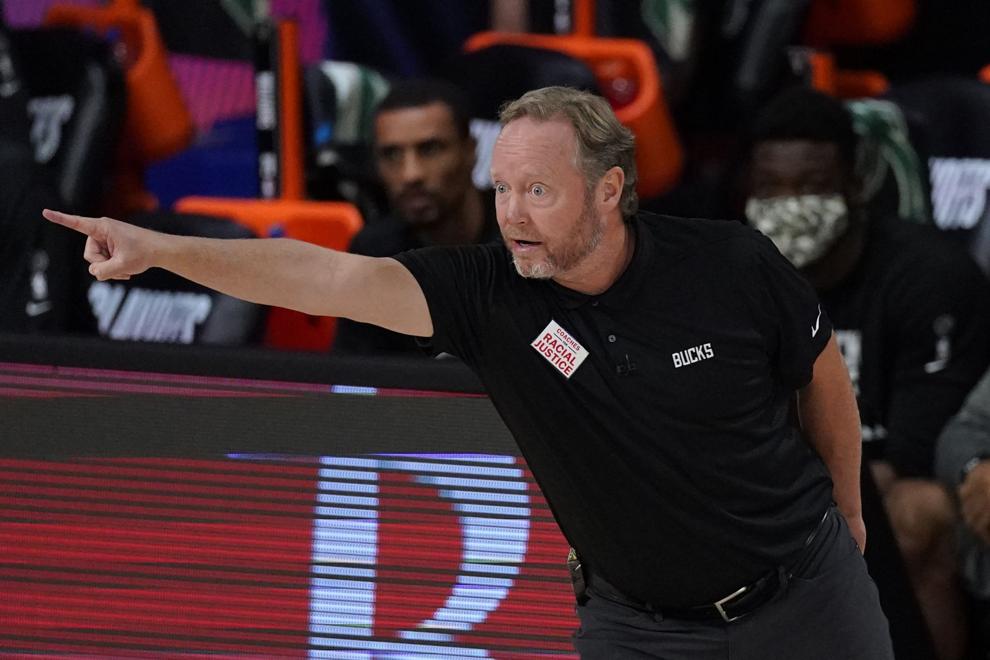 Heat 103, Bucks 94
Heat 103, Bucks 94
Heat 103, Bucks 94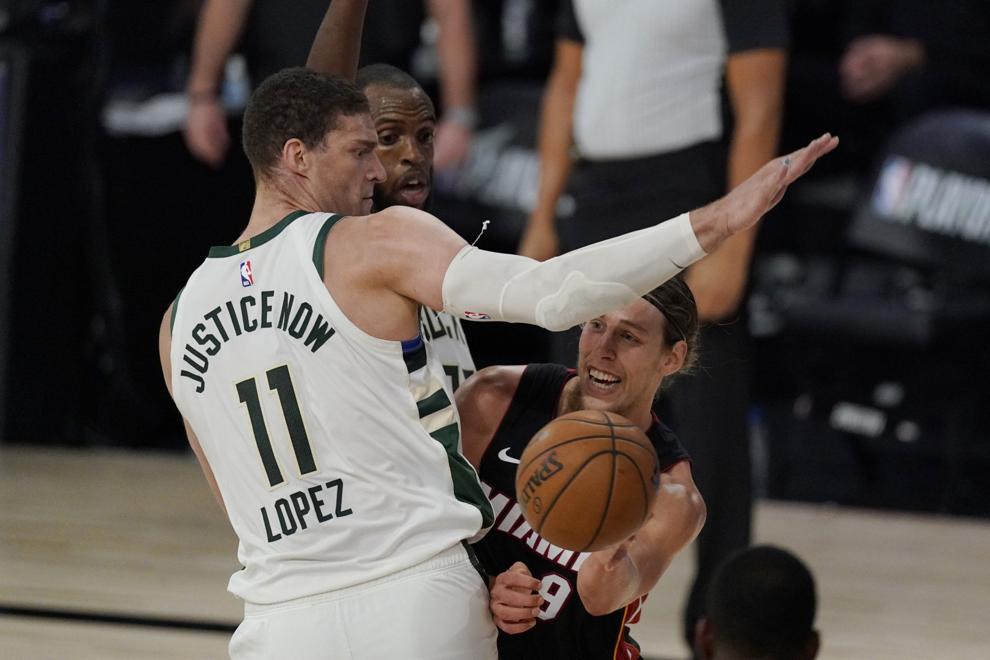 Heat 103, Bucks 94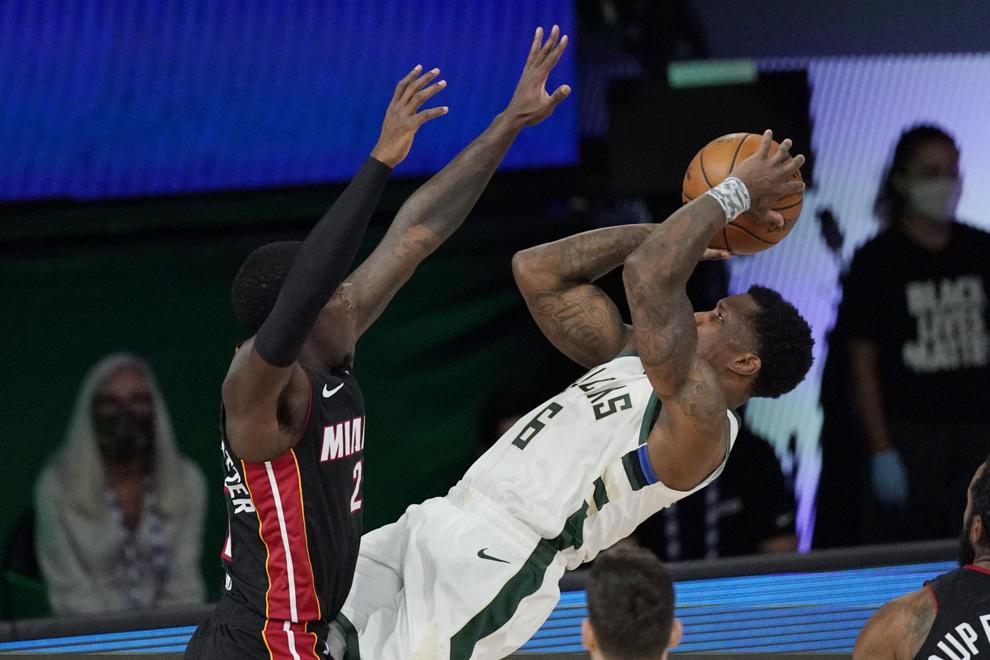 Heat 103, Bucks 94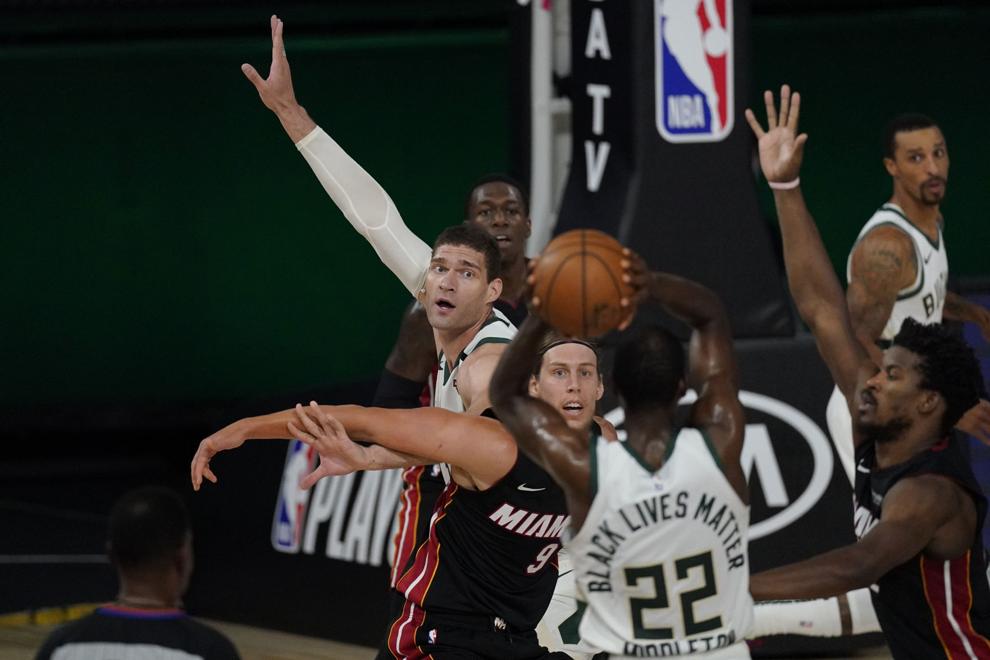 Heat 103, Bucks 94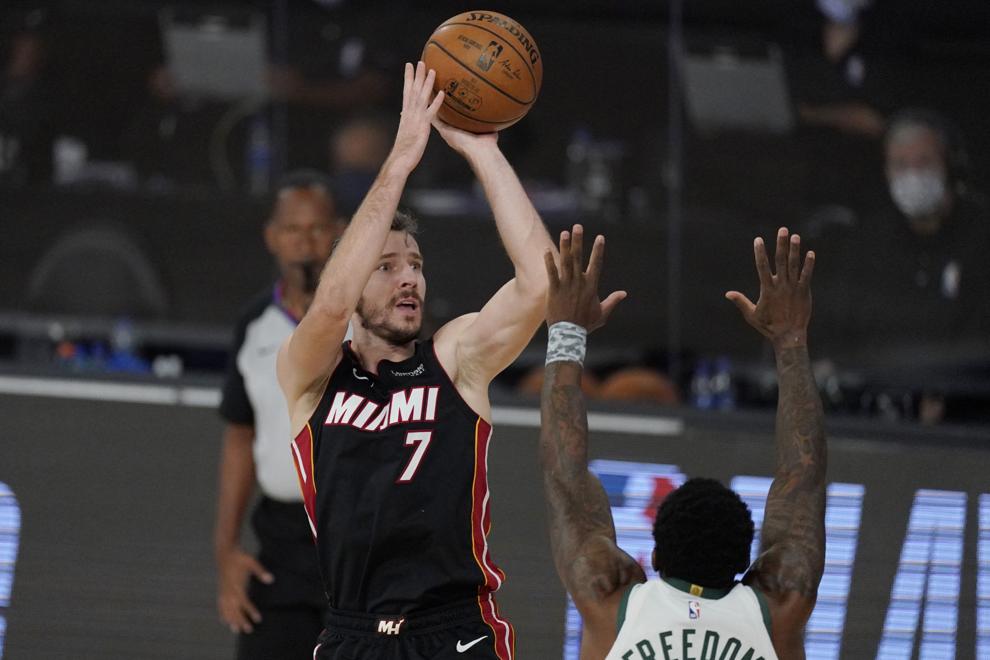 Heat 103, Bucks 94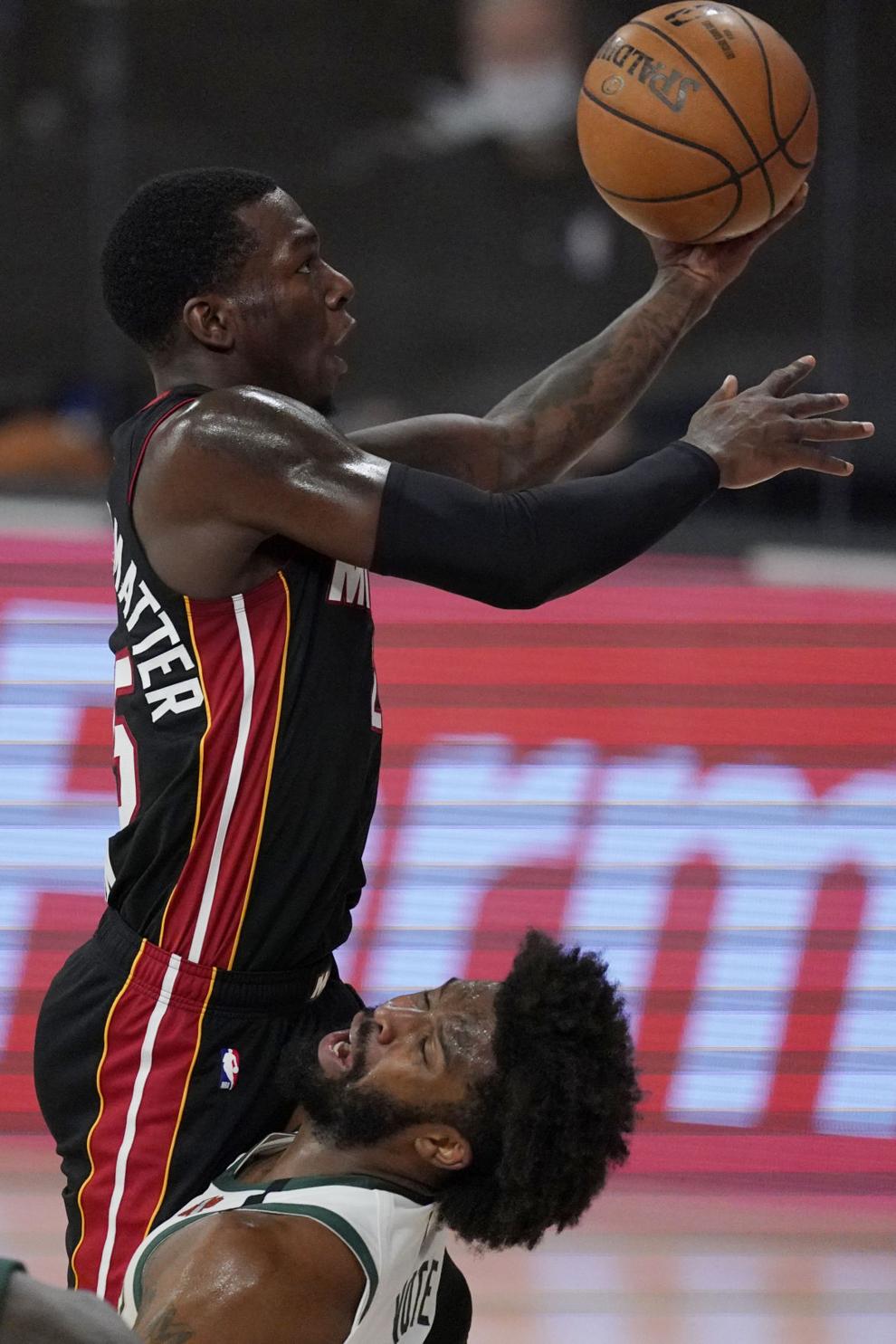 Heat 103, Bucks 94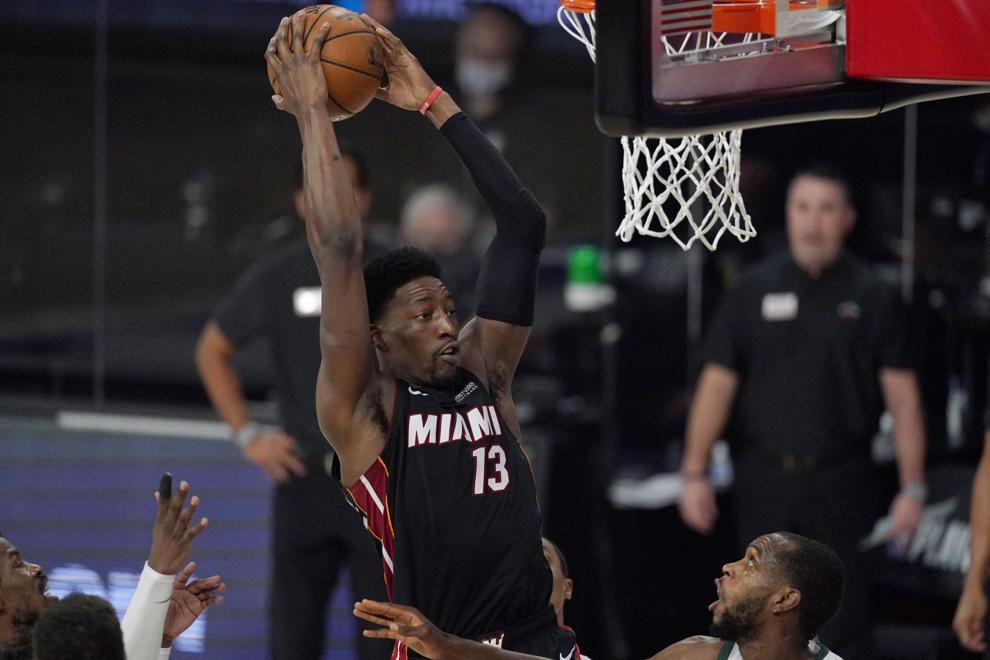 Heat 103, Bucks 94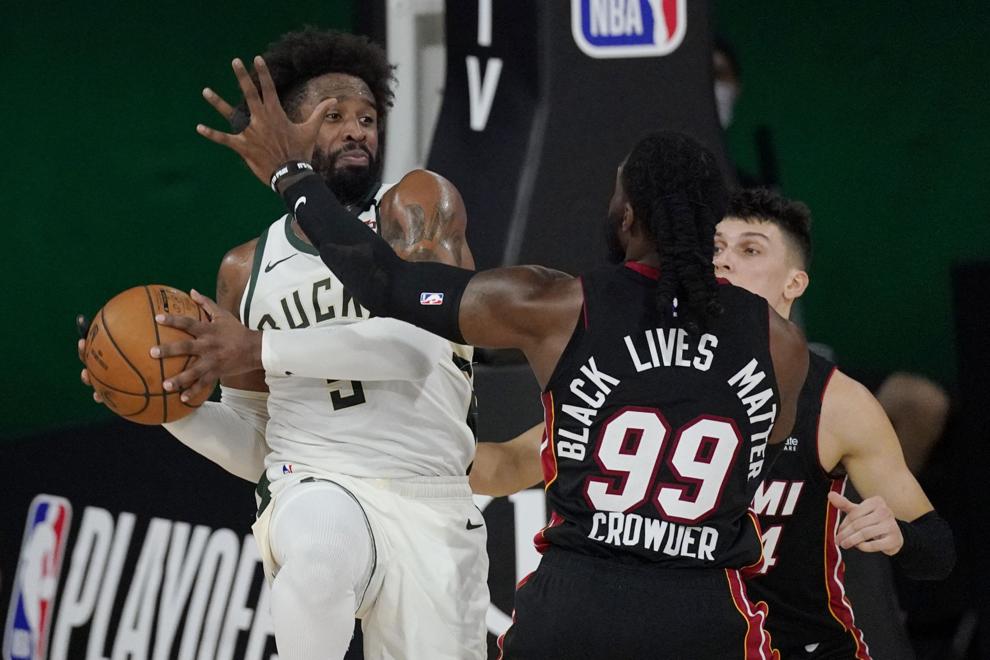 Heat 103, Bucks 94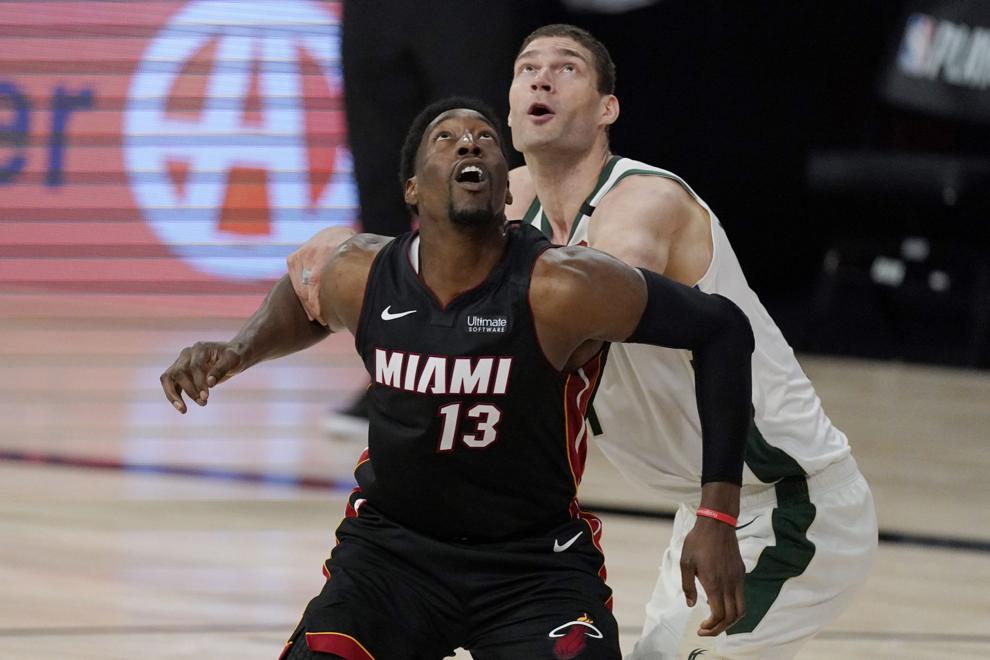 Heat 103, Bucks 94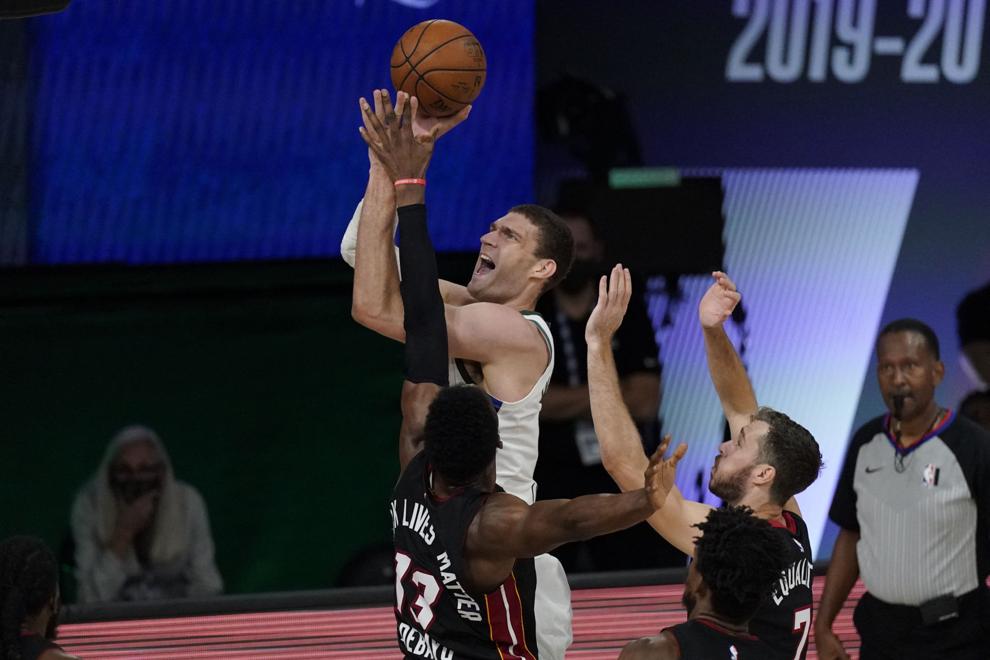 Heat 103, Bucks 94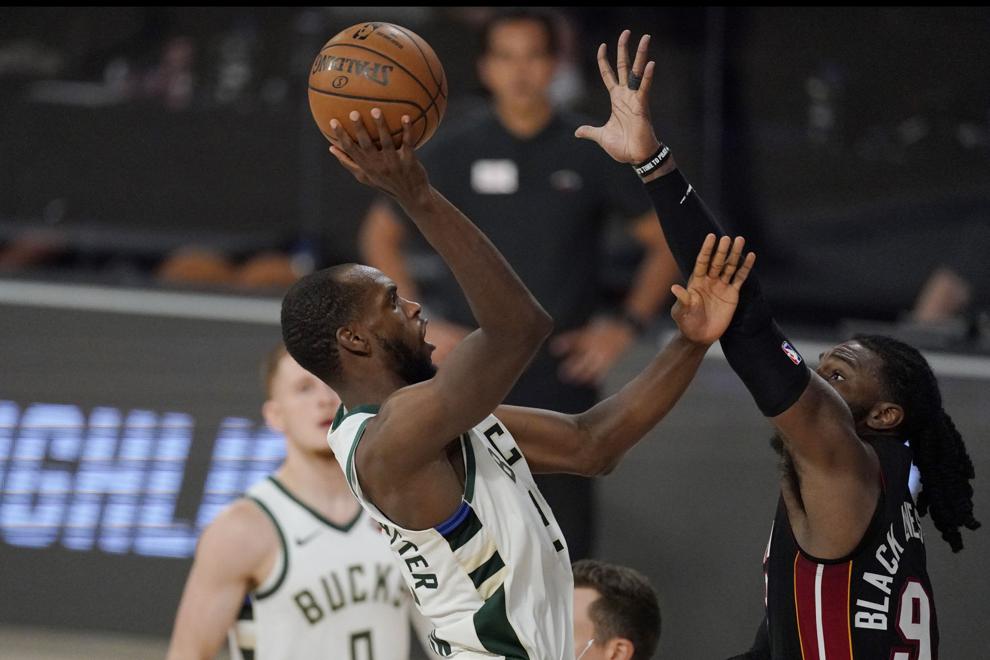 Heat 103, Bucks 94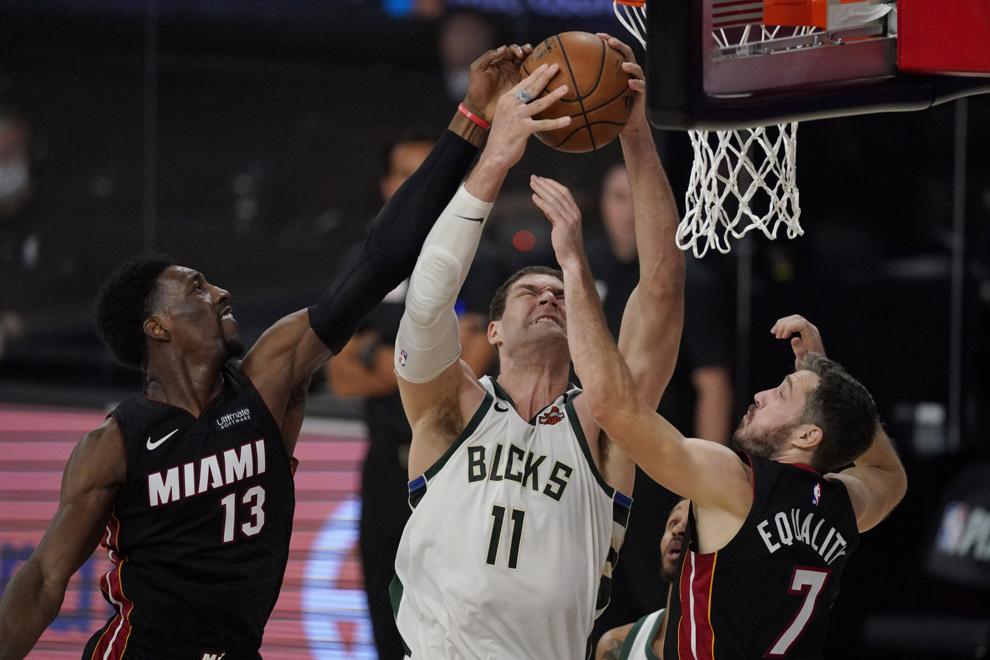 Heat 103, Bucks 94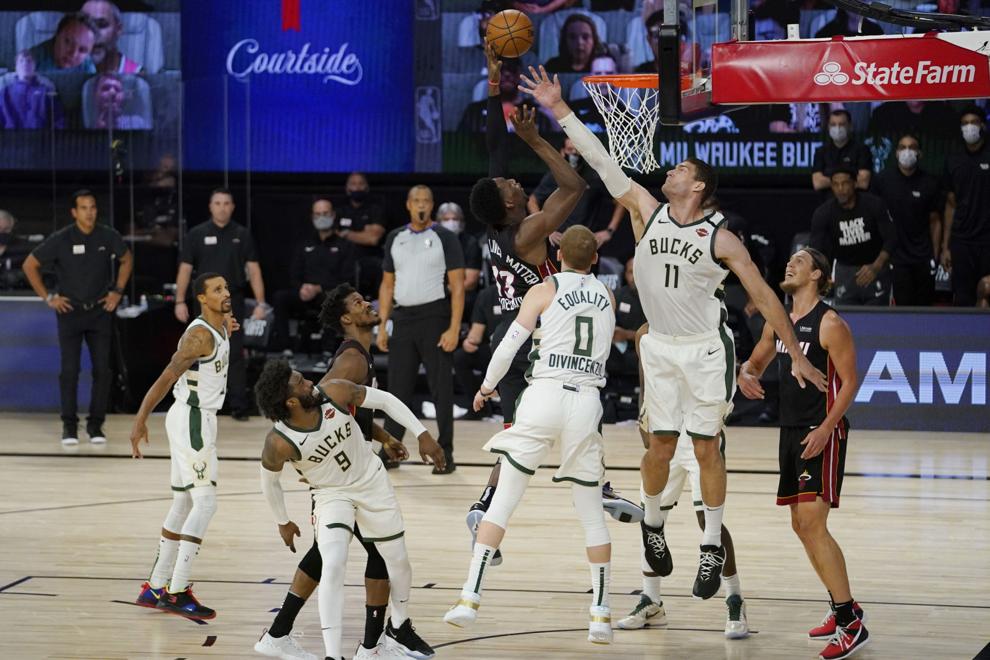 Heat 103, Bucks 94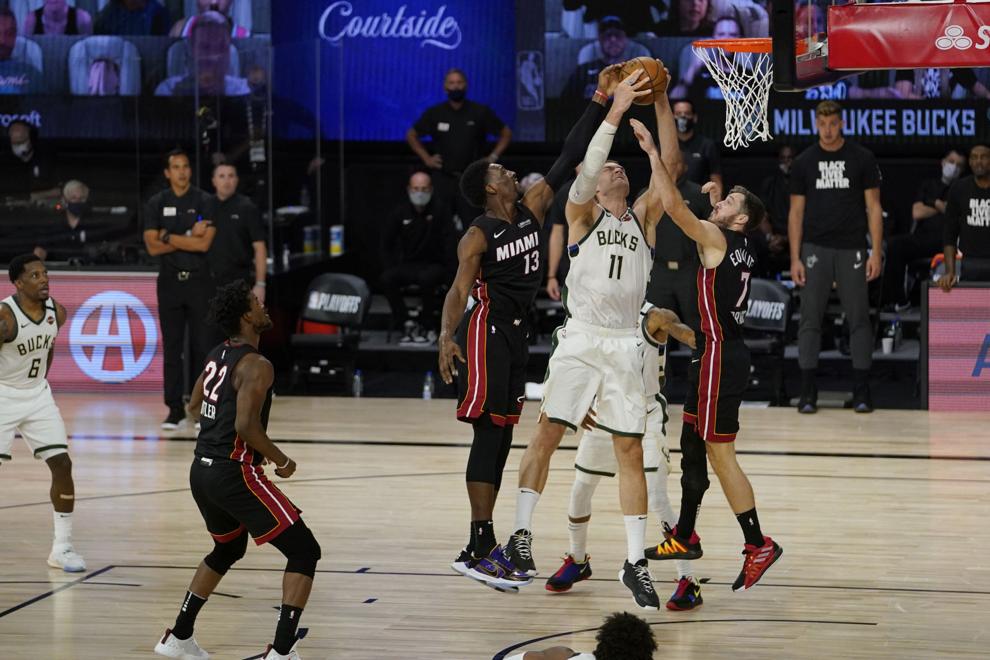 Heat 103, Bucks 94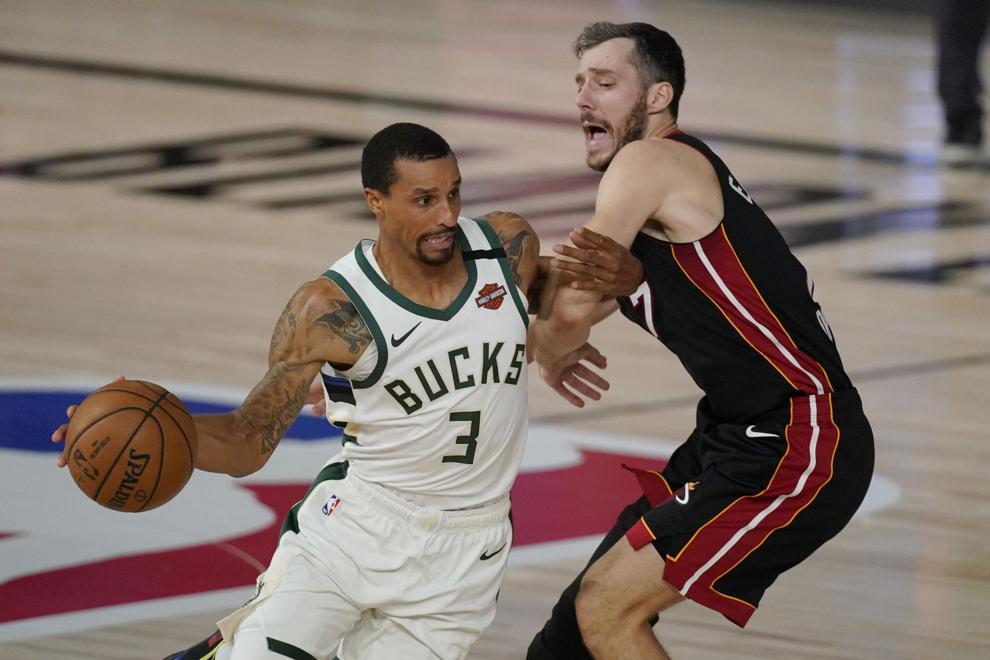 Heat 103, Bucks 94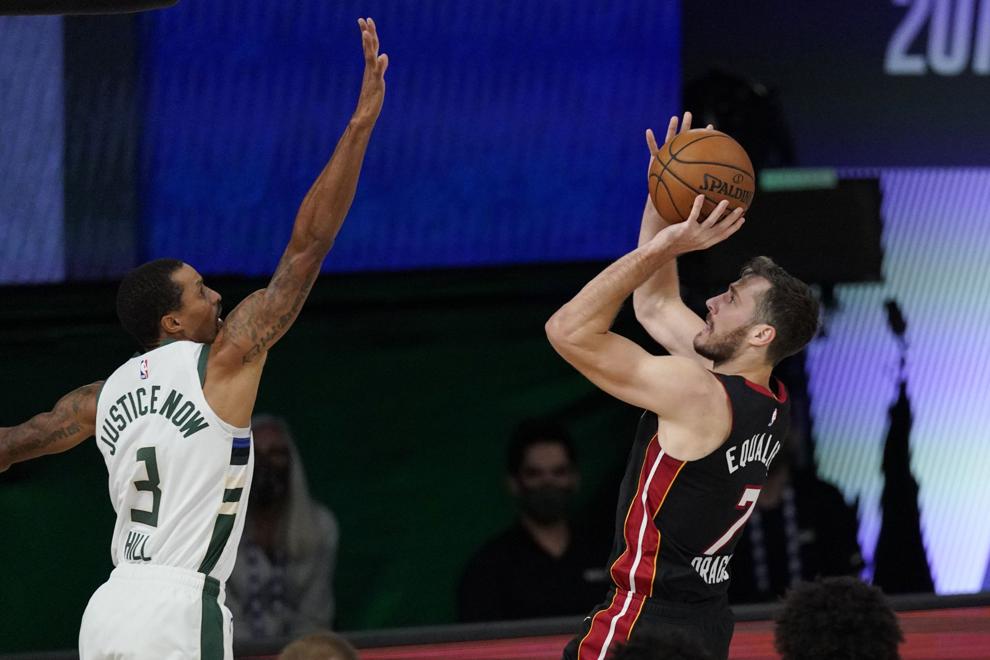 Heat 103, Bucks 94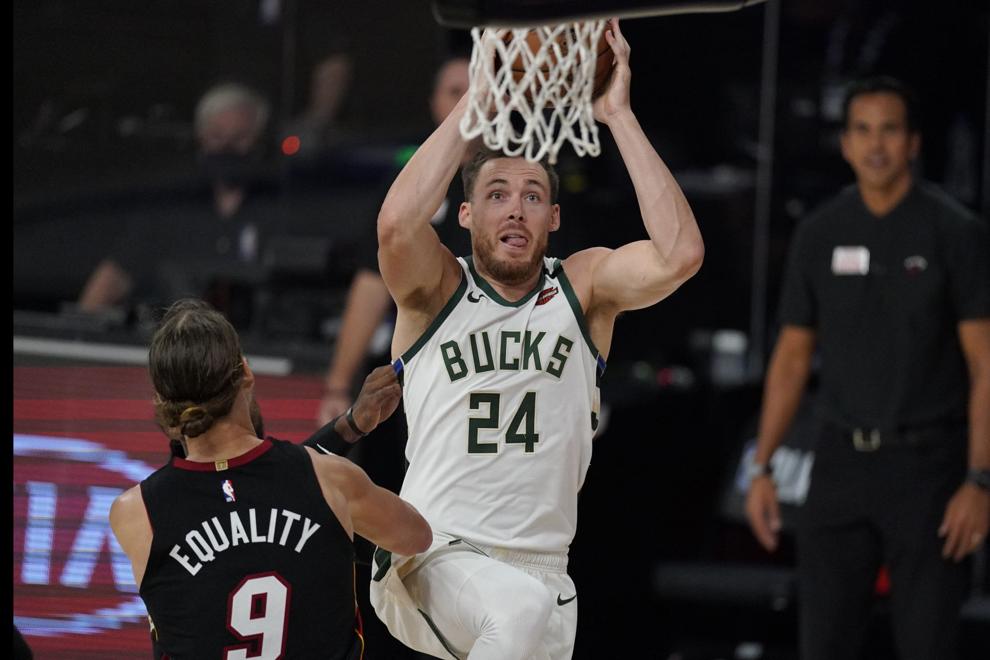 Heat 103, Bucks 94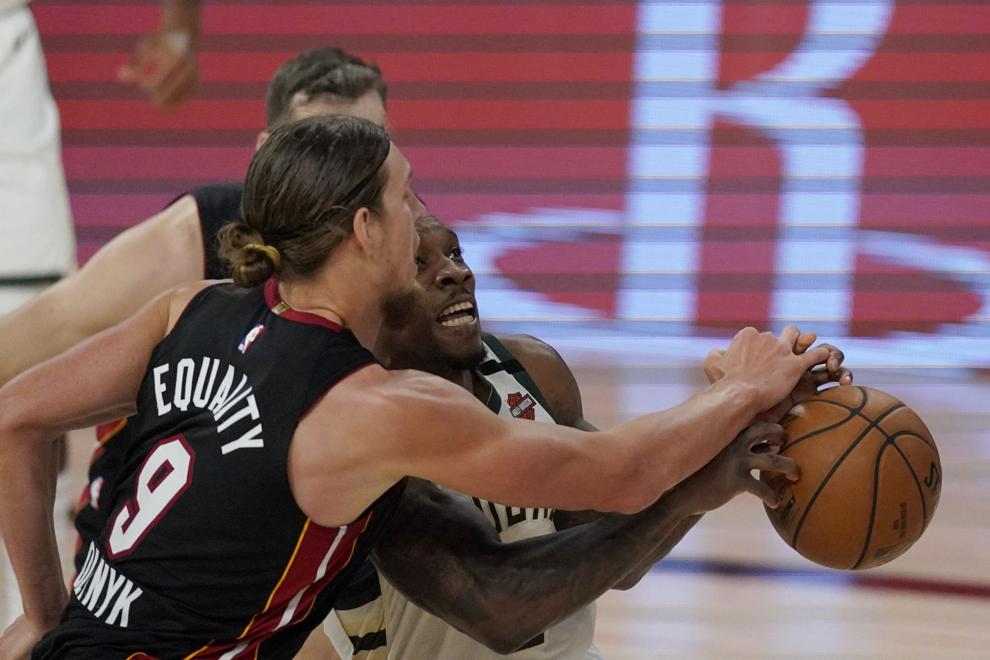 Heat 103, Bucks 94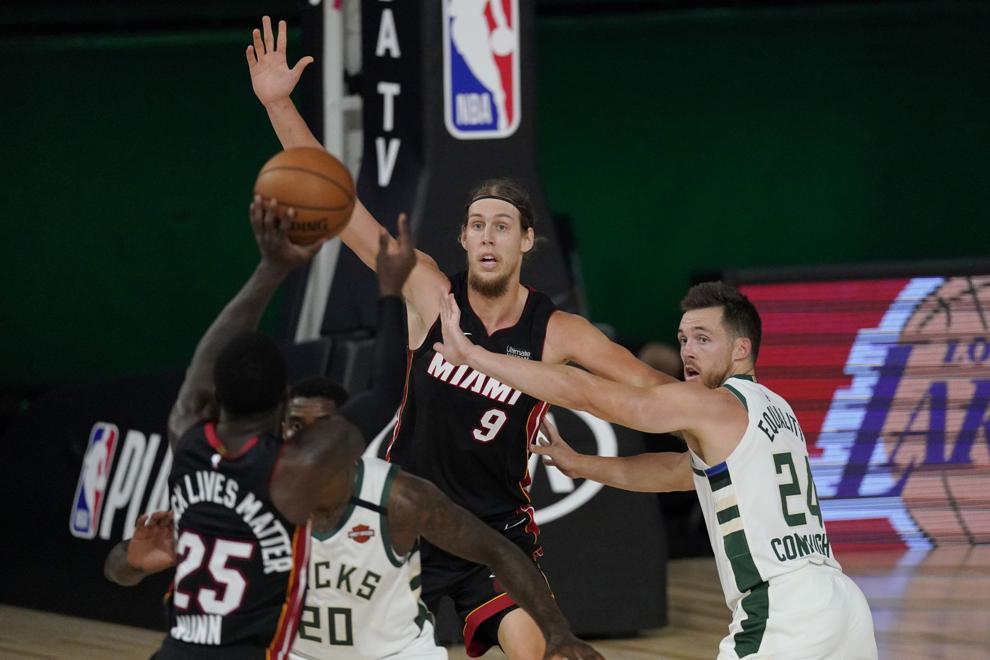 Heat 103, Bucks 94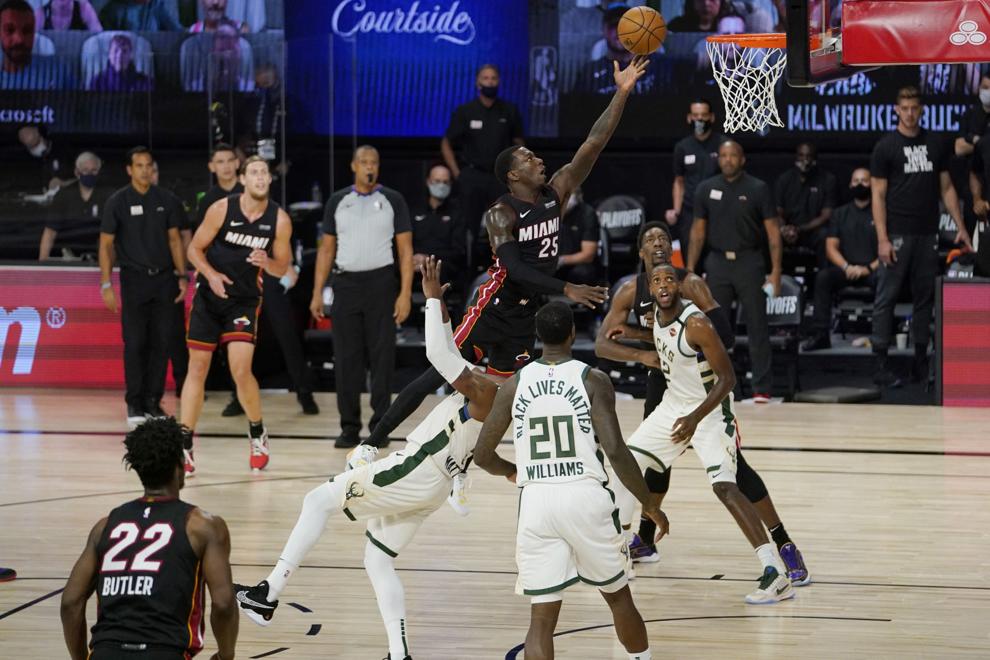 Heat 103, Bucks 94