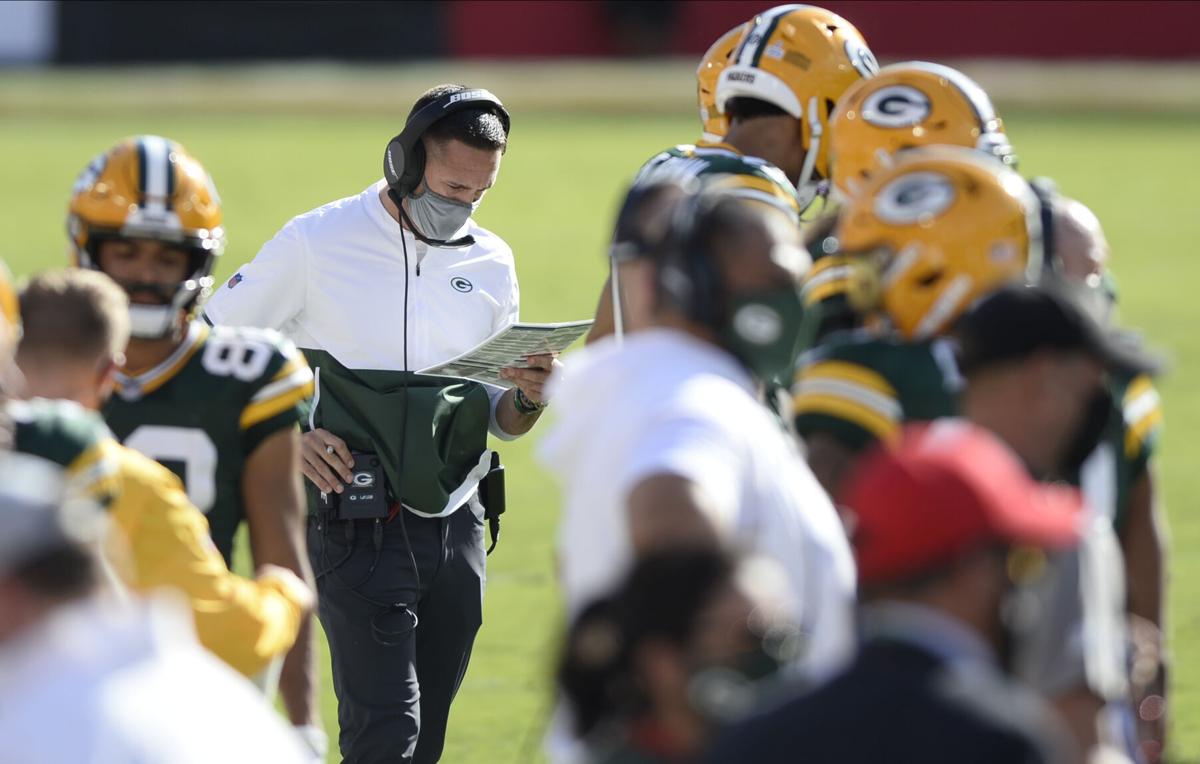 Matt LaFleur's admission was also an indictment.
To be sure, LaFleur's play calls — and quarterback Aaron Rodgers and the Packers offense's poor execution of them — had a big role in the defeat. So, too, did a less-than-stellar week of practice, both Rodgers and LaFleur acknowledged.
But perhaps most disconcerting was that LaFleur had to admit that the offense was out of sorts in part because their versatile do-everything piece, returner/running back/receiver Tyler Ervin, was inactive because of a wrist injury.
For one of the brightest young minds in football to admit that the absence of a player who wasn't even on the team's roster until last December, and had only played 88 of the Packers' 276 offensive snaps (31.9%), in some ways short-circuited the game plan was telling.
"I definitely think that complicated some things," LaFleur admitted. "We've got to have a better plan because losing one guy can't have that type of effect on your football team. If it does, then you're probably not doing things the right way.
"So we've got to make sure we again go back to the drawing board as a coaching staff, take a good hard look at everything and make sure that we're asking our players to do things they can do. And then also, just because you're losing one guy, it can't have that type of adverse effect on your football team."
The trickle down of Ervin's absence was that the Packers' game plan then used Aaron Jones in Ervin's role, dispatching the team's best running back in motion the way Ervin often was on fly sweep motions and other pre-snap movements. Jones wound up carrying only 10 times for 15 yards, although LaFleur did say that he might have limited his use of jet sweep motion against the Buccaneers because his film study showed that Tampa Bay defended well against it.
"So that wasn't as big of an emphasis this week just because of how they'd played it. Obviously, it wasn't the right answer," LaFleur said. "We just didn't have a good enough game plan. That was evident because we didn't have answers to all the pressure they brought us."
Motion is a vital part of what the Packers do offensively, and LaFleur and his staff — the same group who came up with game plans to help the team go 6-0 in the games three-time Pro Bowl wide receiver Davante Adams has missed over the past two years — clearly did not have an answer for how to compensate for being without Ervin or wide receiver Allen Lazard (on injured reserve after core muscle surgery).
"We didn't do a great job of getting on the same page," said Rodgers, who threw two interceptions, including just the third interception to be returned for a touchdown in his career. "I think it was more a product of, we just did not get in and out of the huddle very energetically. We had a lot of up against the clocks (with) play calls and snaps. So, we've got to do a better job, just the urgency in and out of the huddle. I think that made the communication a little more difficult."
Said LaFleur: "We never got into a very good rhythm. It definitely wasn't my best game in terms of getting in the personnel and play-calling into the huddle. We looked really slow getting out of the huddle. I think there was a lot of thinking going on, and if you look back at our previous four games, we hadn't had a lot of mental errors. But that falls on me. I've got to do a better job with our guys, making sure they're dialed in, knowing what we're asking of them. And then ultimately those guys have got to take it out to the field and go out and execute."
Pick parade
With his two interceptions on Sunday, Rodgers has now thrown eight career INTs against the Buccaneers in Tampa, the most he's thrown in any road venue. He's now also thrown two of his three career pick-6s at Raymond James Stadium: Sunday's 32-yard interception return for a touchdown by Jamel Davis, and a 2009 interception that Tanard Jackson returned 35 yards in a 38-28 Tampa Bay win.
Rodgers' other pick-6 interception was in 2017, when Cincinnati's William Jackson had a 75-yard touchdown return early in what ended up being a 27-24 Packers victory at Lambeau Field.
"I mean, that (expletive) happens," Rodgers said. "I haven't had a lot of those over the years. But the wind was blowing pretty good right to left. I felt good about the spot. But I missed on my spot by probably a foot, or so. And the kid made a good play."
Rodgers threw his second interception just two passes later, and Mike Edwards' 37-yard return set up Tampa Bay's second touchdown, giving the Bucs a 14-10 lead they would never relinquish.
"It definitely swung the momentum in their favor, especially when we come right back out (and throw another interception)," LaFleur said. "The first one, I think Aaron threw with some anticipation and the corner squatted all over it and the guy made a good play. The second one, we had a miscommunication out there, we weren't in the right look. We were in condensed formation and should have been full width. Regardless, (I) probably should have popped a timeout. It didn't look right. Sure enough, the ball got batted around there and the ball got picked. And those were a significant part of the game."
Asked if he felt Rodgers was unnerved after the interceptions, LaFleur replied, "I don't think so. I think there was, that pressure was real, man. I don't think we blocked it very well, I don't think we had a great answer from a schematic standpoint. So no, I definitely don't think that."
Bakhtiari appears OK
All-pro left tackle David Bakhtiari left the game with what the team termed to be a chest injury, and while he didn't return, neither LaFleur nor Rodgers expressed concern about Bakhtiari's injury being serious.
"I don't believe so," LaFleur replied when asked if there were long-term concerns. "He's still being evaluated, but we're hopeful that he will be OK."
Even before Bakhtiari's injury, the Packers were struggling against the Buccaneers' pressure package, which Rodgers praised defensive coordinator Todd Bowles for designing.
"Anytime (Bakhtiari) is not able to finish, there's concern, for sure. From a teammate standpoint, from a best-friend standpoint, I definitely checked on him," Rodgers said. "He seemed to be in good spirits, but I'm not sure the extent of his injury at this time.
"You've got to give them credit. I saw Todd after the game and gave him my respect. I thought they had a really good plan, they executed it really, really well. They did a nice job with their disguise, nice job with their pressures and they were very physical. We just didn't match them."
Extra points
The Packers also lost defensive lineman Tyler Lancaster to a shoulder injury during the first half. … Wide receiver Equanimeous St. Brown, activated from injured reserve on Saturday, played and was targeted twice — dropping one pass and appearing to run his route imprecisely on the other. He finished without a reception. … The Packers played without cornerback Kevin King, who worked out before the game but was inactive because of a quadriceps injury. Without King, Josh Jackson started outside opposite Jaire Alexander and struggled after a strong start. … Rodgers and Tampa Bay defensive tackle Ndamukong Suh, who spent the first five years of his 11-year NFL career with the Detroit Lions in the NFC North, had several verbal exchanges during the game. Suh had one of the Bucs' four sacks on Rodgers and also hit him hard at least one other time. "As far as what Suh and I were talking about, that goes back a long time. I'm sure the cameras caught some stuff," Rodgers said, referring to past run-ins with Suh. "Perhaps (we were) slightly more cordial in the second half, but I didn't see him after the game." ... The Buccaneers were not penalized in the game, while the Packers were flagged six times for 76 yards.
---
Photos: Packers pick up first loss after Bucs erase early deficit
Photos: Packers pick up first loss after Buccaneers erase Green Bay's early lead in short order
Buccaneers 38, Packers 10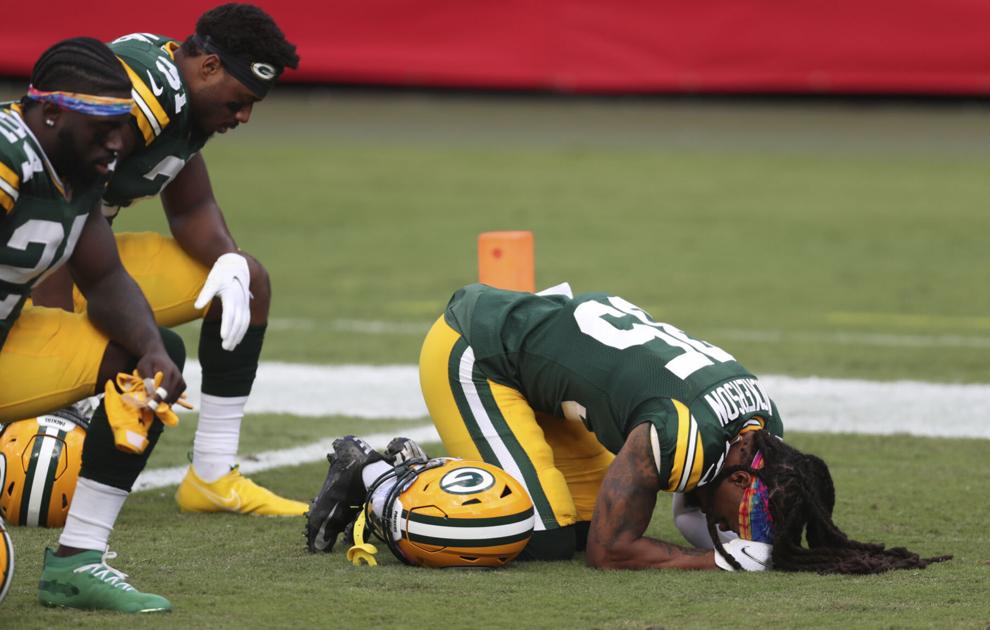 Buccaneers 38, Packers 10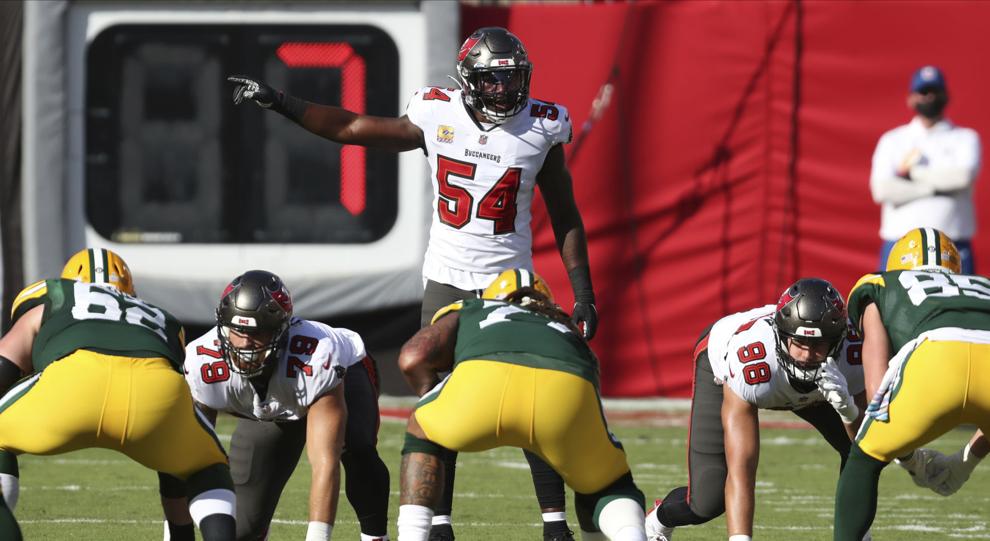 Buccaneers 38, Packers 10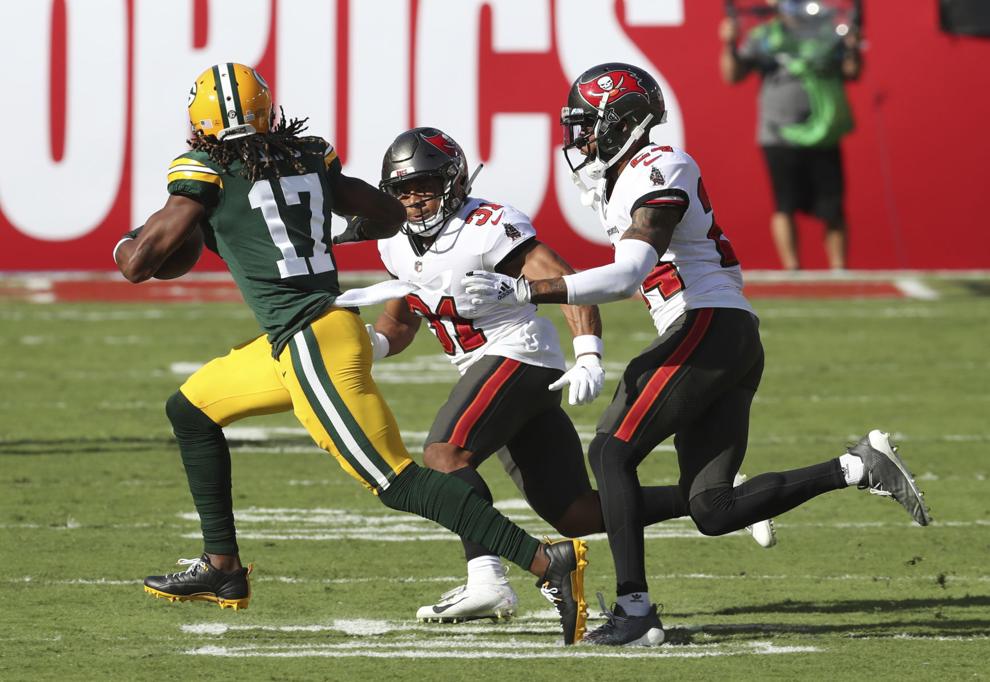 Buccaneers 38, Packers 10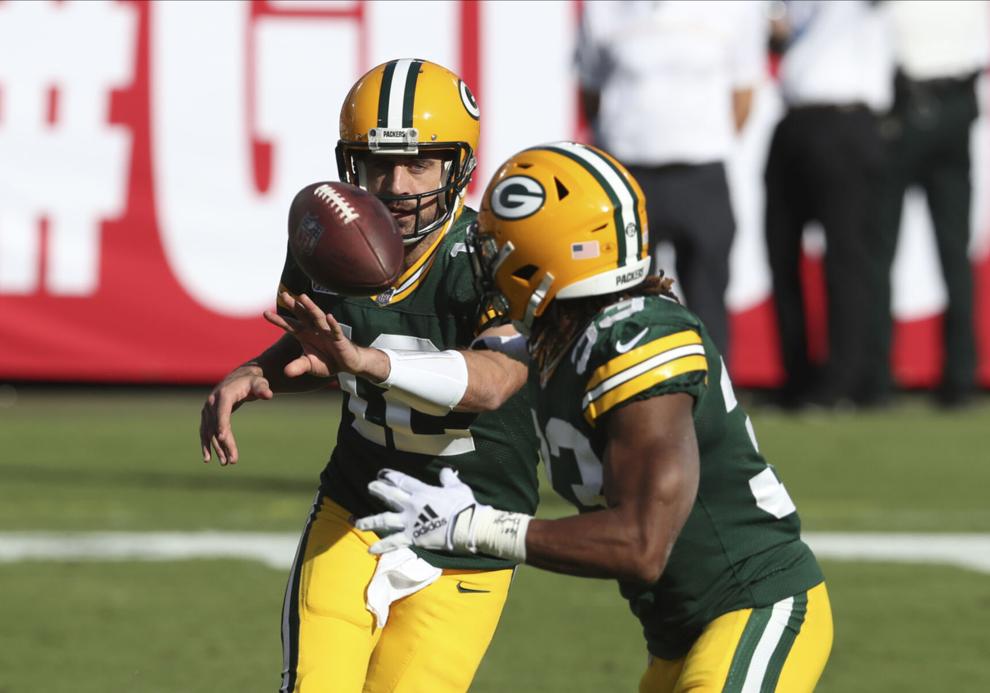 Buccaneers 38, Packers 10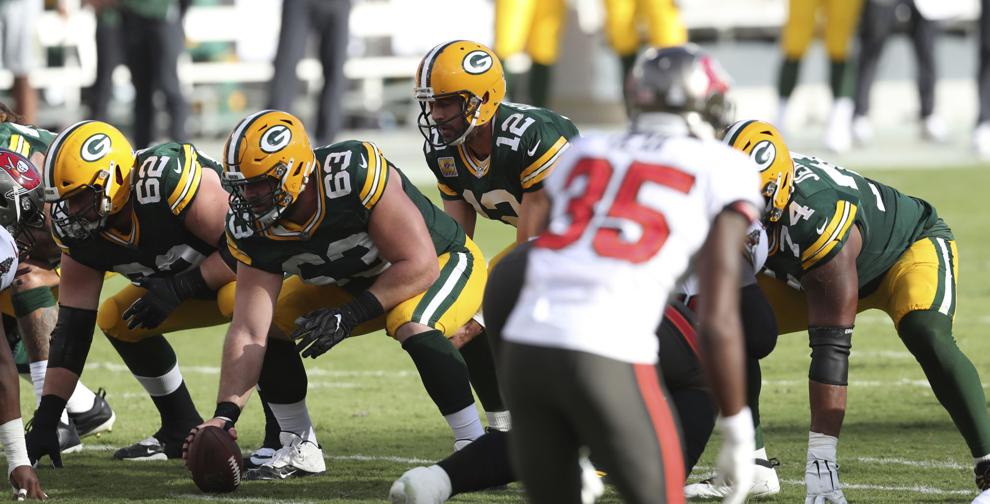 Buccaneers 38, Packers 10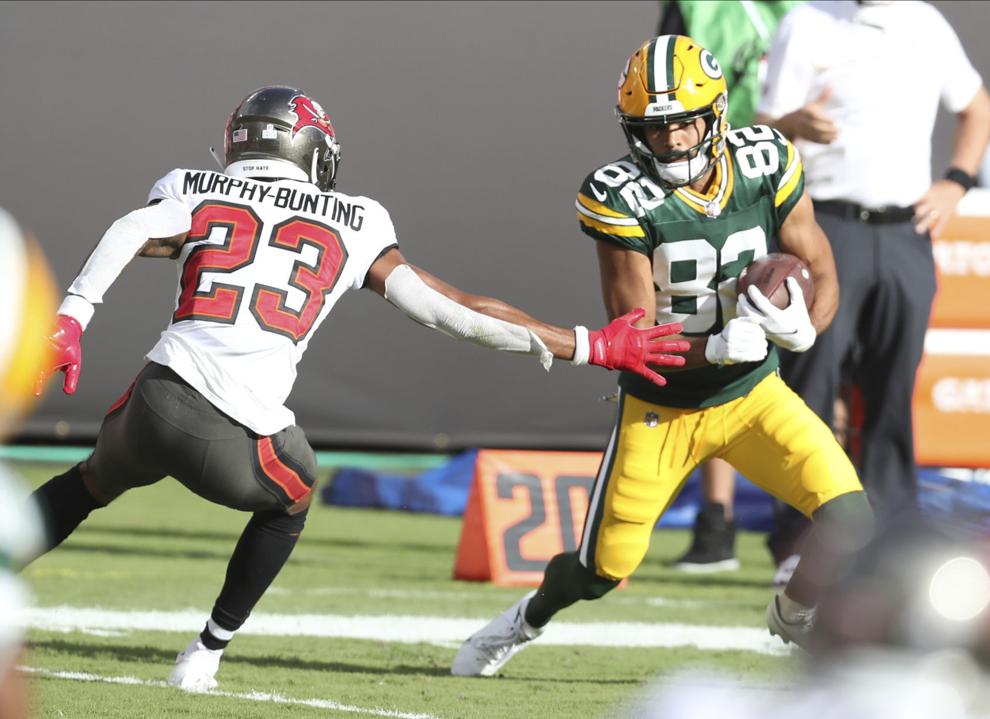 Buccaneers 38, Packers 10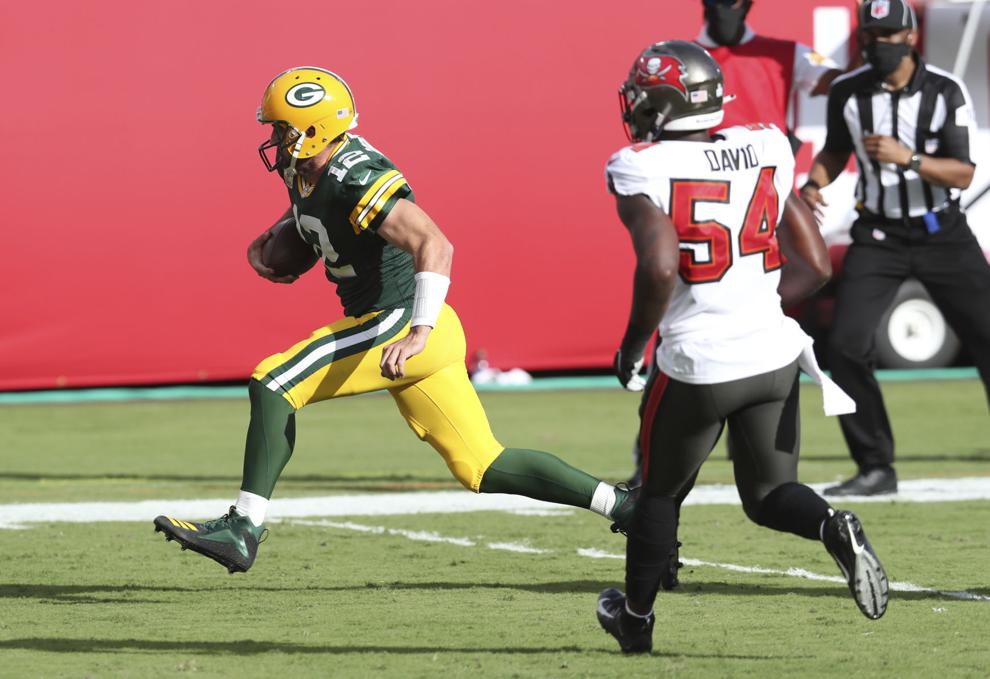 Buccaneers 38, Packers 10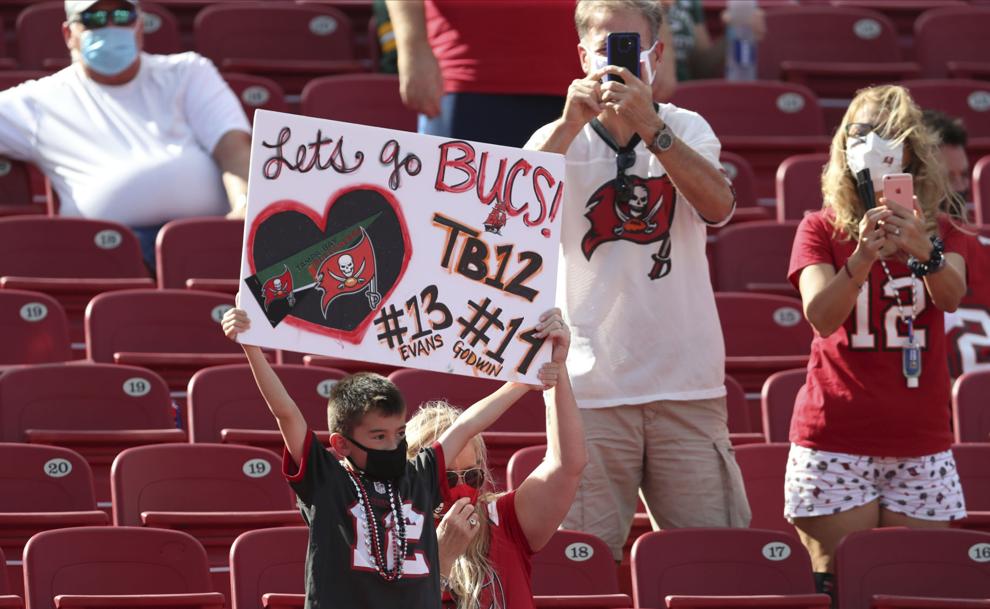 Buccaneers 38, Packers 10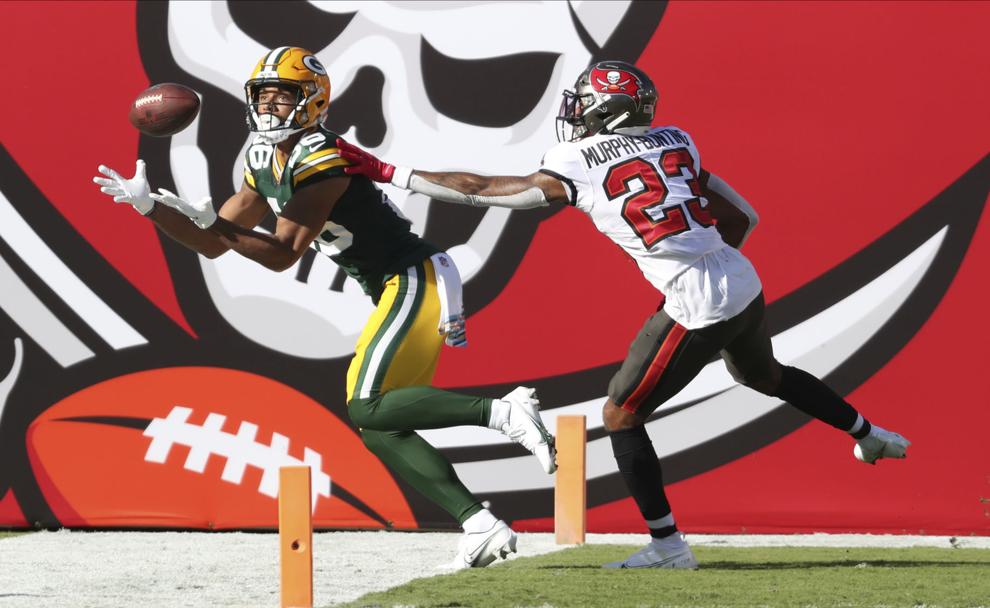 Buccaneers 38, Packers 10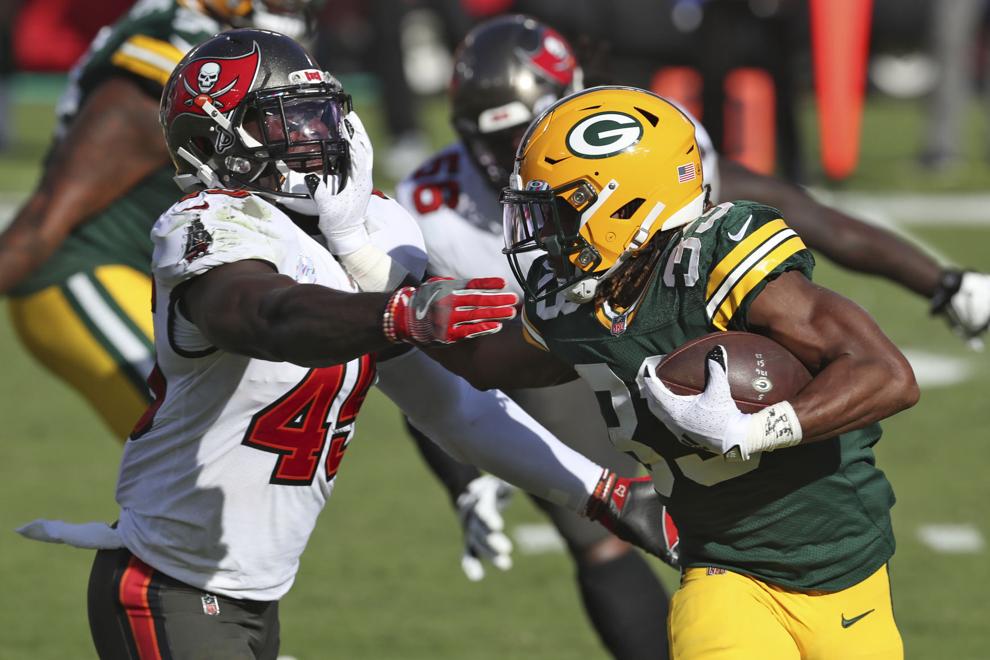 Buccaneers 38, Packers 10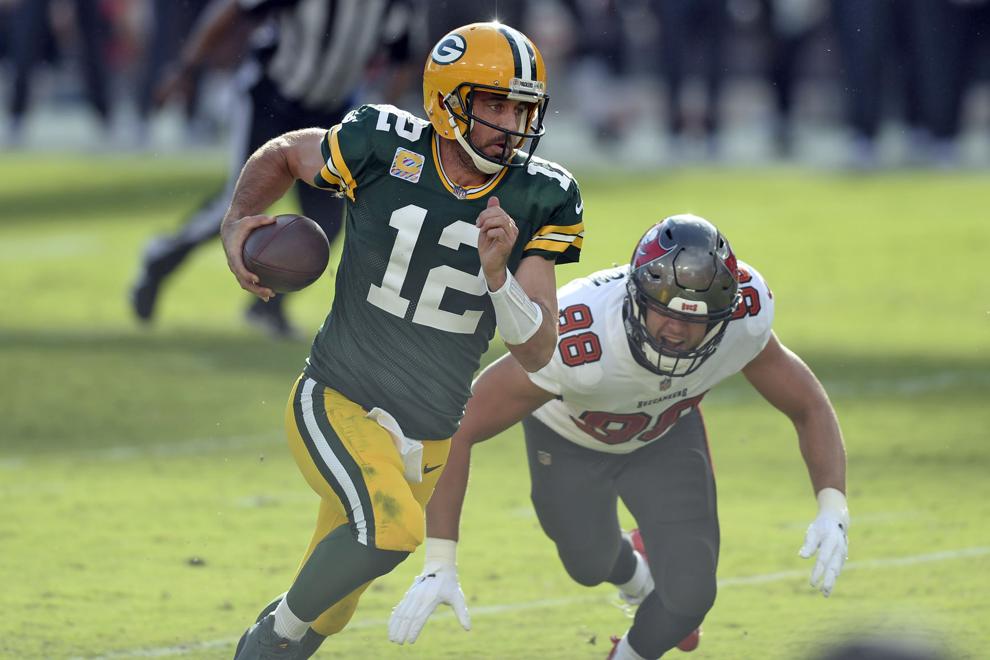 Buccaneers 38, Packers 10
Buccaneers 38, Packers 10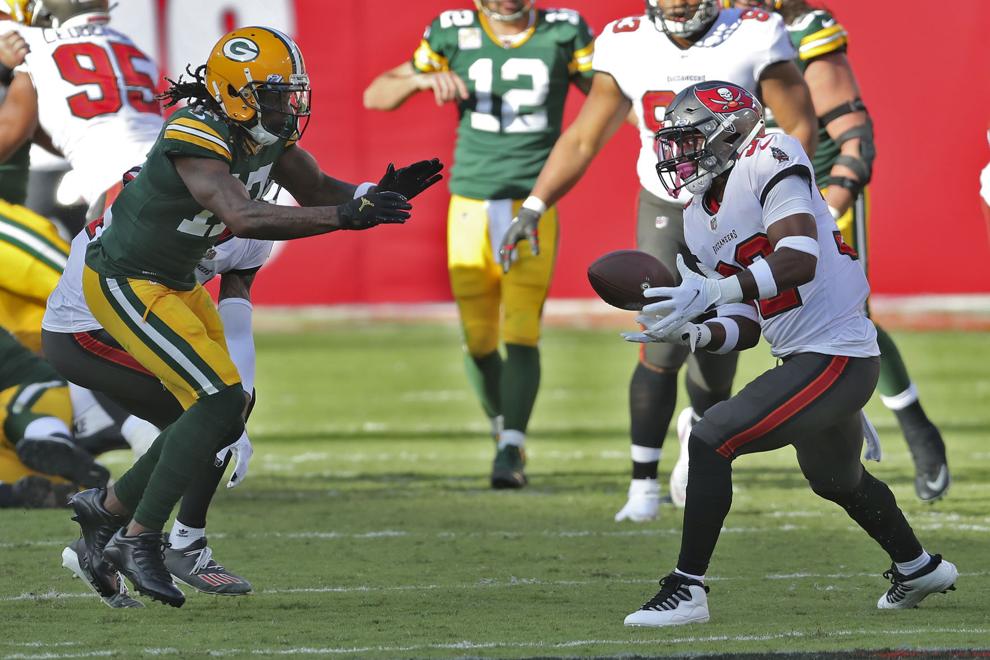 Buccaneers 38, Packers 10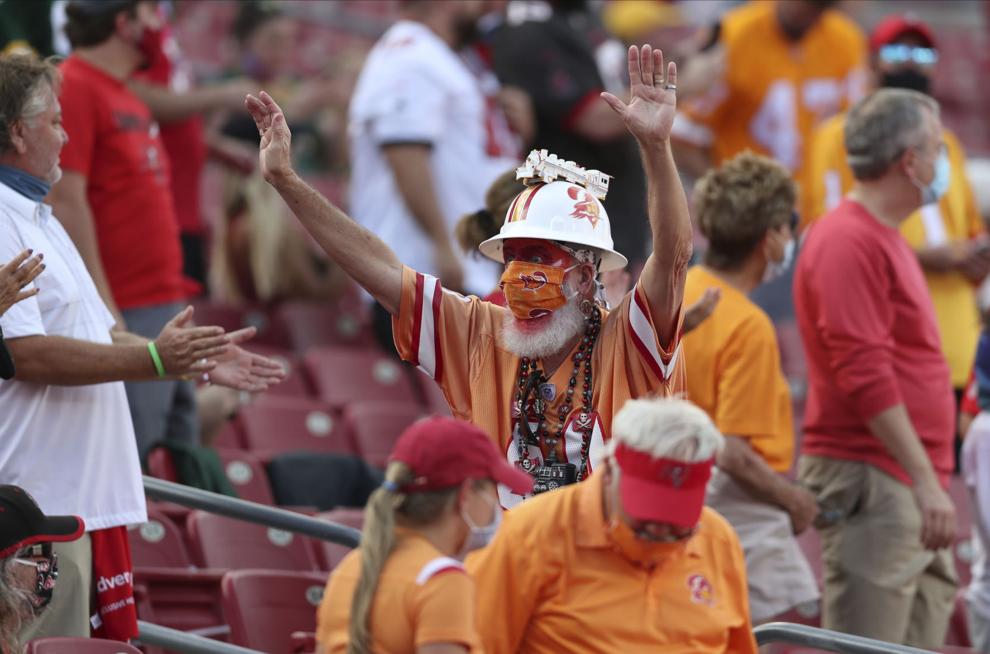 Buccaneers 38, Packers 10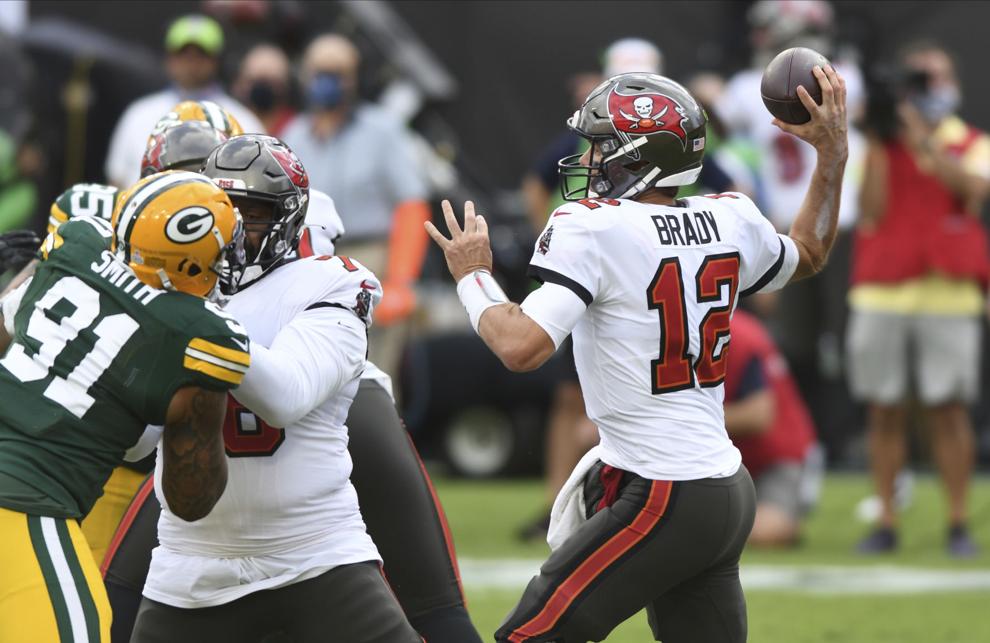 Buccaneers 38, Packers 10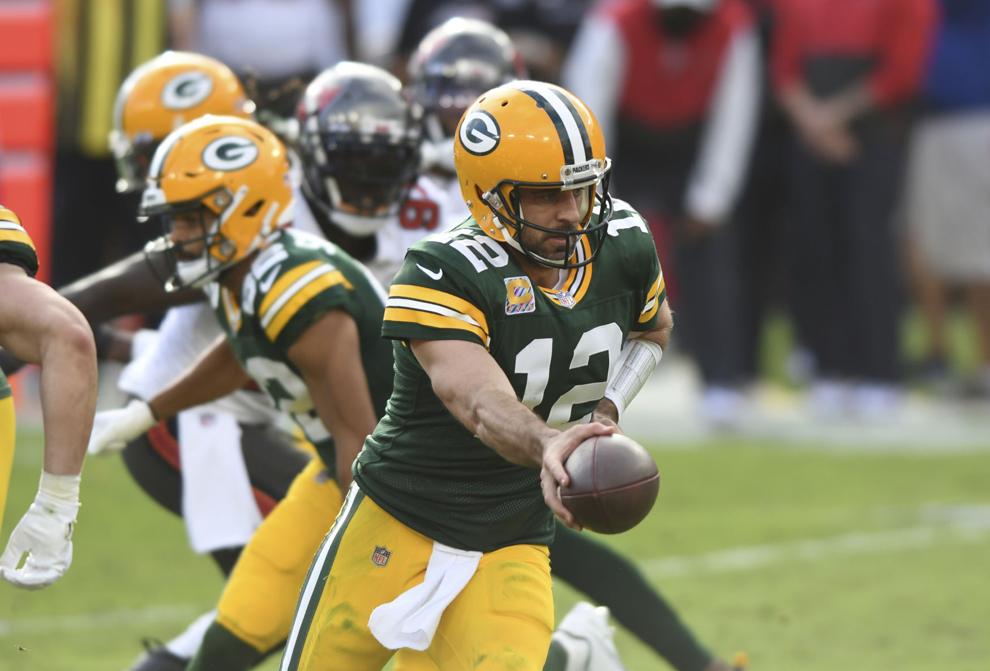 Buccaneers 38, Packers 10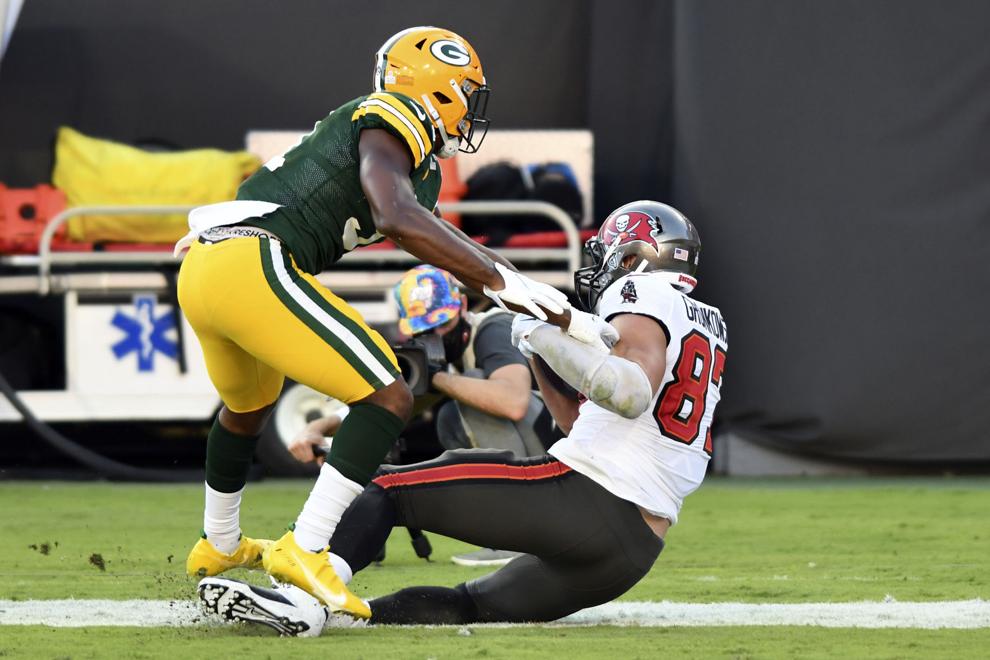 Buccaneers 38, Packers 10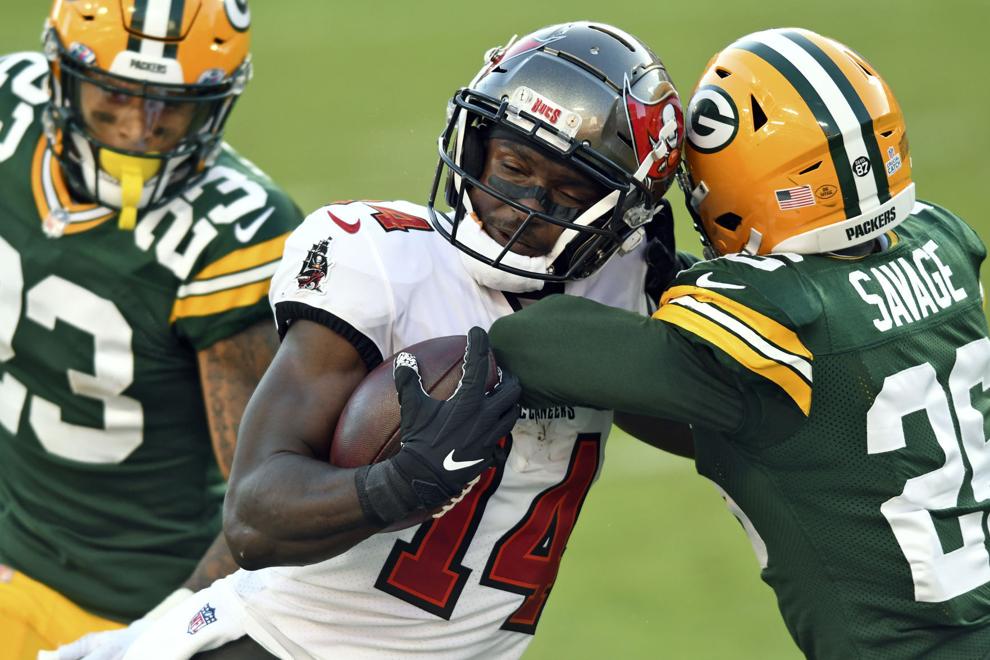 Buccaneers 38, Packers 10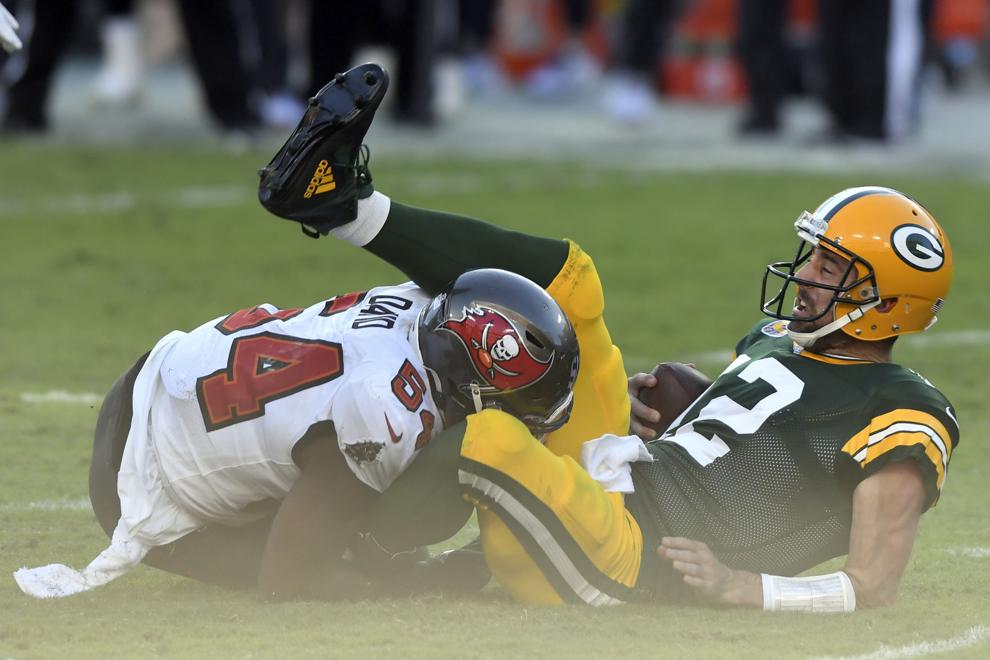 Buccaneers 38, Packers 10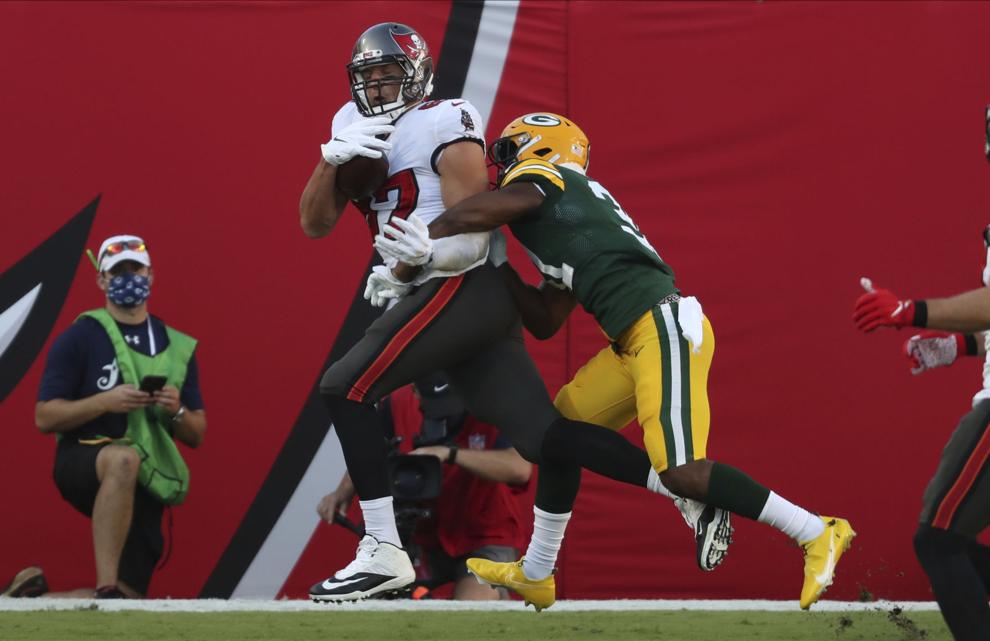 Buccaneers 38, Packers 10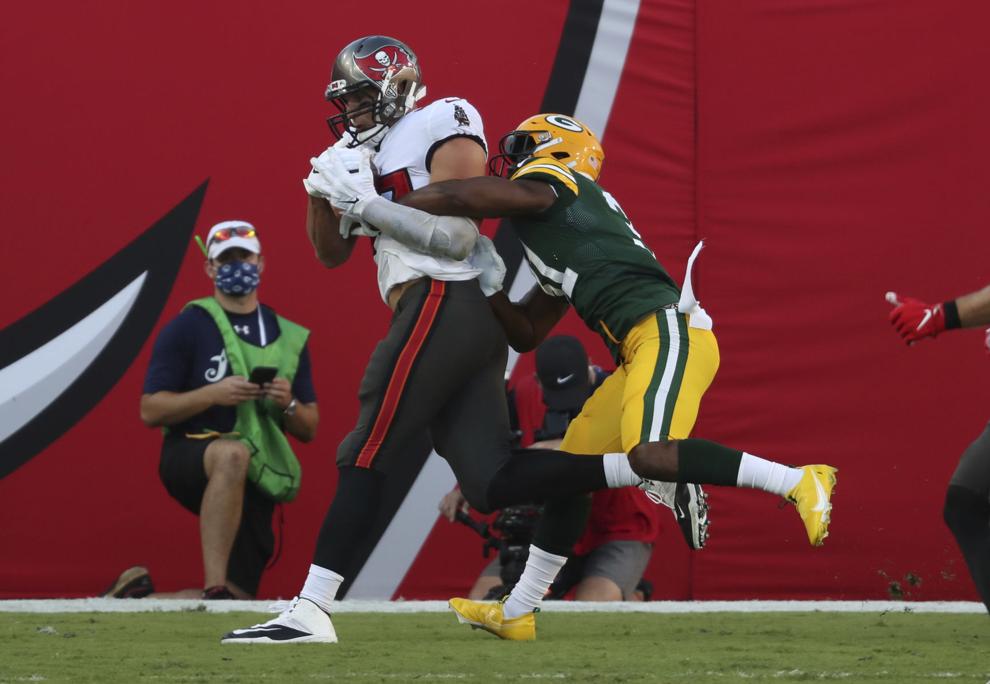 Buccaneers 38, Packers 10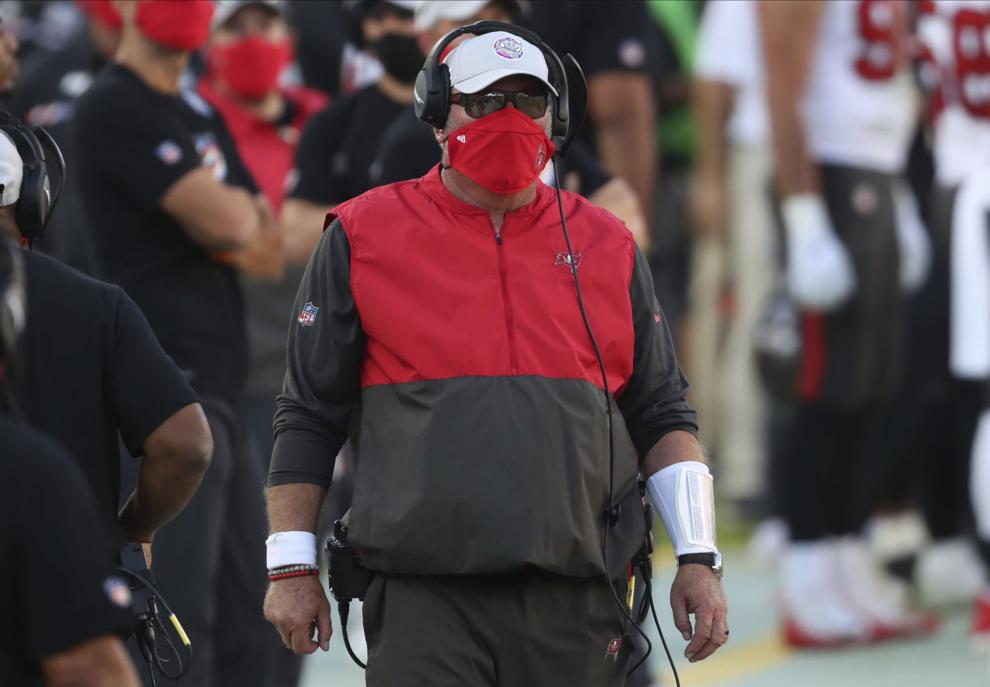 Buccaneers 38, Packers 10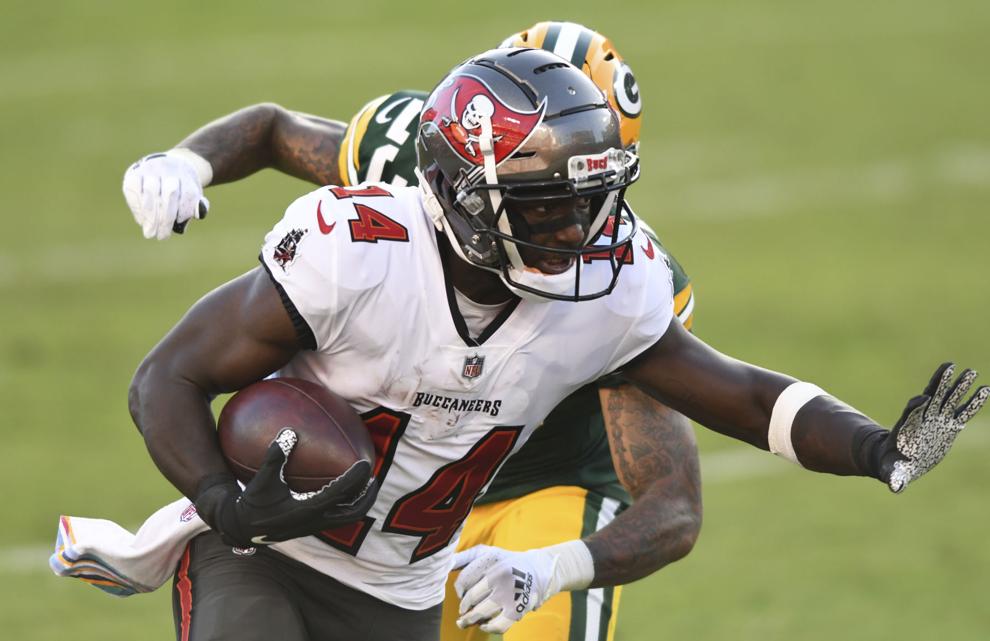 Buccaneers 38, Packers 10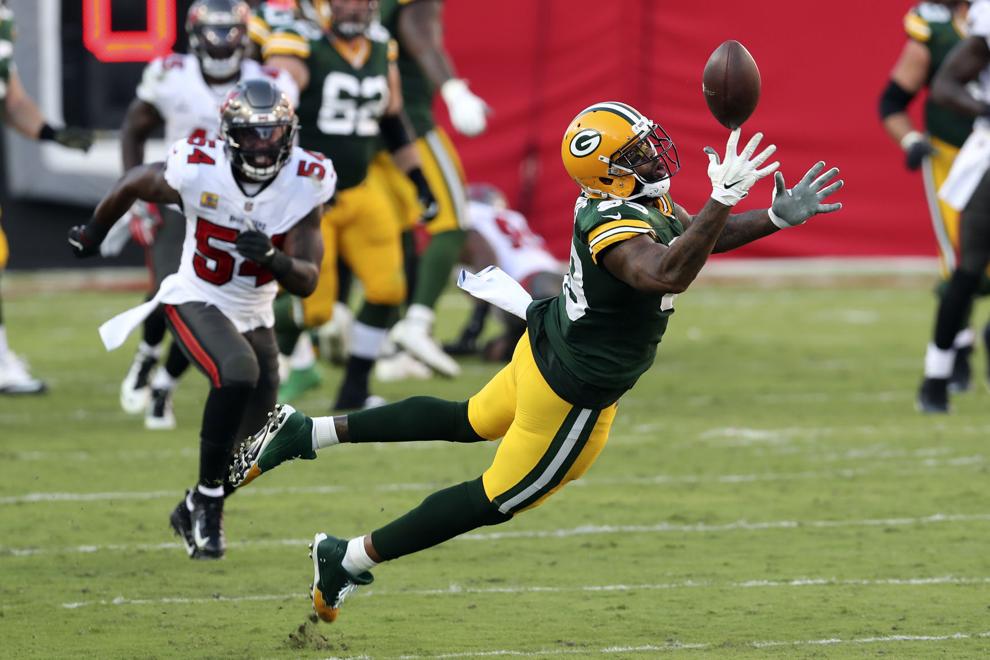 Buccaneers 38, Packers 10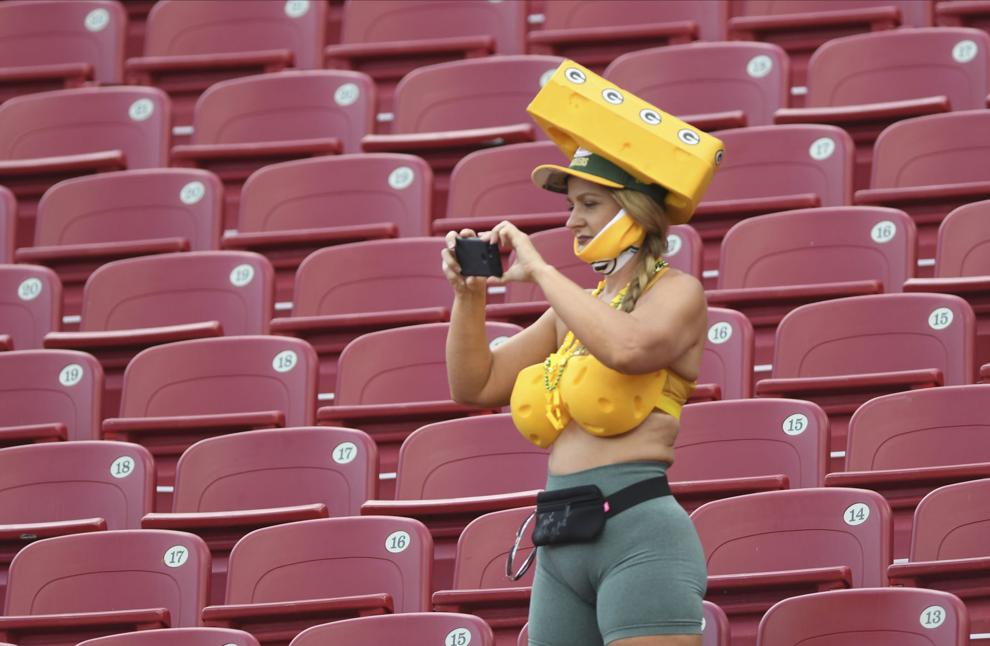 Buccaneers 38, Packers 10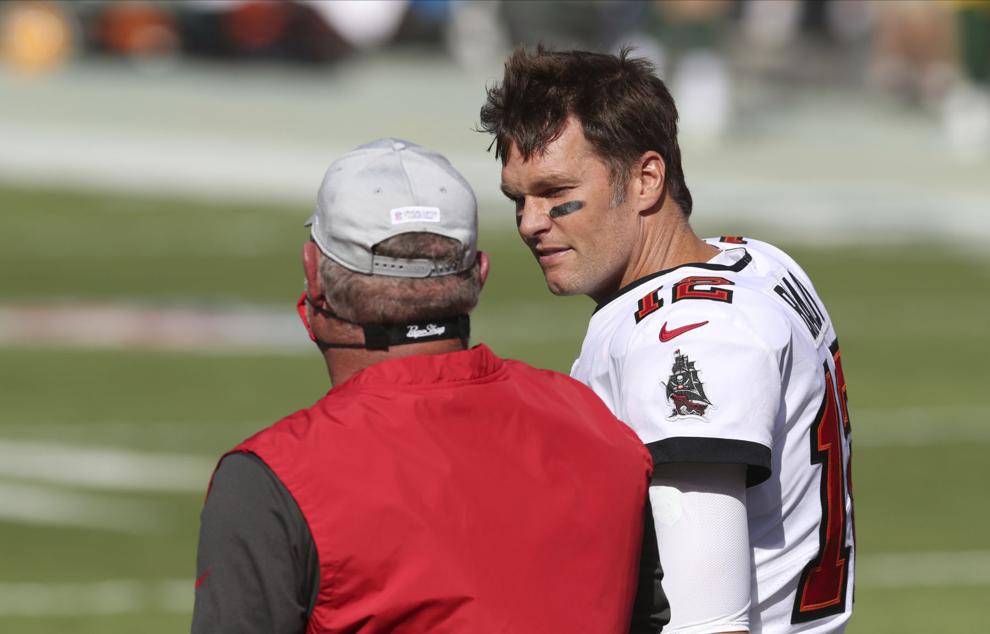 Buccaneers 38, Packers 10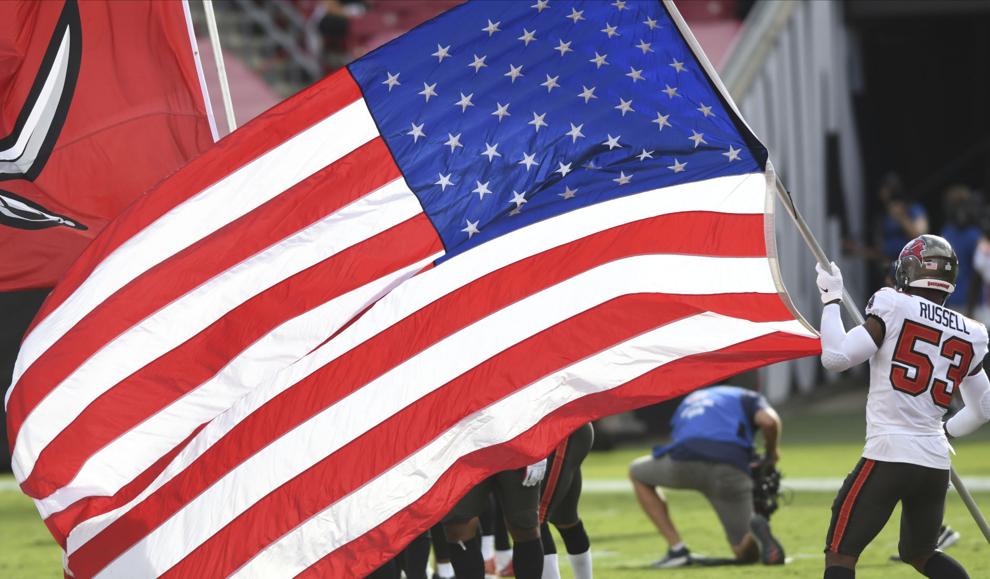 Buccaneers 38, Packers 10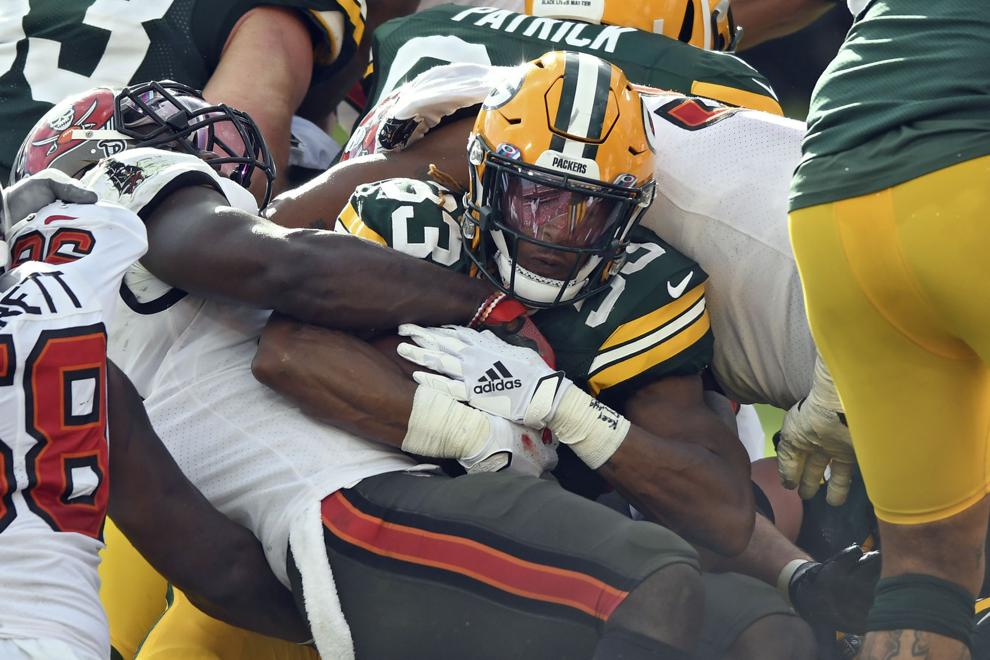 Buccaneers 38, Packers 10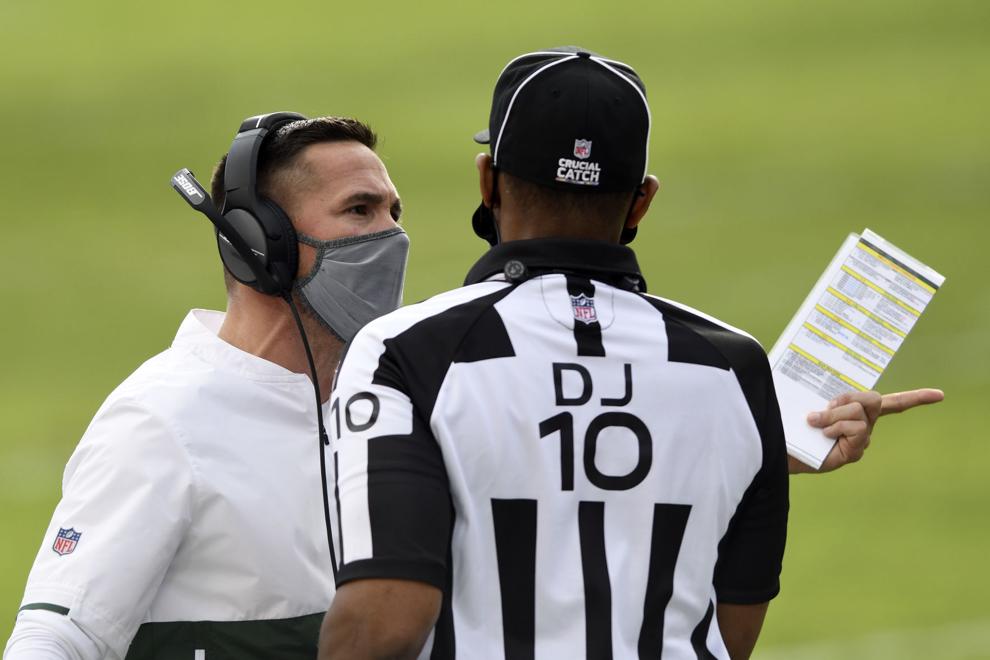 Buccaneers 38, Packers 10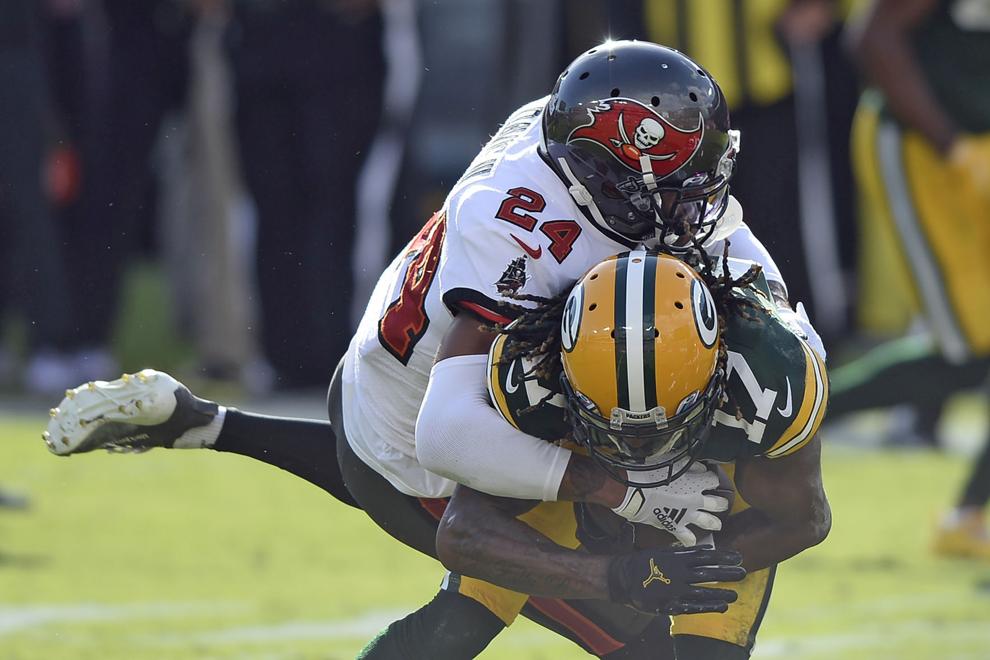 Buccaneers 38, Packers 10
Buccaneers 38, Packers 10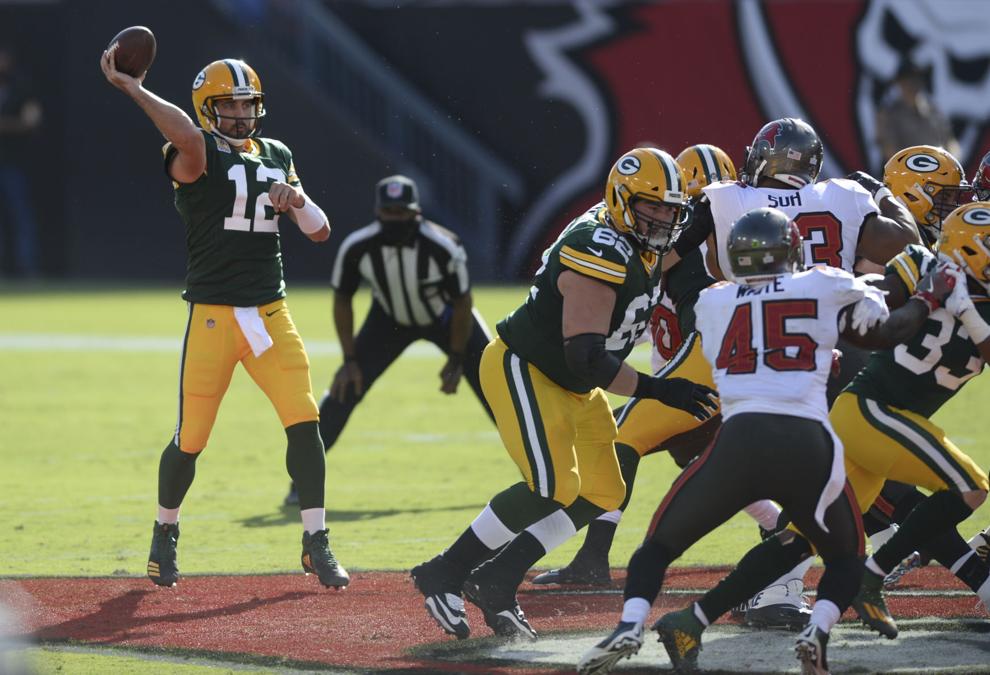 Buccaneers 38, Packers 10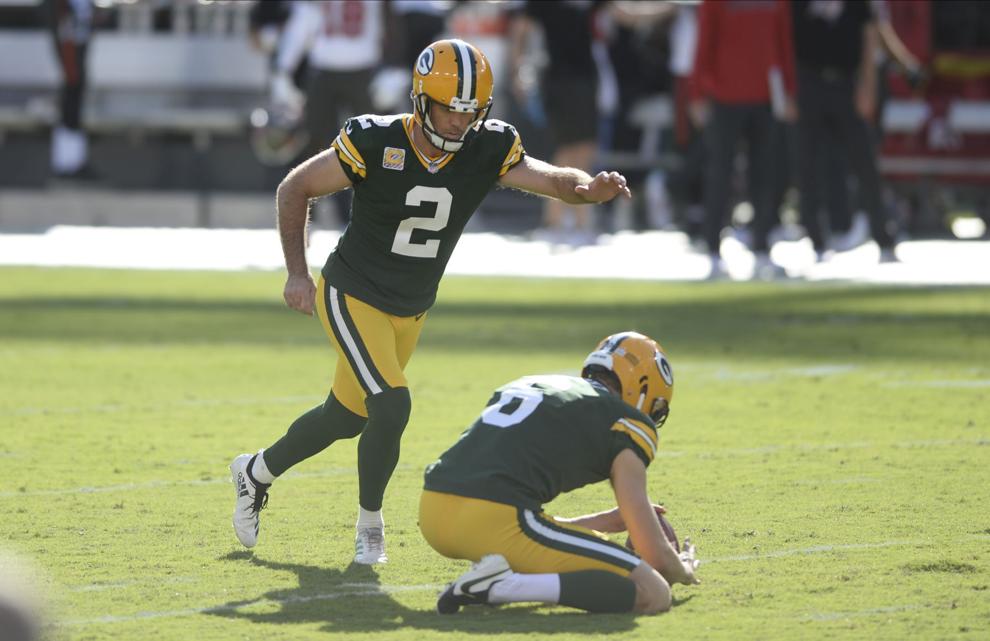 Buccaneers 38, Packers 10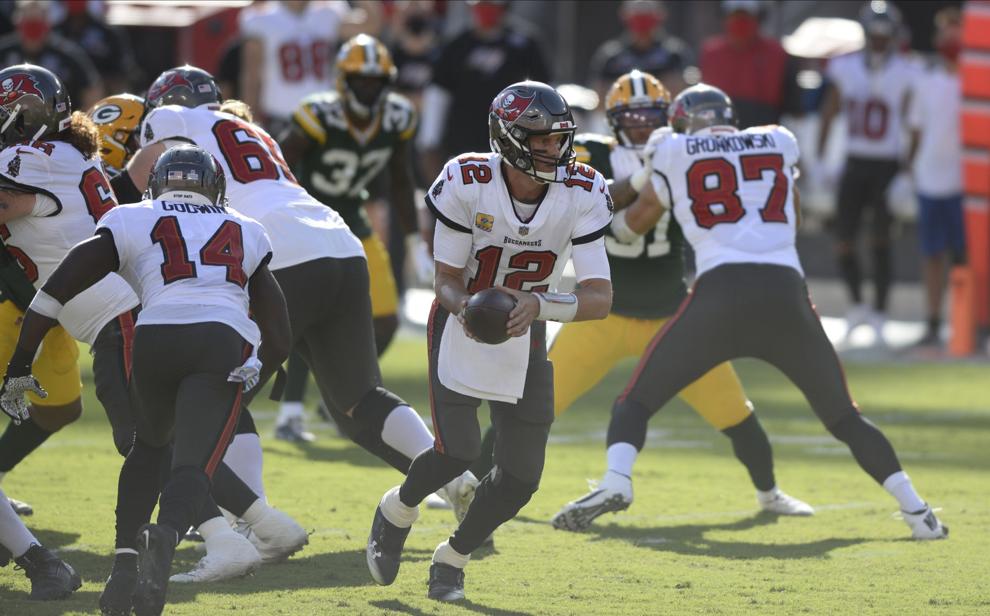 Buccaneers 38, Packers 10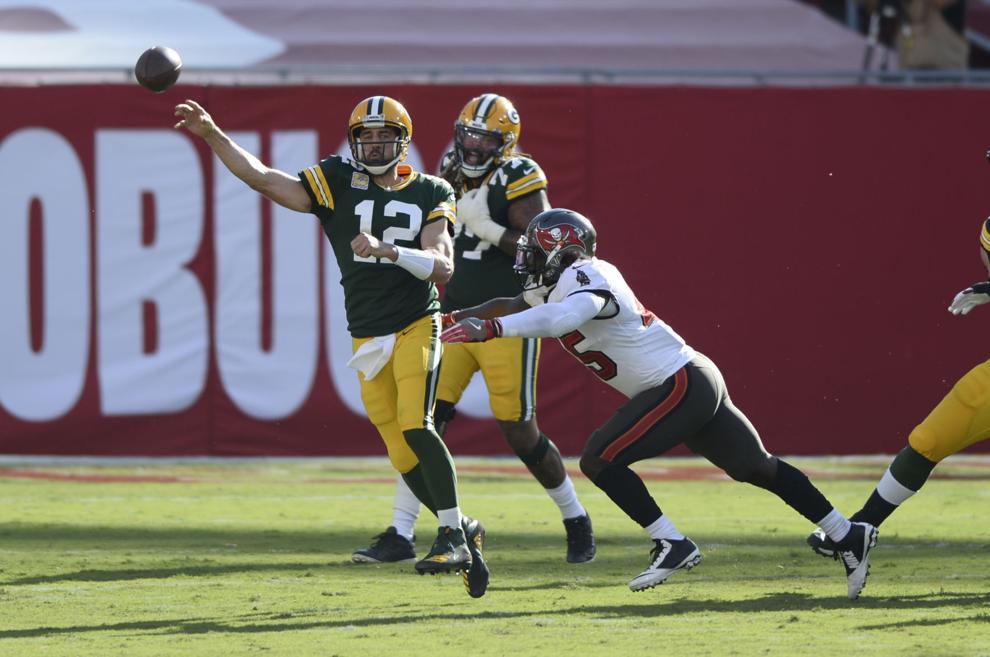 Buccaneers 38, Packers 10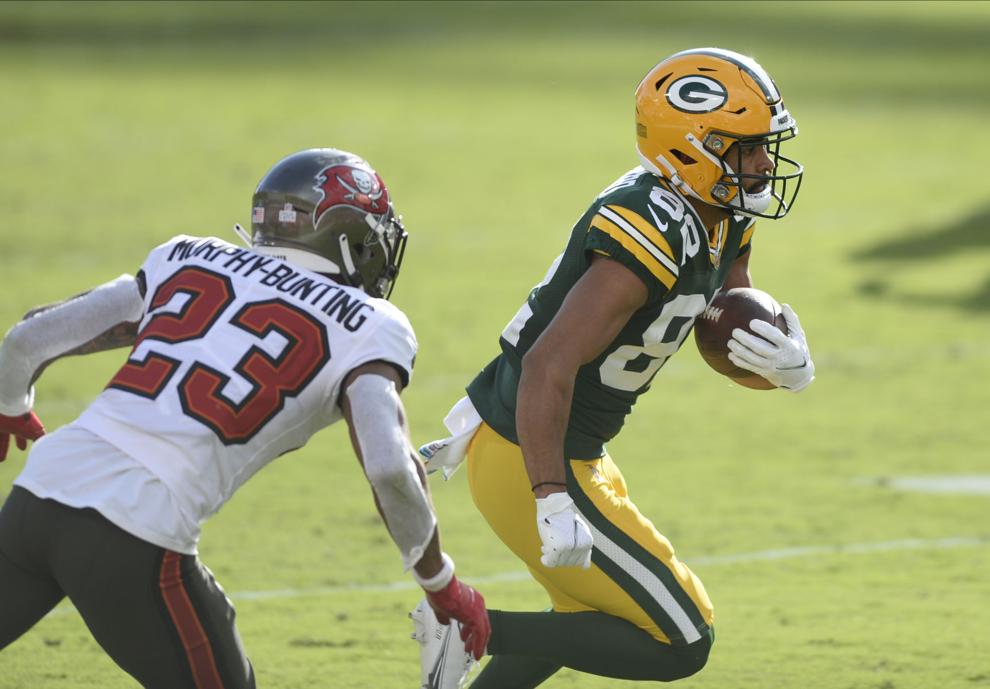 Buccaneers 38, Packers 10
Buccaneers 38, Packers 10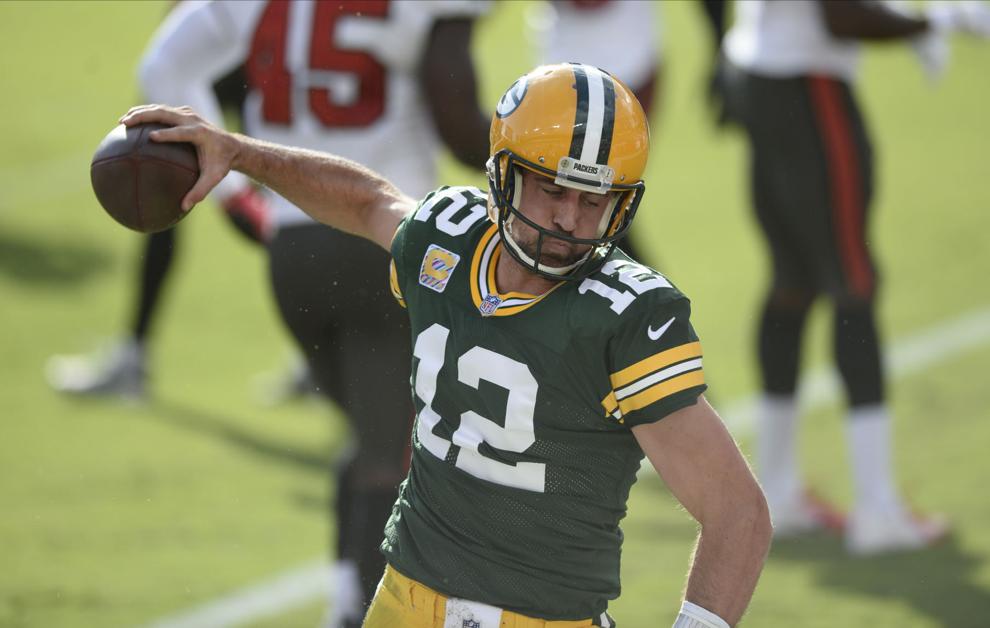 Buccaneers 38, Packers 10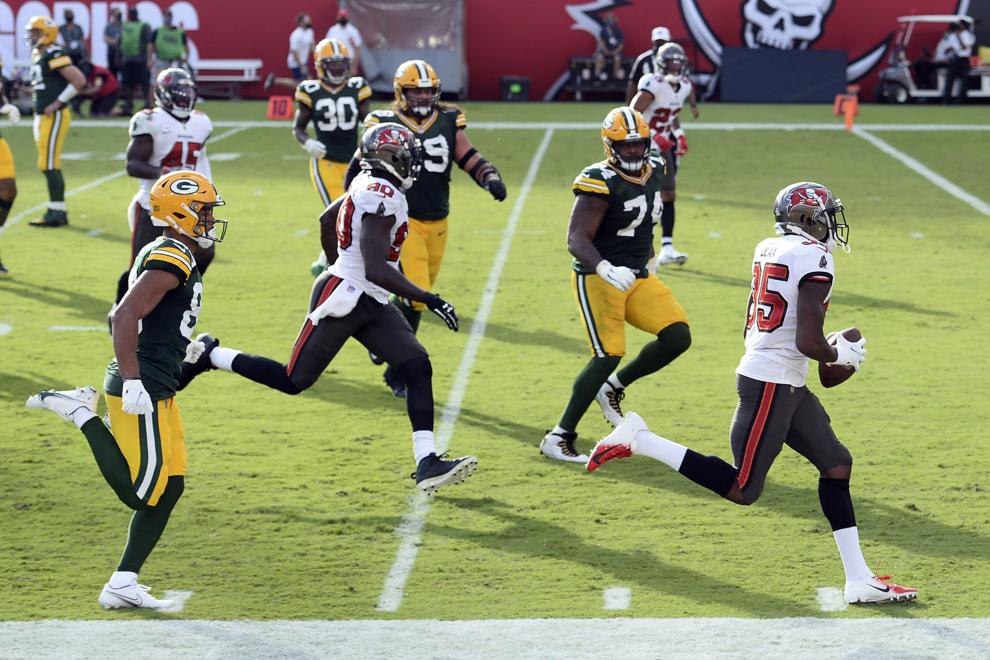 Buccaneers 38, Packers 10