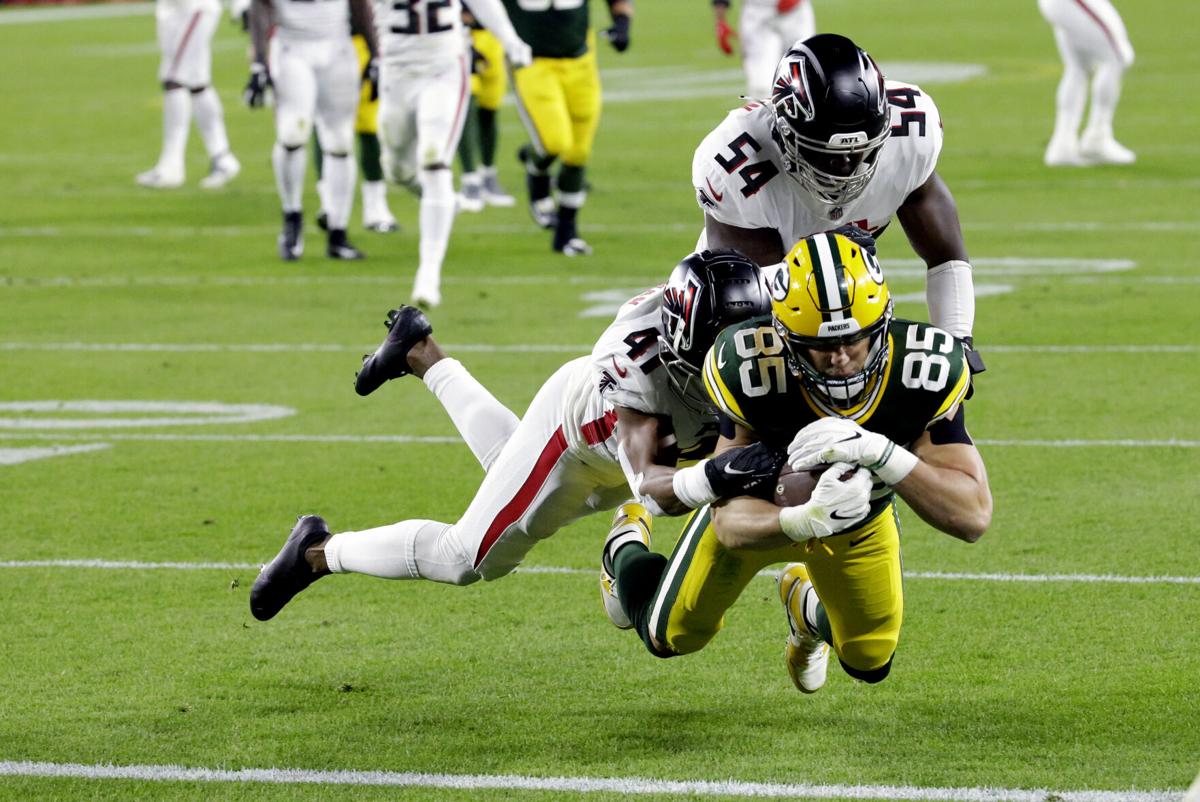 GREEN BAY — After Robert Tonyan introduced himself to the world during "Monday Night Football," two of the people closest to him, who've believed in him all along, couldn't wait to congratulate him.
And so, shortly before midnight on Monday, the Green Bay Packers tight end sat down in front of a team-issued laptop to do his video conference with reporters. But before the questions could commence, he had a couple of messages to reply to: One from his mother, Tammy, and the other from his friend and offseason workout buddy, San Francisco 49ers tight end George Kittle — perhaps the NFL's best player at the position.
"They're both super-excited," Tonyan said with a smile.
They had reason to be. On national television and in prime time, Tonyan had shown off what Kittle, his mom, and several within the Packers organization — including quarterback Aaron Rodgers — already knew: That he can be a field-tilting player when given the opportunity. His stat line in the Packers' 30-16 win over the Atlanta Falcons — six receptions for 98 yards and three touchdowns — represented single-game career highs in all three categories and was the manifestation of the potential the Indiana State quarterback-turned-NFL tight end has shown since joining the Packers' practice squad back in 2017.
"Robert and I have had a good connection since he got here. I just appreciate his work ethic, his approach. I think he's a really good pro," said Rodgers, one of Tonyan's biggest supporters since he first made the 53-man roster in 2018. "Like the great pros, when there's something you've got to work on, he's very critical of his own game and always trying to improve.
"You would think that's a normal thing for every single player. It's just not. There's guys who are just kind of wired a little bit different. I think he's got a really good feel for the passing game. He's done a better job blocking. He's just a solid all-around player."
He's also a player who truly is still scratching the surface of his ability at tight end. Tonyan played quarterback in high school and played 11 games there as a true freshman at Indiana State in 2012, but after that season, the Sycamores coaches decided to move him to receiver. While not initially thrilled with the idea, it worked out: Tonyan left the school as its all-time leader in touchdown receptions (20) and second all-time in receiving yards (2,047).
He didn't merit an invitation to the annual NFL scouting combine in nearby Indianapolis, but he put up attention-grabbing testing numbers (including a 4.58-second 40-yard dash) that got teams' attention. After initially signing with the Detroit Lions as an undrafted free agent, he found his way to Green Bay, where he spent the final month of the 2017 season on the practice squad following a December workout for the personnel staff.
Untimely injury
Again, he delivered an eye-popping play — an acrobatic 23-yard catch from Rodgers along the right sideline during an Oct. 6 game at Dallas — but suffered what turned out to be a core muscle injury on the play. He missed the next five games, saw limited playing time thereafter and had surgery after the season to repair the injury.
"He was really hurting. He tried to play through it and tried to be out there," Rodgers said. "When you see a guy pushing through an injury like that, not making excuses and trying to suit up every single week, you can't help but gain a lot of respect for them. And I don't think it was just myself. There was a lot of people who really saw that and saw he was trying to battle to be out there that he earned a lot of our respect.
"As far as talent-wise, we always knew. He's a talented guy, and it was a just a matter of time before a game like that happened. But talking about respect and trust and being able to count on a guy, we saw that last year with Bobby."
Added offensive coordinator Nathaniel Hackett: "Obviously last year was a rough year for Robert. He had some injuries that slowed him down and I think he did a great job of battling through that. And that's hard. I give him a lot of credit for having a great offseason and coming back here and putting himself in great shape. I mean, he looked great coming into camp, and he had a different attitude — he was excited, loving football, feeling good. And he just started standing out. He started making some plays and he and Aaron started getting a nice little connection there, and it shows up on gameday, which was just awesome to see."
Better blocker
What's impressed coach Matt LaFleur most about Tonyan has been the way he has developed the other parts of his game — especially his run-blocking, allowing him to be on the field as more than just a pass-catching threat. Tonyan played 42 of the Packers' 63 offensive snaps against the Falcons, and with rookie Josiah Deguara sidelined for the rest of the season with a torn ACL in his left knee and the 36-year-old Lewis dealing with a knee injury of his own, Tonyan's contributions figure to continue to increase.
"When we first saw him, I think we viewed him a little bit more as a movable 'F-type' tight end, more of your pass receiver," LaFleur said. "What I've been so impressed with with Bobby is his willingness to improve as a run blocker and to try to become a complete tight end. I think he's gotten better and better and better. That's the expectation, that he's going to continue to get better. I love his mentality right now.
"I think the arrow is pointing up for him, and we need him to continue to get better as we progress throughout the course of the season."
For his part, Tonyan fully understands that one big game does not a season make, and it's incumbent on him to turn that breakout performance into the first of many such moments. After all, having shown those earlier glimpses the past two seasons, he grasps how fleeting such success can be — even with the quarterback in your corner.
"I mean, it is nice to get more opportunities. I'm definitely an improved player from last year," Tonyan said. "Constantly, I'm thinking about making plays. All day, whether I'm at home sitting on my couch, I'm just thinking about making plays, just playing the game over and over in my head.
"There's a lot of things I want to keep improving on and getting better at and change, but being mentally at peace when I go out on that field, it's so relieving. That's really like my getaway is just to get out on that field and play football and be happy. I'm with my brothers and it's a great time. And also, you've got Aaron Rodgers. So that's not too bad, either."
---
Photos: Aaron Rodgers keeps Green Bay Packers offense rolling against Atlanta Falcons
Photos: Aaron Rodgers keeps Green Bay Packers offense rolling against Atlanta Falcons
Packers 30, Falcons 16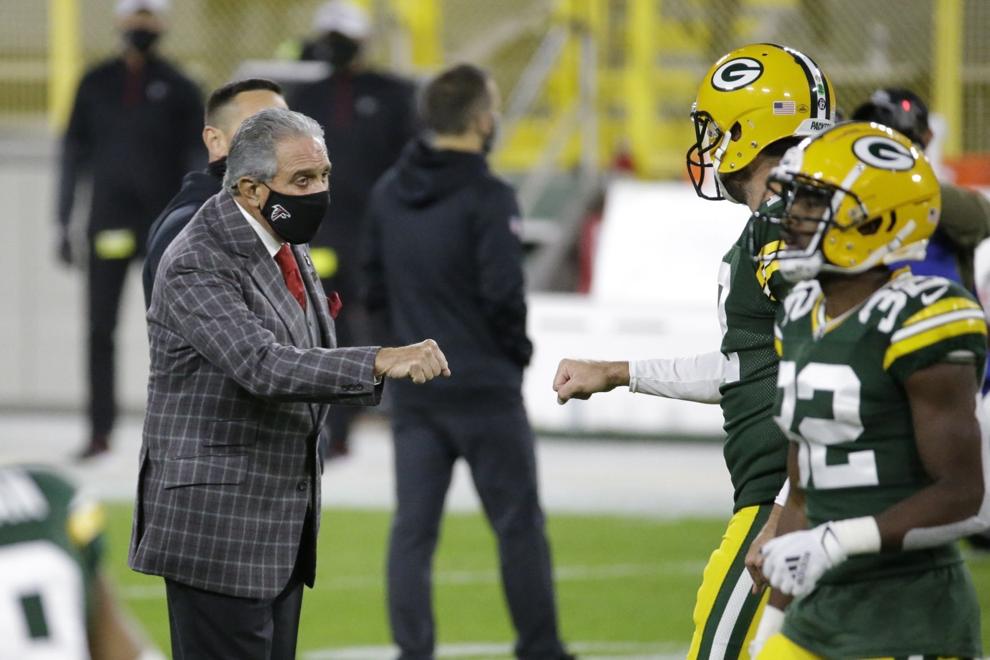 Packers 30, Falcons 16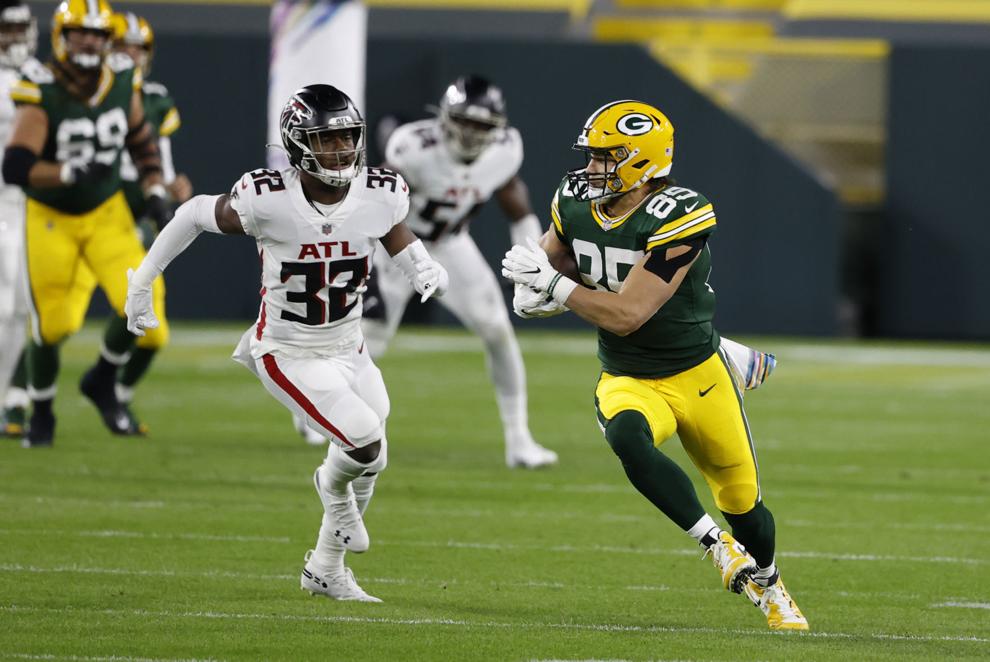 Packers 30, Falcons 16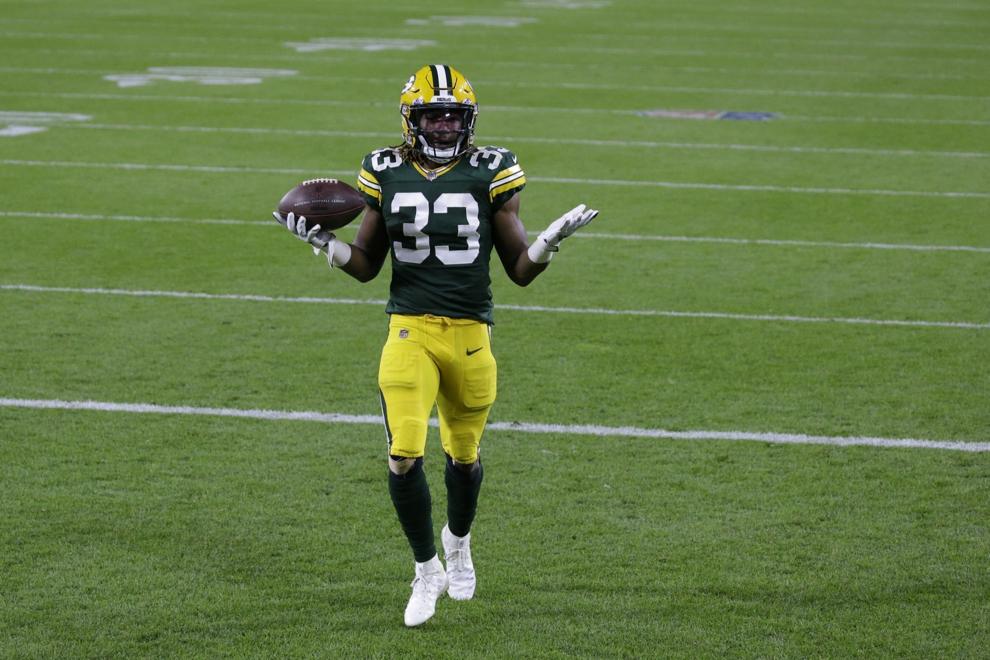 Packers 30, Falcons 16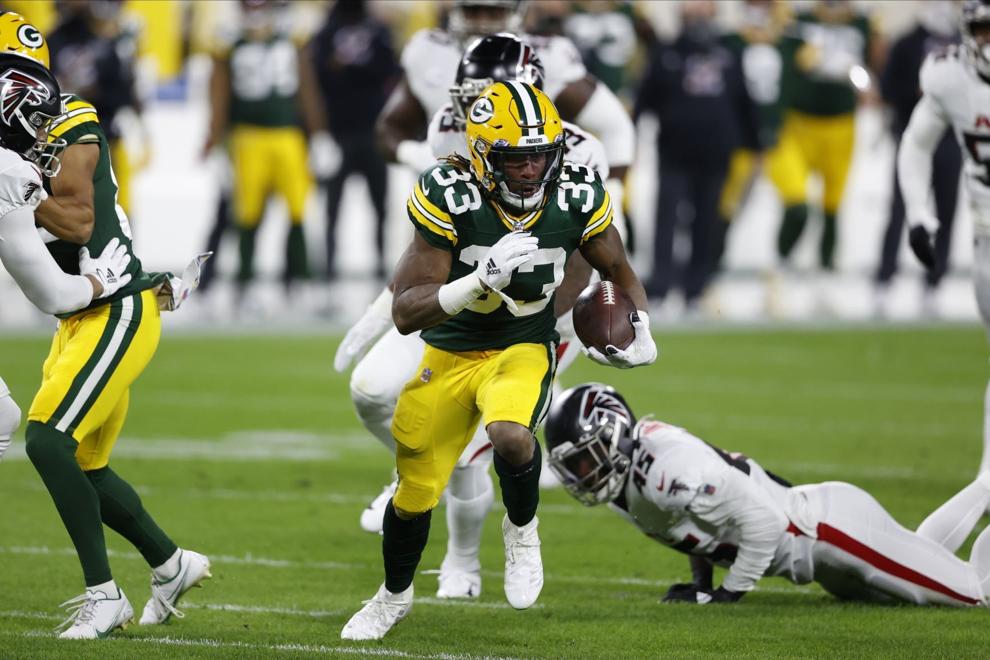 Packers 30, Falcons 16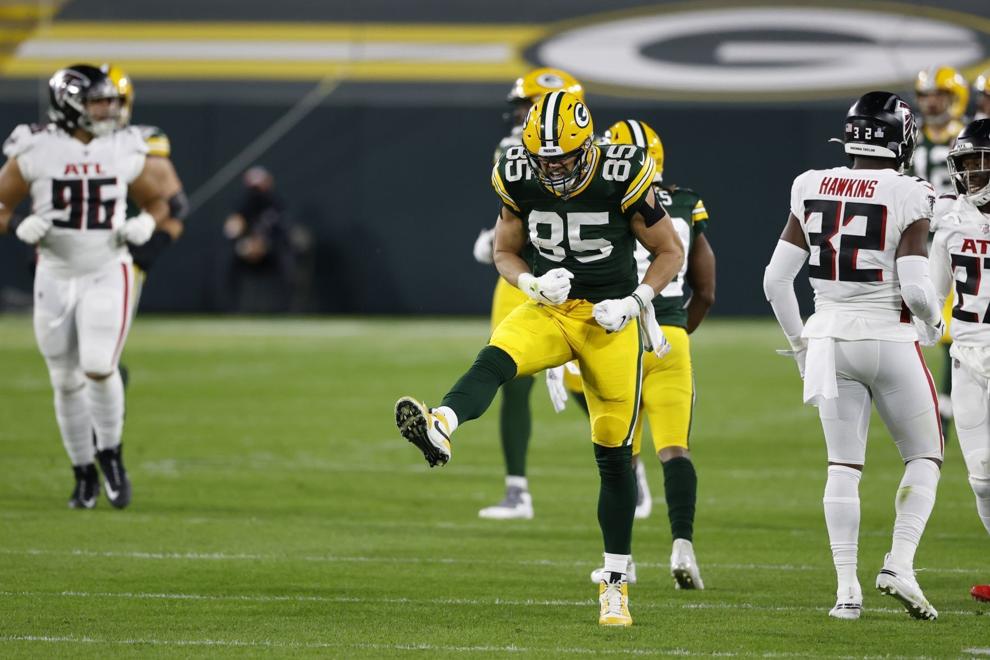 Packers 30, Falcons 16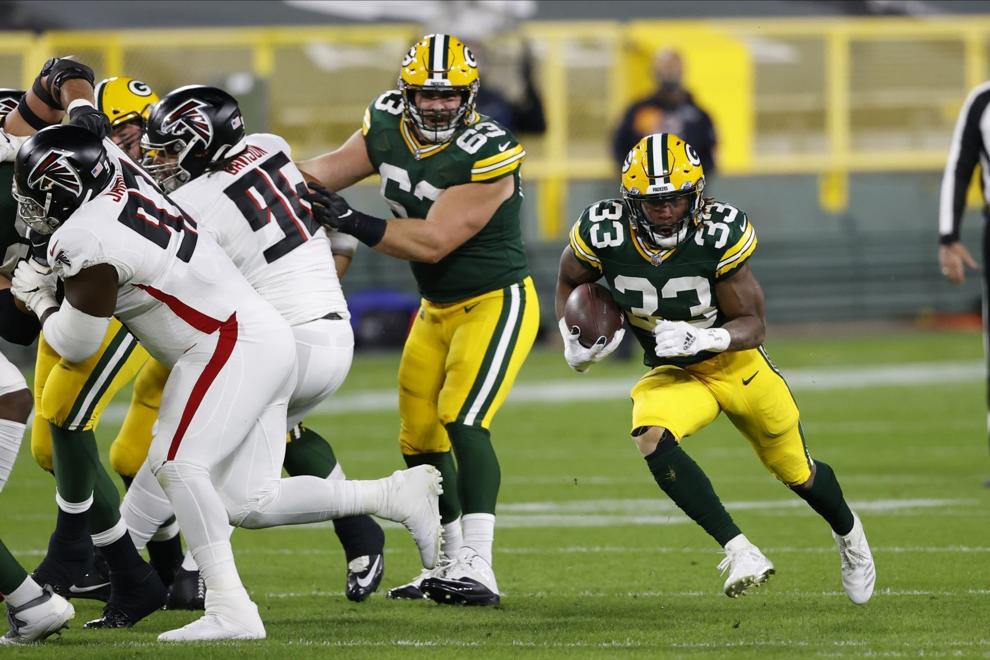 Packers 30, Falcons 16
Packers 30, Falcons 16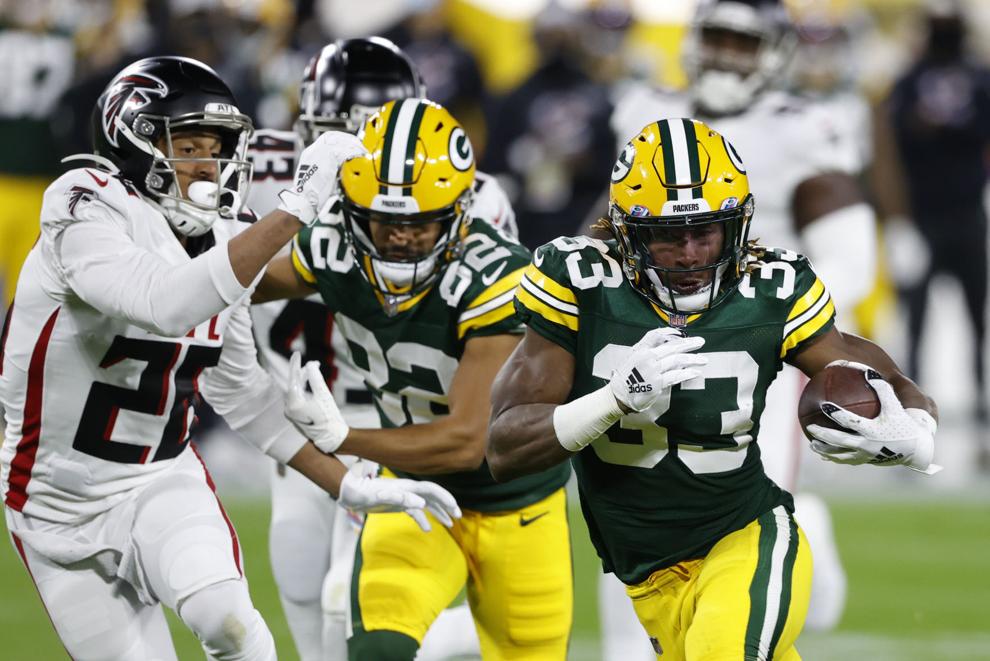 Packers 30, Falcons 16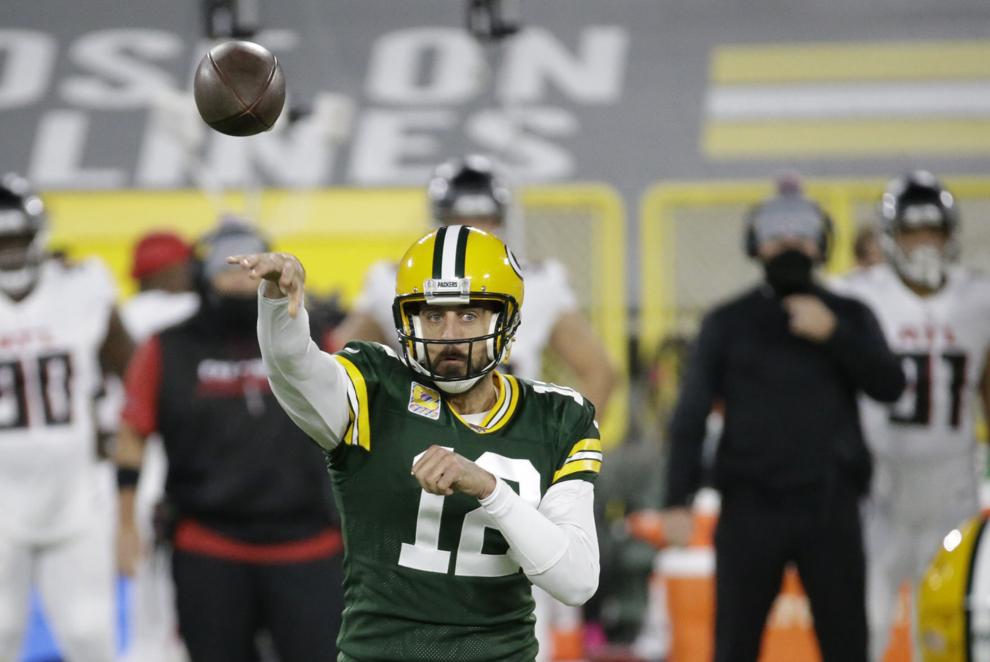 Packers 30, Falcons 16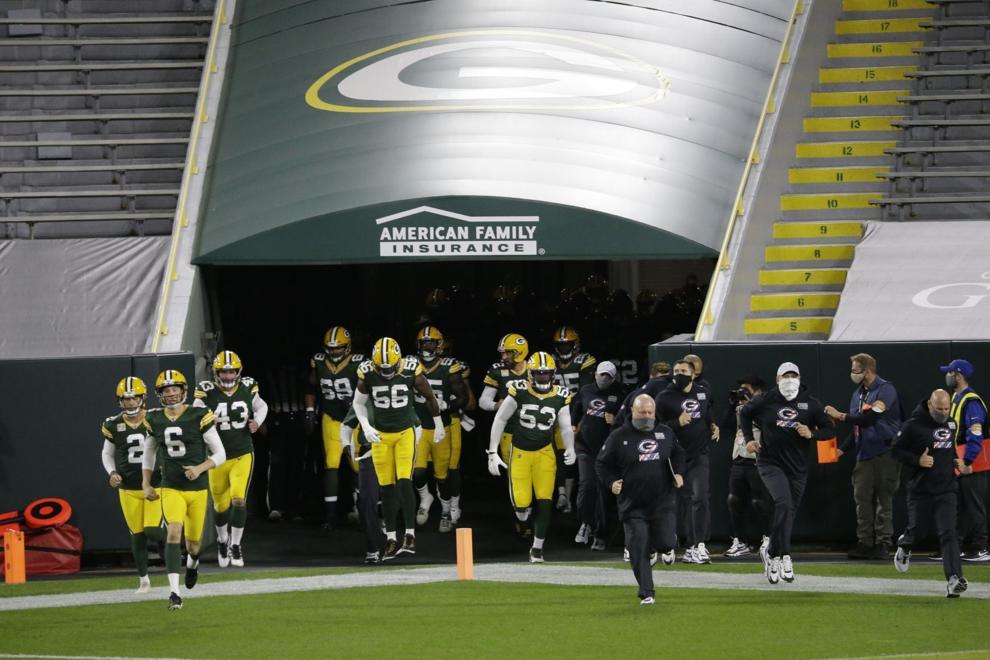 Packers 30, Falcons 16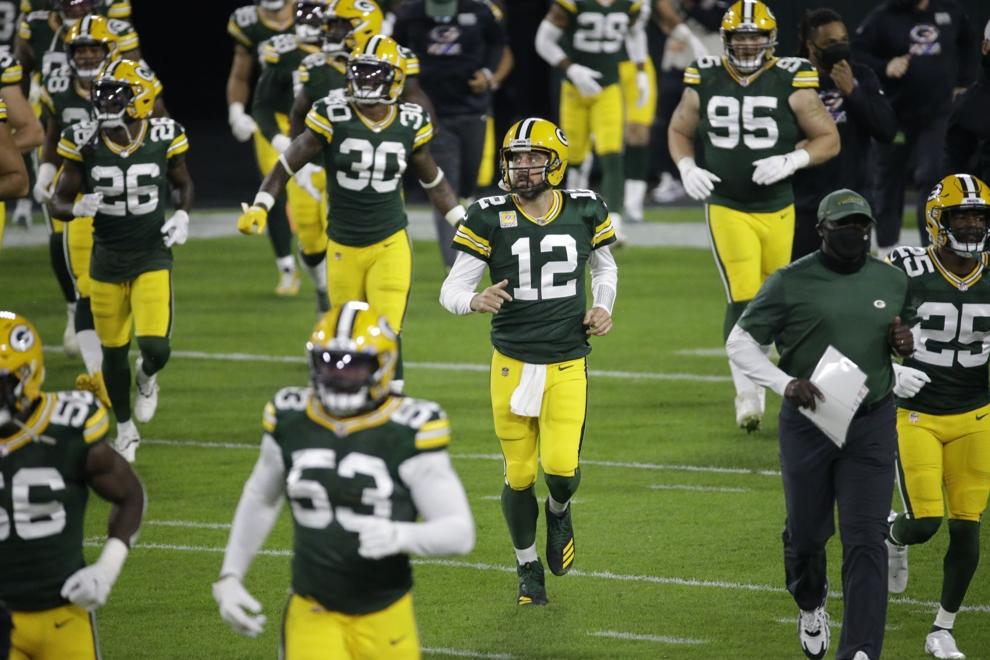 Packers 30, Falcons 16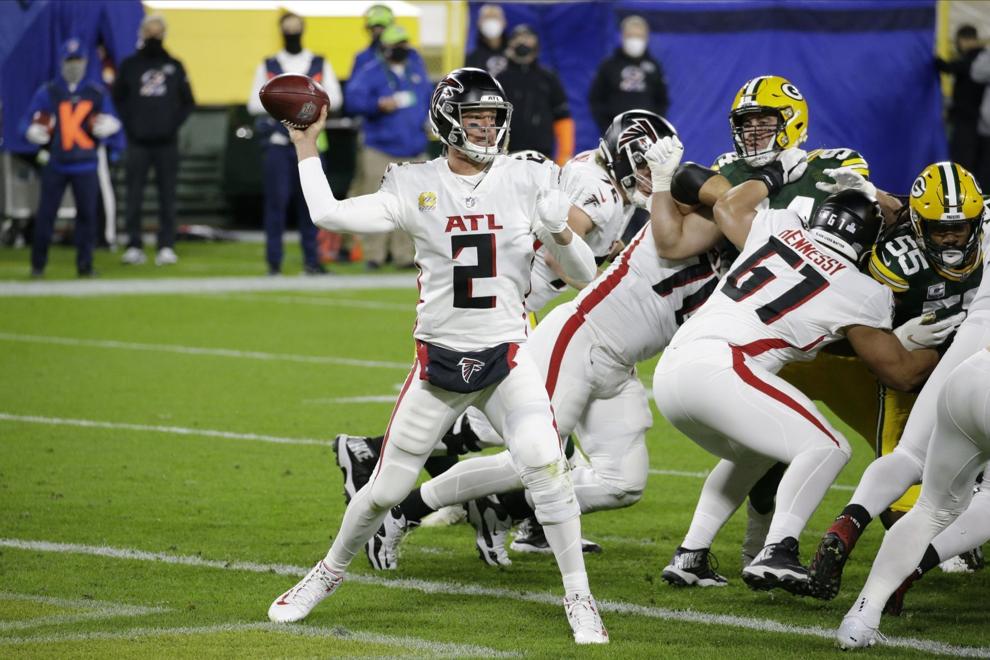 Packers 30, Falcons 16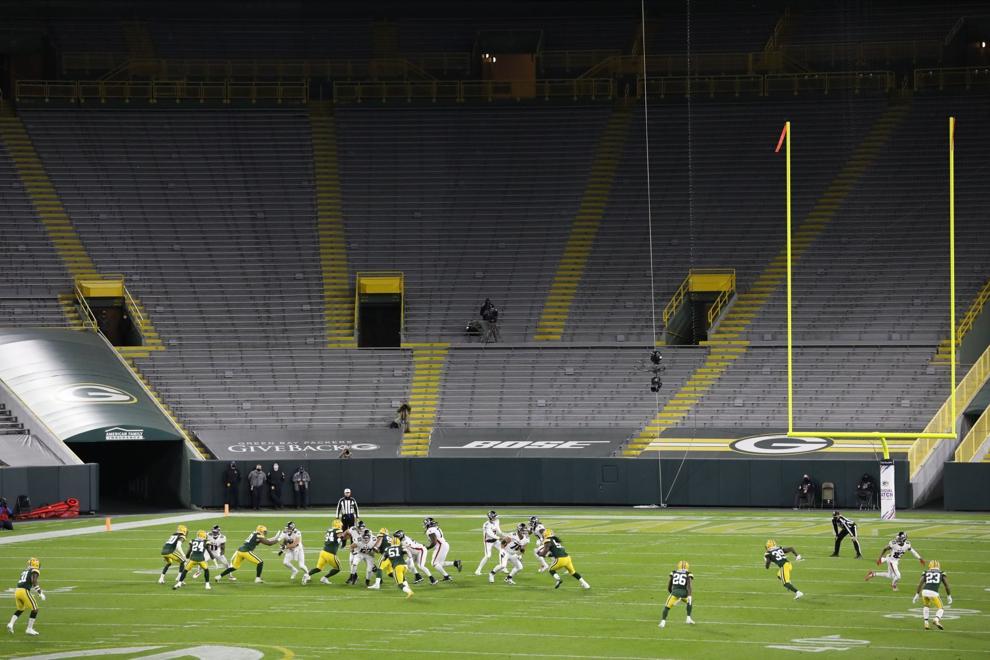 Packers 30, Falcons 16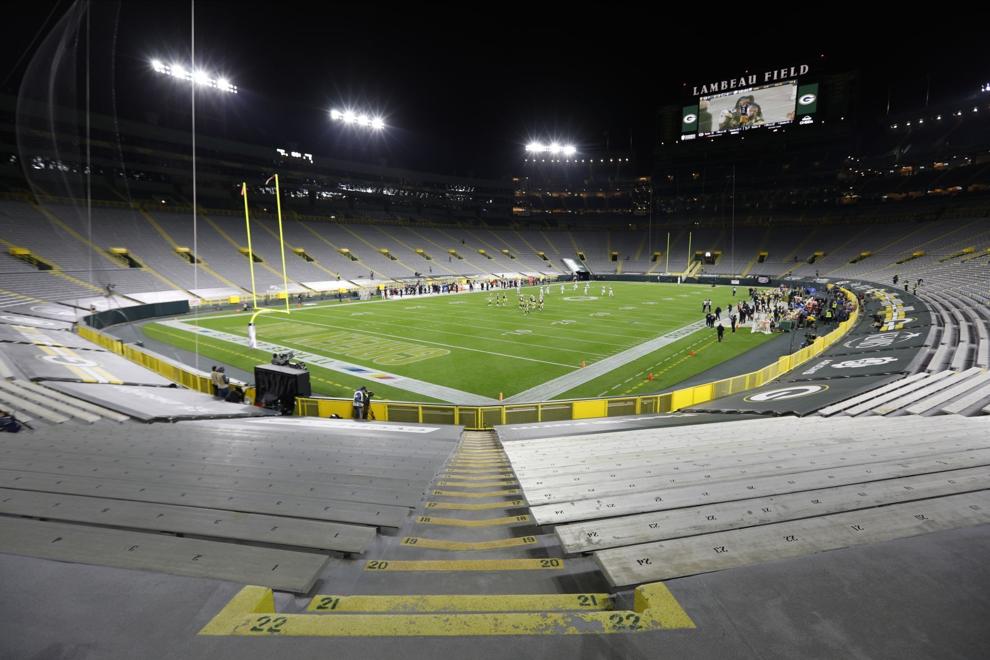 Packers 30, Falcons 16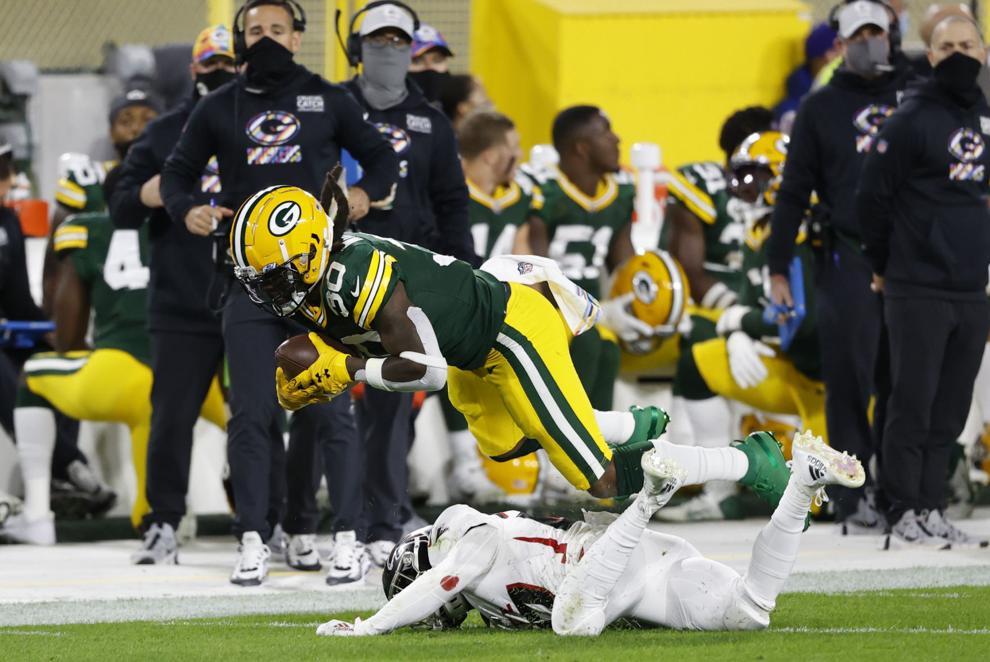 Packers 30, Falcons 16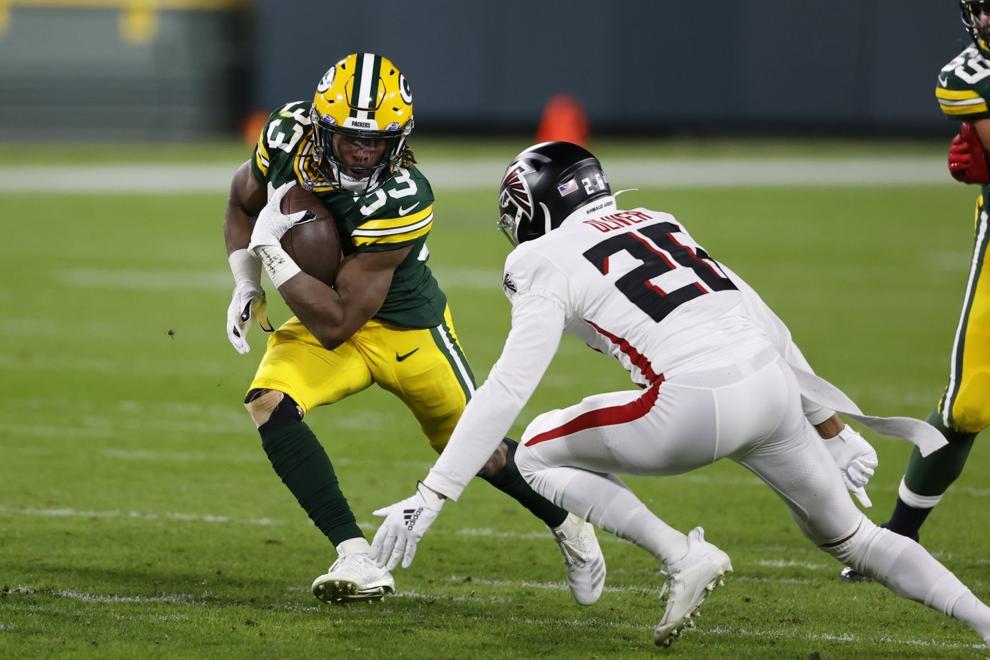 Packers 30, Falcons 16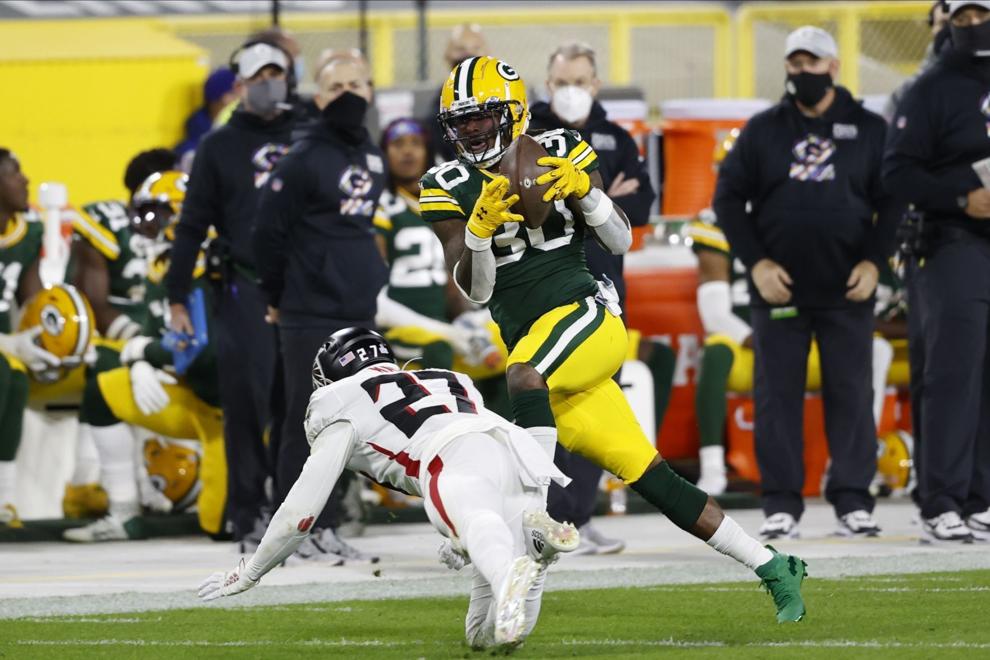 Packers 30, Falcons 16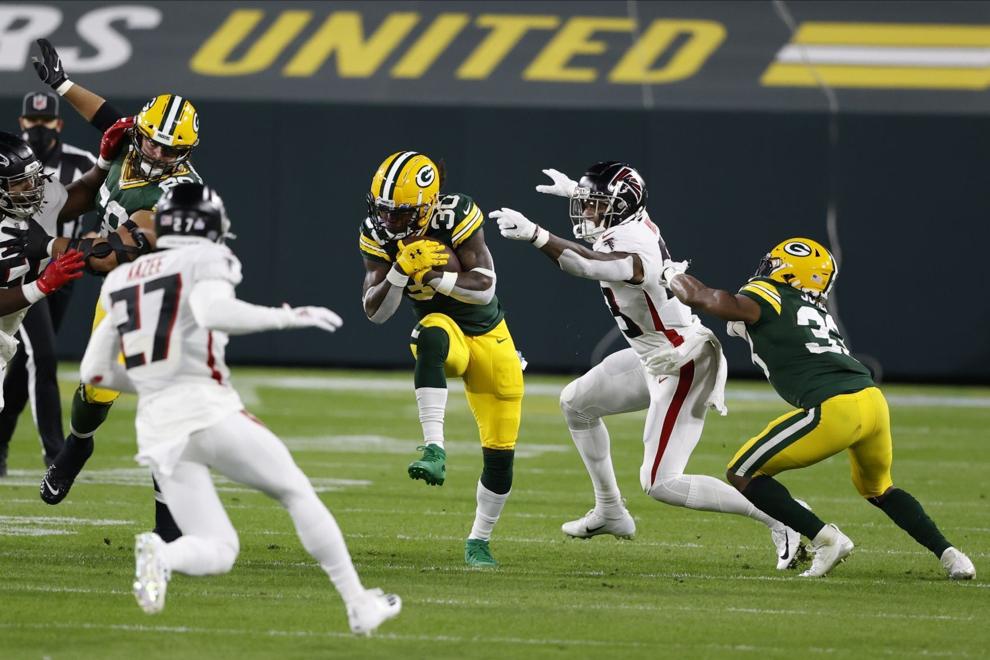 Packers 30, Falcons 16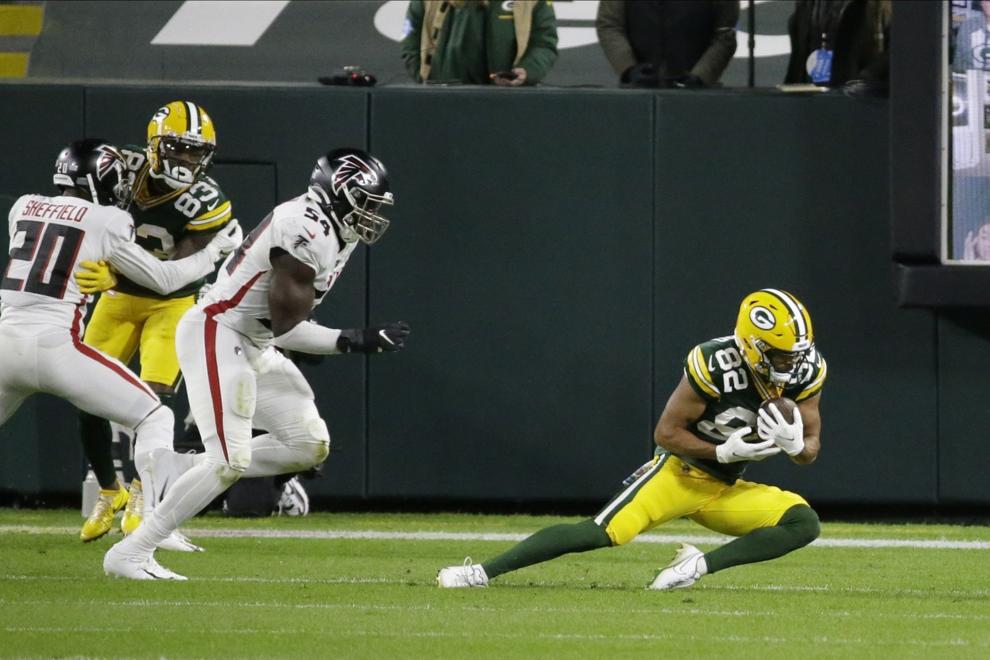 Packers 30, Falcons 16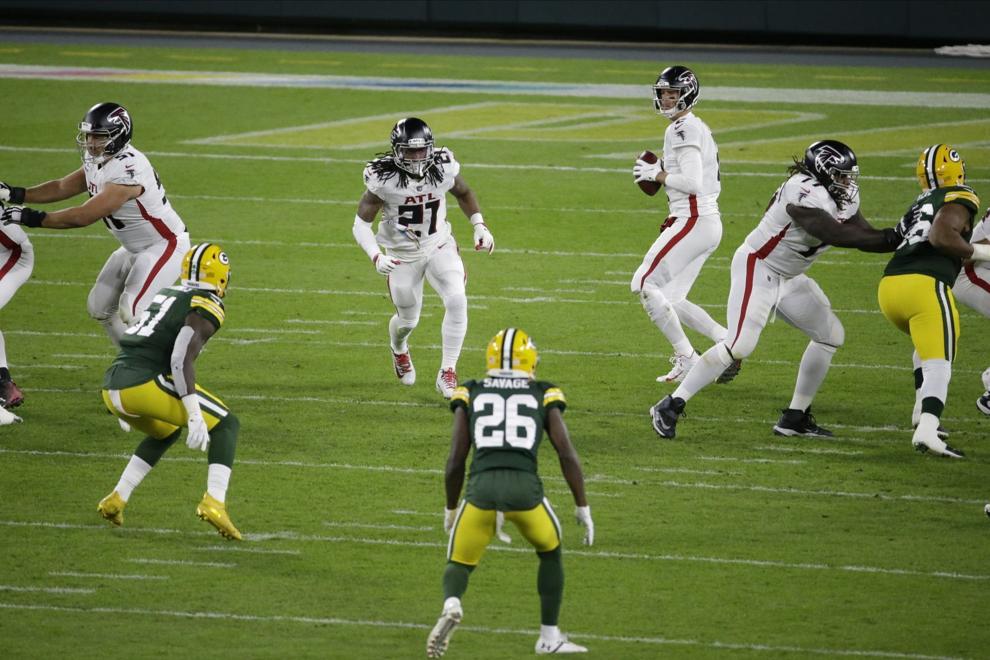 Packers 30, Falcons 16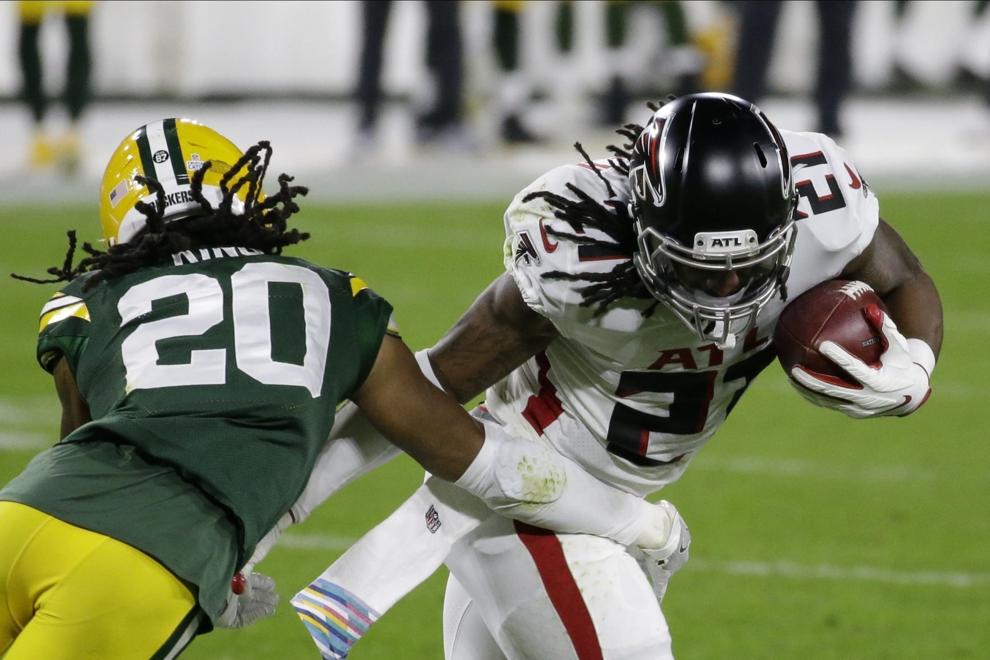 Packers 30, Falcons 16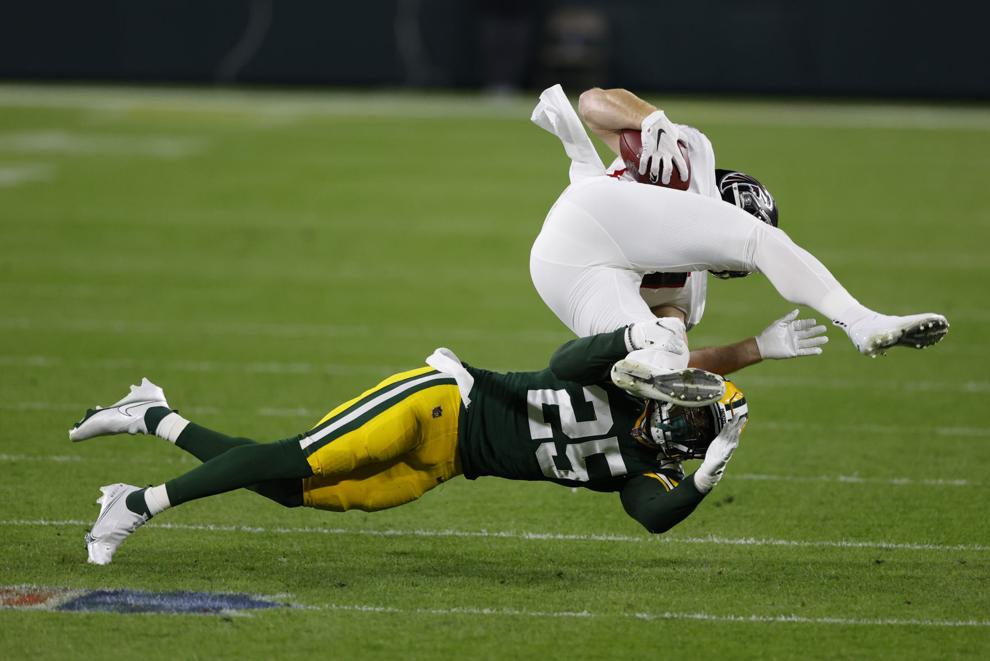 Packers 30, Falcons 16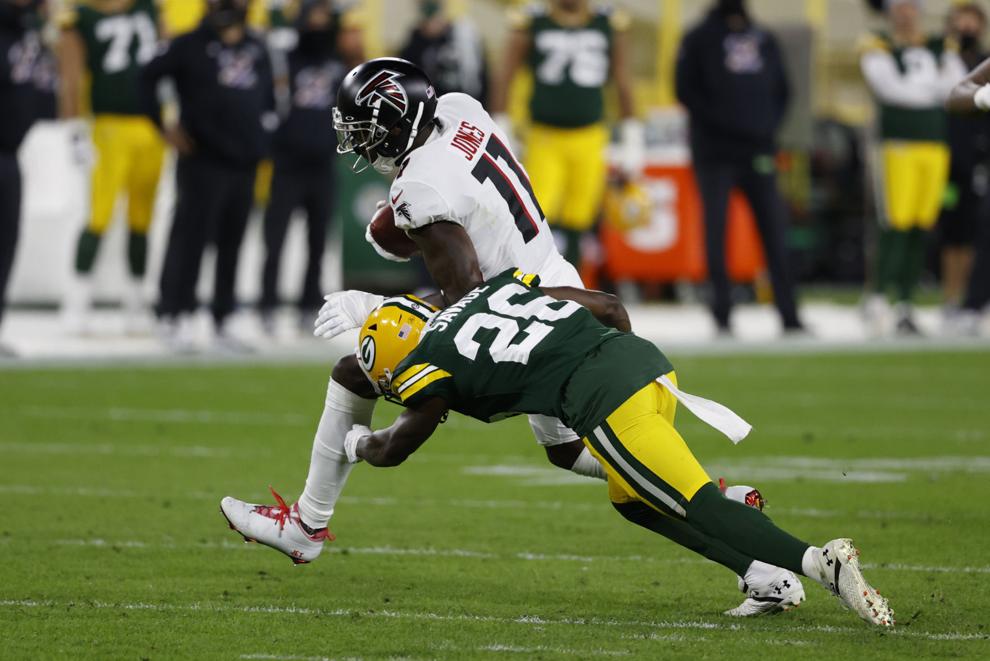 Packers 30, Falcons 16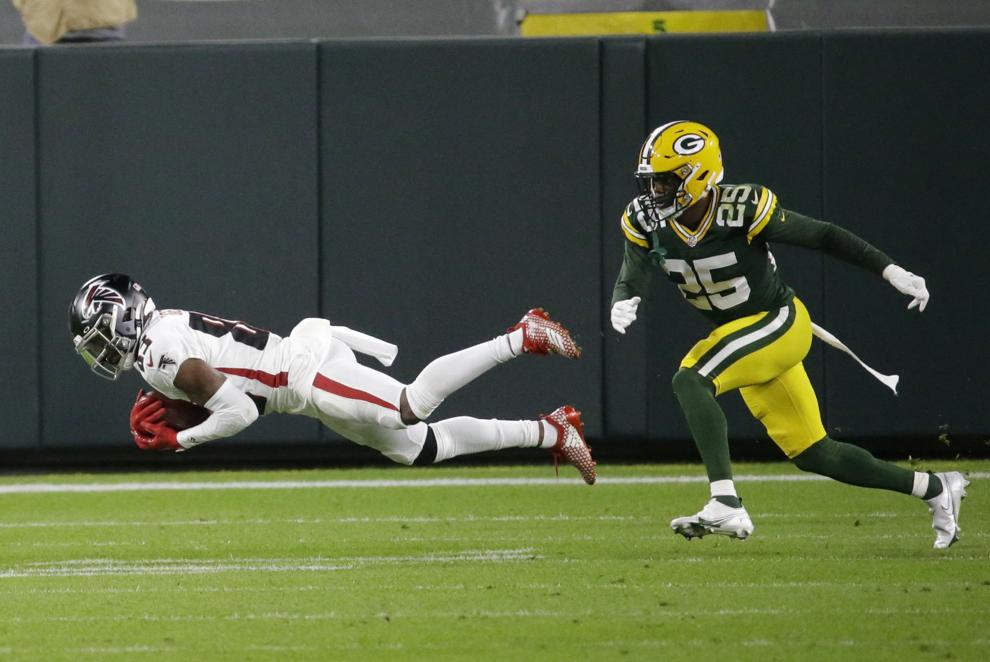 Packers 30, Falcons 16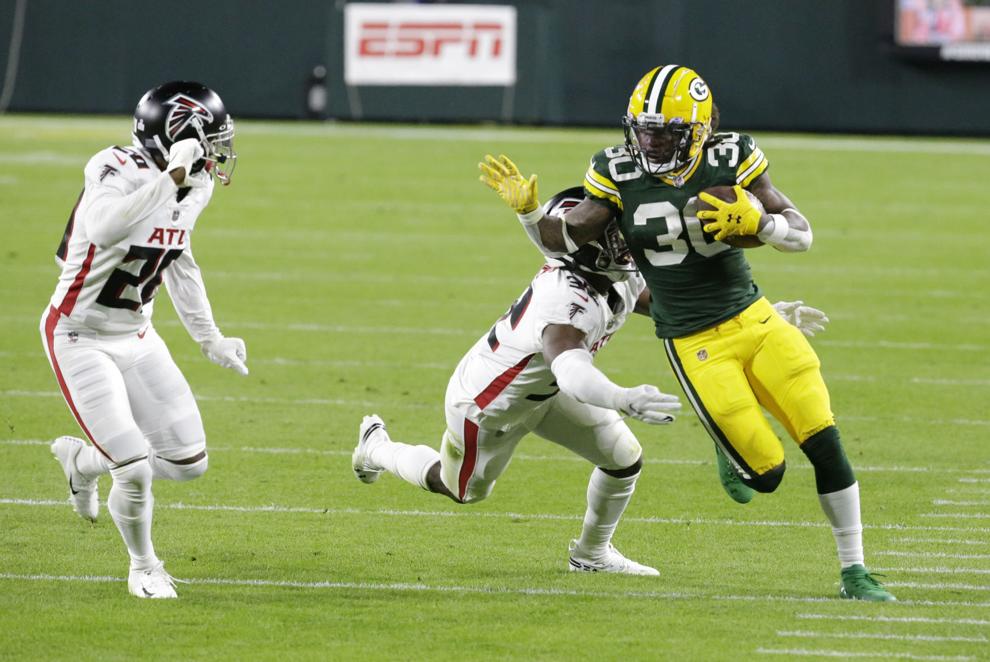 Packers 30, Falcons 16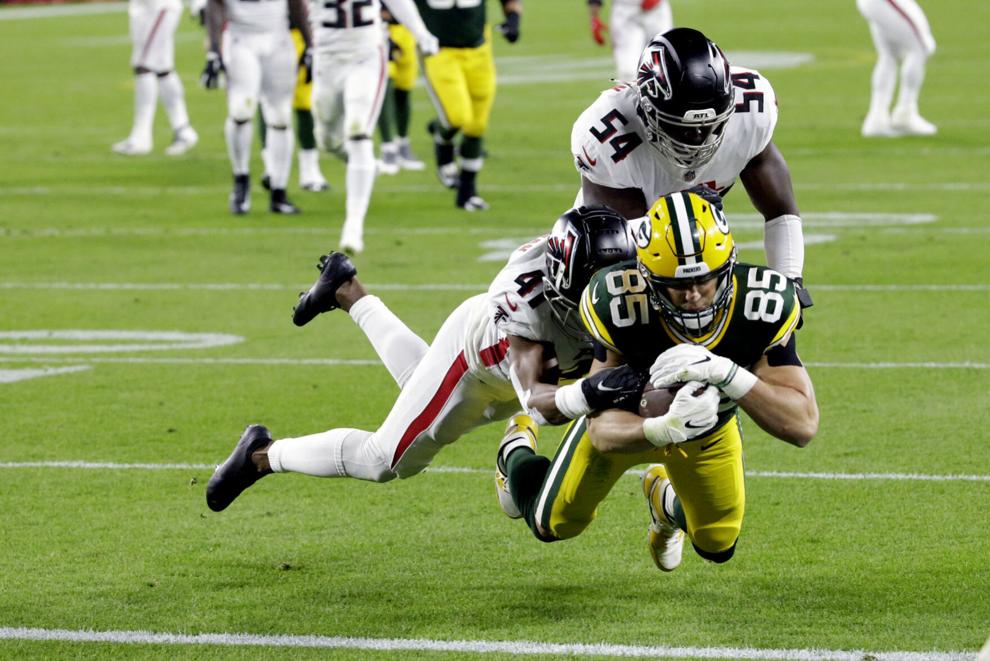 Packers 30, Falcons 16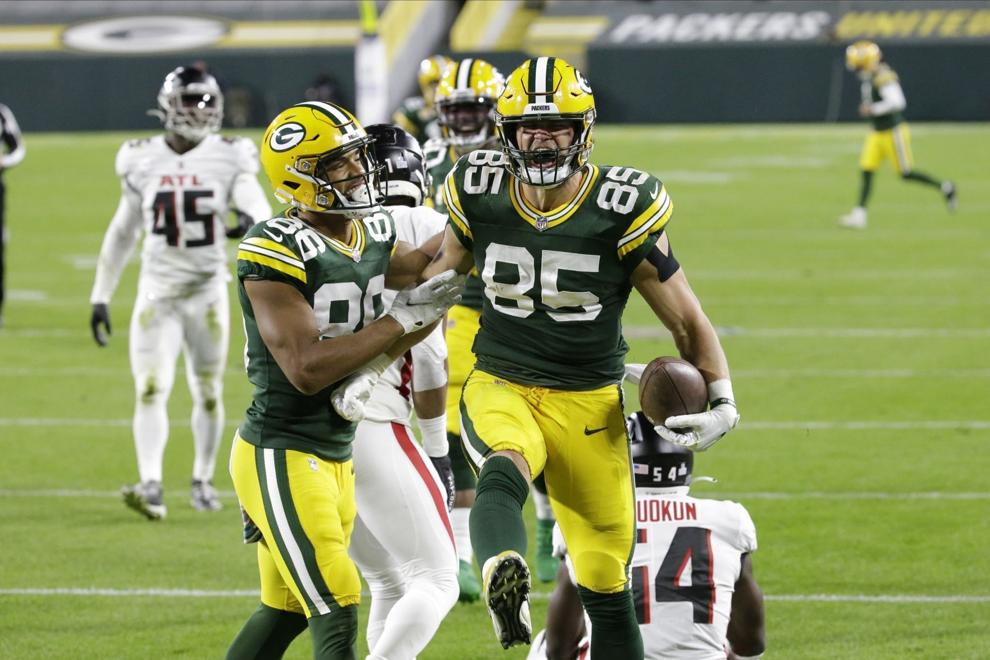 Packers 30, Falcons 16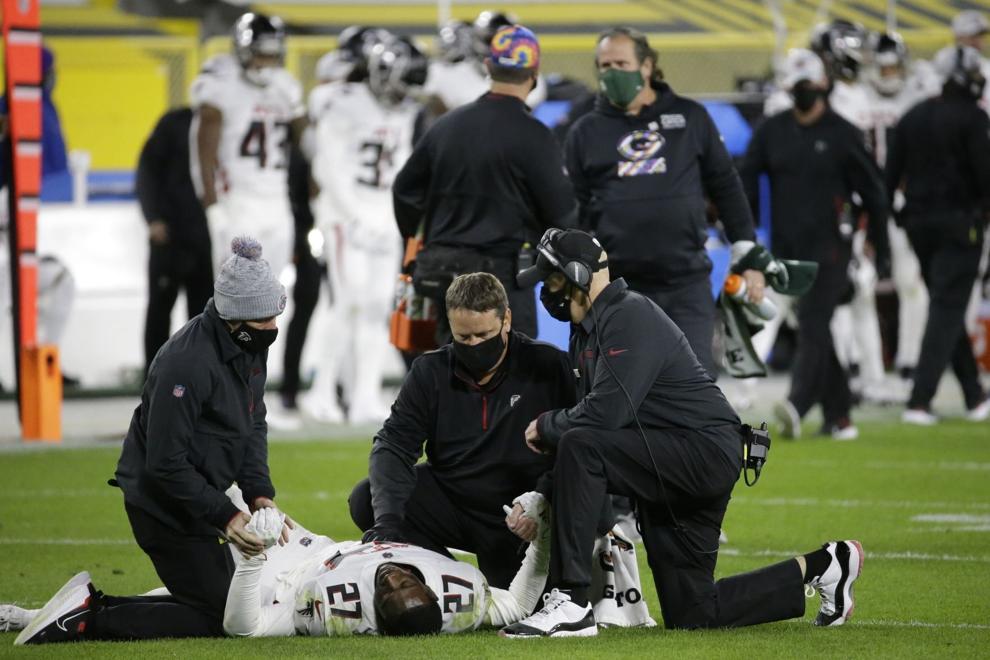 Packers 30, Falcons 16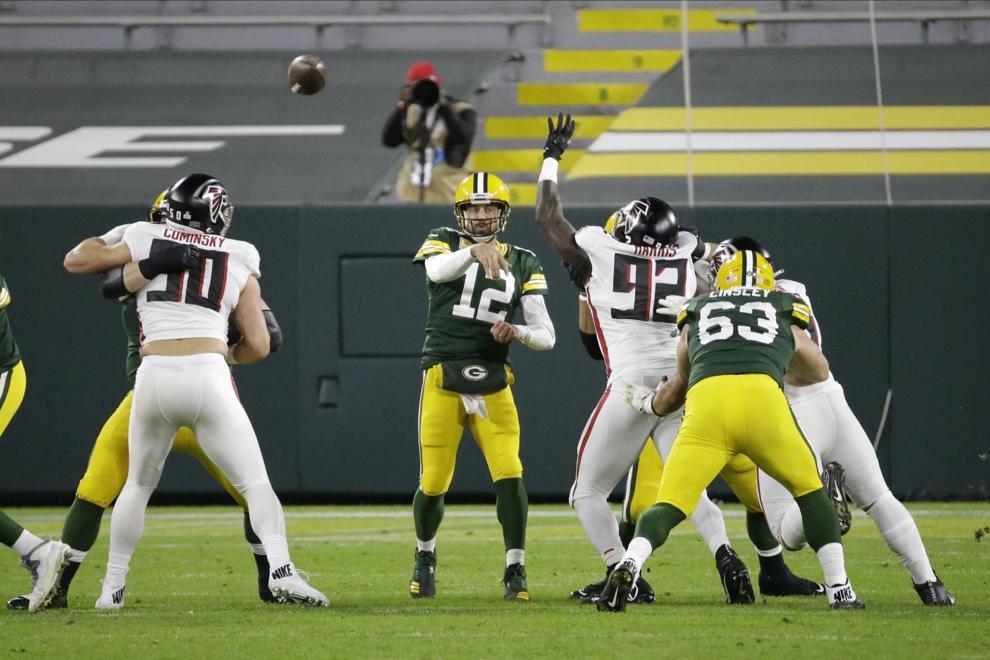 Packers 30, Falcons 16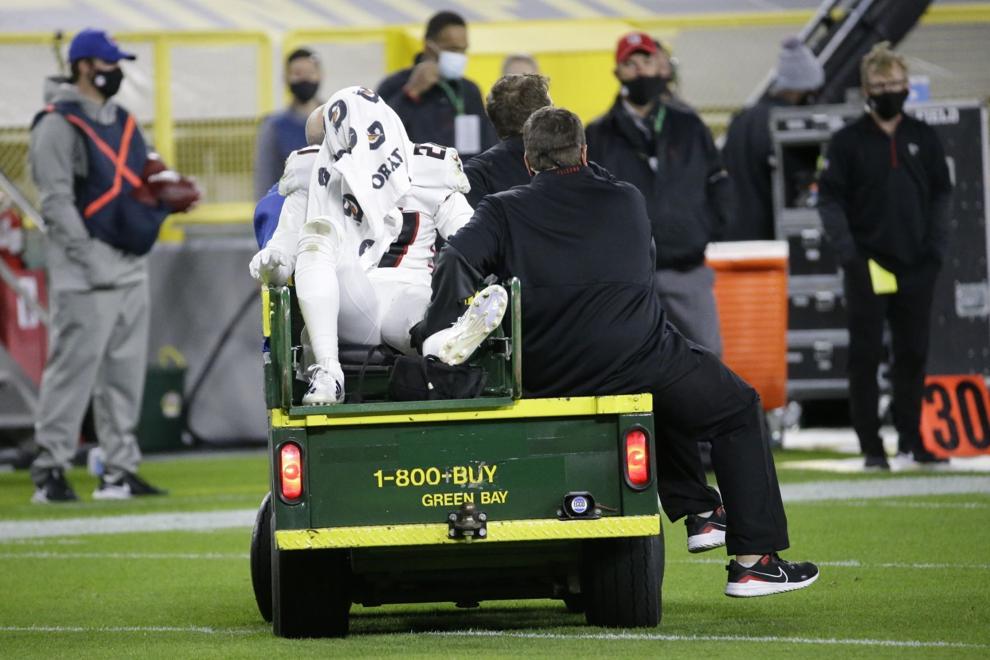 Packers 30, Falcons 16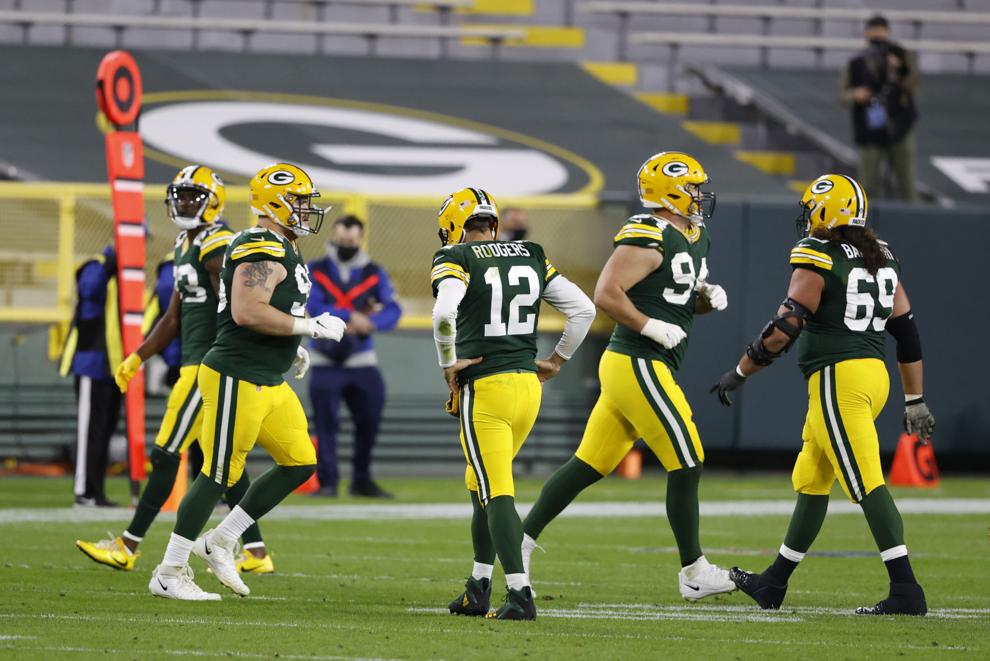 Packers 30, Falcons 16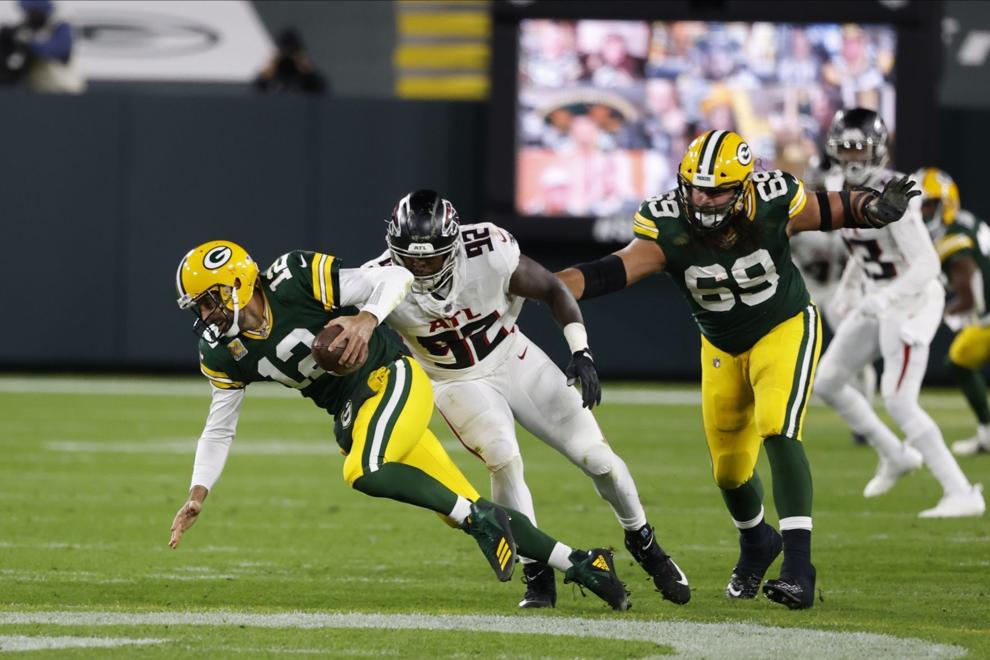 Packers 30, Falcons 16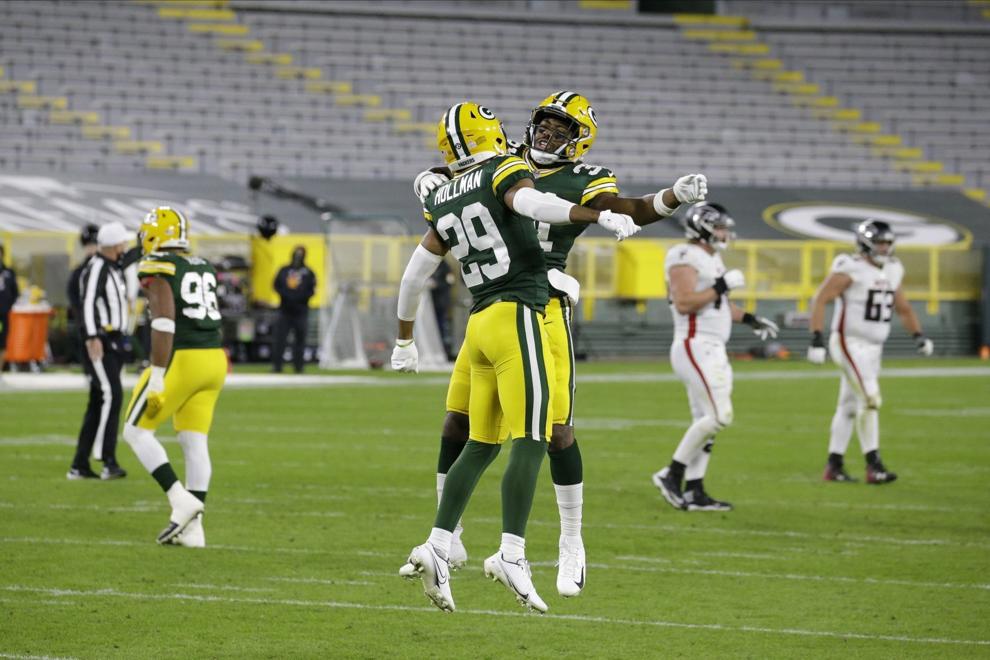 Packers 30, Falcons 16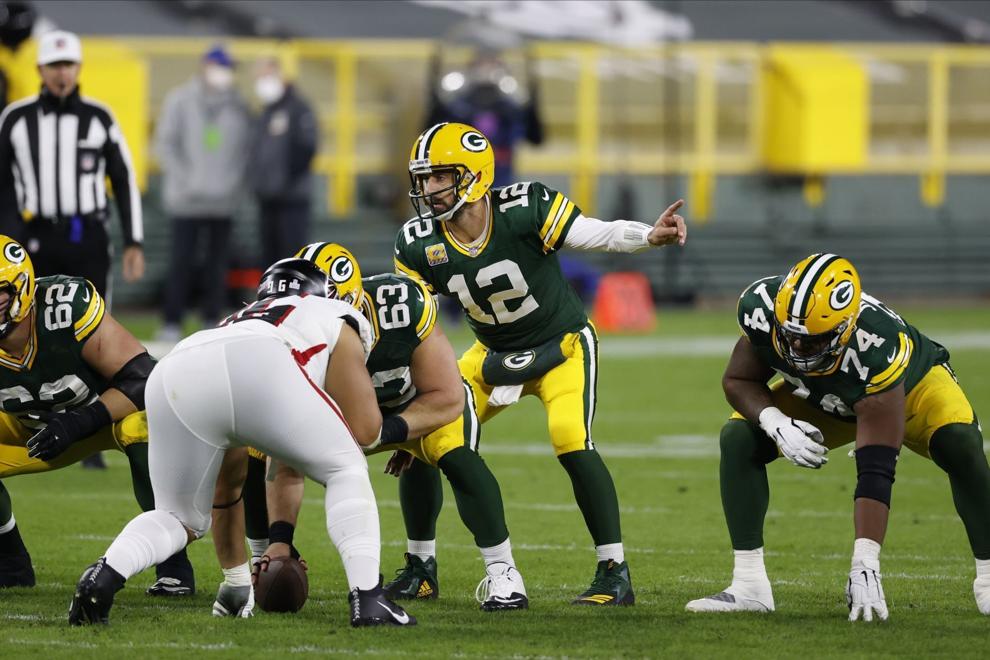 Packers 30, Falcons 16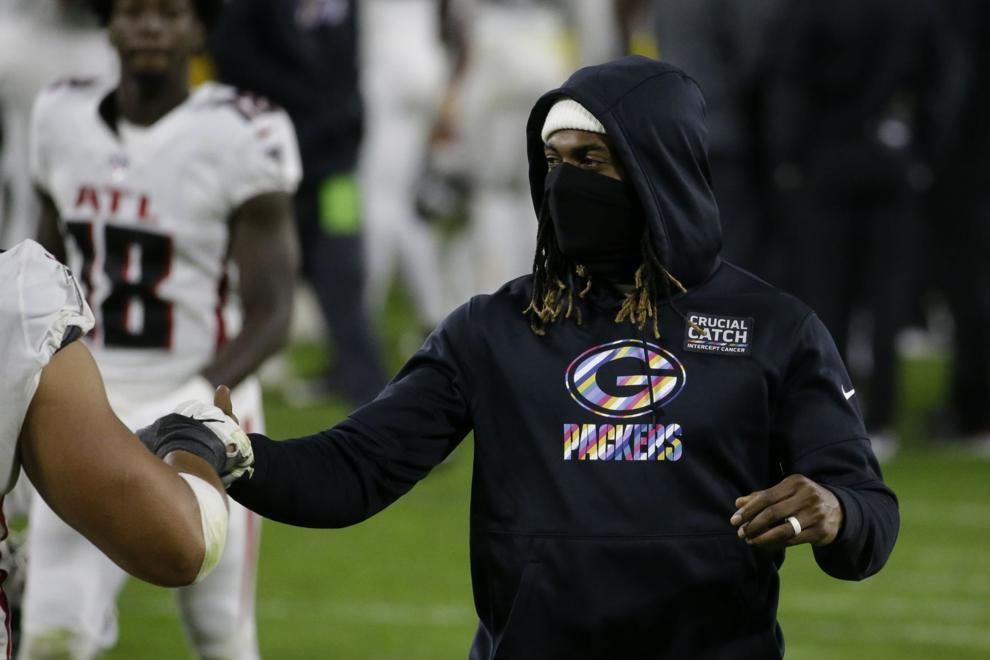 Packers 30, Falcons 16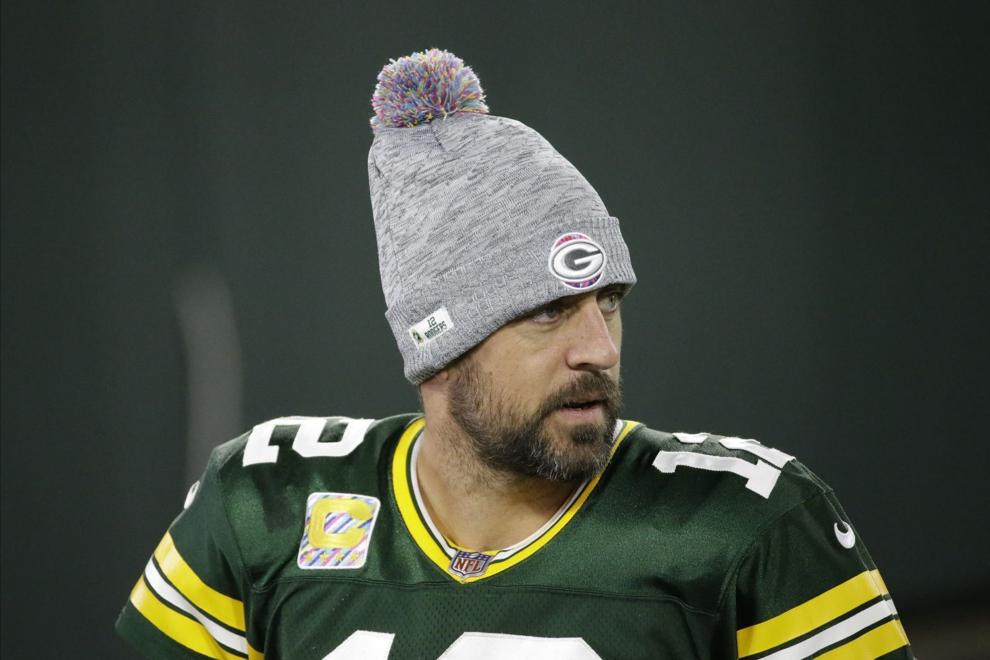 Packers 30, Falcons 16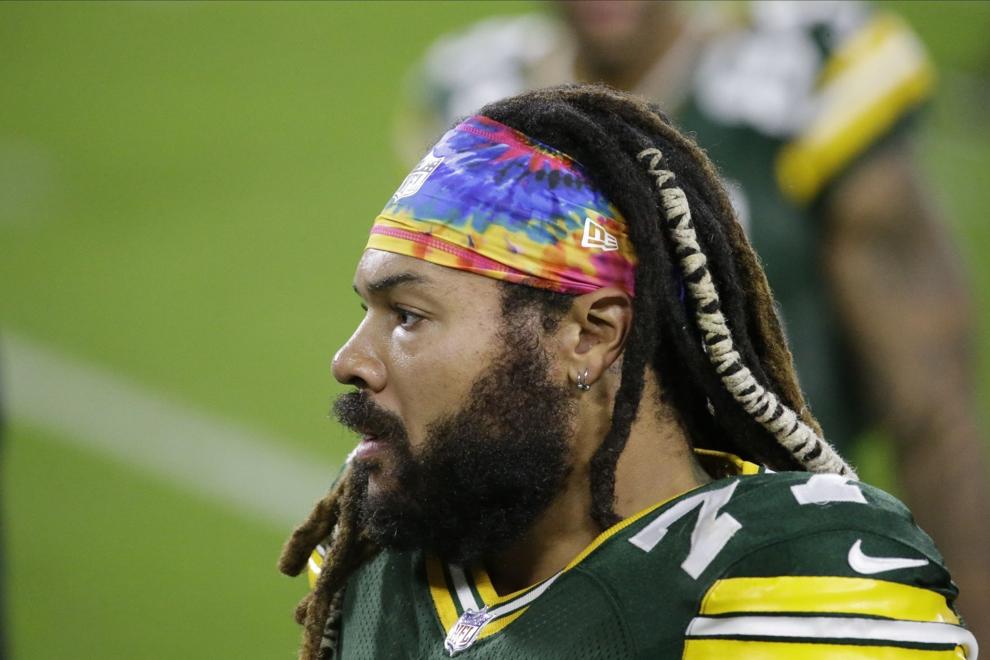 Packers 30, Falcons 16