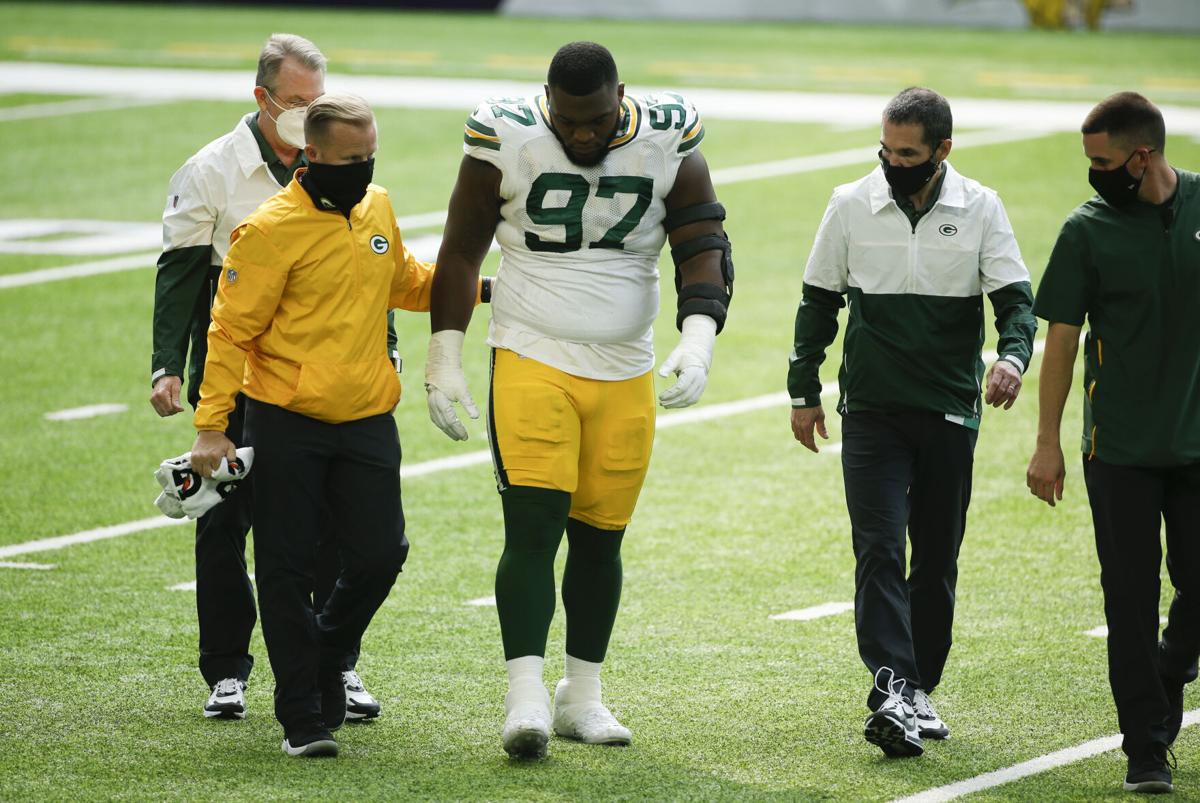 Matt LaFleur did as he promised: The Green Bay Packers head coach gave both wide receiver Davante Adams and nose tackle Kenny Clark every opportunity to prove they could play in Sunday night's matchup against the New Orleans Saints despite their injuries. He even gave them until 90 minutes before kickoff, when the inactive list was due.
But when LaFleur turned his list of inactives in to the officiating crew, both Adams' and Clark's names were on it.
Adams, who suffered what had been thought to be a mild hamstring injury during last week's win over Detroit, did not practice all week and was officially listed as doubtful on the Friday injury report. But both LaFleur and quarterback Aaron Rodgers had expressed confidence that Adams could be effective even without a week of practice.
"If he doesn't practice, I would feel completely comfortable if he wakes up Sunday morning and says, 'I'm going to play,'" Rodgers said. "I think we all feel great about it. He's in the meetings, so the mental part is not anything you worry about. It's physically, is he going to be ready to go and feel good and confident? But if he does by Sunday, shoot, I want him out there and I don't care if he practices at all."
Having missed four games last season with a toe injury and watched the Packers go 4-0 without him — "(That showed) they don't need me," Adams had joked at midweek — Adams had vowed not to make a foolish decision and end up causing more damage to the hamstring. But Adams did push to play Sunday night, only to ultimately end up watching from the sideline as Green Bay held off New Orleans 37-30 to improve to 3-0 on the season.
Clark, meanwhile, injured his groin in the Sept. 13 opener at Minnesota and didn't play against the Lions. He actually did practice twice during the week — on Thursday in pads, and on Friday as well — and was also given the chance to show in pre-game that he was able to play. But the Pro Bowl defensive tackle wound up missing his second straight game.
Without Clark, the Packers called up veteran Billy Winn from the practice squad on Saturday and gave more playing time to second-year man Kingsley Keke, who forced a Drew Brees fumble (that was recovered by the Saints) and recorded a second sack on Brees later in the first half.
Still, the Packers surrendered a whopping 104 yards on just 12 rushing attempts by the Saints during the first half, including a 49-yard run by Alvin Kamara to set up the Saints' first touchdown.
The Packers lost veteran inside linebacker Christian Kirksey during the second quarter to a shoulder injury. Kirksey played in just nine of a possible 32 games the past two seasons because of pectoral and hamstring injuries. Without Kirksey, who also wears the headset communication device in his helmet, the Packers went with second-year man Ty Summers, who didn't play a single defensive snap as a rookie last season and hadn't appeared on defense in the first two games this year.
Line dancing
LaFleur had more offensive line options than he's had in the first two games, and with all three of his right tackle options good to go — usual left guard Elgton Jenkins, ex-University of Wisconsin tackle Ricky Wagner and veteran guard/tackle Billy Turner — LaFleur opted for Turner, who was inactive for the opener against Minnesota because of an Aug. 30 knee injury. He was active for last week's game against Detroit but did not play and was available only in case of emergency.
Turner, who started all 18 games (including playoffs) last season at right guard after signing a four-year, $28 million free-agent deal with the Packers in March 2019, hadn't started a game at right tackle since Oct. 28, 2018, with the Denver Broncos.
Wagner had started last week's game against his former team, the Lions, and had come off the bench at Minnesota when right guard Lane Taylor suffered a season-ending knee injury against the Vikings.
With Turner at right tackle, Lucas Patrick got the starting nod at right guard. Jenkins, who was added to the injury report on Friday with a rib/back injury, started in his normal spot at left guard.
Welcome back
Winn had not played in an NFL game in 1,365 days. That painfully long streak ended Sunday night.
Winn, who was promoted to the 53-man roster on Saturday after being signed to the practice squad a week earlier, saw action during the first half and even batted down a Brees pass.
A sixth-round pick by Cleveland in 2012 out of Boise State, Winn had played in 68 games in his first five NFL seasons. But he hadn't seen action in a regular-season game since Jan. 1, 2017.
He missed all of 2017 and 2018 after tearing the ACL, MCL and meniscus in his knee in the 2017 preseason opener with Denver. He re-signed with the Broncos in 2019 in hopes of resuming his career, then suffered a torn triceps in the preseason opener last summer and landed back on injured reserve.
He was out of football from when the Broncos cut him in March to when the Packers signed him to the practice squad.
"It's definitely going to be tough, but anybody who knows me knows I'm a competitor and will do anything and everything to get where I want to be," Winn told the Denver Post when he began his comeback. "If it doesn't happen, there are 31 other teams I'm building a résumé for."
---
Photos: Packers hold on for 37-30 victory over Saints
Photos: Packers hold off Saints for 37-30 victory in New Orleans
Packers 37, Saints 30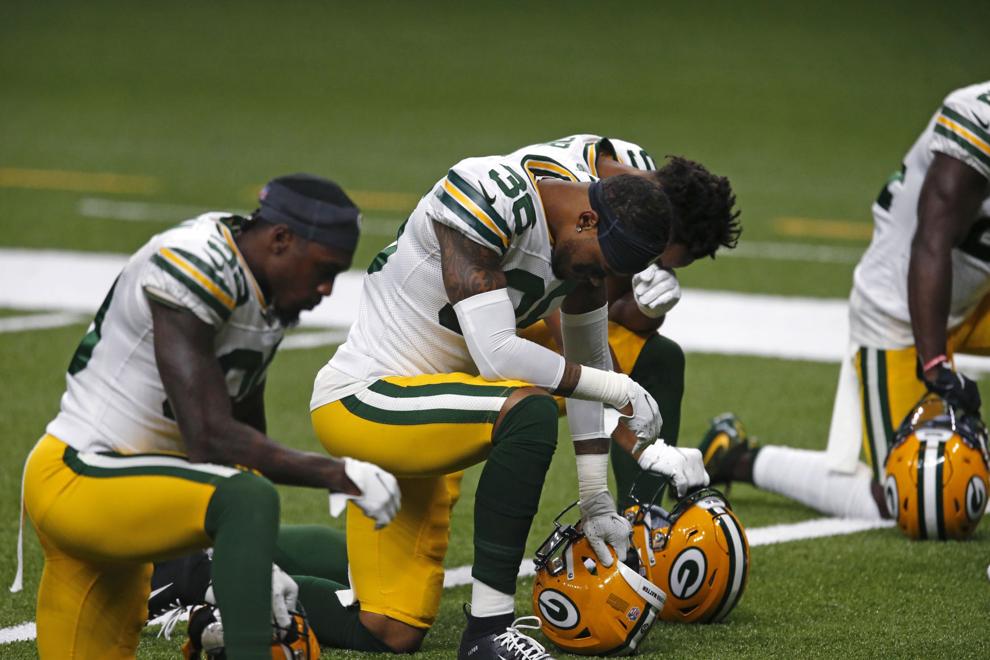 Packers 37, Saints 30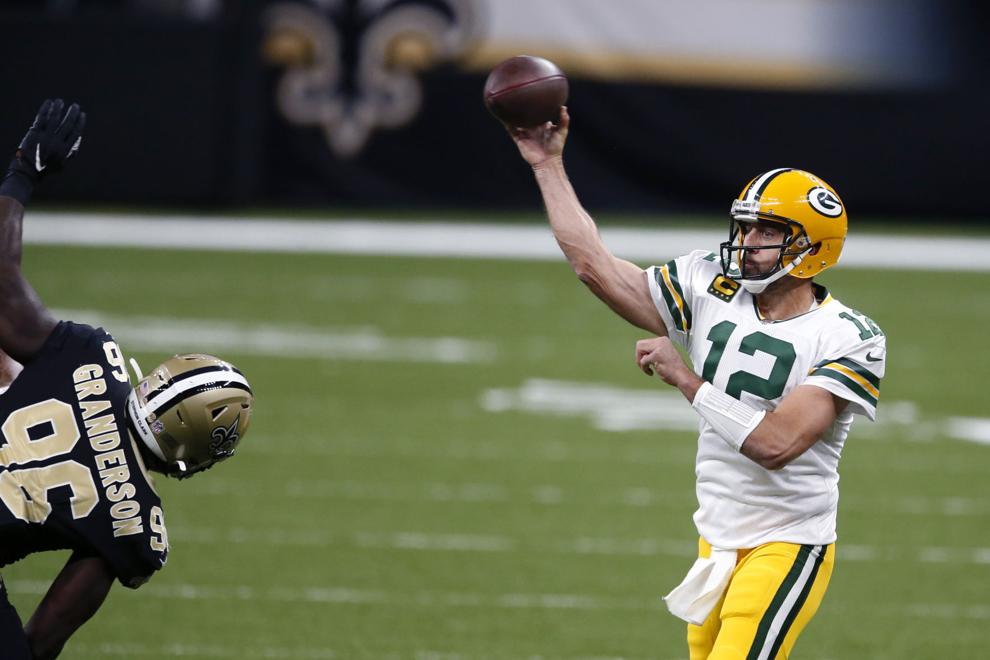 Packers 37, Saints 30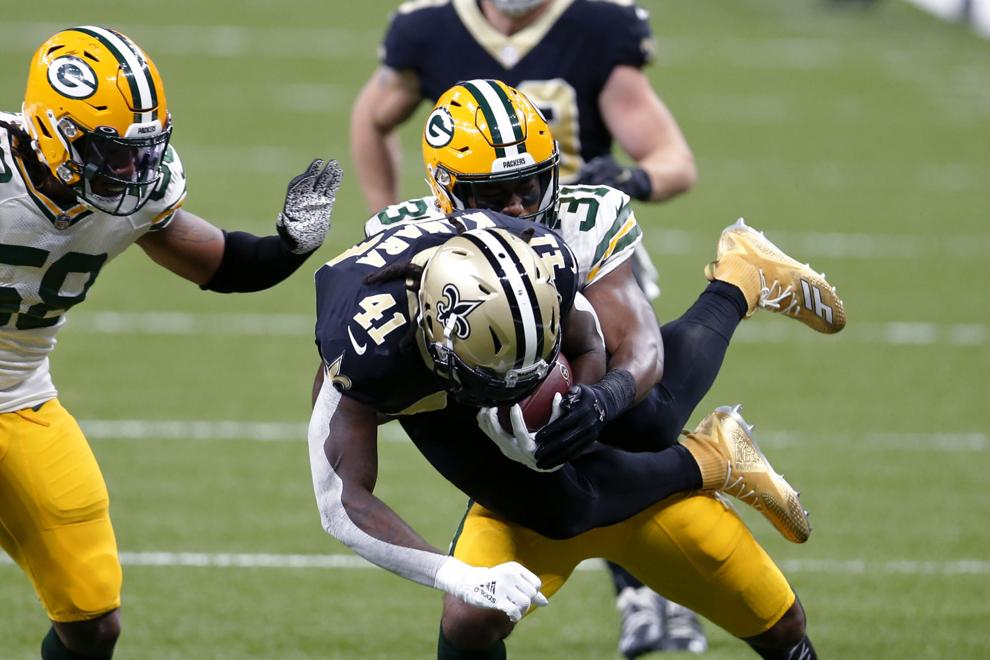 Packers 37, Saints 30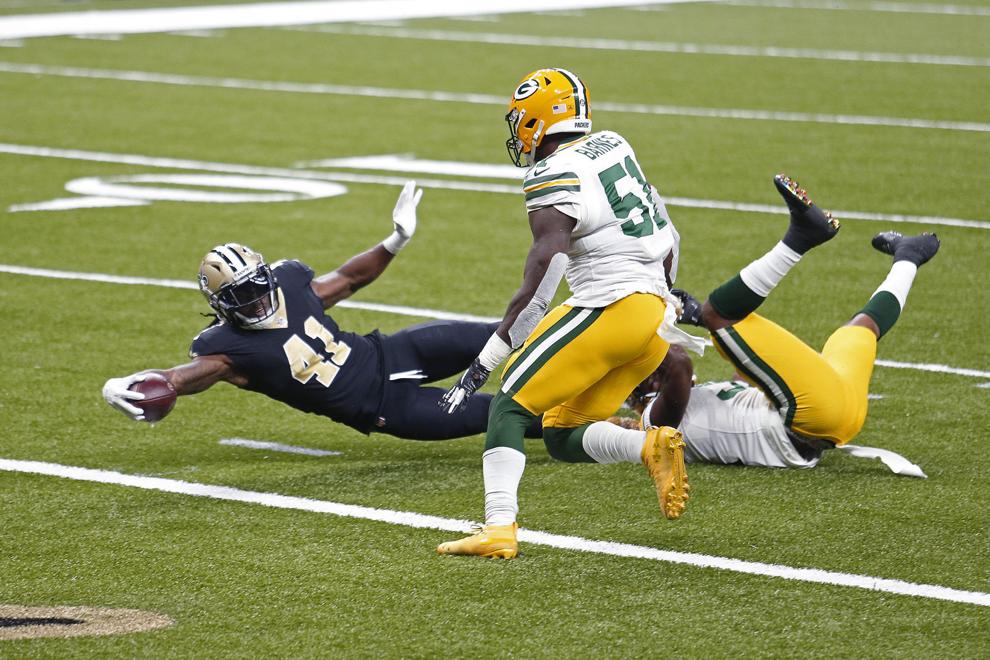 Packers 37, Saints 30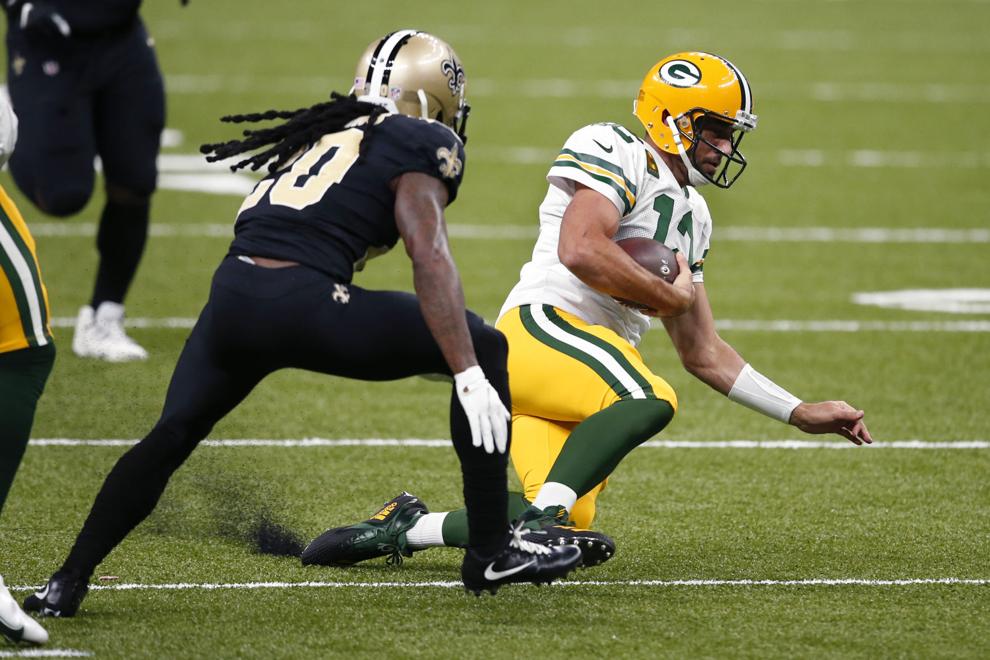 Packers 37, Saints 30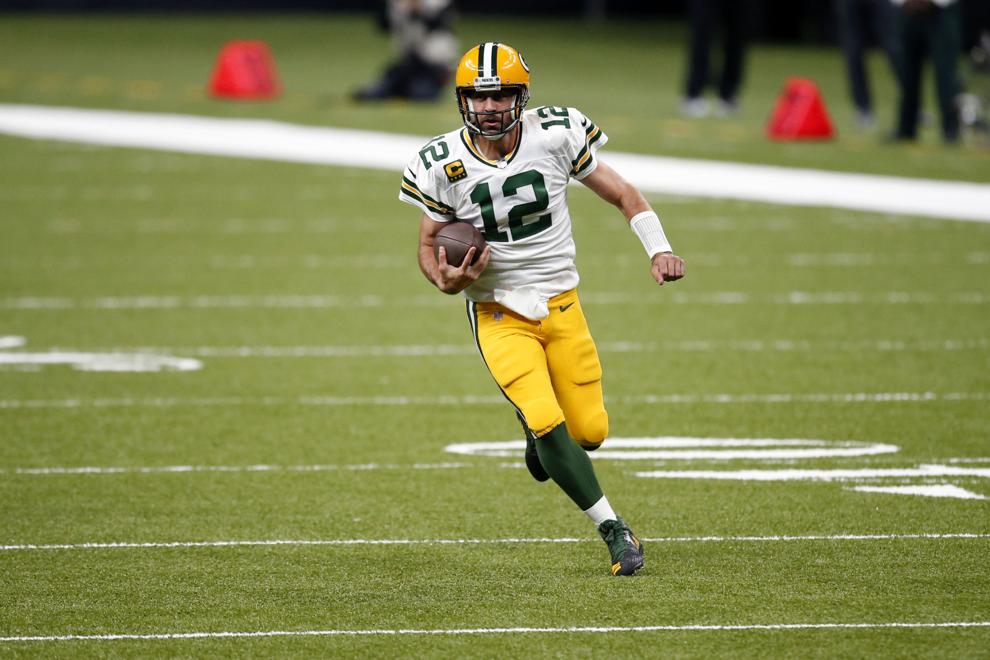 Packers 37, Saints 30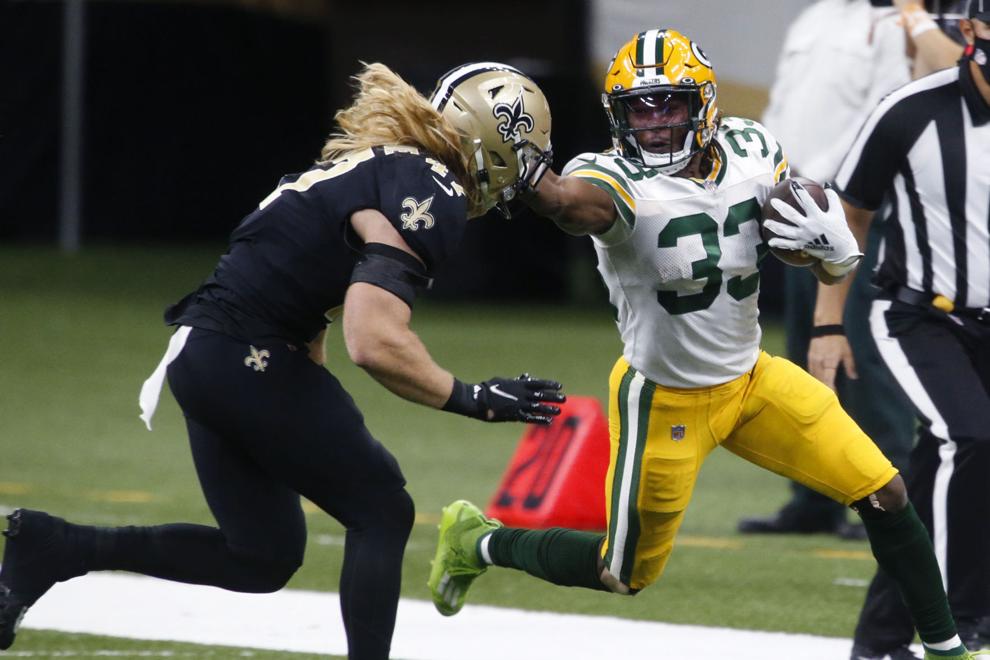 Packers 37, Saints 30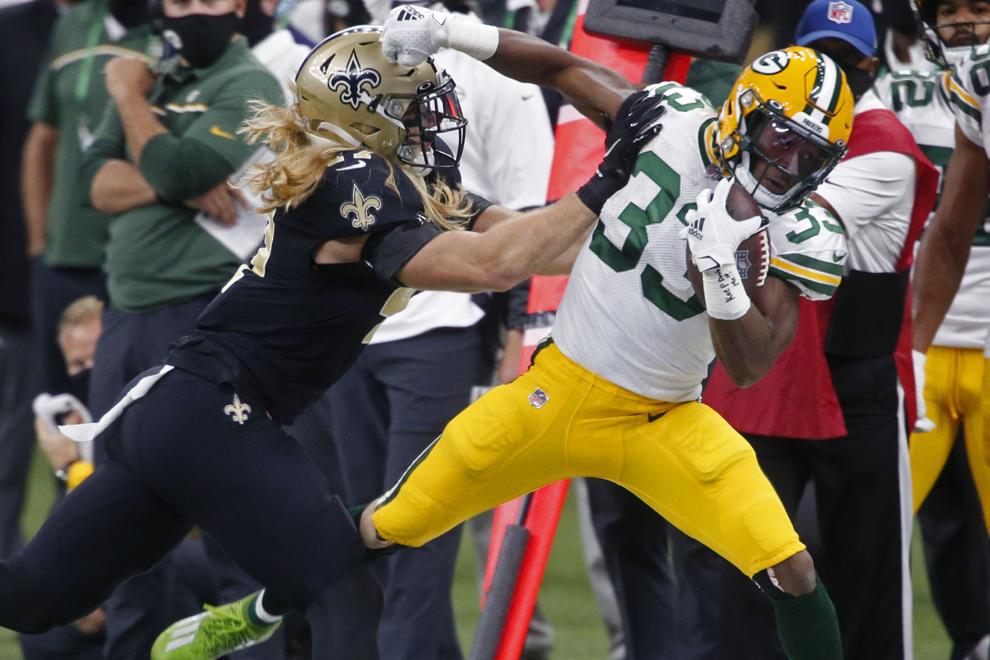 Packers 37, Saints 30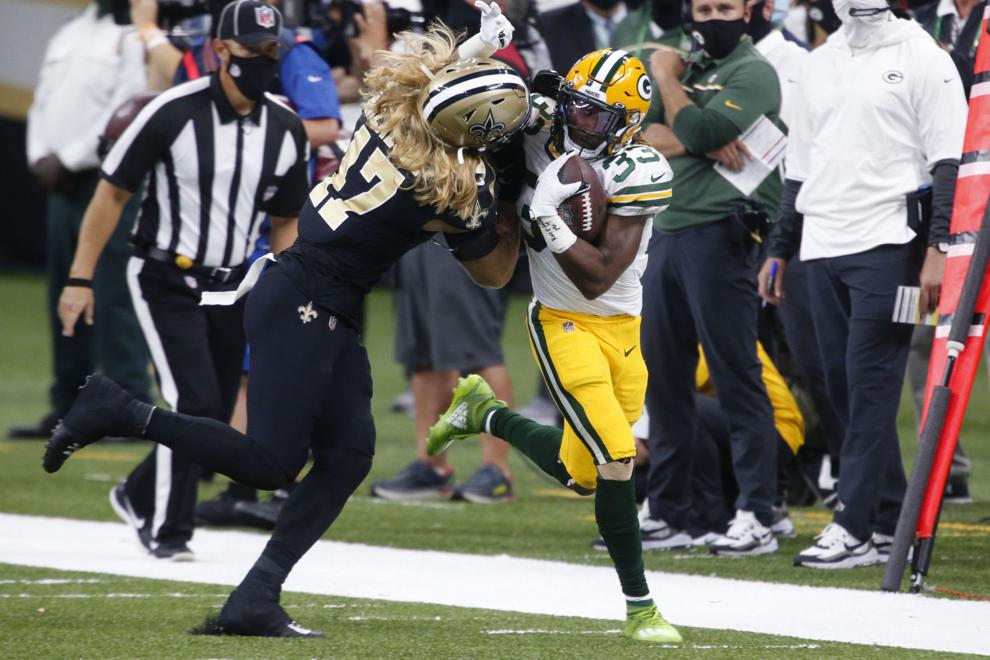 Packers 37, Saints 30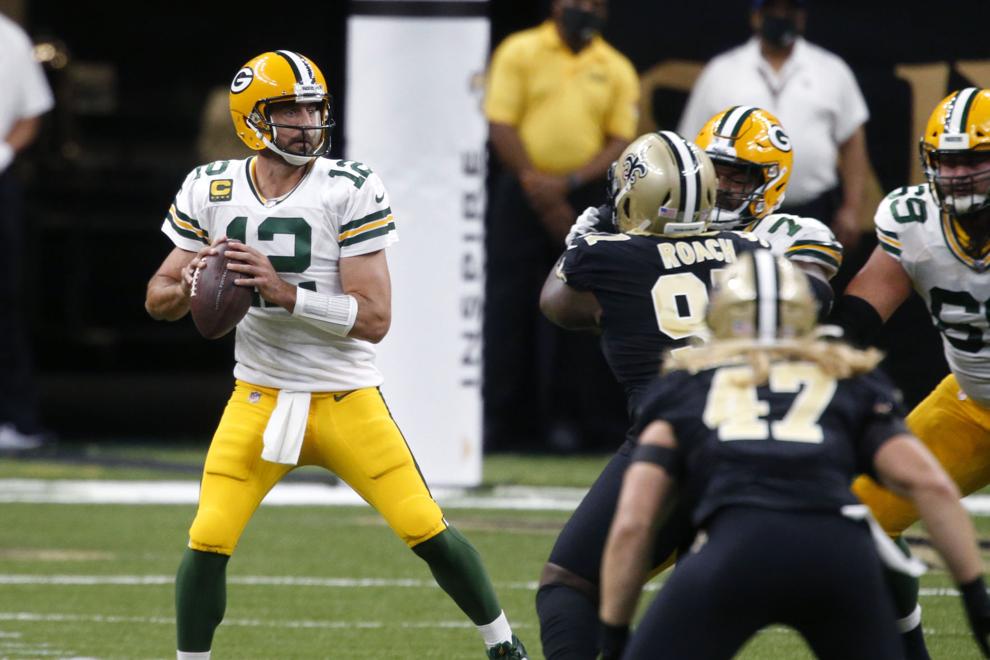 Packers 37, Saints 30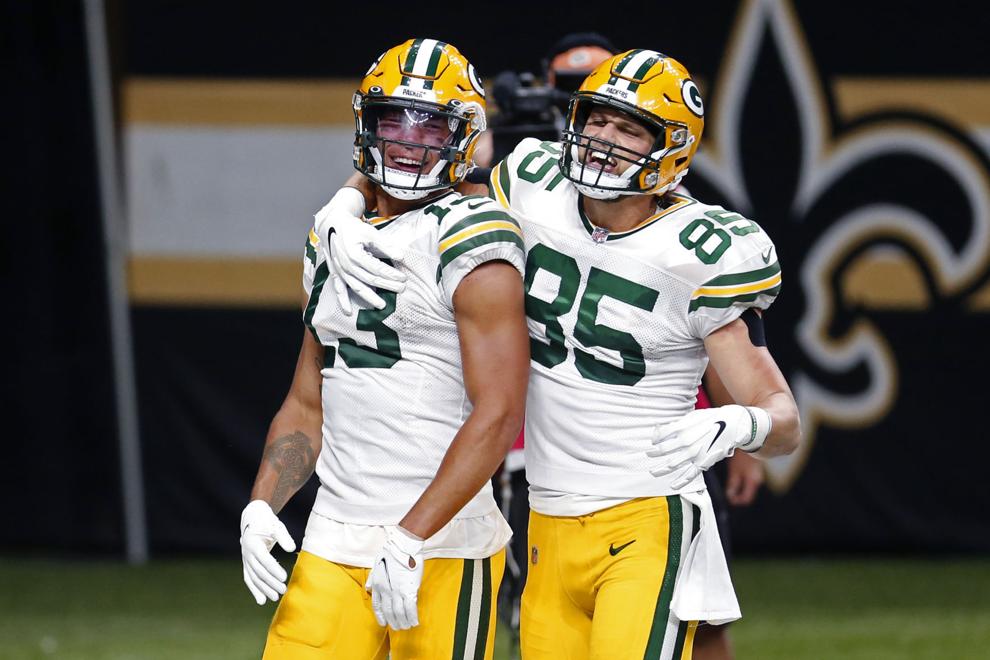 Packers 37, Saints 30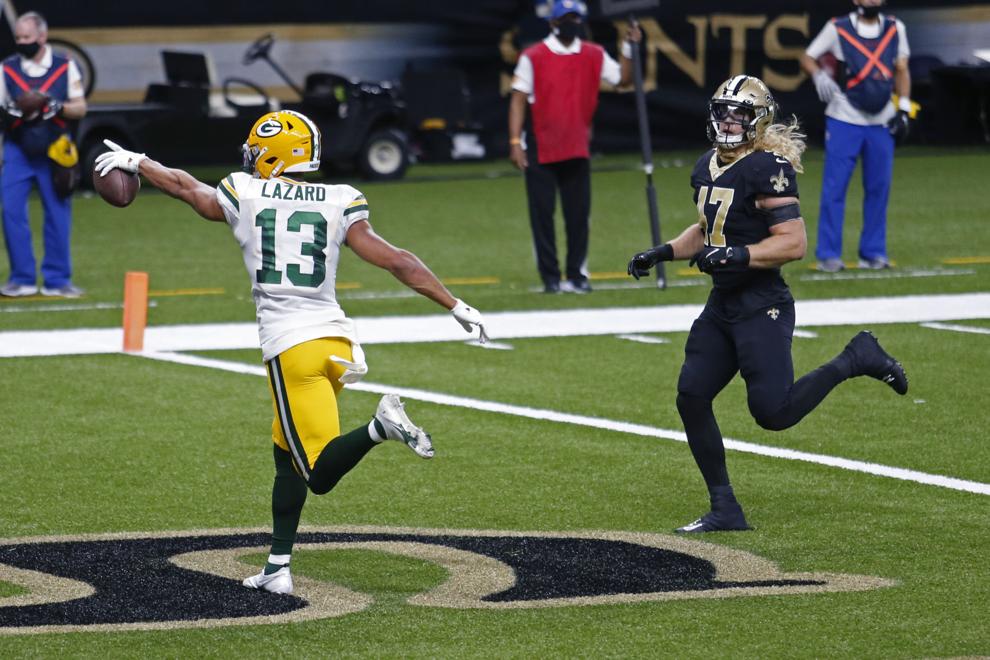 Packers 37, Saints 30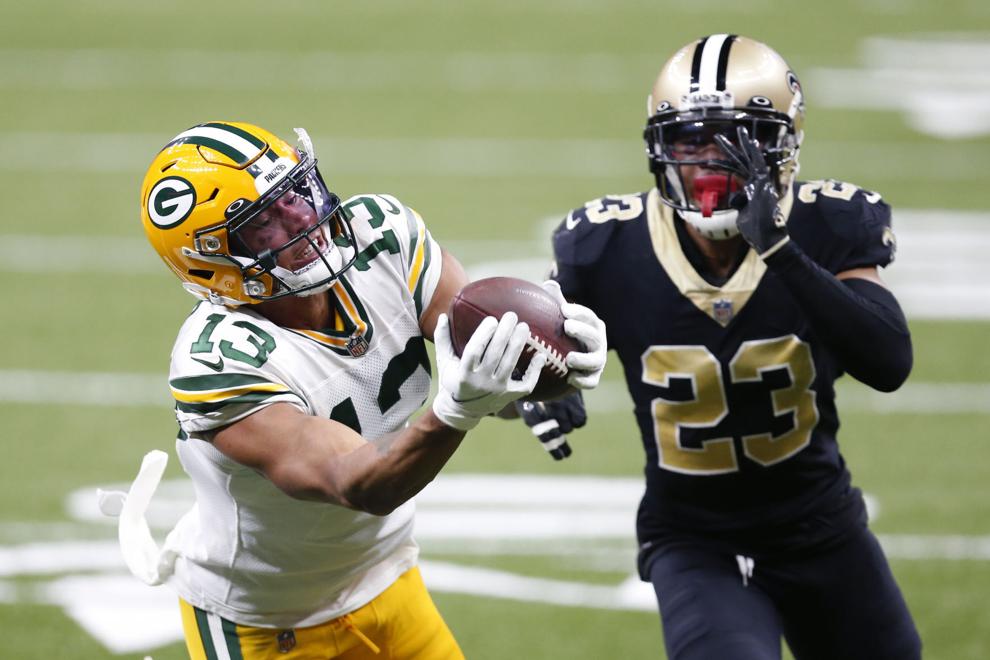 Packers 37, Saints 30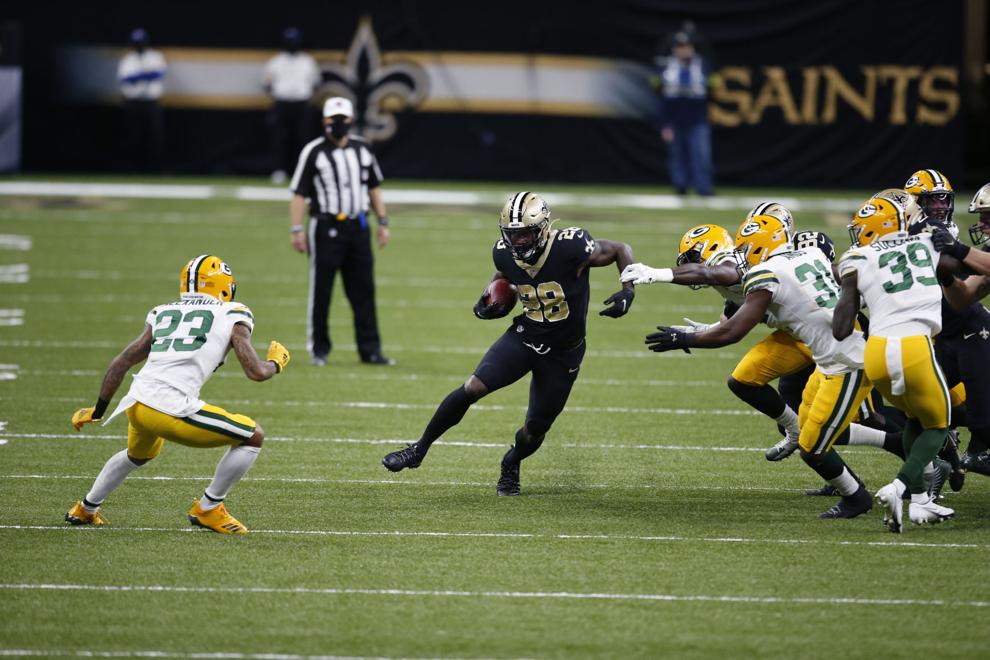 Packers 37, Saints 30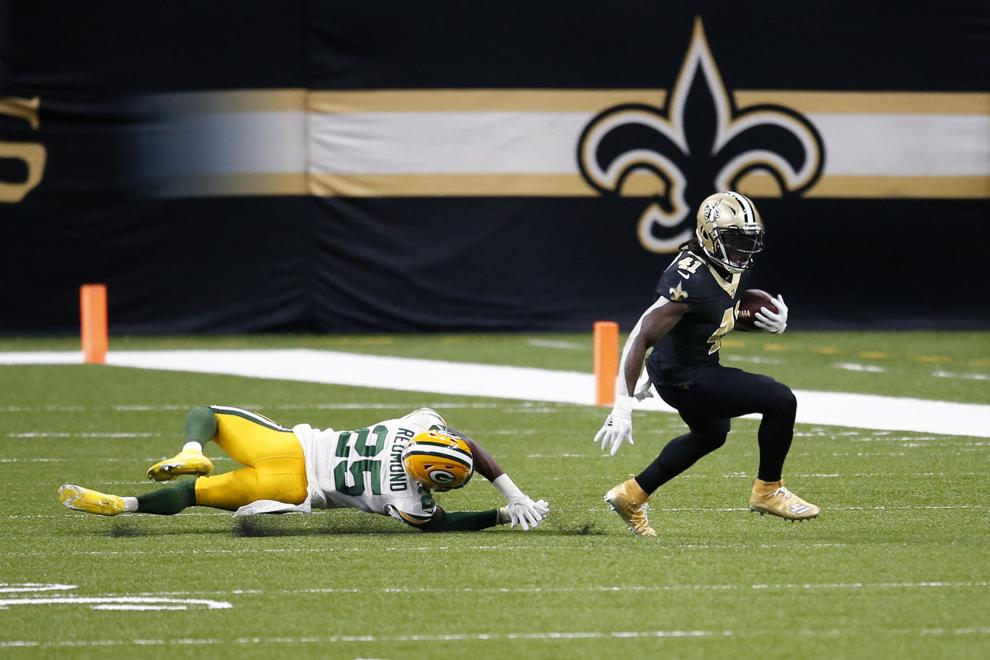 Packers 37, Saints 30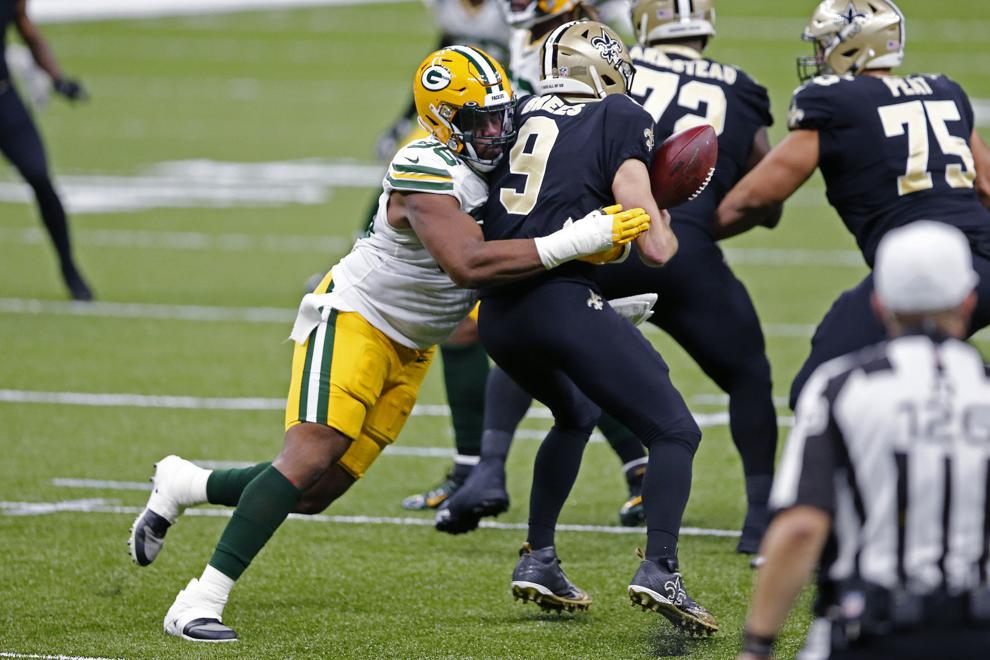 Packers 37, Saints 30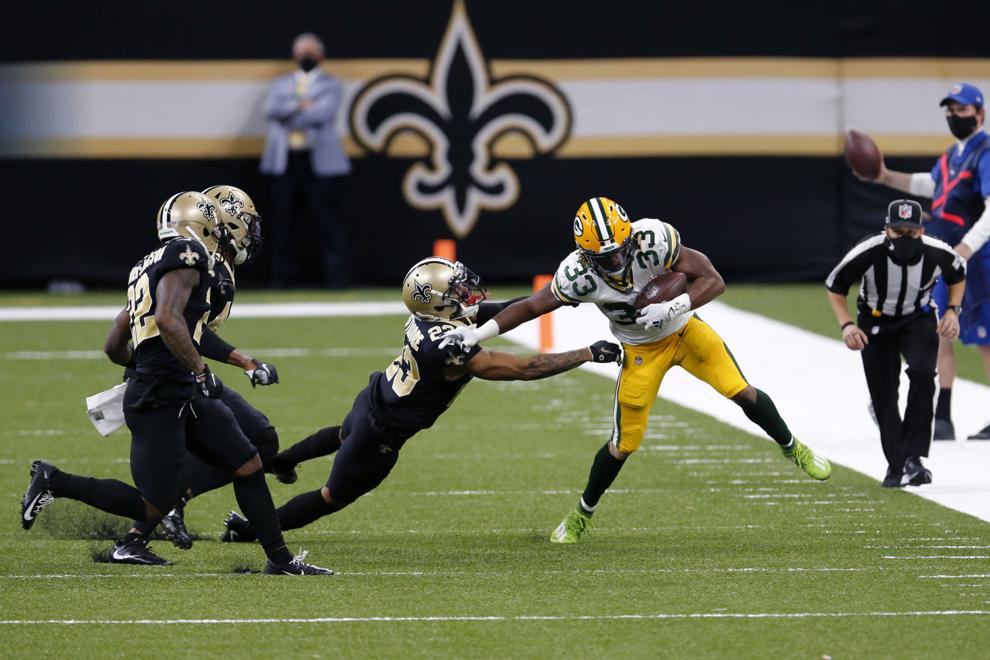 Packers 37, Saints 30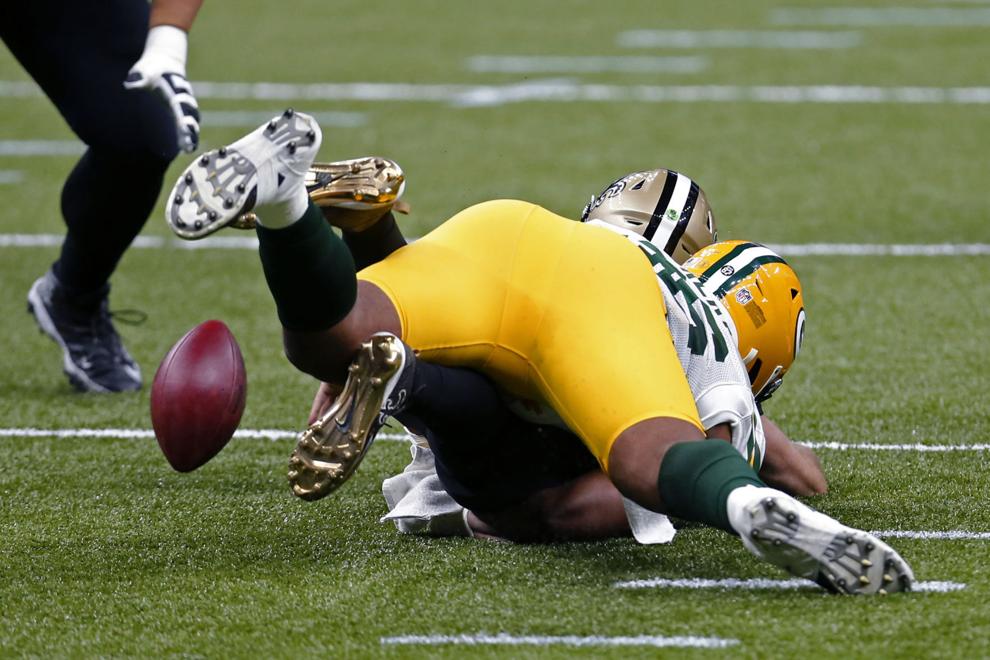 Packers 37, Saints 30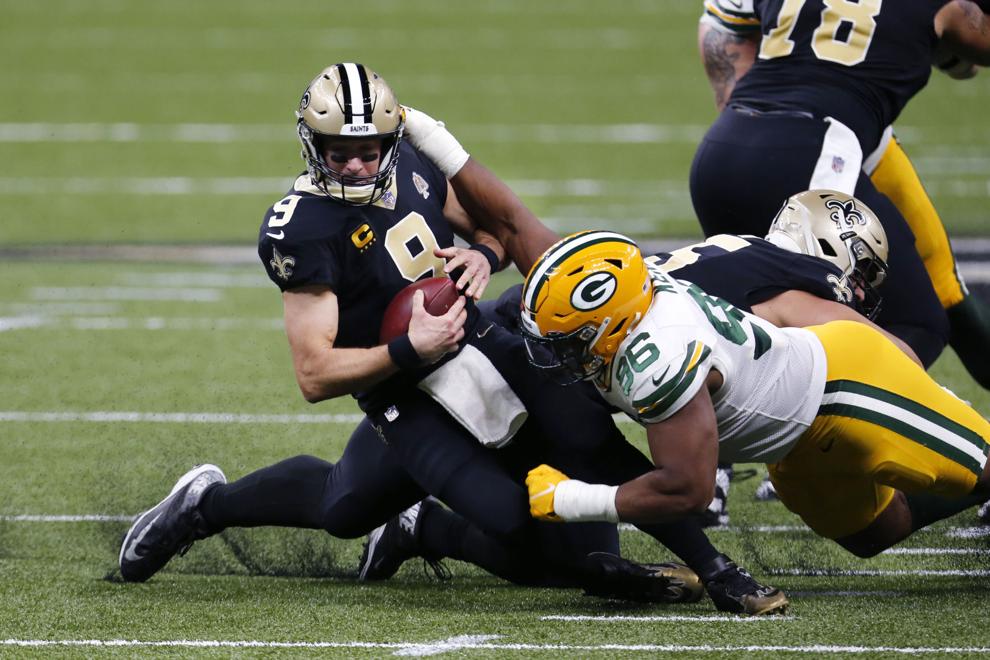 Packers 37, Saints 30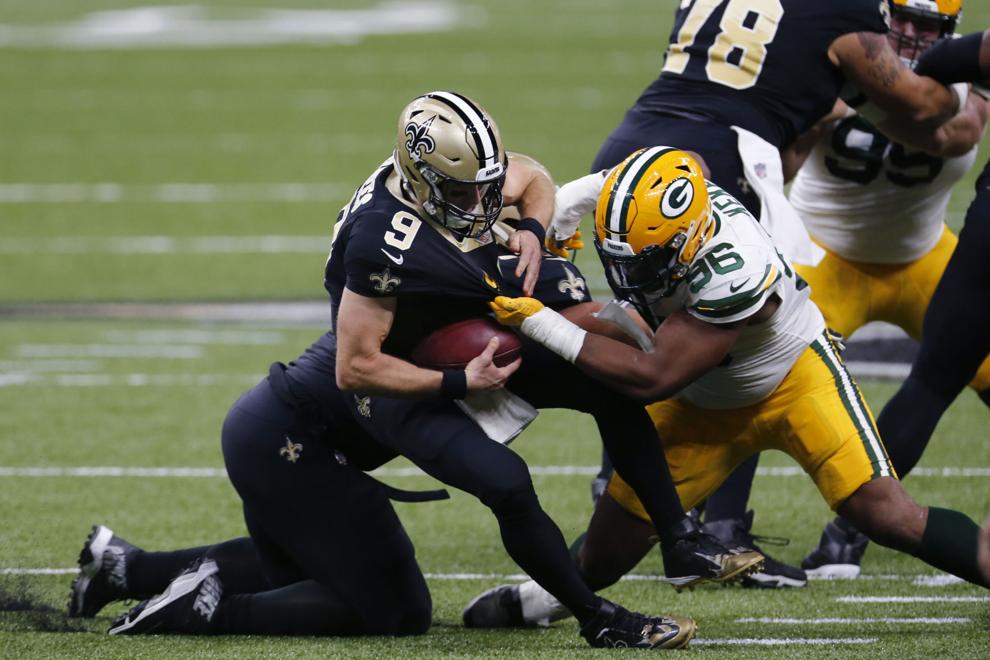 Packers 37, Saints 30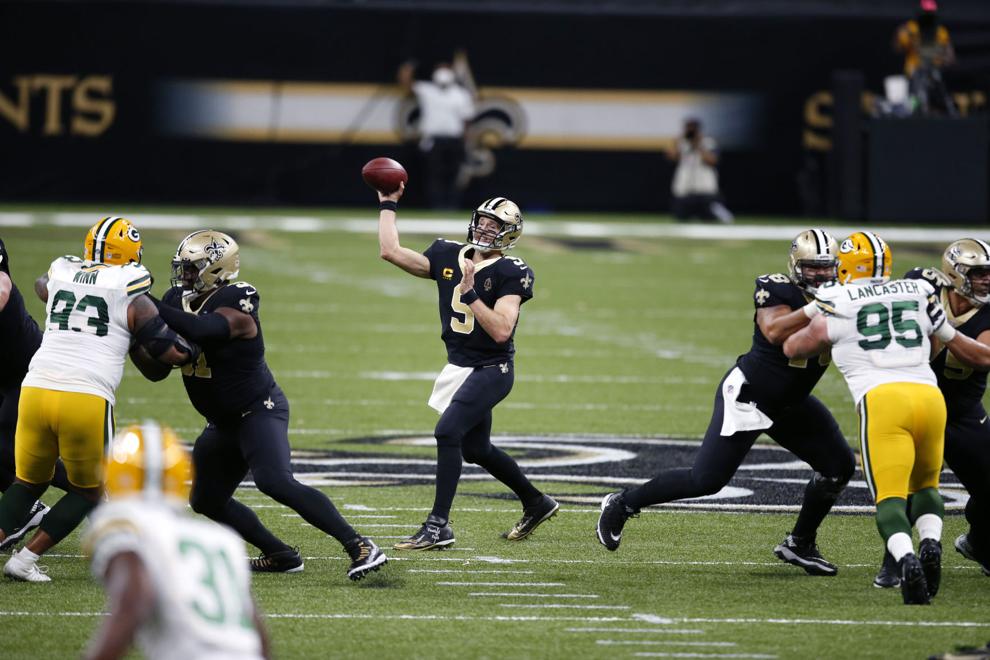 Packers 37, Saints 30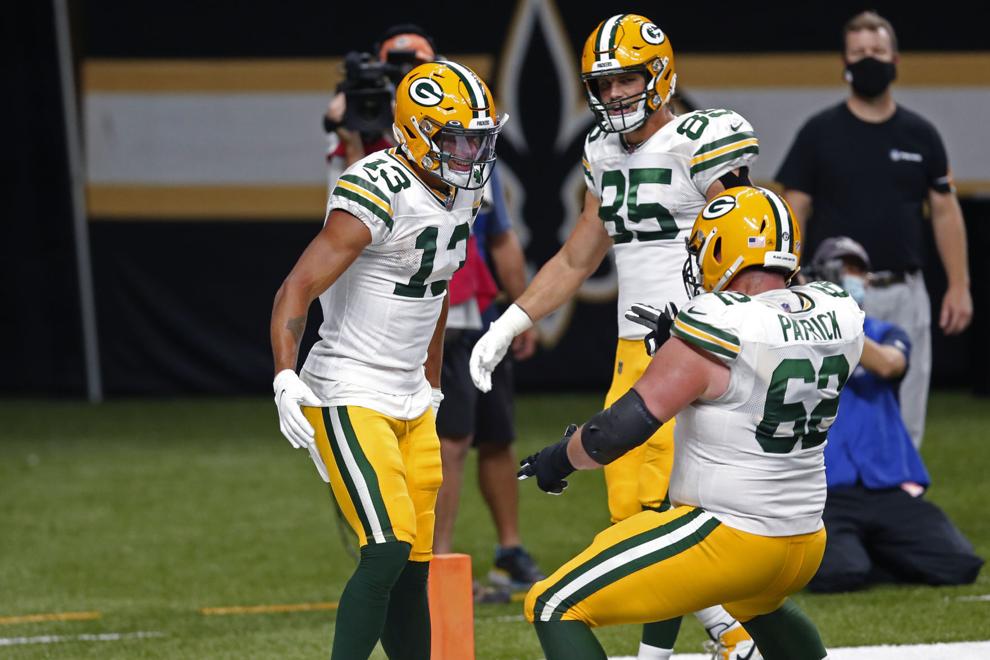 Packers 37, Saints 30
Packers 37, Saints 30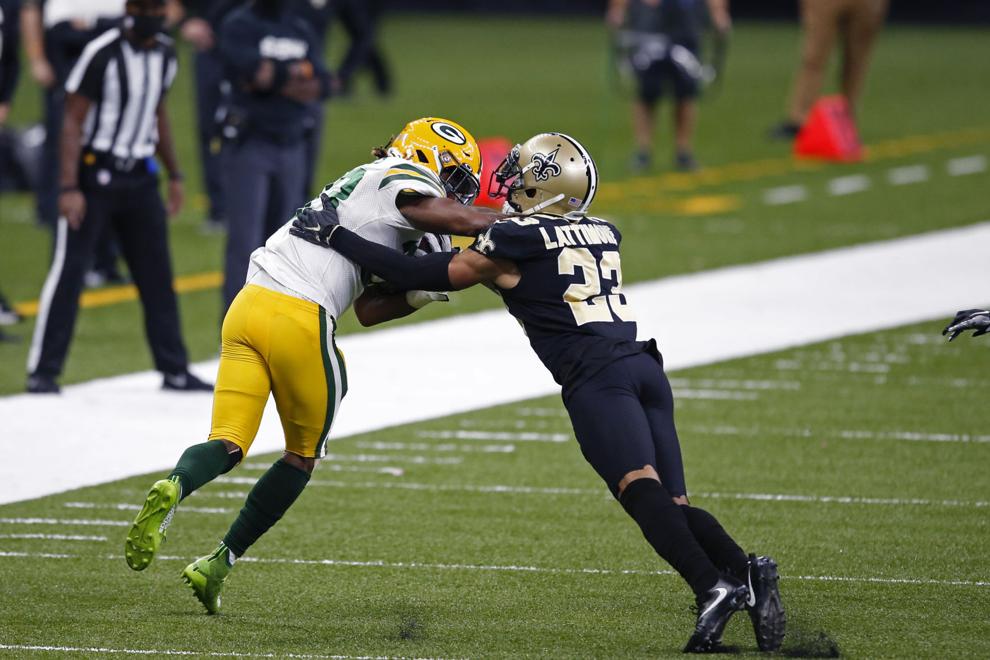 Packers 37, Saints 30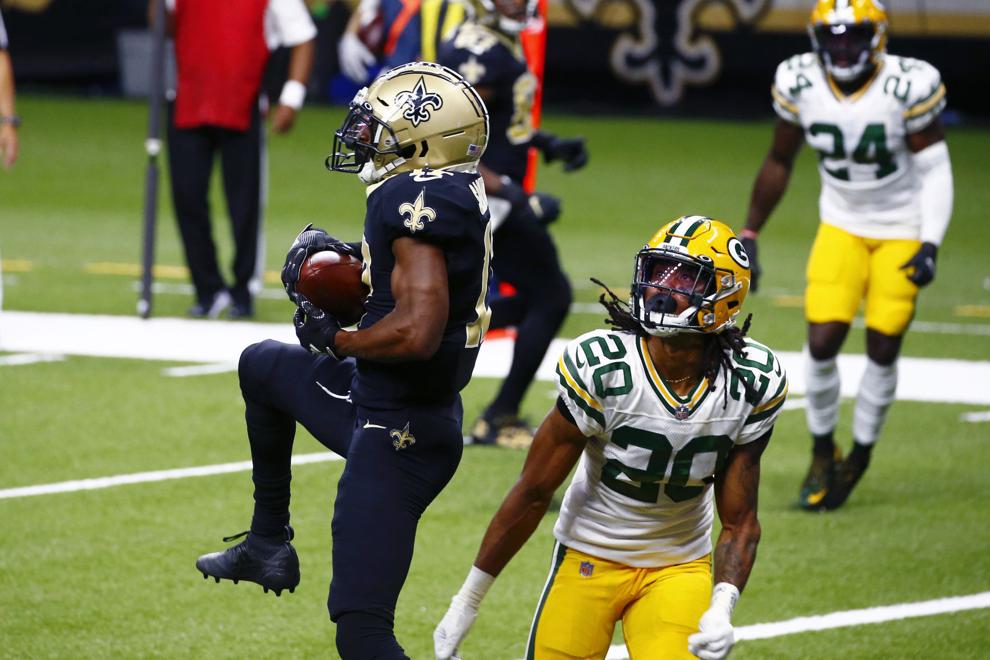 Packers 37, Saints 30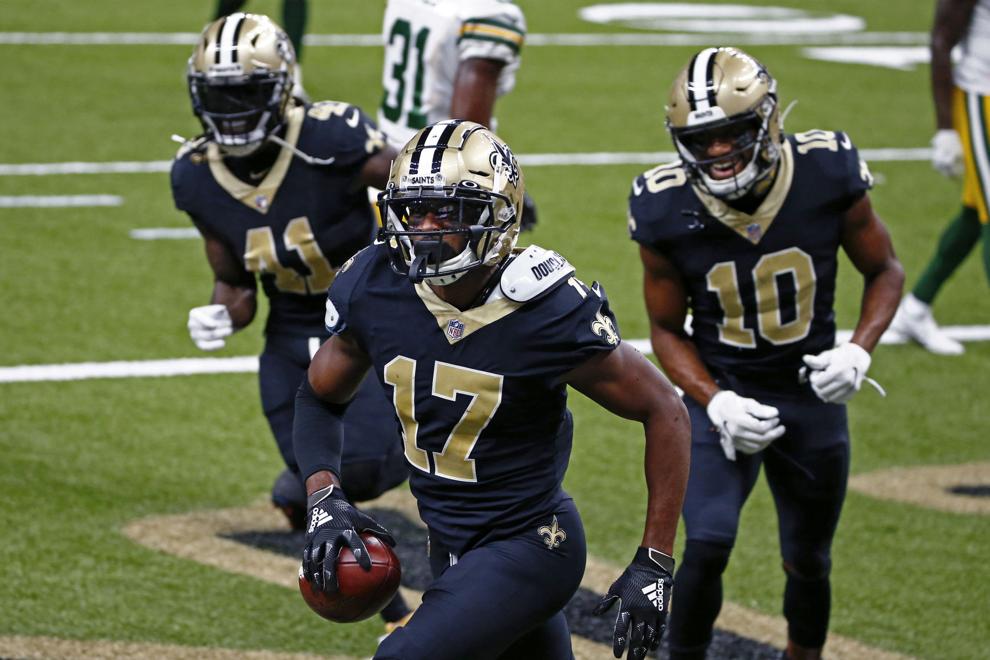 Packers 37, Saints 30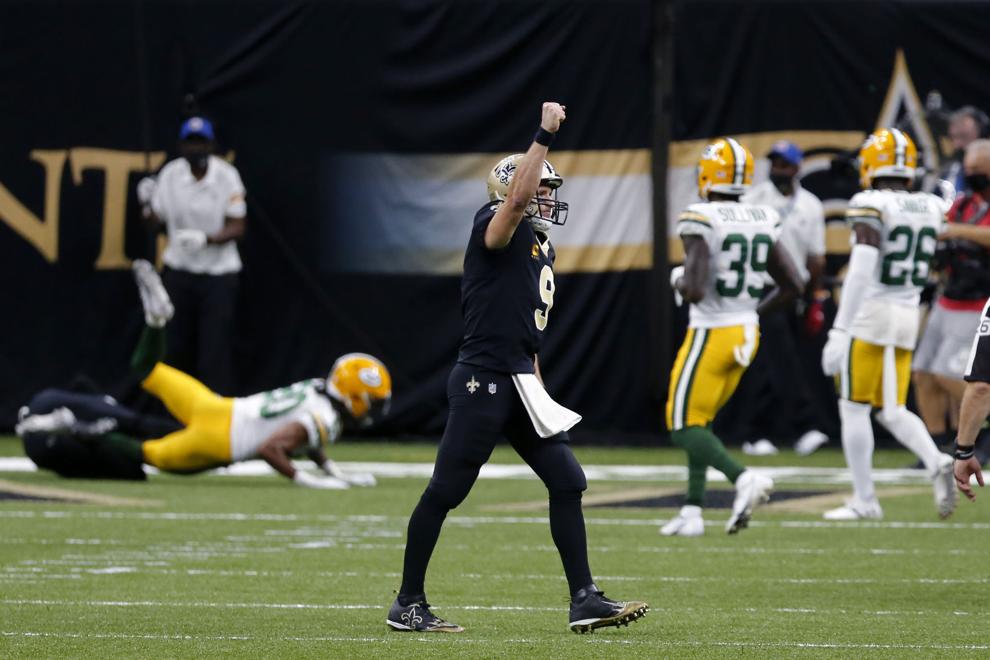 Packers 37, Saints 30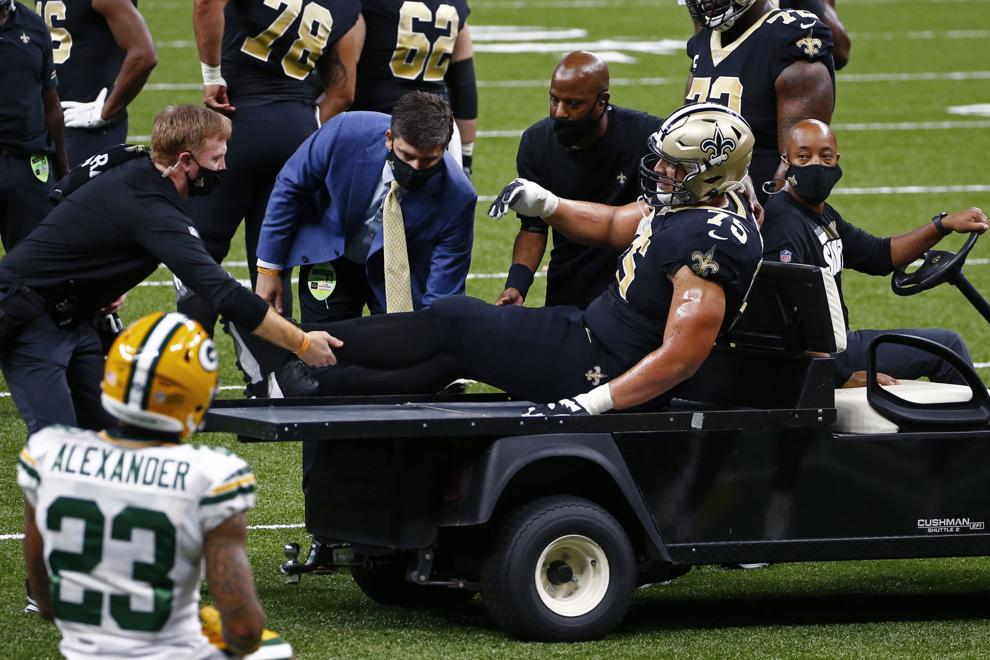 Packers 37, Saints 30
Packers 37, Saints 30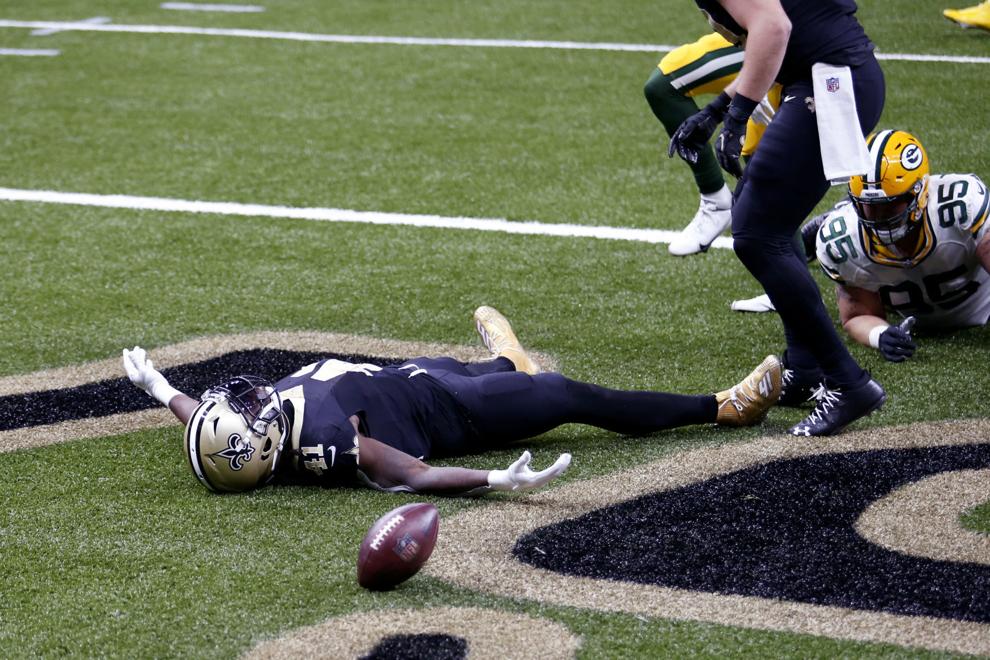 Packers 37, Saints 30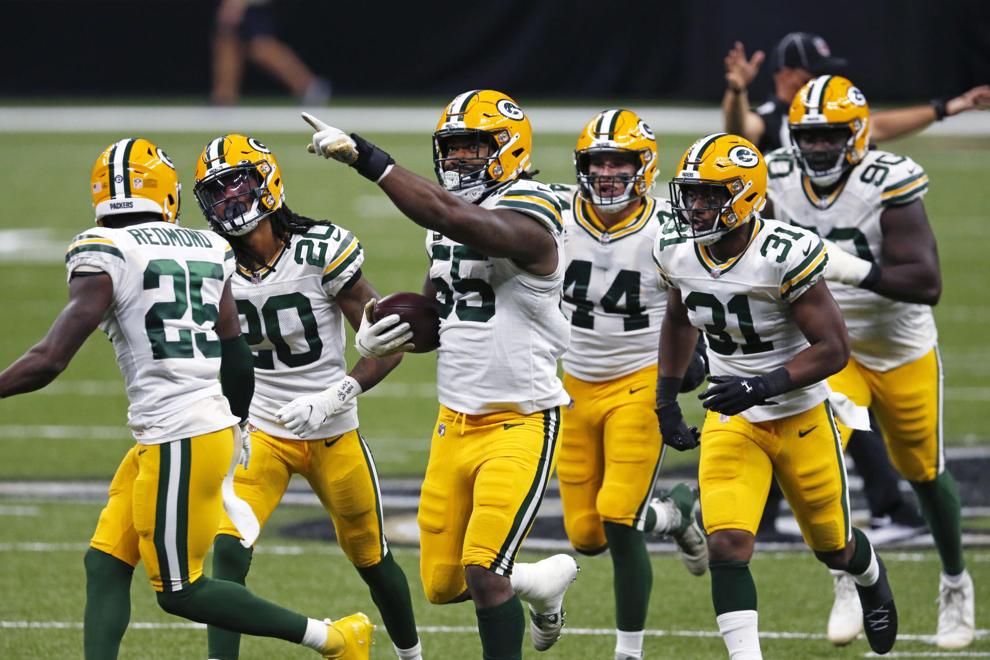 Packers 37, Saints 30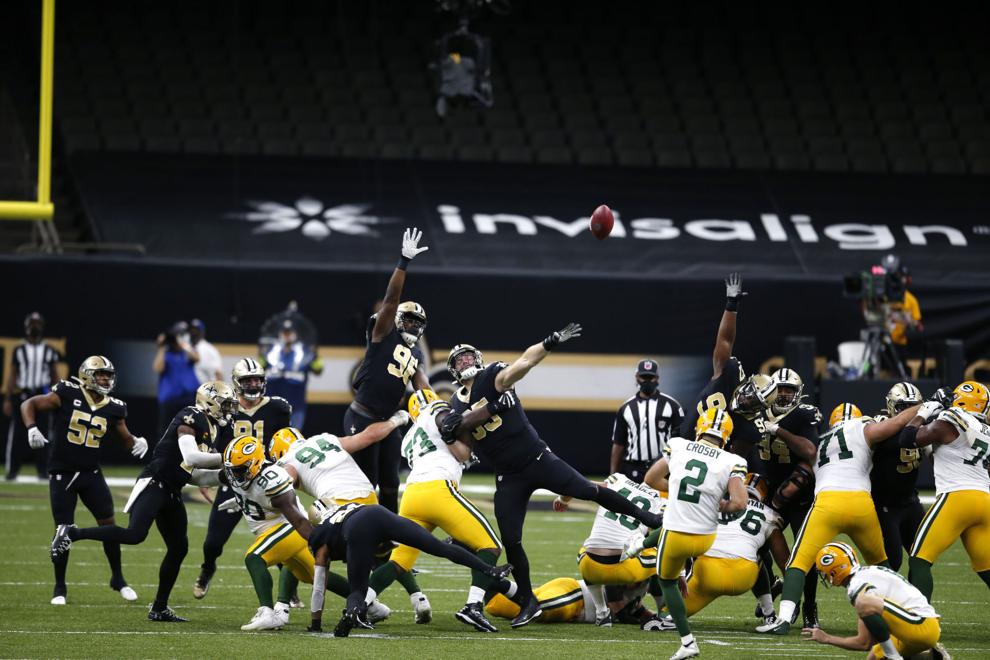 Packers 37, Saints 30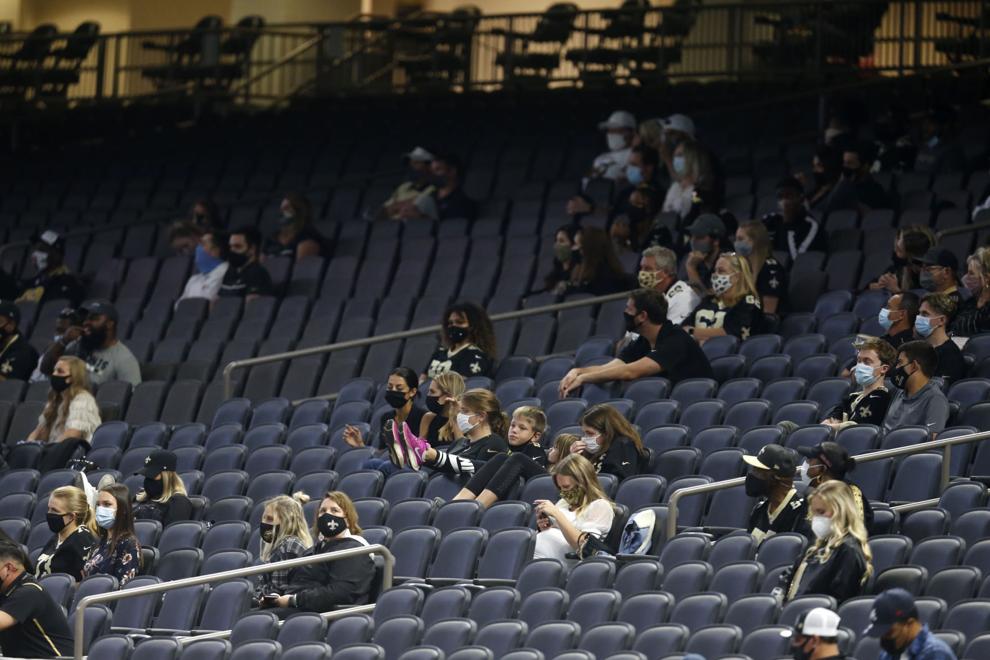 Packers 37, Saints 30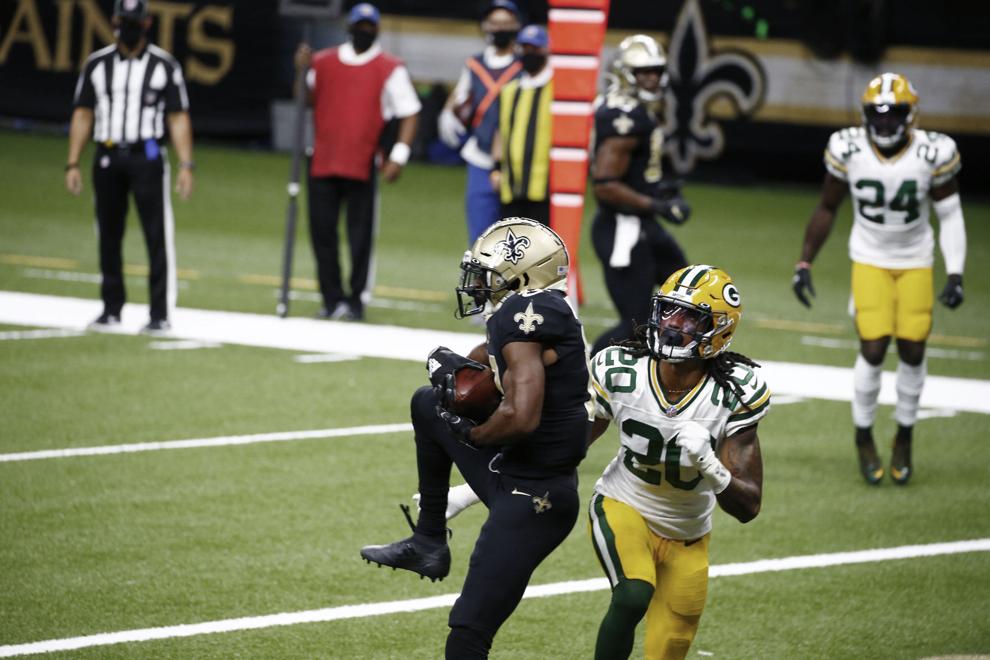 Packers 37, Saints 30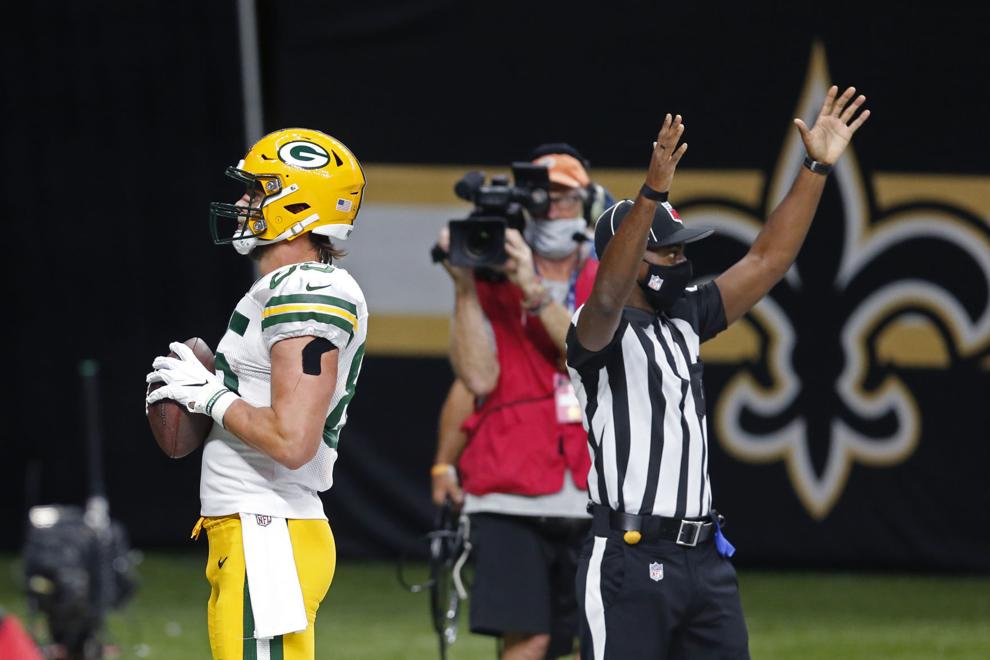 Packers 37, Saints 30