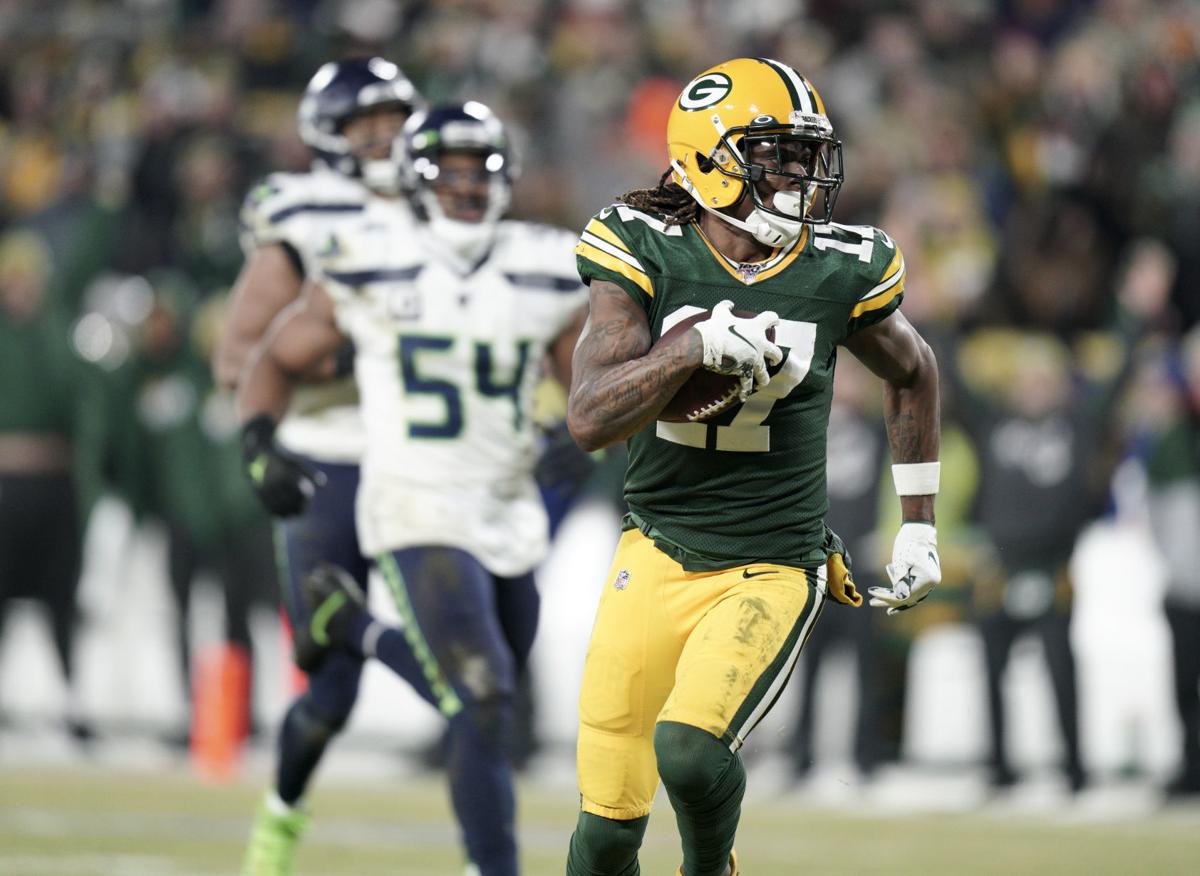 Offense: B
The plan was to target Davante Adams and he delivered, catching eight passes for 160 yards and two touchdowns. Aaron Rodgers was sharp all day, especially on the final drive when he converted two third-and-longs. Aaron Jones had 62 hard-earned yards and two touchdowns. Jimmy Graham surfaced at just the right time.
Defense: B
Jaire Alexander forced a fumble on Seattle's first play. Too bad the refs didn't see Chandon Sullivan fall on it. The Packers completely shut down Marshawn Lynch but Russell Wilson hurt them on scrambles — running and passing. The Packers sacked Wilson five times, including two each by Za'Darius and Preston Smith.
Special teams: C
You have free articles remaining.
The Packers were backed up early when JK Scott nailed a 55-yard punt with no return. That's what he did early in the season. But with 5 minutes to play, Scott missed a chance to pin Seattle deep with a weak Aussie-style punt. Mason Crosby had no touchbacks but the kickoff coverage unit didn't allow any big returns.
Coaching: B
Getting the ball to Jones and Adams was a good game plan. A quarterback sneak on third-and-1? You don't see that often with Rodgers. Using play-action and getting Rodgers outside the pocket was smart. Mike Pettine rarely blitzed but got the drive-stopping sack when he sent five late in the game.
Overall: B
Just when it looked like the Packers had put together a rare complete game, along came Wilson. He led the Seahawks back from a 28-10 deficit and made the Packers squirm before before Green Bay asserted itself in the final 5 minutes. Despite their inconsistency, the Packers are one win from the Super Bowl.
---
Photos: Green Bay Packers fend off Seattle Seahawks to earn trip to NFC title game
Packers 28, Seahawks 23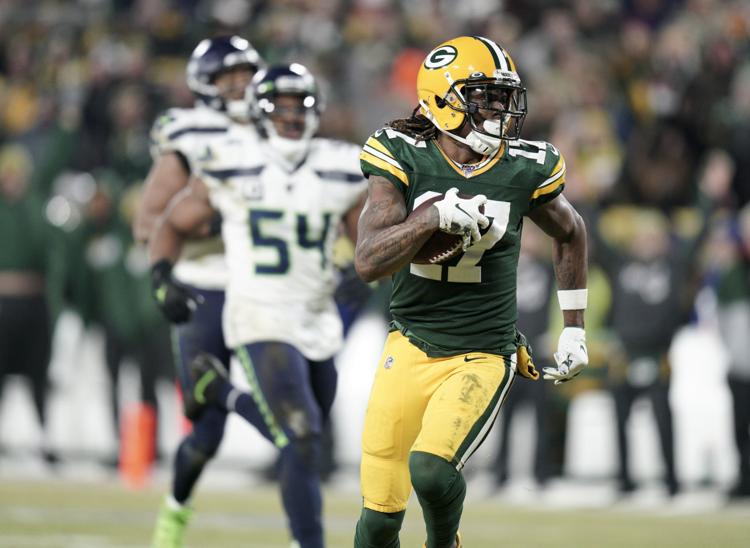 Packers 28, Seahawks 23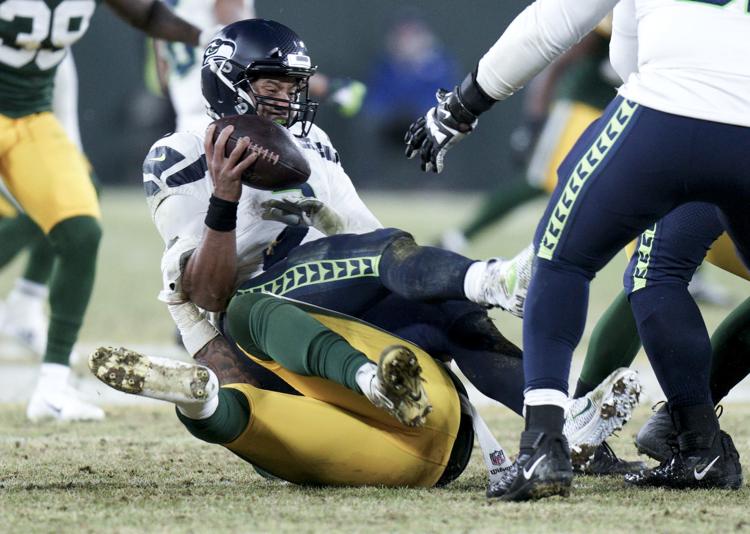 Packers 28, Seahawks 23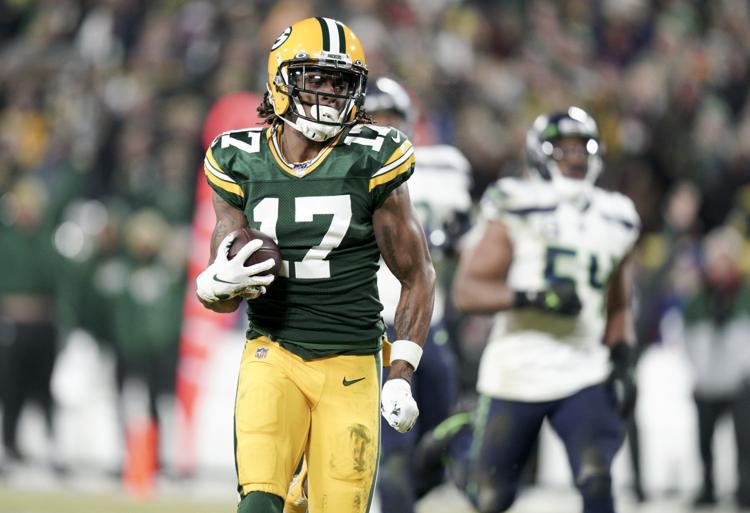 Packers 28, Seahawks 23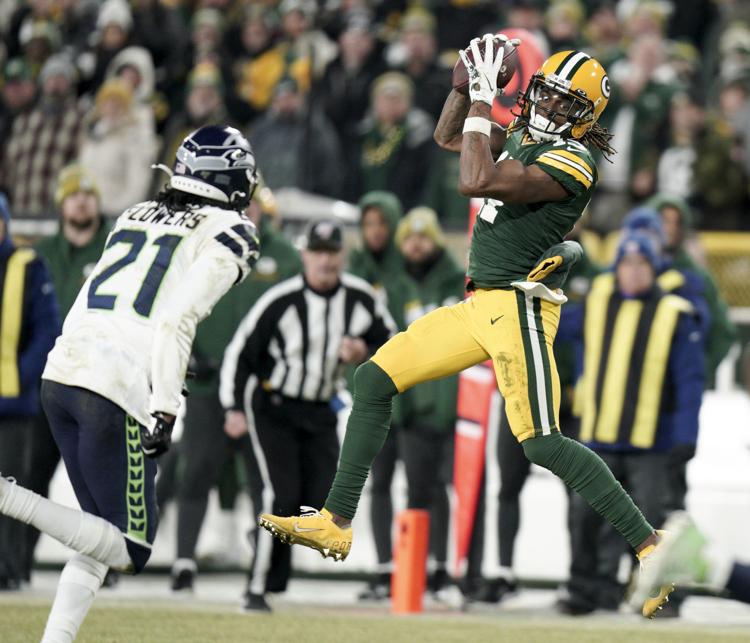 Packers 28, Seahawks 23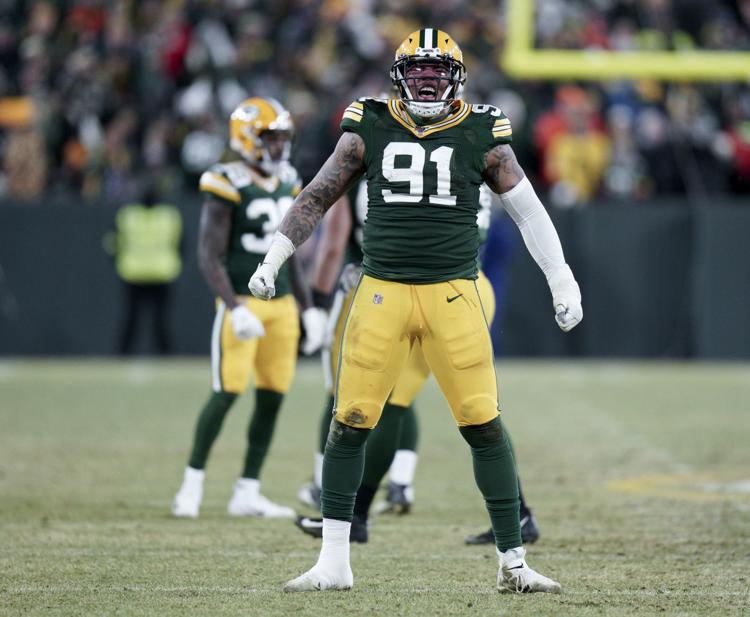 Packers 28, Seahawks 23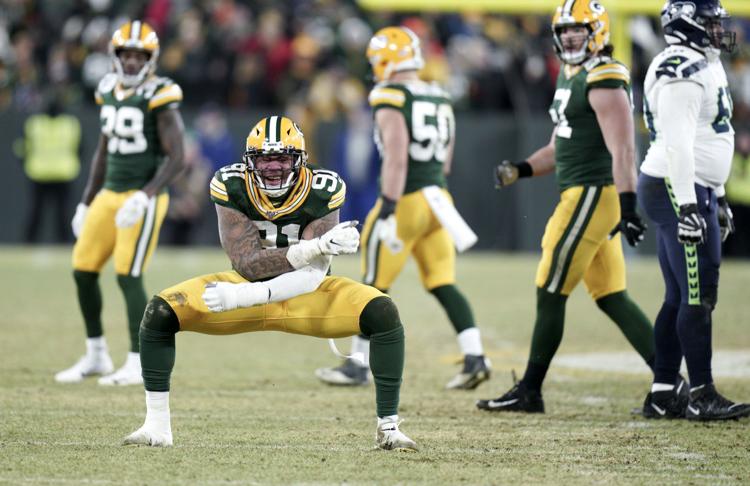 Packers 28, Seahawks 23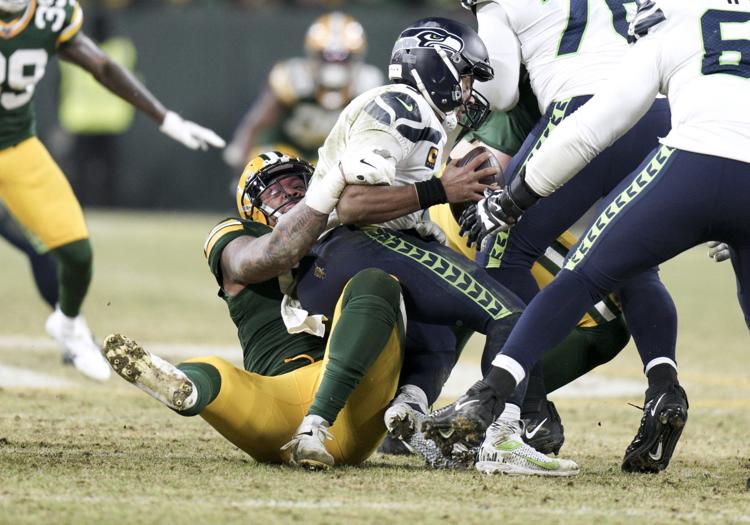 Packers 28, Seahawks 23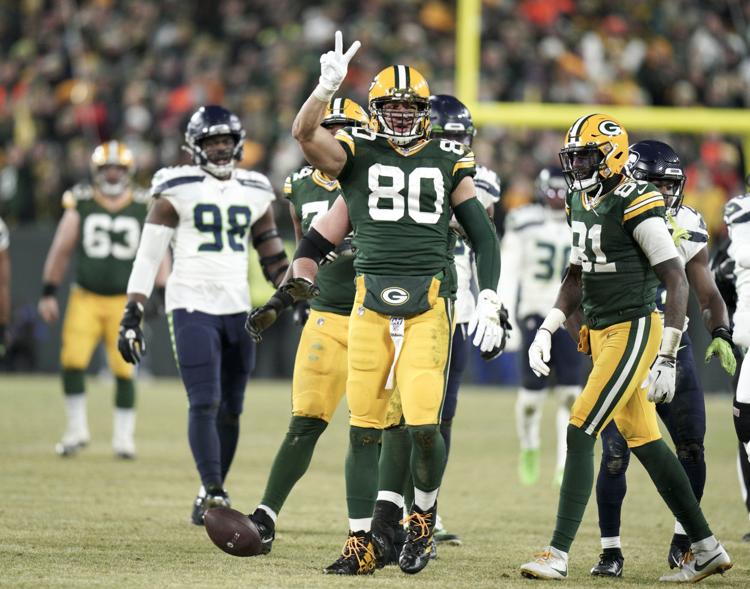 Packers 28, Seahawks 23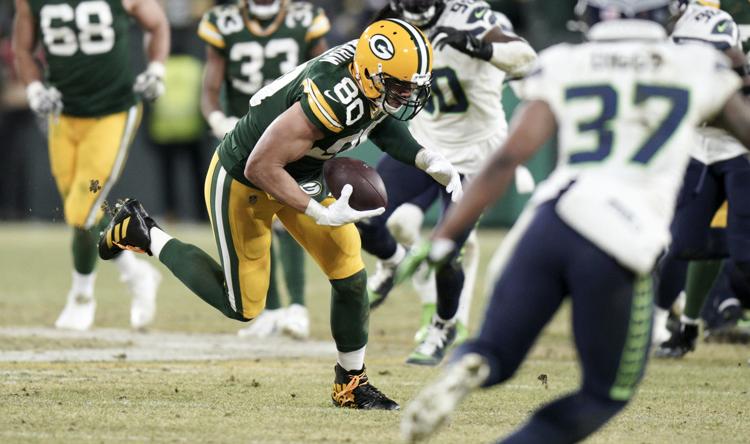 Packers 28, Seahawks 23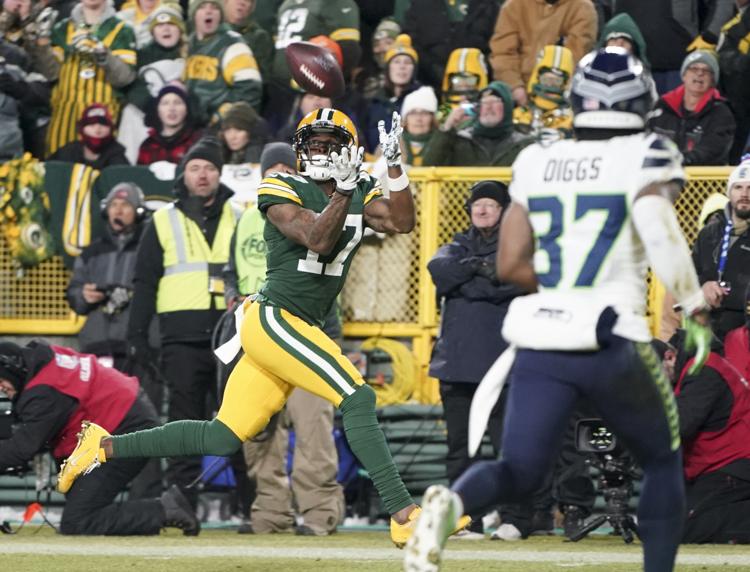 Packers 28, Seahawks 23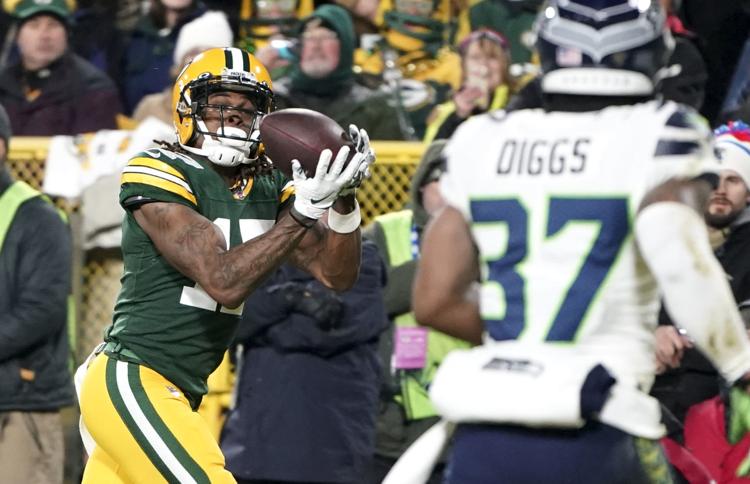 Packers 28, Seahawks 23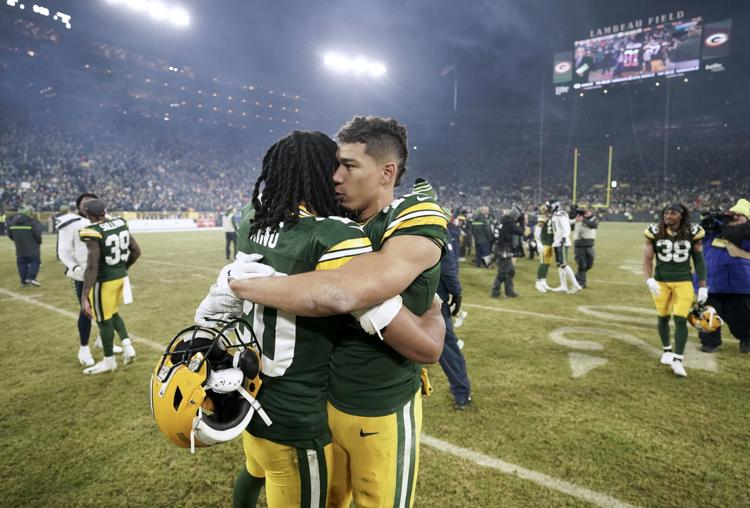 Packers 28, Seahawks 23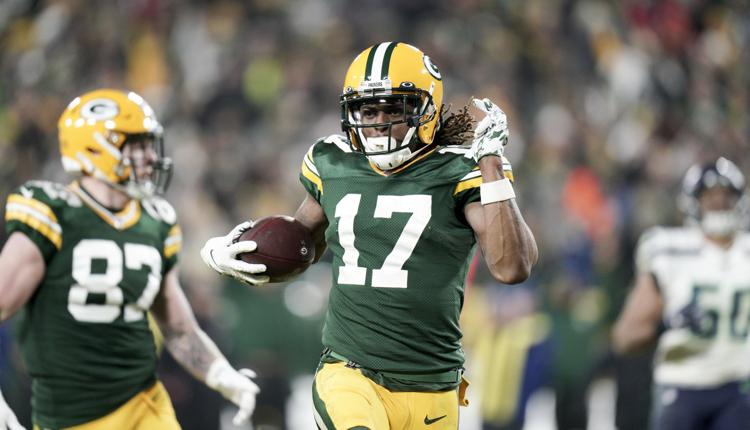 Packers 28, Seahawks 23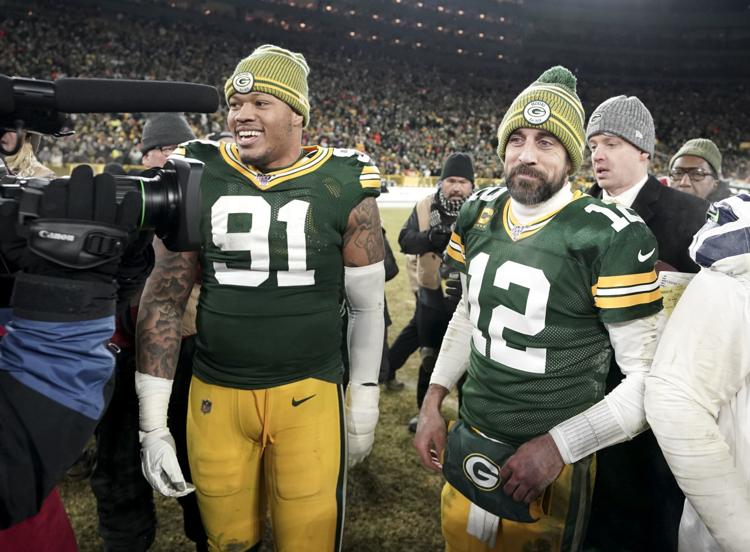 Packers 28, Seahawks 23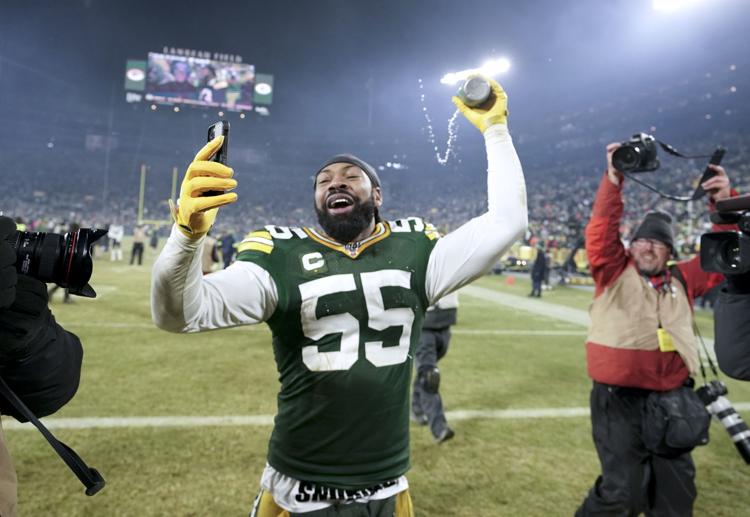 Packers 28, Seahawks 23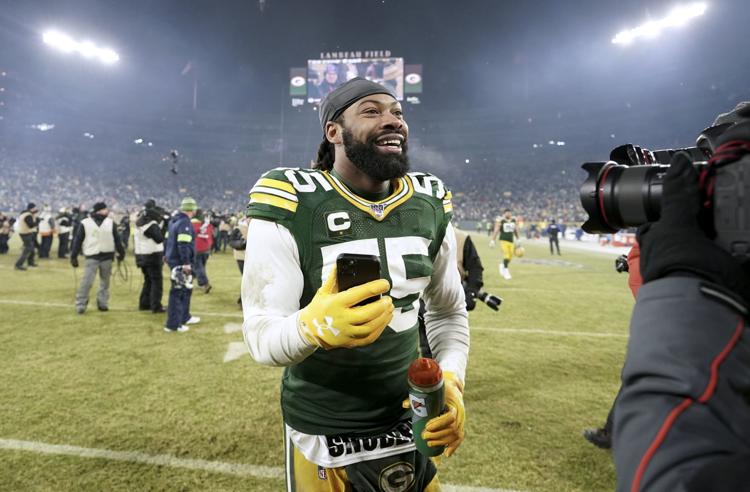 Packers 28, Seahawks 23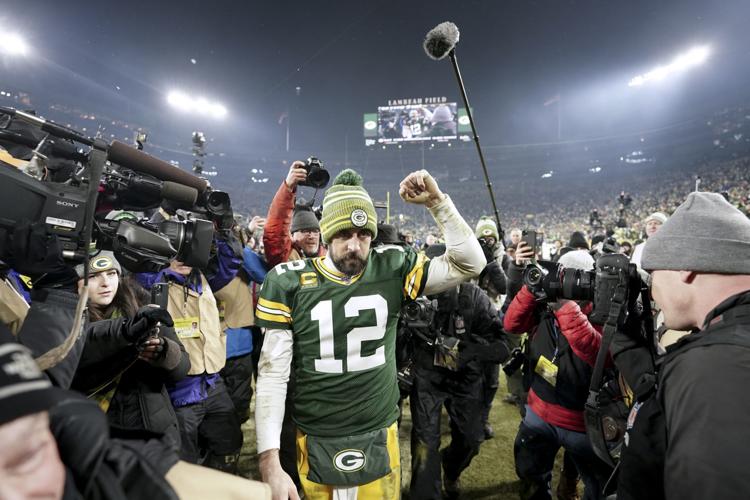 Packers 28, Seahawks 23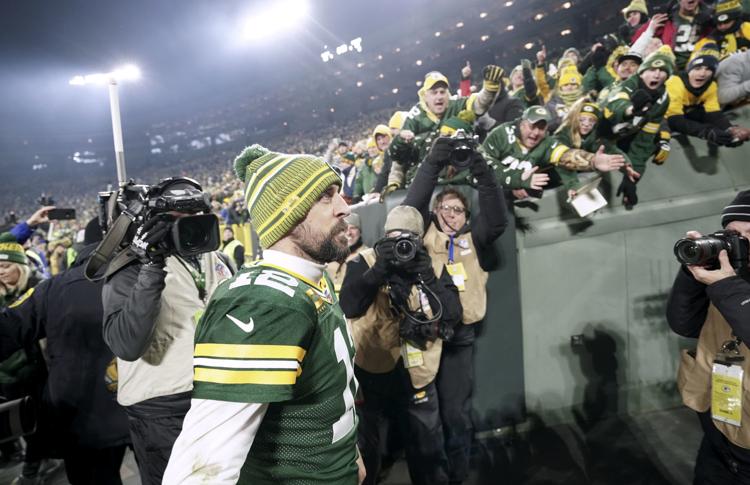 Packers 28, Seahawks 23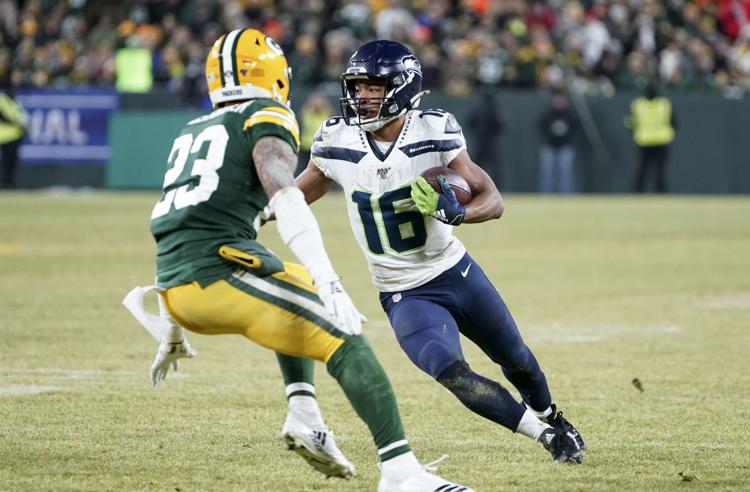 Packers 28, Seahawks 23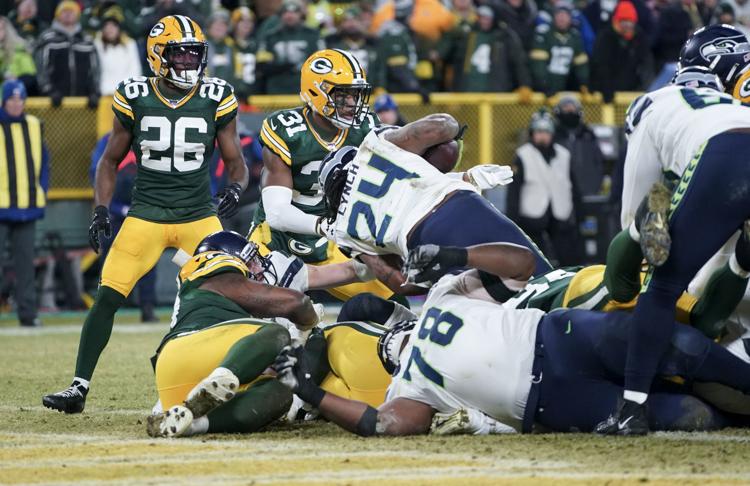 Packers 28, Seahawks 23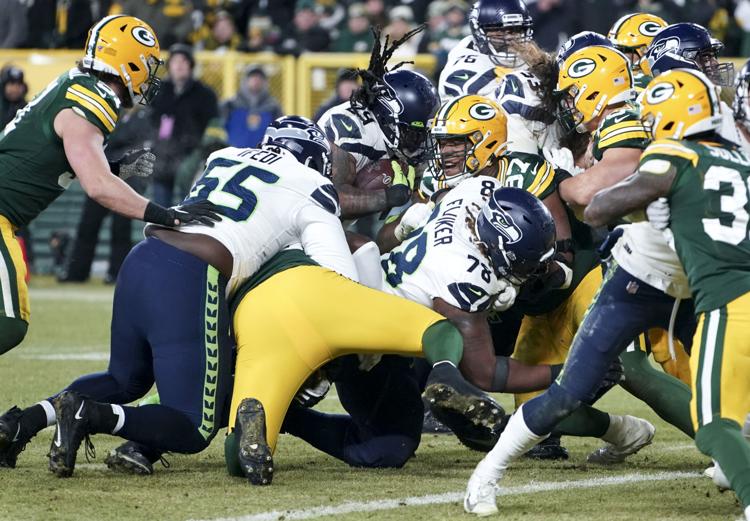 Packers 28, Seahawks 23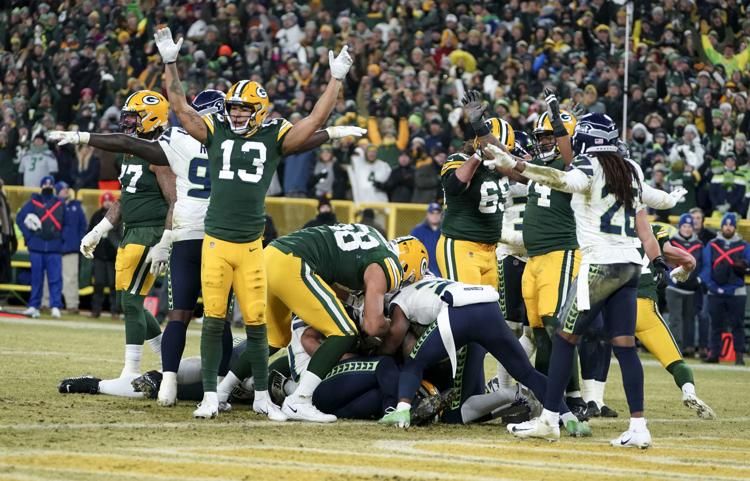 Packers 28, Seahawks 23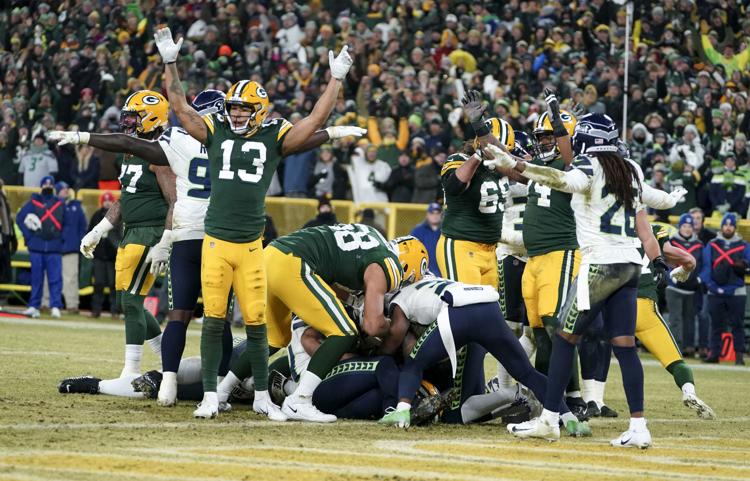 Packers 28, Seahawks 23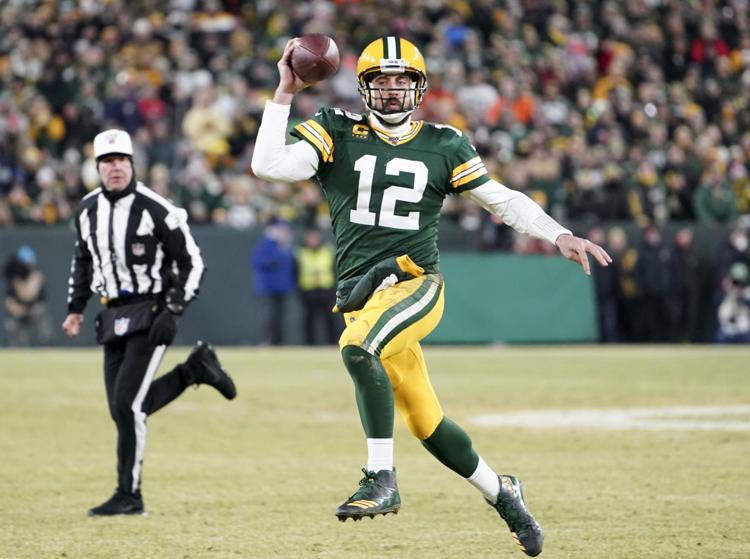 Packers 28, Seahawks 23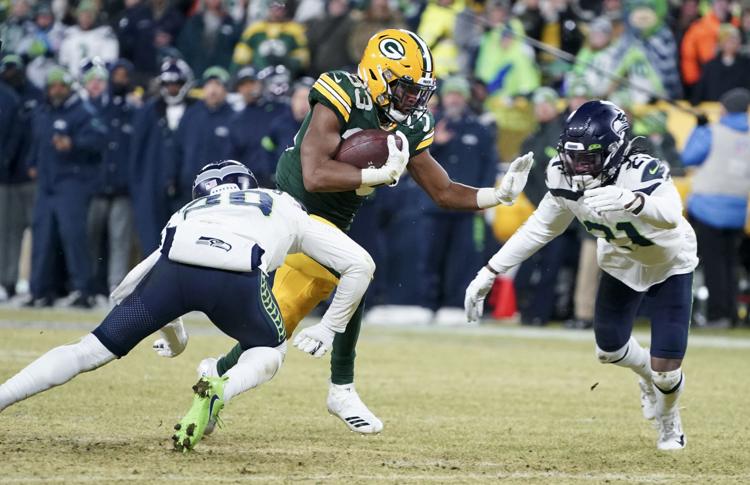 Packers 28, Seahawks 23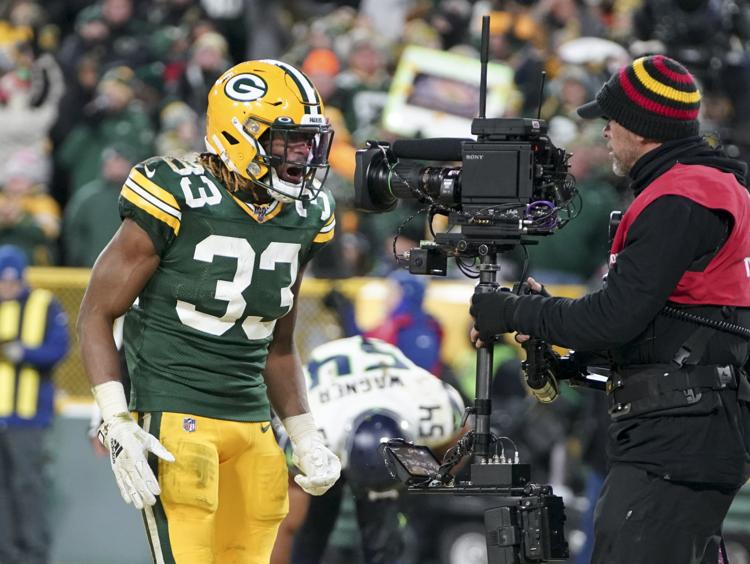 Packers 28, Seahawks 23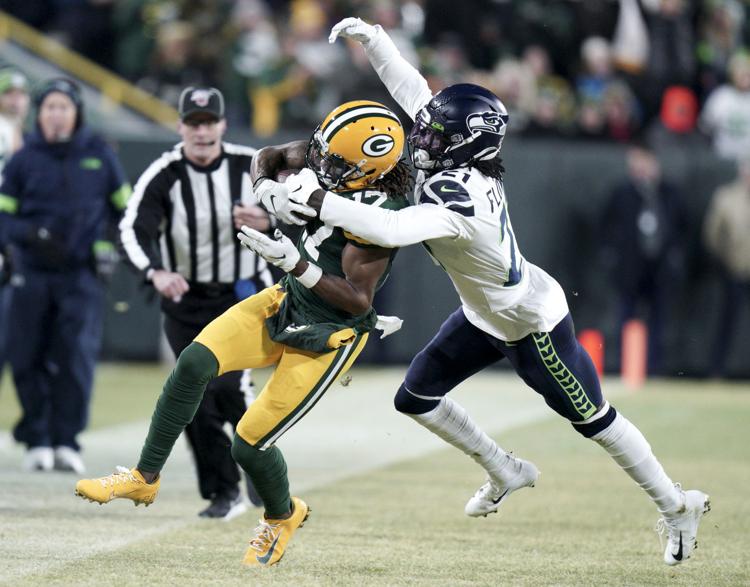 Packers 28, Seahawks 23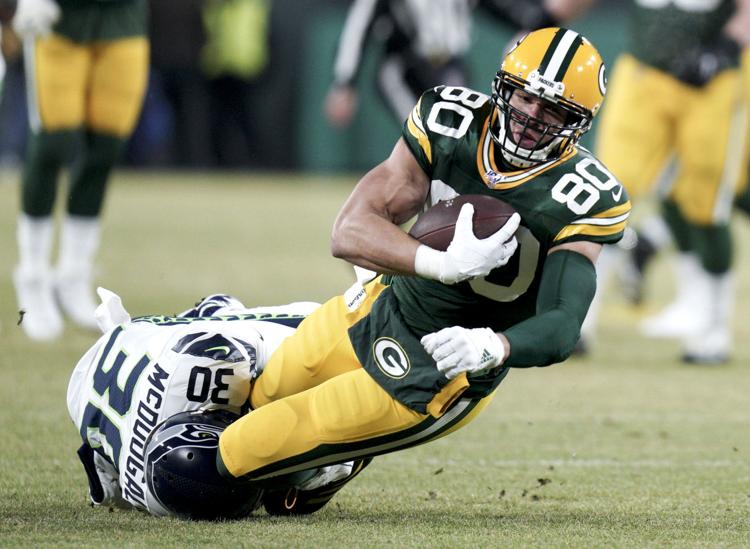 Packers 28, Seahawks 23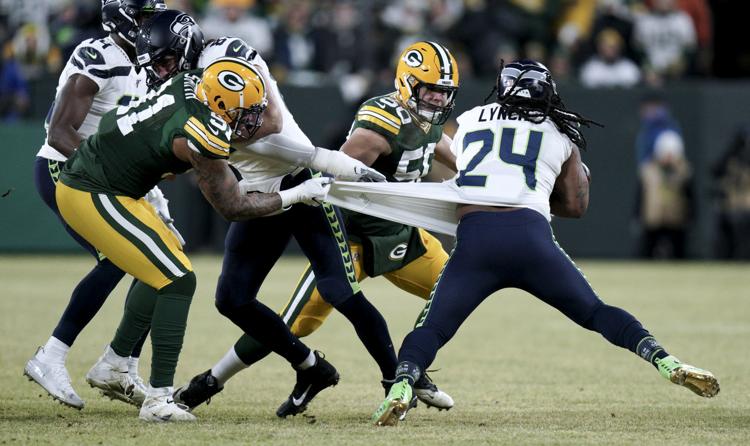 Packers 28, Seahawks 23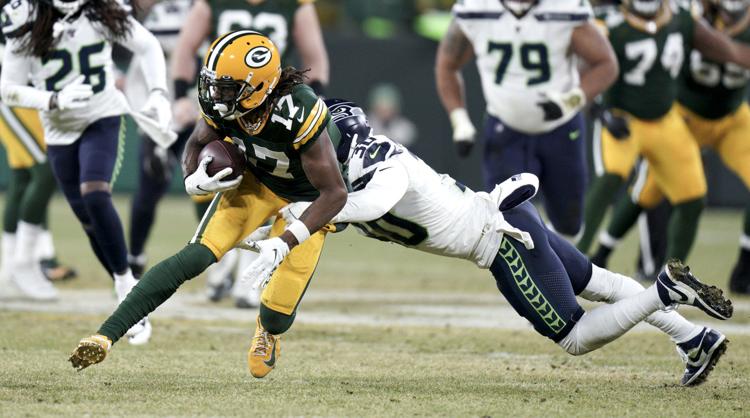 Packers 28, Seahawks 23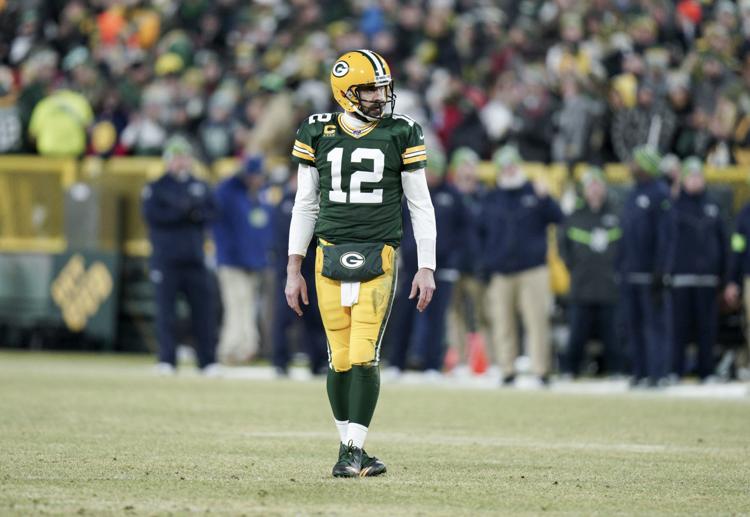 Packers 28, Seahawks 23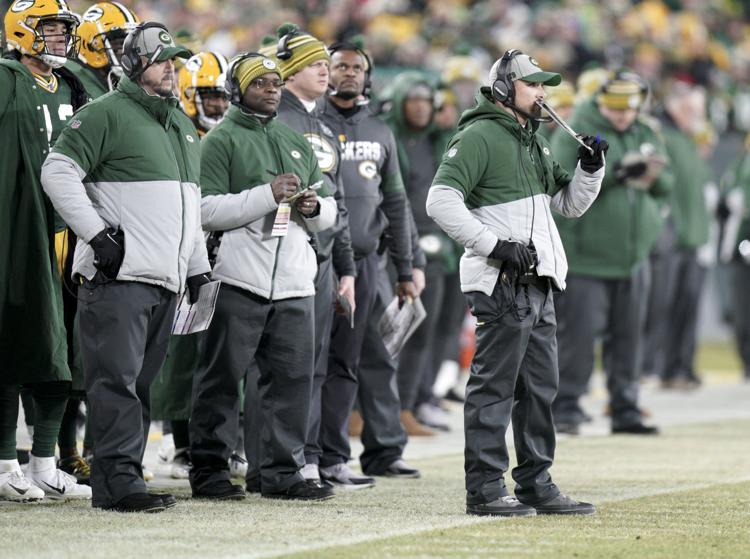 Packers 28, Seahawks 23