Dane County's reopening plan during the COVID-19 pandemic has created optimism for area Little Leagues that they soon can move forward with baseball and softball practices and that playing games is around the corner, if all goes well.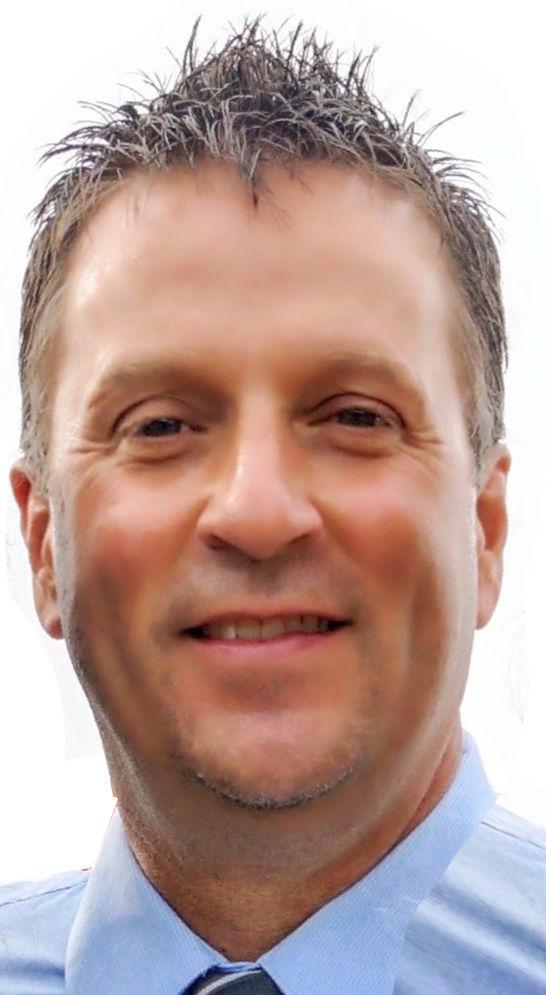 "It feels to me that a couple weeks ago we were completely at a standstill," West Madison Little League executive director Brian Beutter said this week. "Things are opening up. There is the ability to practice. We have the ability to make decisions, and that feels great. It feels like a great first step."
Beutter organized a virtual meeting Tuesday morning that included his organization, seven other Dane County youth baseball and softball leagues, Regent Soccer Club, and a Public Health Madison and Dane County official. They discussed how to safely resume play.
"I'm definitely more optimistic after this meeting," Madison Kennedy Little League president Chris Gingher said this week.
The various organizations took information from that discussion for meetings with their boards. The West Madison Little League COVID-19 task force gathered Tuesday night and the Kennedy Little League board met Tuesday.
Dane County moved into Phase 1 of its reopening plan for the county on Tuesday, based on the Public Health Madison and Dane County's Forward Dane plan.
According to the plan, as of Tuesday youth leagues could begin activities between groups of up to 15, if social distancing was in place and gatherings at a field didn't exceed 50 people, Beutter and Gingher each said.
That meant this week leagues could have resumed practices with appropriate guidelines in place, if they had elected to do so.
That gathering size at a field didn't appear to be an obstacle while teams are in practice mode. Gingher said baseball teams at Kennedy normally have 10 to 12 players.
Gingher, excited that players and families will soon be able to come out to the ballpark, said Kennedy Little League can get teams formed and finalized with coaches in the next two weeks during Phase 1. He believed Kennedy will start getting some players on the fields for practices in the next week.
"It will be good for everyone," Gingher said. "This practice period is a nice way to ease into it."
Metrics must be met during the phases of the Forward Dane plan to move forward.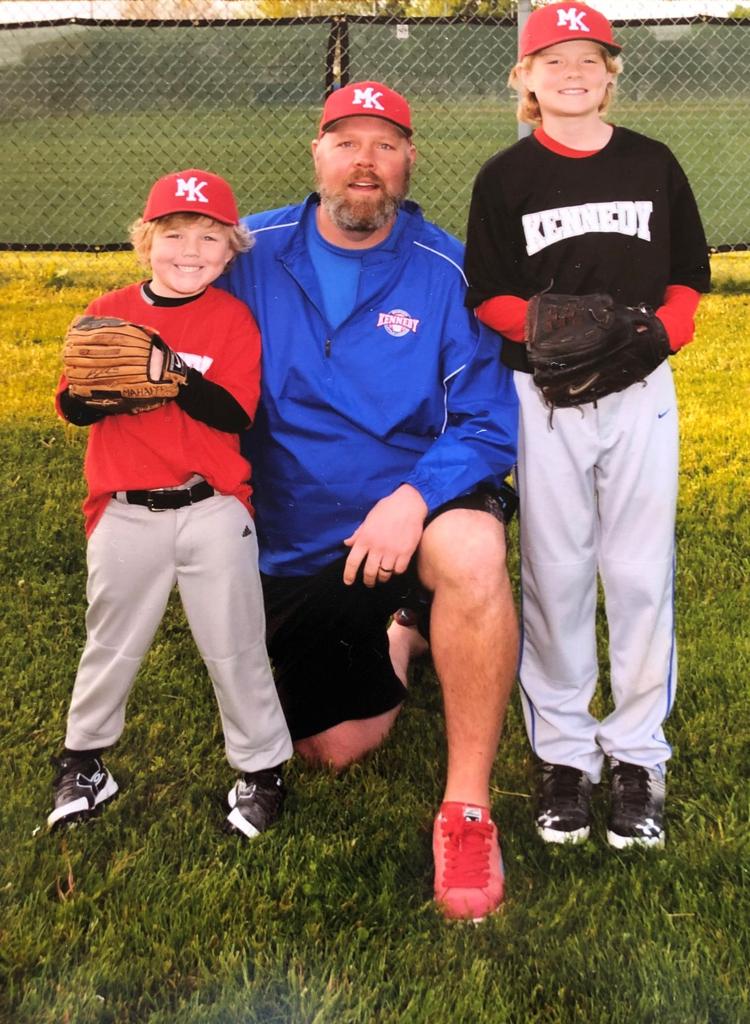 If Phases 1 and 2 (which Gingher said would permit a slight increase in gathering size) are successfully completed (after two weeks of each), the possibility of playing games could come in Phase 3 late in June or, more likely, in July.
If that occurs, Gingher anticipated Kennedy playing games in July and August.
Beutter said West Madison's board is scheduled to meet next week to discuss its plans.
"We are staying prepared," he said.
He said he believes West Madison will begin practice in June and that the July-to-August timeline for games appeared possible.
He said he believed returning to play and having activities would benefit kids, who haven't been able to do that during the coronavirus outbreak.
"We don't want to do anything that will be unsafe or irresponsible," Beutter said, referencing public health safety for players, coaches, umpires, volunteers and spectators.
West Madison Little League's board has been following the restrictions and recommendations from Public Health Madison and Dane County and from the Centers for Disease Control and Prevention, Little League International and other sources.
Beutter praised the assistance provided by Public Health Madison and Dane County, saying it "is doing a fantastic job. I think Dane County is being open-minded and the plan makes sense. They have been a great partner to work with."
West Madison had about 600 register for baseball and softball leagues. Kennedy had about 450 registrations.
The various leagues, including the East Madison Little League, will move forward at different speeds, depending on their unique circumstances.
With schools closed through June 30, some youth leagues that don't have their own parks and use city or school fields face additional complications about when or if they might be able to play.
The leagues also have to work out social distancing of spectators and players.
Players will need to spread out in dugouts or on the bench; dugouts likely will be extended beyond the actual physical structure.
Cleaning of restrooms, concession stands and equipment will be crucial.
New entrances and exits at parks might be created.
Guidelines about whether players will wear masks will have to be determined.
The Verona Little League website and others, including West Madison and Kennedy, provide updates about their respective plans.
Due to changing season schedules, organizers understand some families will no longer be able to participate while other families might not feel safe and choose not to participate. Those individuals will need to check with their respective league about refund policies.
Concerned about COVID-19?
Sign up now to get the most recent coronavirus headlines and other important local and national news sent to your email inbox daily.