BURLINGTON — Less than 24 hours after the Burlington Area District school board voted to make masks optional for the upcoming school year, and nearly three weeks before classes begin, 16 Burlington High School football players are in COVID-19 quarantine.
On Wednesday afternoon, the district became aware that one of the athletes had tested positive for COVID-19, prompting coaches to cancel practice to identify close contacts, according to spokeswoman Julie Thomas. The varsity football team's season opener against Greenfield Whitnall will go on as scheduled on Friday.
Thomas said this is the first quarantine in BASD since May. The school year is scheduled to begin Sept. 7 for grades K-9, and the following day for students in grades 10-12.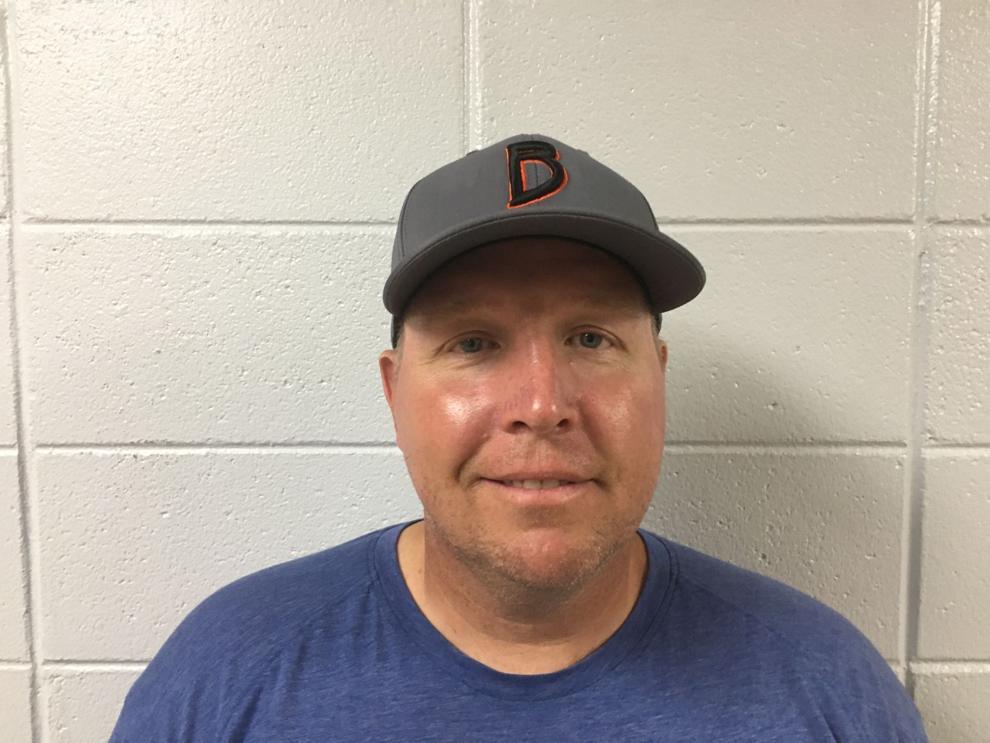 In consultation with Director of Health Services Jill Dreger, it was determined that 19 student-athletes were in close contact with the affected player, Thomas said. With only three of those 19 students known to be vaccinated, the other 16 students will be under quarantine until at least Aug. 25 after coming in close contact during last week's practice, according to coach Eric Sulik.
Sulik said he keeps records of practices and who is in contact with who. The practice in question, he said, had each grade separated. Currently, those affected are mainly freshman and a few sophomores, resulting in cancellations for freshman and JV games, Sulik explained.
All Wisconsinites ages 12 and older have been able to get vaccinated against COVID-19 since May 12.
"This provides an opportunity to stress the importance of masks and vaccines to avoid quarantine," Thomas said in an email. "The district uses a 14-day quarantine for unvaccinated close contacts. Quarantine helps to slow the spread of the virus."
While some of the team met Wednesday to "process," the players left the field without practicing.
"We're in constant contact with our district nurse and athletic department," Sulik said.
"And obviously, we want to keep our kids safe. But also, we want to make sure that we're able to fit in as many games as we can, in a safe way."
Chaotic Burlington school board meeting in photos and video
Watch now: Cheers interrupt a BASD school board meeting
Thumbs up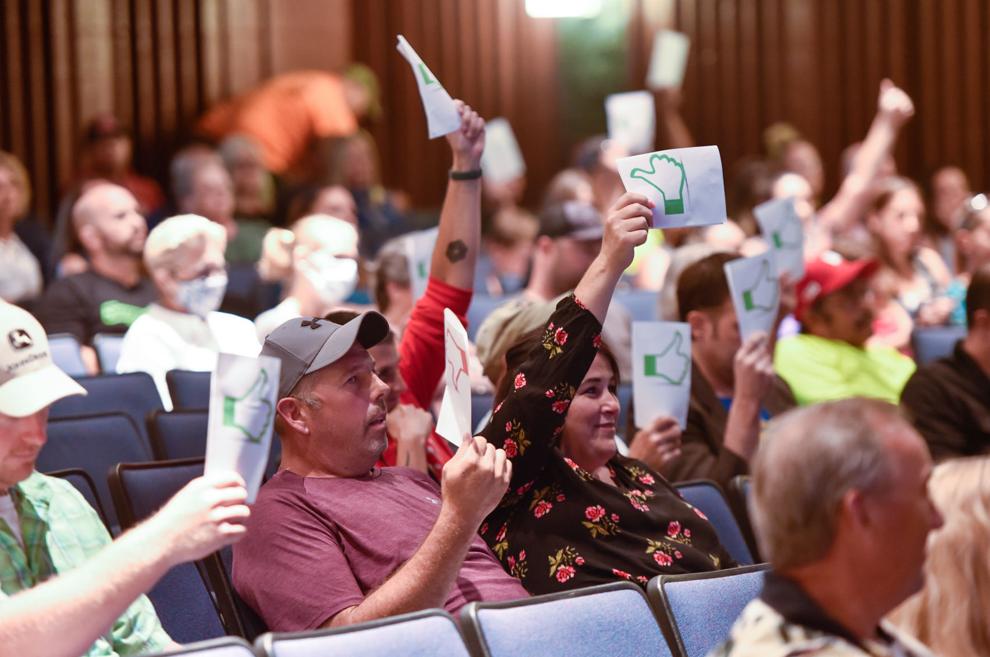 Thumbs up
Watch now: A turn towards chaos
Hypcrocrisy is not a virtue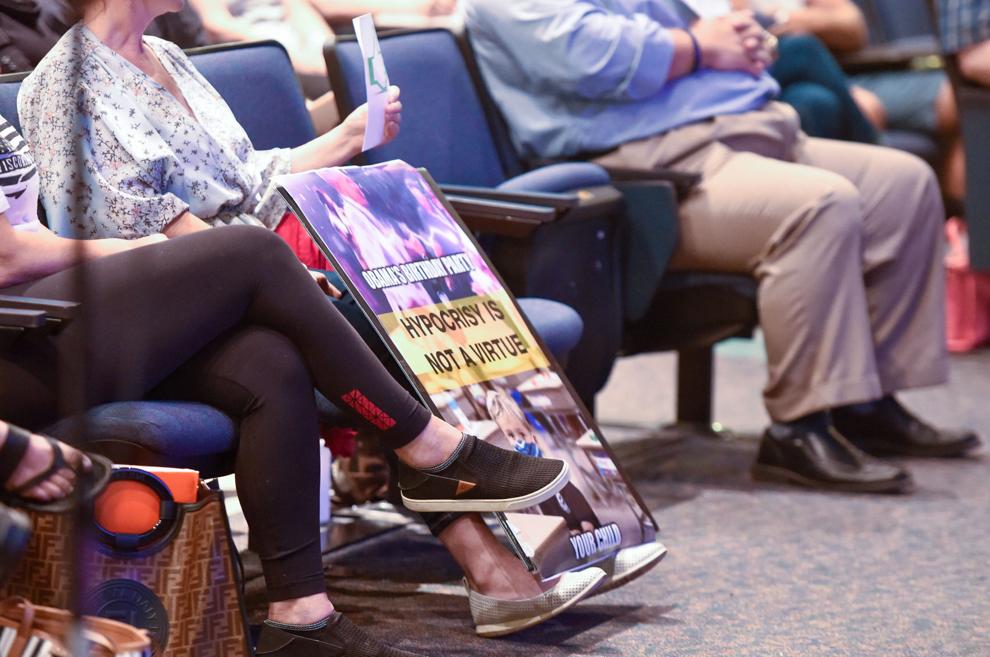 Masks sighted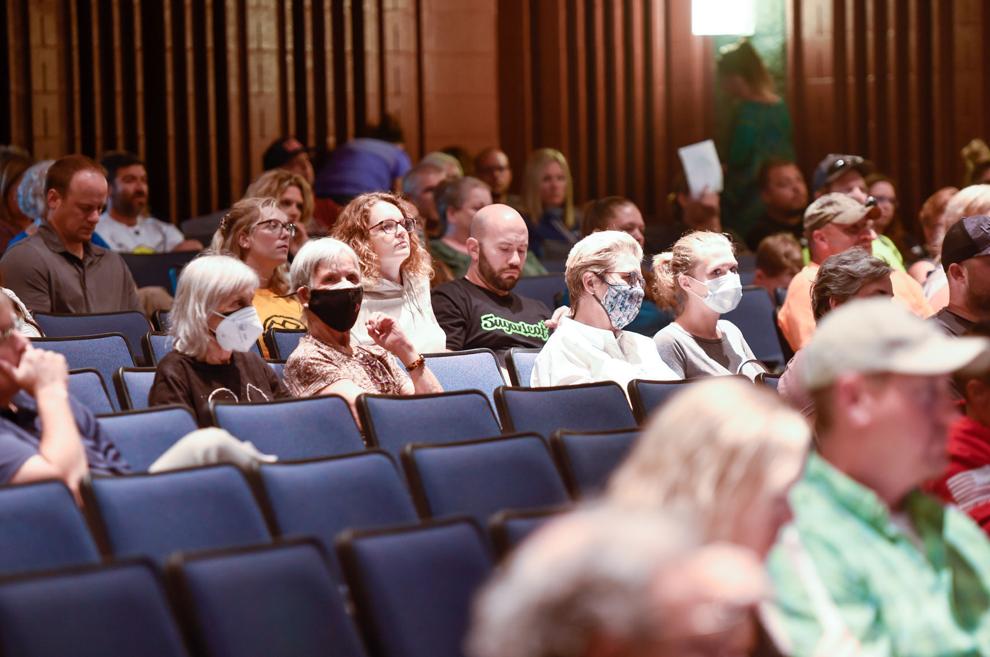 Turning point
Watch now: The moment the Burlington Area School Board ended its Aug. 9 meeting, to the displeasure of anti-mask mandate parents
Watch now: BASD parents were stopped by police
Stopped by police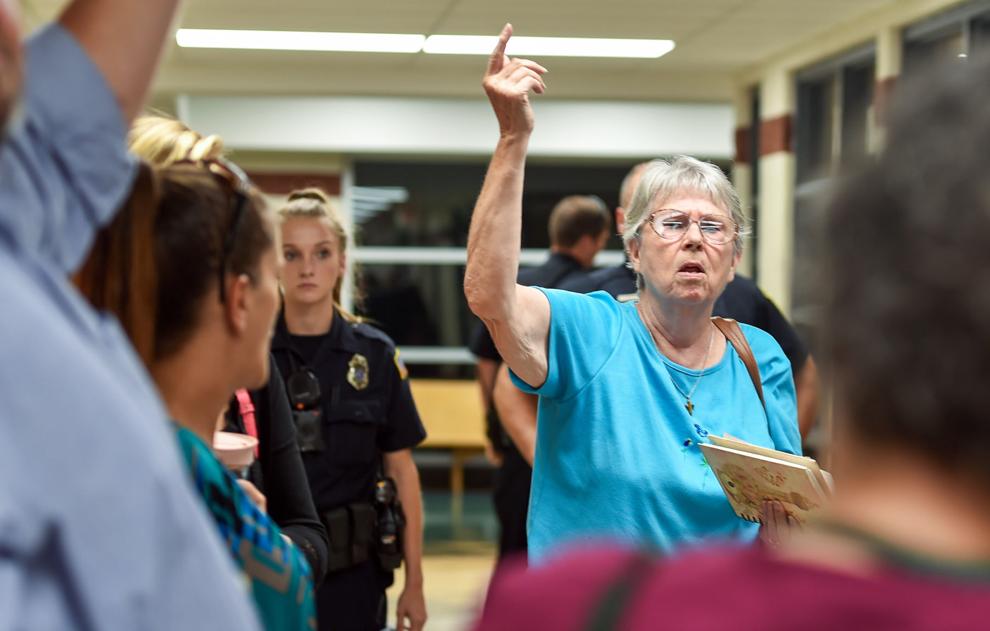 Stopped by police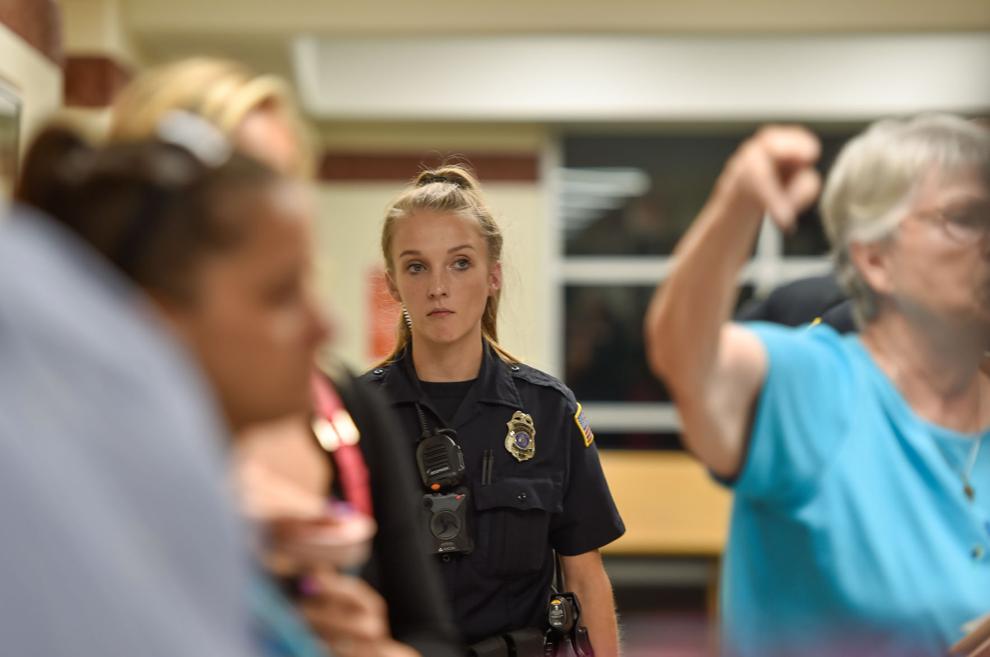 Watch now: BASD school board 'election'
Stopped by police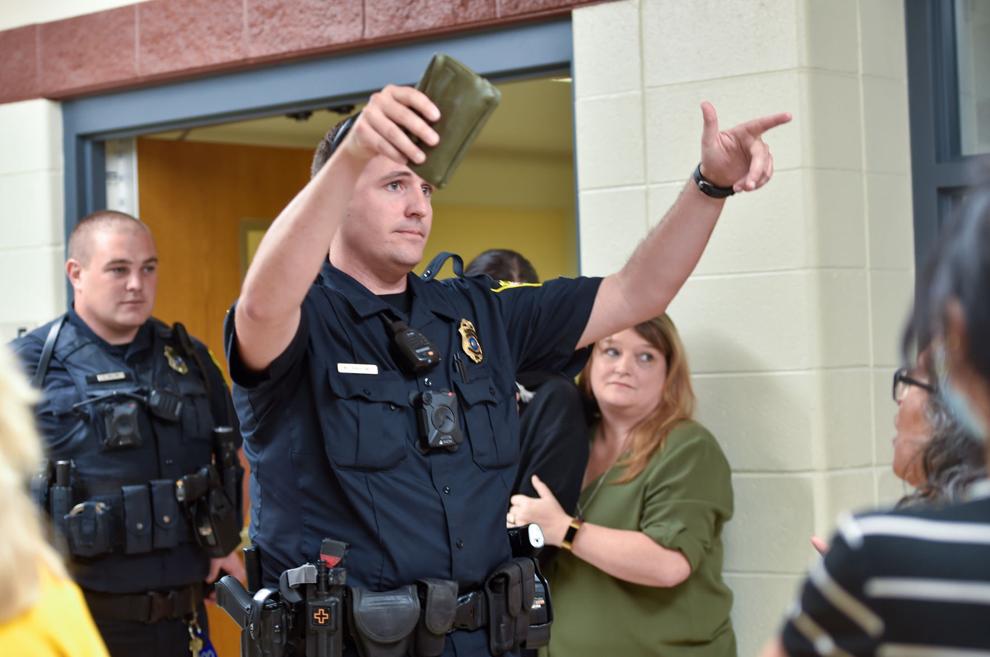 Masks sighted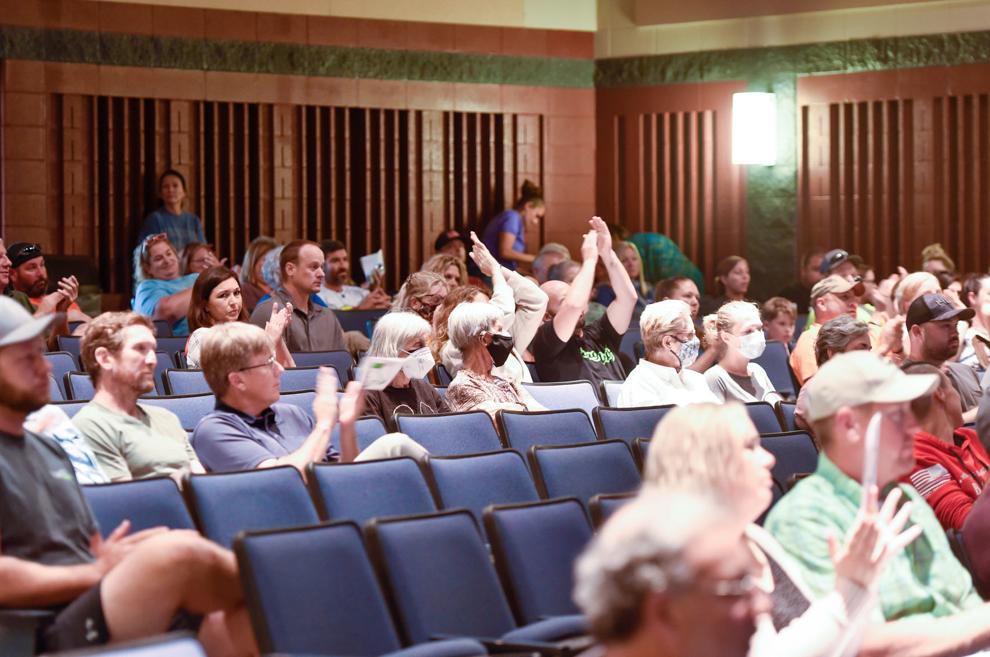 Watch now: Burlington School Board re-forms Aug. 9 meeting away from anti-mask mandate parents
Newly 'elected' school board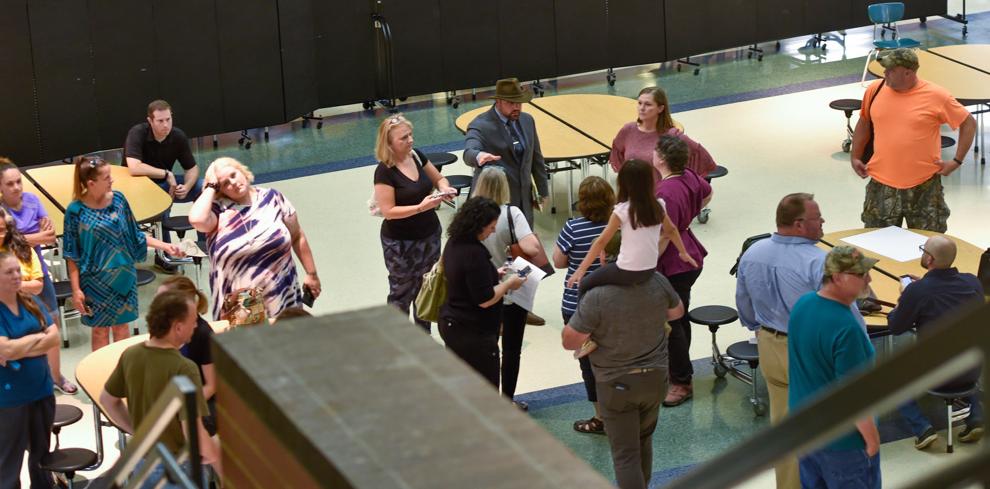 Newly 'elected' school board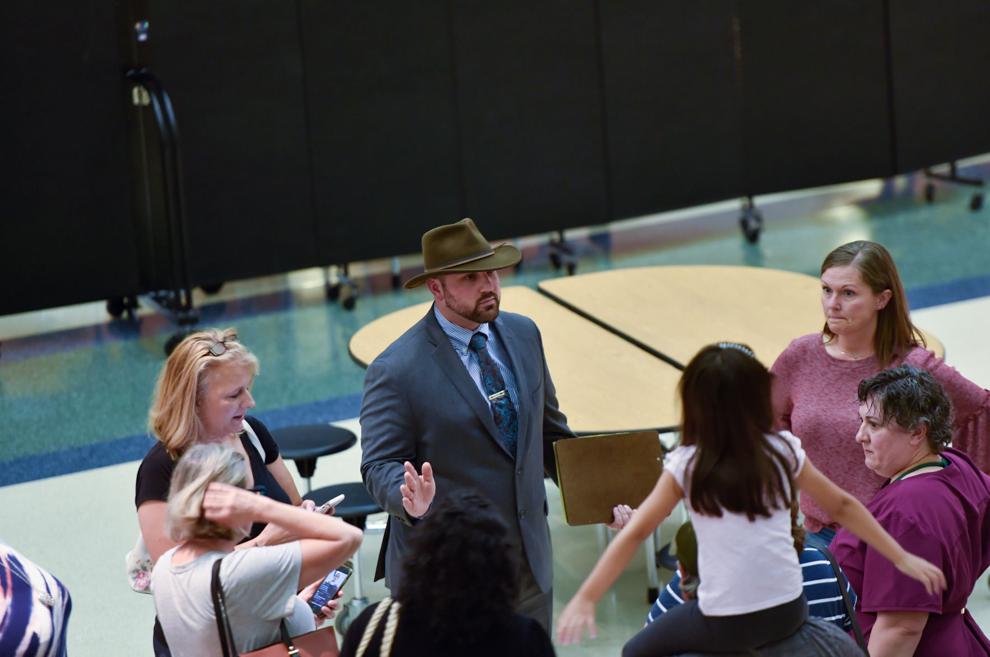 Newly 'elected' school board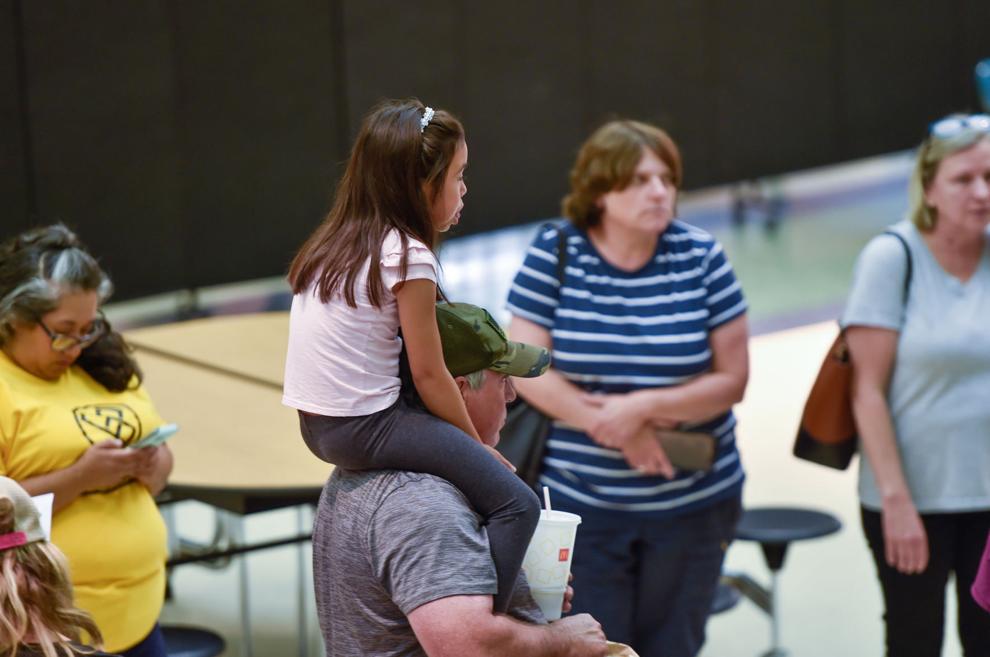 Newly 'elected' school board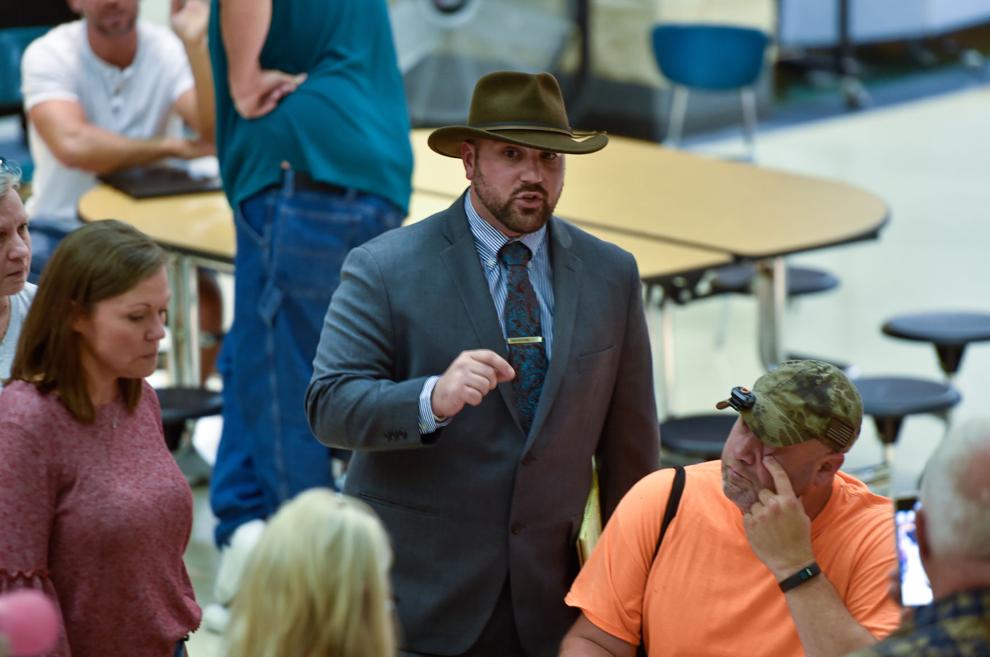 Watch now: Burlington parents hold their own "school board meeting" in cafeteria