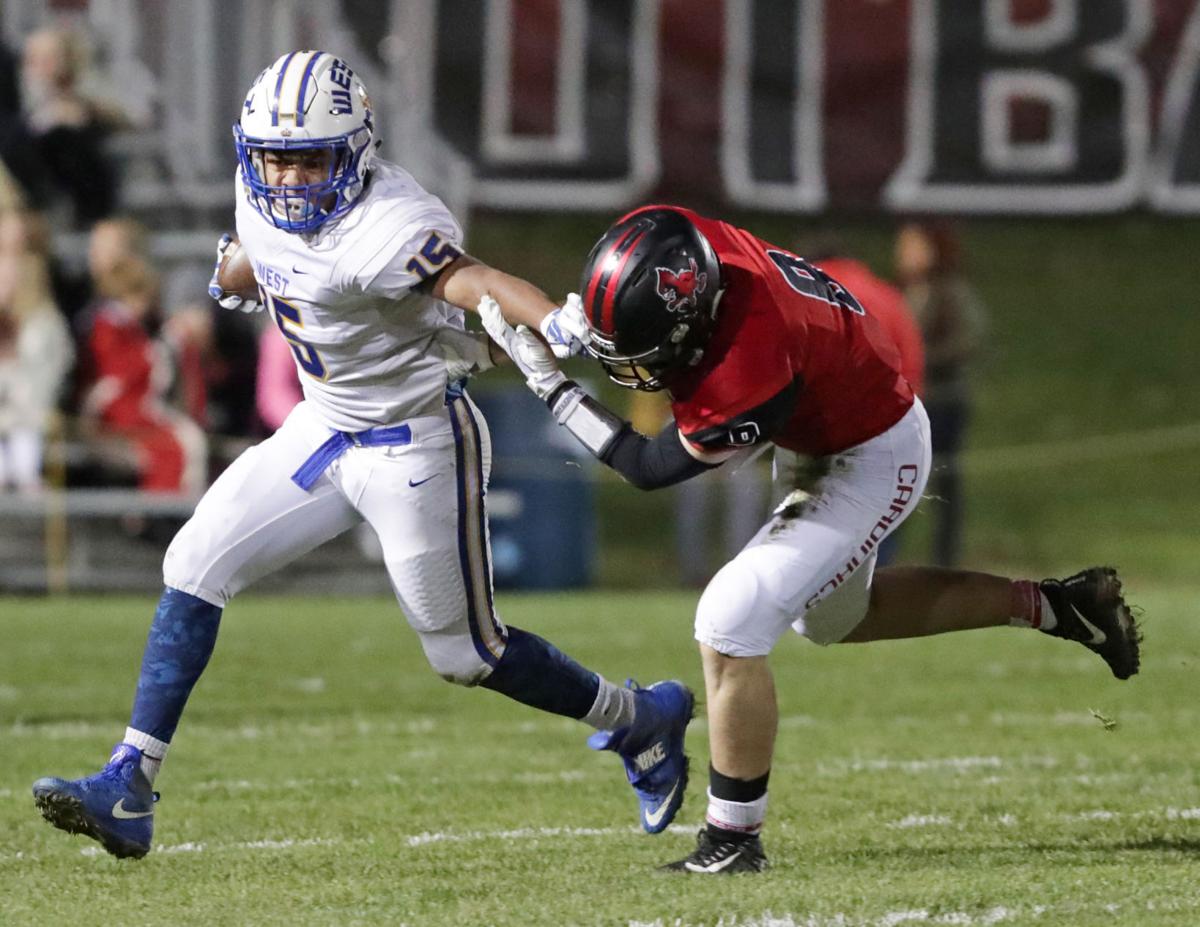 Art Bonomie has been named the Madison West football coach, Regents athletic director Alicia Pelton confirmed Friday.
Bonomie, 41, replaces Brad Murphy as coach.
Bonomie said Friday afternoon he's excited for the opportunity and about the potential of the program and the student-athletes. 
Bonomie has six years of high school coaching experience, including five years at Madison West and one year with Madison Edgewood, according to Pelton. Bonomie has 10 years of experience coaching youth football.
Bonomie said he helped with the varsity and JV at Madison West the past five years and also has been involved with West's youth program and the Southside Raiders.
He said he appreciated having the opportunity to coach with the Edgewood program's football staff last fall when the Crusaders played. Madison West was among the schools that didn't play amid the COVID-19 pandemic.  
"His strong commitment to educational athletics, which include academics, positive communication, community service, leadership and program development, will allow us to continue to build success on and off the field," Pelton wrote in a message to Madison West parents about the selection of Bonomie.
"As a former and now interim head coach at West this year and an active leader with the Southside Raiders we are confident the transition will go very smoothly and look forward to continuing to grow the program."
Bonomie had been part of Murphy's staff during past high school football seasons and said he developed a great relationship with Murphy. He said he hopes to maintain continuity with Murphy's system. 
"We want to build consistency in what we are going to do," Bonomie said. 
The school decided on Bonomie as permanent coach after he filled an interim role, according to Pelton.
Bonomie said he served as interim coach for the high school program this spring, starting in March. Murphy coached the Madison West club football team this spring. 
Bonomie said football always has been important to him, including in his youth, and has led him to want to give back to the sport because he sees football as a way for young participants to learn to commit and be responsible.
That spurred him to have the desire to become a head coach, he said. 
"Wanting to be in a role where I can influence kids and make that difference was always there," said Bonomie, adding he would like to provide stability and continuity in the program. 
He said he believes he brings energy to the job and, in addition to football instruction, his points of emphasis for the student-athletes include academics, sustaining a culture, maintaining a mental-health balance and having fun.  
Bonomie is a University of Michigan graduate with a bachelor's degree in mechanical engineering. He furthered his education with an advanced management and leadership certificate from the University of Wisconsin, according to information from Pelton.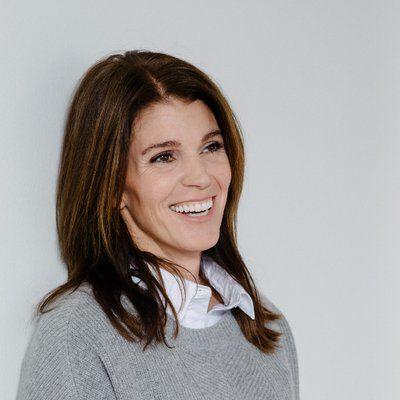 Murphy was hired in 2016.
He compiled a 21-20 record in four seasons for West, including three postseason appearances. A 9-3 record in 2017 was the Regents' best mark under Murphy.
Madison West and the other Madison public schools elected to not play football in fall, 2020, or in the WIAA's alternate fall season this spring amid the COVID-19 pandemic.
Murphy decided to organize the Madison West club football team this spring when the Madison public schools didn't play in the alternate fall season because he said he wanted to give those athletes an opportunity to play this school year.
The club team, which included Madison Metropolitan School District players primarily from West, was not affiliated with the school district. His work with the club team was a potential violation of the WIAA's contact rules. The team finished 4-0 in the alternate fall season.
Murphy had said he understood he could lose his job as Madison West's coach by coaching the club team. It was reported early in May that the Madison School District had posted an opening for the head football coaching, which signaled that Murphy would no longer be the Regents' coach.