GALESVILLE — The West Salem co-op gymnastics team established a new team high for the season by beating the G-E-T co-op 138-825-134.6 in a Coulee Conference dual meet at the Blue Angels Gymnastics Club on Thursday.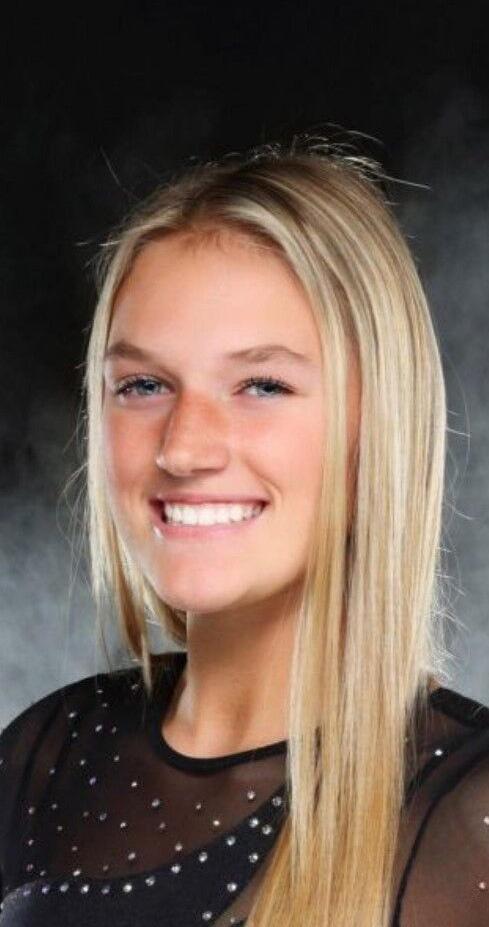 Abby Miller was the all-around champion with a 36.175 in helping G-E-T also beat its best previous team score. Miller won the vault (9.3) and floor exercise (9.75) and placed second on the uneven bars (8.675) and fourth on the balance beam (8.45).
West Salem's Taliya Michlig won the bars (9.05) and beam (9.0) and was second all-around (36.05).
West Salem's Camdyn Lyga was second on the floor exercise (9.15), teammate Natalie Peterson was second on the beam (8.9), and teammate Trista Thill was third all-around (34.325) with her top performance third place on the beam (8.65).
WEST SALEM — The Panthers (19-2), who are ranked sixth in Division 3 by The Associated Press, had a 31-point lead by halftime on the way to completing a regular-season sweep of the Red Hawks (3-17, 3-6).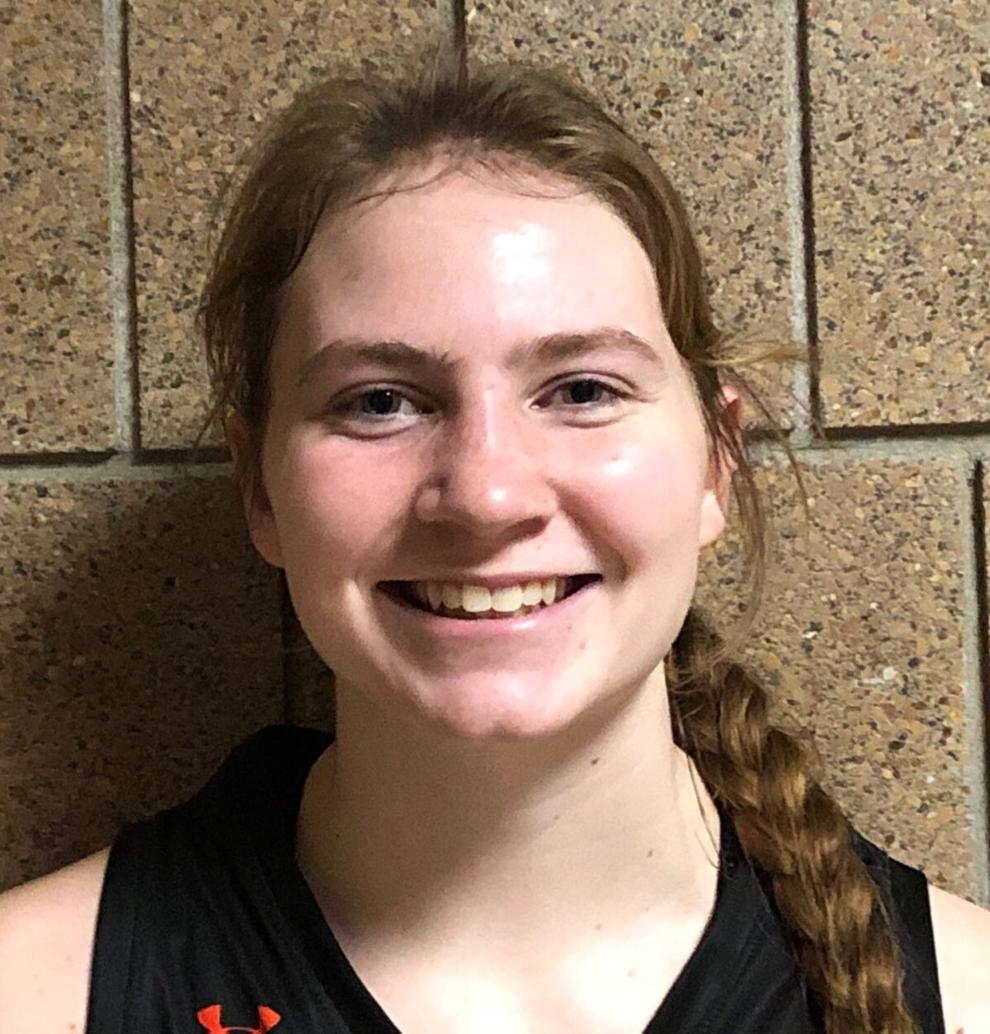 Freshman Josie Brudos broke out for a team-high 16 points for West Salem, which had 10 players score at least two points.
Sophomore Megan Johnson and Sam Niemeier scored 11 and 10 points, respectively, for the Panthers. Senior Shayna Kirkey scored a game-high 17 points or G-E-T in its fourth straight loss.
Onalaska Luther 60, Black River Falls 32
BLACK RIVER FALLS — Senior Hannah Matzke scored 19 of her game-high 26 points in the second half as the third-place Knights (8-11, 5-3) pulled away from the Tigers (1-16, 1-7).
Matzke's big second half allowed Luther to extend a 25-6 halftime lead. Sophomore Payton Holub added 12 points for the Knights, who won their second game in a row.
HOLMEN — The second-place Vikings (12-9, 6-4) scored just 10 points in the first half, and the Timberwolves (8-12, 2-7) ended a three-game losing streak.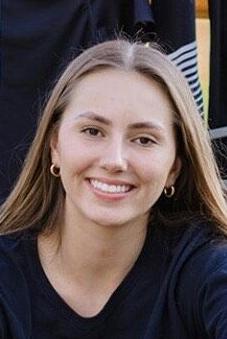 Senior Lauren Noth scored a game-high 25 points for Tomah, which also received 12 from Aubrey King and 10 from Yvette Miles.
Freshman Macy Kline scored 15 to lead Holmen.
Blair-Taylor 83, Eleva-Strum 16
BLAIR — The Wildcats (19-0, 10-0), who are ranked No. 1 in Division 5 by The Associated Press, kept their unbeaten season going by blowing out the Cardinals.
Senior guard Lindsay Stein scored 18 points, and seniors Kierstyn Kindschy and Sydney Fremstad added 14 apiece for Blair-Taylor. Fremstad added 10 rebounds to her stat line.
Senior Abby Thompson had a double-double with 11 points and 11 rebounds to go with six steals for the Wildcats.
Melrose-Mindoro 77, Whitehall 74
MELROSE — The Mustangs (10-11, 3-4) stopped a two-game losing streak with a tight win over the Norse.
DE SOTO — The Pirates (1-18, 1-10) lost their second game in a row.
Prairie du Chien 54, Richland Center 26
RICHLAND CENTER, Wis. — The Blackhawks (15-4, 7-0) remained unbeaten in the conference and won their fourth game in a row.
Prairie du Chien, ranked seventh in Division 3 by The Associated Press, also ran its SWC winning streak to 27 games.
VIROQUA — After the Lightning evened the score early in the third period, Rachel Simonson scored the winner 10 minutes and 16 seconds into the final frame with an assist from Marayah Morrison.
The Blackhawks (11-6, 8-2) sit second in the Badger Conference behind only the Metro Lynx.
The first four Viroqua goals came on power plays, including a pair in the second period scored by Gabby Olson. Kayla Capener had a hat-trick for Badger while Gracie Goss and Cadence Dehlin each scored for the Blackhawks.
Saint Croix Valley 3, Coulee Region 2
WEST SALEM — A pair of second period goals for the Fusion led them to a road win over the Cyclones (12-6).
Trinity Mittl scored and Kendall Sundby assisted on both the opening goal of the game and the go-ahead goal for Saint Croix Valley. Jaden Hammes and McKenna LaFleur scored goals for Coulee.