ONALASKA – Senior Gabe Huelskamp scored 14 points and grabbed eight rebounds to lead the Onalaska Luther High School boys basketball team to an 81-52 nonconference victory over Melrose-Mindoro on Monday.
Huelskamp made two 3-pointers and hit 6 of 9 shots to help the Knights (13-1) win their 11th game in a row.
Senior Kodi Miller also scored 14 points as one of four in double figures for Luther, which is ranked second in Division 4 by The Associated Press. Junior Logan Bahr and sophomore Synclair Byus added 11 points apiece for the Knights.
The Mustangs (11-3) were led by a 14-point performance by Presley Byom.
De Soto 64, New Lisbon 60
NEW LISBON, Wis. – The Pirates (7-8) won their third game in a row.
Durand-Arkansaw 63, Arcadia 46
DURAND, Wis. – The Raiders (4-8) lost their second straight game.
La Crescent-Hokah 70, Dover-Eyota 33
LA CRESCENT, Minn. – The Lancers (11-3, 6-1) had a 38-15 lead by halftime and extended the advantage from there.
Owen Bentzen scored 14 points for La Crescent-Hokah, which had nine players score.
Carter Todd and Berkley Mlsna added 12 points each, and Noah Bjerke-Wieser contributed 10.
Caledonia 93, St. Charles 50
CALEDONIA, Minn. – The Warriors made 17 3-pointers in a rout of the Saints.
Junior Lewis Doyle made three 3-pointers and scored a game-high 20 points for Caledonia (6-6, 5-1) in its third straight victory.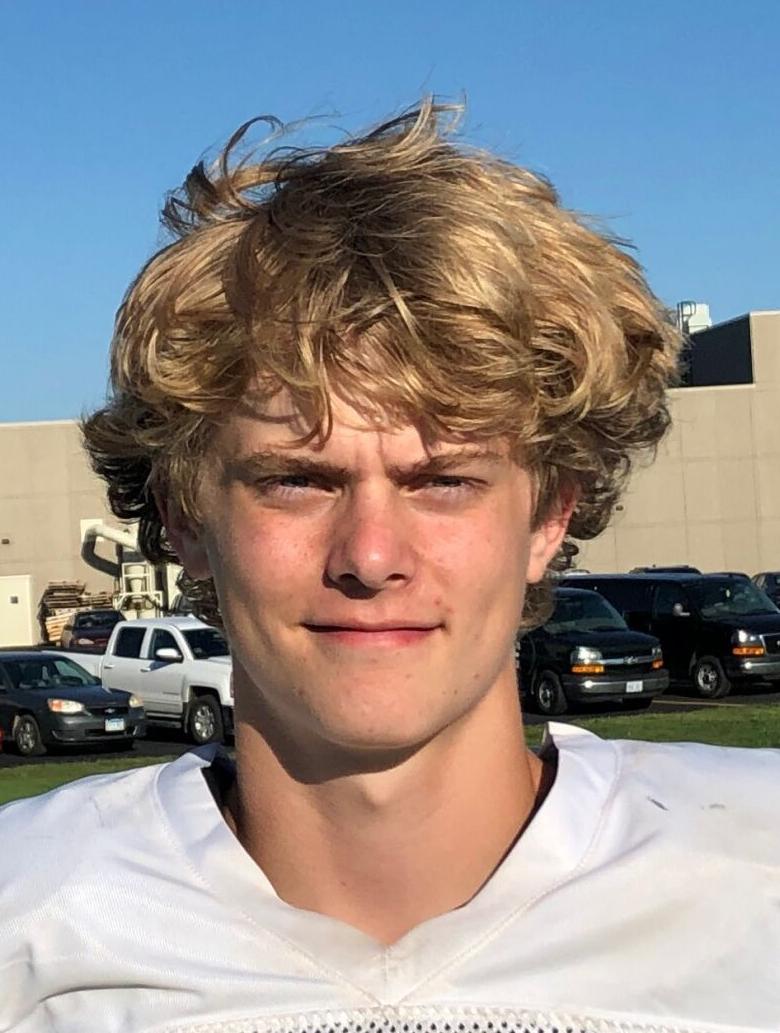 Sophomore Mason King made a team-high six 3-pointers and added 19 points for the Warriors, who had seven players make at least one from 3-point range.
Will Hahn added nine points on three 3s, and Mason Schroeder and Ben Stemper scored eight apiece for Caledonia, which only led 48-38 at halftime.
VIROQUA – The Red Hawks (3-13, 3-5) won after losing four straight and kept the Blackhawks (3-12, 0-7) winless in the conference.
Caledonia 70, St. Charles 17
ST. CHARLES, Minn– The Warriors (14-3, 8-0) kept their unbeaten conference season alive.
Logan 72, Chippewa Falls 39
The Rangers (7-8) ended a four-game losing streak by breaking out against the Cardinals.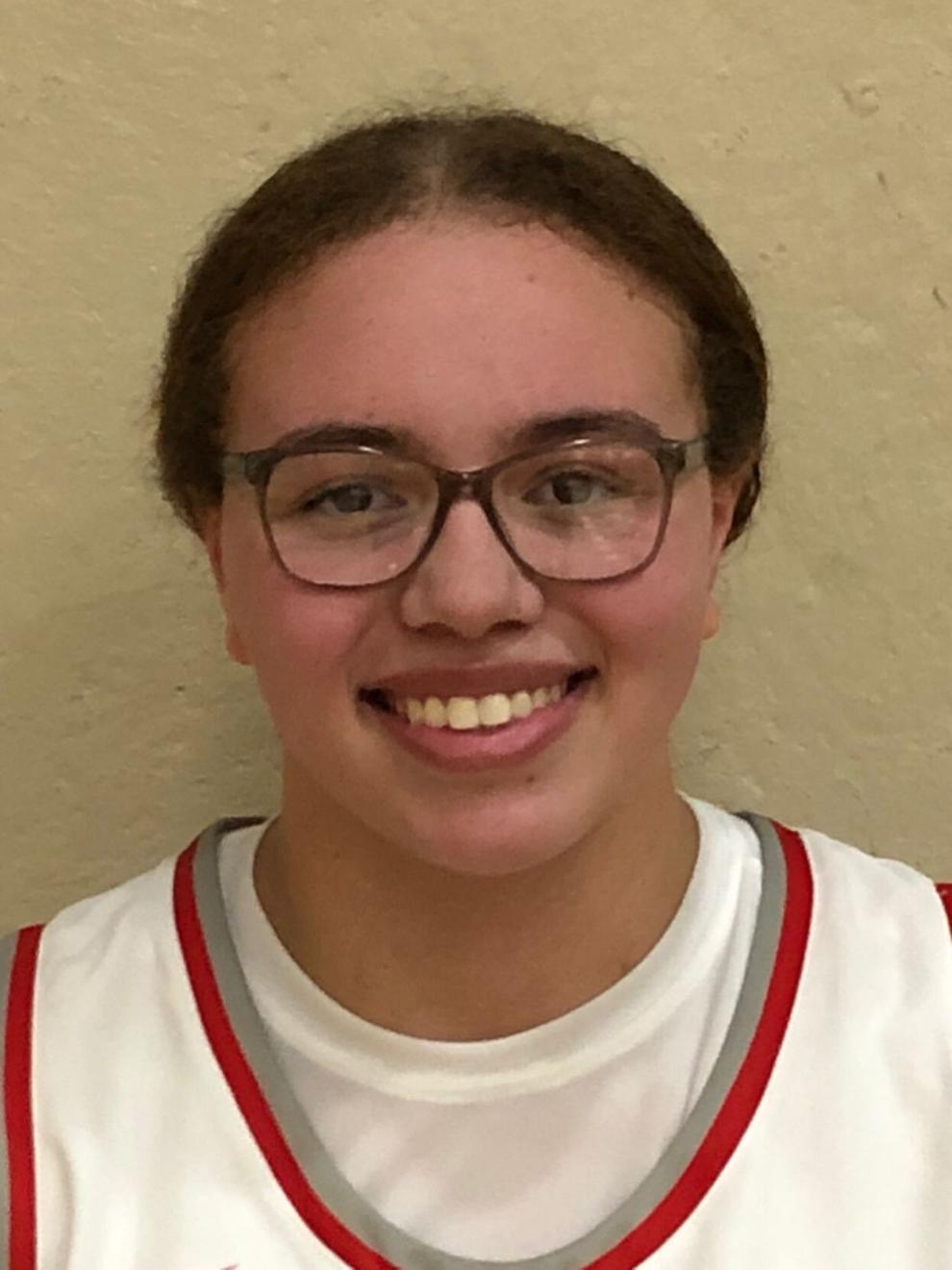 Junior Aaliyah Hamilton scored 14 points and senior Jazzy Davis and junior Brooklyn Reynolds added 12 apiece for Logan, which had nine players score. Junior Ada Thurman added 10 points for the Rangers.
Tomah 52, Adams-Friendship 36
TOMAH – The Timberwolves held the scoring advantage in each half and were led by senior Aubrey King's 16 points.
Tomah (7-9) also received 10 points from Lauren Noth, nine from Brun Neumann and eight from Olivia Wall as it won for the fourth time in six games.
Cashton 61, Melrose-Mindoro 58 (OT)
CASHTON – Senior Braylee Hyatt made 13 of 14 free throws on her way to a team-high 17 points for the Eagles (10-7), who have won six of their past seven games.
Hyatt also made one of her team's four 3-pointers and has averaged 22 points in her last four games.
Sophomore Taylor Lindley-Schendel added 13 points and junior Sydney Helgerson 10 for Cashton, which led 32-25 at halftime and made six free throws in overtime.
The Mustangs (7-9) were led by senior Lilly Radcliffe's game-high 29 points. Radcliffe made six 3-pointers and scored 17 of her points after halftime.
New Lisbon 64, De Soto 26
NEW LISBON, Wis. – The Pirates (0-14) were kept winless by the Rockets.
Viroqua co-op 4, Stoughton 2
STOUGHTON, Wis. – Dalton Buros tied the game at 1 in the first period for the Blackhawks (3-13) and put them ahead with the lone goal of the second period.
Collin Simonson and Jack Dahl also scored goals for Viroqua.
Mosinee 5, Tomah/Sparta 2
TOMAH – Brayden Schreier and Aiden Carney scored for Tomah/Sparta (10-7), which allowed four goals in the second period.