The Aquinas and Holmen high school volleyball programs battled it out for the first time this season just over three weeks ago at the Bernie L. Ferry Fieldhouse in Holmen.
They learned a lot about each other and themselves after the Vikings won the first two sets and the Blugolds rallied to win the last three.
When they meet Thursday night at the Reinhart Athletic Complex, they do so as the top two teams in the MVC and with the chance to take outright possession of first place and the inside track to a conference title.
"Thursday is a really big game," Holmen senior middle hitter Kyla Christnovich said with a smile after the Vikings swept Onalaska on Tuesday. "We have to keep our middles and outsides in system this time.
"We also have to put a big block up on their outsides and middles."
Christnovich said the loss on her home court was tough one to swallow after the Vikings went unbeaten to win last year's MVC title. The nature of a five-set loss — especially after winning the first two — can also be tough to handle, but Holmen has endured.
The Vikings (15-4, 6-1) are 9-1, have won five straight MVC matches since the setback and center their success on balance.
Christnovich leads the team with 106 kills, but junior Rayna McArdle has 77, junior Izzy Jahr 66 and junior Lydia Olson 57. Senior Kendra Winker is always a threat, and freshman Charley Casey is becoming more and more of a part of Holmen's attack at the net.
Aquinas coach Nellie George was impressed by Holmen's defense the first time around and said that is what stood out to her the most after watching film of the Vikings' win over the Hilltoppers on Tuesday.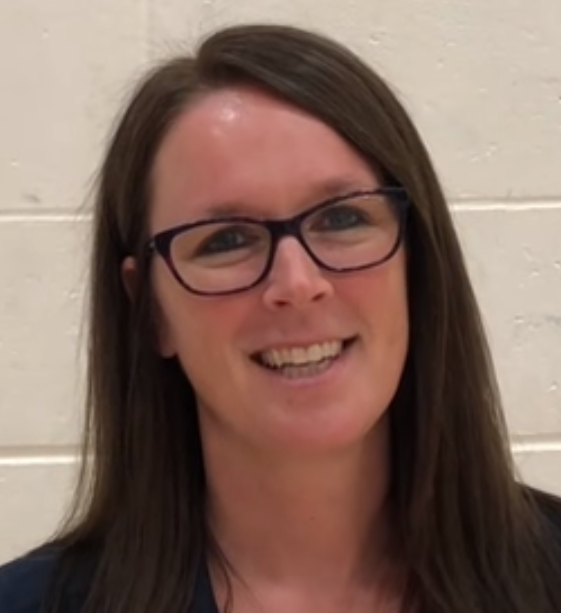 "They are young back there, but they did a good job against us the first time," George said. "I noticed some things we'll have to keep track of and some things that, maybe, we can take advantage of.
"But the reality is that we need to focus on what we do on our side of the court. If I can say, 'Hey, when you see this, do this, because it might give us an advantage,' that's about it. I think our teams match up pretty evenly."
Freshman Macy Kline is Holmen's starting libero, and she and senior cousin Gracey Kline have combined for 299 digs for an average of about seven per set.
The Blugolds (18-6, 6-1) are ranked seventh in Division 3 by state coaches and counter with a similar balance of experience and youth.
Senior Macy Donarski recorded the 2,000th assist of her career in Tuesday's five-set win at Tomah and is a stabilizing force for a team that has won eight straight matches since losing a surprising three-set match to Logan on Sept. 6.
"That 2,000 is no joke, especially when you consider she didn't get too much of an opportunity to set her freshman year because we had Taylor Theusch, and then she played 11 matches as a sophomore due to COVID," George said. "She's really been able to do a lot in a short period of time, and she's been fortunate to play with some really good defensive players who get the ball to her and some good attackers who can put it away.
"She's also the vocal leader on the floor, and you get that super competitive nature in her that spreads to everyone else, too."
The Aquinas attack at the net is centered around sophomore Addy Foor, senior Sydney Emineth and freshman Sammy Davis. Foor has 194 kills, Emineth 154 and Davis 151 as targets for Donarski and her 590 assists (8.9 per set).
Senior Shea Bahr has been the leader in helping Donarski set up the offense with 304 digs.
That presents a formidable challenge to the Vikings, who won their first WIAA Division 1 sectional title and qualified for a quarterfinal match at the Resch Center in Green Bay last season with several of their current players.
McArdle, especially, has been a multi-dimensional contributor with just as big of a hand in the mix with her digging and setting abilities as those she demonstrates at the net.
The biggest challenge for Holmen, though, is making the most of any advantage it takes. Leads have to be sustained, and big points have to be won this time around.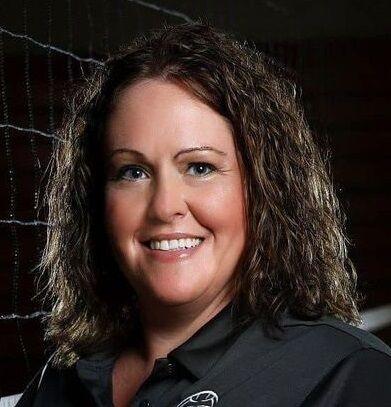 "We need to finish," Holmen coach Kelly Grabowenski said. "That was our struggle in our first match with them. We didn't finish that time and need to be able to do it this time.
"We need to control the pace of the game and play our volleyball."
IN PHOTOS: Holmen vs. Onalaska volleyball
Holmen vs Onalaska volleyball, Sept 20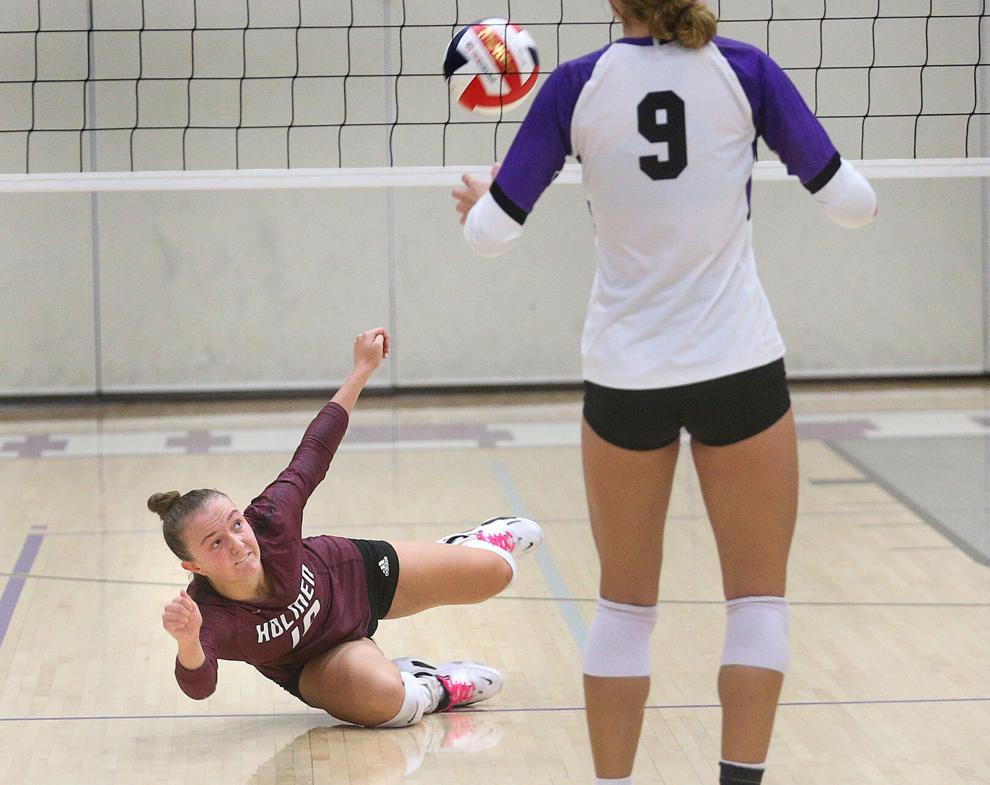 Holmen vs Onalaska volleyball, Sept 20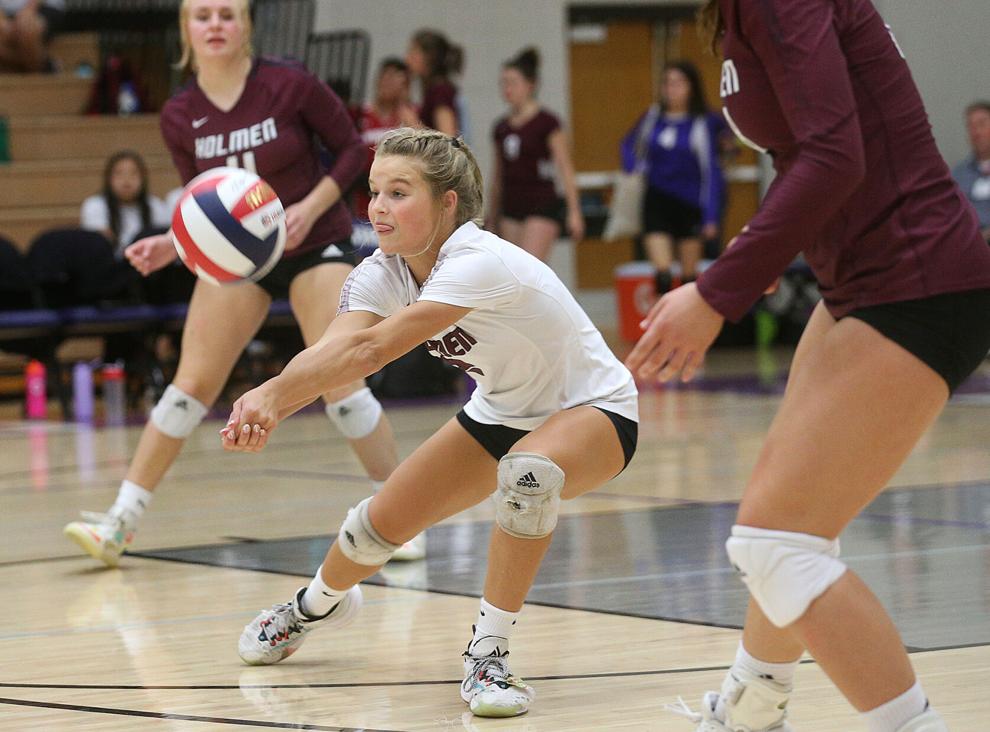 Holmen vs Onalaska volleyball, Sept 20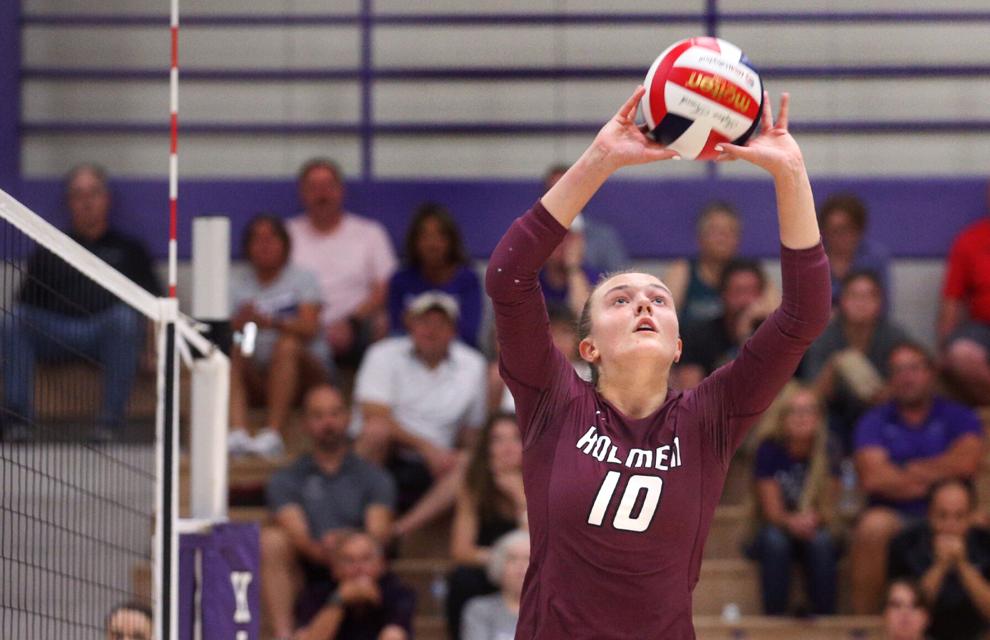 Holmen vs Onalaska volleyball, Sept 20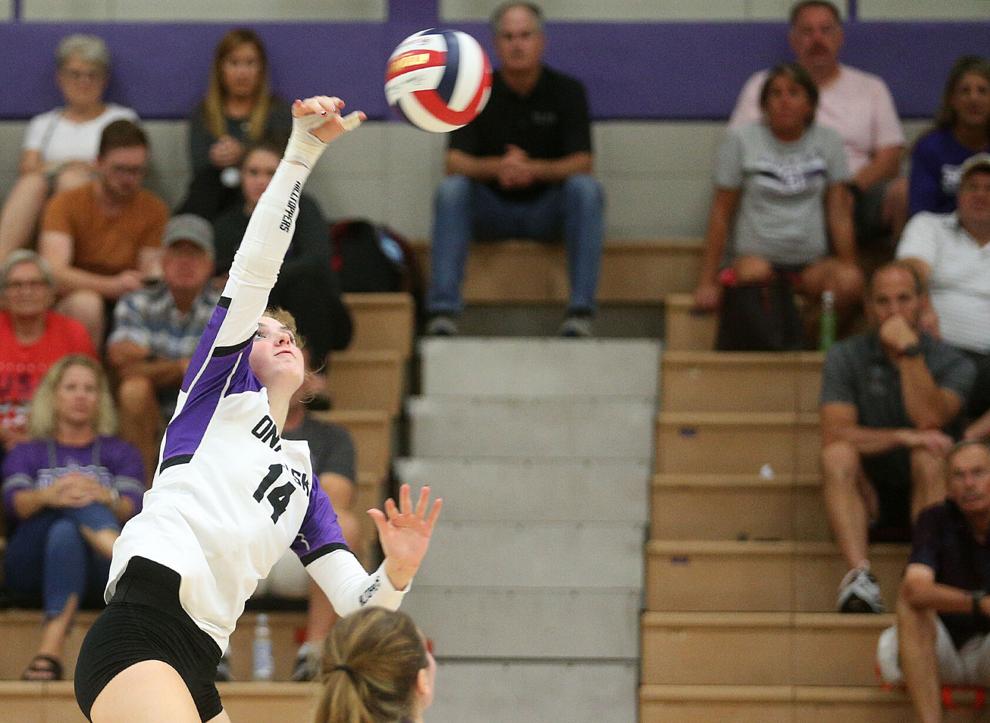 Holmen vs Onalaska volleyball, Sept 20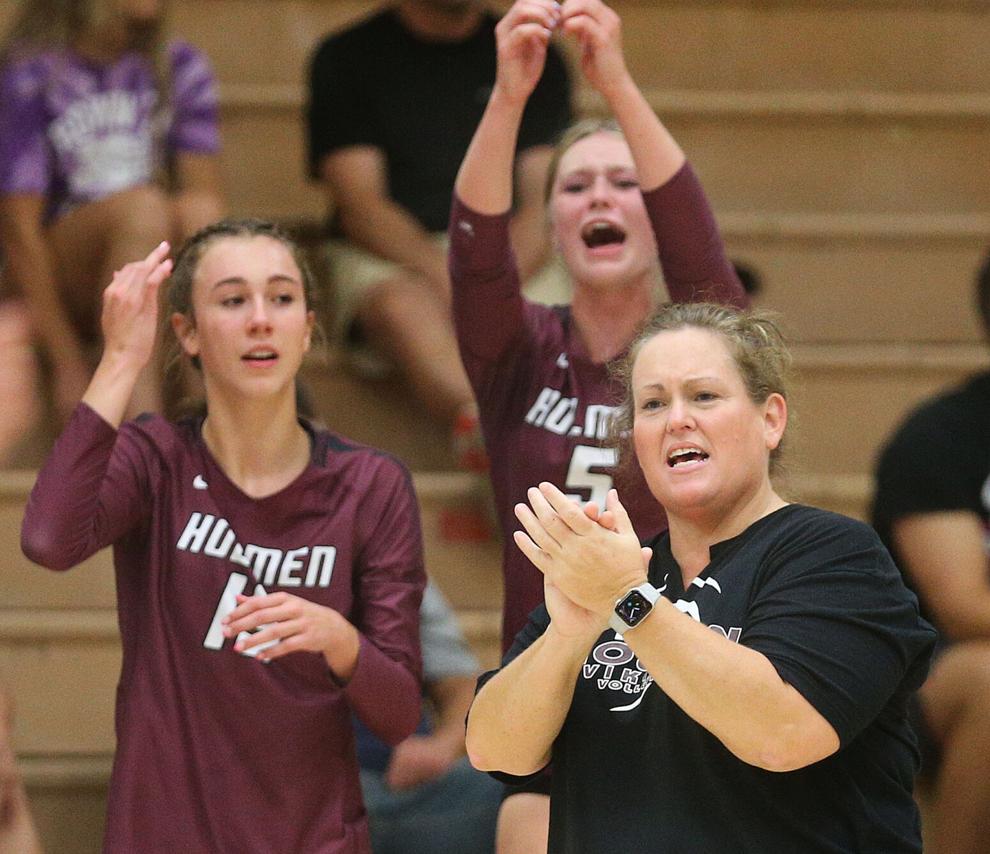 Holmen vs Onalaska volleyball, Sept 20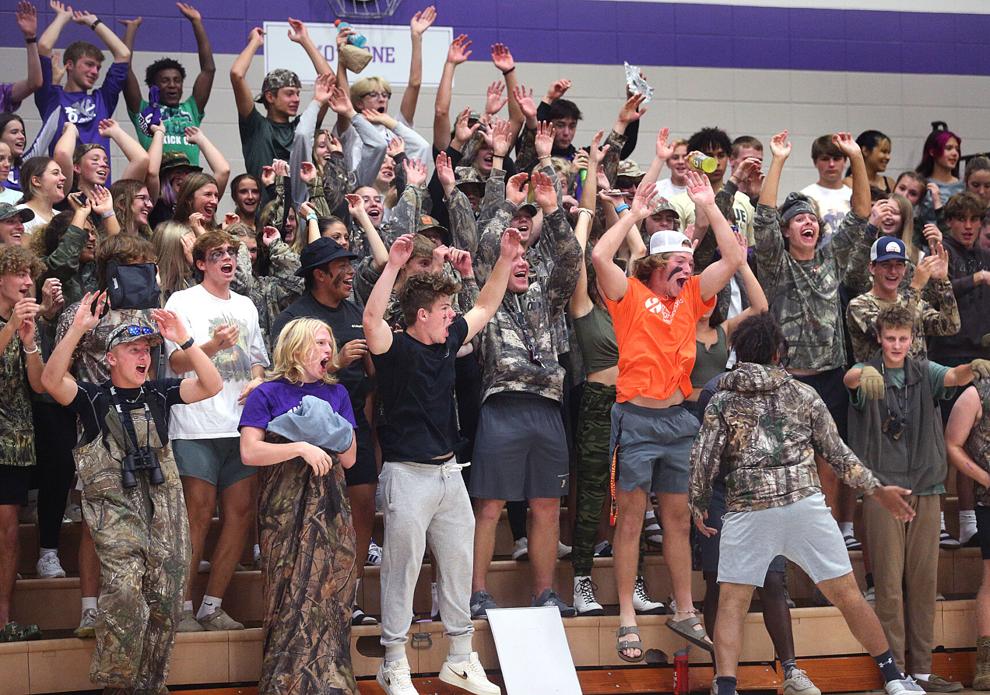 Holmen vs Onalaska volleyball, Sept 20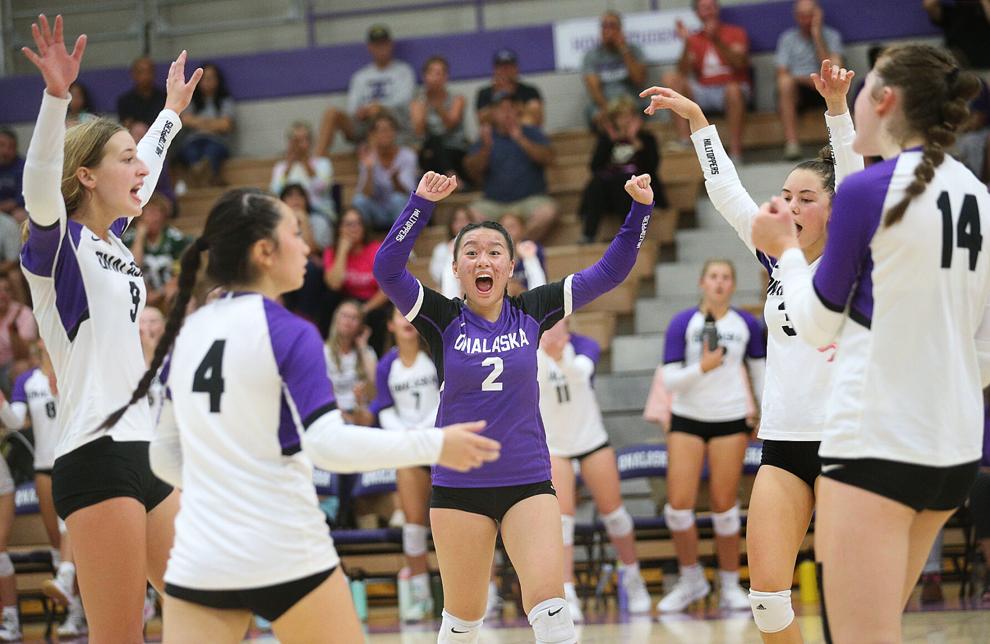 Holmen vs Onalaska volleyball, Sept 20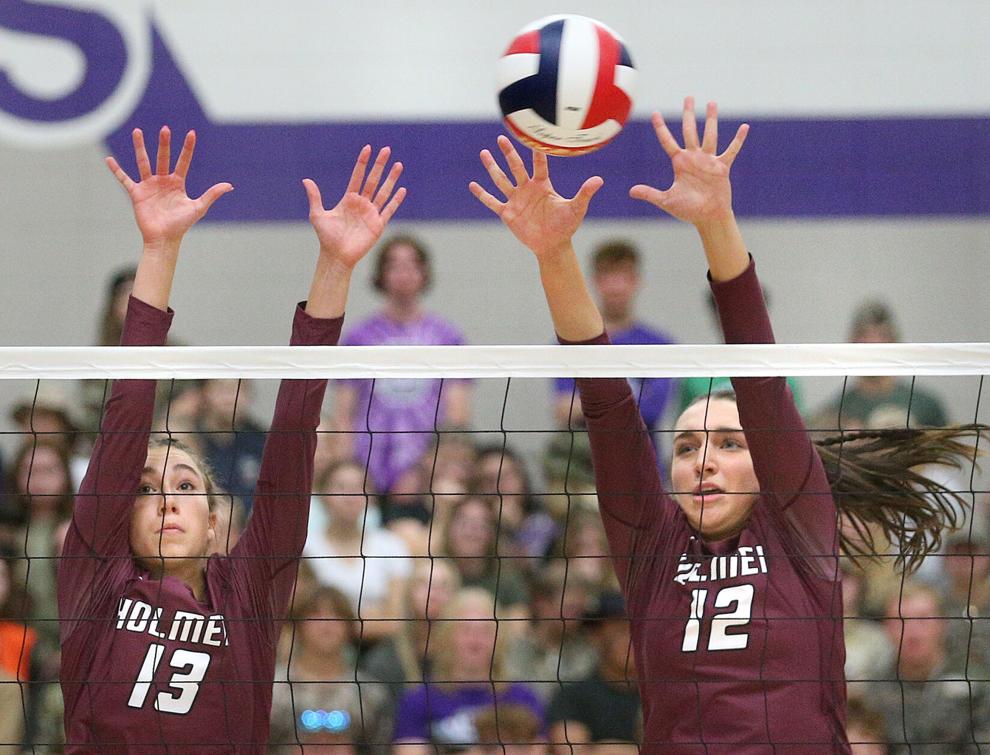 Holmen vs Onalaska volleyball, Sept 20