High school boys volleyball preview: Madison East's Isaac Seip, Middleton's Cole Sweitzer among 10 players you need to know this season
Cole Sweitzer. Isaac Seip. Just two of the big names this season that are leading Madison-area teams this season.
Boys volleyball is back in full swing after several, including the four Madison public schools, weren't able to compete during the 2020-21 school year amid the COVID-19 pandemic.
Middleton finished as the state runner-up in the WIAA's alternate fall season last spring.
Due to some teams not playing since 2019, there's uncertainty about what teams have to offer. But there's also an opportunity for a lot of top talent and new faces to emerge.
Here are 10 players to keep an eye on this fall:
Jacob Murphy, sr., Fort Atkinson
Murphy, a middle blocker, is a strong attacker and blocker for Fort Atkinson coach Michael Rajsich's team.
Isaac Seip, sr., Madison East
The athletic Seip, who can play outside hitter and middle blocker, is expected to be a top player in the Big Eight Conference, according to Purgolders coach Matt Filteau.
Ethan Hallick, sr., Madison Edgewood/Madison Country Day
Hallick, a setter who will run the attack for the third consecutive season, is a player who "puts in a lot of work in and out of season and continues to show his talents more and more every year," coach Keegan Talbott said.
Matt Wheeler, sr., Madison Edgewood/Madison Country Day
Wheeler, a libero, is in charge of the defense and "continues to be a great level-headed leader for our team and we expect him to be back better than ever this year," according to Talbott.
Anthony Schroeder, sr., Madison La Follette
Schroeder, an outside hitter who was on varsity starting as a sophomore, is a top-flight all-around player who's "always working to get better," Lancers coach Dane Sheppard said.
Ben Krumbach, jr., Madison Memorial
Krumbach, an outside hitter, is part of the Spartans' core for coach Eric Peterson's team, along with senior setter Alex Kimbel and senior outside hitter/libero Zach Vosberg.
James Hamm, sr., Madison West
Hamm, a setter, will direct the Regents' attack for coach Karl Hubbard, who's new to Madison West.
Ryane Frank, sr., Middleton
Frank, a middle hitter, was the Cardinals' most efficient hitter last season and provides a big blocking and attacking presence, according to Middleton coach Rob Kleinschmidt.
Cole Sweitzer, sr., Middleton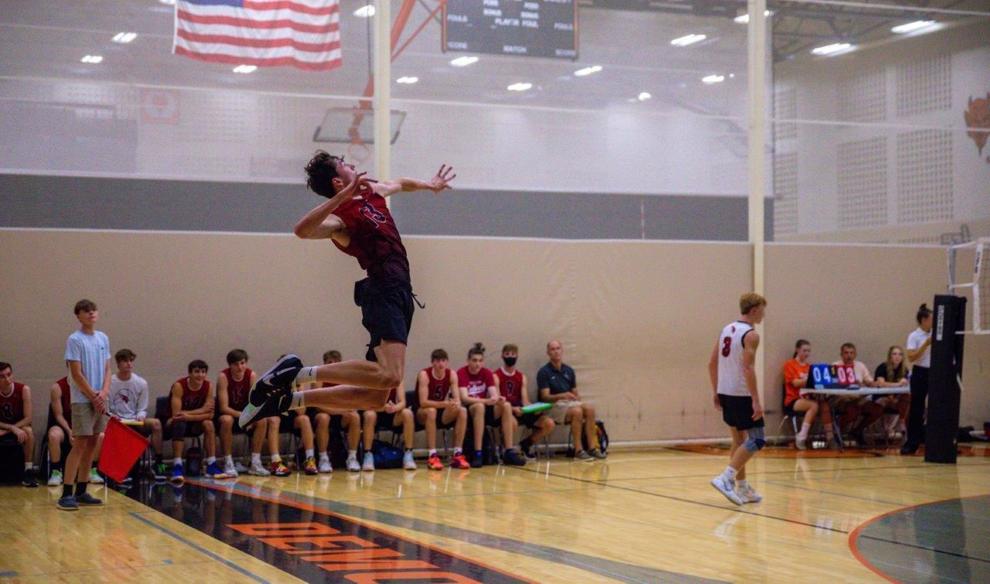 Sweitzer, an outside hitter, led Middleton in kills last season when the Cardinals advanced to the state tournament championship match, finishing as runner-up to Kimberly, during the WIAA's alternate fall season. Sweitzer will be a significant contributor as a player and leader, Kleinschmidt said.
Colton Tubbs, sr., Middleton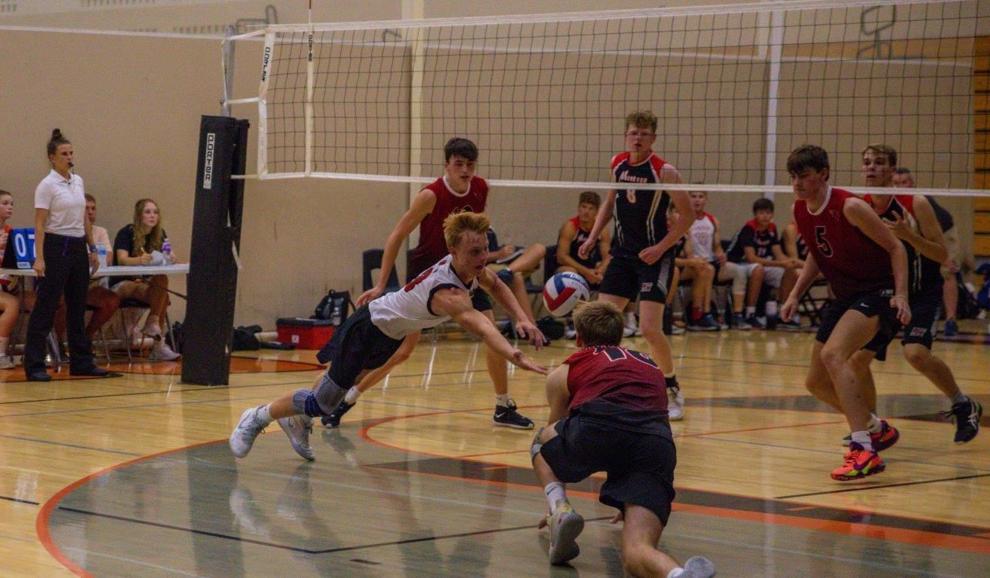 Tubbs, a libero, was a key defensive performer for Middleton in reaching the state final during the alternate fall season last spring.