IN PHOTOS: Winhawks Split Doubleheader with Faribault
IN PHOTOS: Winhawks Split Doubleheader with Faribault
The Winona Senior High Winhawks baseball team splits a pair of games against Faribault on May 23, 2023, at Winona Senior High School. Faribault took the first game defeating Winona by a final score of 7-3. The Winhawks came back strong in the nightcap as Winona defeated the Falcons by a final score of 6-3.
Ethan Merchlewitz in Left Field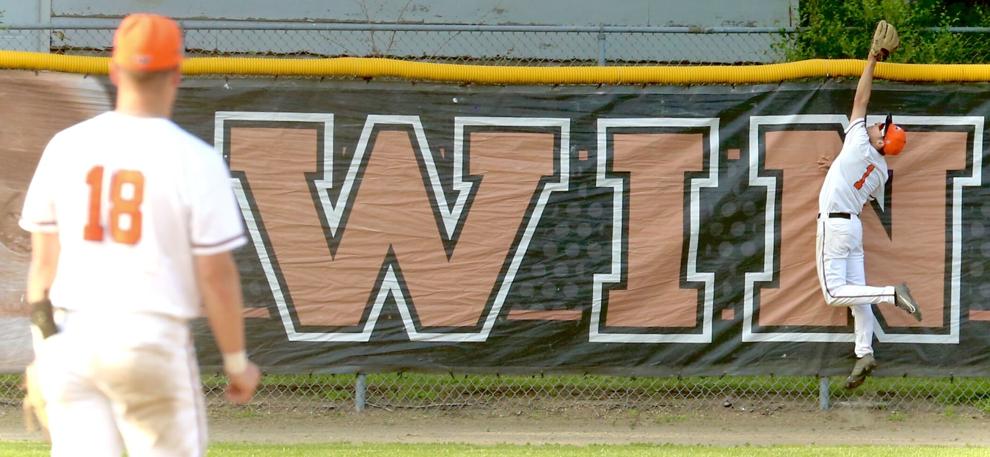 Carter Shields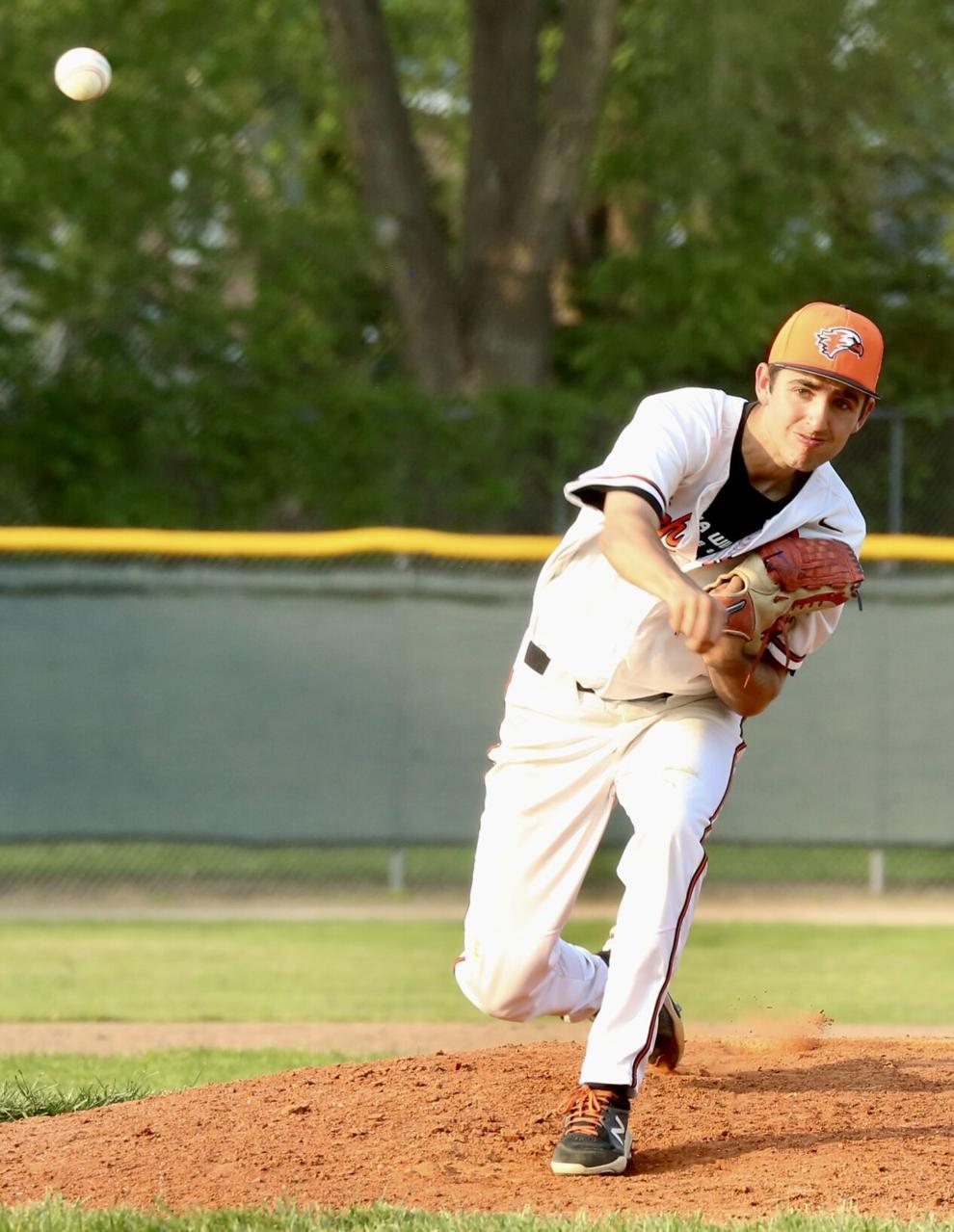 Boden Larsen at the Plate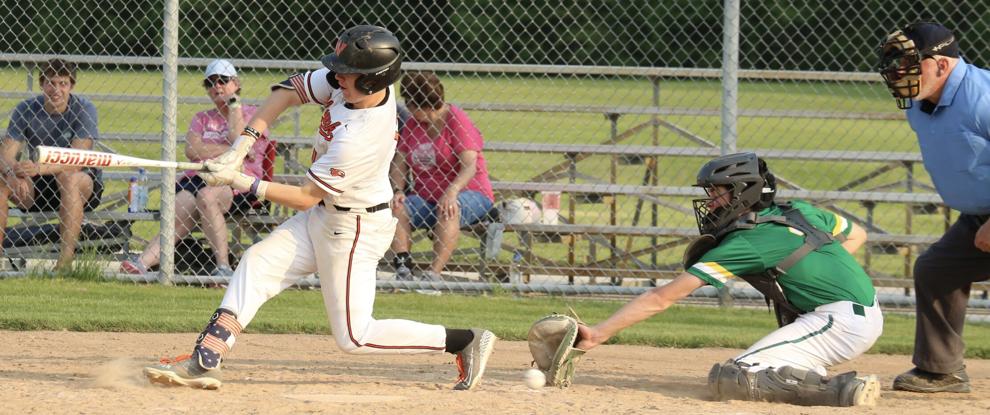 Safe at Third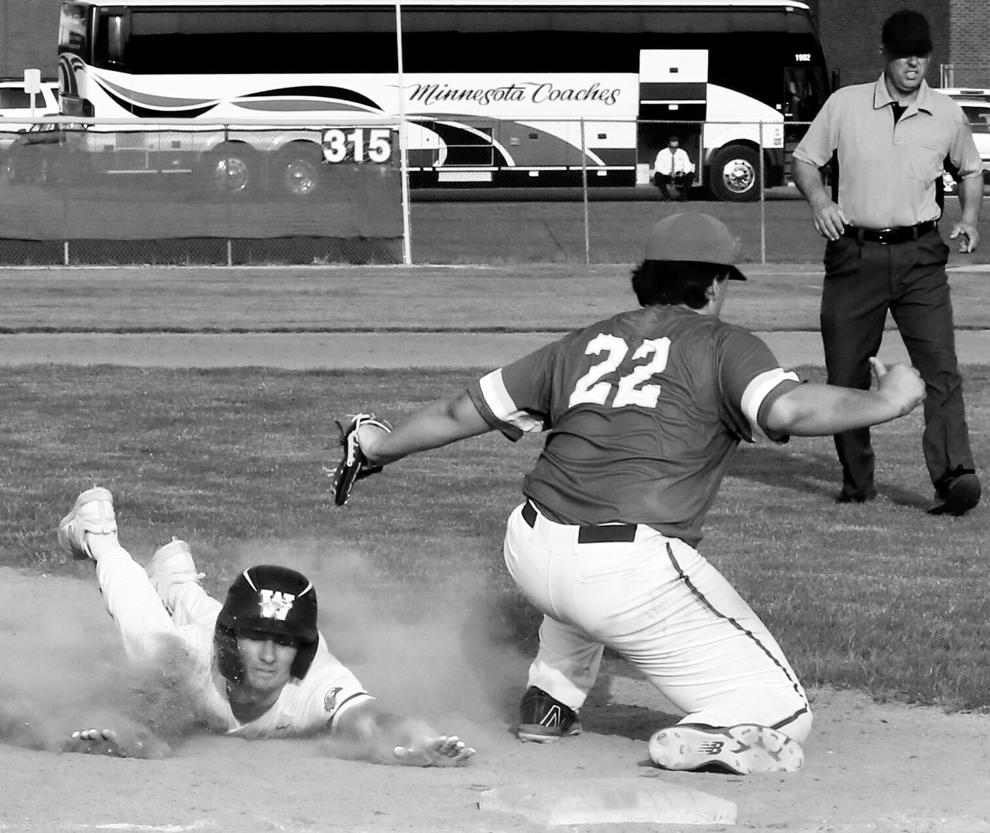 Boden With The Bunt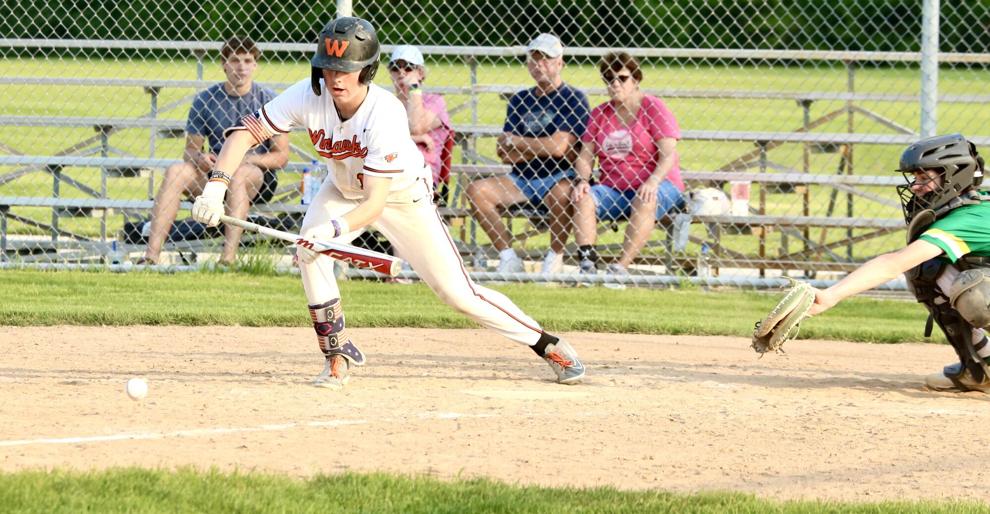 Carter Shields on the Mound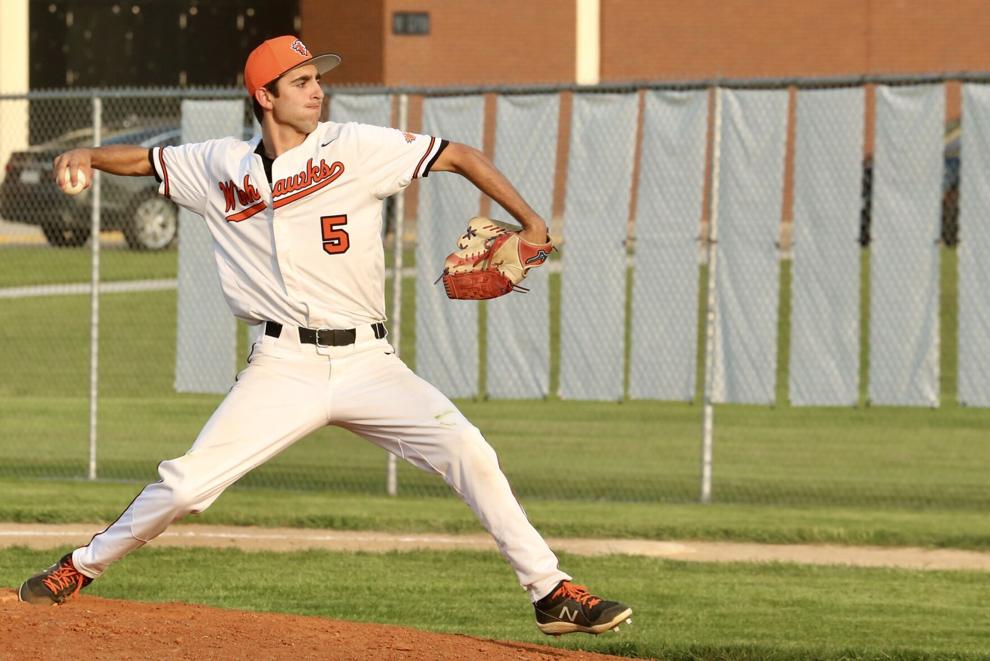 Carson Jones at the Plate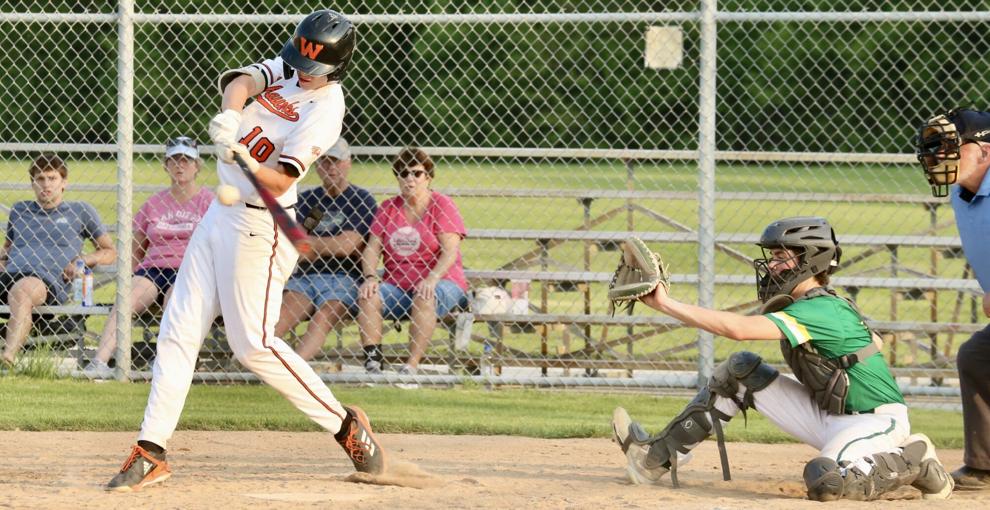 Broadcast Booth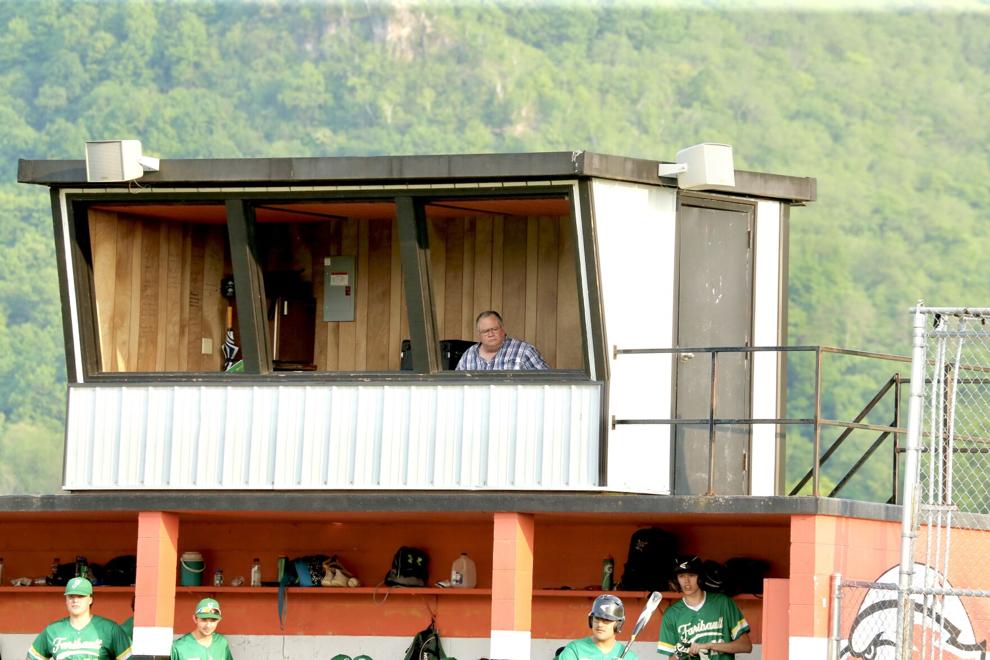 Check the Runner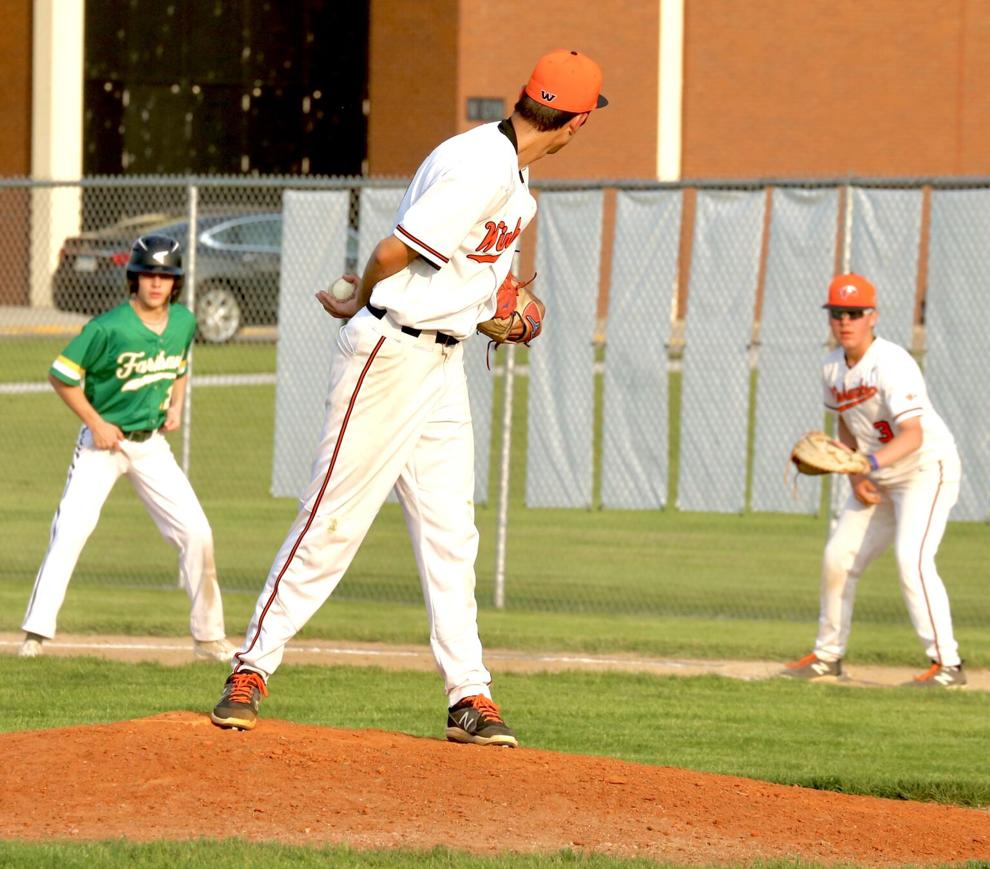 Tyler Kelner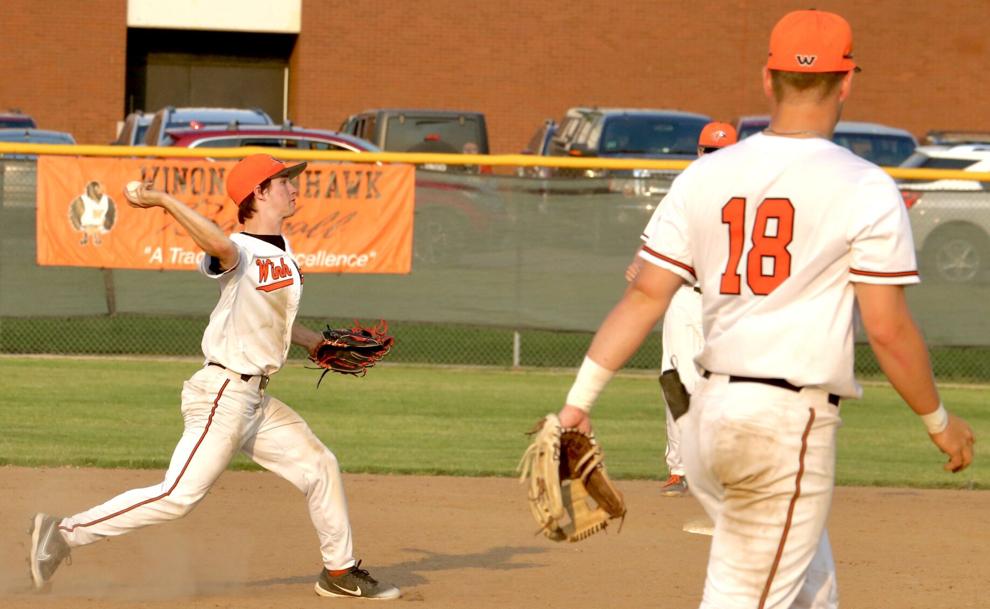 Ashten Vaughn at Third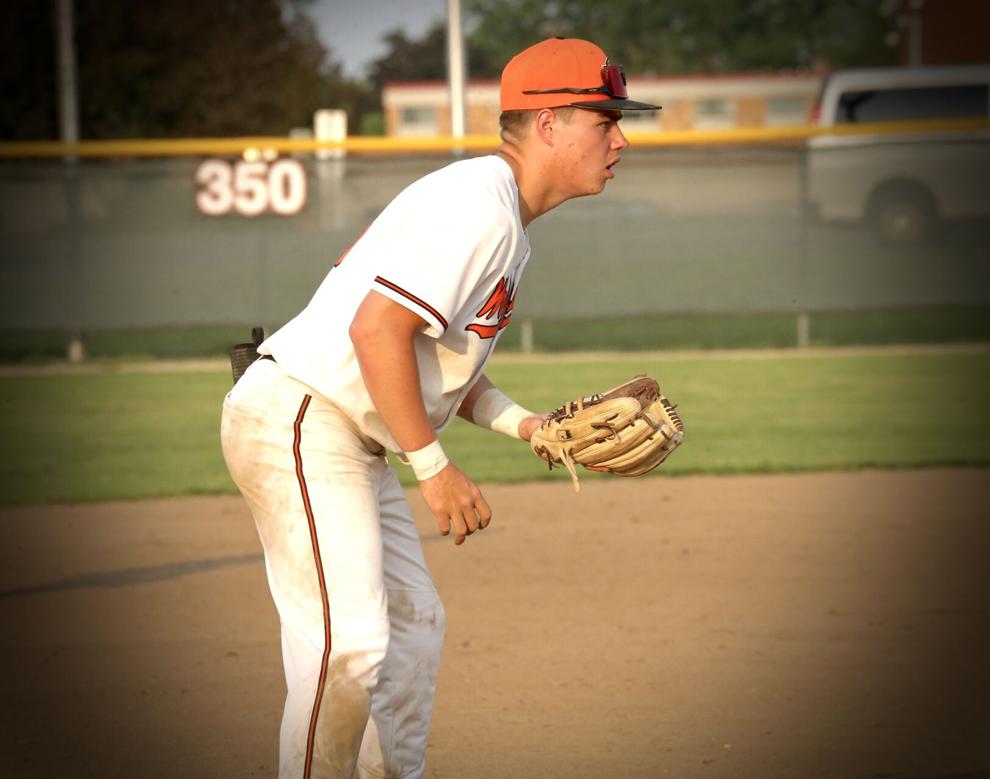 Ethan Merchlewitz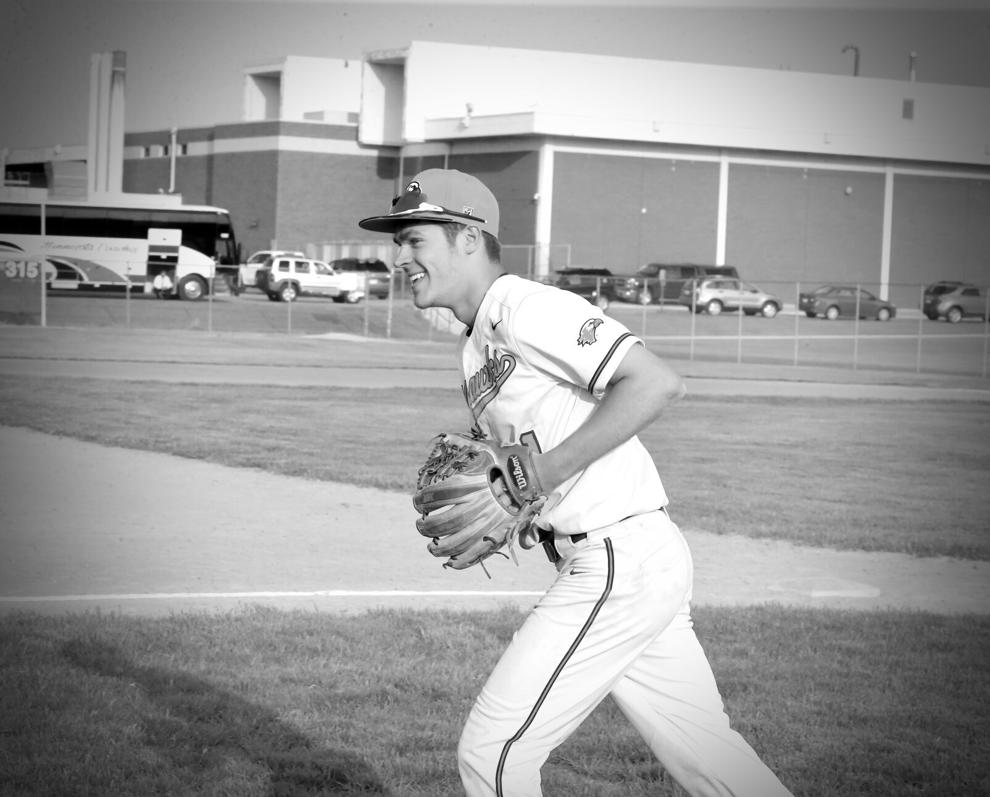 Carter Shields at the Plate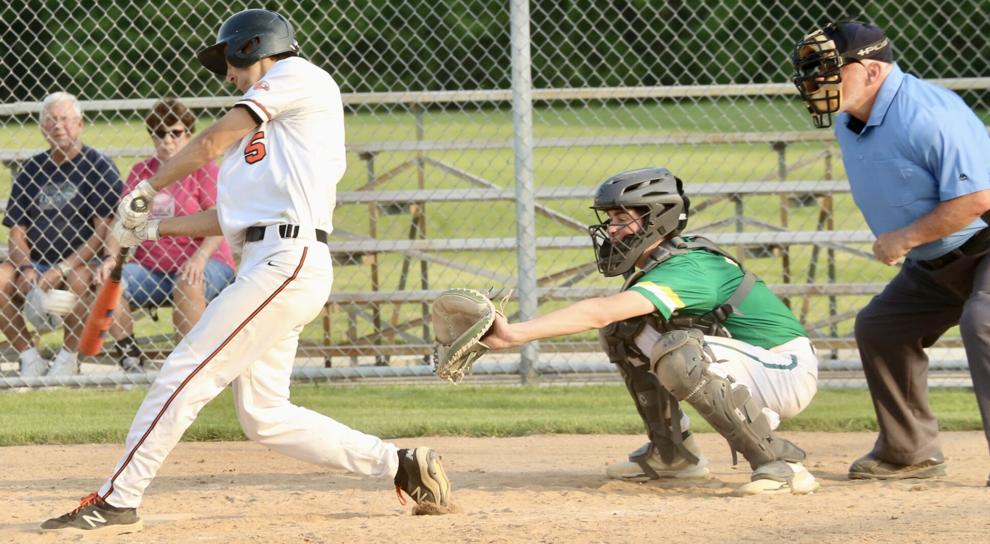 Base Runners Galore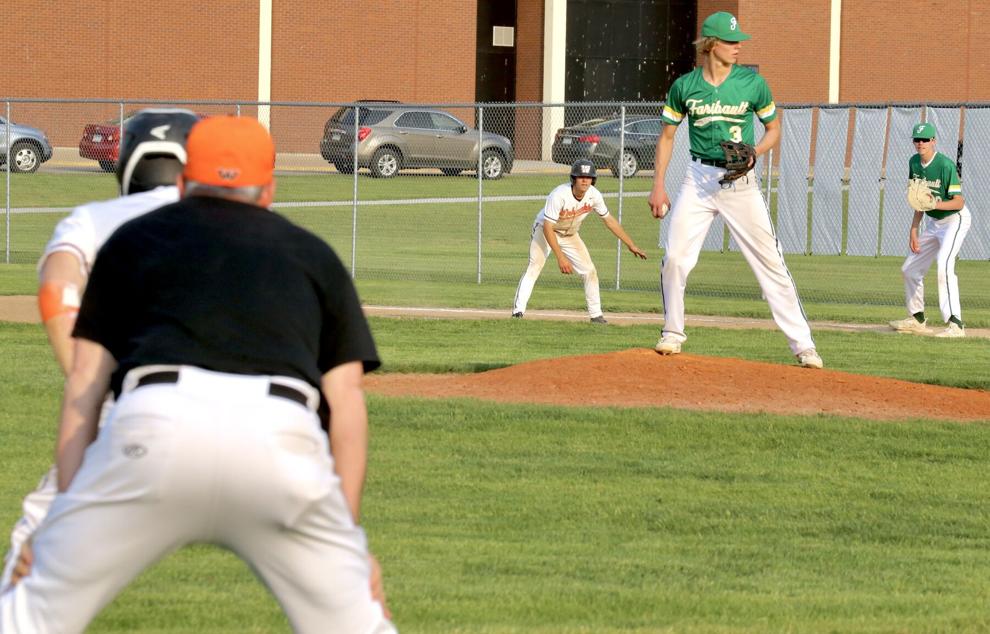 Ethan Merchlewitz at the Plate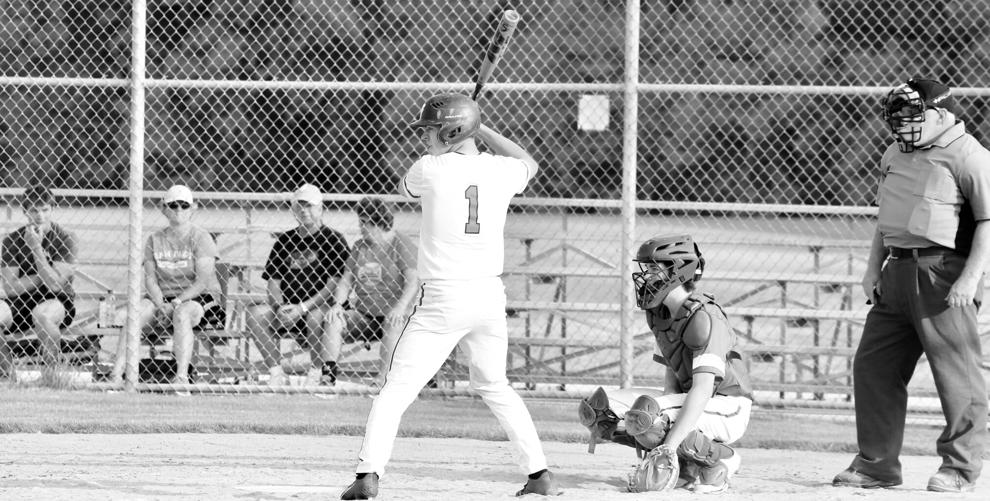 Jonathon Heftman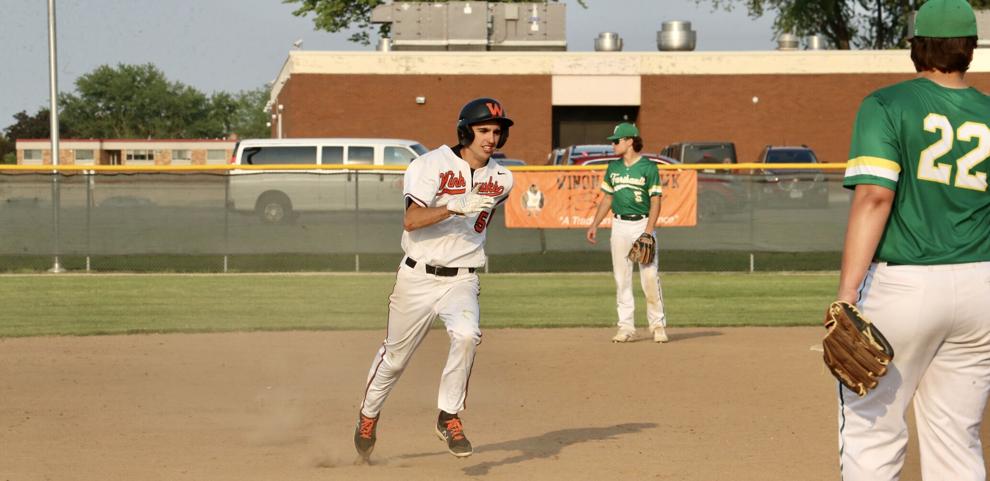 Ethan Merchlewitz on Deck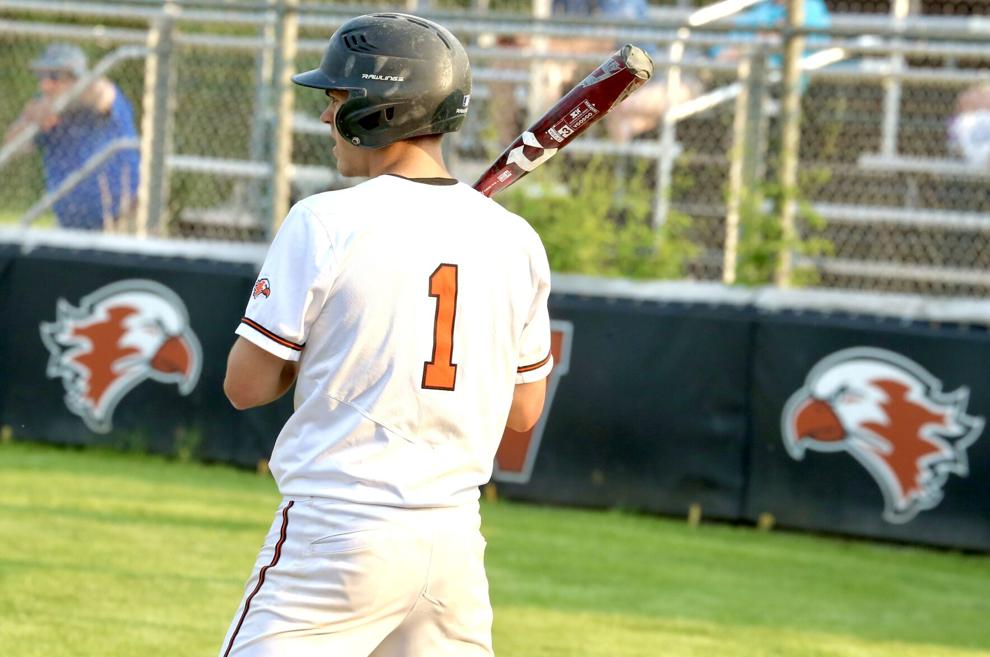 Thank You!