WEST SALEM — There were some improvements to be made after a five-set victory on Tuesday, and Wednesday's West Salem High School volleyball practice probably couldn't have gone any better.
At least that's the indication from the way the Panthers played in picking up a 25-20, 25-20, 25-17 victory over Viroqua on Thursday.
West Salem (6-0, 4-0) minimized mistakes and locked in to play a pretty solid match to keep the Blackhawks (0-8, 0-7) winless and run its Coulee Conference winning streak to 52 straight matches.
"I definitely think we responded the way we wanted to tonight," West Salem senior Kendall Gerke said. "We came out and played the way we practiced on Wednesday.
"We had better communication, and we also had this being our last conference home game (as motivation)."
While Viroqua was able to put together a couple of runs and hang close with West Salem, it seemed to never be able to get over the hump and have momentum.
The Panthers rotated a balanced lineup around the floor and always seemed to have the upper hand at the net.
Senior Ava Olson and junior Jessica Anderson had 10 digs apiece as the Blackhawks tried to counter that attack, but the Panthers were too consistent.
"We noticed during the first couple of matches we played that we had a couple of rotations that weren't really balanced out," West Salem coach Becki Murphy said. "We shifted some things a little bit.
"During a regular season, you have all the time in the world to do that. During a COVID(-19) season, you only have three weeks, so that's an adjustment with the girls maybe having to play places they haven't played much before."
Senior Sydney Hammes and sophomore Kendall Burkhammer had eight kills each to lead West Salem. Senior Grace Brigson led the way with 13 assists, while Gerke added 12.
The Panthers have a first-round bye and top seed for the upcoming WIAA Division 2 regional tournament. They will host either fourth-seeded Neillsville or fifth-seeded Arcadia on Oct. 22.
"I think we'll be ready, and we're happy to have the first seed and bye," Gerke said. "I think we'll use our practice time wisely to work on the right things and be ready for what's next."
Jim Falls, Wis.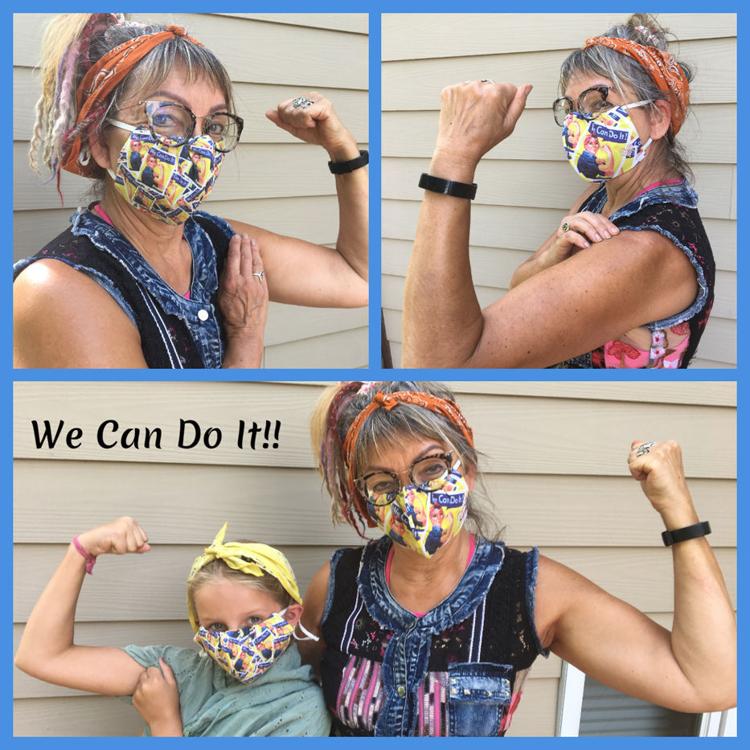 La Crescent, MInn.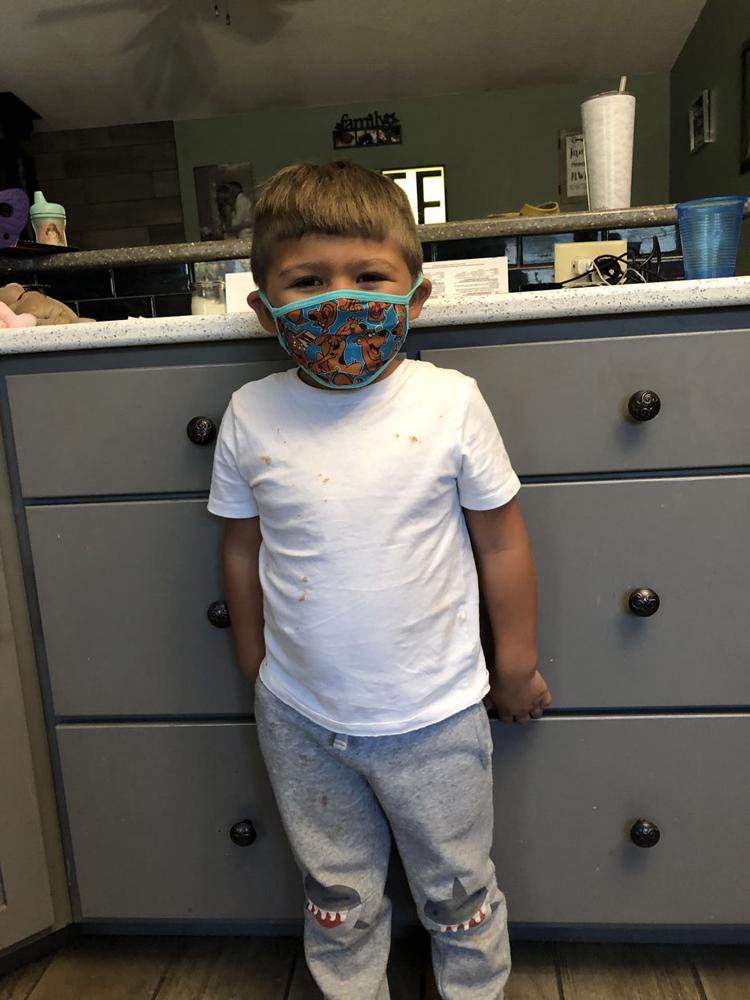 Working at the Tomah VA serving our Veterans during this pandemic!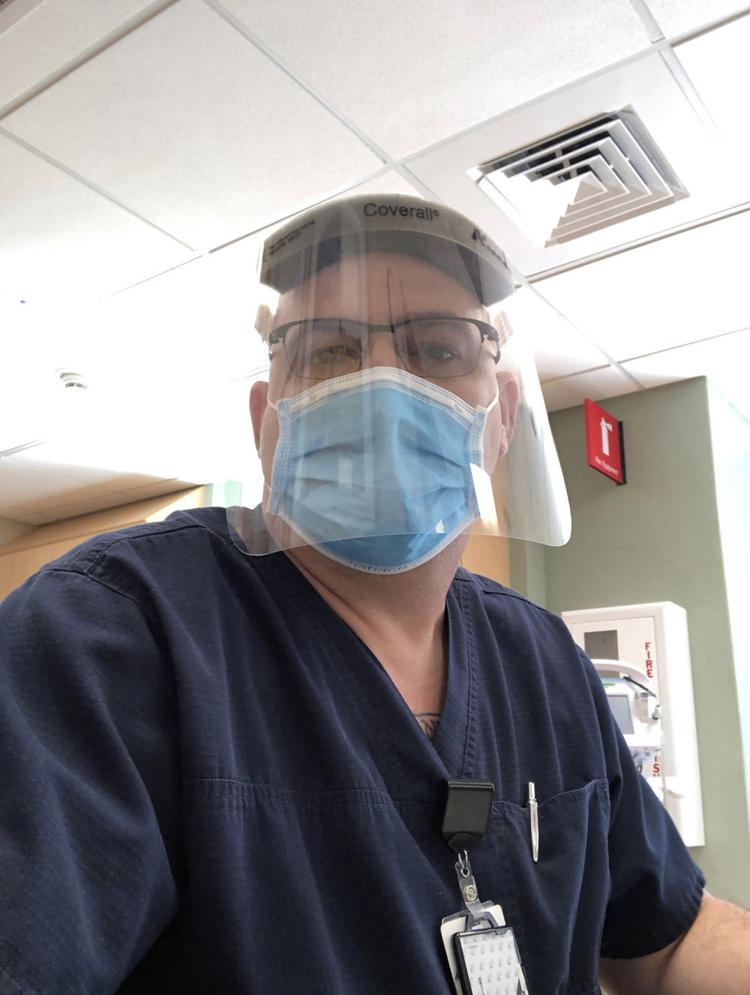 In My Family We all Wear Our Masks Cindy And Baby V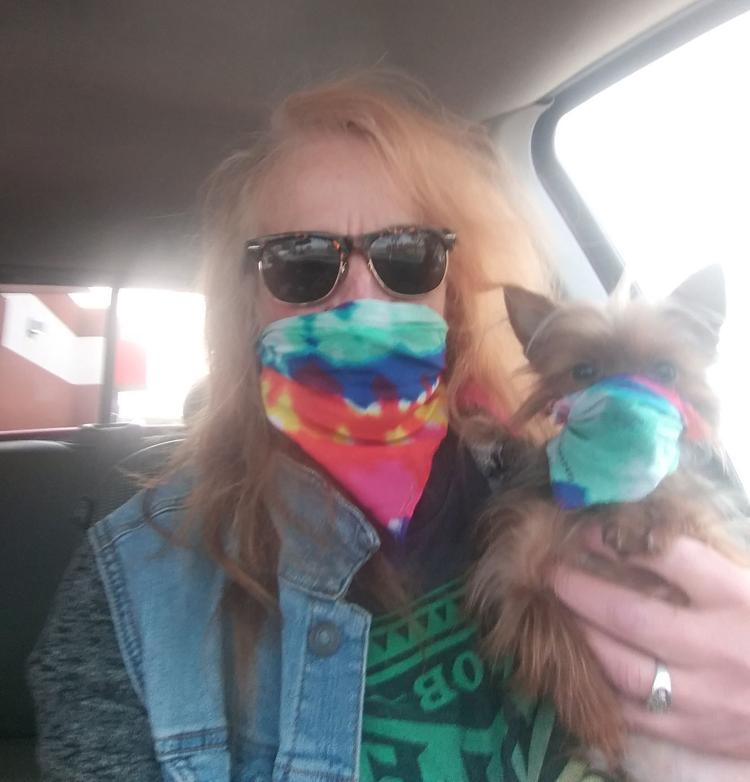 mask made by fellow West Salem High School chemistry teacher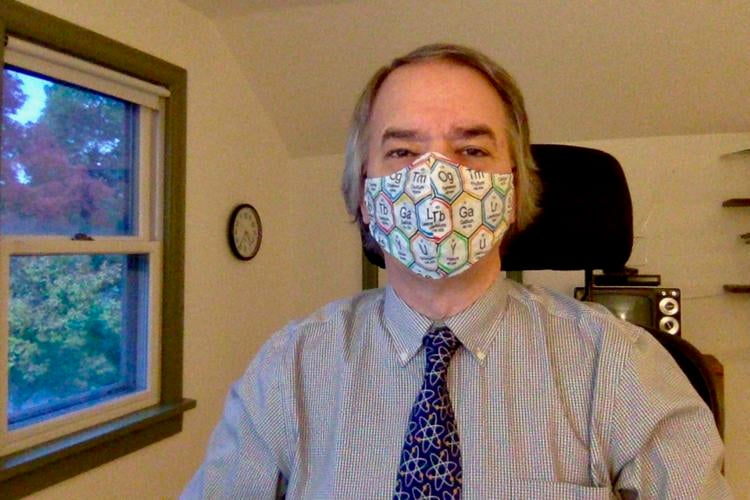 La Crosse punk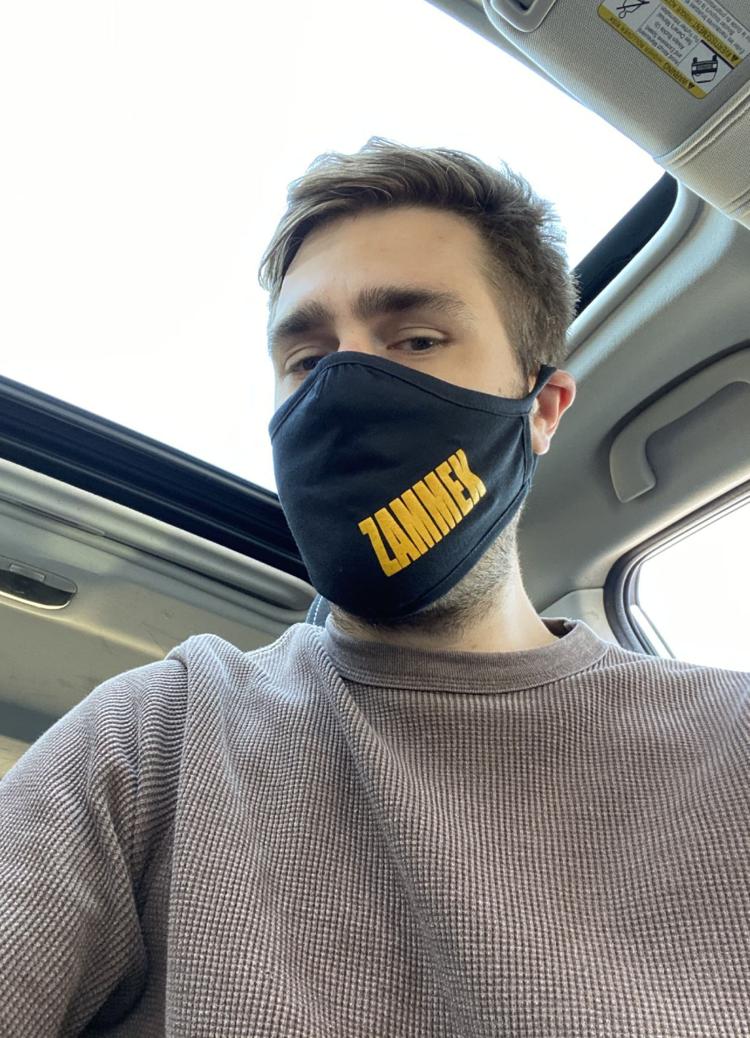 Lace for a lady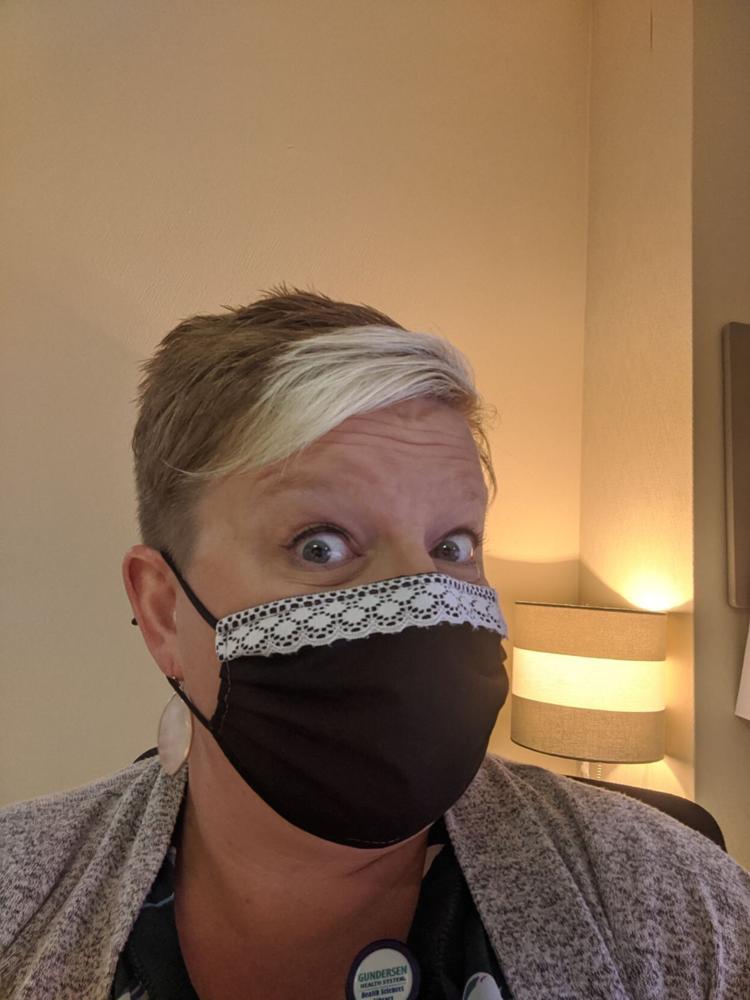 Caring for the community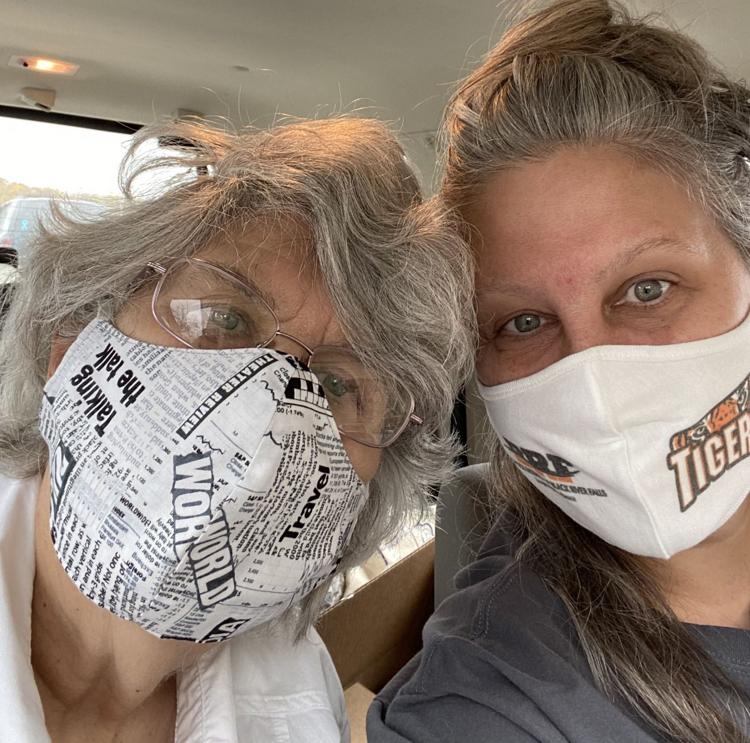 A mask with bling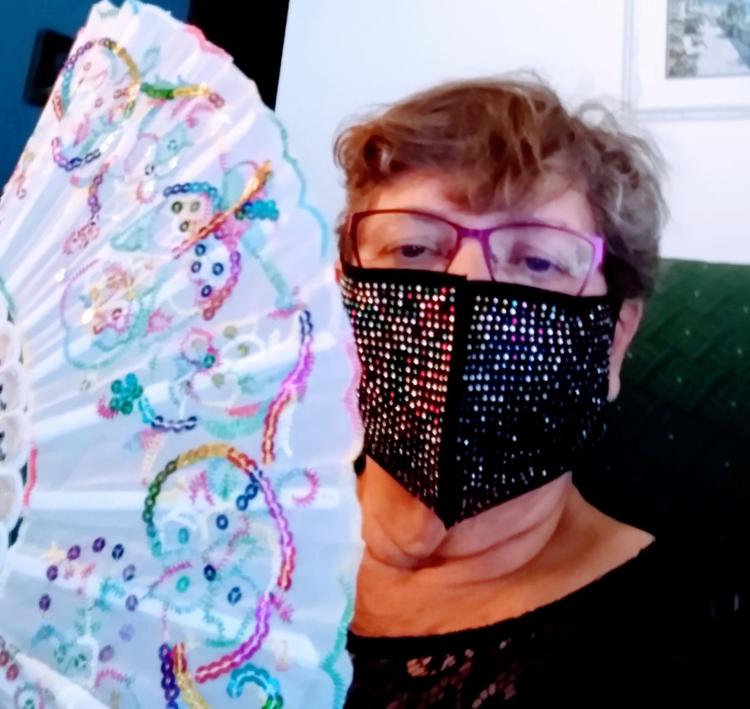 Dinner guests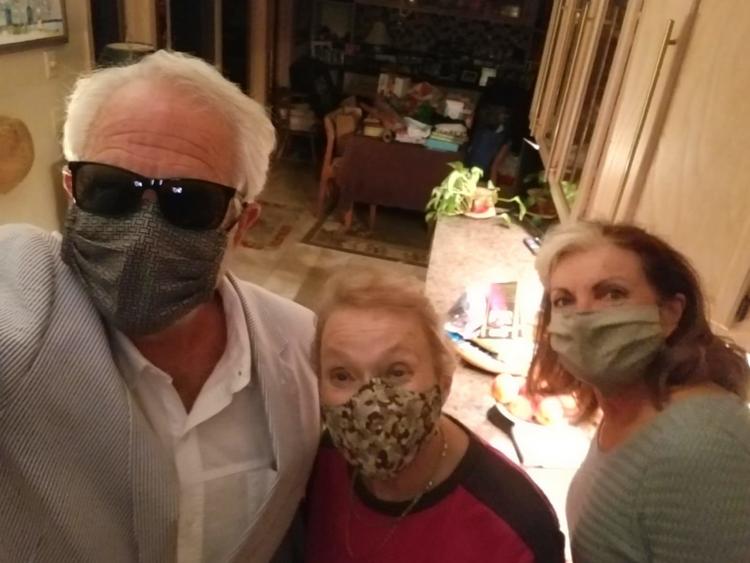 A Friendly smile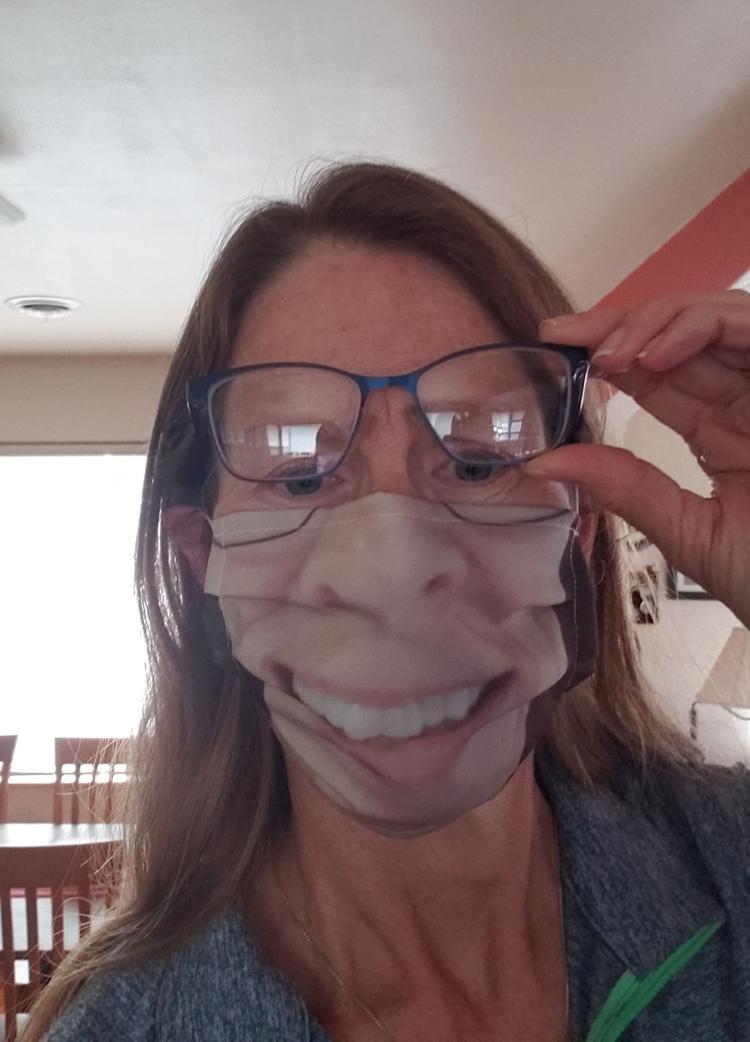 October 6: GIrls WIAA Division 2 sectional golf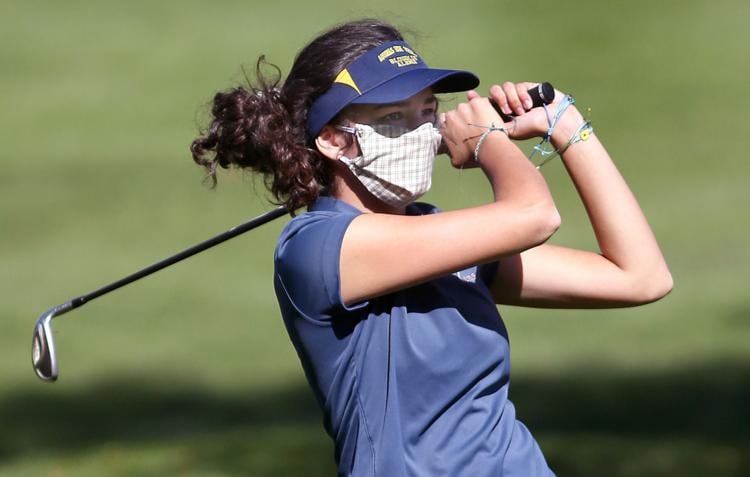 October 2: Edgar vs Onalaska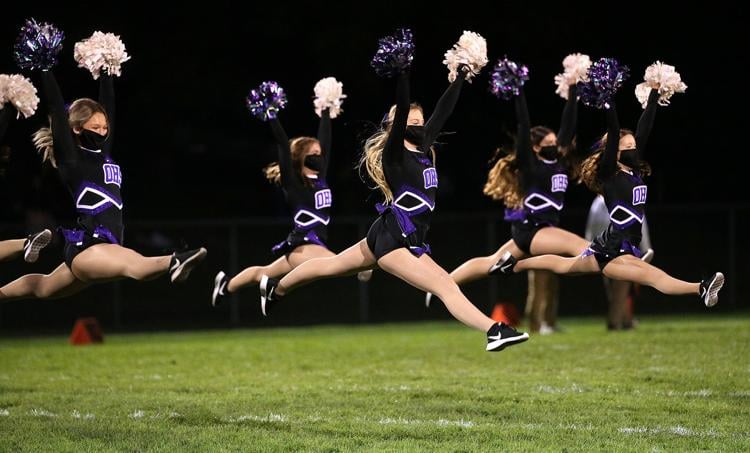 October 2: Edgar vs Onalaska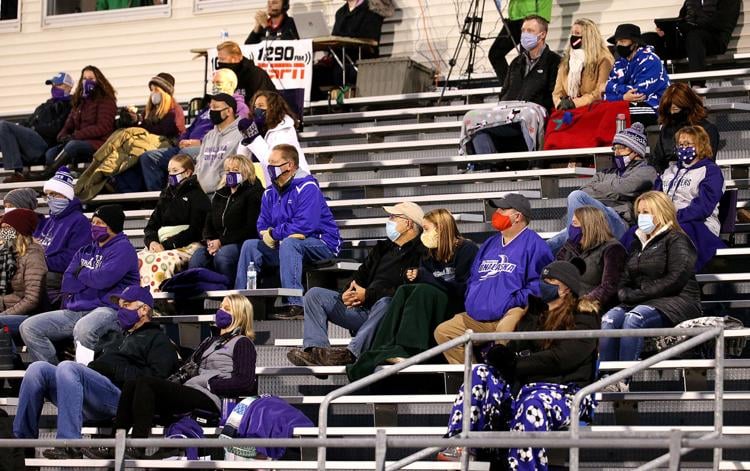 September 22: Aquinas vs Onalaska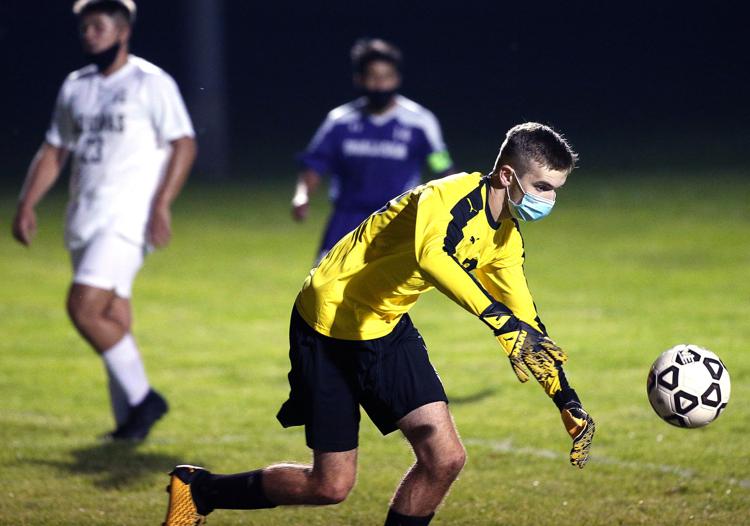 September 17: Westby vs Aquinas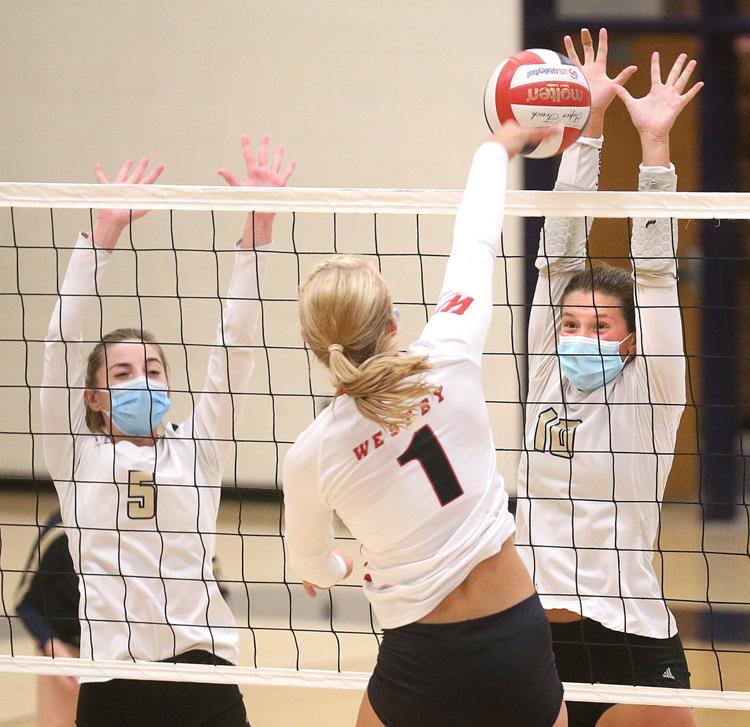 September 17: Westby vs Aquinas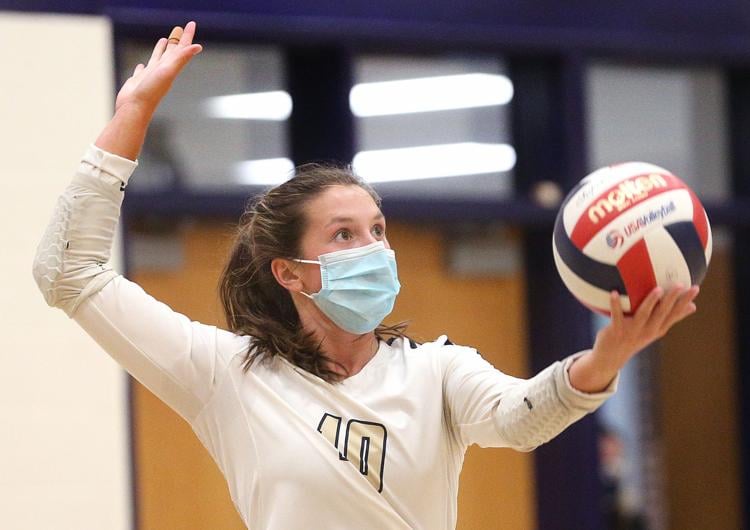 September 17: Westby vs Aquinas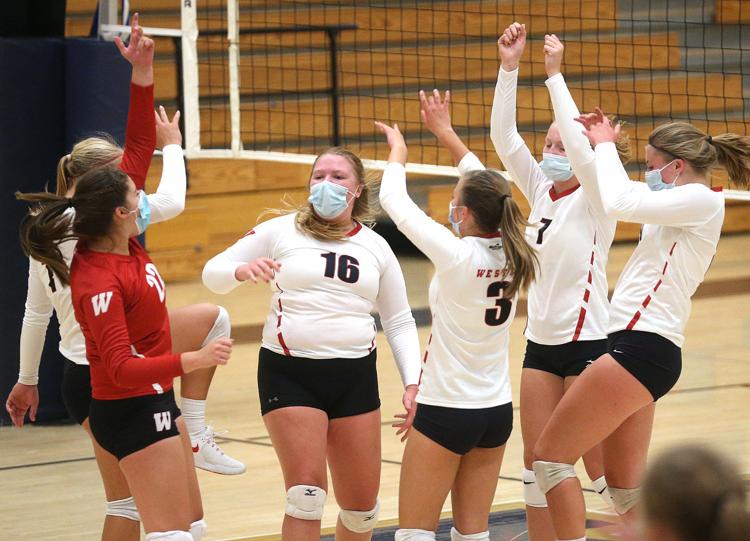 Holmen school lunches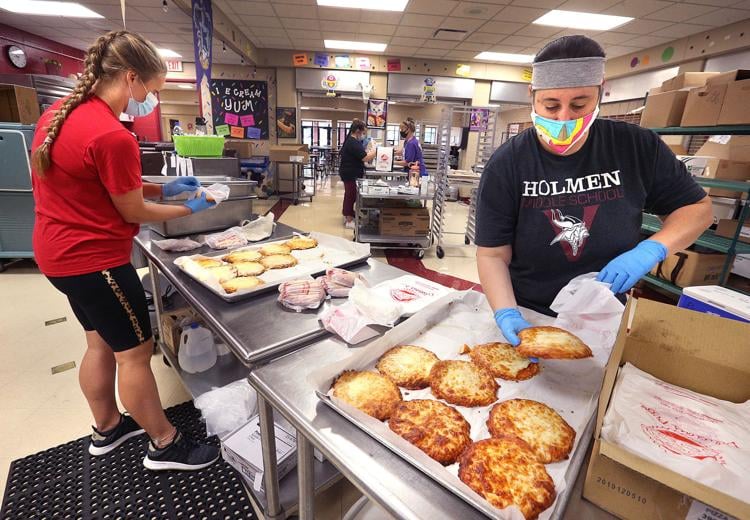 Noodles & Company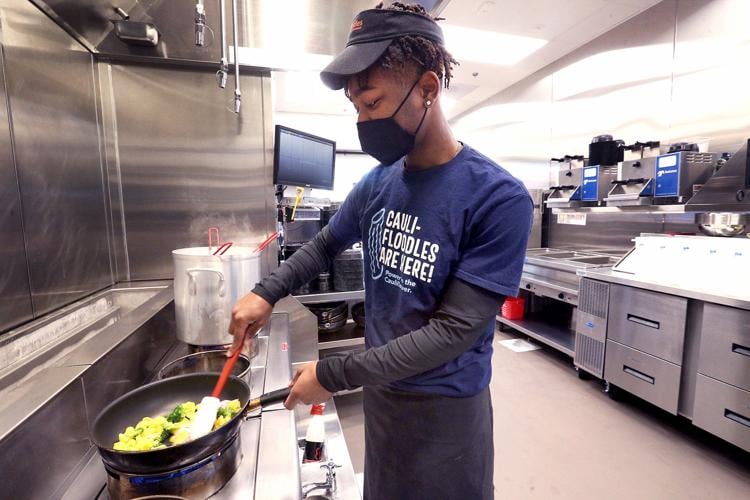 September 10: Dover-Eyota vs. La Crescent-Hokah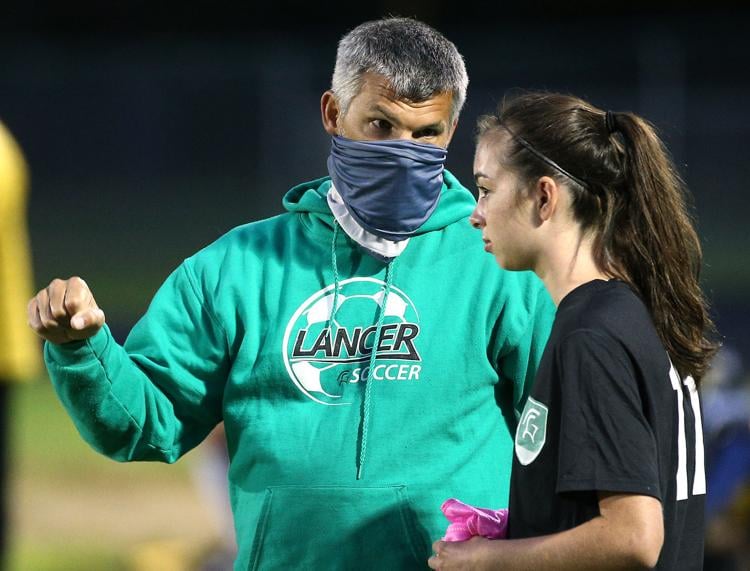 Onalaska Football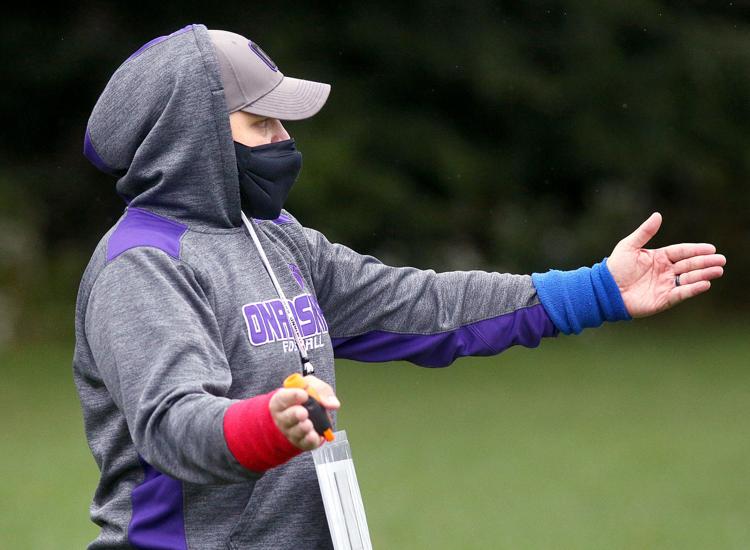 College during COVID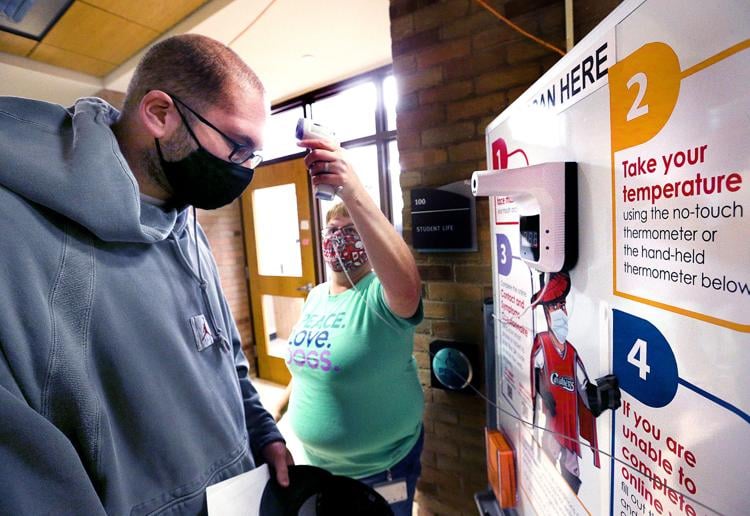 College during COVID
Vice President Pence at Dairyland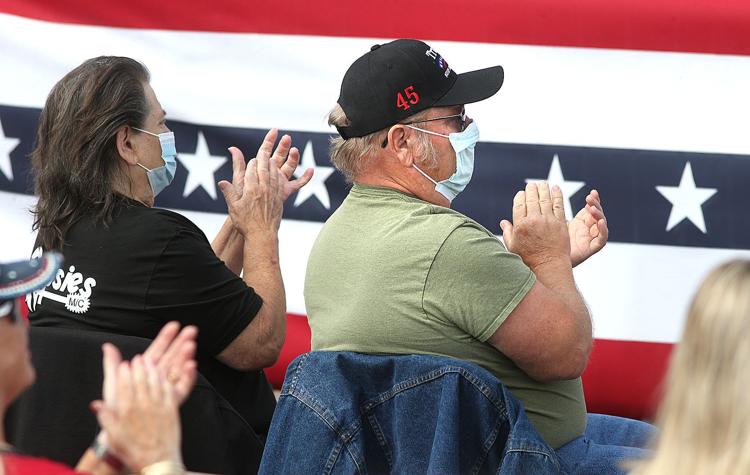 Vice President Pence at Dairyland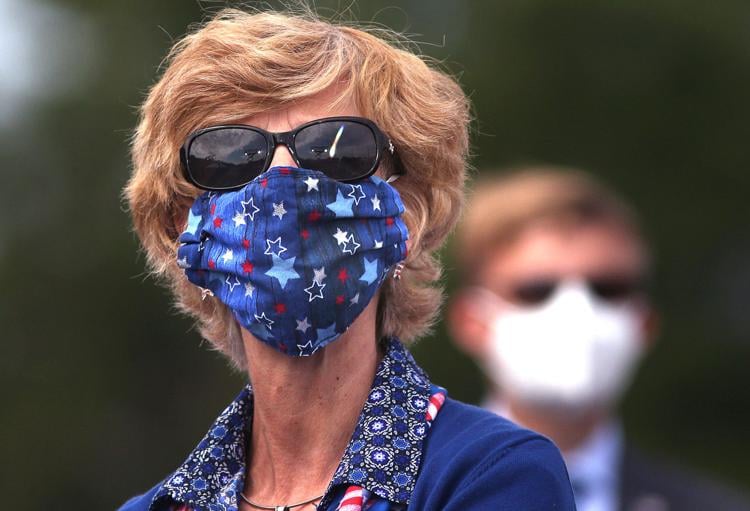 Scooping up smiles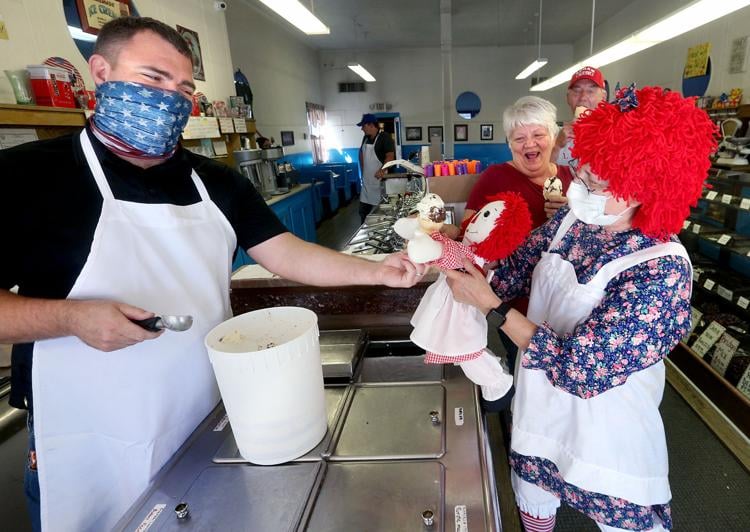 Be the first to know
Get local news delivered to your inbox!