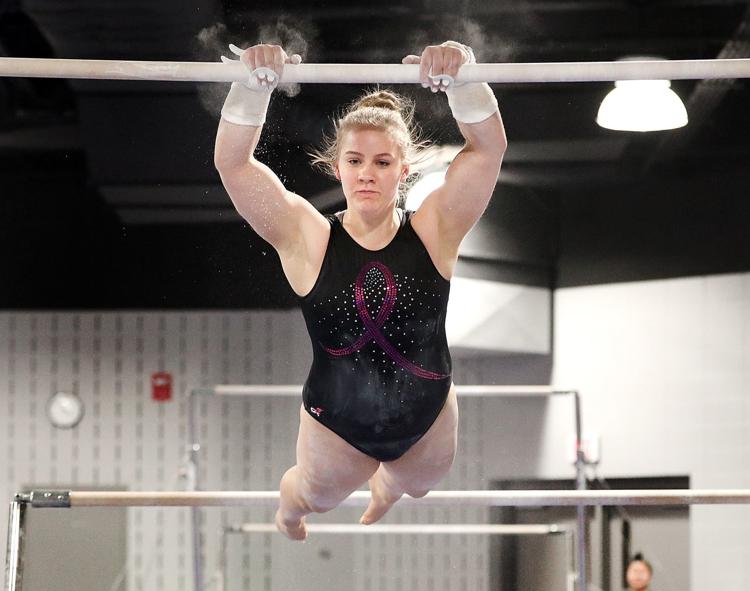 Kasey Crawford knows that maintaining a tough mentality plays a crucial role when it comes to succeeding in gymnastics.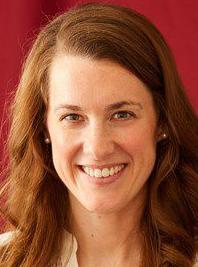 That's why the third-year UW-La Crosse gymnastics coach has implemented weekly leadership training to her young team in hopes of continuing the program's success. Crawford graduated a core group of five seniors last year, and has just two returning seniors while adding a handful of new faces this season.
The addition of leadership training will be put to the test at 6:30 p.m. Friday as the Eagles travel to UW-Eau Claire for their first match of the season. In an ideal scenario, Crawford's idea is that if each gymnast can fill in the spot of a leader, then they can build the kind of tough mentality that is needed during each event.
"We've really worked on leadership training to make sure that the freshmen, sophomore and juniors still have the ability to take in a leadership role," Crawford said. "Mental toughness is everything in our sport, and we talk about it all the time making sure we're staying relaxed and being the best leader you can be on the team while being mentally tough."
Senior Dani Barmore is one of the team's key performers when it comes to filling a leadership role. The Omaha, Neb., native concluded her junior season with a national championship in vault after recording a score of 9.85.
Barmore echoed the importance of a maintaining a tough mentality after spending much of her summer working on mental routines to prepare for high-pressure situations that can occur when competition rolls around.
While the stressful situations can add a lot of additional weight on the athletes' shoulders, having a young team helps relieve that worry in a roundabout way, according to Barmore.
"Having a younger team is great because a lot of the younger people, especially the freshmen, always come in with a lot of energy and excitement," Barmore said. "Its nice that we're passing off leadership to the younger ones, too, because once they get into a senior position they already have that experience."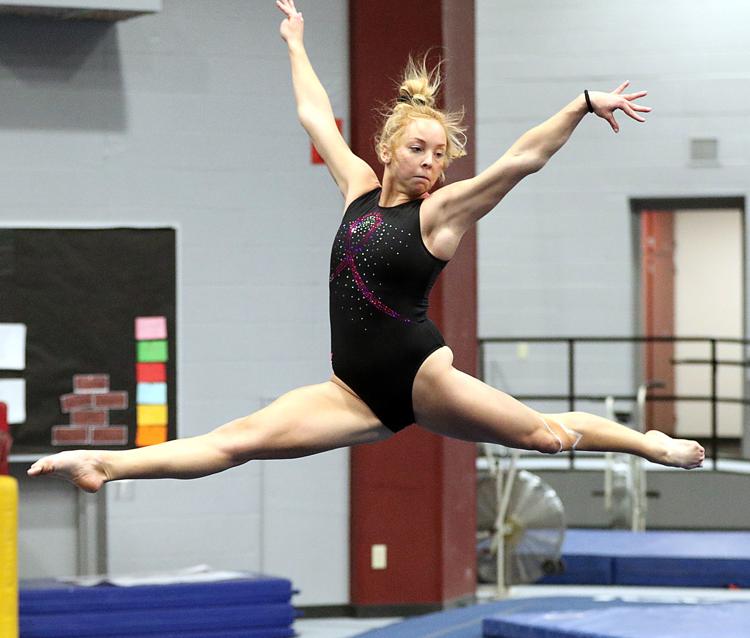 Barmore, along with fellow senior Emiko Wilks, are the team's experienced leaders after the Eagles placed second out of six teams at the NCGA Team championshipship in Springfield, Mass., last season after winning the WIAC.
The team's talent and experience doesn't lie solely within the upperclassmen, however. Sophomore Sam Weyker is returns after capturing a national championship in beam when she posted a winning score of 9.825.
Besides Weyker, UW-L's roster is filled with five additional sophomores and seven freshmen. And with the addition of leadership training, Crawford is excited to see what the Eagles can achieve this season.
"We have a ton of depth in the rest of our classes," Crawford said in response to having a team with just two seniors. "The best words I can describe them (the team) with is persistent and determined, which is great to see."