OSHKOSH, Wis. — The UW-La Crosse women's basketball team was defeated by UW-Oshkosh 71-62 on Wednesday, and the loss dropped the Eagles into third place in the WIAC standings.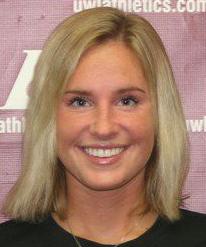 La Crosse (20-4, 9-4) fell behind second-place Whitewater (17-7, 10-3), which beat Platteville to take over second place behind the 15th-ranked Titans (11-2, 21-3). The WIAC women's tournament begins Wednesday, and UW-L will host the sixth seed.
Tied at 58 in the fourth quarter, the Titans went on a 7-1 run to take control. The Eagles cut it to three with freshman and Onalaska High School graduate Emma Gamoke made a 3, but that was as close as they would get.
"Runs were tough to come by, against them and against us," Eagles coach Karen Middleton said. "Every point was tough to come by. We had some fouls that we need to learn from and not commit.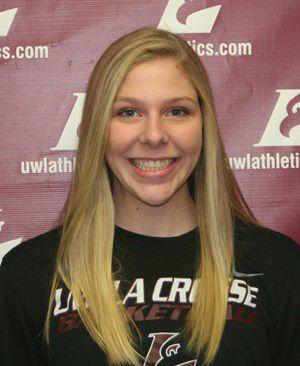 "I think the difference in the third and fourth quarters they got some post touches that they converted."
The No. 24 Eagles led 37-33 at halftime, and the hot scoring start was aided by freshman Carly Coulthart's strong shooting from the outside. She made three 3-pointers in the first half, and finished with 15 points.
Olivia Campbell had a team-high 15 points for Oshkosh, and Isabella Samuels had 14.