The UW-La Crosse men's basketball team will play for a WIAC Tournament championship on its home court on Friday.
Two big baskets by Wyatt Cook and three free throws by teammates in the final 15 seconds helped the Eagles come back from a second-half deficit to beat UW-Oshkosh 75-72 in a semifinal at Mitchell Hall on Wednesday.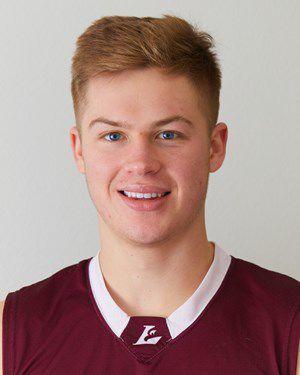 Cook tied the game at 70 on a 3-pointer with 1 minute, 48 seconds left and broke that tie on a layup with 27 seconds to go. Ethan Anderson then connected twice and Craig Steele once from the free-throw line in the final 15 seconds to send La Crosse to the championship game.
The Eagles (8-2) host Platteville (7-2) at 7 p.m. Friday to determine which team wins the title.
Seth Anderson went 8-for-11 from the field and led La Crosse with 17 points. Ethan Anderson added 15 and Cook 14 for the Eagles, who had a 10-point halftime lead disappear in the second half.
The Titans (5-2) were led by Eddie Muench's game-high 20 poits and Hunter Plamann's 17. Muench made four 3-pointers, and Plamann added three.
The Eagles led by as many as 21 points in the second half and held a 56-35 advantage when Henry Noone made a 3 with 15:10 left. But that was La Crosse's last basket until Cook hit a 3 with 8:40 left to stop a 21-0 run by Oshkosh, which tied the game at 56 on one of Muench's 3s with 9:43 to go.
The Titans built a lead of four, but the Eagles came back and finished them off for the win.
UW-Oshkosh 67, UW-La Crosse 59
OSHKOSH, Wis. -- The Eagles (5-5) had their season come to an end with a loss to the Titans (8-2).
Leah Porath scored a career-high 35 points for Oshkosh, which outscored La Crosse in the final three quarters after a tough end to the first quarter. The Eagles closed out the first with a 12-1 run for a 17-10 lead.
Oshkosh shot 64 percent (16-for-25) in the second half to pull away from La Crosse, which also received nine-point performances from Emma Gamoke, Alana Gilles and Kat Fitzgerald.
Meet these 28 notable UW-La Crosse alumni
Shelmina Abji, 1985, computer science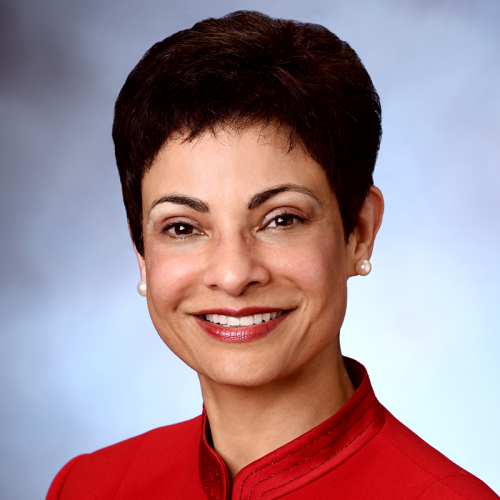 Dylan Bates, 1999, physical therapy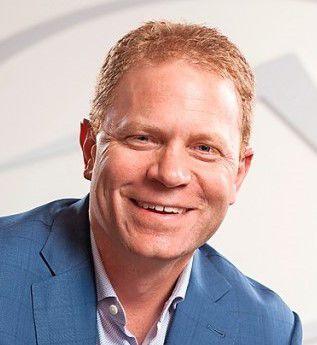 Barry Beaty, 1971, biology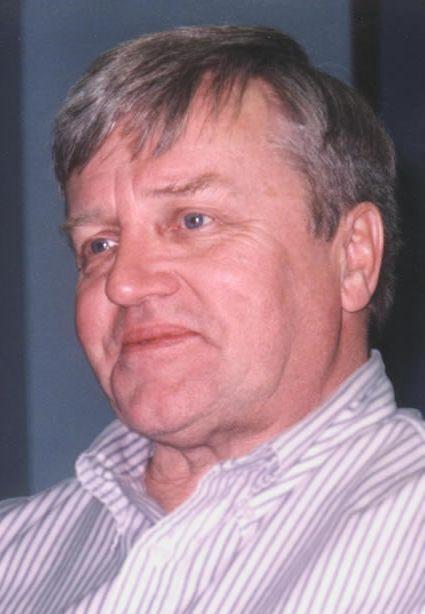 Jason Church, 2011, political science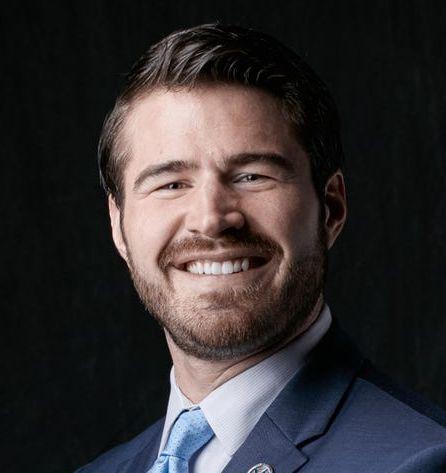 Russell Cleary, 1951-53, pre-law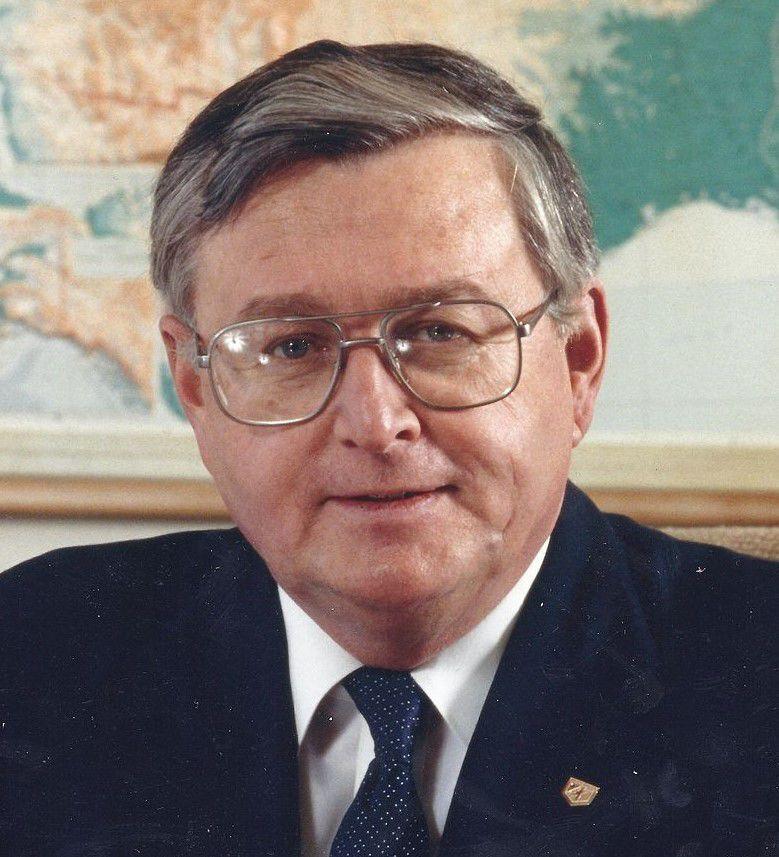 Darryle Clott, 1966, English and history; 1971, masters of education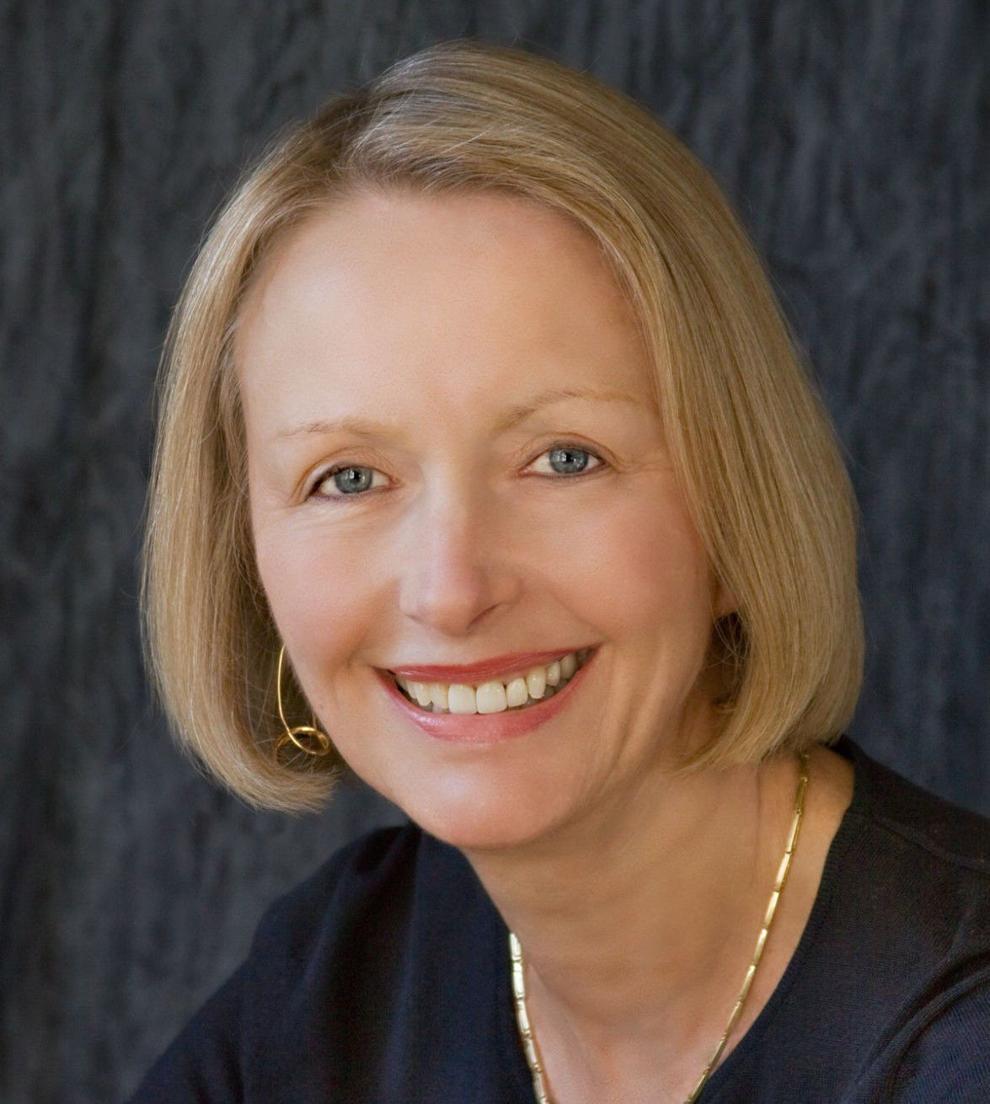 Barbara Gibson, 1978, physical education/teaching
Brian Gutekunst, 2016, sports management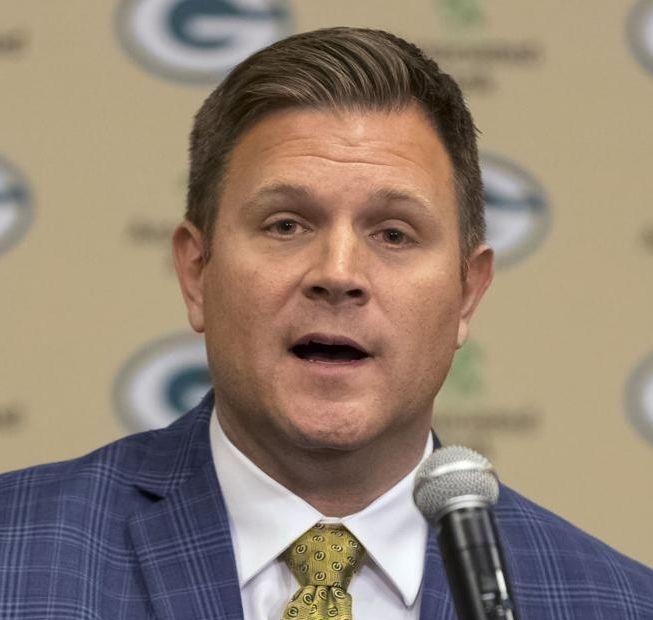 Roger Harring, 1958, physical education/teaching
Amy Huchthausen, 1999, sports management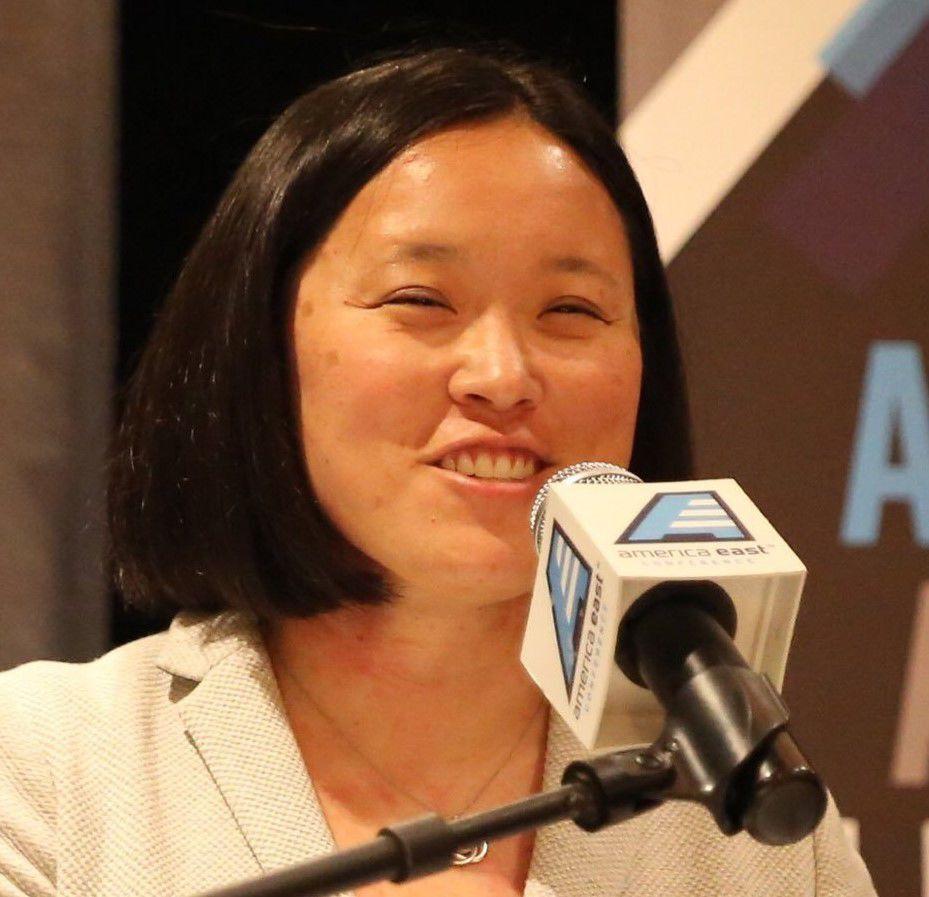 Theodore Knudson, 1960, general and physical science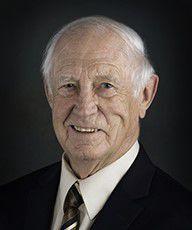 Sandra Lee, 1983-85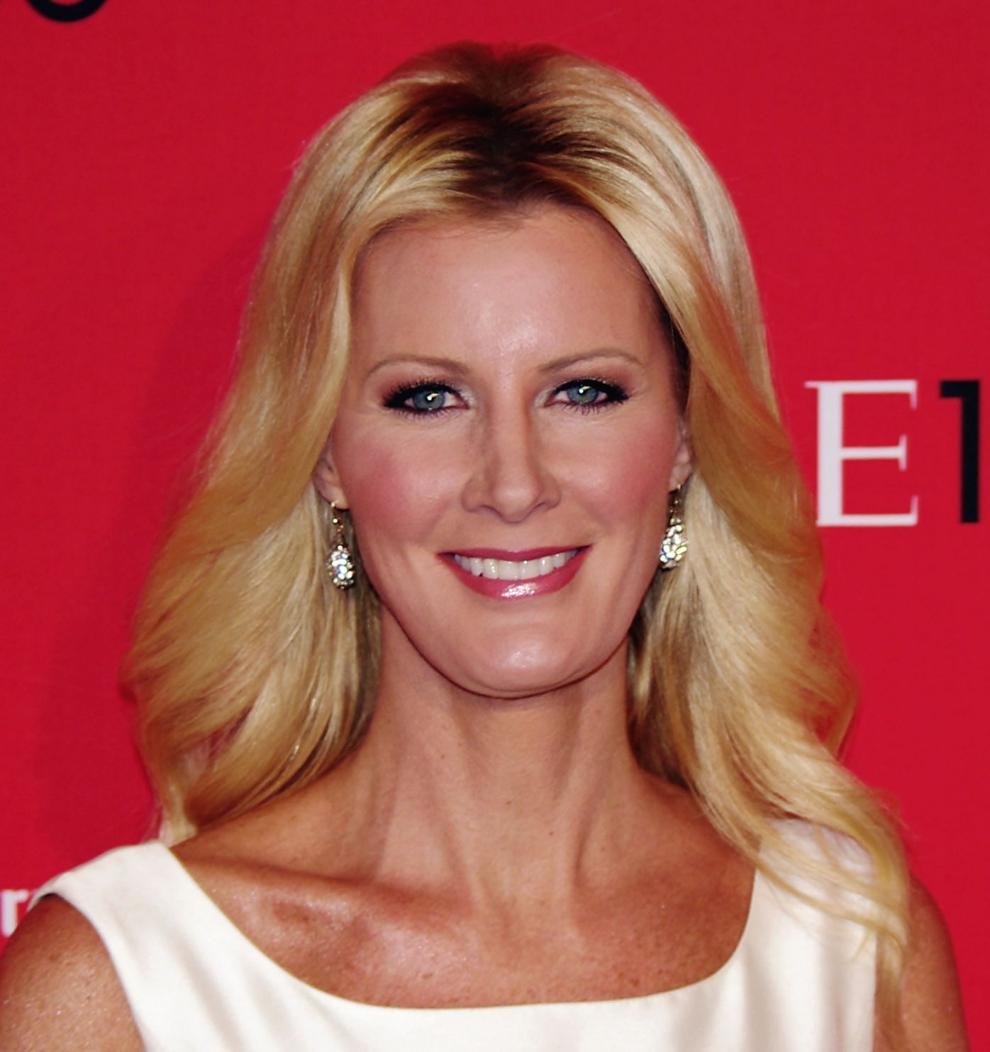 Patricia Loew, 1974, mass communications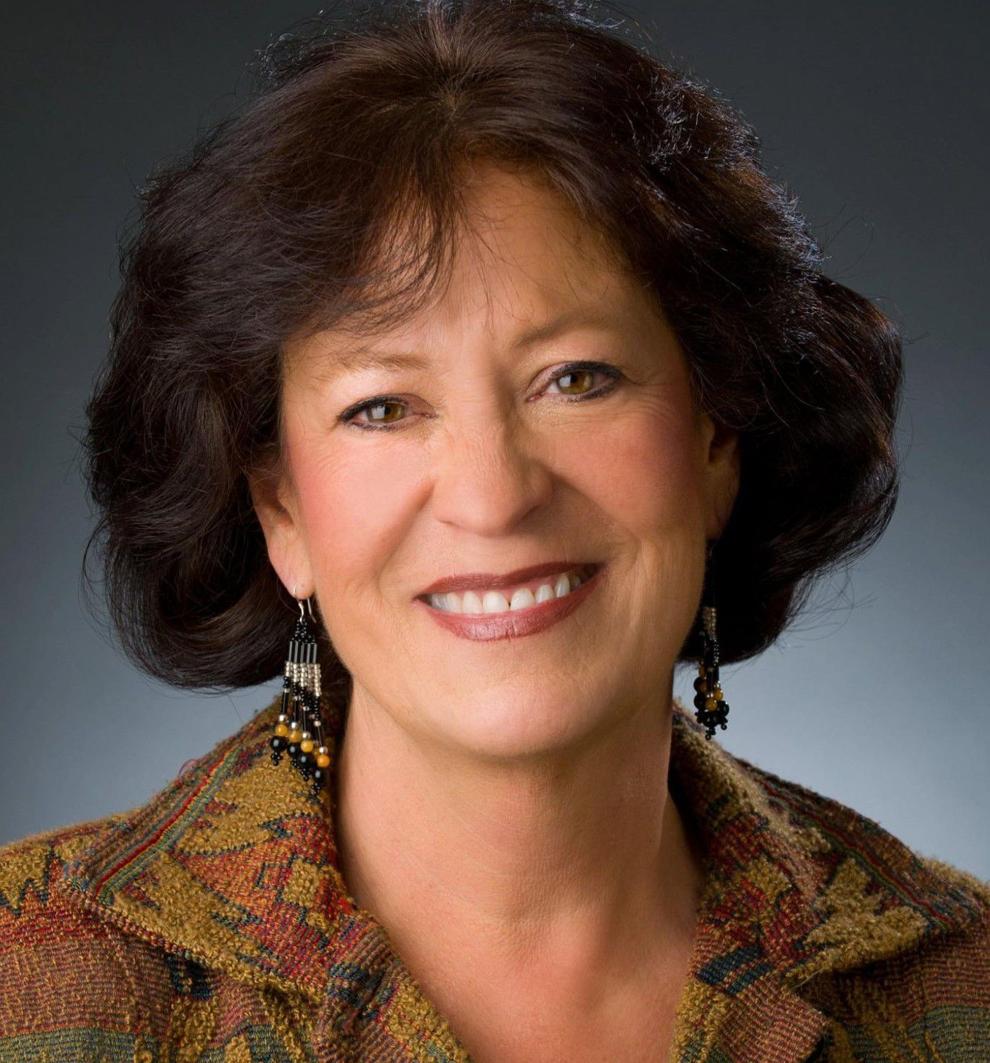 Truman Lowe, 1969, art education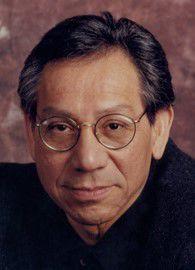 Greg Mahairas, 1982, microbiology
Cynthia Marten, 1988, elementary education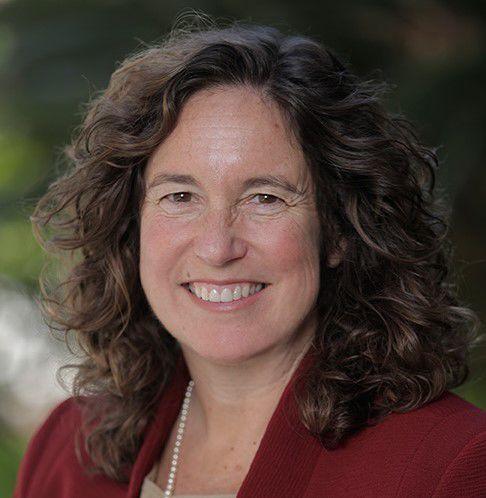 Bill Miller, 2010, honorary degree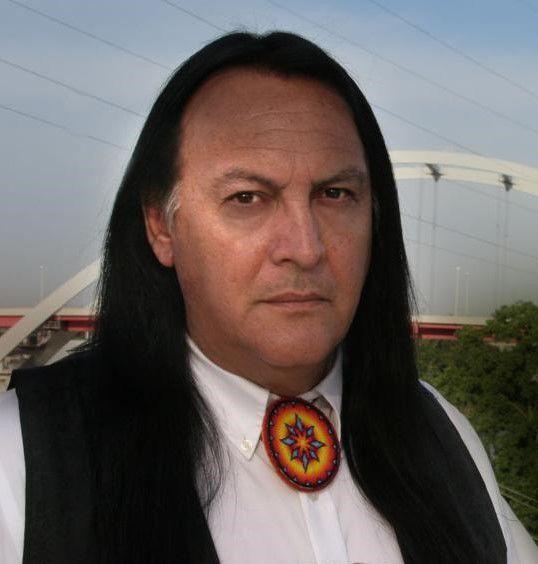 Hollie Nyseth Brehm, 2008, sociology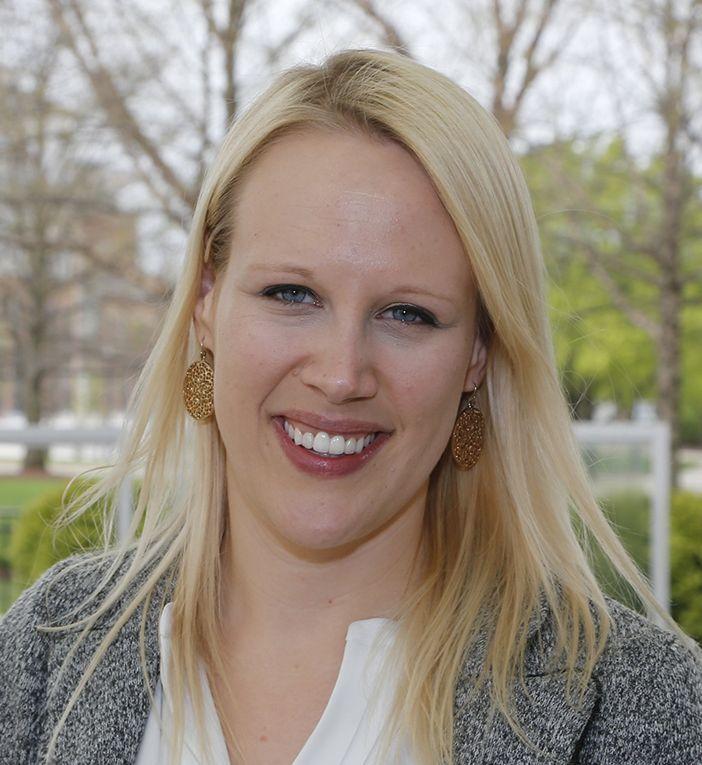 Jon Otterstatter, 1983, computer science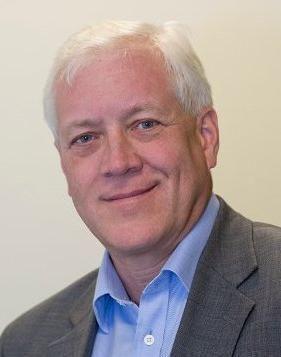 James Reynolds, 1977, political science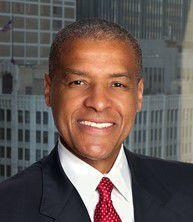 Andrew Rock, 2004, finance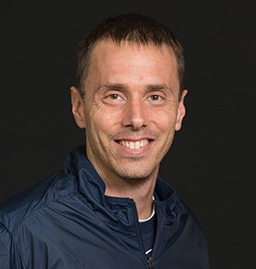 Jennifer Shilling, 1992, political science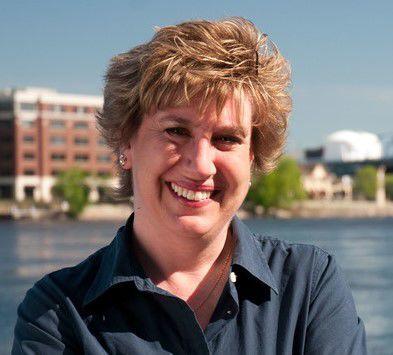 Barbara Skogen, 1967, medical technology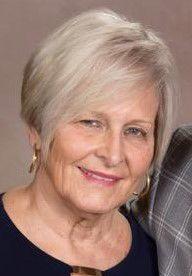 Patrick Stephens, 1971, education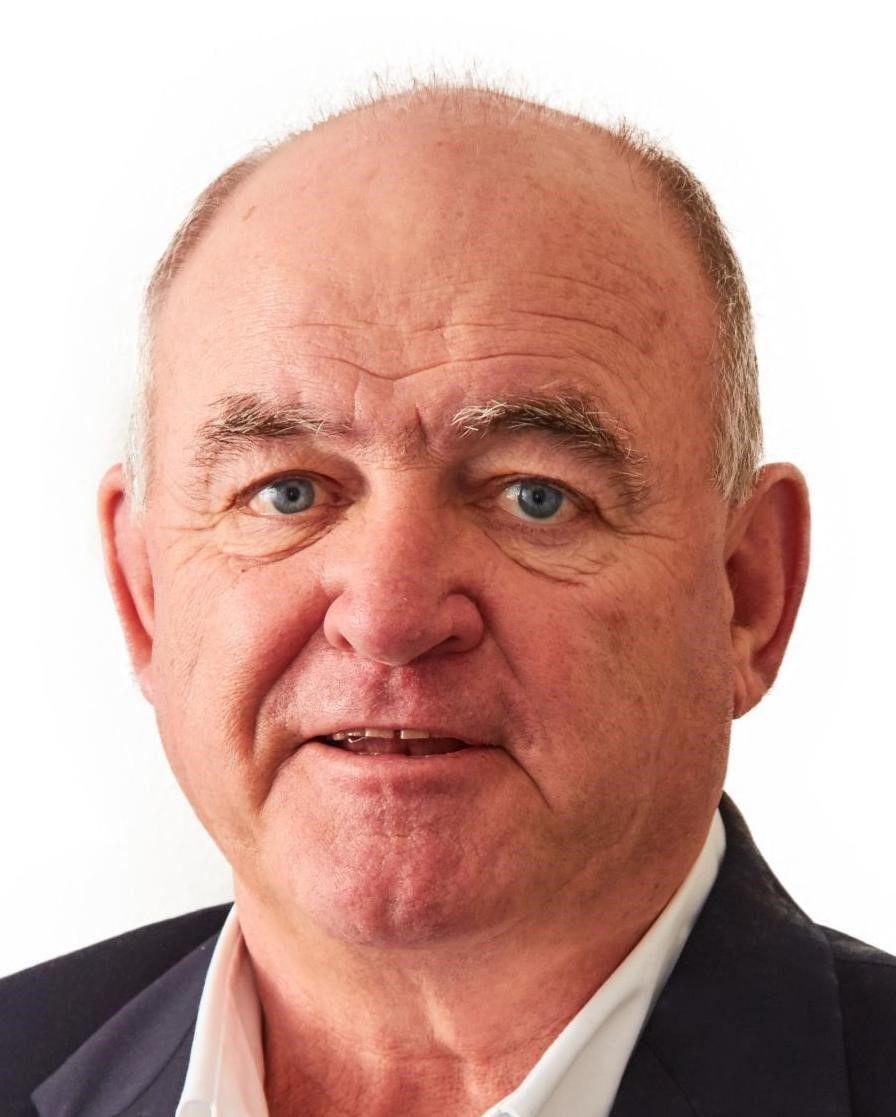 Christopher Sund, 1987, political science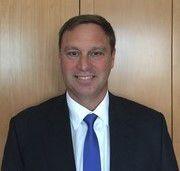 Dan Smyczek, 1993, political science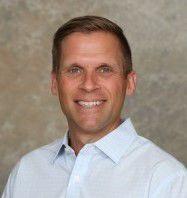 James Van Tassel, 1951, education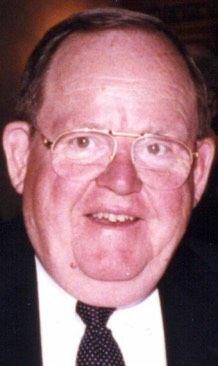 Sharon Weston Broome, 1978, mass communications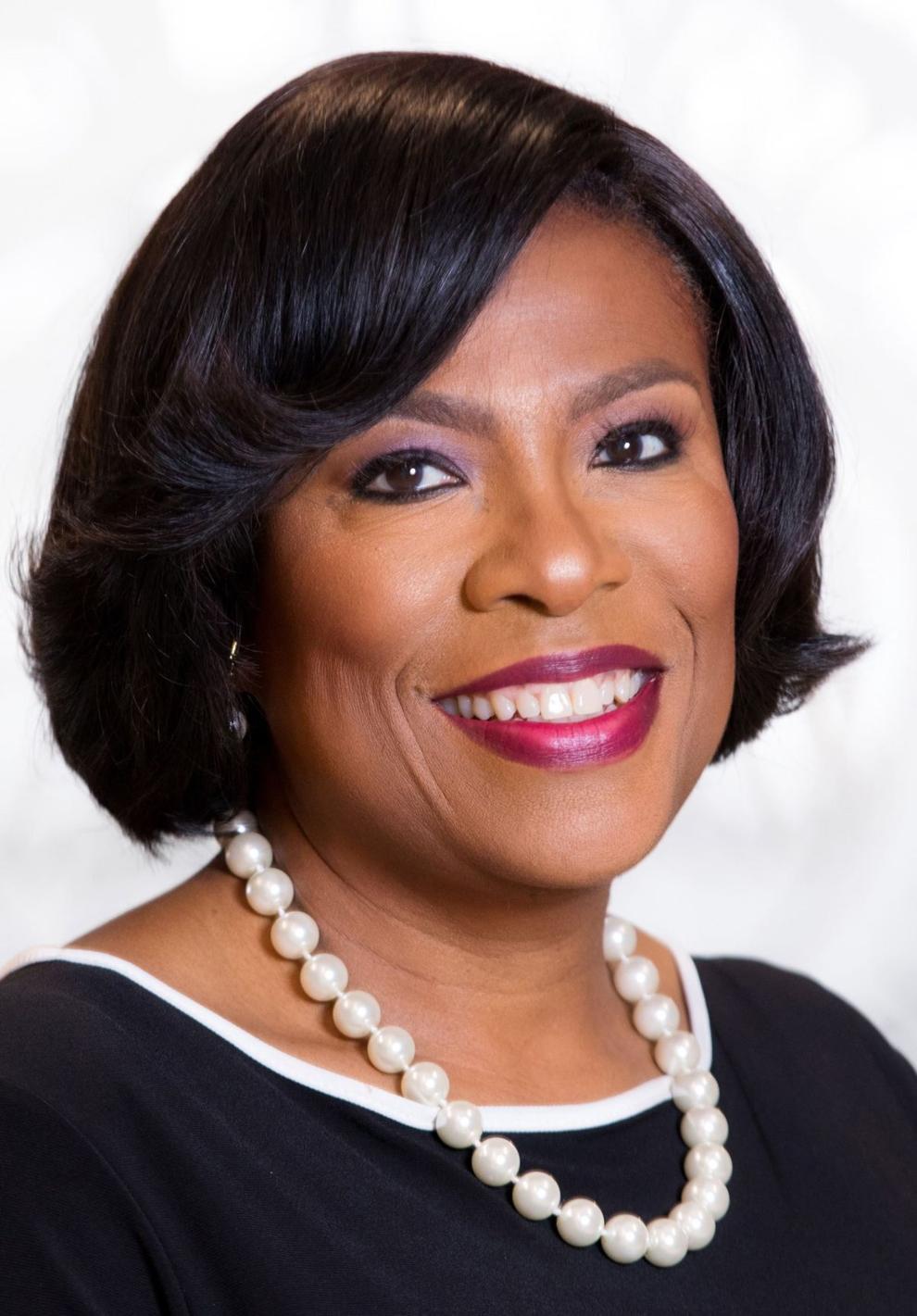 Did you know the director of "Rebel Without a Cause" and the first black American to compete in the Olympics both have ties to La Crosse?
These photos are filled with many familiar faces and places from our area's past.
WATCH NOW: Notable alumni of the University of Wisconsin-La Crosse