The Viterbo University women's volleyball team advanced to the semifinal round of the NSAA Tournament on Tuesday by winning for the ninth time in its last 10 matches.
The third-seeded V-Hawks had little trouble in beating sixth-seeded Presentation 25-11, 25-13, 25-19 at Beggs Gymnasium and advancing to a semifinal match at second-seeded Mayville State (N.D.) on April 6.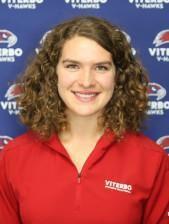 Viterbo (11-7) was led by senior Maya Roberts, who had 17 kills, and Caledonia High School graduate Adrianna Reinhart, who had 15 digs.
Holmen graduate Kenzie Winker had two of her nine kills late in the second set to help with the 25-13 victory, and sophomore Abbey Johnson had 24 assists.Lauryn Sobasky added 19 assists and Grace Rohde nine kills for the V-Hawks.
Viterbo lost a five-set match to Mayville State in October but beat it 25-23, 25-21, 25-17 on March 10. The V-Hawks had four players with at least 10 kills in the victory, and Rohde's 14 led the way.
UW-La Crosse 9, Dubuque (Iowa) 0
DUBUQUE, Iowa — The Eagles (3-1) swept the Spartans and won every set played.
Junior Kimberly Steinert improved to 3-1 with a 6-0, 6-1 win over Alyssa Stevenson at No. 1 singles. The top doubles team of Steinert and Kellie Hierl also improved to 3-1 at No. 1 with an 8-1 win over Stevenson and Lauren Colon.
The Eagles have won three straight duals.
Saint Xavier 12, Viterbo 0 (5)
Saint Xavier 7, Viterbo 4 (9)
The V-Hawks (3-15) were swept, and they have lost three of their past four games.
IN PHOTOS: Local community members wear face masks (copy)
Holmen, Wis.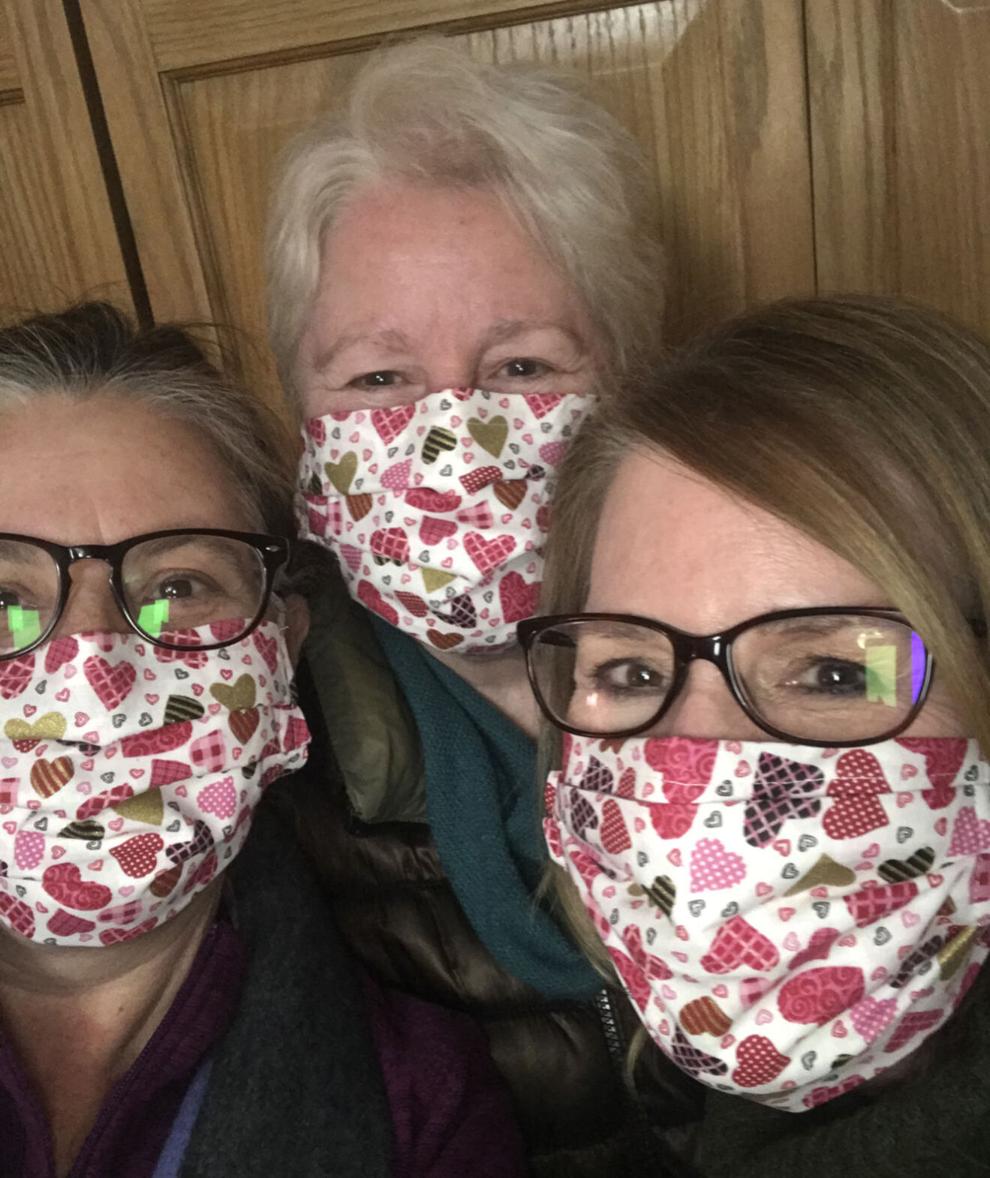 Jim Falls, Wis.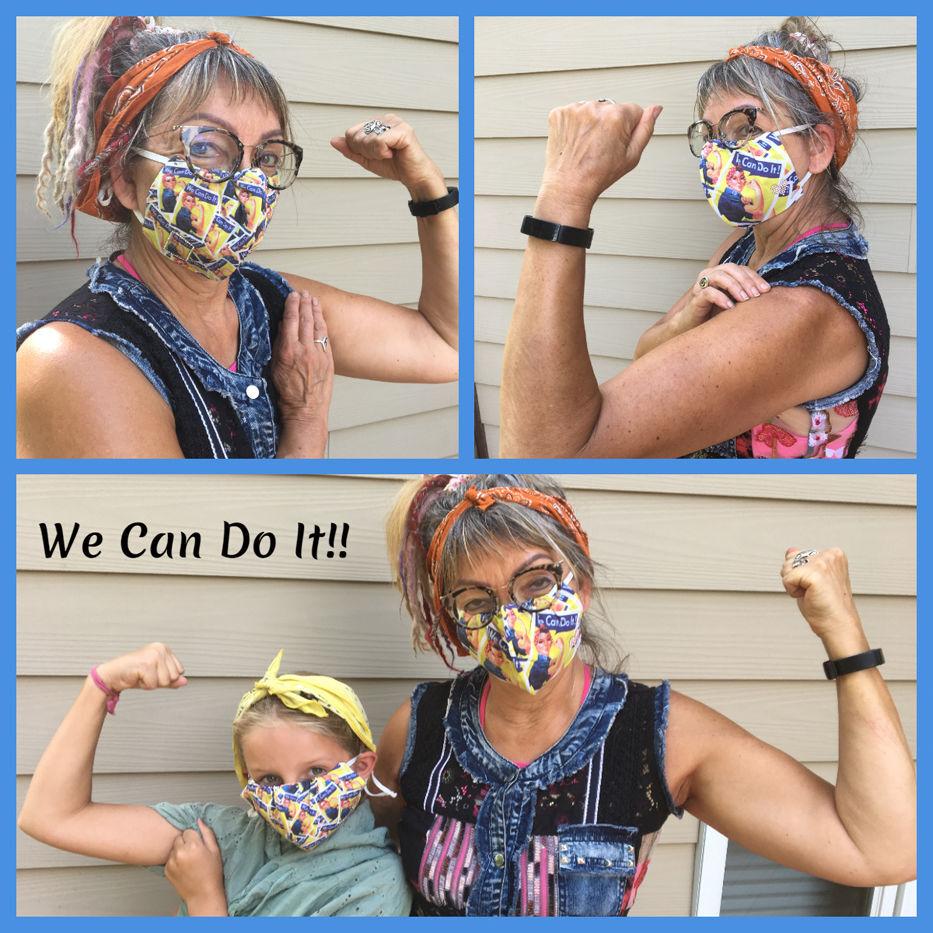 La Crescent, MInn.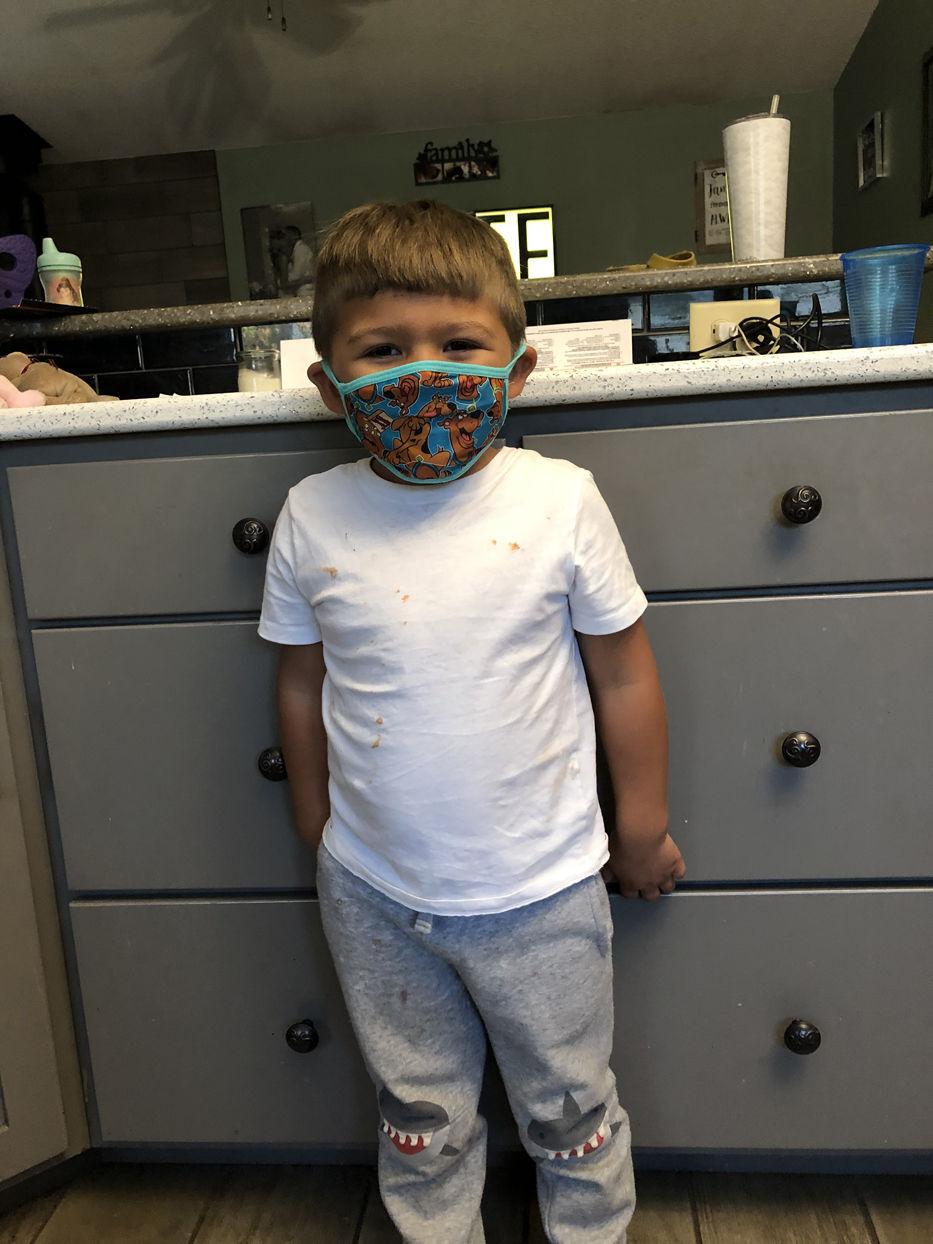 Working at the Tomah VA serving our Veterans during this pandemic!
In My Family We all Wear Our Masks Cindy And Baby V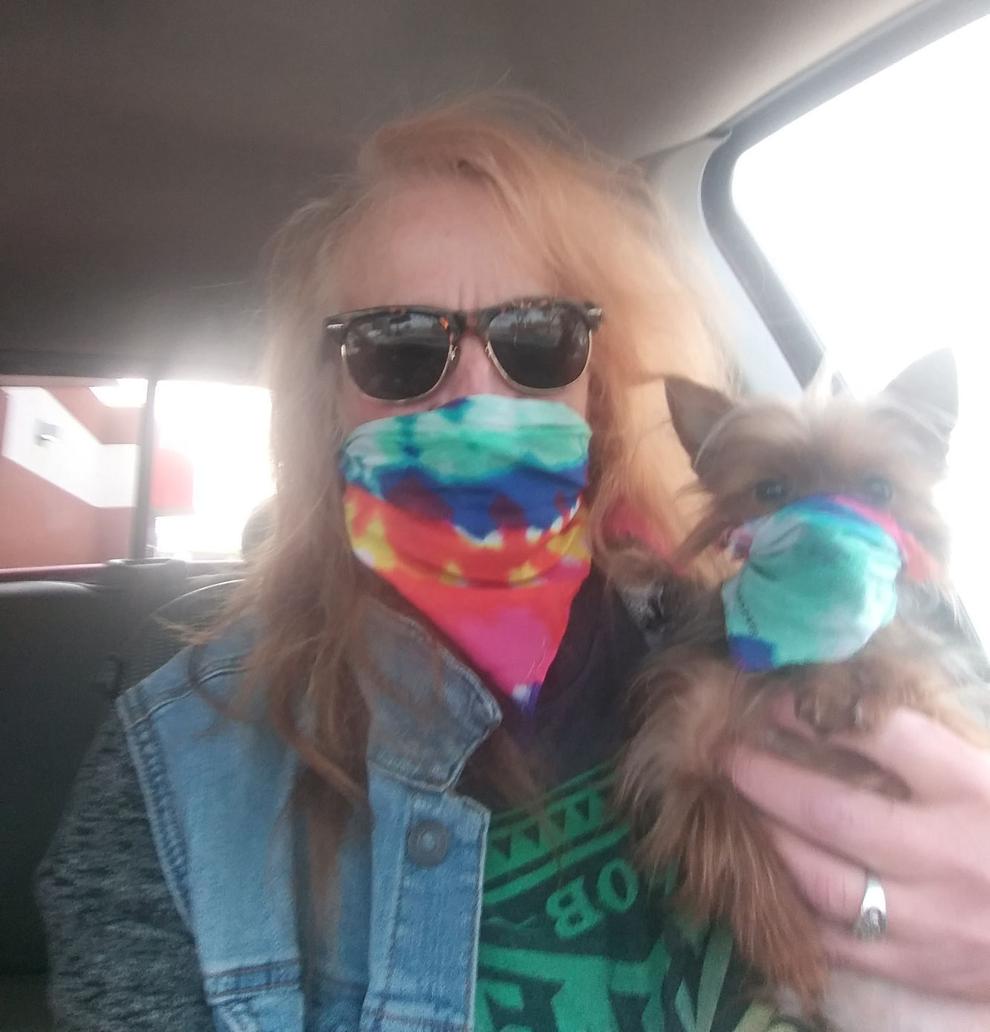 mask made by fellow West Salem High School chemistry teacher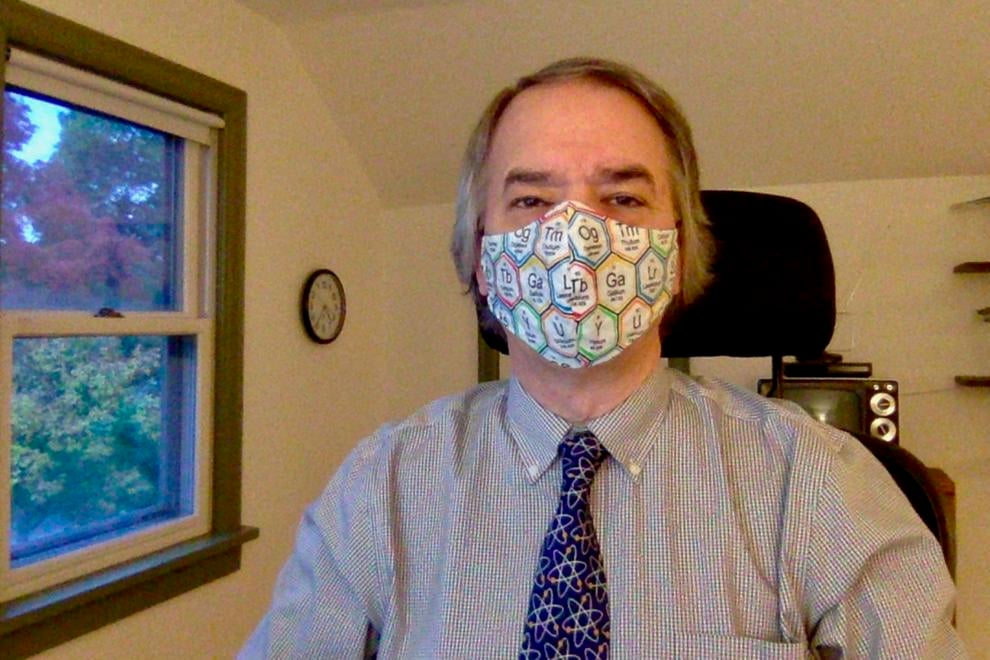 La Crosse punk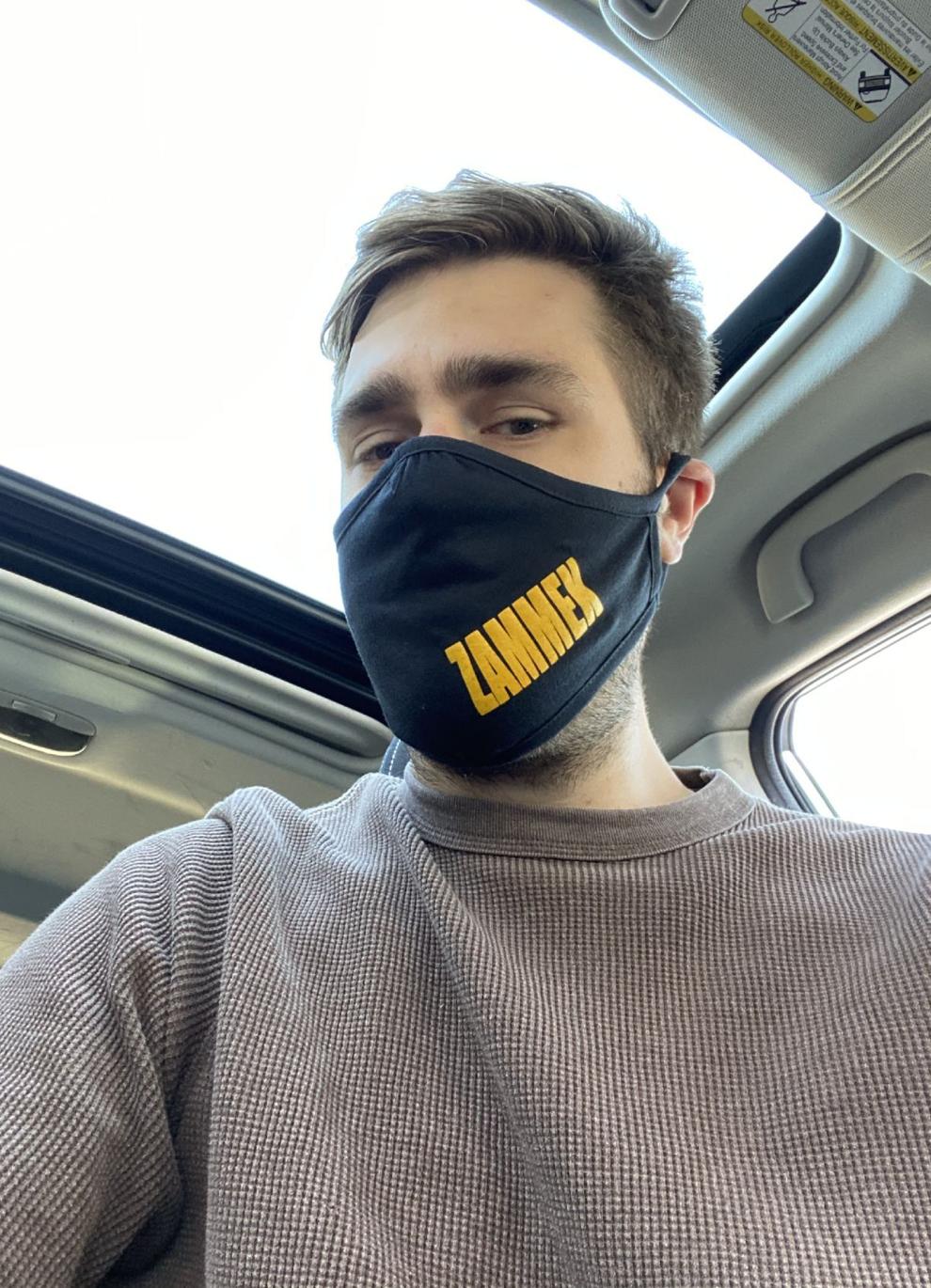 Lace for a lady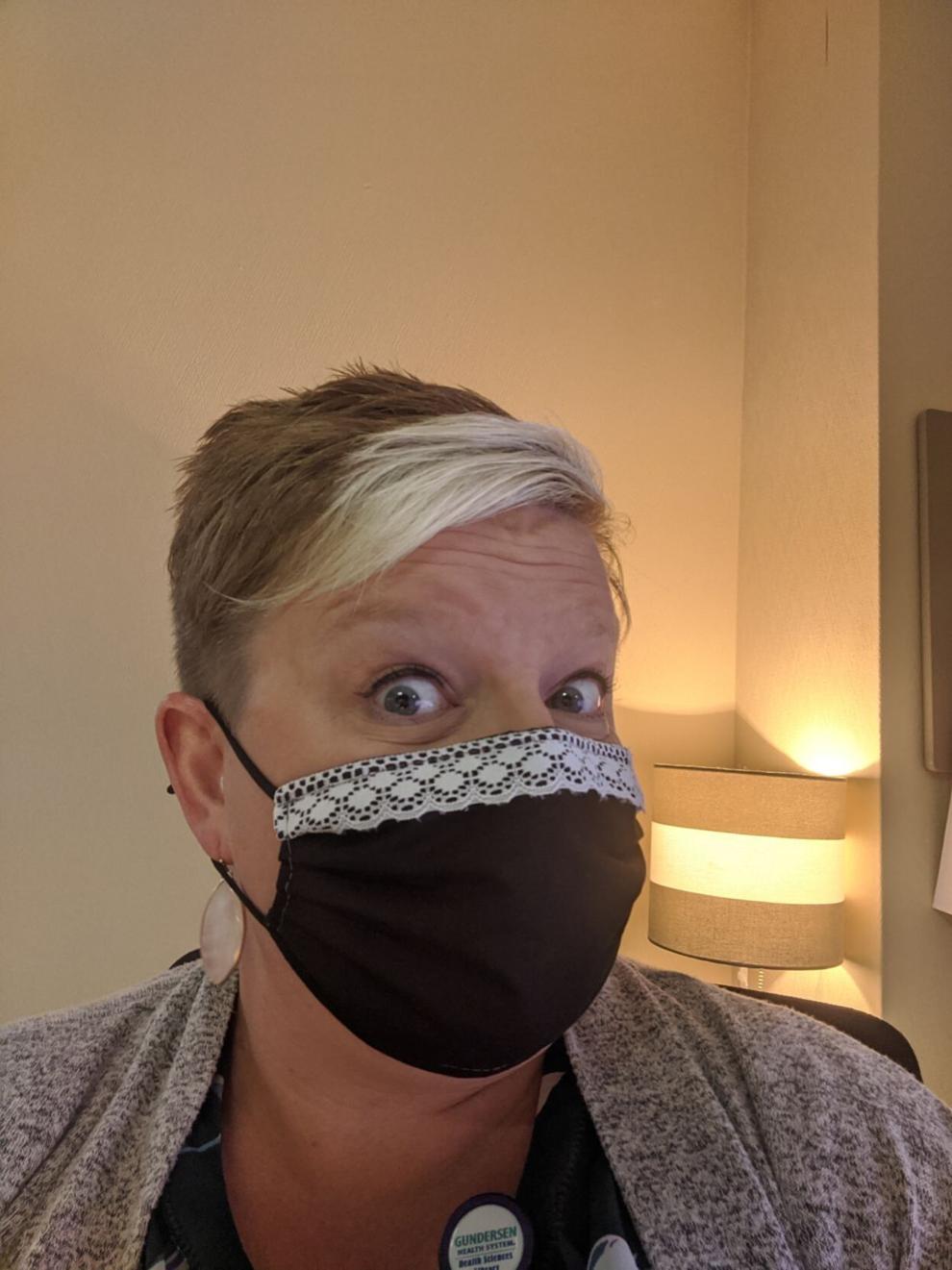 Caring for the community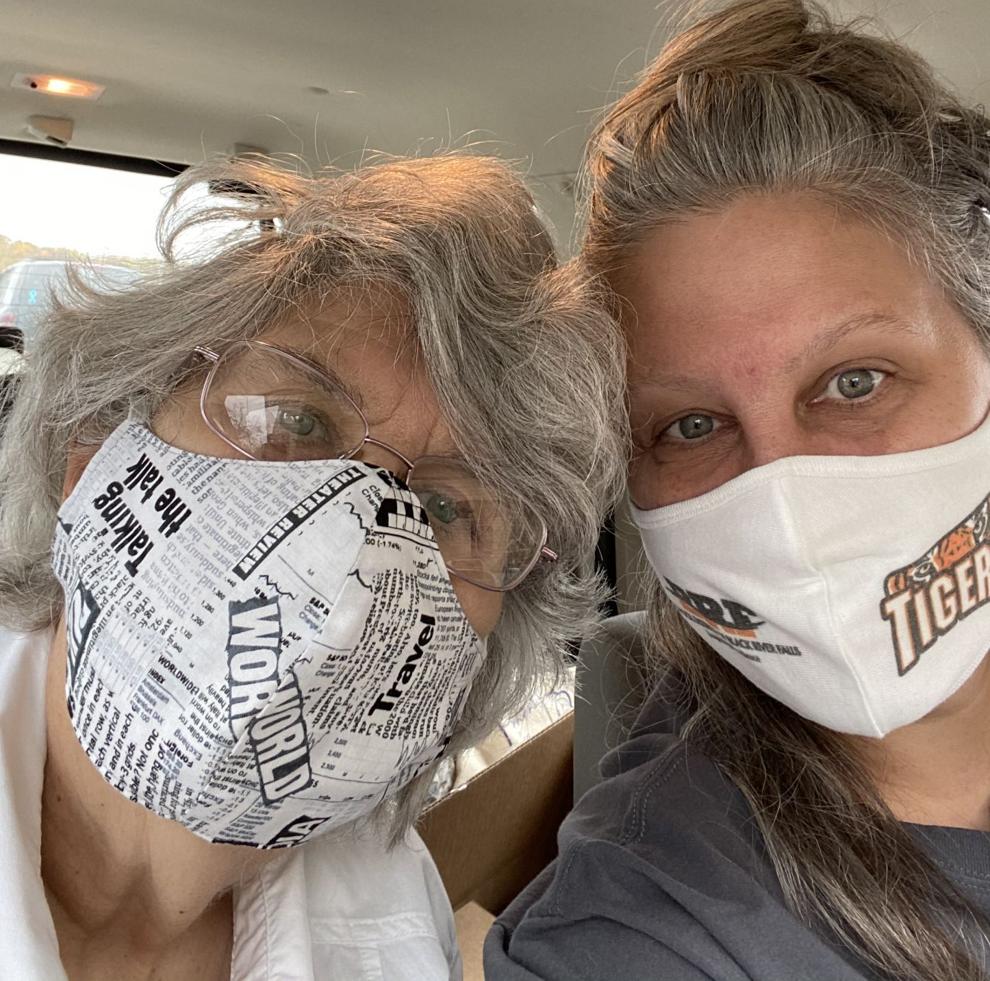 A mask with bling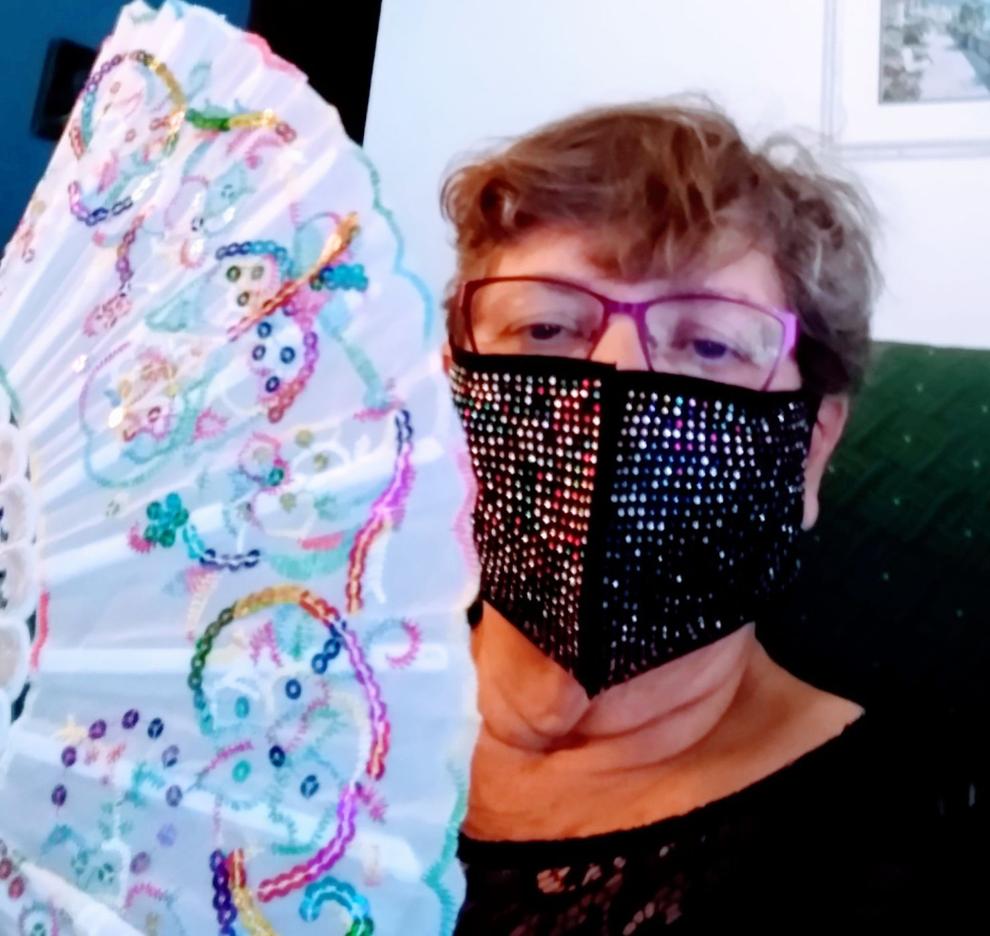 Dinner guests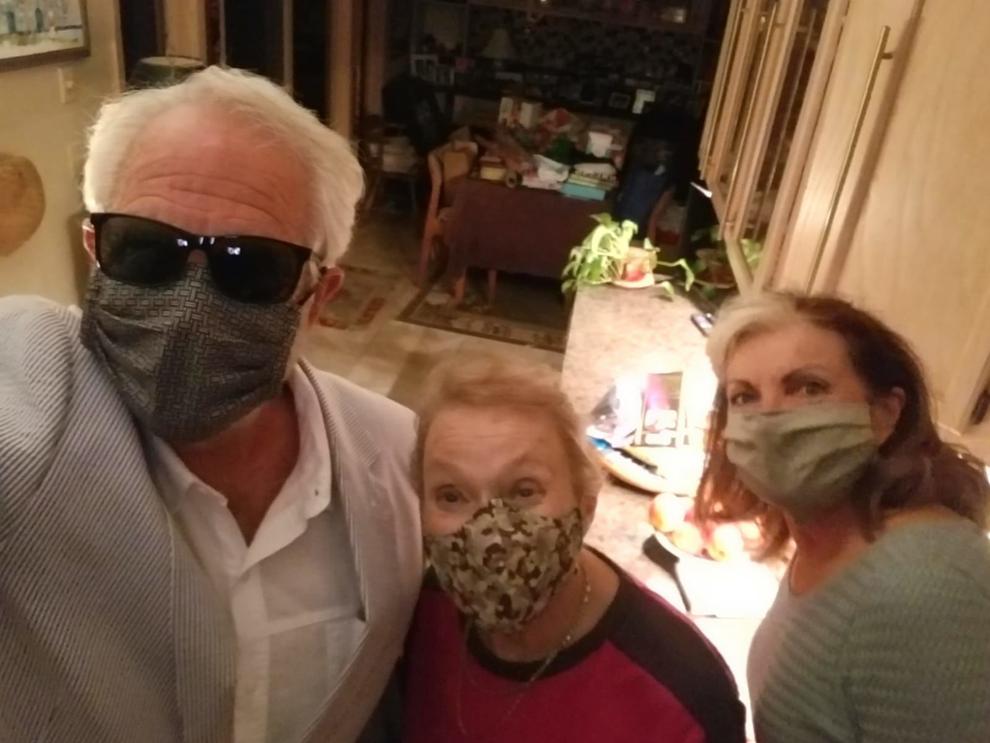 A Friendly smile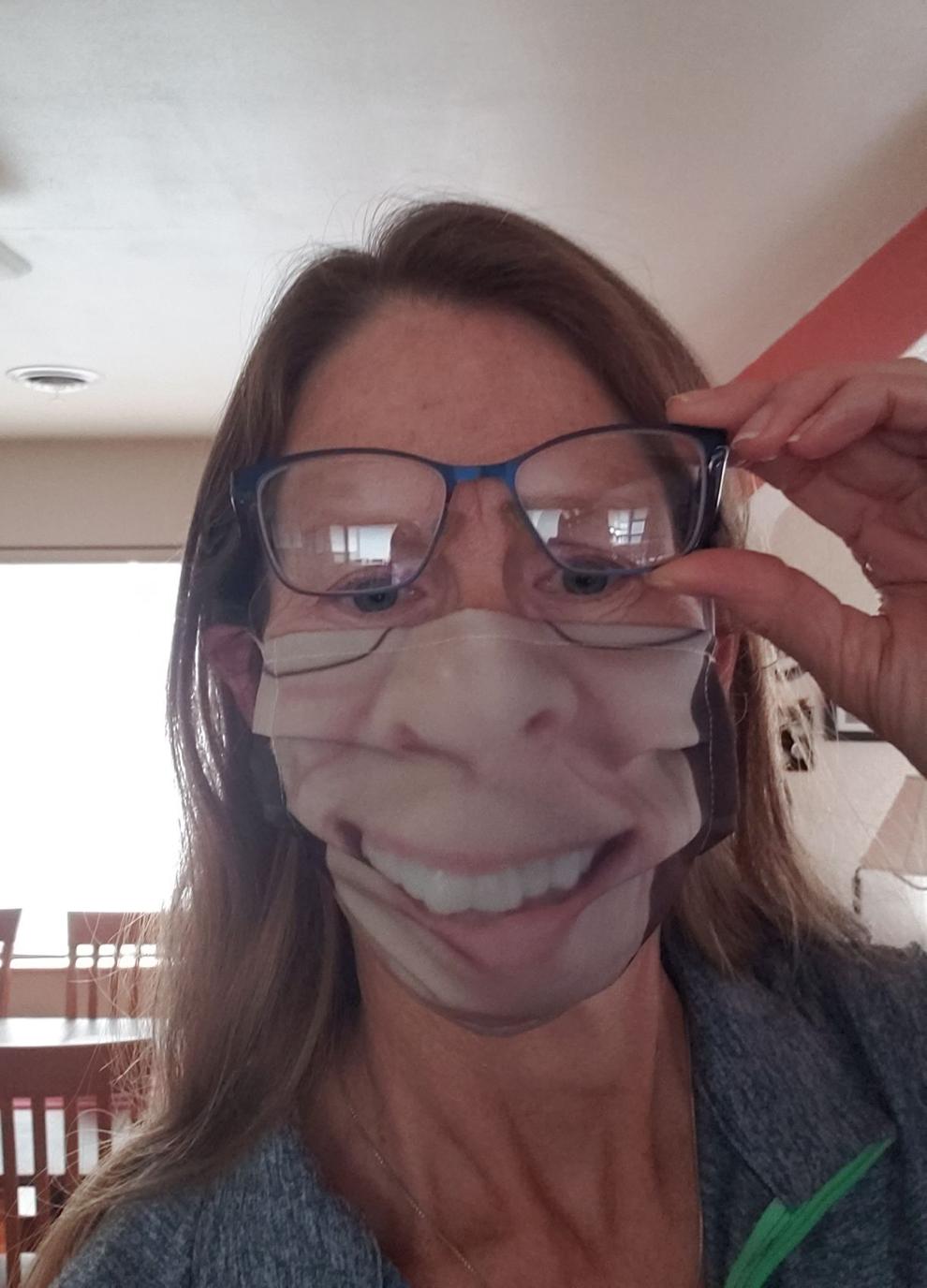 October 6: GIrls WIAA Division 2 sectional golf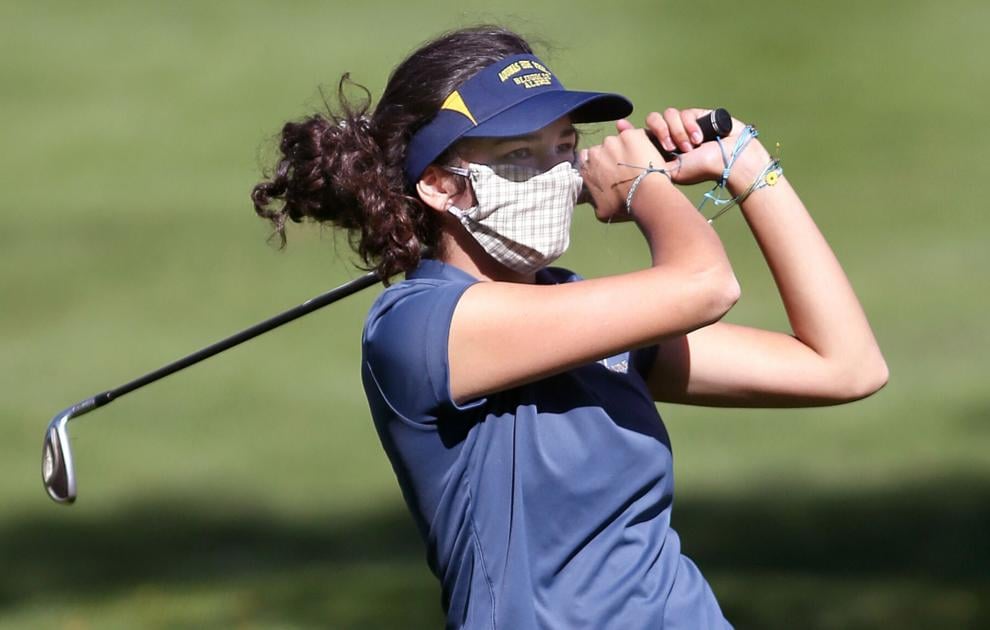 October 2: Edgar vs Onalaska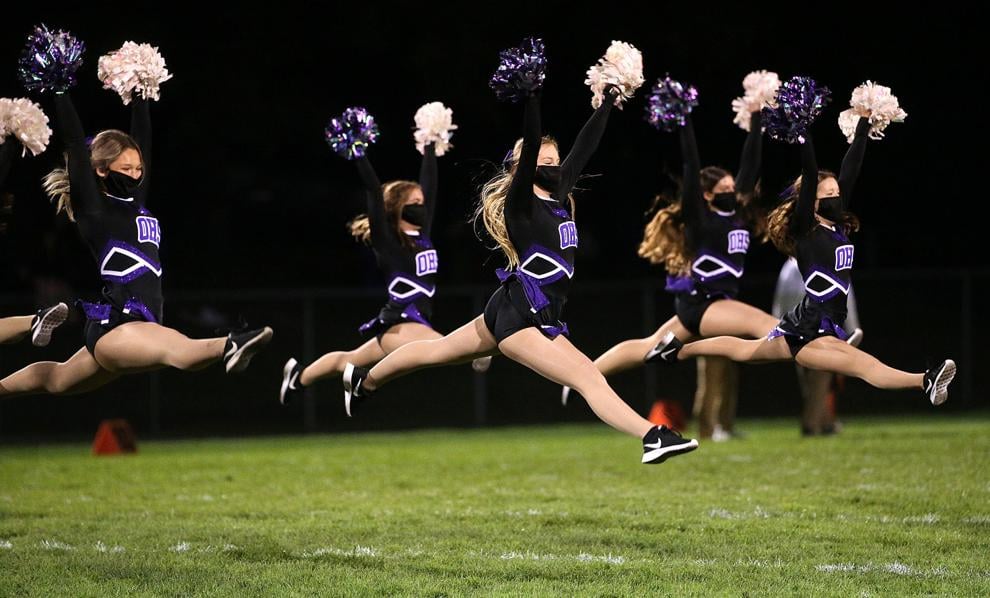 October 2: Edgar vs Onalaska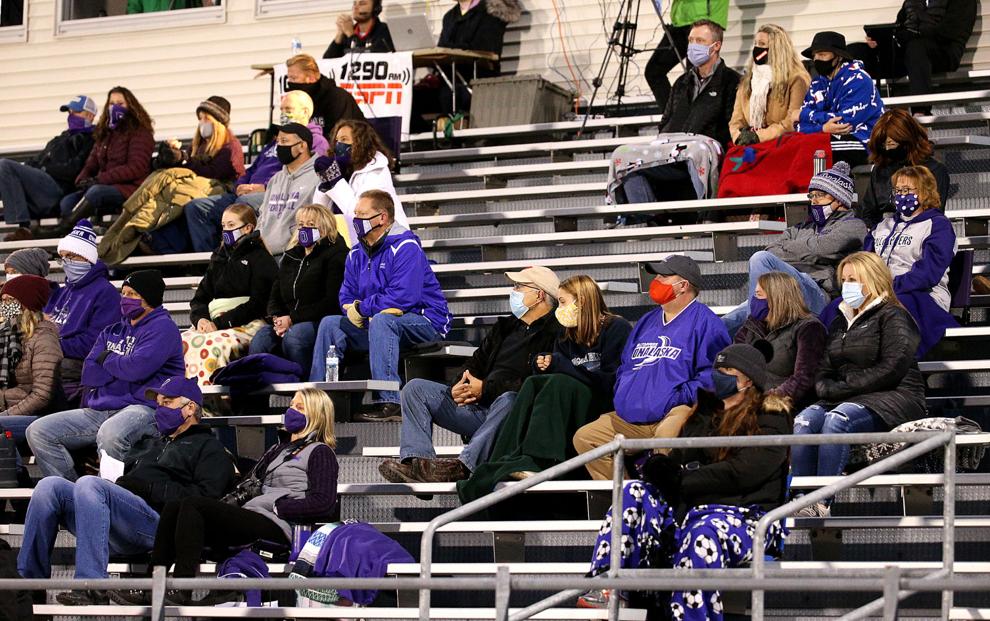 September 22: Aquinas vs Onalaska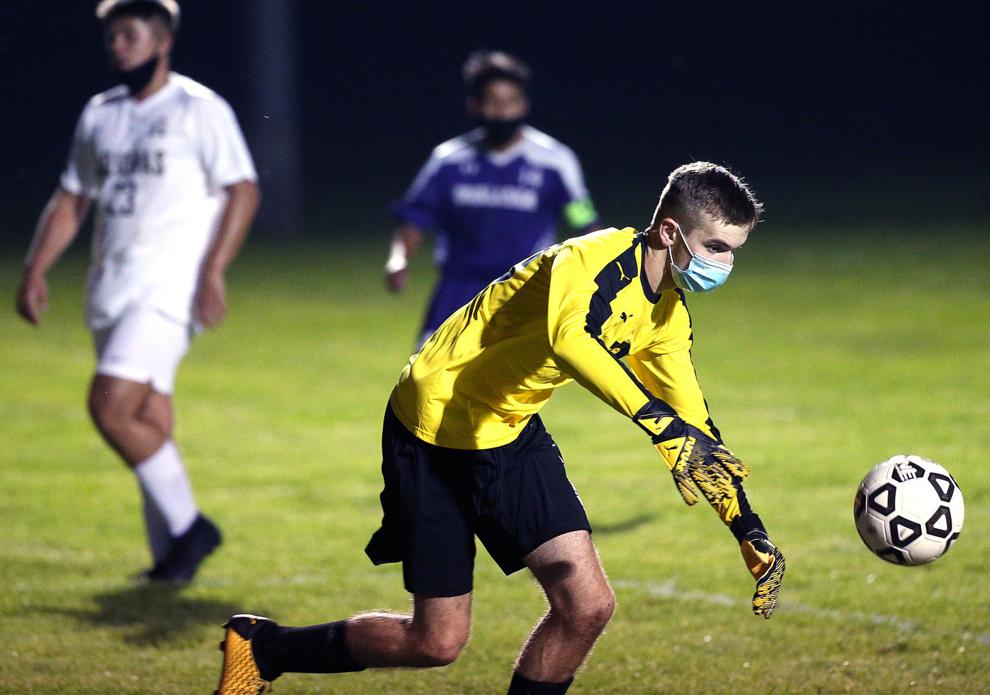 September 17: Westby vs Aquinas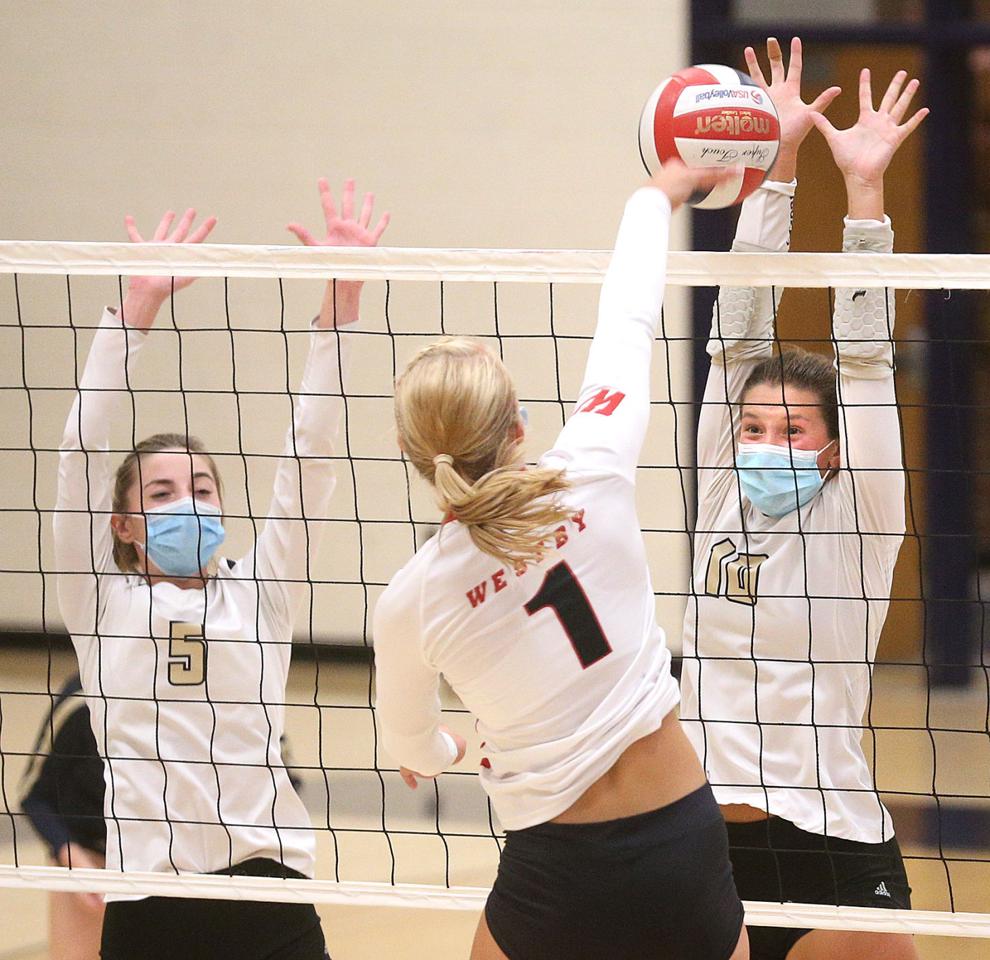 September 17: Westby vs Aquinas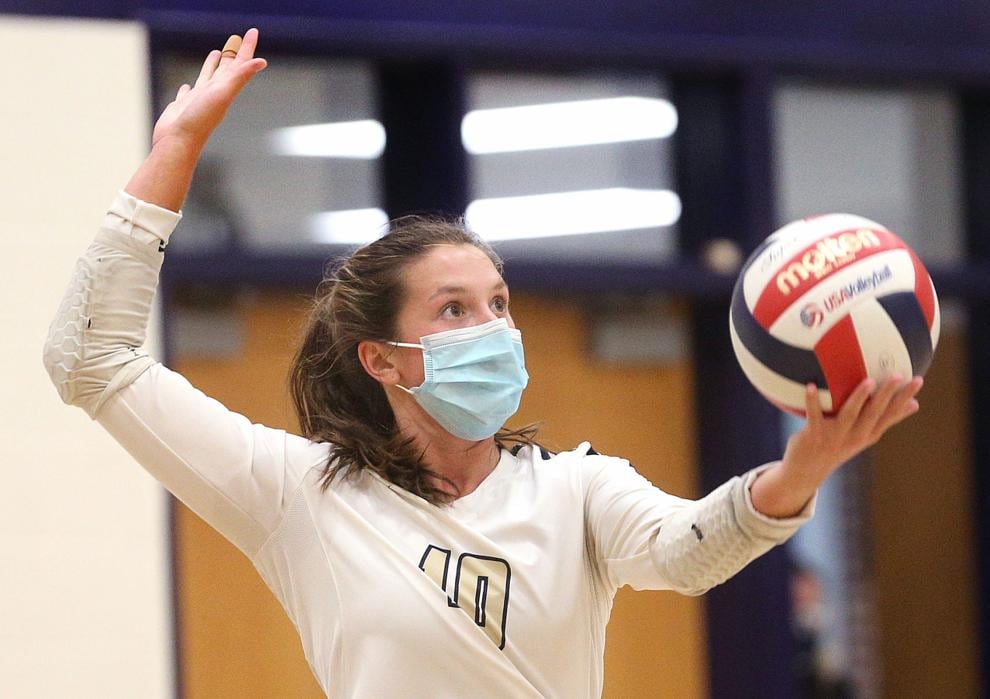 September 17: Westby vs Aquinas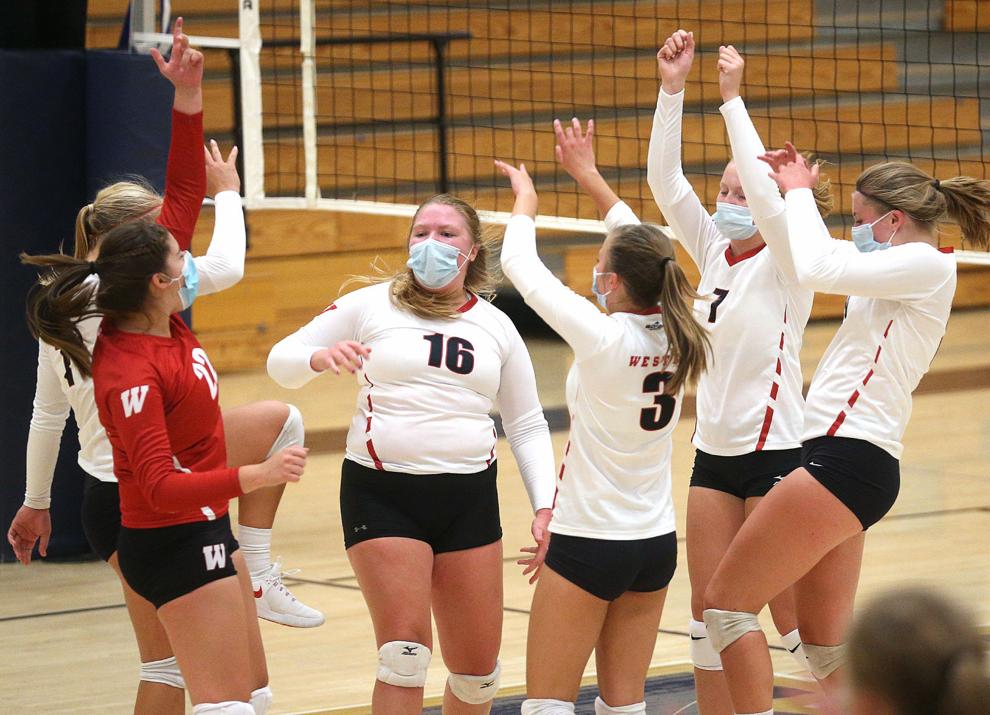 Holmen school lunches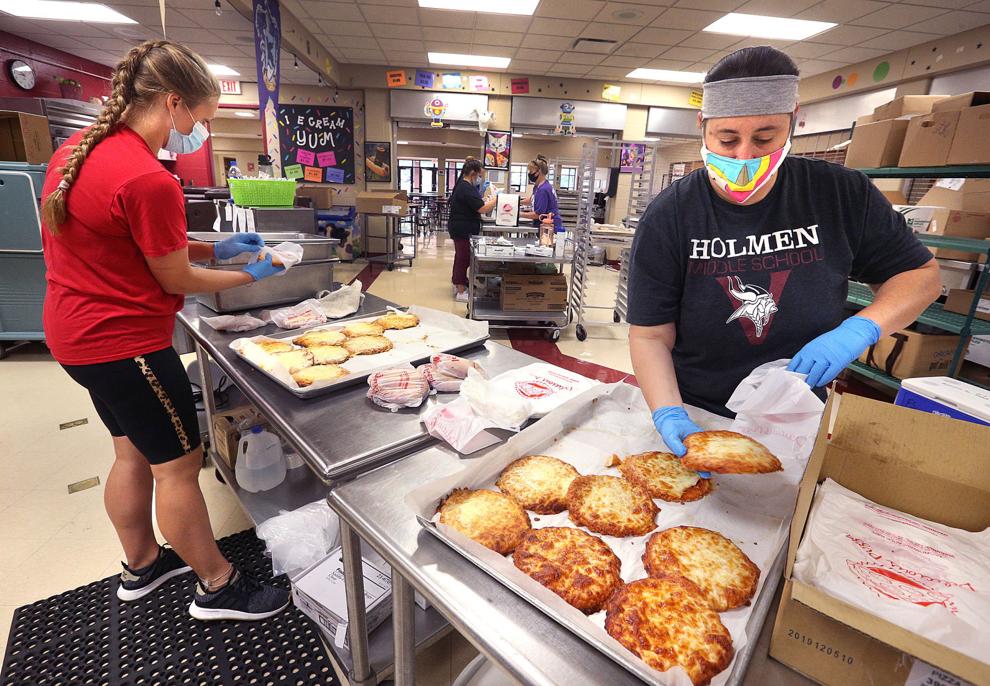 Noodles & Company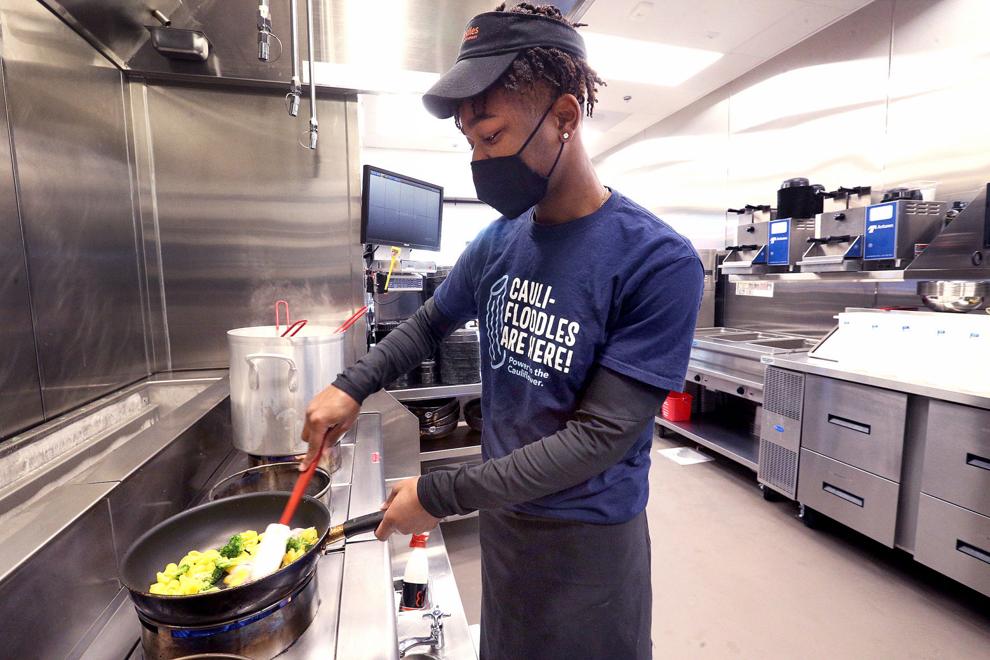 September 10: Dover-Eyota vs. La Crescent-Hokah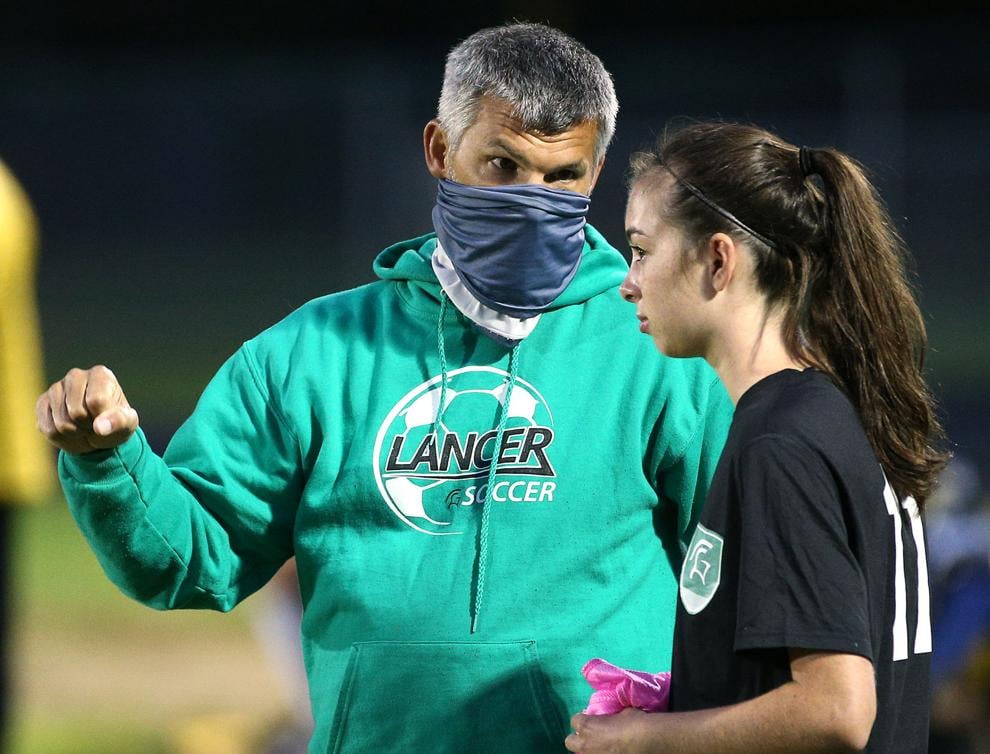 Onalaska Football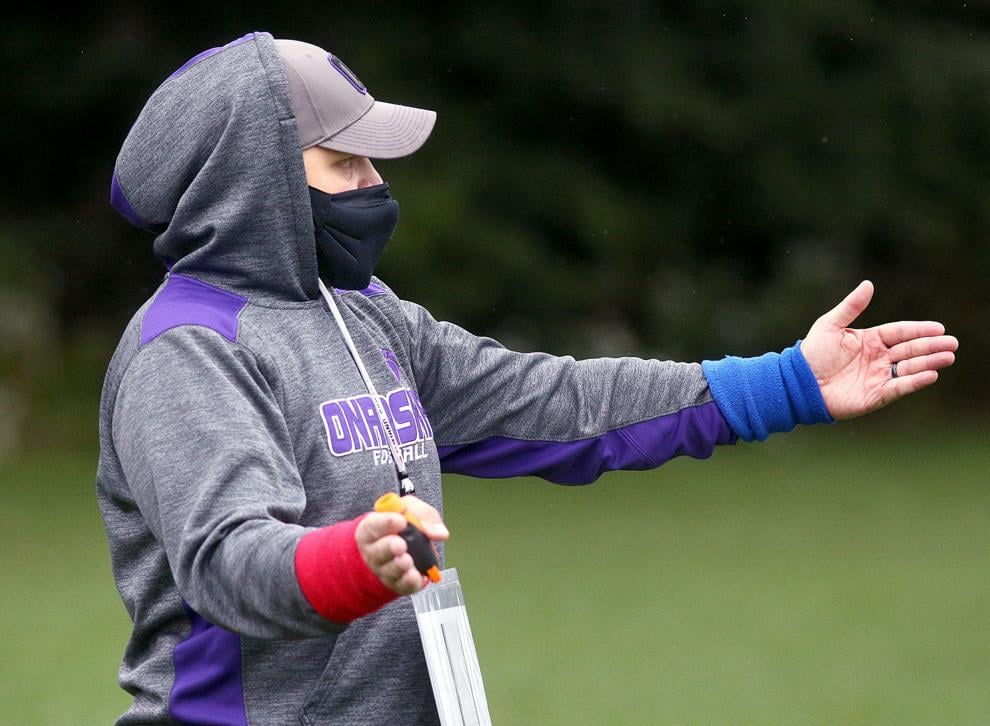 College during COVID
College during COVID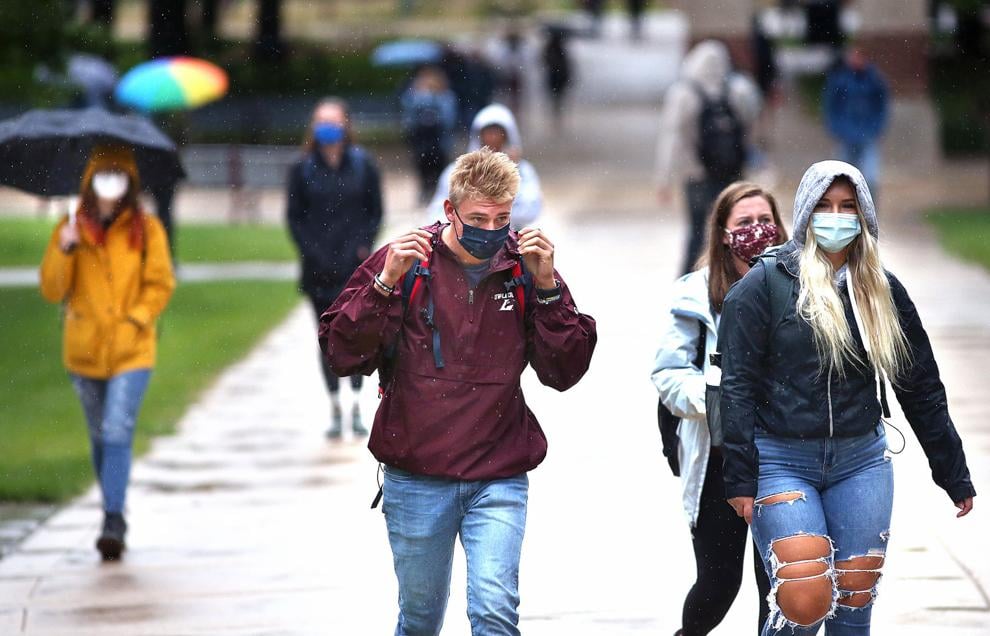 Vice President Pence at Dairyland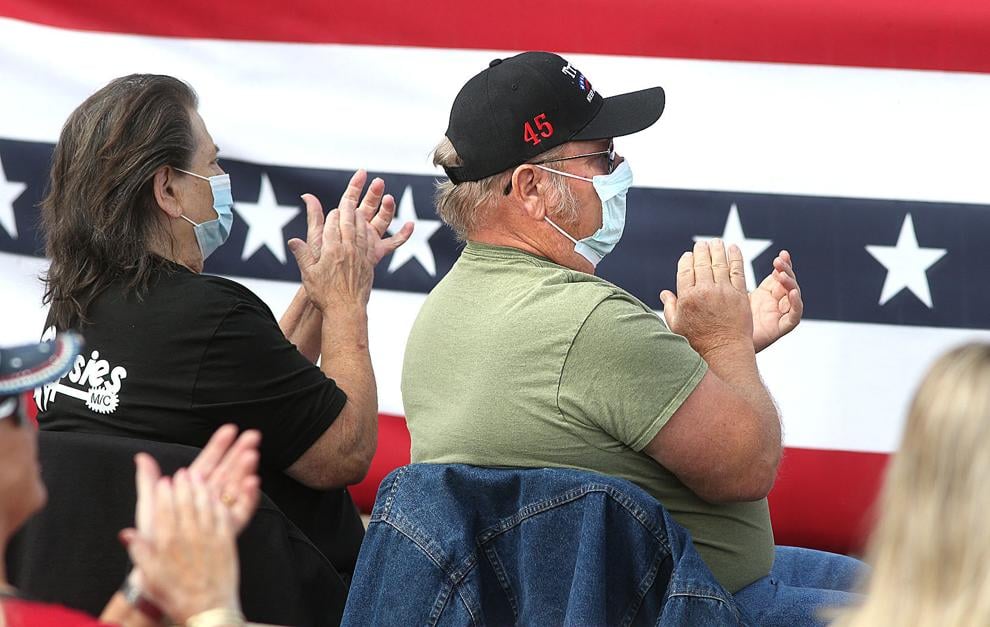 Vice President Pence at Dairyland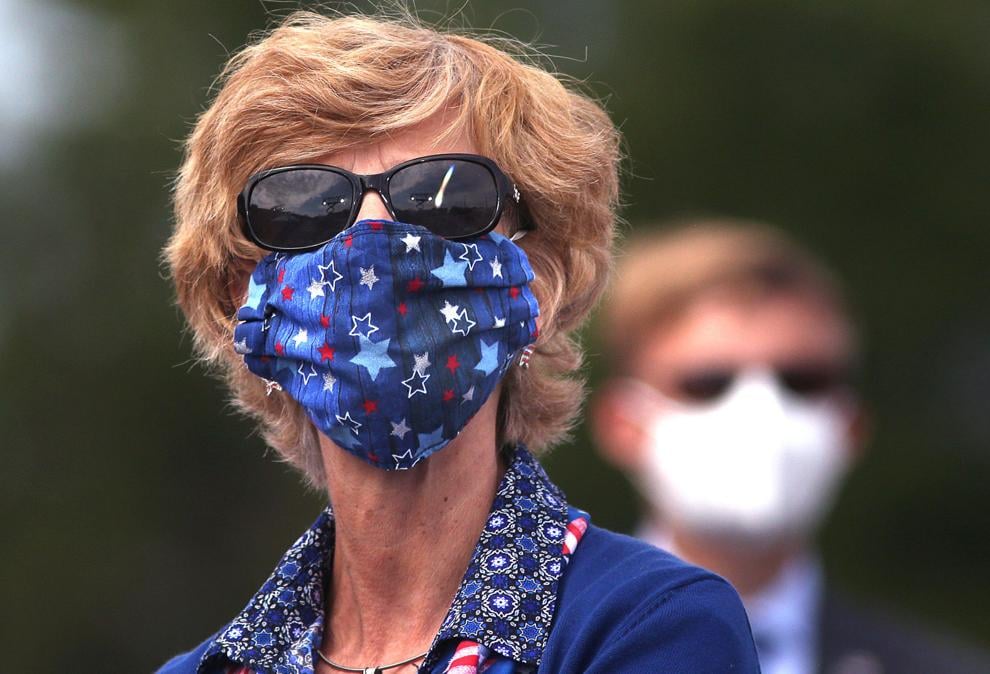 Scooping up smiles