The UW-La Crosse football team has scheduled 10 games -- four at home and six on the road -- for the 2021 season and released that schedule on Monday.
The Eagles will play their first game since the conclusion of the 2019 season on Sept. 4, when they travel to Madison, S.D., to face Dakota State University in a 4 p.m. kickoff.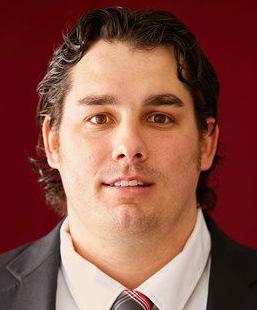 The remainder of the nonconference schedule includes a game against the University of Dubuque at Roger Harring Stadium at Veterans Memorial Field Sports Complex on Sept. 11 and a road game at Grand Valley State University (Mich.) on Sept. 18. The home game kicks off at 6 p.m. and the game at Grand Valley State at 2 p.m.
La Crosse plays at River Falls on Oct. 2, hosts Oshkosh on Oct.9, plays at Platteville on Oct. 16 and hosts Stout on Oct. 23. It plays at Stevens Point on Oct. 30, and at Whitewater on Nov. 6 before hosting Eau Claire on Nov. 13.
The final game against the Blugolds is scheduled for an 11:30 a.m. start, but all other conference games are without start times.
The Eagles were 7-3 overall and 5-2 in the WIAC in 2019.
Coach Mike Schmidt later left La Crosse to take over as head coach at Division II Northern State (S.D.). Matt Janus was promoted to head coach after Schmidt's departure.
Meet these 28 notable UW-La Crosse alumni
Shelmina Abji, 1985, computer science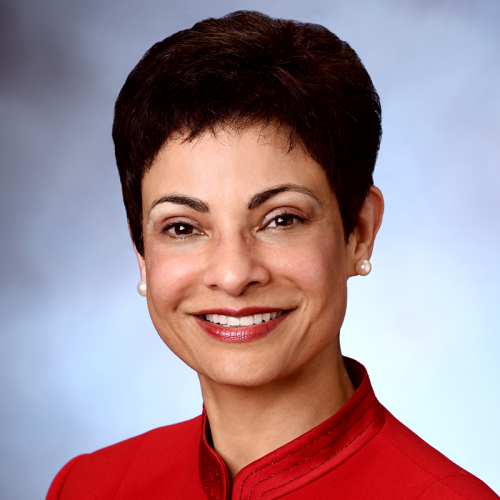 Dylan Bates, 1999, physical therapy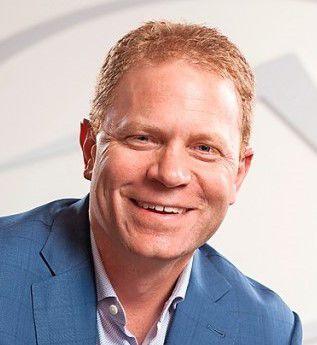 Barry Beaty, 1971, biology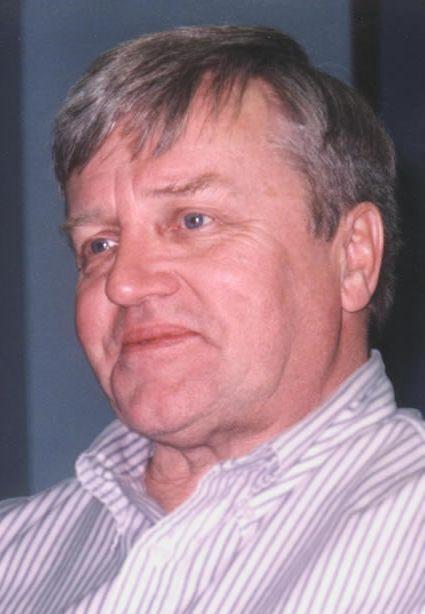 Jason Church, 2011, political science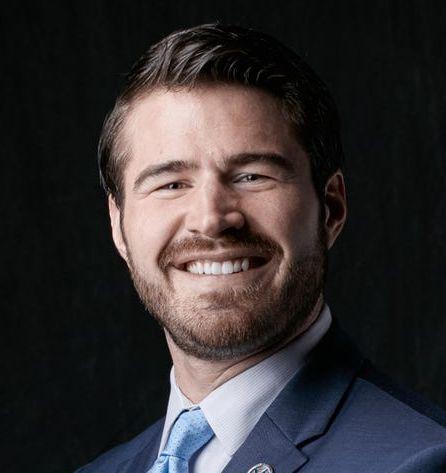 Russell Cleary, 1951-53, pre-law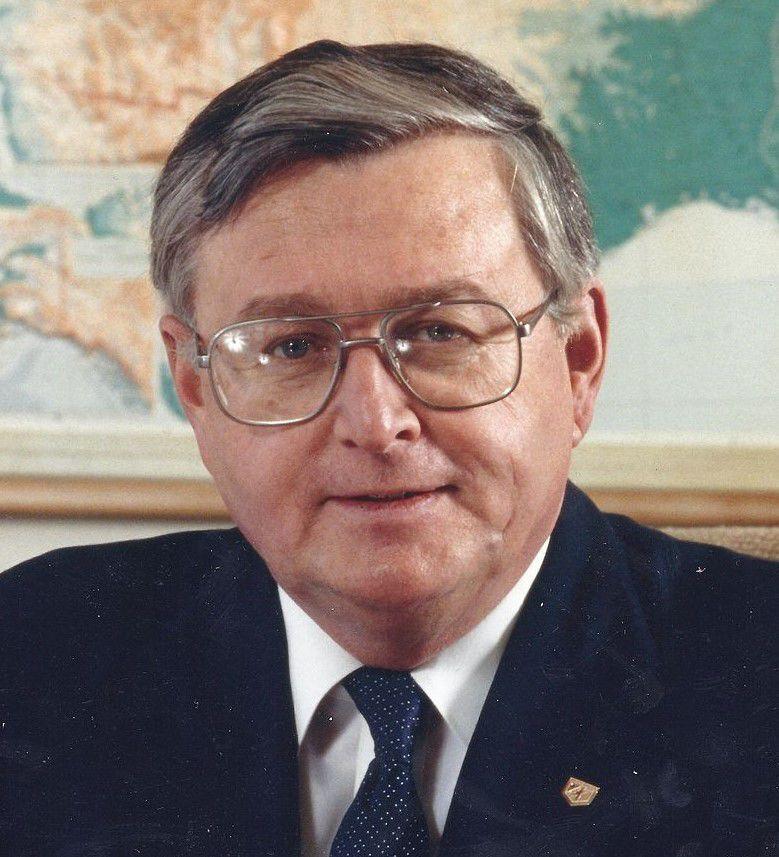 Darryle Clott, 1966, English and history; 1971, masters of education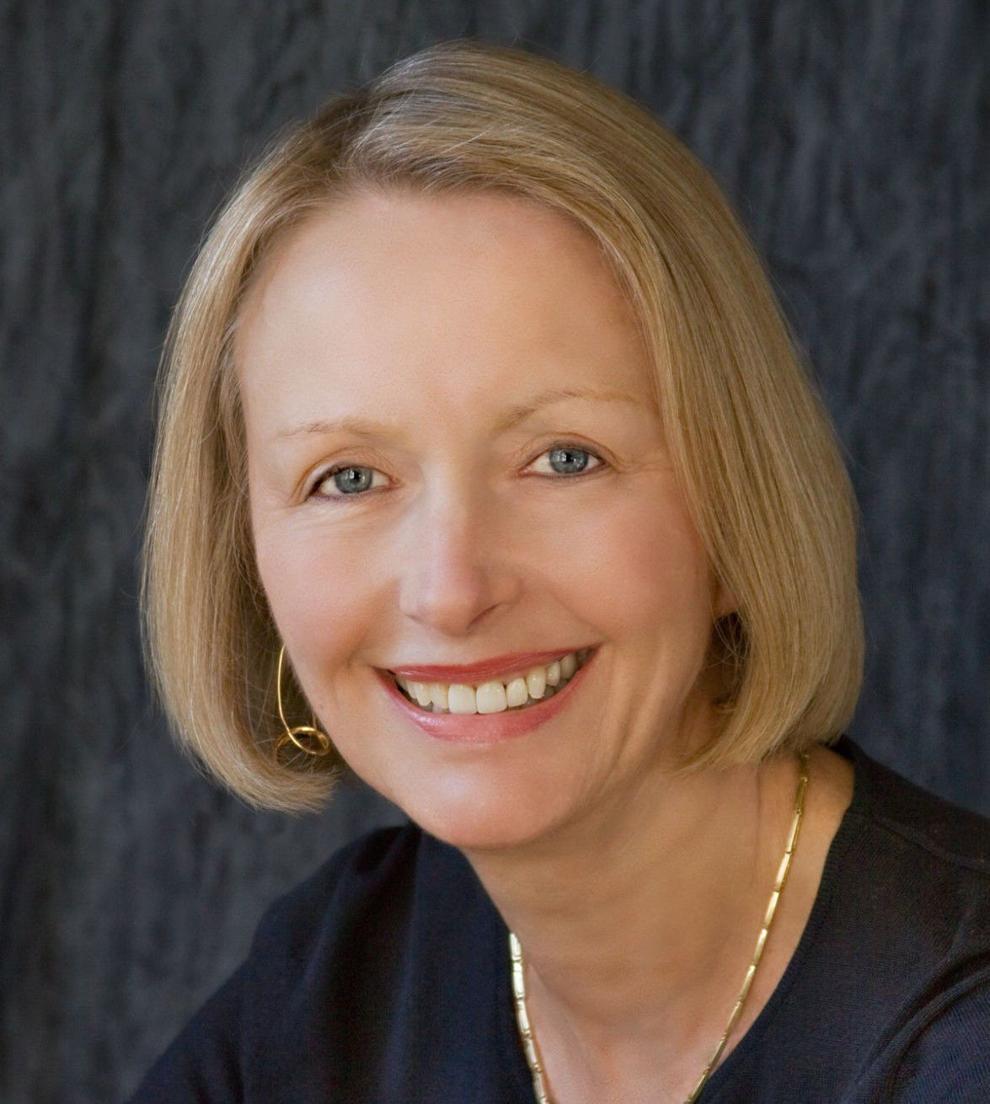 Barbara Gibson, 1978, physical education/teaching
Brian Gutekunst, 2016, sports management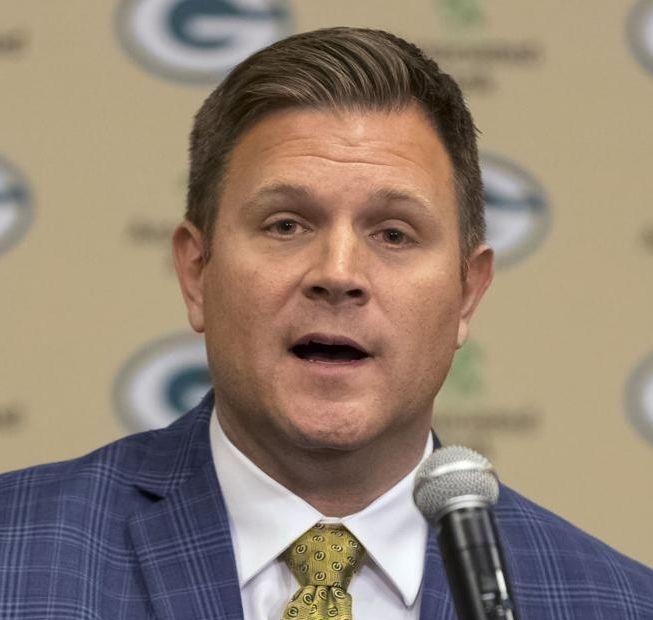 Roger Harring, 1958, physical education/teaching
Amy Huchthausen, 1999, sports management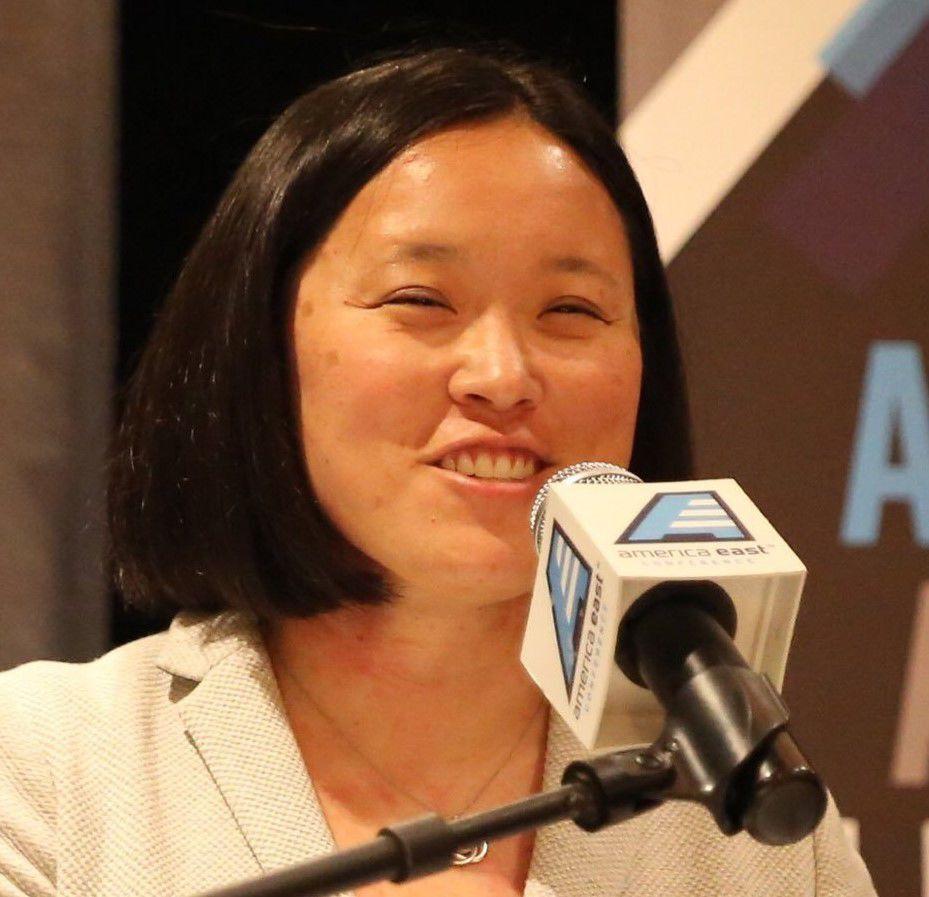 Theodore Knudson, 1960, general and physical science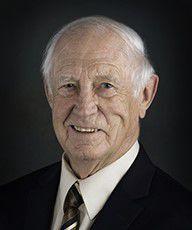 Sandra Lee, 1983-85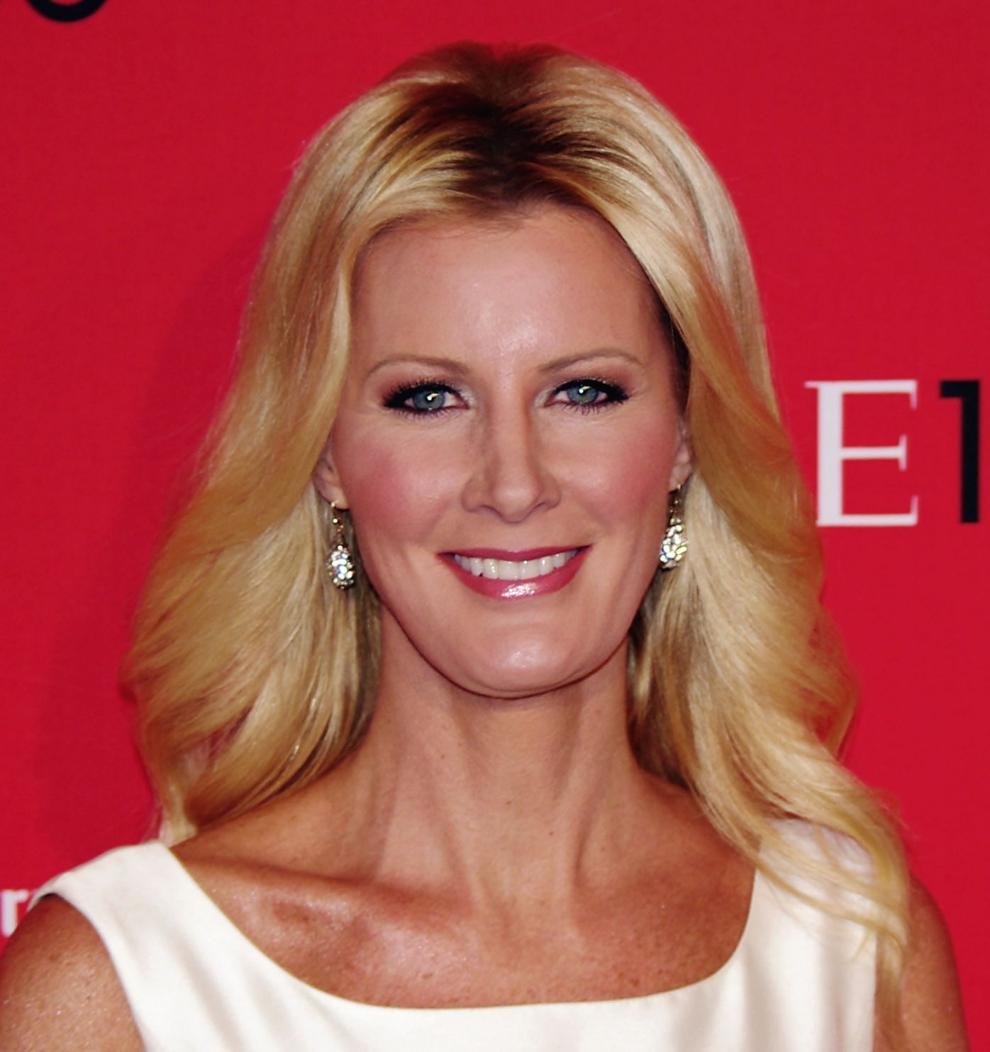 Patricia Loew, 1974, mass communications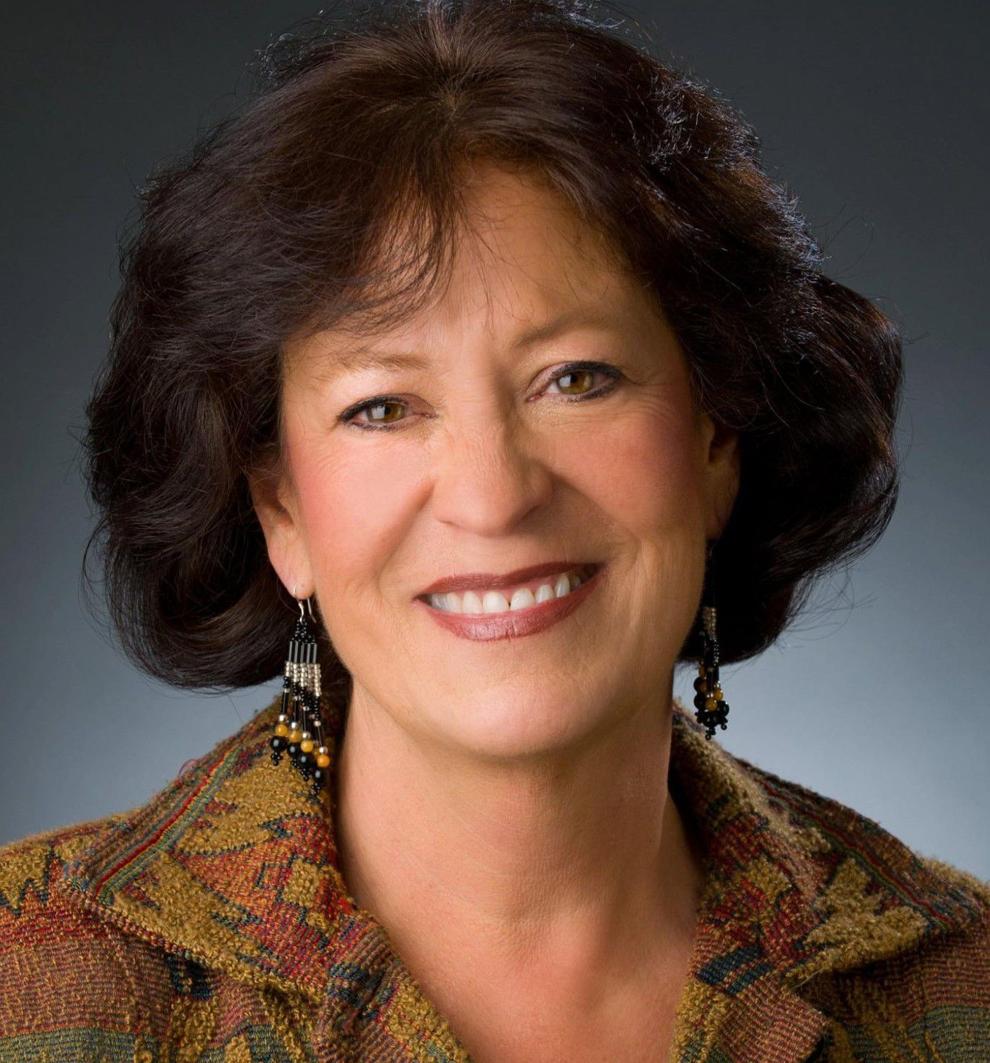 Truman Lowe, 1969, art education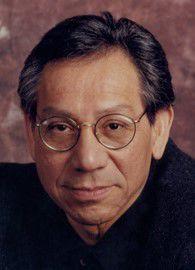 Greg Mahairas, 1982, microbiology
Cynthia Marten, 1988, elementary education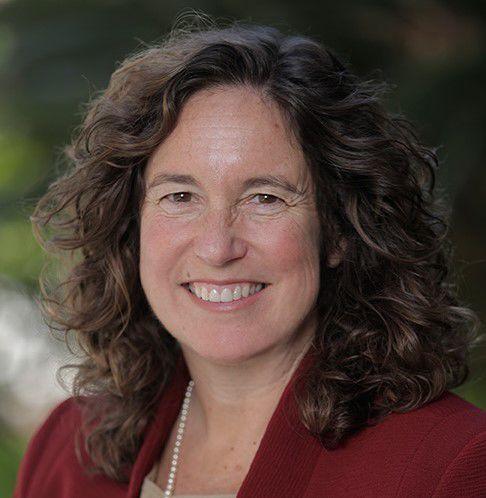 Bill Miller, 2010, honorary degree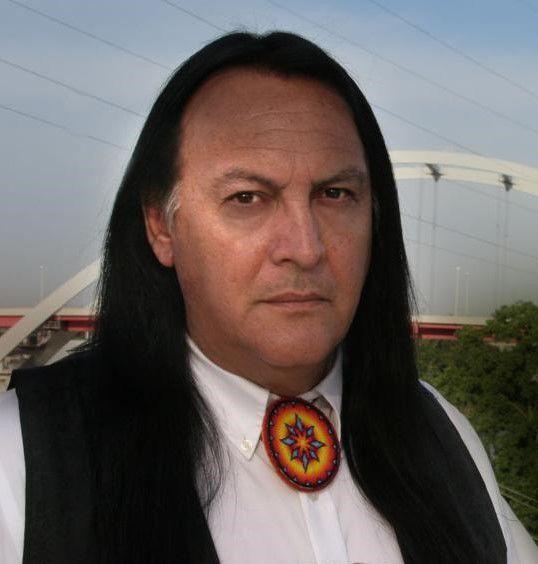 Hollie Nyseth Brehm, 2008, sociology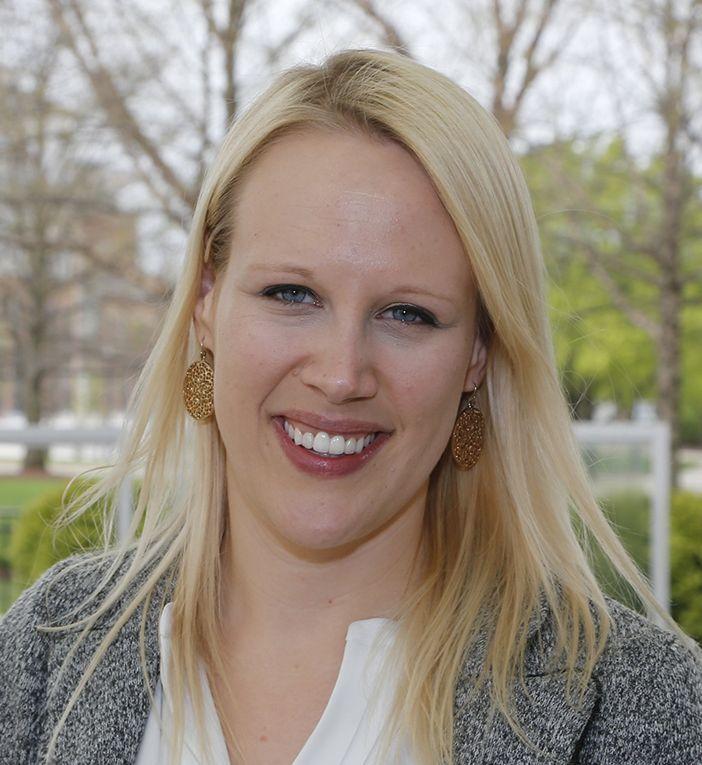 Jon Otterstatter, 1983, computer science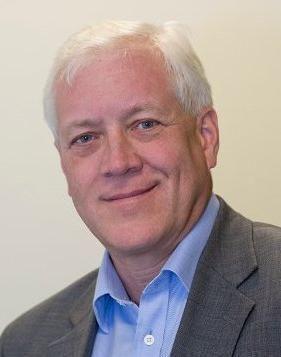 James Reynolds, 1977, political science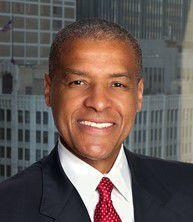 Andrew Rock, 2004, finance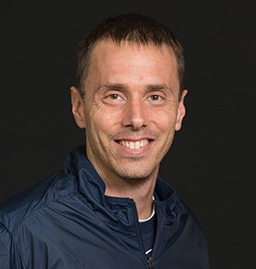 Jennifer Shilling, 1992, political science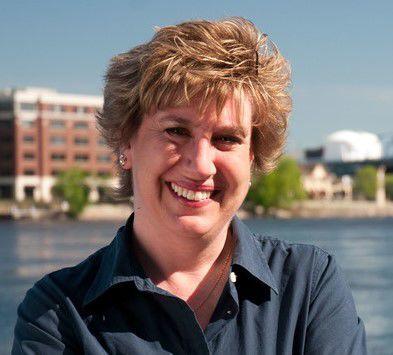 Barbara Skogen, 1967, medical technology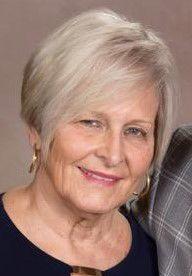 Patrick Stephens, 1971, education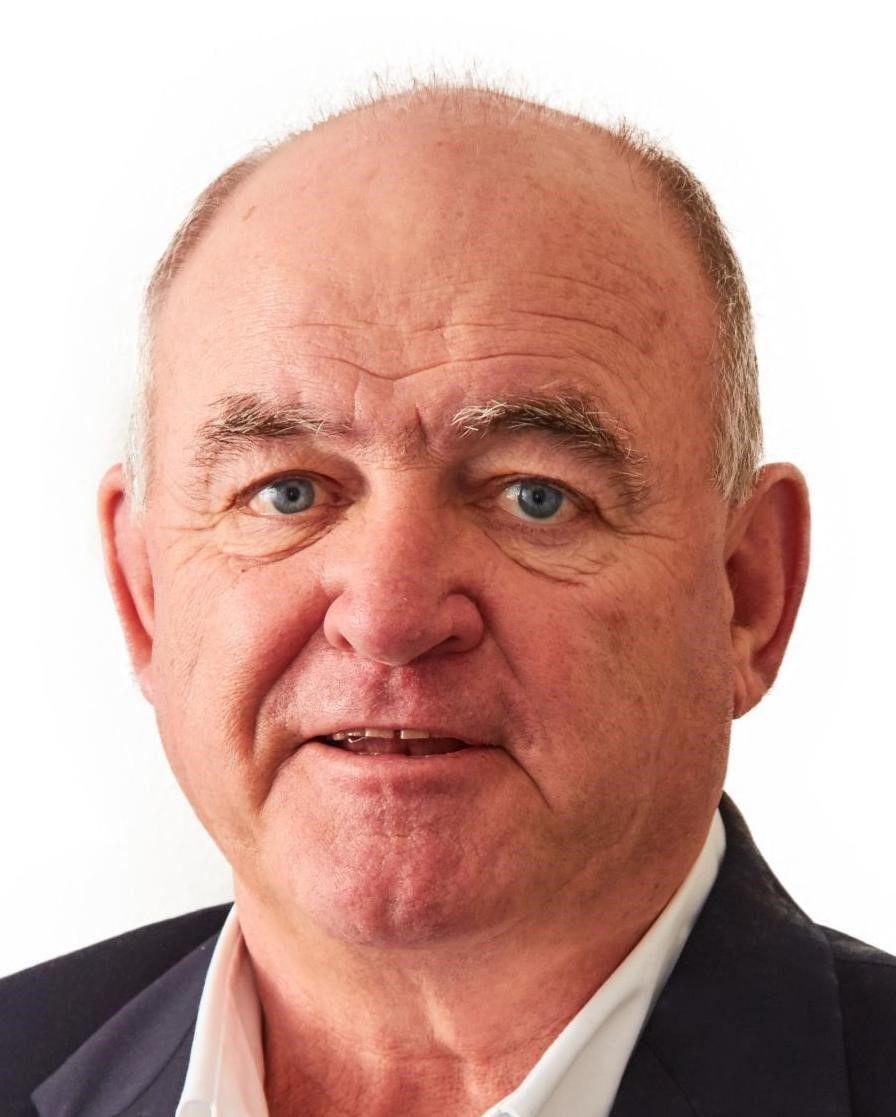 Christopher Sund, 1987, political science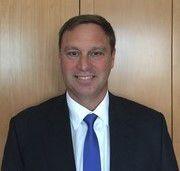 Dan Smyczek, 1993, political science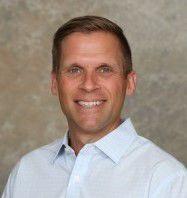 James Van Tassel, 1951, education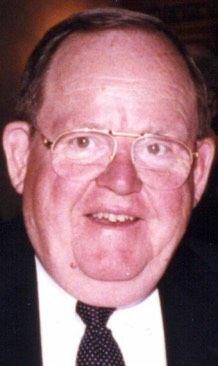 Sharon Weston Broome, 1978, mass communications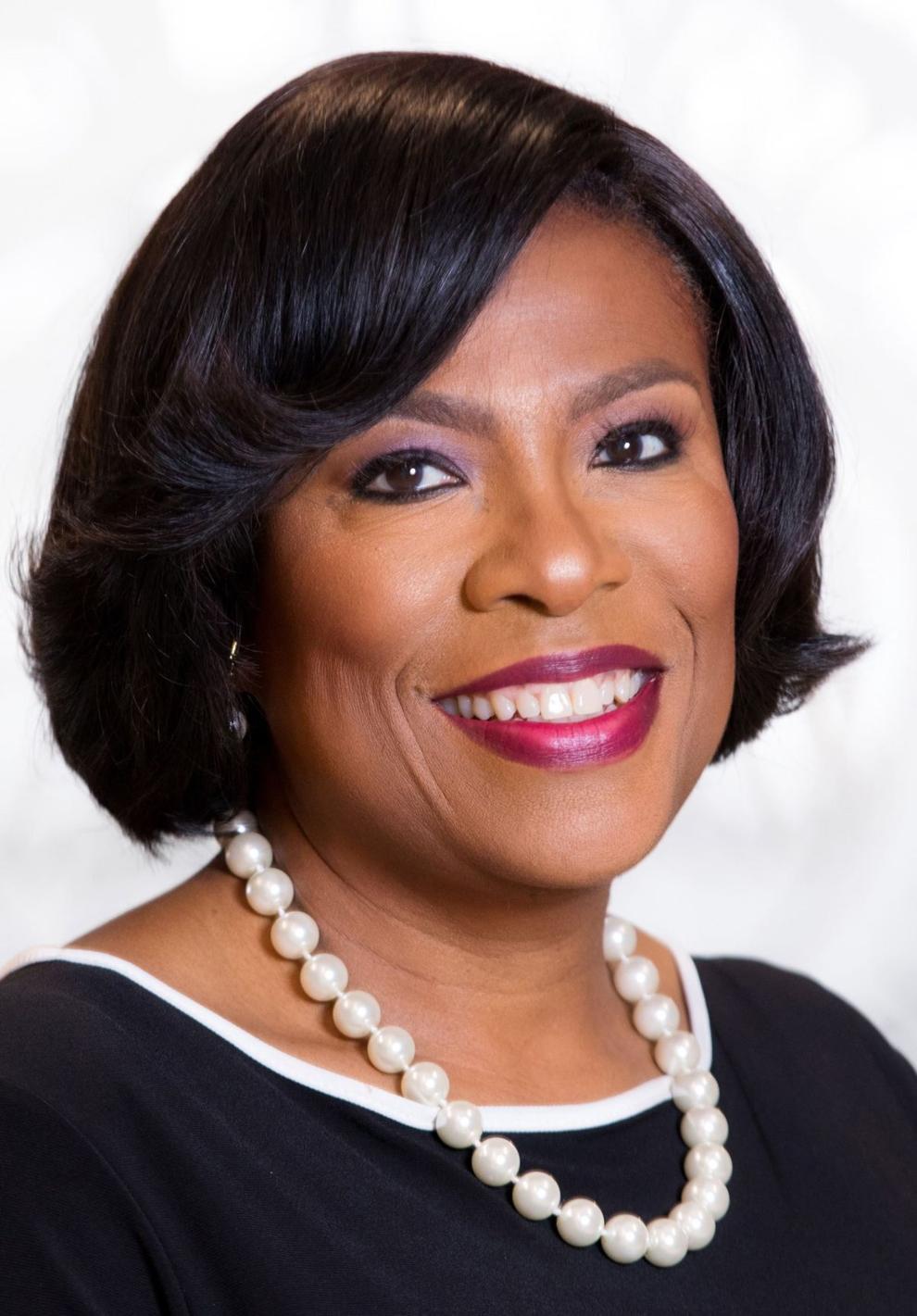 Did you know the director of "Rebel Without a Cause" and the first black American to compete in the Olympics both have ties to La Crosse?
These photos are filled with many familiar faces and places from our area's past.
WATCH NOW: Notable alumni of the University of Wisconsin-La Crosse