BETHLEHEM, Pa. — Caitlin Young had to be ready off the bench.

The Holmen High School graduate scored 19 points Thursday as the fifth-seeded Western Technical College (21-5) defeated No. 4 Hibbing 62-53 at the NJCAA Division III national tournament.
With the win, the Cavaliers face top-seeded and defending national champion Hostos at 4 p.m. Friday.
Young made five of six 3-point attempts, and was 6-for-10 from the floor overall.
"I'm one of those players who no matter what doesn't let the score affect me," Young said. "It wasn't me getting open myself. I had my teammates who set good screens. I did anything I could to help."
She was one of two Cavaliers who scored in double figures. The other was Lexi Schmidtknecht with 10.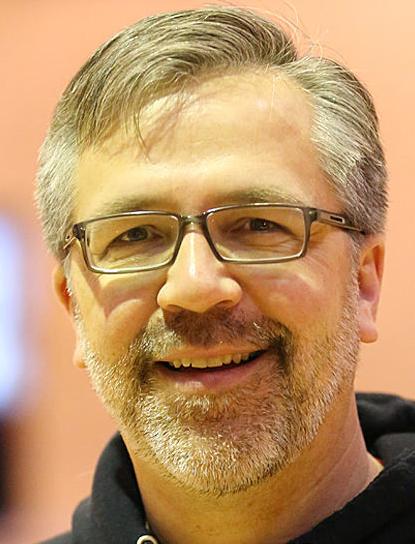 "Lexi is our unsung hero," coach Chad Dull said. "She doesn't make mistakes. She just makes all the right choices. When we need big baskets, she gets it to the right place."
The game was back-and-forth, but Rylee Gabel's jumper with 3 minutes, 6 seconds remaining put Western in the lead for good. Gabel also came off the bench.
The bench, which Dull isn't afraid to use, scored 43 points to Hibbing's eight. Each Cavaliers player played no less than 3 minutes in the win.
"We really do count on our bench," Dull said. "Our depth was really a big weapon. The fourth quarter, we still came at them and wore them down."
Hibbing made six 3s in the first half, and even though the Cardinals (27-3) were the top-scoring team in the country entering the national tournament, Dull wasn't worried.
"I knew they weren't going to shoot 50 percent (throughout the game)," Dull said.
He was right, as Hibbing was 11-for-34 from deep.
Western forced Hibbing to 32 turnovers in the win, and made Cardinals guard Sherae' Cherenfant to 16 alone. The Cavaliers' defense also held Hibbing scoreless in the final 1 minute, 55 seconds.
The Cavaliers didn't change their defensive philosophy, either. They used their aggressive help-side defense to get the passing lanes and force tips on passes.
The game was Western's first national tournament game as a program. It'll get a second on Friday.
"It keeps us bringing us closer together. It's new for all of us, and it's a cool experience," Young said.