Jed Hammell had heard the idea from his longtime friend Phil Klug for years.
It always sounded intriguing, but not enough to act on it.
Finally, in a text message the night before the two embarked on the bucket-list activity, Hammell basically dared Klug to make his idea a reality.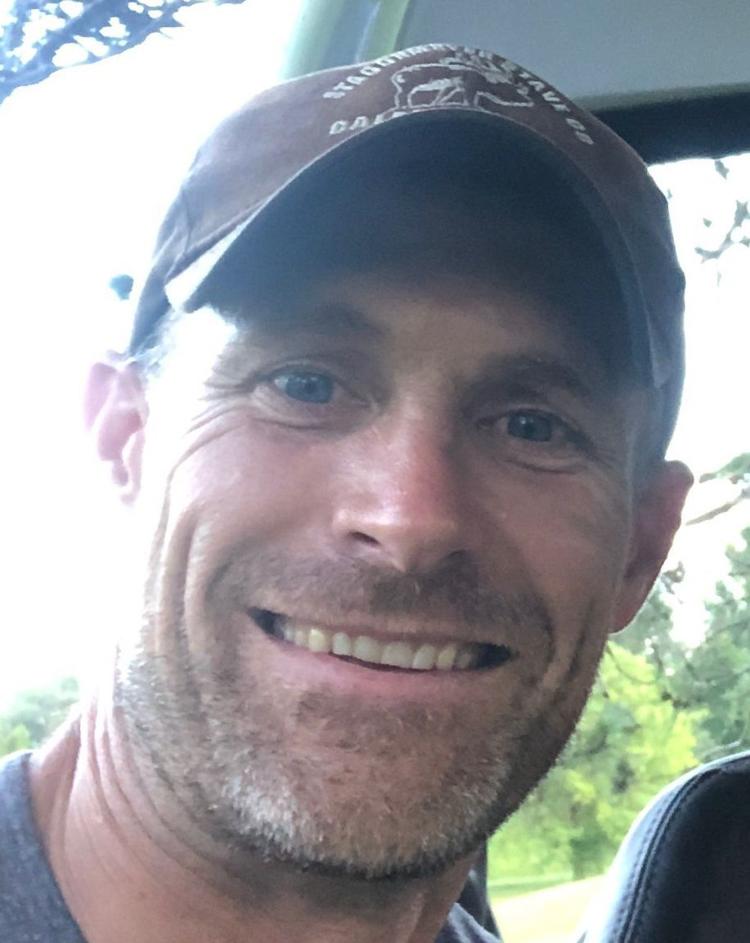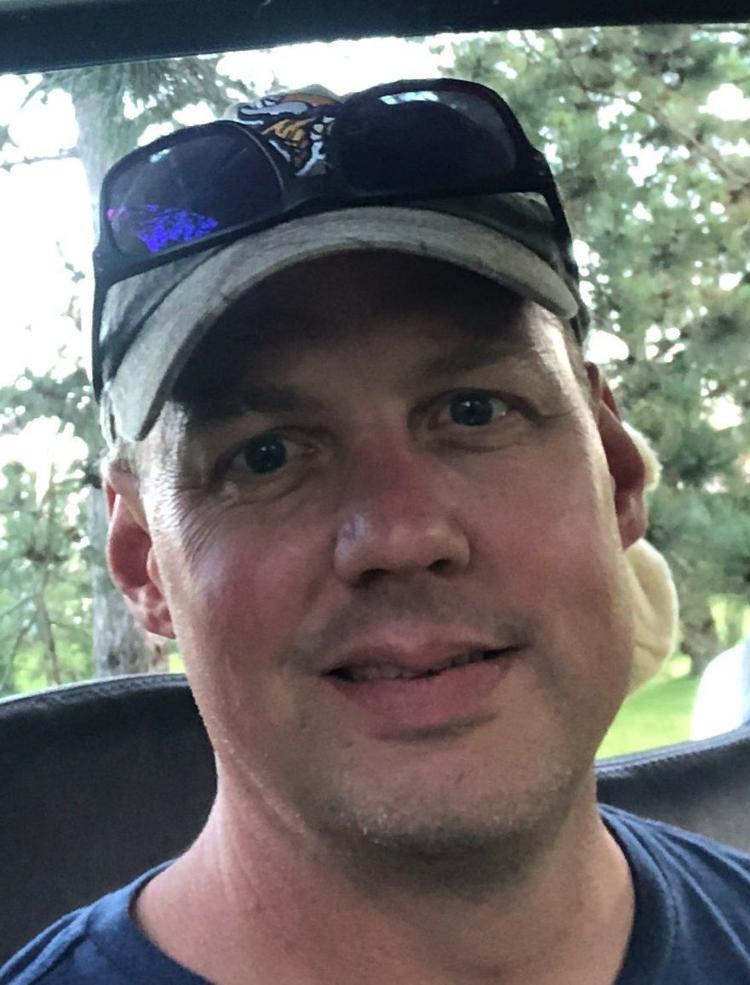 The mission: Play as many holes of golf at Ma Cal Grove Golf Course as possible on the summer solstice, the longest day of the year. This year, that was Friday, June 21. The pair of childhood friends and current neighbors in Caledonia met just after 5 a.m., hopped in separate carts and started to play the nine-hole course.
"I'd been wanting to do this for about four years, and I'd talked about it (with Jed)," said Klug, who operates Caledonia Implement Co. "I showed up, and Jed had a coffee and breakfast sandwich waiting for me, and off we went."
Both men maintain they weren't playing speed golf, but they were hustling. Starting in separate carts, they'd get to their respective shots quickly and hit the next one as soon as they were ready. After about four rounds, though, they decided to ditch one of the carts.
"Better company that way," said Hammell, who owns and operates Staggemeyer Stave Co. in Caledonia. "Phil was doing some meticulous scorekeeping, and I joked that I wanted to keep fairways in regulation and putts. That got a look."
Hammell and Klug grew up playing sports together, with Hammell becoming the Tribune's football player of the year for Caledonia High School in 1994. Now, both family men in their early 40s, they spend time together through their men's golf league at Ma Cal Grove.
That day, they played 18 nine-hole rounds for a total of 162 holes. They started on an overcast day before the sun was up and finished after it had dipped below the horizon, and a clearer night sky took its place. They had to switch carts after burning through one's full gas tank. Klug estimated they averaged about 40 to 50 minutes per nine holes.
Some of the highlights included Klug coming 18 inches away from his first career hole-in-one at the sixth hole, and twice Hammell had a second shot roll barely beyond the cup on the par-4 fifth hole. Klug was hoping that he'd finally collect his first ace, something he saw Hammell do in person a few years ago, but that'll have to be the goal for next time.
For the record, Hammell "won" 719-727.
Hammell said their scores were consistent and were better than expected as the day went along.
You have free articles remaining.
Register for more free articles.
Stay logged in to skip the surveys.
"Halfway through, you could read every green, you knew the exact speed of it and knew all the breaks," he said.
Getting that many rounds completed was a test of not just effective golfing — Hammell and Klug needed help from those around them. Jeremy Leis, the course and clubhouse director, let other golfers know of the pair's quest, and they were all accommodating.
"Everybody was waving us through when we'd come behind them," Klug said. "I think when they saw the dust from our cart coming, they'd let us go."
If you're wondering when beer came into play — because this plan does sound like one discussed over a few post-round pints — Klug said they were 100 holes in before the first can was cracked. Leis made the men lunch, and came out after the duo's 16th round for a restock of the cup holders.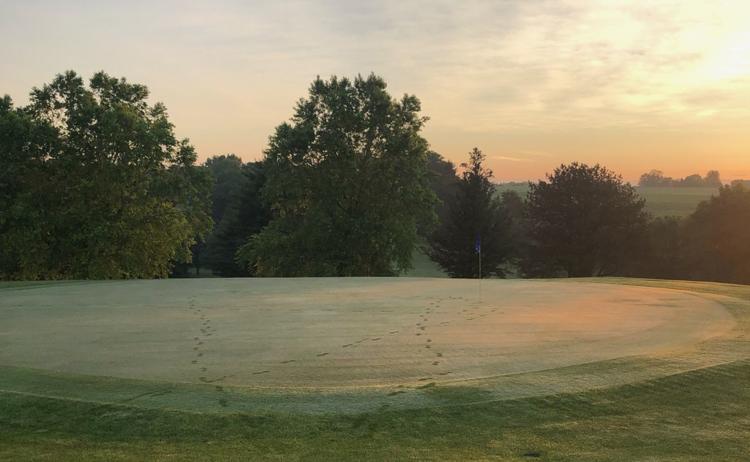 Hammell's wife Jamie also provided an assist in the later rounds. The Hammells' home is very close to the golf course, and she dropped off a pizza that gave the men an energy boost to power through the last few trips around the course.
"We also have to thank (our wives) for letting us do this at all," Hammell said.
When talking about that day, both men laughed at times at the oddity of what they'd done. They both appreciate that it's a story they'll share for the rest of their lives, and they hope that they set a bar for their own kids to try to eclipse.
"They all get along and play together sometimes, so maybe they'll go try to beat us," Hammell said.
However, be warned anyone who tries to duplicate or exceed their pace.
Glory isn't without punishment.
"You're using muscles you're not used to using," Klug said. "Our toes hurt a lot, our fingers. It got to the point that bending down to get the ball hurt."