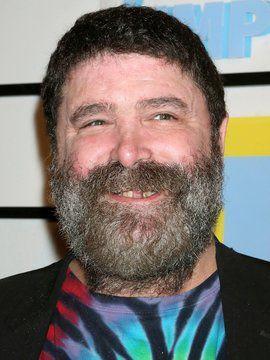 His entrance music was the most appropriate in the history of professional wrestling.
The screeching tires that opened it were followed immediately by a violent collision between two vehicles or maybe a vehicle and wall, and that triggered the emergence of "Mankind."
"Mankind" was Mick Foley, and most of the times his name was announced, it signified that things were about to get nasty inside the ring and any number of places around the rest of the arena.
He spent more than 30 years portraying a trio of characters — Cactus Jack, Mankind, Dude Love and himself — while working all over the world.
Foley was thrown off the top of a 20-foot-high steel cage, then slammed through the top of it … in the same match. He wrestled matches with barbed wire instead of ring ropes, wrapped barbed wire around bats to enhance the weapon and was keen on getting thumbtacks involved whenever he could.
Foley portrayed characters who could absorb absurd amounts of punishment and faced off with the biggest names in the industry in front of arenas filled with thousands of people and millions watching at home.
"Oh, man," he said. "Look, I saw Superfly Jimmy Snuka dive off the top of a steel cage (at Madison Square Garden) in 1983. I remember specifically thinking that one day I want to be able to make people feel the way I felt that night.
"That's why I do it. To try to get those reactions and create memories people can hold on to for a while."
He endured concussions, torn muscles, broken bones, a countless number of stitches and lost plenty of teeth and blood along the way.
Perhaps the only reason Foley didn't become a casualty in the ring — there were times when referees had to make sure that hadn't happened — was the discovery of his comedic side later in his career. The same guy who could make spectators wince as a metal chair was bashed over his head, could make them laugh hysterically while trading goofy zingers in the ring with The Rock.
Somewhere, amid all of that, Foley became a multi-time New York Times best-selling author with 11 books that span from memoirs to contemporary fiction to holiday-themed for children.
He is a unique example from his profession, and Foley has plenty of stories to tell as he works his way through the Midwest on the "Nice Day Tour" that began late last month.
The tour has upcoming stops at the Eagles Lodge in Madison for a 6 p.m. show Sept. 26 and Turner Hall in Milwaukee at 7 p.m. Sept. 28 for another. The show is a chance for Foley to tell tales, answer questions from fans with a Q&A and interact with them through an autograph session.
Foley is enjoying every bit of that again after a long break due to the COVID-19 pandemic.
"It's been a lot of fun and way too long away from seeing people," said Foley, a four-time world champion and member of the WWE Hall of Fame. "I started doing some autograph signings and comic book conventions a couple of weeks ago, but there's nothing like the rush of getting out there on stage and making people smile or laugh or, occasionally, cringe."
They might cringe when hearing about the experience of winning the IWA King of the Deathmatch Tournament as "Cactus Jack" in Japan. That's when he beat three opponents in bouts that included a barbed-wire bat, a barbed-wire board, a bed of nails and C4 explosives.
They might cringe if he shares the story about the time he lost most of his right ear during a match in Germany or endured 11 chair shots — most of them to the head — in a memorable match against The Rock. And it's still tough to watch the Undertaker throw him off and through that 20-foot-high steel cage that was mentioned earlier.
But those moments were integral to his legacy, which Foley crafted around the creative side of entertainment. The violence required significance within the performance, and was something he was always willing to risk to assure his vision being presented in the right way.
"When I did what would be referred to as death matches, it was a bizarre form of surreal art," Foley said. "You literally have a blank canvas, and you fill it with objects, heart and desire, and you hope at the end that you've left something that people can remember.
"Some people might look at it like a couple of madmen trying to kill each other, and in one sense, it is. But the object, to me, was always to create something cool out there."
Another object at this point in his career was to put a roof over his family's head. Foley's rise through the industry gave him more options, and he has taken advantage of writing opportunities, acting jobs and stand-up comedy gigs — none of which he ever expected to do.
"I never really looked at a career beyond wrestling back when I was in the thick of things," Foley said. "When I retired, I really had no idea what I would do.
"Writing my book, 'Have a Nice Day' in 1999 and seeing the success it enjoyed really opened up some doors for me. I never considered writing a book until I did it. The fact that I wrote it by myself and that people really enjoyed it so much showed me that I might have a way to entertain people that didn't involve bodily harm."
Photos: WIAA Division 2 state individual wrestling tournament
Cale Anderson and Viroqua coach Eric Anderson D2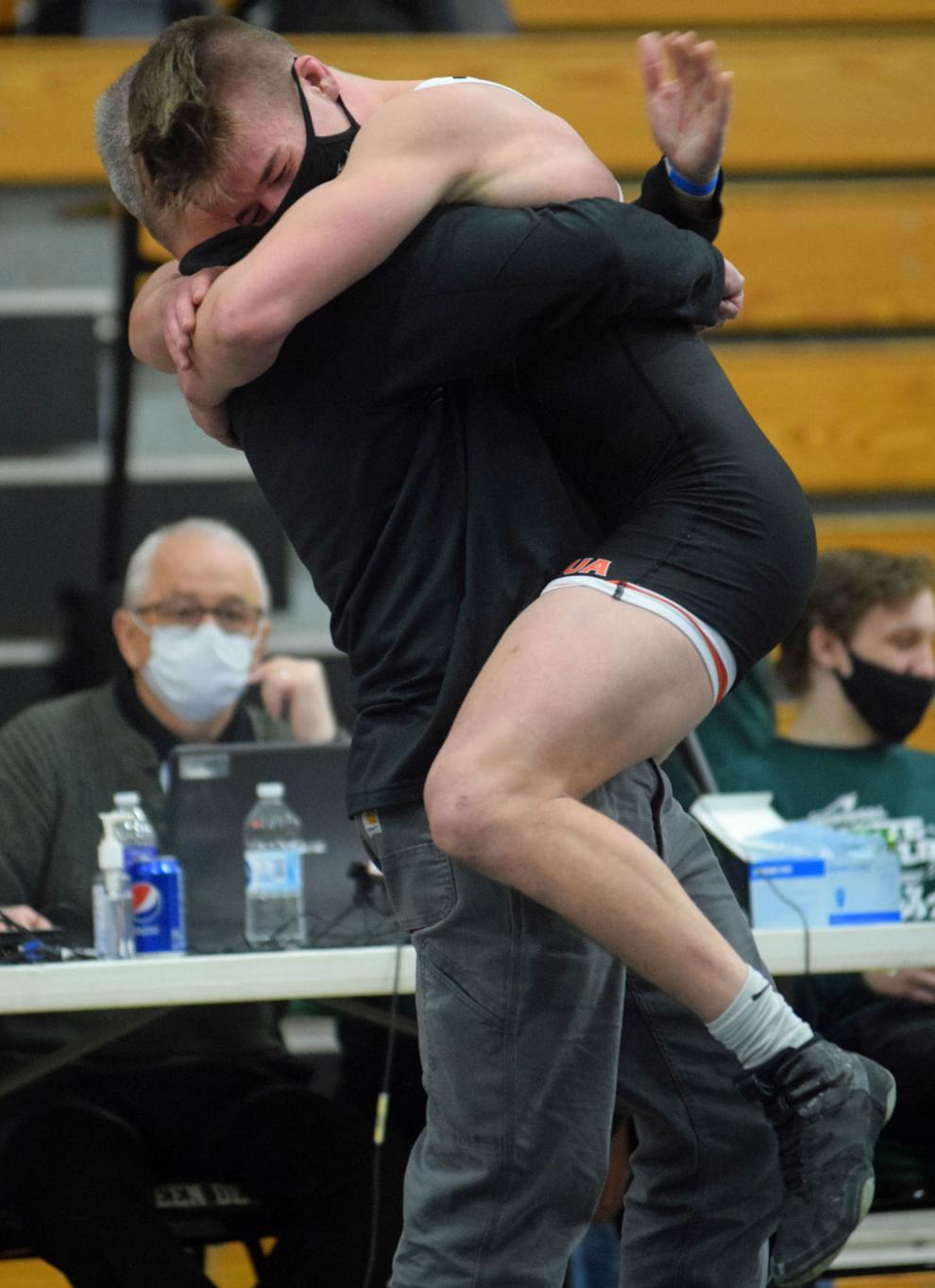 Bradyn Saint D2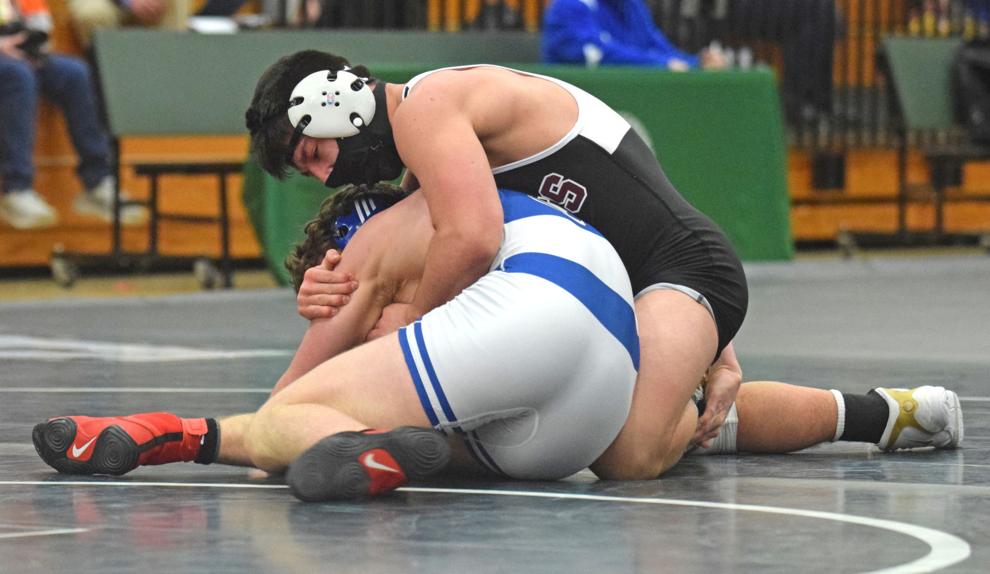 Matt Rogge D2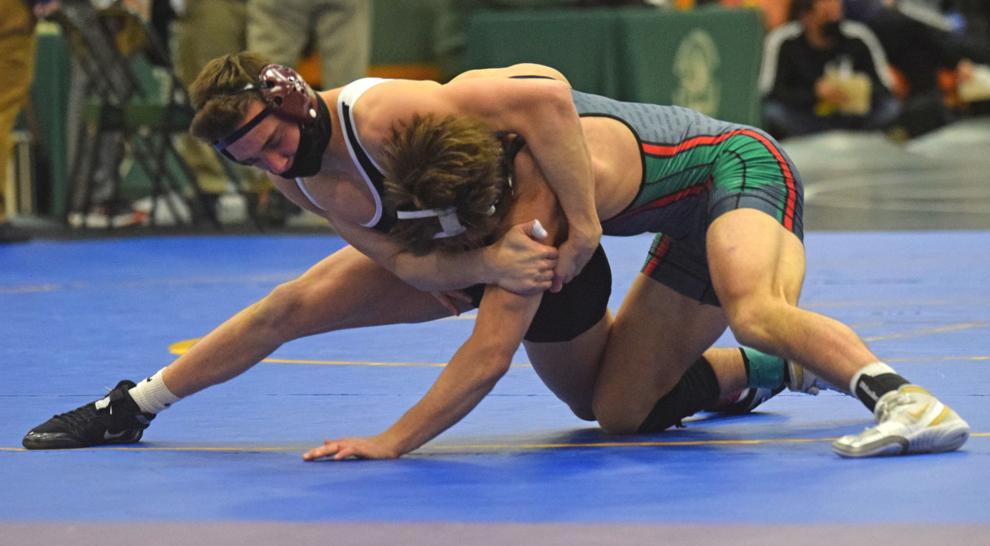 Rhett Koenig D2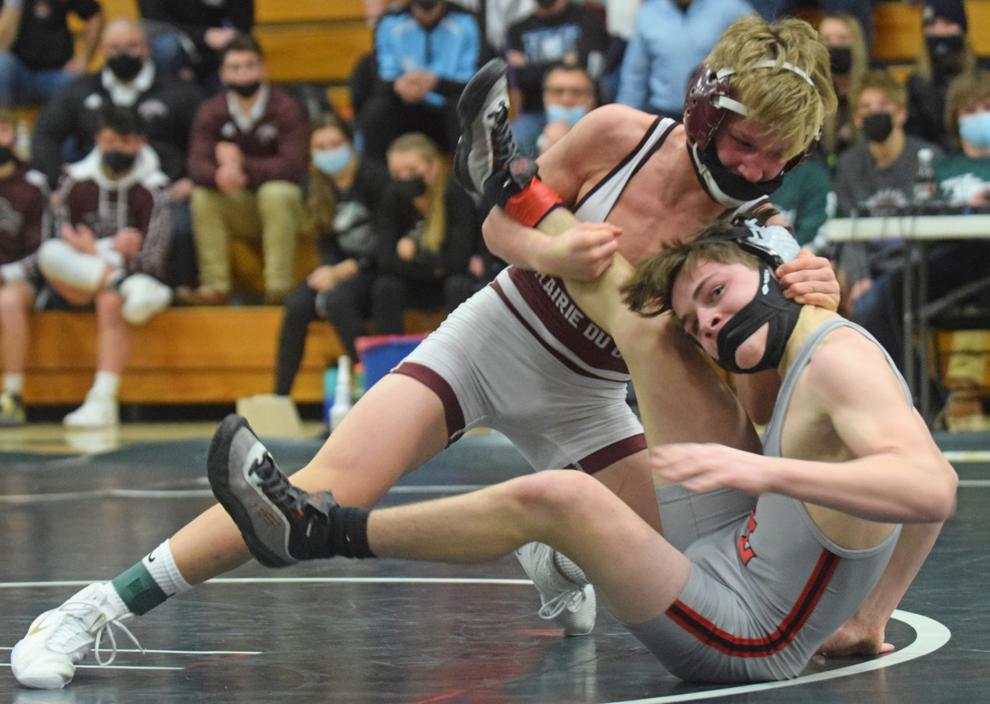 Cale Anderson D2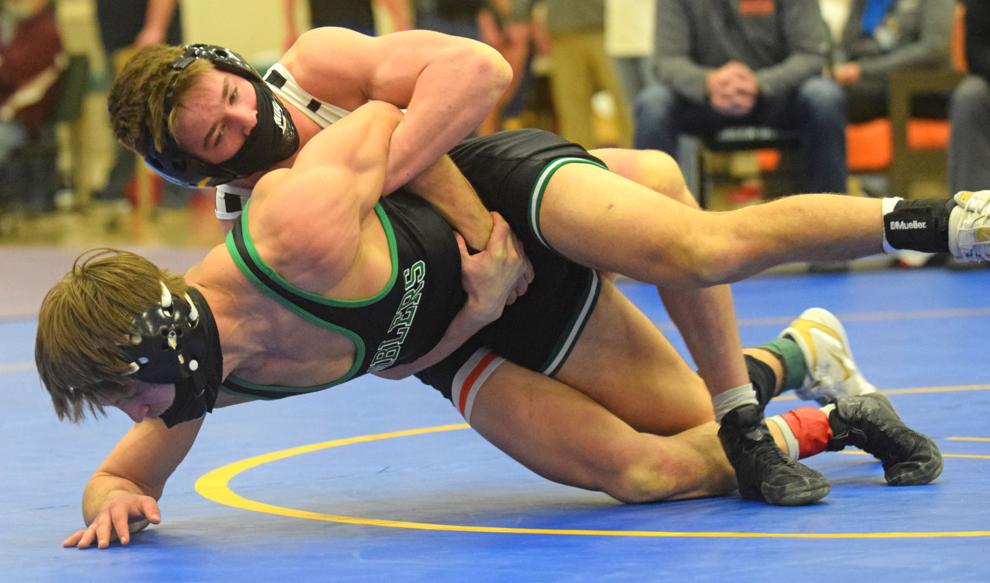 Tanner Andersen D2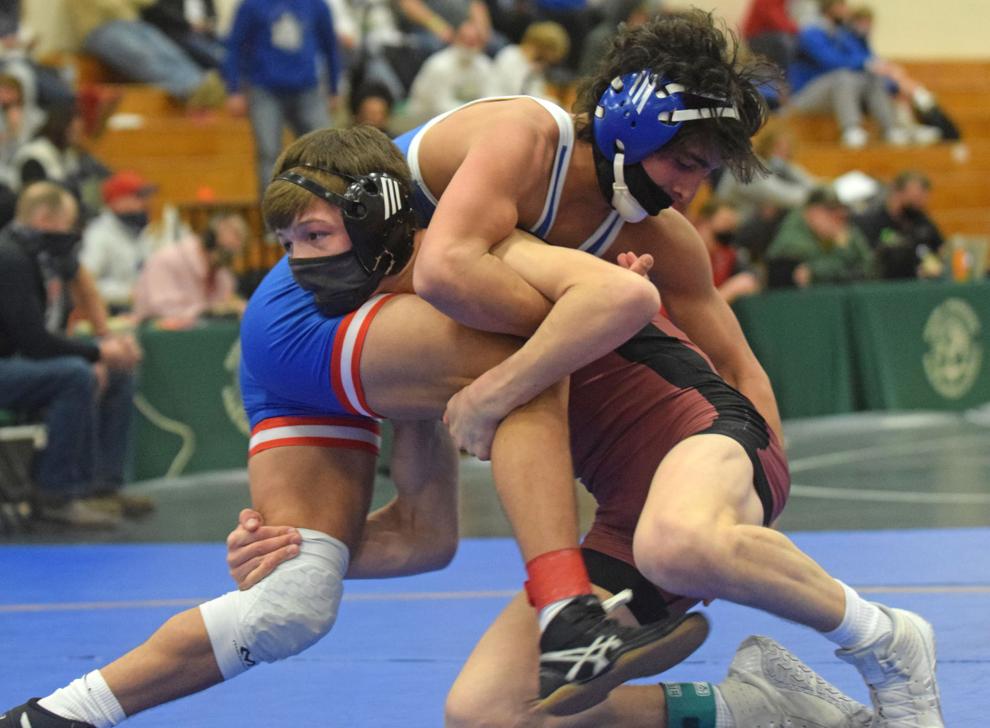 Tanner Andersen D2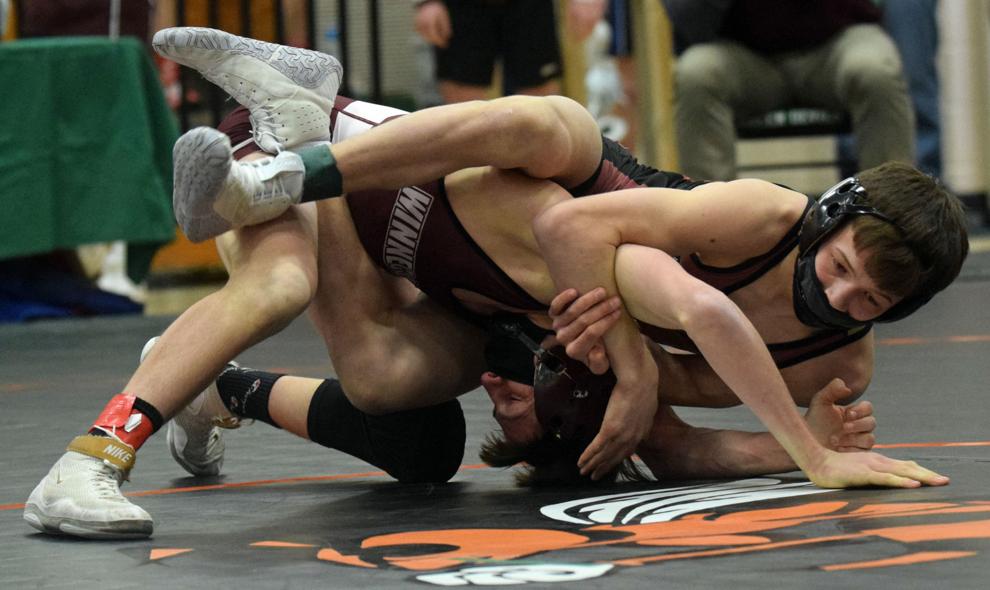 Tanner Andersen D2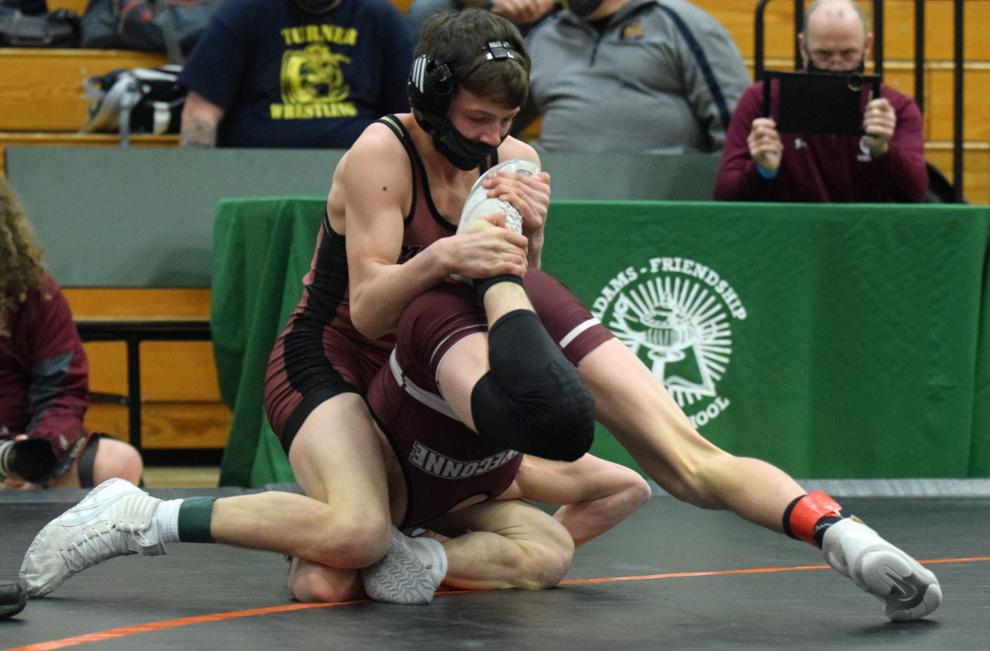 Maddox Cejka D2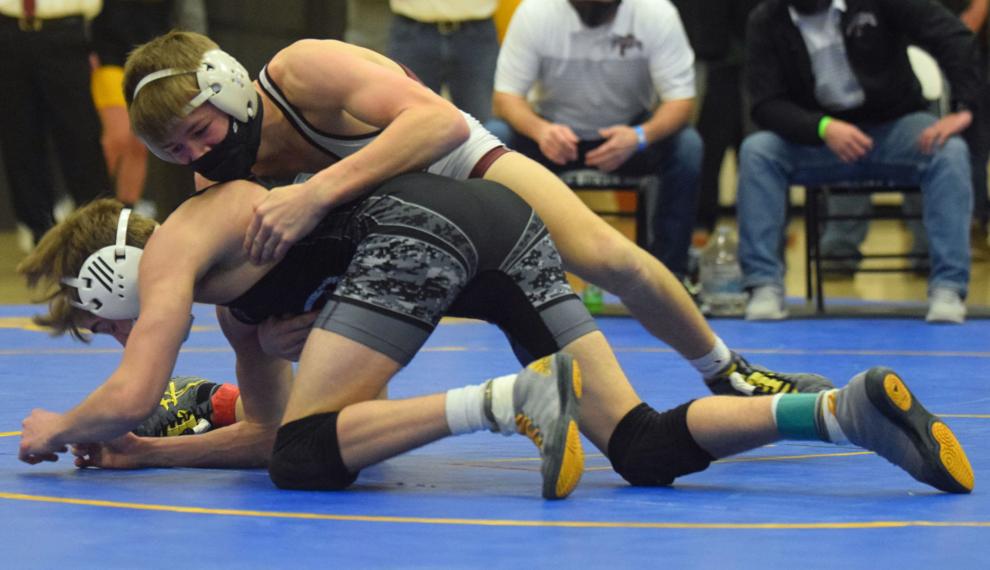 Maddox Cejka D2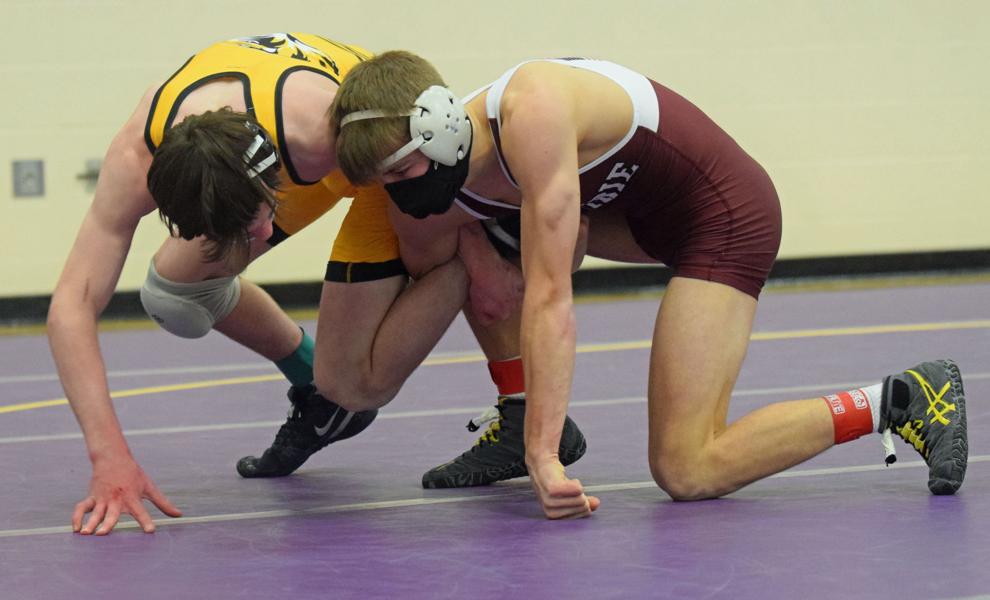 Mason Baumgartner D2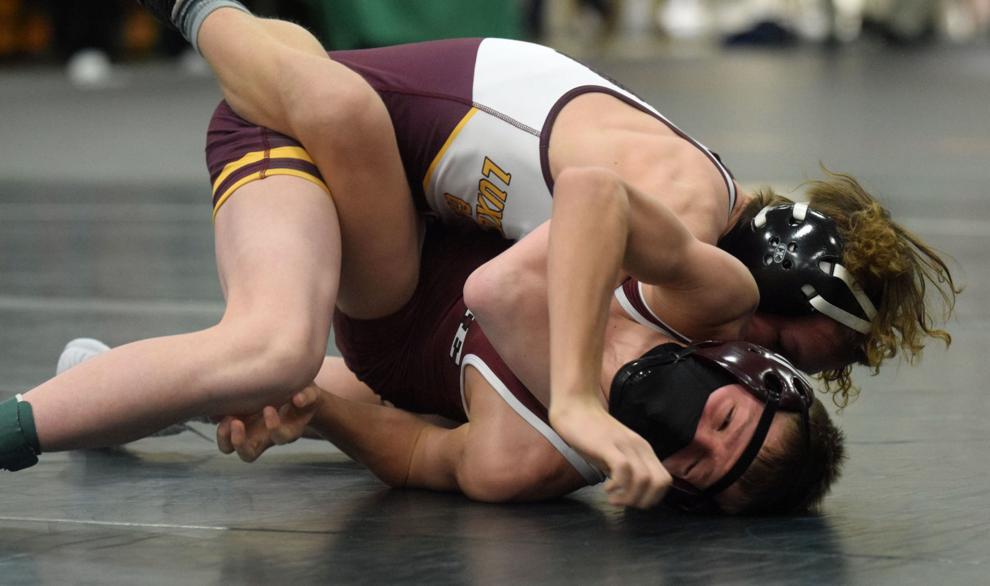 Rhett Koenig D2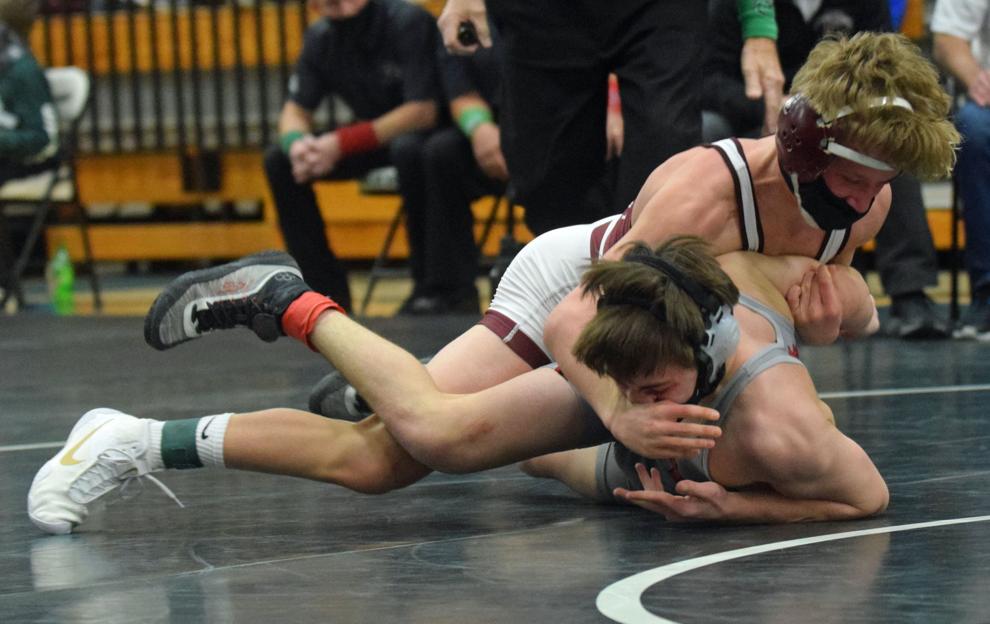 Rhett Koenig D2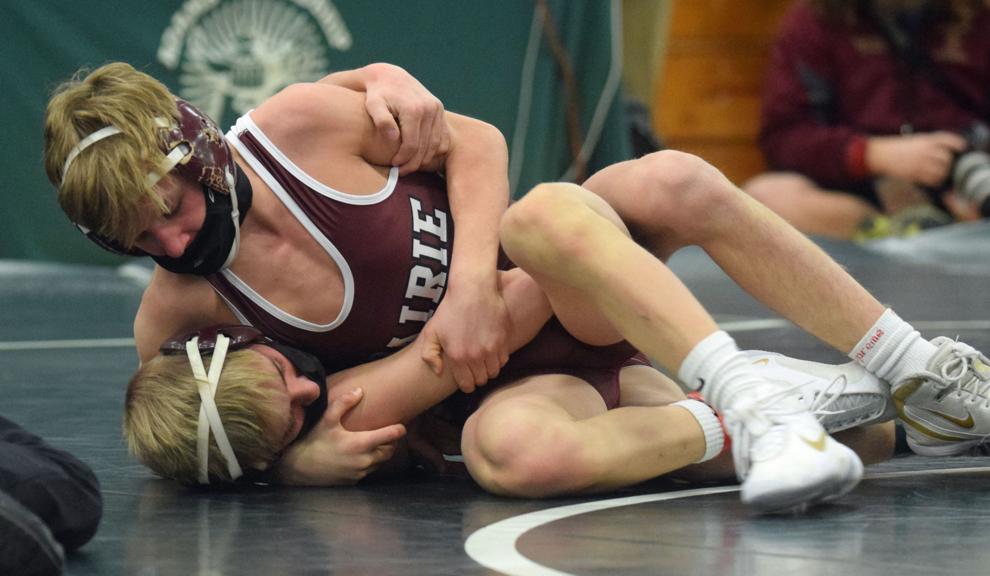 Ryder Koenig D2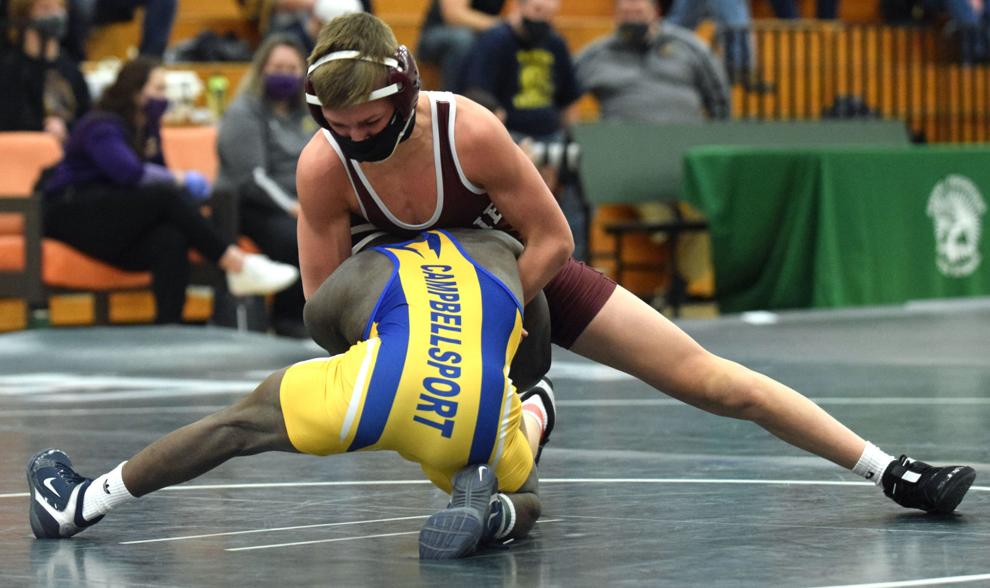 Luke Kramer D2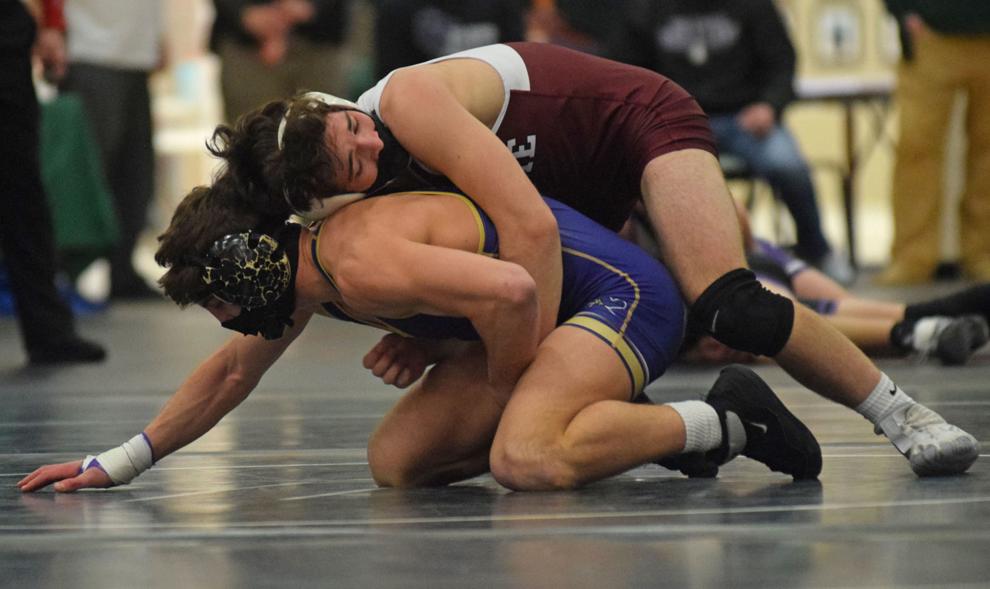 Matt Rogge D2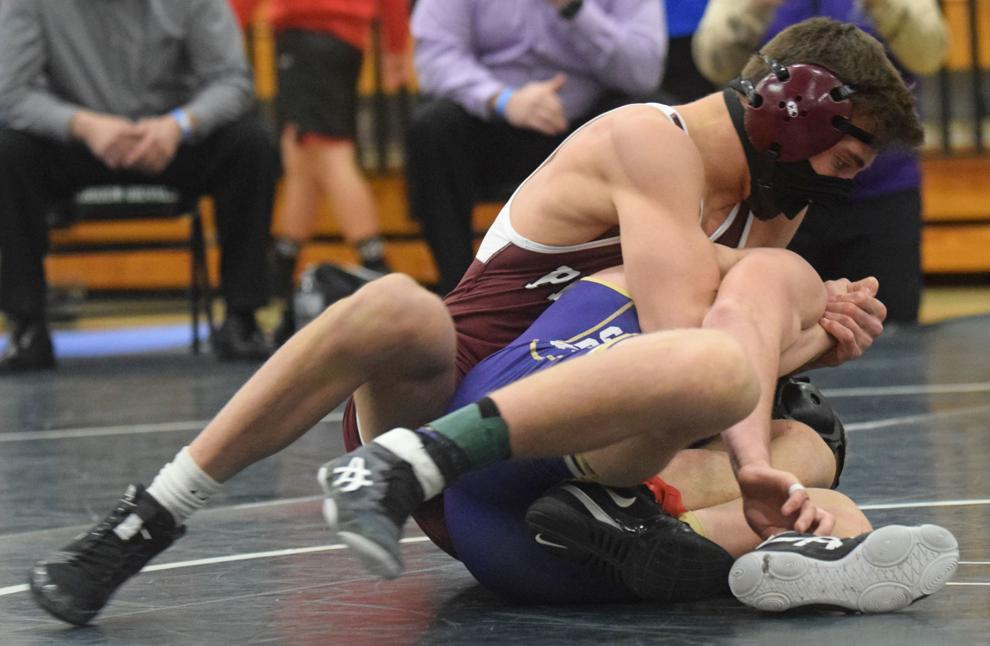 Matt Rogge D2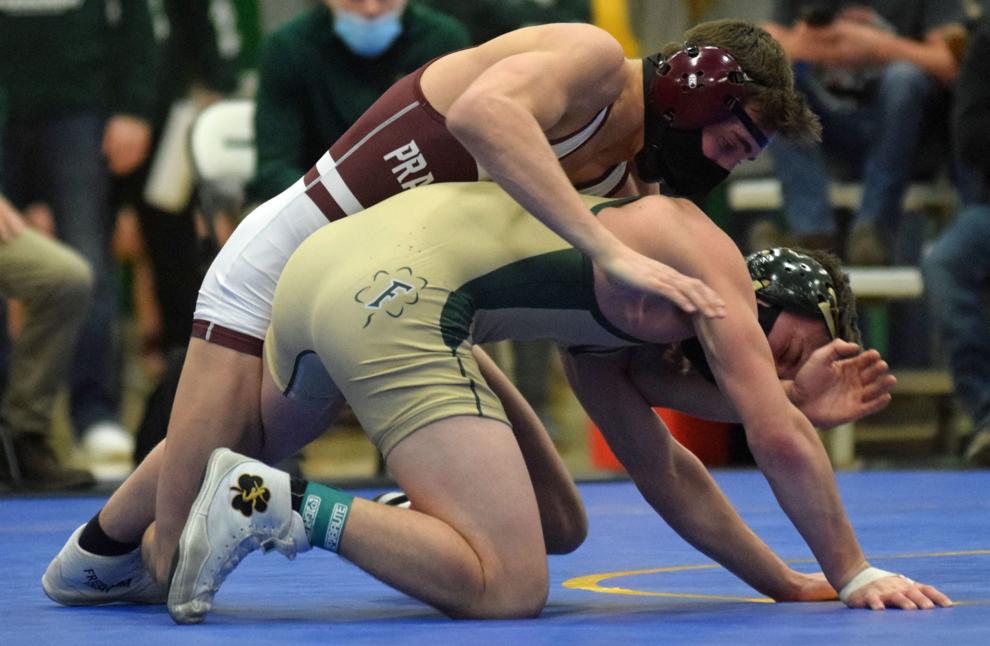 Rhett Koenig D2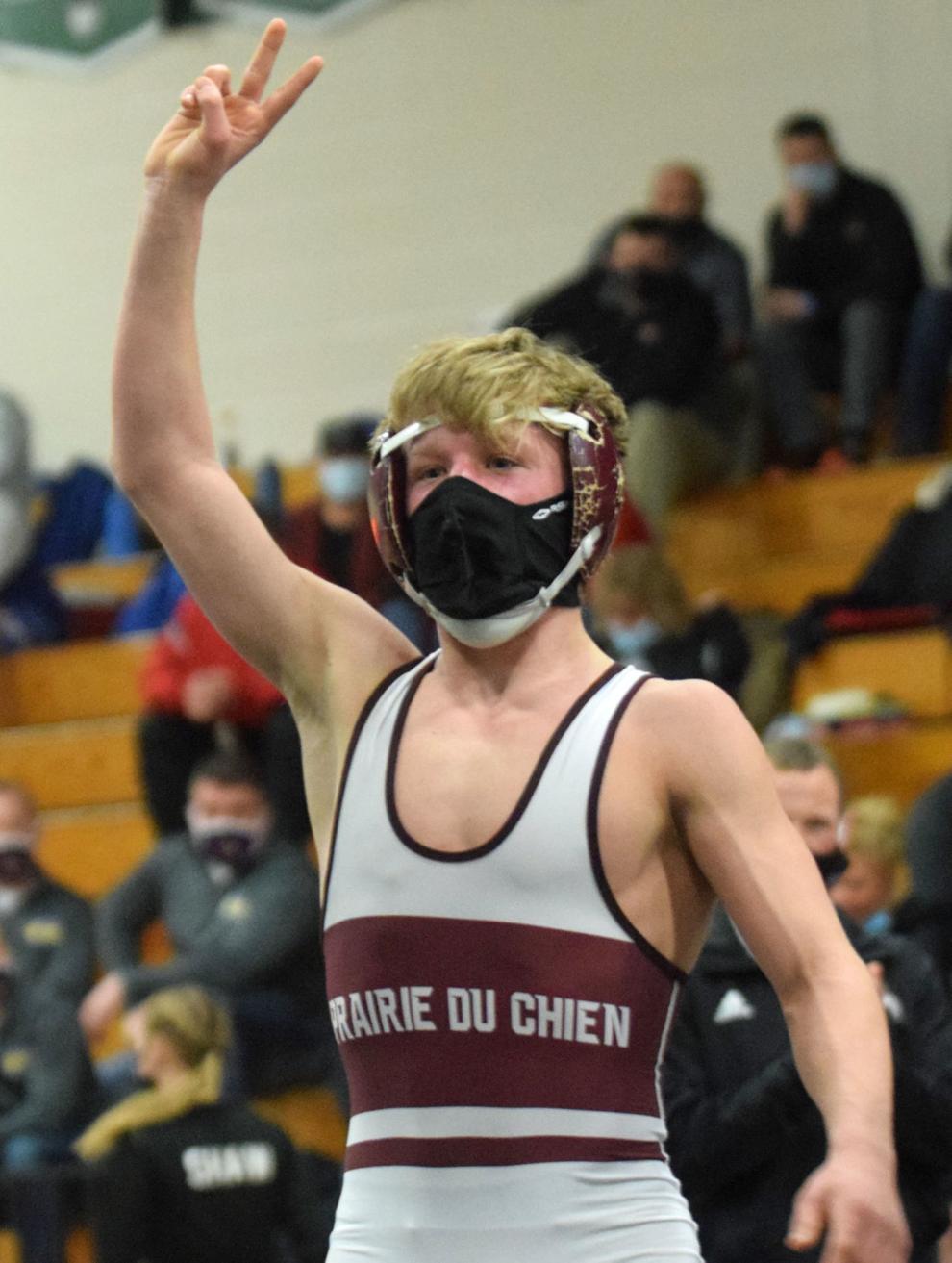 Cale Anderson D2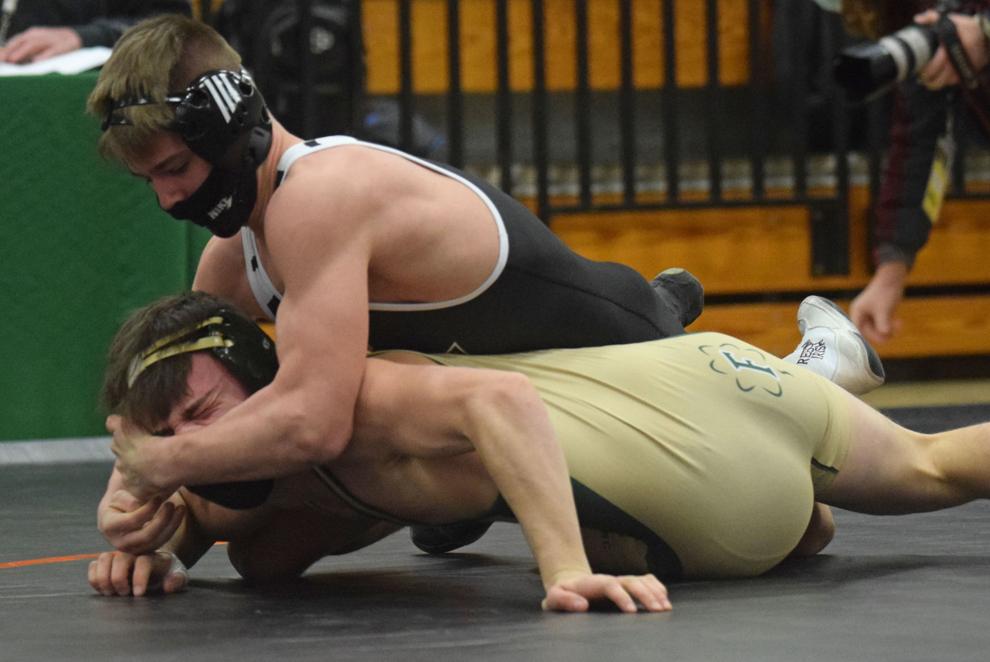 Cale Anderson D2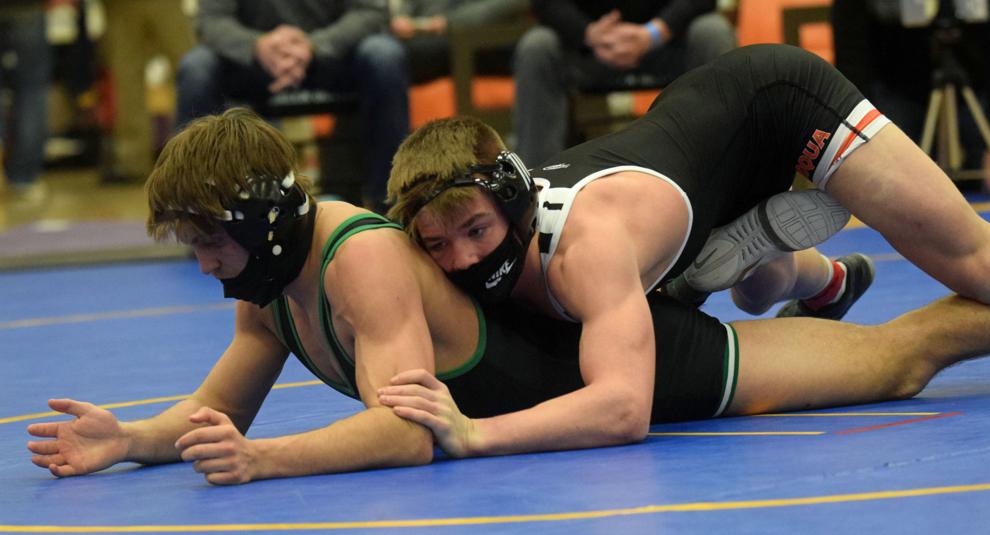 Bradyn Saint D2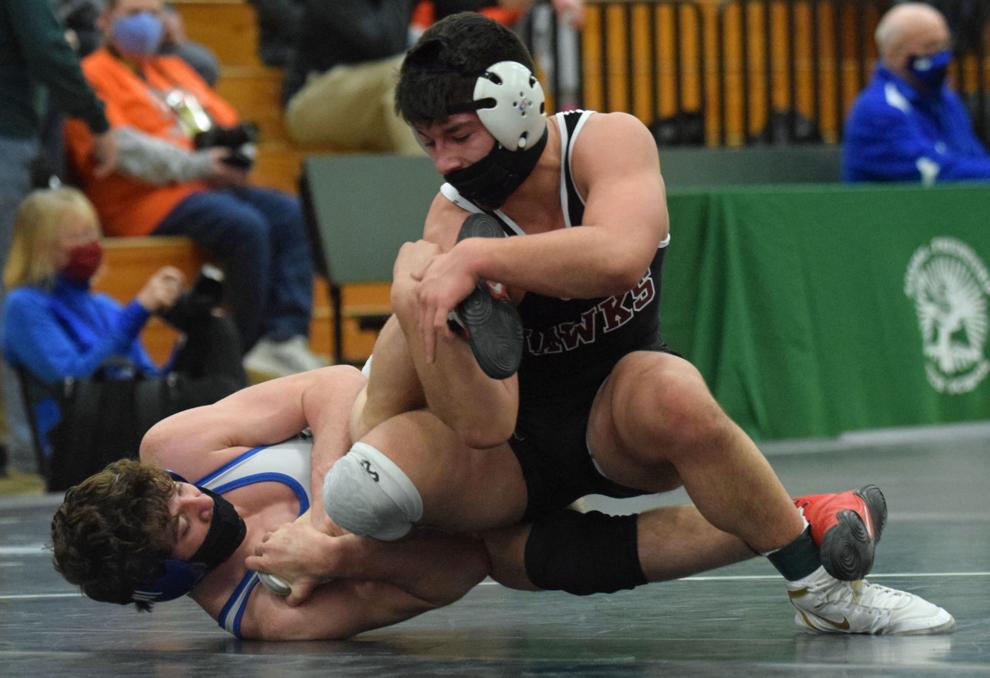 Bradyn Saint D2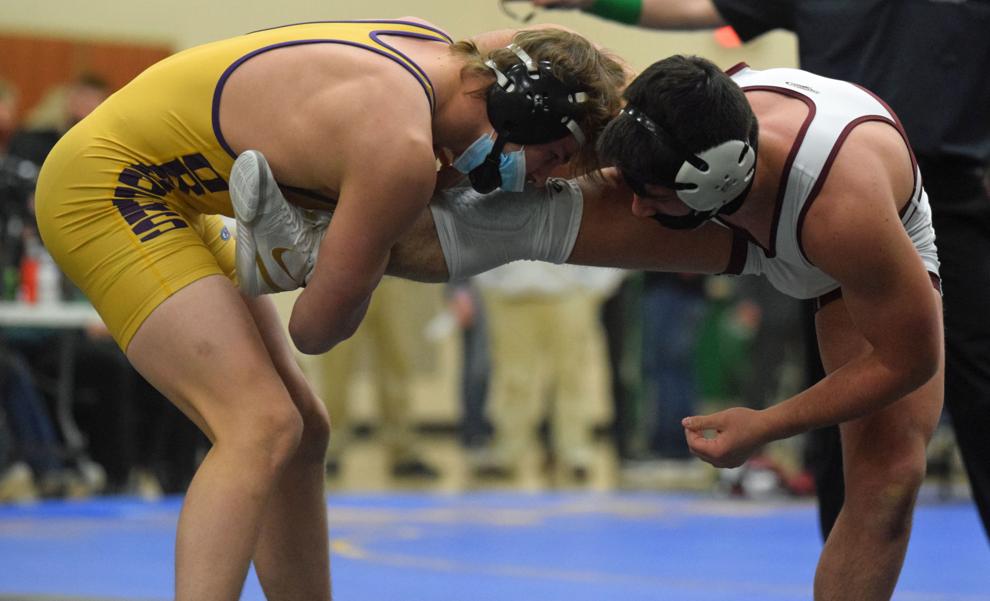 Bradyn Saint D2