Tom Monsoor followed up a good first day with a better second to take over the lead heading into the final two rounds of an FLW fishing event on the Mississippi River.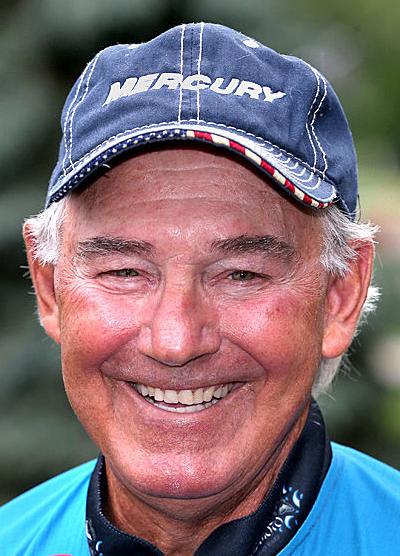 Monsoor caught five fish with a combined weight of 14 pounds, 8 ounces on Thursday to give himself a two-day total of 28-11 and 12-ounce lead over second-place Scott Wiley (27-15). Wiley was the first-round leader after starting off with a catch of 15-3 and followed up Thursday at 12-12.
Monsoor, who has finished in the top 10 25 times during FLW events on the Mississippi River, opened with a 14-3 on Wednesday.
Be the first to know
Get local news delivered to your inbox!