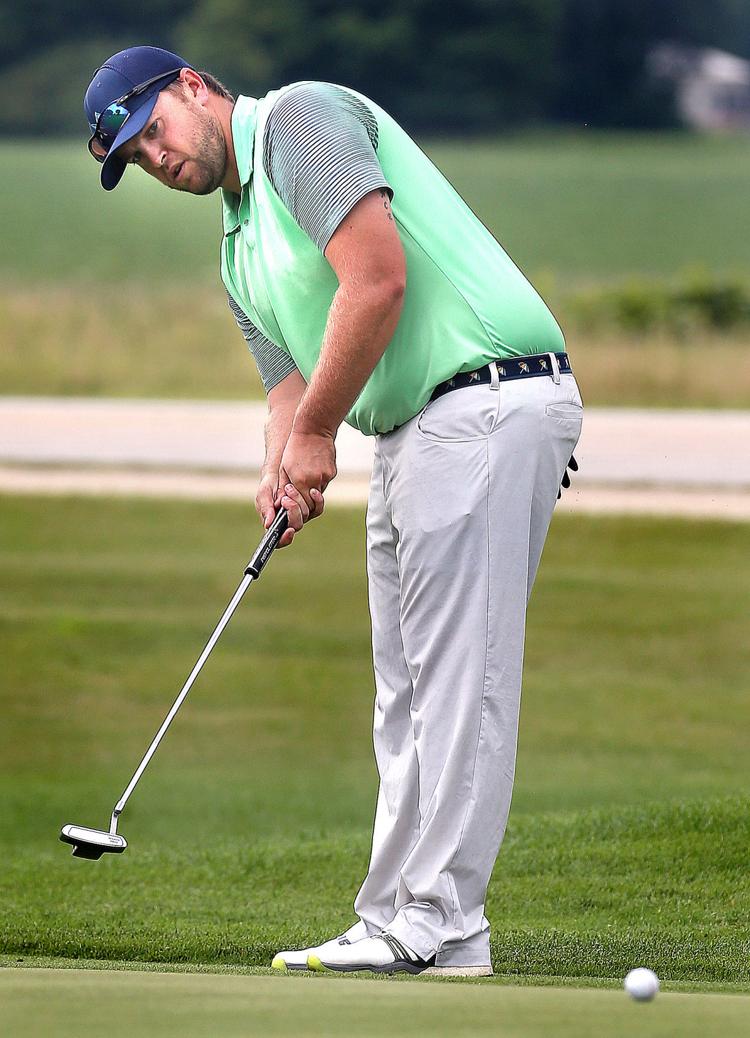 The Lawn Care Specialists Open will crown a new champion this weekend.
This much we know, as defending champion Josh Dirks will not be able to compete due to a hip injury. However, with a loaded field that includes nine past event champions, it appears to be a wide open race to the Champions Cup trophy this weekend.
The Lawn Care Specialists Open, in its 26th year, is slated for a 12:30 p.m. tee off Friday at Drugan's Castle Mound in Holmen, with the second round to start at 10 a.m. Saturday. The 36-hole tournament had entrants numbering in the 80s on Tuesday, director Joe Bilskemper said, but is still accepting late entries.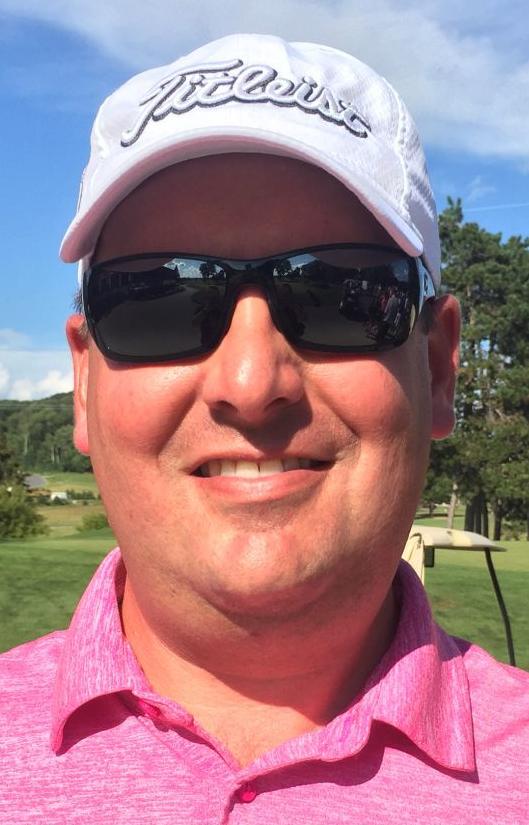 Dirks was in line for a chance to become the second player to become a three-time winner at the event, adding to his 2016 and 2018 victories, but he hasn't been able to play much golf this season due to his injury.
The professional presence of this tournament has added even more competition in recent years. Max Hosking — a Madison-based pro who tied a tournament record with a two-round score of 135 to win in 2017 — is in the field again. Hosking was also in position to win last year's tournament, but he bogeyed three of the final four holes, including the last two, to give the overall win to Dirks.
Hosking still won last year's professional purse, which was $2,500. Bilskemper offered a pro purse of $4,000 this year provided the tournament filled 10 professional slots. As of Tuesday, there were six entered, and Bilskemper said a new purse will be determined.
While running his business, Lawn Care Specialists, is Bilskemper's daily work, the tournament has become his passion project each summer. He appreciates the talent shown by area golfers in his tournament and others each season, and wants to put on a good showcase for it.
You have free articles remaining.
Register for more free articles.
Stay logged in to skip the surveys.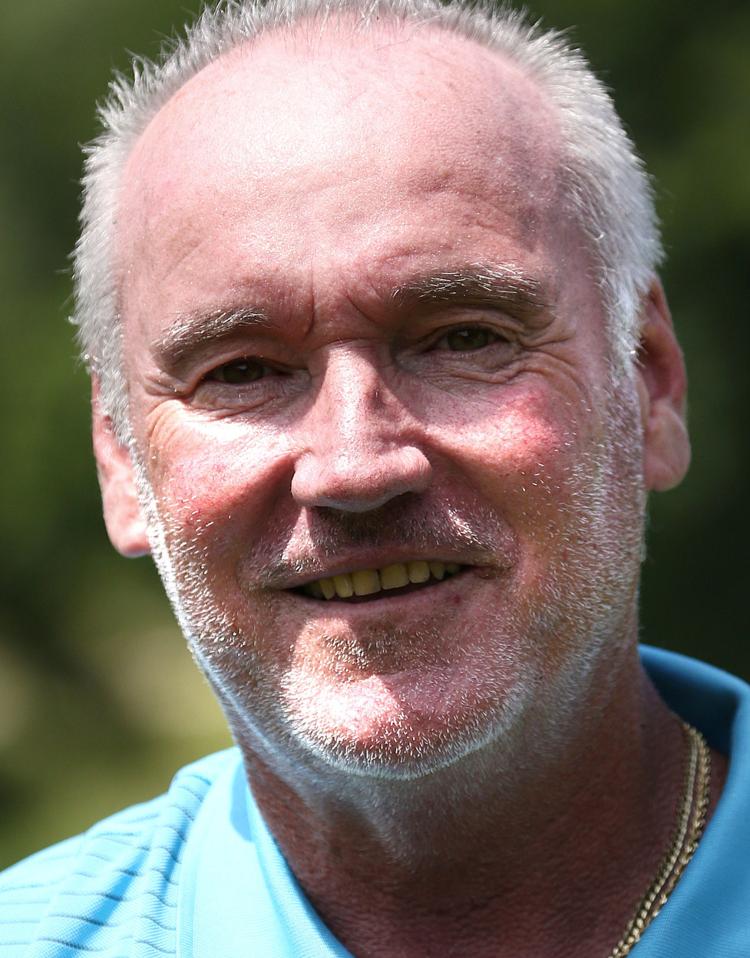 A significant part of a tournament doing well is the course, and Drugan's had some early-season issues with a few greens having patchy areas. But Bilskepmer said he's confident the Drugan's staff will have the course in the best shape possible for the weekend.
"It's not going to be easy," Bilskemper said.
Bilskemper, who last year called the event "his legacy," said he's striving to give players a top-quality tournament, both in how it's run and in the competition.
"I want the Lawn Care Specialists Open to be the third-best tournament in the state, next to the state (amateur) and the state open," he said. "There's a lot of good golfers on this side of the state that don't get the recognition they should. We have some of the best golfers in the state, and we're going to show that."
While the golf is challenging and competitive, one of the big takeaways from the tournament each year is the fun that players involved have over the weekend. Bilskemper says he attempts to show his appreciation to each member of the field at some point over the two days.
"People ask me all the time, 'Joe, how come you don't play your own tournament?' Because that's not my role," he said. "I make it a personal goal to meet and shake hands with everybody who plays, to thank them for coming out and playing. The players make the tournament."