The La Crosse Loggers were clinging to a one-run lead for a majority of Thursday night's Northwoods League game at Copeland Park.
Their pitching held up as long as it could, and made that lead stick until the seventh inning. That's when visiting Rochester put the first four runners on base and erupted for four runs and took the lead for good. Rochester pitching continued its strong showing and secured a 4-1 win in front of 2,909 people.
Trey Harris led off the Loggers' second inning with a single, advanced to second on an error, and then was brought home on Hunter Watson's single in the next at-bat.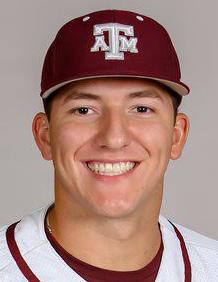 From then on it was a pitchers duel, with neither team getting a runner to third until the seventh.
Rochester (24-21, 6-4 second half) tied the game on Mitchell Allen's double, and then took the lead for good on Aaron Simmons' triple.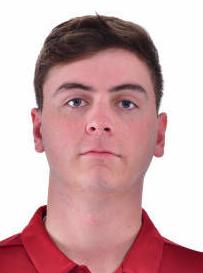 You have free articles remaining.
Register for more free articles.
Stay logged in to skip the surveys.
Matt Kennedy took the loss for La Crosse (23-22, 6-3) despite striking out seven in 6⅔ innings.
Watson's RBI was his 12th of the season, and it gave La Crosse a 1-0 lead in the bottom of the second inning.
The Loggers have won seven of their last 10 games but lost two of the last three.
Kennedy's record fell to 3-1.
The Loggers lost their share of first place in the Great Plains East Division. Eau Claire (26-19, 7-2) took a one-game lead on second-place La Crosse by beating Waterloo 11-3. The Loggers are still a game ahead of third-place Duluth (5-4).
La Crosse, which finished third in their division during the first half of the season, will try to get back on the winning track while playing at Rochester on Friday. That game begins at 7:05 p.m.