The La Crosse Loggers season is on the brink Saturday despite winning its past two games.
La Crosse toppled Thunder Bay 8-1 on Friday in front of 3,067 people at Copeland Park, riding a dominant pitching outing from Steve Bowley to a win.
But the Eau Claire Express (19-13 second half) also won Friday, meaning the Loggers (19-15) are a game back of the division lead and two back in the loss column. That means Eau Claire will need to lose its games Saturday and Sunday, while La Crosse will need to win their games those days, to win the Northwoods League's Great Plains East division and qualify for the playoffs.
La Crosse finishes the season with a two-game series against Bismarck, while Eau Claire plays Waterloo.
You have free articles remaining.
The Loggers jumped out to a 3-0 lead after the first inning, and a 5-0 advantage after the second. La Crosse didn't allow a run until the seventh, when it was ahead 7-0.
Ryan Holgate homered for the third straight game, scored twice and had two RBI. JT Schwartz had two RBI, and Kyson Donahue went 3-for-4 with a double and three runs scored.

Holgate's 52 RBI are third-most in the NWL.
Bowley pitched 6⅔ innings, allowing six hits and two walks. It was his longest outing of the season and improved his record to 4-0. Owen Martin finished the game allowing one hit and three walks.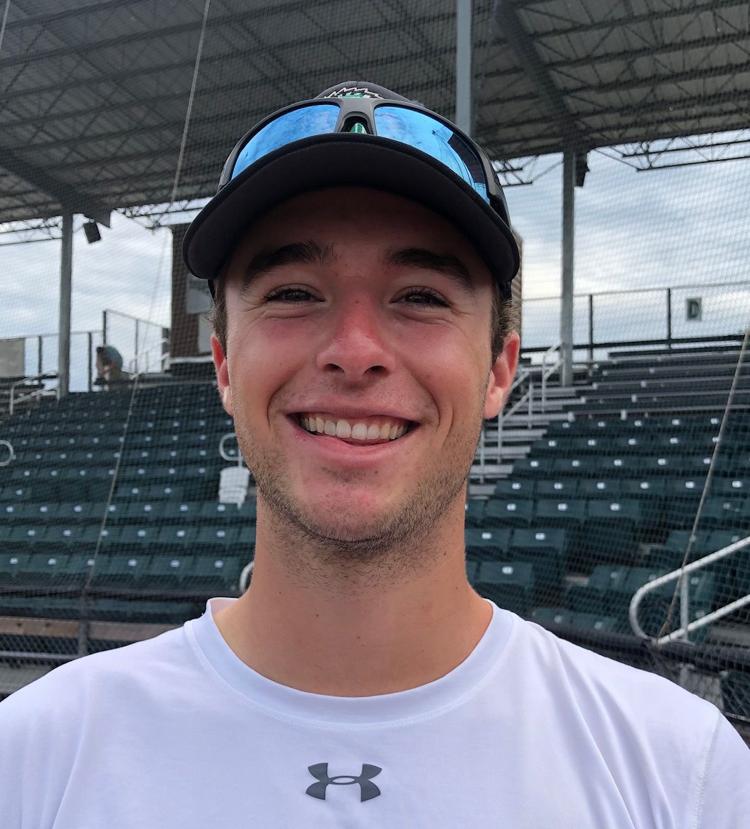 Schwartz started the scoring with a bases-loaded single in the first. Trey Harris and Liam Bendo also added RBI hits later in the inning. Schwartz, who leads the NWL in hitting at a .381 clip, brought in another run with a groundout in the second.