The Northwoods League announced Thursday that it is indefinitely postponing its opening day, which was scheduled for May 26, in response to the COVID-19 pandemic.
The La Crosse Loggers were slated to play at Waterloo on May 26, and it's "very, very unlikely" the team will have its home-opener on May 27, also against Waterloo, as scheduled, team president Chris Goodell said.
"You sit back and you look at it, and there's so many changing parts," said Goodell, who wasn't surprised by the postponement after conference calls with the league last week. "It's hard to put a date on it right now because there's not definitives in our community, let alone in Bismarck, North Dakota, or Madison, Wisconsin, whatever, take your pick.
"Hopefully, the continued openings, which are starting or at least getting close to starting, will start to lead to bigger things here by the time we get into the summer."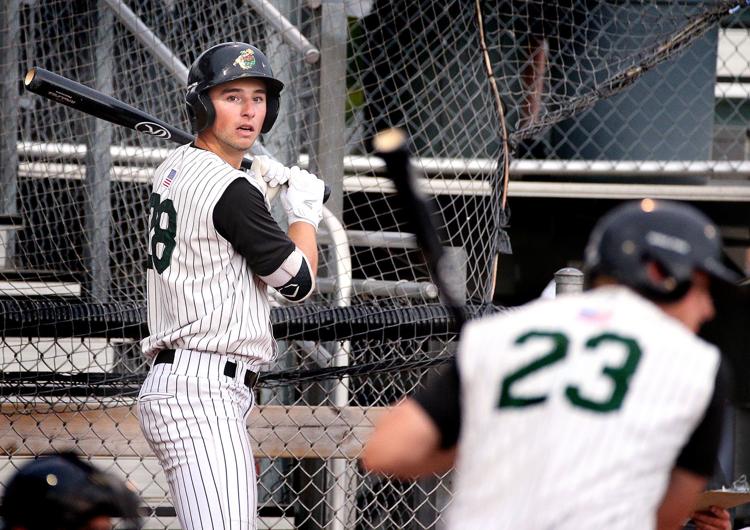 States opening at different times would likely be a hurdle for the league beginning its season with its 22 teams spread across seven states and Canada, which the league acknowledged in its release.
"Because the situation changes almost daily, and differently in each area where the league operates, our approach is to remain creative, nimble, and adaptable to how each situation unfolds throughout the entire league footprint so that where and when baseball can safely be played, it will be played," the release said.
Goodell said league officials are working with local and state officials to outline safety guidelines, which he likened to a "moving target" as the pandemic continues to evolve, for whenever play does start. That day could come as early as the middle of June, though Goodell said the league has the flexibility to push things back to the middle of July if needed.
"There are ways for us to extend and play up to Labor Day because there is a good contingent of student-athletes in the country that go to quarter-system schools, and they don't have to go back to school until the middle of September," Goodell said. "So that provides them with some more time on the back end.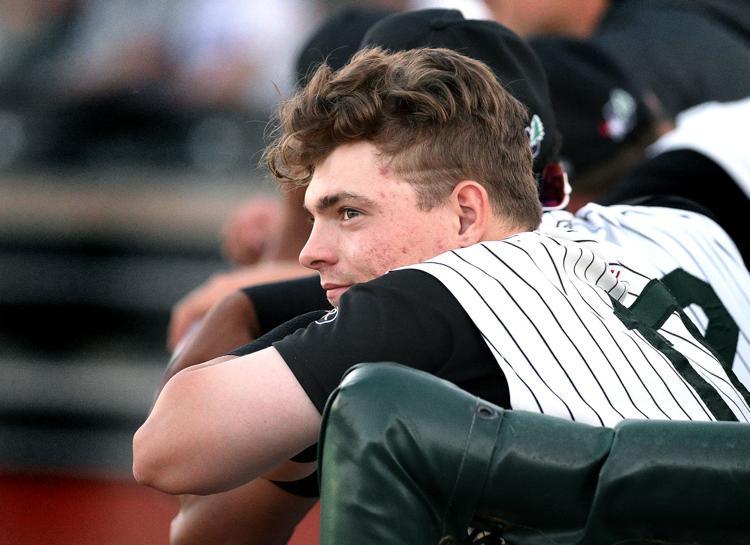 "... I think they use the words 'suspended indefinitely' because they're not ready to put a date out there yet."
In the meantime, the league will continue to tweak its various contingency plans and hammer out safety measures — including how to ensure player safety in confined spaces like locker rooms and buses — and Goodell said the Loggers' host families and players are excited for the season, whenever it comes.
"We have had a couple of families that have offered to even take more (players) if there's a need because others may not (feel comfortable because of the virus)," Goodell said. "We get regular check-ins from our players, as you can imagine, just wanting to know when we're going to start.
"They want to play. They want to play."
Concerned about COVID-19?
Sign up now to get the most recent coronavirus headlines and other important local and national news sent to your email inbox daily.