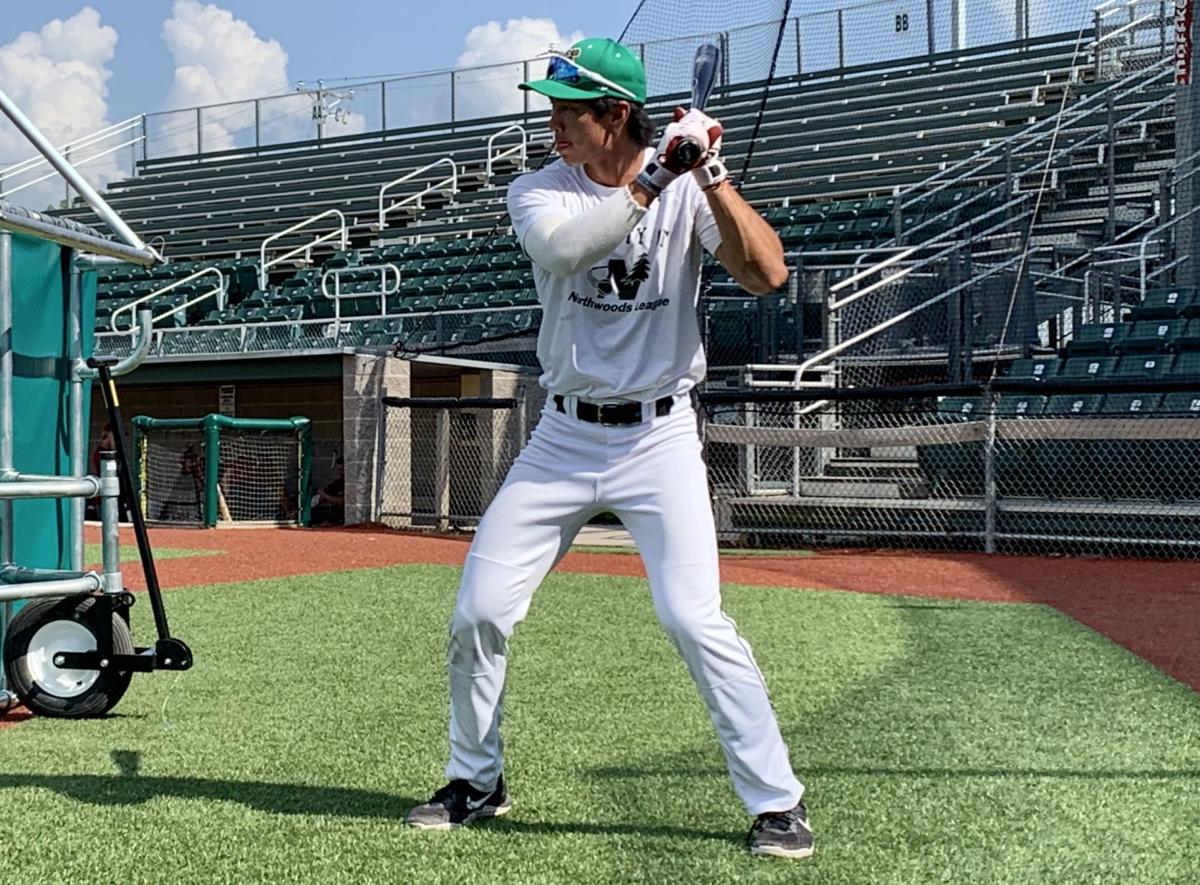 Kobe Kato has always been a contact hitter, relying on his exceptional speed and ability to work counts and drive the ball up the middle and to the gaps to make him a threat at the plate.
That's what he did at Aiea High School (Hawaii) — where, under his most influential coach, his father, he was a first-team all-state honoree. That's what he did last summer in the Cal Ripken Collegiate Baseball League — where he broke three league records (batting average, on-base percentage and walks) and was named the league's offensive player of the year. That's what he does at the University of Arizona — where he is a redshirt sophomore.
And that's what he hopes to do for the La Crosse Loggers this summer.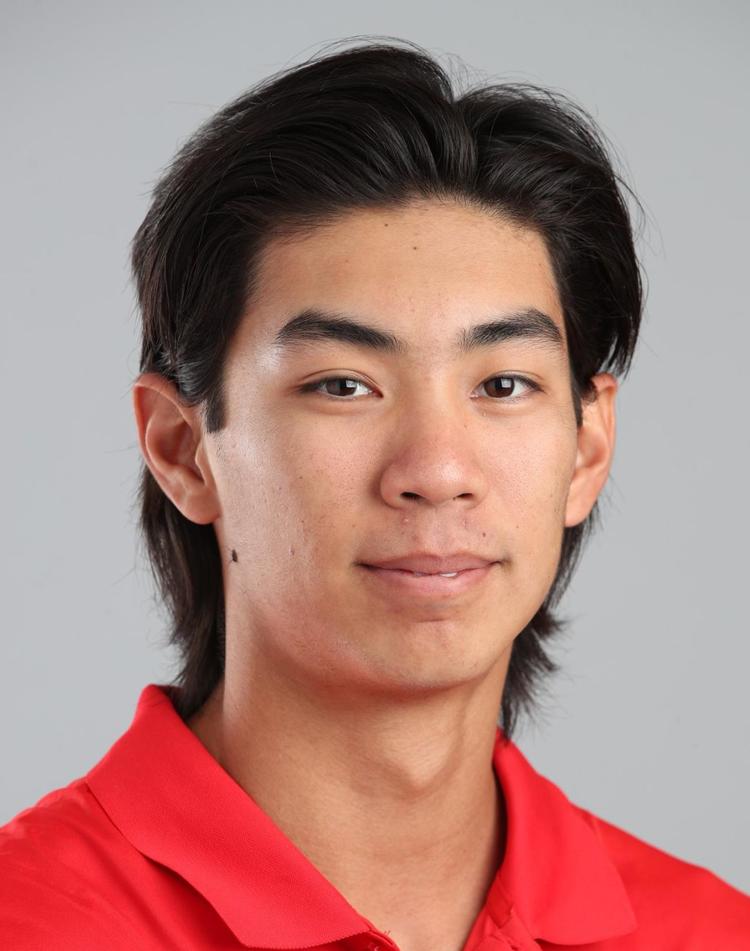 "I'm not the typical build for a guy that hits the ball very far, but I do like to say that I am a strong person for my size," Kato, who stands at 6-foot-1 and weighs 175 pounds, said before a recent batting practice. "… I've always known that if I wanted to be successful, I'm going to have to be able to get on base and use my speed. As strong as I think I am, I'll get lucky once in a while and run into a few, but my approach isn't going to change."
The Loggers' season is still quite young, but Kato has already shown how effective that approach is — and that he can be more than just a contact hitter. Heading into Tuesday night's game, he was batting .300 with a team-best seven RBI. He also led the team with two home runs, both of which came in Saturday's loss to the Fond du Lac Dock Spiders.
"I've barely hit one (home run) in a summer season," Kato said with a smile. "I didn't expect any of that."
La Crosse manager Brian Lewis wasn't as surprised, though. He saw the pop in Kato's bat shortly after he arrived back in June.
"When you watch him hit, he really gets his back hip into the ball. He really uses his lower half well," Lewis said. "That can take a guy from being a 'contact hitter' into being a very good power-hitting contact guy."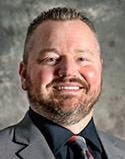 Lewis also raved about Kato's baseball IQ and his ability to play anywhere on the diamond, calling Kato a "super-utility" who could be put at any of the nine positions; Kato is listed on the roster as a catcher but has played mostly at shortstop as Kyson Donahue battles a hamstring injury.
For as much as Kato has quickly impacted the Loggers, spending the summer in La Crosse wasn't his Plan A, B or C.
Before the COVID-19 pandemic hit, Kato was prepared to spend the summer with the Cotuit Kettleers in the Cape Cod Baseball League, which some consider the nation's premier collegiate summer league. But the CCBL canceled its season in late April because of the virus, and Kato turned his attention to the Bethesda Big Train, the Cal Ripken League team he played for last summer. But they, too, had their season canceled in early May.
At that point, Arizona coach Jay Johnson suggested a league back in Tucson, Arizona, just to get some reps so the summer wouldn't be wasted. Then, while relaxing on a beach in his home state in the middle of June, Kato got a call from Johnson.
"(Johnson's) like, 'Hey, I got you set up with the La Crosse Loggers in the Northwoods League. You heard of them?' I'm like, 'Yeah, I've heard of them. You always send guys up there every year, and they sound like a really good program,'" Kato said. "He's like, 'So I set that up; you're going up to Wisconsin. Let your parents know.'
"Get off the phone, call my mom: 'Hey Mom, I'm going to Wisconsin.' She's like, 'Wait, what? Wisconsin?'"
More than 4,000 miles separate Aiea, Hawaii, and La Crosse, but Kato says he's enjoying his time in the Coulee Region, including riding jet skis. And, of course, all of the baseball.
"I heard (the Northwoods League) is, besides the Cape, the next best summer ball league," Kato said. "A lot of players come in and out of this place. It's an absolute grind, maybe a little more than two months of straight baseball. I mean, as close as you get to pro ball."
He's had to make a few adjustments, such as getting used to bouncing around in the lineup. Lewis has largely had him hit in the heart of the lineup as opposed to his usual No. 1, 2 or 9 slot. But just as he's willing to play anywhere in the field, Kato worries only about producing at the plate regardless of his spot in the lineup.
Even with a strong start to the season, Kato knows things can easily take a turn and slumps can set in, a lesson he says he learned last summer in the Cal Ripken League.
"You have to become ready to play every single day, in the lineup every day," Kato said. "It's not only offense but defense as well. So just being able to come ready to play in every situation."
And he doesn't take the opportunity to play during the pandemic for granted.
"I'm absolutely happy. I'm ecstatic that we've got a really great team, and a bunch of these guys have been dying to play for the longest time," he said. "I feel like we're lucky enough to be playing right now. There's a lot of people sitting on their couch right now, watching TV, playing video games, wishing they could take our spots right now."
Be the first to know
Get local news delivered to your inbox!