The La Crosse Loggers have hired Rob Sidwell to take the place of Brian Lewis as their manager, the organization announced Thursday.
Sidwell, who was an assistant with the Loggers in 2019, has served as a scout for four major league teams and has experience coaching collegiately.
He was the Florida scouting supervisor for the Los Angeles Dodgers from 2010-14, for the San Diego Padres from 2007-10, for the New York Mets from 2005-07 and for the Pittsburgh Pirates from 1996-2005.
Prior to that, Sidwell coached collegiately at Central Florida, Florida International and Flagler. He has also coached in summer collegiate leagues, including the Cape Cod League, Valley League and the Florida Collegiate League.
"Rob brings another level of knowledge, expertise and connections to our club," Loggers team president Chris Goodell said in a release. "On top of that, he's a high integrity individual who loves investing the development of our players, making him a perfect fit."
Sidwell, who will be the organization's eighth manager in its 19-year history, replaces Lewis, who had a 197-205 record in six years.
The club said in the release that it and Lewis "mutually agreed to separate."
"We are forever grateful to Coach Lewis for all of his efforts that he put in to help hundreds of Logger players advance their careers over the past nine seasons," Goodell said in the release. "Brian, as well as pitching coach Tom Kinney, have been and always will be a part of the Loggers family and we wish them nothing but the best in their future endeavors."
Northwoods League photos: La Crosse Loggers beat Minnesota Mud Puppies in home opener
Ronald Sweeny hits a home run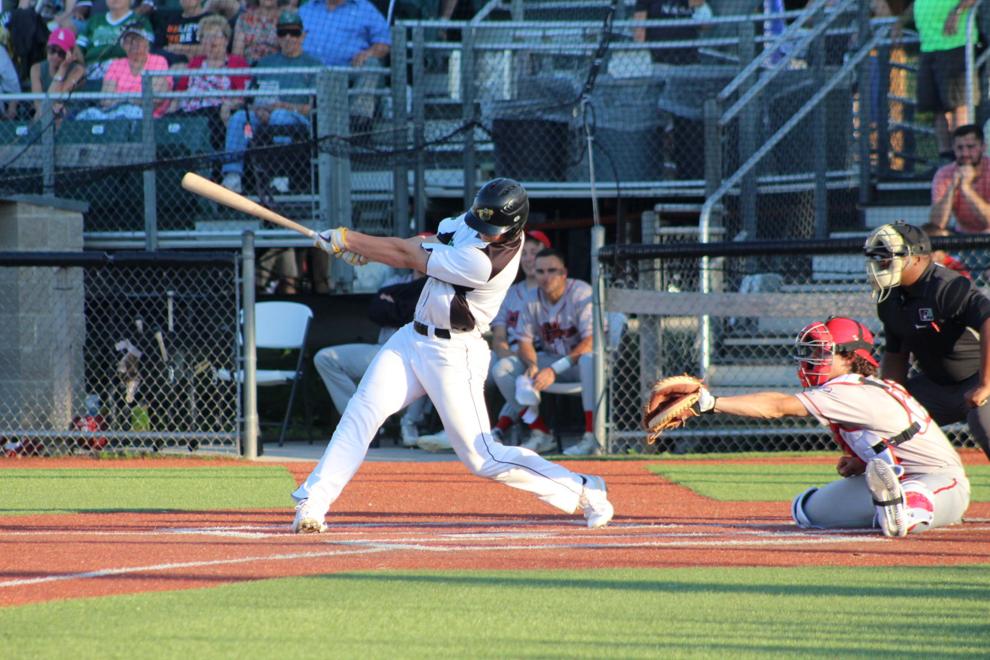 Ronald Sweeny rounds the bases after hitting a home run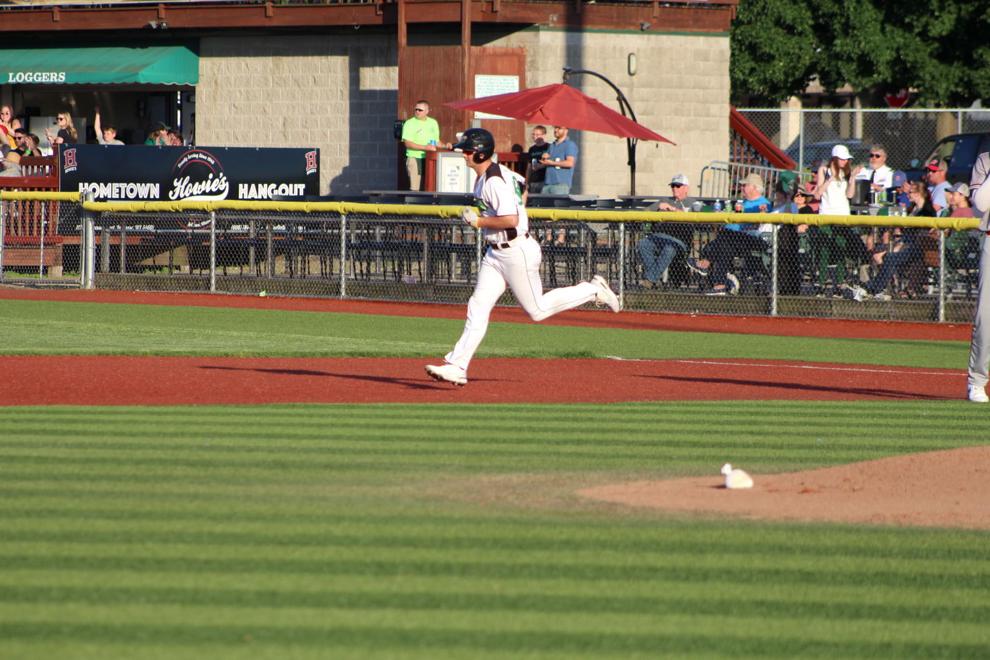 Jacob Ferris pitches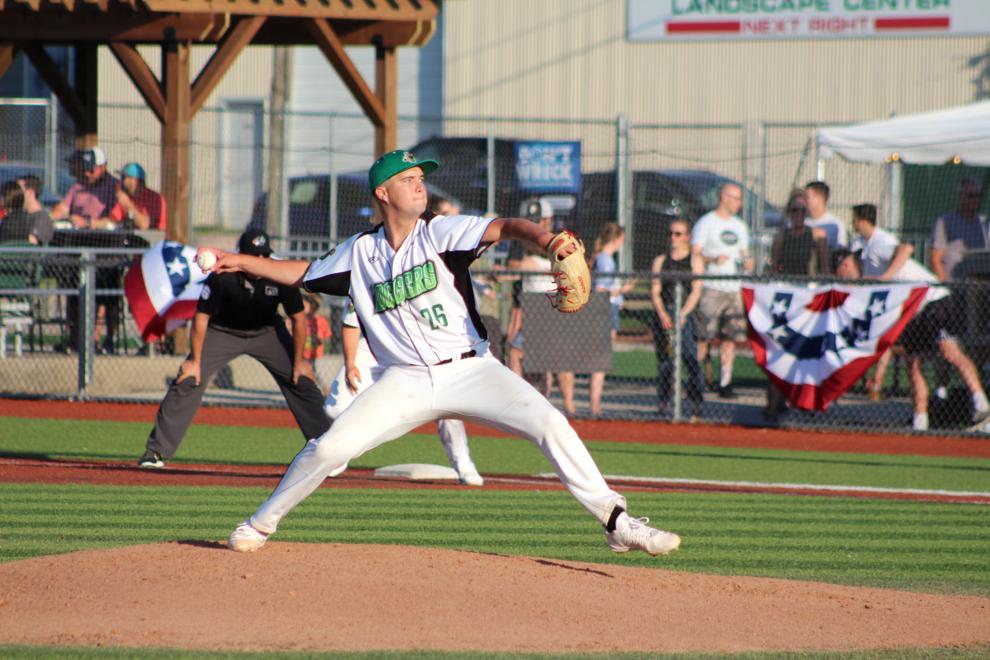 Nevin Wall tries to name Disney movies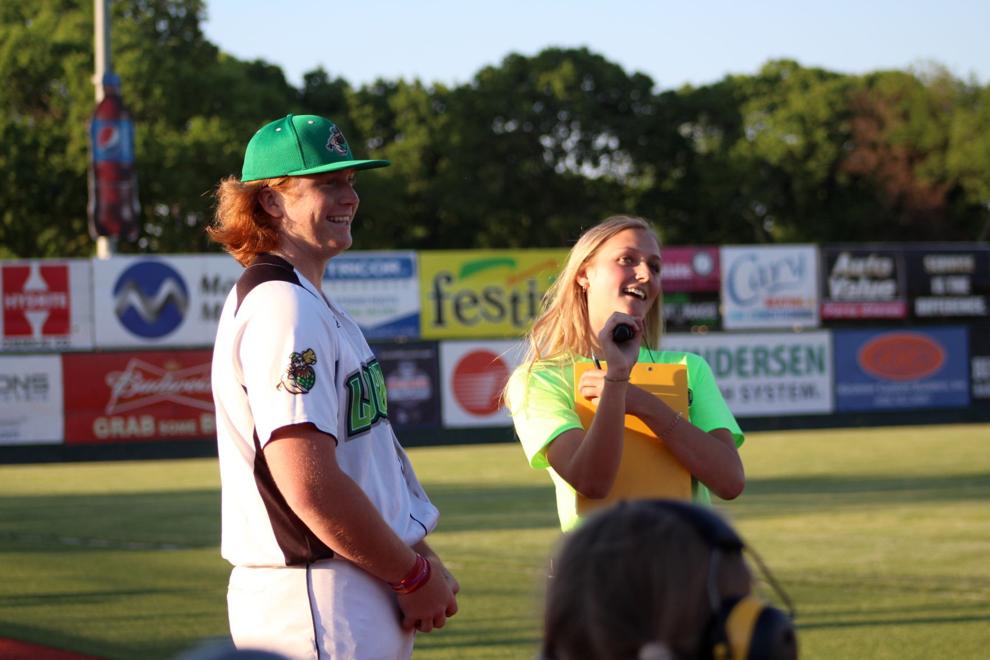 JT Reed hits a pitch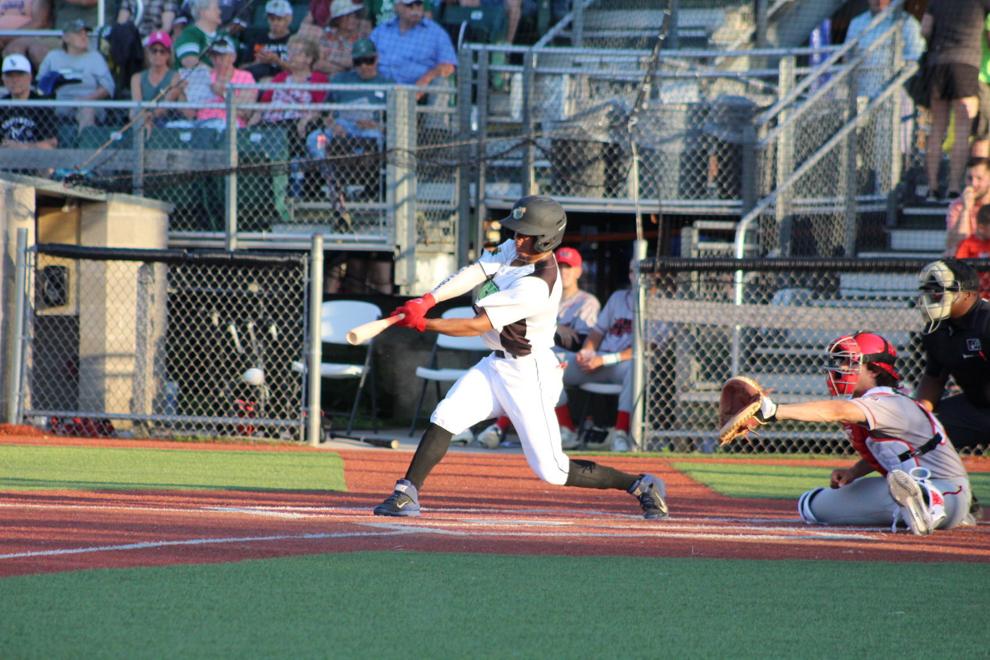 Brandon Fields throws the ball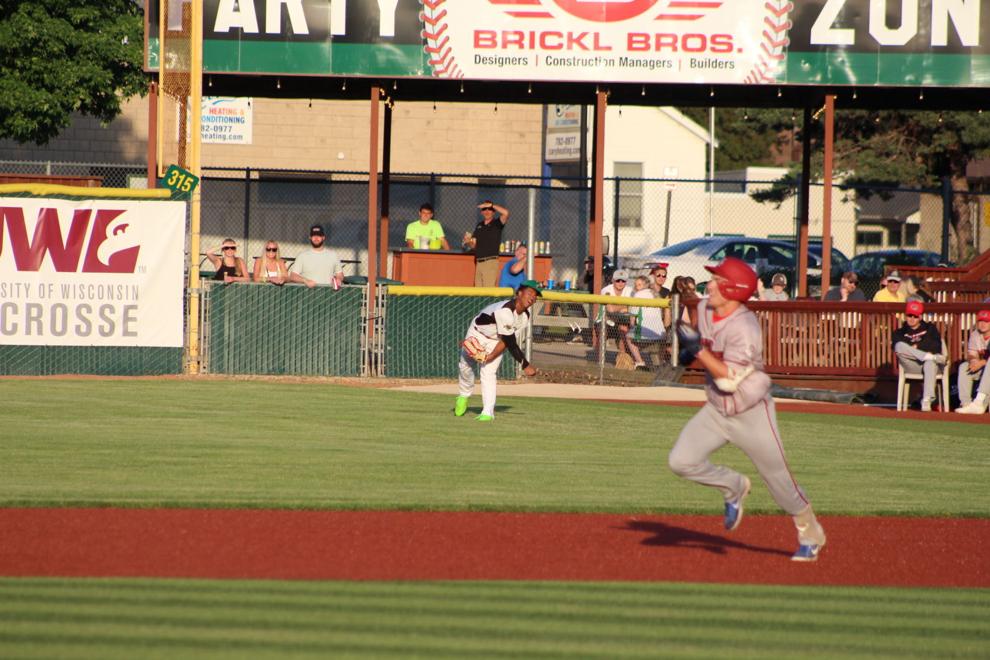 Young fans race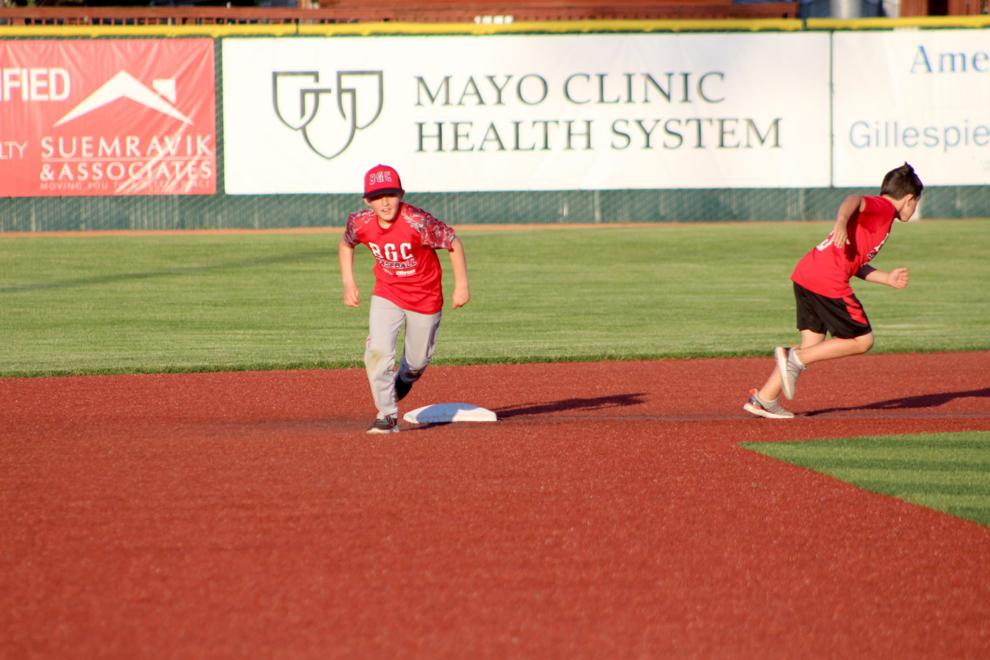 A young fan puts on Loggers gear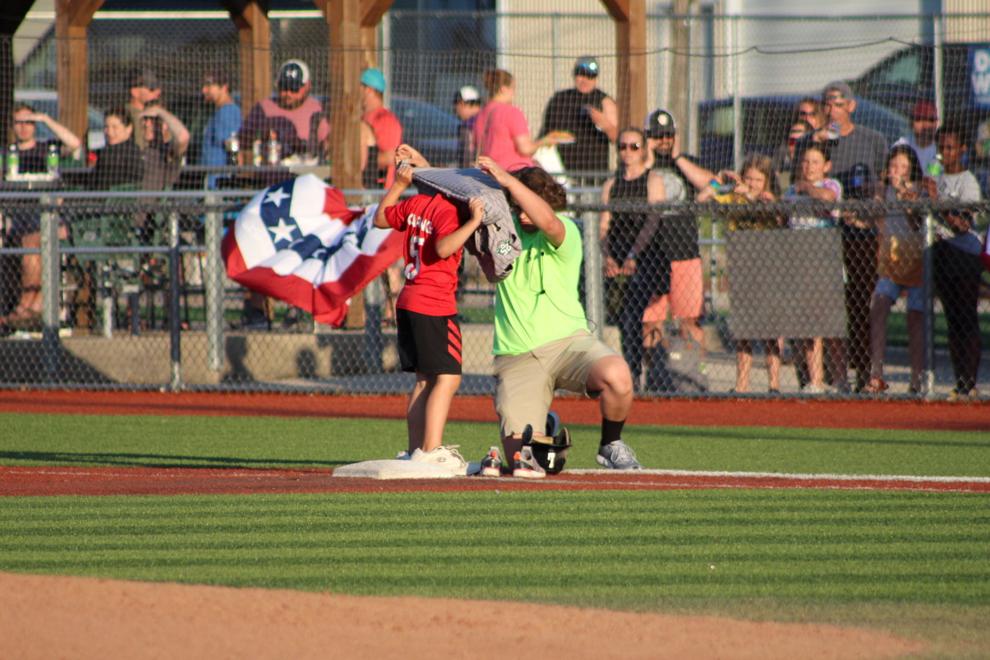 A young fan participates in a race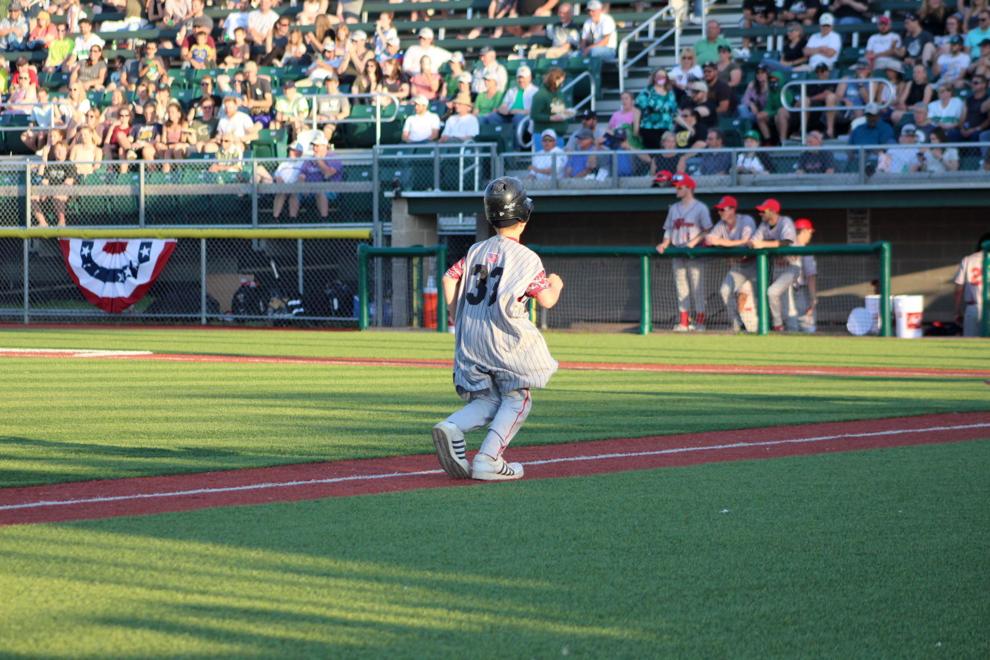 Kyle Casper and Ryland Zaborowski celebrate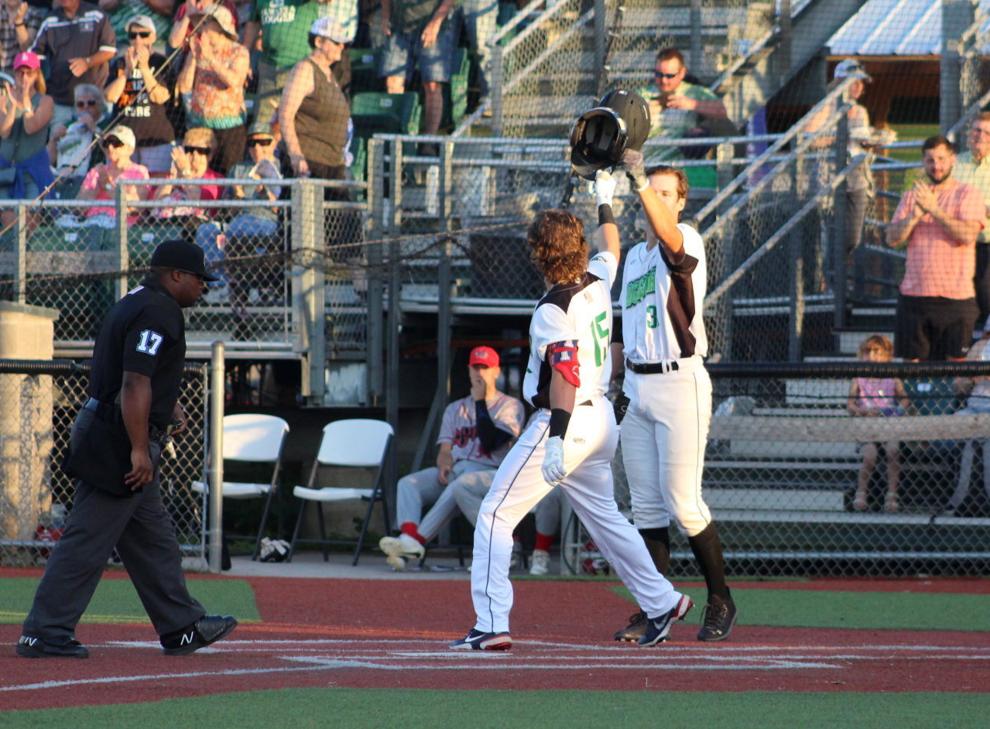 La Crosse Loggers fans celebrate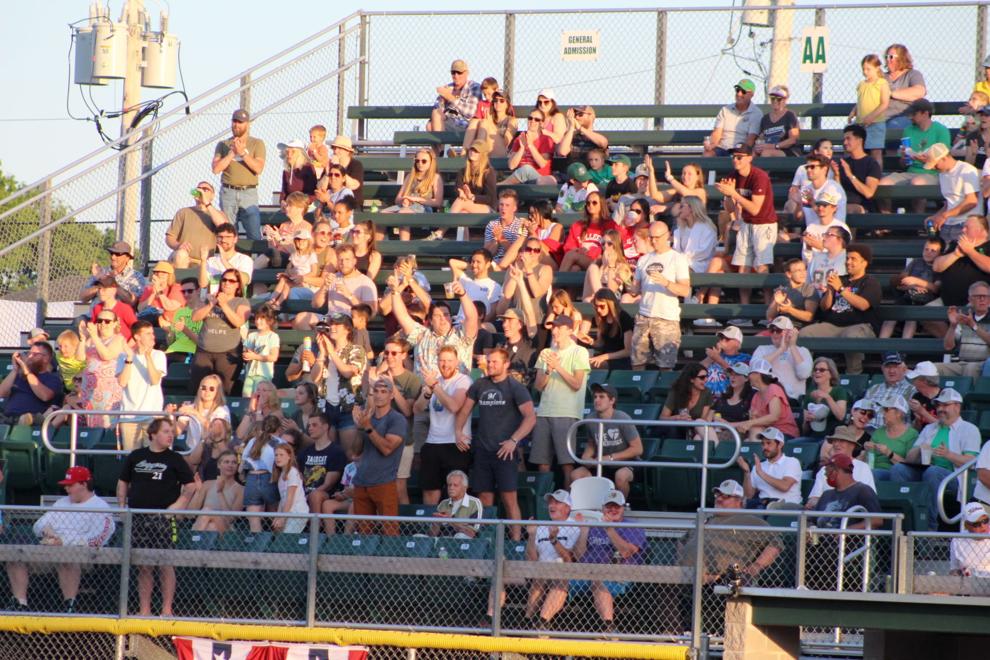 Lukas Barry pitches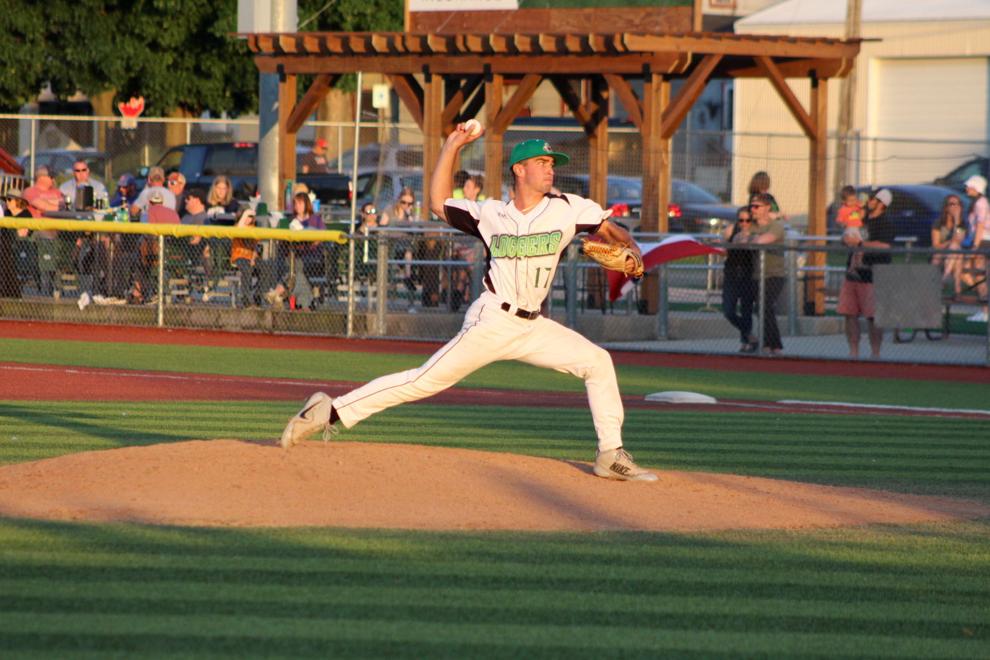 Fans watch the Loggers' home opener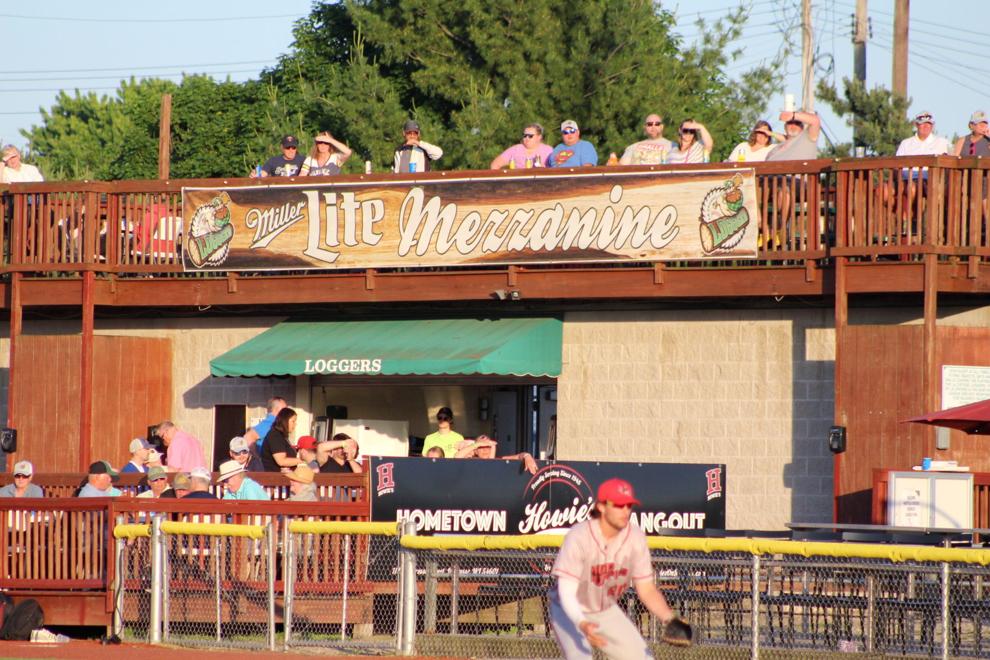 Darrian Escobar-Winter scores the go-ahead run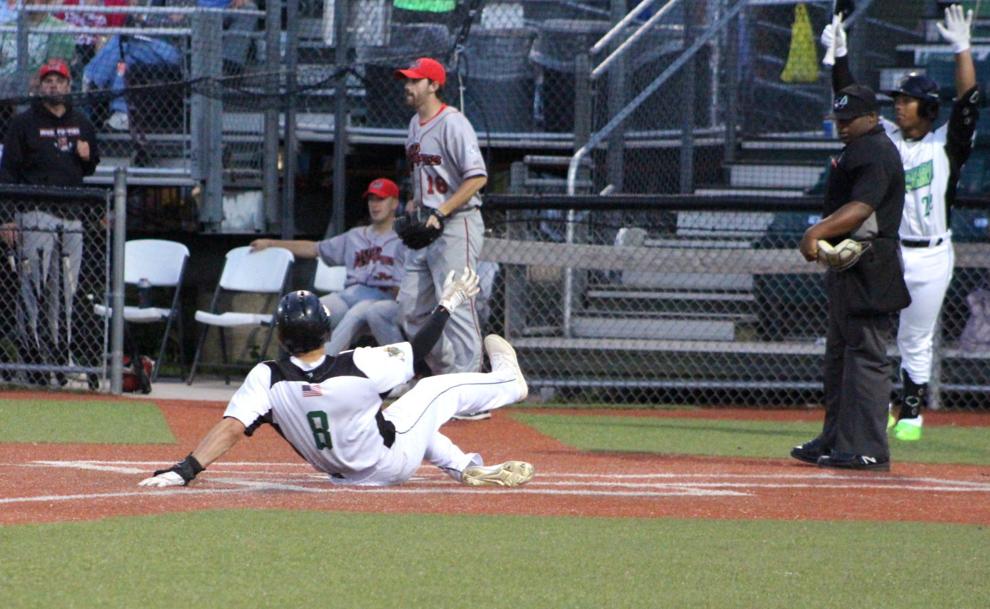 JT Reed attempts to steal second base
Zac Czerniawski pitches