La Crosse County hunters killed 1,134 deer during the opening weekend of Wisconsin's nine-day gun deer season, an 18.9 percent decline from last season, when they shot 1,399 deer.
But they might consider themselves lucky compared with their fellow hunters to the south: 1,613 deer were taken Saturday and Sunday in Crawford County, down 28.2 percent from last year's opening weekend. The blaze orange army had similar success in Vernon County: 2,523 deer killed, down 25.9 percent compared with last year's opening weekend.
Hunters statewide killed almost 14,000 fewer deer during opening weekend. Wisconsin Department of Natural Resources officials say rain and high winds in the southern part of the state likely kept the numbers down.
That's all according to preliminary data the DNR released Tuesday. Hunters registered 102,903 deer from Saturday through Sunday compared with 116,615 deer during opening weekend in 2016. That's a statewide decrease of 11.8 percent.
The opening weekend buck kill also was down, from 64,828 last year to 59,142 this year.
Eighteen northern counties saw an increase in the total harvest. The largest increase was in Florence County, which saw registrations jump by 55 percent.
Eau Claire County saw the biggest drop at 35 percent compared with 2016.
The total number of deer killed in Buffalo County was 2,146, down 11.9 percent; 1,464 in Jackson County, down 7.9 percent; 2,207 in Monroe County, down 17.7 percent; and 2,023 in Trempealeau County, down 18.3 percent.
---
Photos: 2017 deer hunting season
Greg Gearing, 10-pointer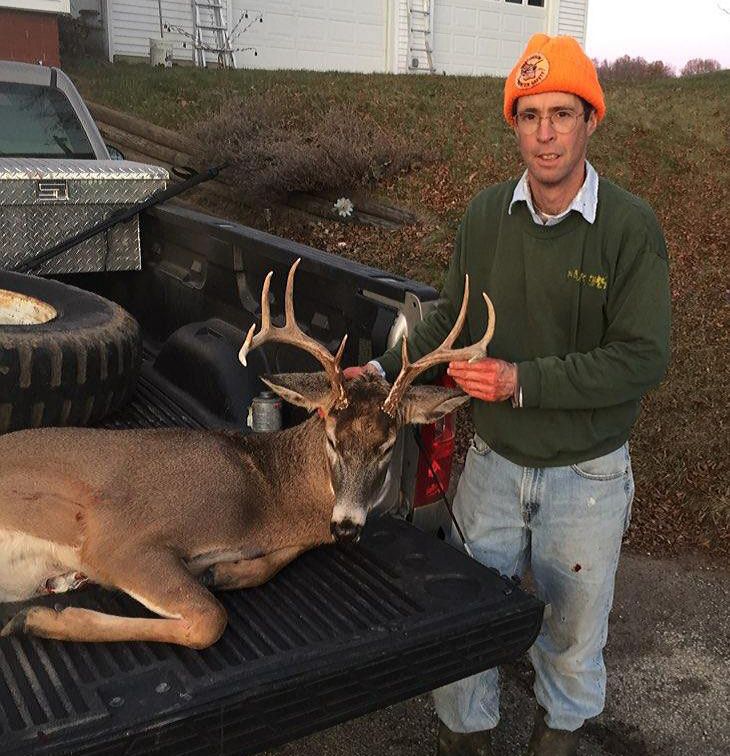 Kenneth Knudtson, 15, 8-pointer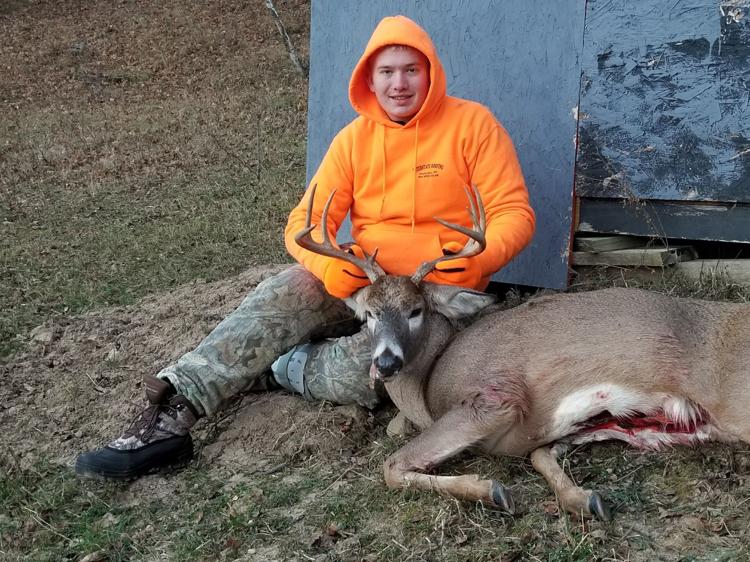 Eric Herzberg, 10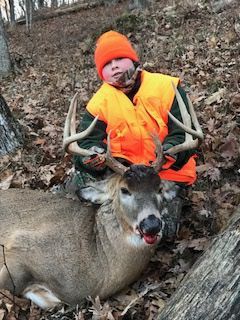 Erik and Ryder Brown, 12, 9-pointer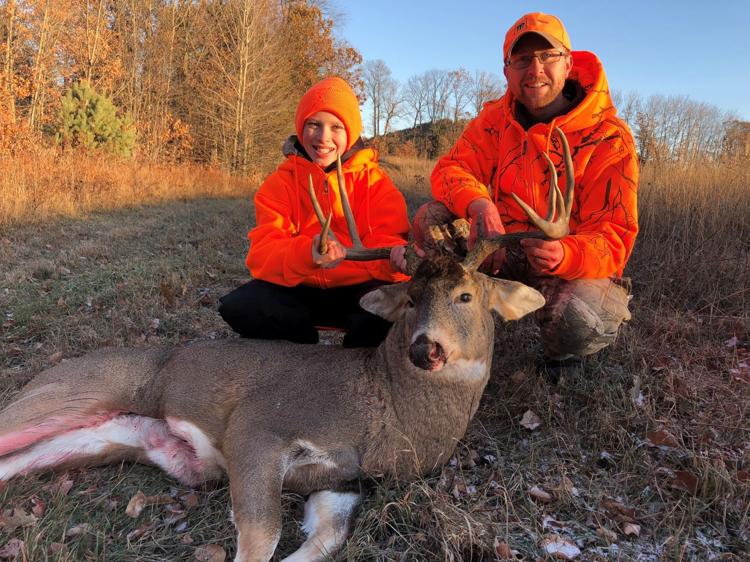 Grant Gearing, 10-pointer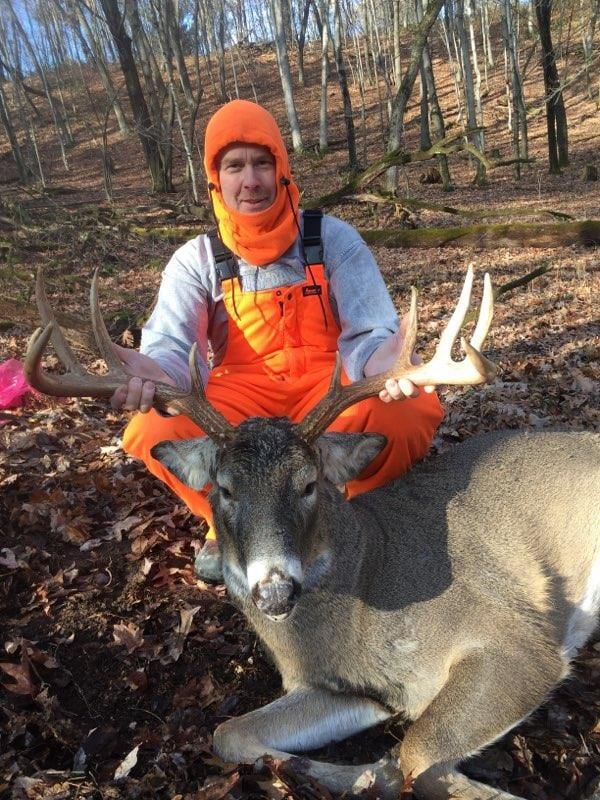 Jeff Gearing, 9-pointer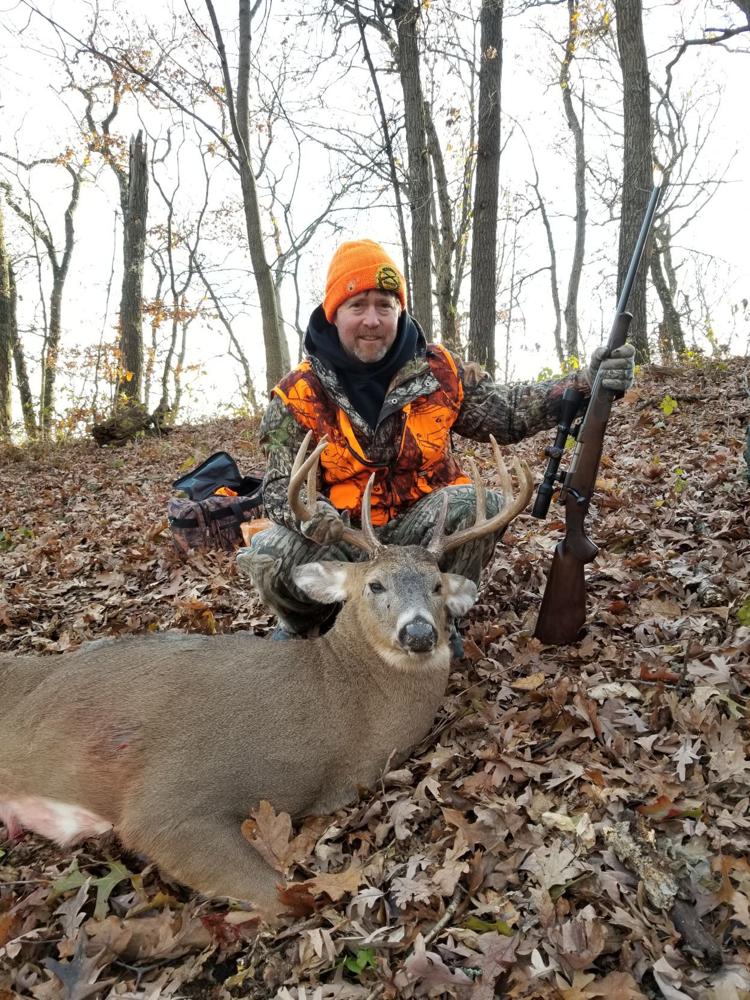 Tiffany Johnson Gray and Eric Johnson, 8-pointers
Dalton Kolve, 8-pointer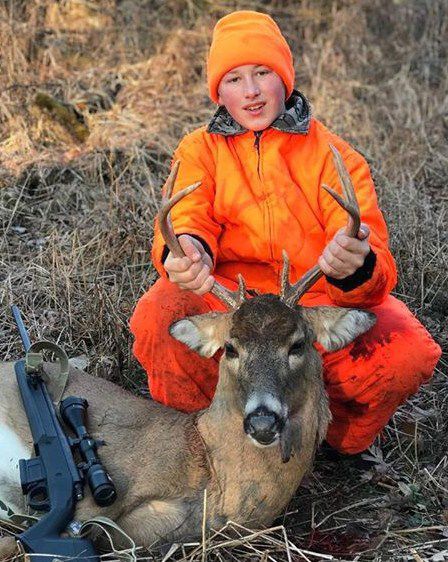 Hunter Rogstad, 17, 8-pointer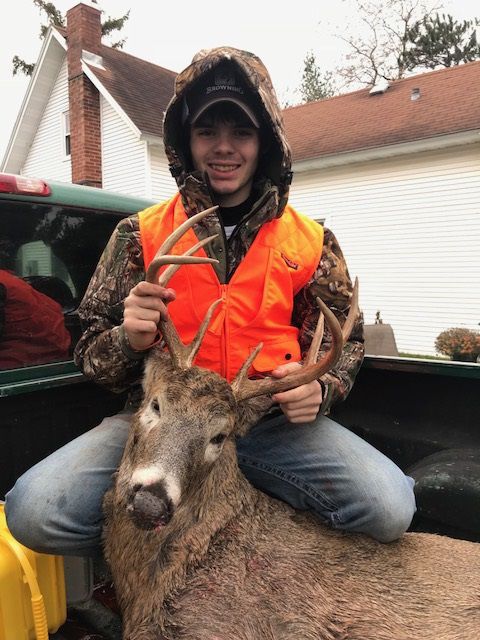 Monster Buck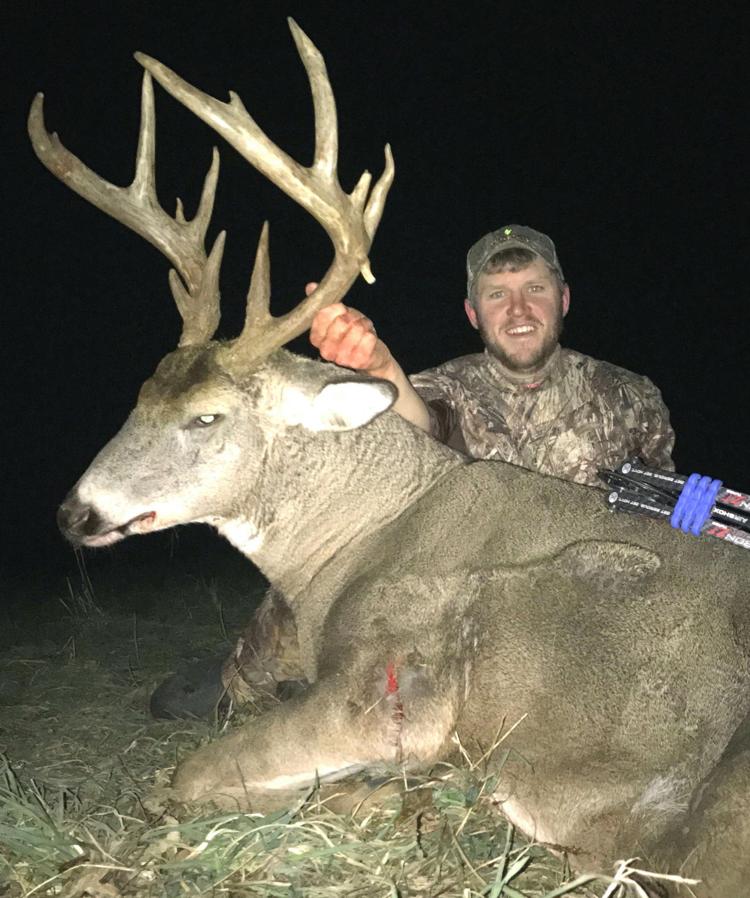 Deer hunters service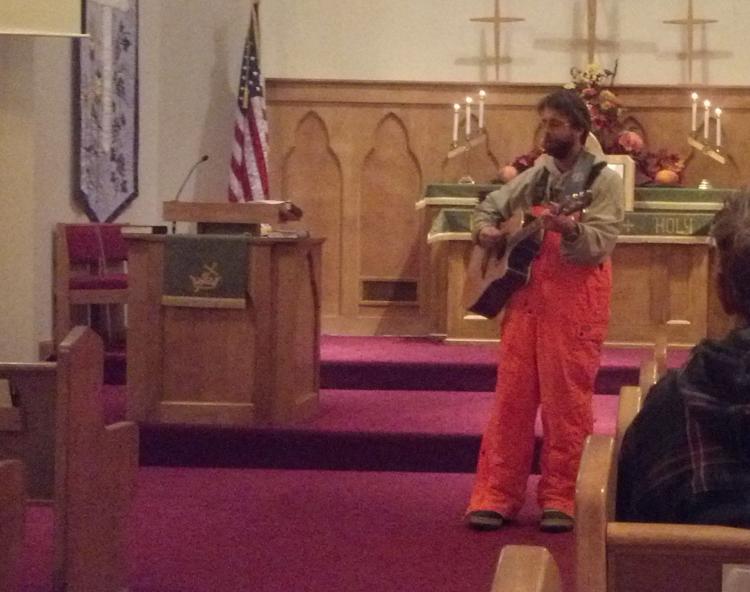 Big Buck Down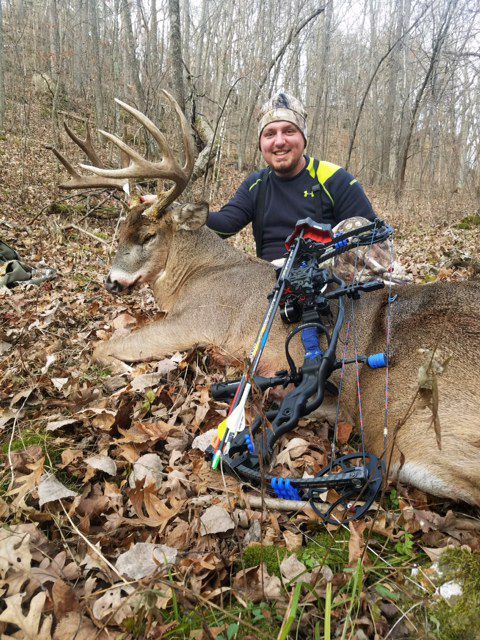 Ryder Rogstad, 11, 12-pointer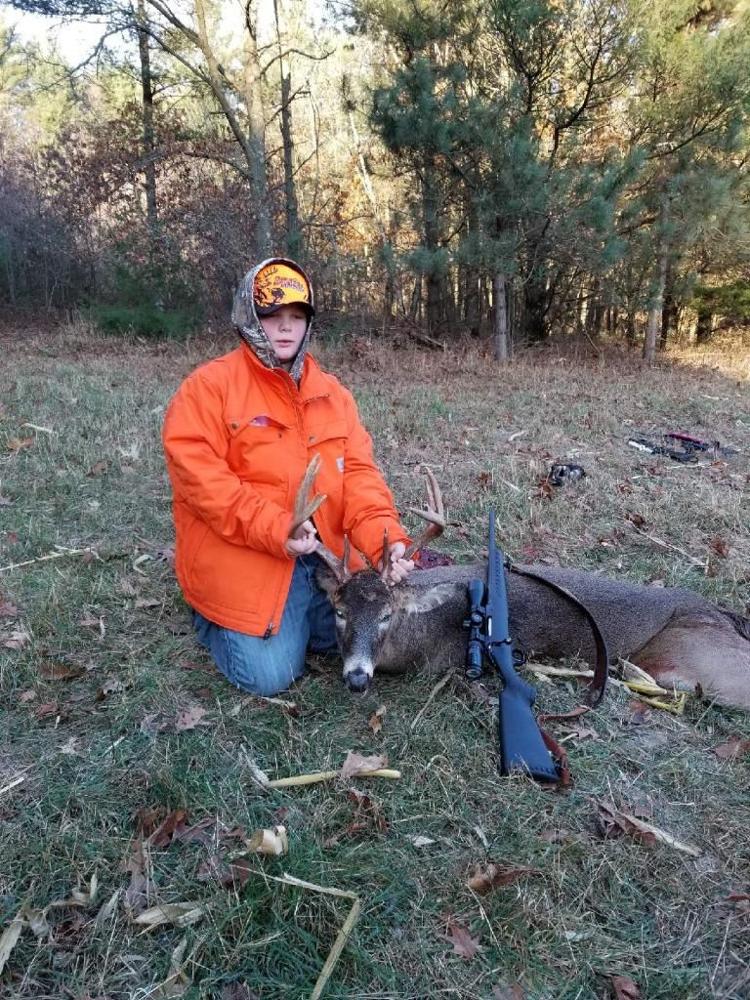 Justin Jessop, 35, 8-pointer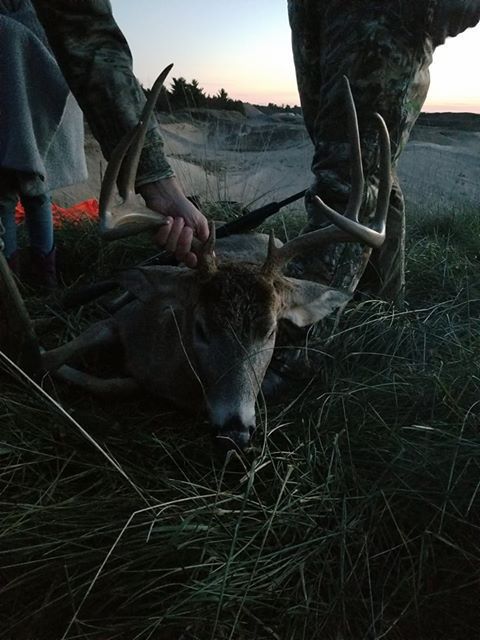 Garrett Tande, 11, 8-pointer
Kenley Brown, 10, 9-pointer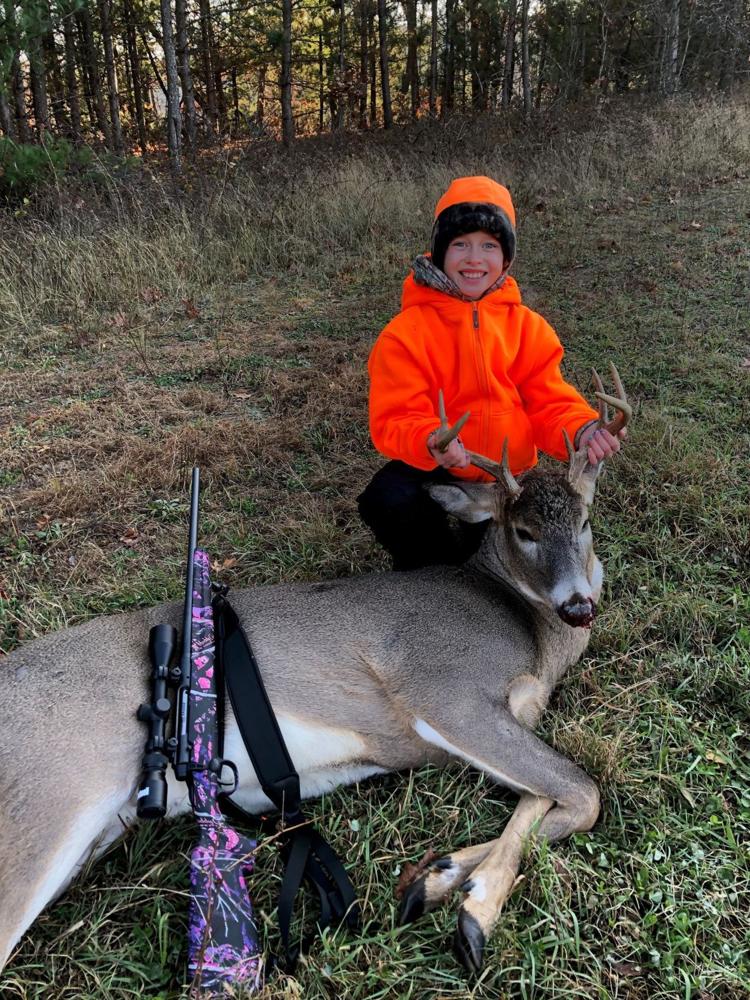 Jaxon Boe, 10, 8-pointer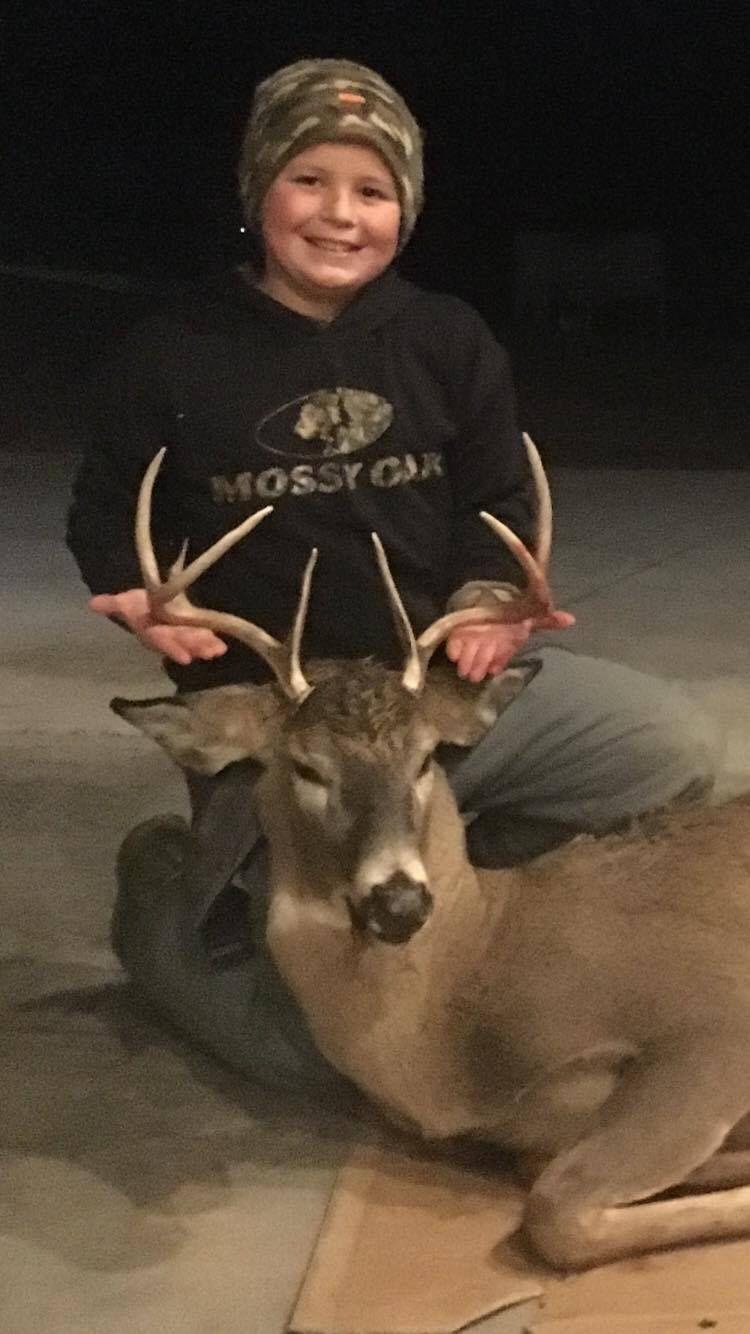 Opening day perch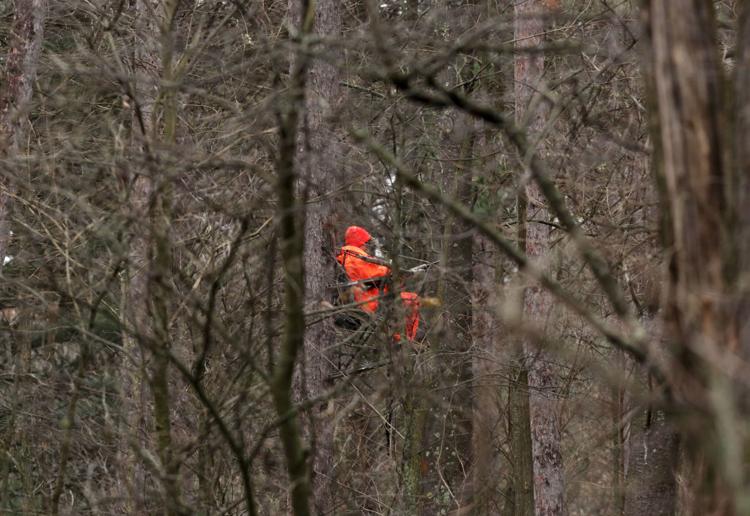 Deer hunting 2017