Every time a deer rules committee puts a target on the back of a long-standing deer hunting tradition, I page through "A Century of Wisconsin Deer," by Otis Bersing, to see just how long hunters were issued metal tags, back tags, wore blaze orange coats and field wardens first appeared.
The Game Management Division of the old Wisconsin Conservation Department printed Bersing's book in 1956. I suspect I got my autographed copy at a garage sale in La Crosse and never parted the cover until years later. Bersing signed this one Jan. 26, 1956, for the original owner, Martha Engel.
If there were more scientists left in the present Wisconsin Department of Natural Resources, they could add another 60-year segment to the book.
One of the former DNR employees used to update the chronology every November for the department's seasonal news release. His position may have been one of the many useful positions cut from the hard-working, history-laden staff.
His last entry was in 2014 where he highlighted the pilot program for electronic registration. In 2001, the entry spoke of three deer testing positive for chronic wasting disease, a mishap that has all but consumed the Department, hunters, staff and many of the state's political figures since that eventful evening at the Mount Horeb High School gymnasium.
Last year when a politician slipped the blaze pink law into the budget to the dismay of many a female hunter and some eye doctors, I went back to see when blaze orange appeared. It was 1980 when it became the only legal color until 2016. It was 1945 when red clothing was the required clothing color. In 1951 orange clothing was added to the red.
If one were to graph hunter deaths and injuries from bullets, we'd quickly see why red, orange and finally blaze orange were necessary. Pink was not necessary, except for some clothing store proprietors.
In 2015, hunters wore back tags for the last time, except for a few of us who had a few years of tags crafted by graphic artists. The first back tags appeared in 1942.
Metal carcass tags appeared in 1920, a few years after paper tags in 1917. Now we're back to paper, and in reality nothing at all with the mid-season dropping of validating and attaching carcass tags, which was slipped into the last state budget, too. Doesn't anyone read the budget before they sign it? As much as most dislike the line-item veto, here and elsewhere were clearly opportunities to use it appropriately.
Talk now is about an elk season. In 1912, Wisconsin's elk season was closed.
Wisconsin now has two bow seasons, one called the archery season and the other a crossbow season. The first bow season was in 1934.
In 1940, protection was provided for all albino deer, at all times. Modern times saw the season open to shooting albinos in CWD areas. That was recently shut down, too.
Like waterfowl and pheasant openers, in 1950 gun deer season opened at 8 a.m.
In 1953 hunters learned about registering their deer at check stations. Those became unnecessary, management thought, after electronic registration squeezed in. But good ideas die hard and still nearly 300 check stations, albeit by volunteers, persist to help some hunters phone in their results. The real reason for these volunteers is because some hunters still want to show off their successes and talk to other hunters who did and did not connect. "Retired" hunters, non-hunters, too, used these in-person stations to stay in touch with what helps make Wisconsin Wisconsin.
---
Photos: 2017 deer hunting season
Greg Gearing, 10-pointer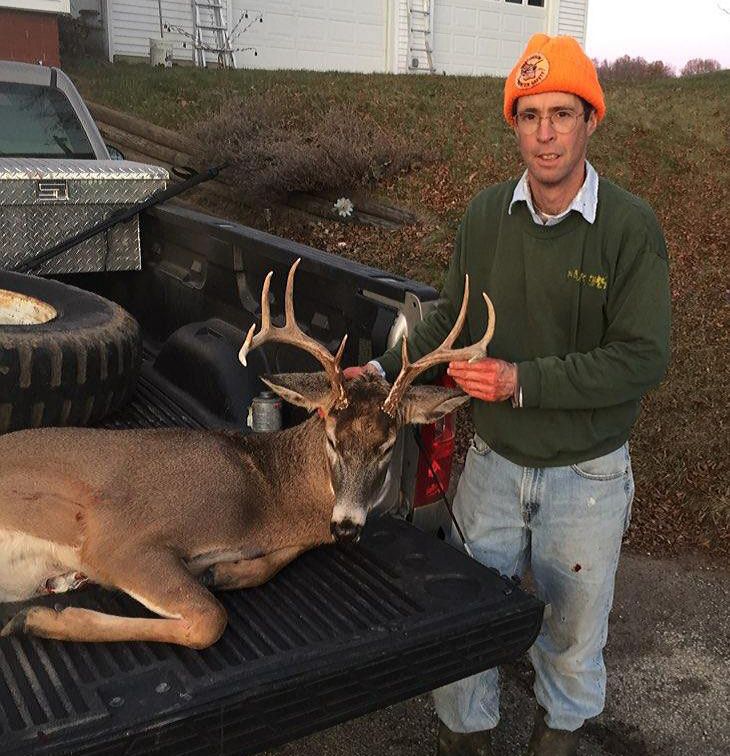 Kenneth Knudtson, 15, 8-pointer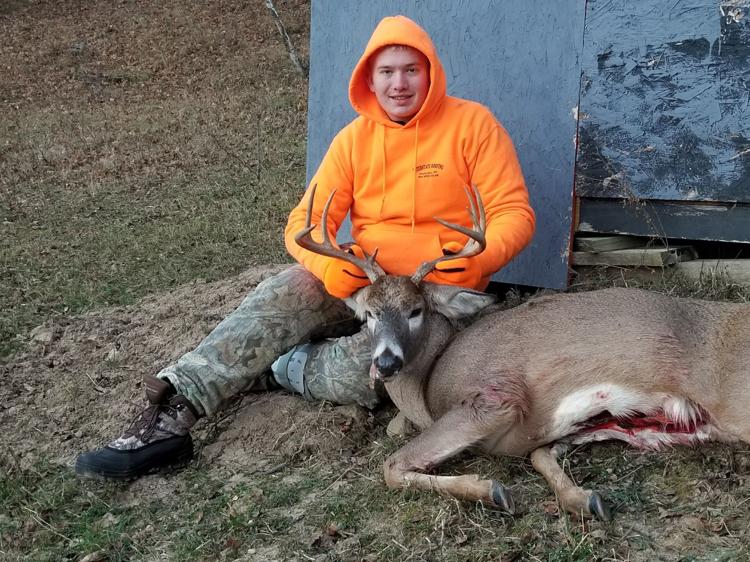 Eric Herzberg, 10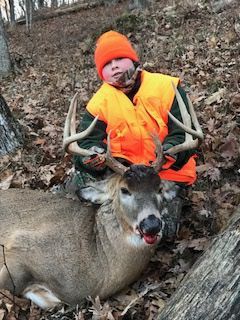 Erik and Ryder Brown, 12, 9-pointer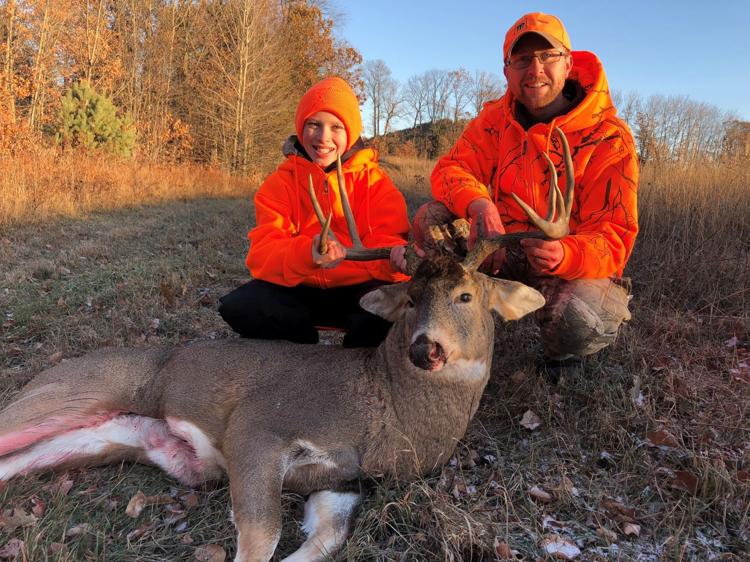 Grant Gearing, 10-pointer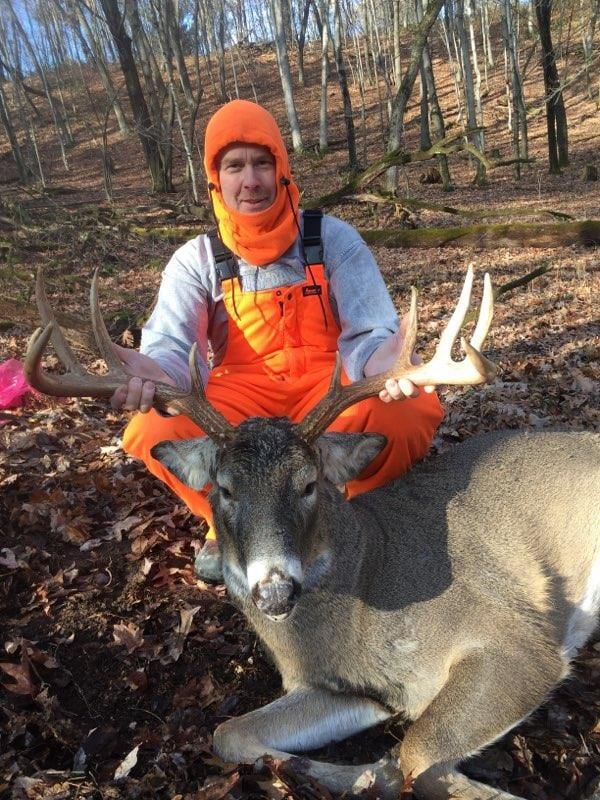 Jeff Gearing, 9-pointer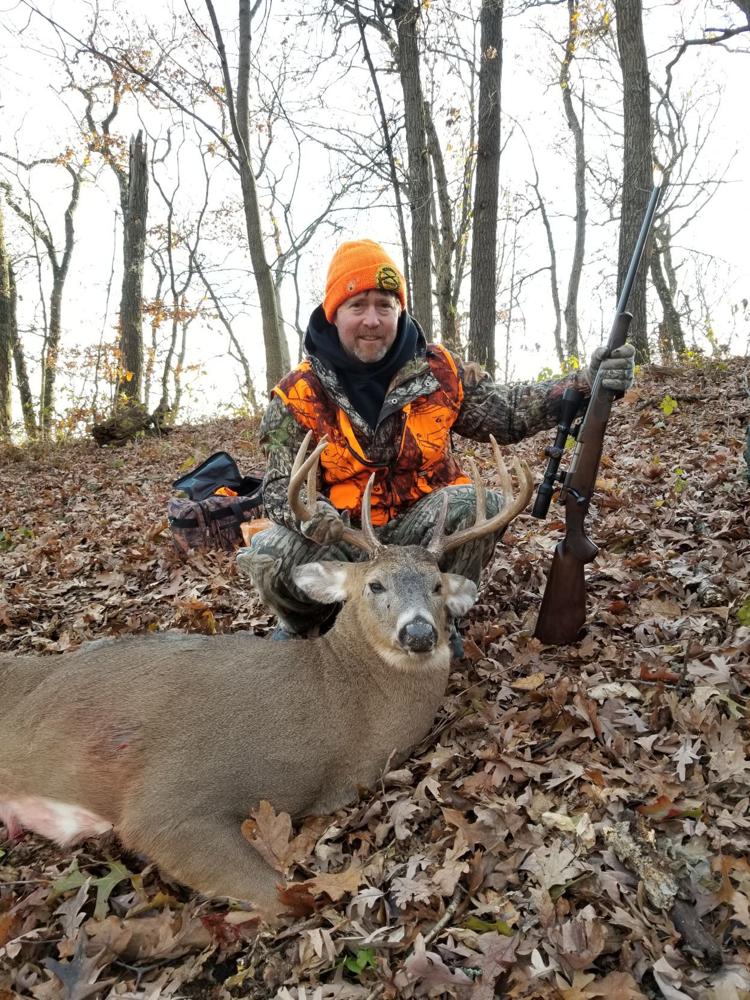 Tiffany Johnson Gray and Eric Johnson, 8-pointers
Dalton Kolve, 8-pointer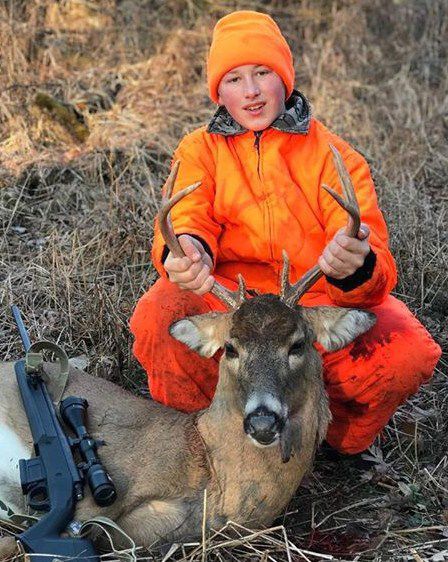 Hunter Rogstad, 17, 8-pointer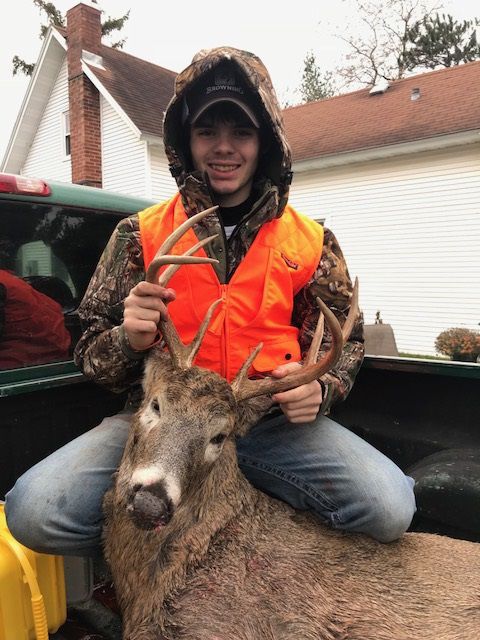 Monster Buck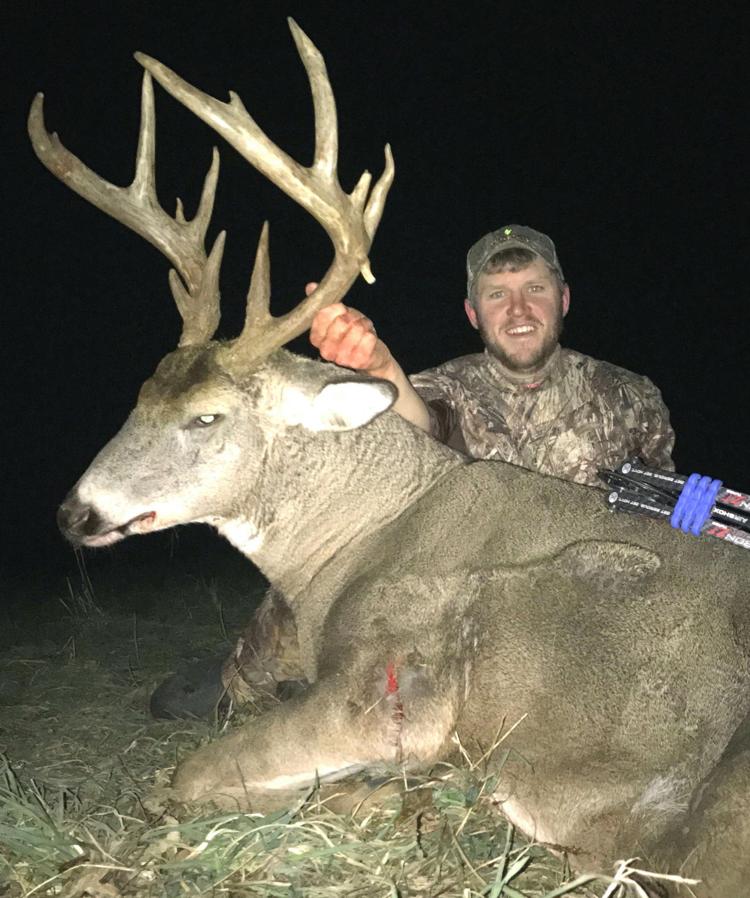 Deer hunters service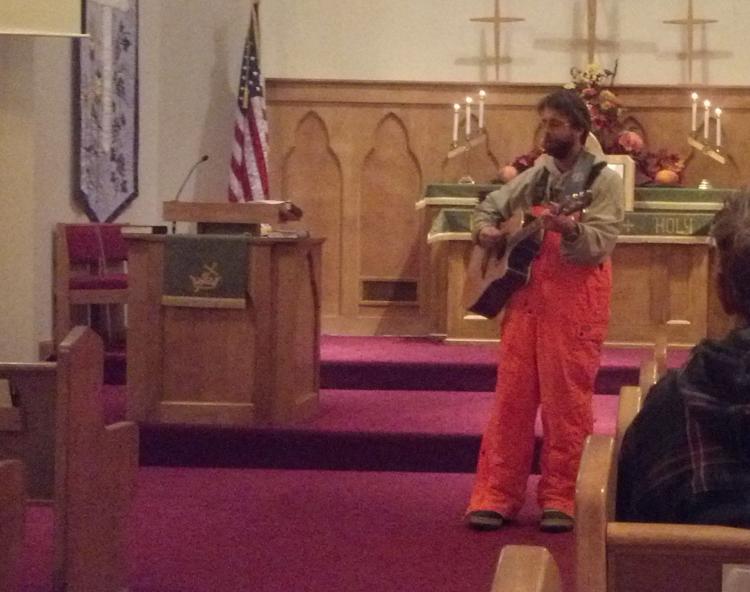 Big Buck Down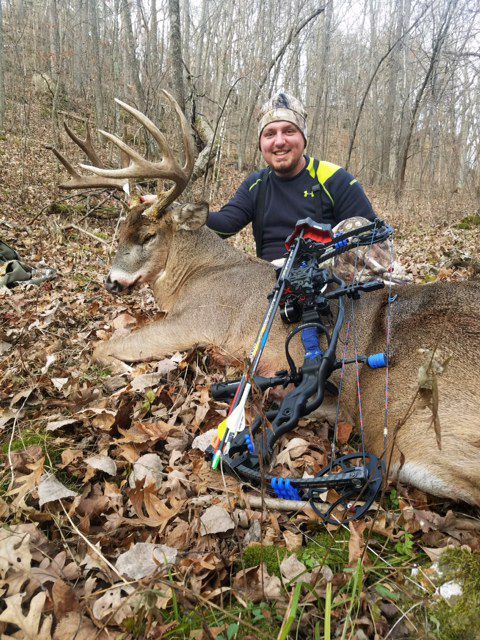 Ryder Rogstad, 11, 12-pointer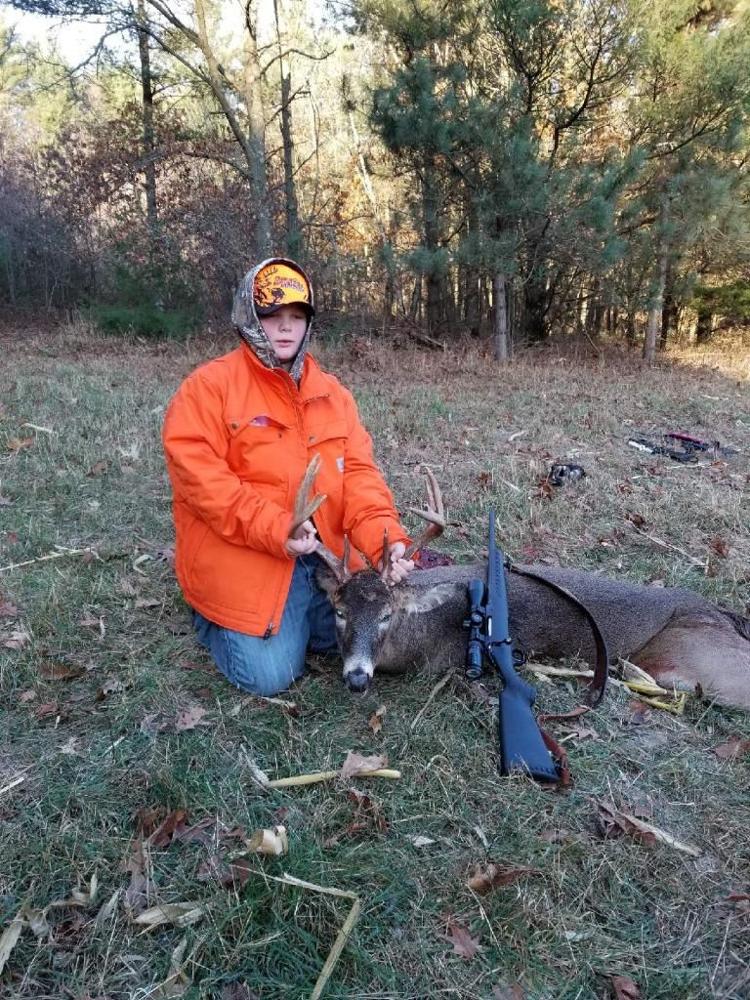 Justin Jessop, 35, 8-pointer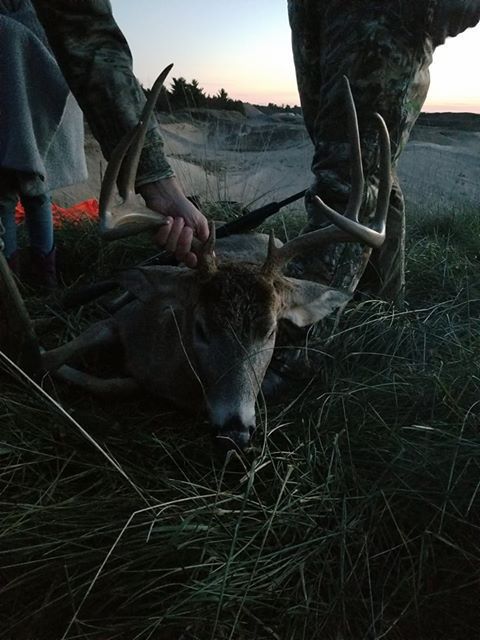 Garrett Tande, 11, 8-pointer
Kenley Brown, 10, 9-pointer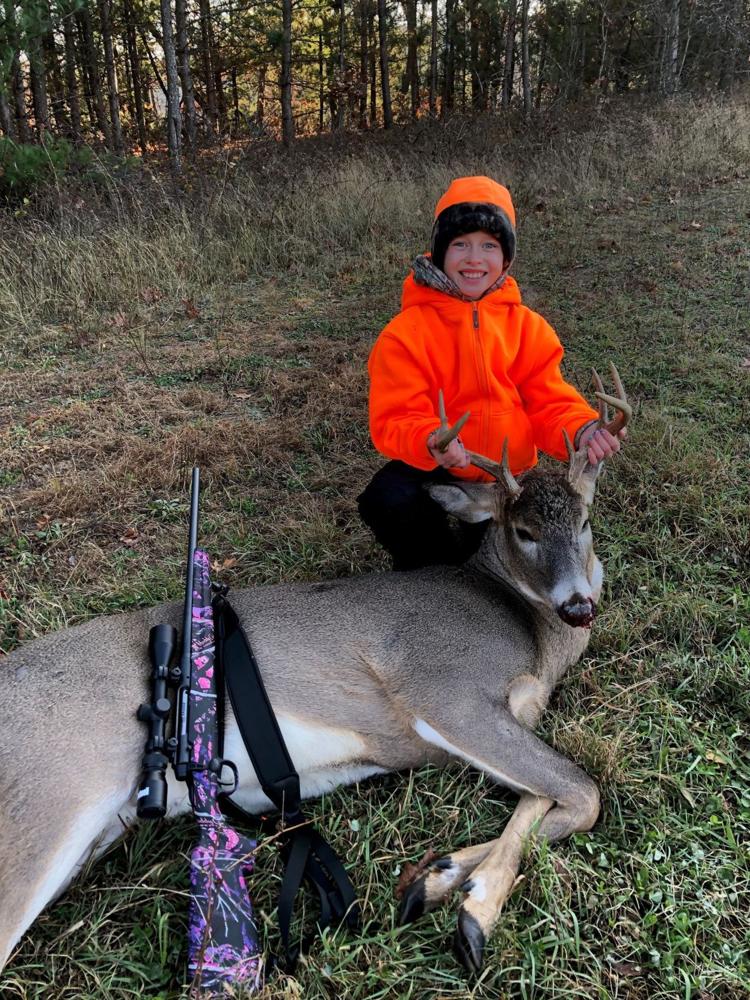 Jaxon Boe, 10, 8-pointer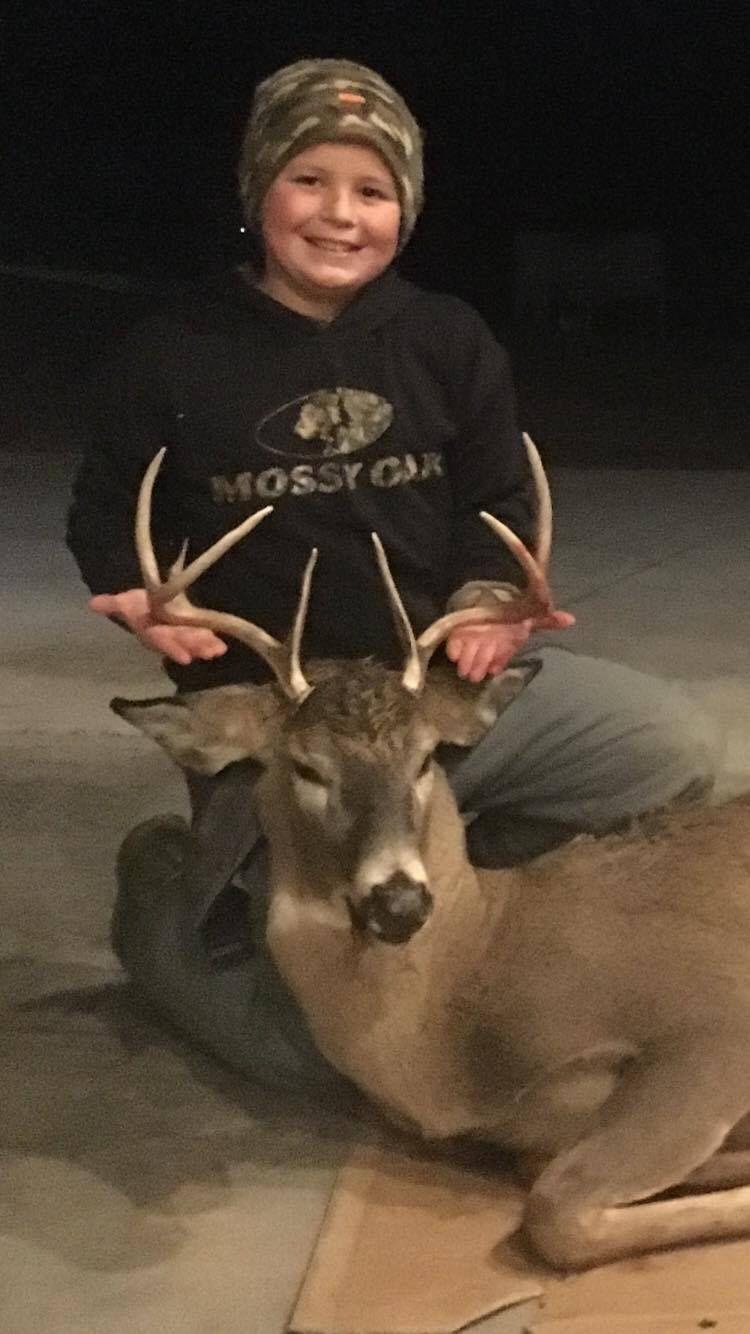 Opening day perch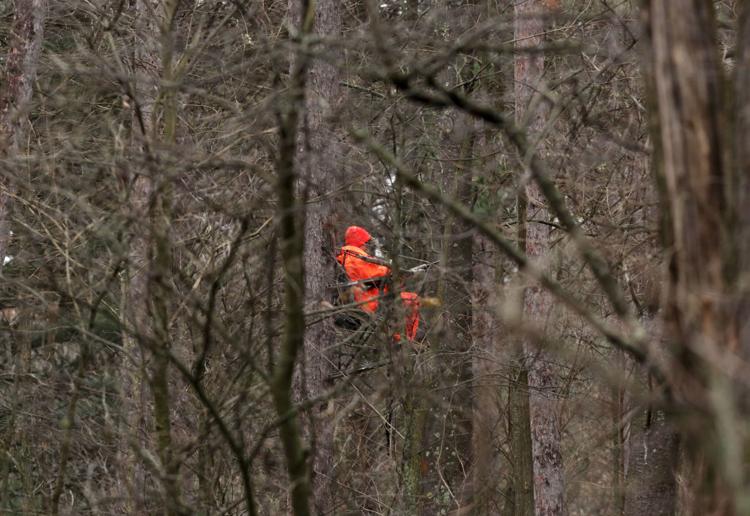 Deer hunting 2017