Les Kouba, the late wildlife painter extraordinaire, struck a lasting chord in the Rev. Mike Arms with a 1982 duck painting dubbed "Feathered Jets of the North."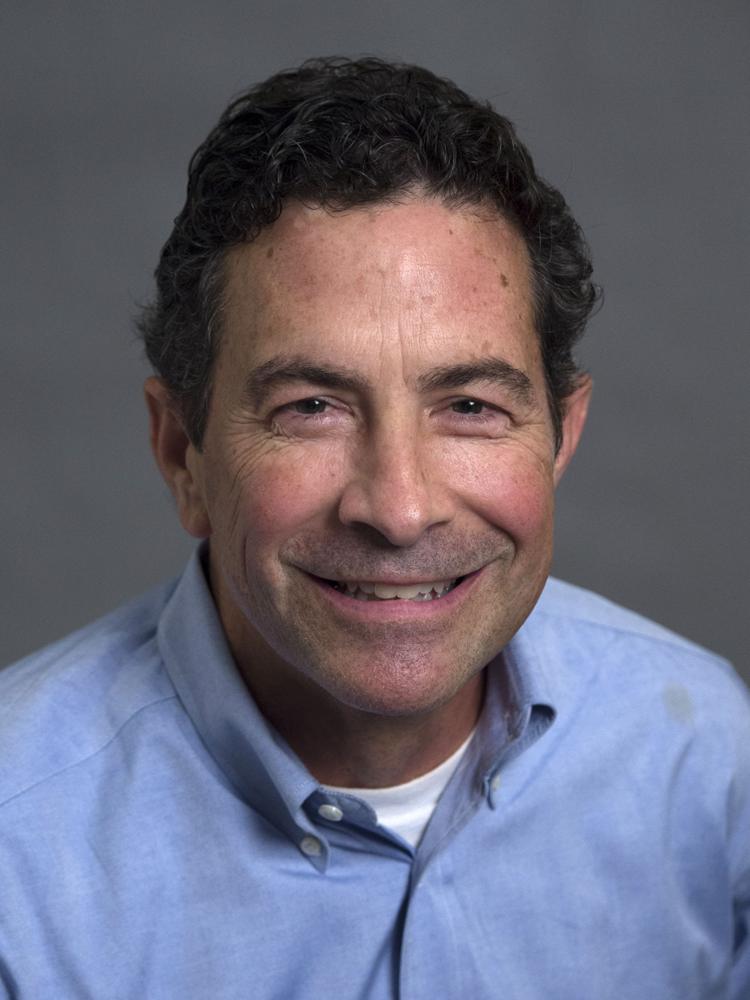 In the piece, affixed to the retired priest's office wall, 13 bluebills veer in for a landing on a dark, snowy day above a windswept, northwoods backwater. The image still stirs the passion for hunting diving ducks that Arms shares with other Minnesotans as they prepare for Saturday's regular season waterfowl opener. Populations of the medium-sized ducks are a far cry from what they were just 20 years ago, but they still inspire special awe.
"They come in like jets ... roaring around with complete abandonment," said Arms, 75, who lives in Crosslake near the same shorelines he hunted as a kid. "I can see them streaming overhead and swinging over the lake ... a favorite memory."
Duck hunting's swoon in Minnesota is well-documented. Hunter numbers based on state duck stamp sales were 90,000 last year, down 25 percent since 2000. In the 1970s, the state was a national hot spot, annually fielding 140,000 duck hunters.
Since after the 2000 season, however, when half the state's waterfowl shooters reported in a survey that their overall satisfaction with duck hunting had fallen, wildlife officials have talked about restoring habitat and improving production.
But even as other species have demonstrated some resilience, bluebills, or scaup, continue to languish. According to Flyways.us, a collaboration of waterfowl managers across North America, the estimated abundance of bluebills is 12 percent below last year's estimate and 13 percent below the long-term average of 5 million birds.
Steve Cordts, waterfowl specialist with the Minnesota Department of Natural Resources (DNR), said bluebills are under study. But the best explanation so far is a loss of productivity on breeding grounds in far northern Canada.
"They are very lightly harvested compared to other species," Cordts said. "So it's either low nest success and/or low nest survival of scaup ducklings from the time they hatch until they fledge."
Fantastic bellies
The scarcity has Arms and a hunting pal, 87-year-old Don Prettyman of Eagan, panging for the days when flocks of 75 bluebills would storm into the "kitchens" of their V- or J-shaped decoy sets. Today they're lucky to see groupings of 15 bluebills at a time.
"They give you that white belly and it's just fantastic," said Prettyman, who has maintained an expansive duck-hunting camp on private land near Fergus Falls for 35 years. "When I close my eyes, I can still see 'em."
In 1997, visitors to Prettyman's "Shack" just north of famed Lake Christina shot 607 ducks. Last year's harvest totaled a mere 129 ducks, and prospects for the 2017 season are bleak, Prettyman said. Yet, he still considers himself a bluebill hunter above all else.
"It's just a shame," he said. "There's nothing."
Looking back, Prettyman and Arms recalled an episode from glory days in the 1980s. The two of them, along with the Rev. Tom Fitzgerald, burrowed in a blind waiting for a rush of bluebills. Suddenly, two separate flocks converged above the cattails, swirling together in a frantic approach to land.
"Don was shouting 'Shoot, shoot,' " Arms said. "All we could do was look at them."
Prettyman, whose boyhood in St. Paul included streetcar rides to duck sloughs in Mahtomedi, said the biggest joy of bluebill hunting is luring the birds into the apex of a decoy set.
"It's you against the ducks," he said. "It's a thrill to out-challenge them."