When it comes to Tom Monsoor's life, it's all a bit fishy.
From sun up to sundown, the 68-year-old La Crosse man is either fishing, thinking about fishing, talking about fishing, or making his own lures.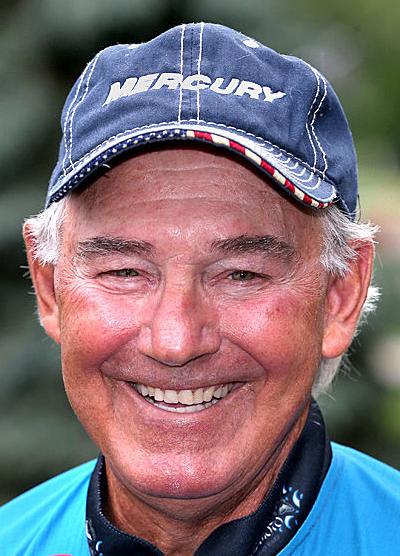 Or planning his tournament schedule. Or deciding where to spend his latest tournament winnings — $100,000 worth, that is.
Monsoor, a 14-year veteran of the Fishing League Worldwide (FLW) Tour, did the unthinkable last weekend when he won the FLW Tour Event on the Potomac River in Marbury, Md. Monsoor finished the tournament with 66 pounds, 11 ounces of bass, edging rookie Chad Warren of Sand Springs, Okla., by a mere 5 ounces.
"It is the culmination of what you have lived for, worked for, if you are a pro fisherman," Monsoor said. "Life is good. I can die now and be a happy camper.
"I never thought it was going to happen. It is so surreal."
What surprised many of those who follow pro fishing is that Monsoor's first career FLW Tour win, which came in his 168th tournament, came in the Washington D.C. area, which is far from his home waters — the Mississippi River.
Monsoor, in fact, missed the first cut on the FLW Tour event on the Mississippi River in La Crosse last month. He finished a disappointing 105th in the Mississippi River event, yet headed out east and won the last regular-season FLW event of the season.
"To win one of these, and to win it this way, was unbelievable," said Monsoor, who is the oldest competitor to win an FLW Tour event.