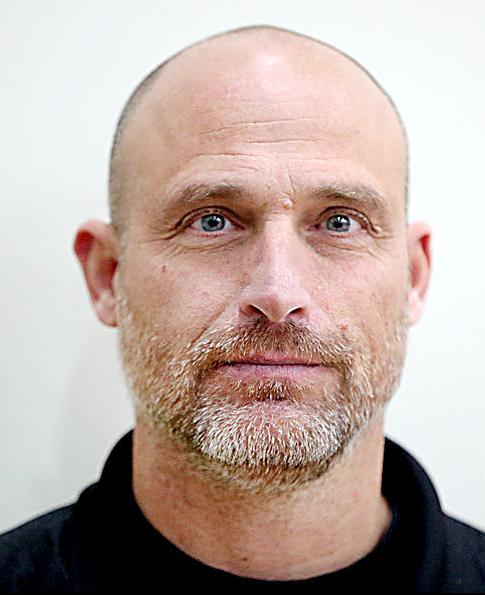 Before the basketball season began and although in different states, both Caledonia High School boys basketball coach Brad King and Onalaska coach Craig Kowal found themselves preparing for memorable seasons.
"From the beginning, we put a hell of a schedule together, but I felt like we could go undefeated," King said. "I expected us to win every game."
"I really thought we had it all from the standpoint of experience, size, leadership and chemistry," Kowal said. "So I just had this feeling that we had a chance to be special."
Both of their hunches turned out correct.
Throughout the season, both teams proved they were two of the best in the Coulee Region, consistently finding themselves ranked No. 1 in their respective states and doing so in dominating fashion night in and night out. For that reason, both King and Kowal are the Tribune's John Shelton co-coaches of the year.
"Really appreciate being named the co-coach of the area," King said. "Humbling."
"I'm humbled and honored by the award," said Kowal, who also was named coach of the year in 2009 and 2012. "Credit to my team and assistant coaches, because we are one family working together and I'm just proud to lead them."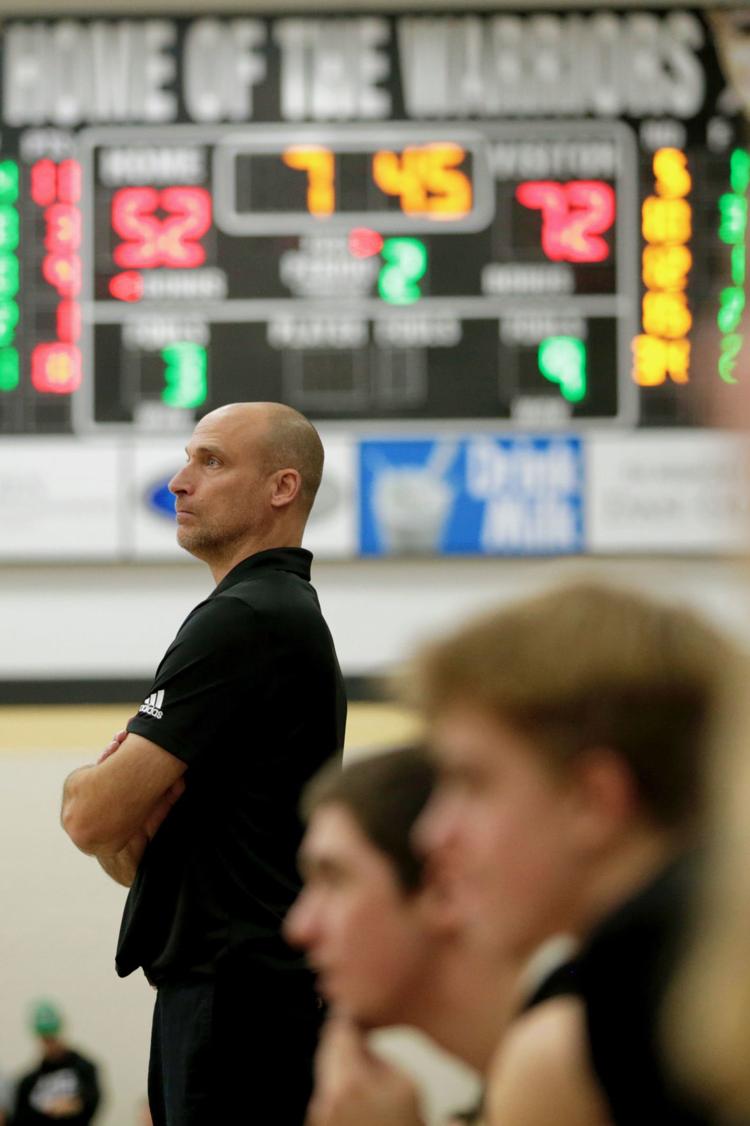 Led by third-team All-State performer Noah King along with standout sophomore Eli King and standout juniors Austin Klug and Sam Privet, the Warriors (28-1) held down the top spot in the Class AA rankings for the majority of the season and won 24 of their 28 wins come by more than 10 points. Their average margin of victory was an eye-popping 28 points per game.
"I was impressed with how consistent we were night in and night out in practice," King said. "You can get into a low sometimes where nobody seems like they are into it and you have to get on them, but we were very consistent. We had some youth to us, and I thought we would struggle with that. We just didn't. Kids did a great job of being focused every night in practice and on game night, I don't know if I ever walked into a locker room after one of our games and said, 'We played poorly or our effort was poor.' That impressed me that we were able to do that all year long."
Caledonia's only blemish came against Gonzaga commit Jalen Suggs and nationally ranked Minnehaha Academy 93-72 in a game that will be talked about in Caledonia for a very long time.
They defeated the likes of Waseca, Lake City and Minneapolis North — teams that finished the season ranked No. 2, No. 4 and No. 5, respectively, in Class AA — during the regular season. They punched their ticket to state for the second time in three years after defeating Stewartville 71-55. And although their season was cut short due to the coronavirus pandemic cancelling the MSHSL state tournament, King was proud how his group handled it.
"I think, as a coach, you always wonder 'what if?'" King said. "I think especially for our four seniors, it won't ever go away. We constantly stress: Enjoy every day. You control every day no matter something good or bad that's happening. It's one of those things that I don't think will ever go away. You just handle it the best you can and I think they all did a great job."
For Onalaska, most of the preseason hype revolved around their rival Central and University of Wisconsin commits Johnny and Jordan Davis, but the Hilltoppers knew what they were capable of doing and won two of those three meetings.
"They had been to state several years in a row, three Division I players on one team, which from a boys standpoint, is unprecedented around here, so we knew what type of challenge it would be," Kowal said. "But I think the most important piece when coaching and in life is you have to control what you can control. Yes, you can use the publicity other teams are getting as motivation. But you have to use that as a goal for where you want to get and then block everything out to do whatever you can to achieve that.
"I think our kids did a magnificent job all season of just really paying attention to detail, focusing upon ourselves and controlling what we can control."
The Hilltoppers were in control throughout the season.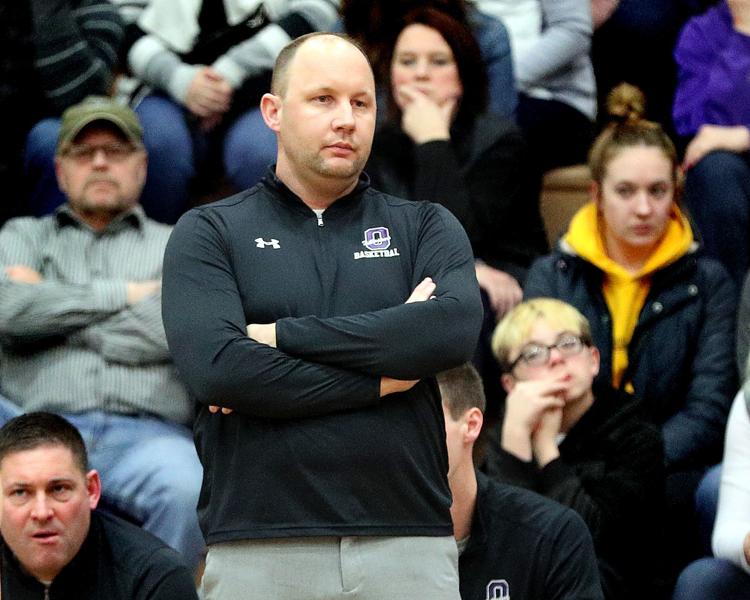 Led by Minnesota State-Mankato recruit Tyrell Stuttley, Winona State recruit Carson Arenz along with veteran guards Sam Kick and Dakota Mannel, Onalaska (23-2) was atop of the Division 2 rankings throughout the season, losing just one regular-season game: A tough 67-63 setback at Minnehaha Academy on Dec. 21. The Hilltoppers went on a 19-game win streak after that, going a perfect 12-0 in MVC play while sweeping the regular-season series against Central.
Central eventually knocked them off in a Division 2 sectional semifinal that was moved from UW-La Crosse's Mitchell Hall to Logan High School and played in front of only 150 people due to the pandemic. Kowal admitted they had a pretty good idea before the game that it was going to be their last regardless of outcome. He wishes the game was never played.
"I just wished they could have kept a different memory," Kowal said. "The game was played in front of 200 fans and basically half a gymnasium."
Although it was a bitter ending, this season was one that Kowal and the Hilltoppers will never forget.
"From a coaching standpoint, it was so refreshing to me and it just motivated me so much going to practice. When I walked in, each kid 1-15 were so engaging and so unselfish with their approach," Kowal said. "Each of those kids bought in and were just so unselfish and so committed to winning. The word family gets overused sometimes, but it really was like a family."
Be the first to know
Get local news delivered to your inbox!