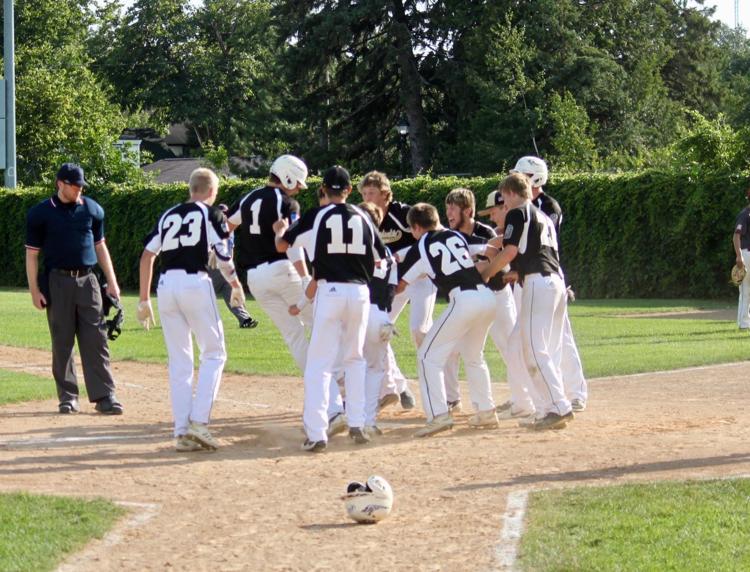 ELY, Minn. — Confidence is key, or at least it was for the Caledonia American Legion Post 191 baseball team on Friday.
Caledonia opened up its run in the Minnesota American Legion Baseball Division II State Tournament in Ely, Minnesota, against Luverne in style with a 5-3 walk-off win.
After being down by three in the bottom of the sixth, Caledonia coach Brad Augedahl saw his team dig out of the trenches with a high level of confidence that got the momentum going.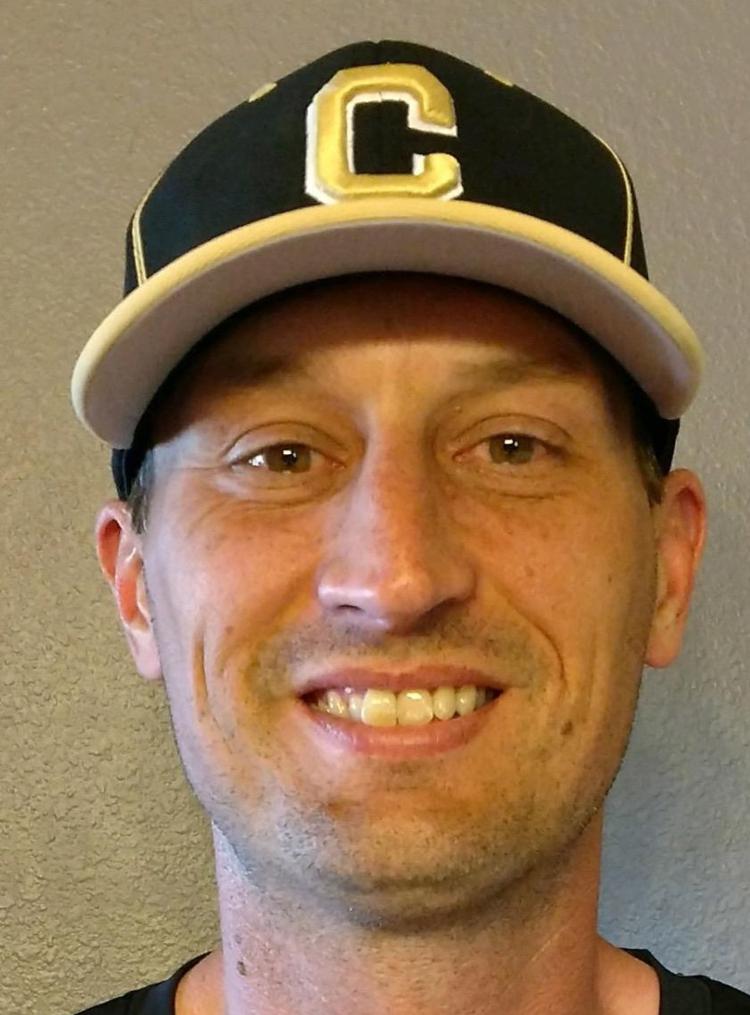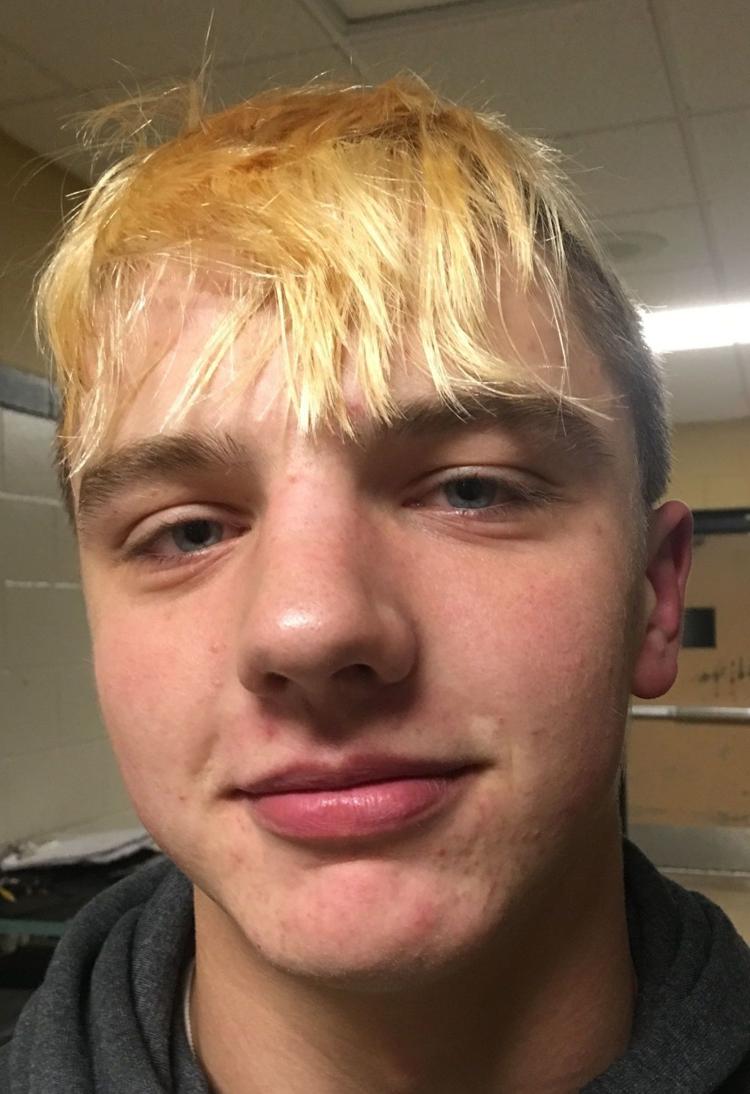 "They just had that confidence in themselves and in their teammates and had a never give up attitude," Augedahl said. "They believed in each other and fought through the end and got the job done."
Caledonia's seventh inning rally started with a leadoff single from Jake Staggemeyer, which was followed up by another base hit off the bat off Payton Schott. After that, Tate Meiners came in clutch with a first-pitch blast over the left field fence in the seventh to win it with his second home run of the game.
You have free articles remaining.
Register for more free articles.
Stay logged in to skip the surveys.
Caledonia was scoreless until the sixth inning, which started with a solo shot from Meiners. Austin Klug then got on base with a single, Cole Folsom was hit by a pitch and then Colby Mann got a base hit to make the game 3-2.
Meiners finished the day 2-for-4 with four RBI thanks to the two home run performance.
The team's pitching was handled mainly by Casey Storlie, who tossed 5⅔ innings with 10 strikeouts before reaching his pitch limit. Schott entered in relief and picked up the win by throwing the last 1⅓ inning with no runs.
Caledonia will face off against either Ely or DFG in a 7:30 p.m. game on Saturday.
And after today's walk off win, Augedahl knows that anything can happen when it comes to baseball.
"Baseball is a funny game," he said. "One hit can break open a game, or an error by either team can break it open. Momentum change quickly."