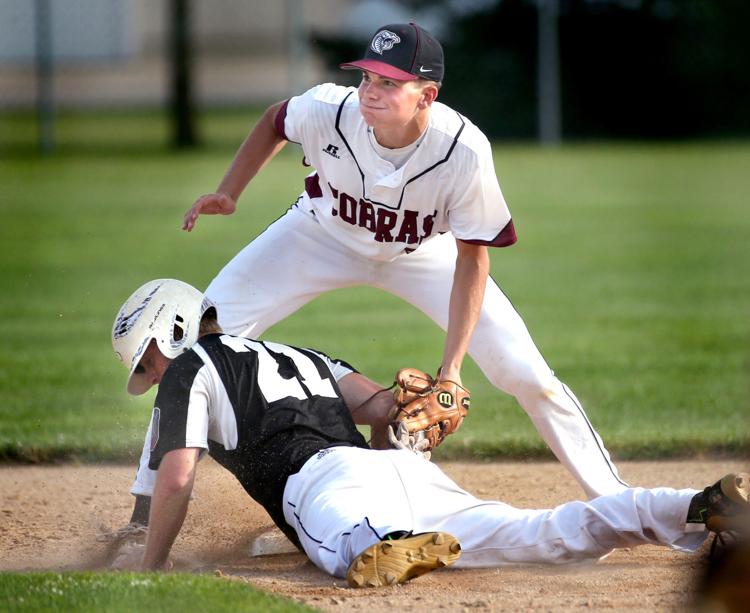 Playing seven games in 12 days is a challenging task, but winning all seven is a much larger feat to accomplish.
With a busy sub-state tournament schedule, the Caledonia American Legion Post 191 baseball team was preparing to play as many games in 12 days as it played to that point in the season. Caledonia (11-3) tackled the challenges and fought through all seven — including two wins over La Crescent in the championship series — to punch its ticket to Minnesota American Legion Baseball State Tournament.
Caledonia coach Brad Augedahl knew that the final games against La Crescent would pose a challenge, but he had confidence that his team could come out victorious.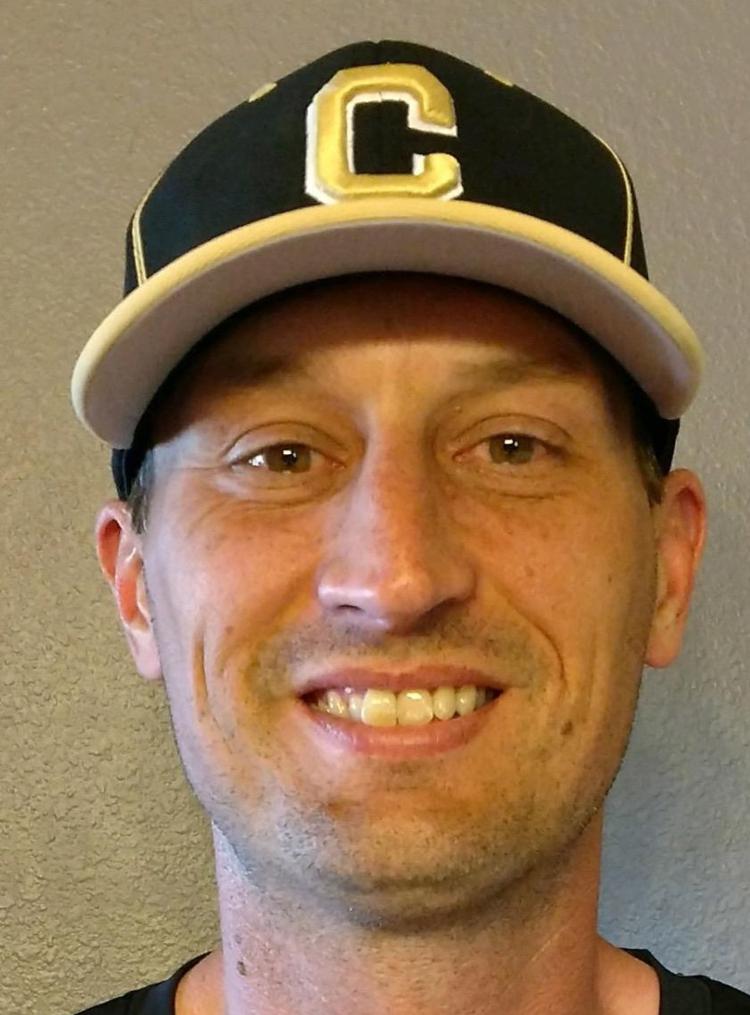 "It was a great feeling to beat La Crescent twice after falling to them in the spring season," he said. "They're our rival and we're very evenly matched teams. It was a great feeling to get those wins against them at their home field and to advance like that."
With the seven wins at sub-state, Caledonia is switching gears to prepare for the state tournament in Ely, Minn., with its first game set for 4 p.m. Friday against Luverne.
You have free articles remaining.
Register for more free articles.
Stay logged in to skip the surveys.
Caledonia's stats on each side of the ball show that it's bringing a strong team into the state tournament.
The team's pitching has been relying on the arms of Tate Meiners, Casey Storlie and Eric Augedahl. Meiners — whose injured arm limited him to one inning on the mound before sub-state — has pitched 11 innings with 14 strikeouts and no runs allowed. Eric Augedahl's arm has gotten the most work in with 28 innings pitched, 34 strikeouts and a 1.61 ERA. Keeping the impressive numbers going is Storlie, who has tossed 18 innings with 28 strikeouts and three runs for a 1.50 ERA.
Each of the pitchers are producing offensively just as much as they do defensively. Meiners has 25 hits in 50 at-bats for a .500 batting average, which is followed closely by Storlie (.434) and Eric Augedahl (.481). Payton Schott has also contributed to the team's offense with three triples and a .370 batting average.
But past games and previous accomplishments aren't things that the team dwells on, according to Brad Augedahl. Instead, he makes sure the team keeps looking at the current task at hand.
"We have the team mentality that we're just taking it one game at a time, that's what we did at sub-state and we ended up achieving what we wanted," he said. "We're trying not to look too far ahead at potential opponents.
"We're just focusing our game that day, not who we'll play if we win or lose. We're focusing on our one game that day, and we're focusing on winning that one game."