The La Crescent American Legion baseball team is familiar with overcoming adversity in pursuit of a longtime goal.
The team began discussing the Minnesota Division II State Tournament at the start of the season, according to first-year coach Ryan Niedfeldt.
And when La Crescent (27-6) lost the first game of the postseason — a 7-4 setback at the hands of Pine Island — it knew what had to be done.
"They are very focused on what is at hand," Niedfeldt said. "They're resilient, and they're definitely focused."
La Crescent's dedication to the game led to a spot at the state tournament with their first game against New London/Spicer. But the road to get to that spot wasn't necessarily an easy one.
With a focus on the championships, La Crescent cruised through the tournament with a 15-5 victory against Medford in five innings and a 6-1 win over Chatfield before the start of the championship game.
But as the national anthem began to blanket the stadium, a 2½-hour rain delay changed the schedule. Once the sky cleared, La Crescent started what ended up being an 11-inning battle against Pine Island for the second time that weekend.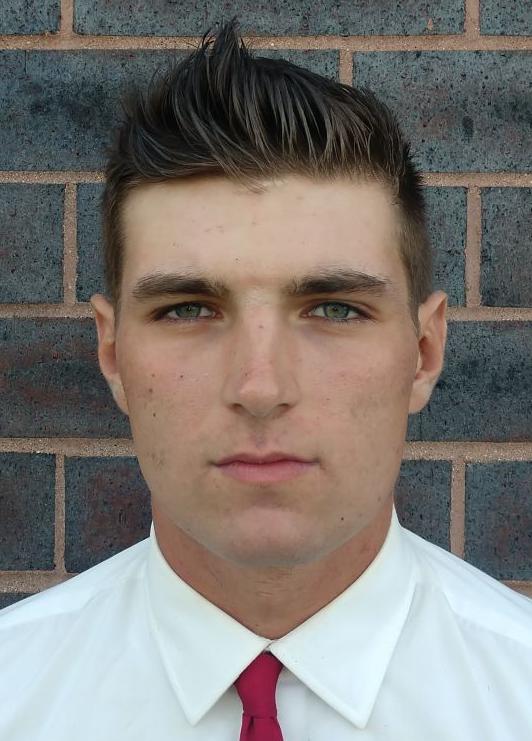 La Crescent ended up clinching a spot in the state tournament for the first time since 2015 thanks to a walk-off hit from Gavin Christianson in the bottom of the 11th.
The win showed Niedfeldt what he grew to know all season — he had a team that would do whatever it takes.
"These kids are constantly putting in time and they're coming down to the ballpark early and leaving late," he said. "They call for extra batting practice, and their dads are pitching to them at the wee hours of the night. They're talented, and they've been a lot of fun to coach."
The talented team has seen promise from players such as Cade McCool, who held a .387 batting average to go with eight doubles and 24 RBI. Nick Peterson leads the team with a batting average of .398.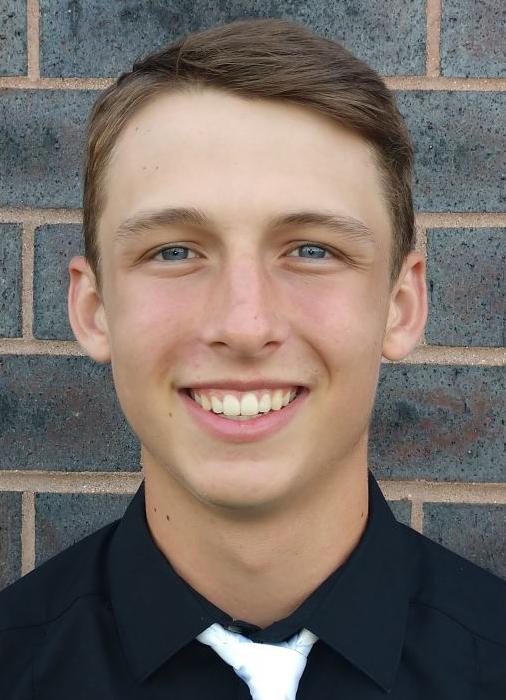 Sam Wieser has been showcasing his skills on both sides wherever they are needed. With a team high 15 stolen bases, he's also accounted for 15 RBI and 39 hits in 108 at-bats, giving him a .361 batting average. Not only has his bat been hot, but his arm has been, too. Wieser holds a 0.39 ERA after allowing six runs in 36⅓ innings.
Laudon Poellinger has also been assisting Wieser on the pitcher's mound as he has accumulated a 1.60 ERA in 48⅓ innings pitched while tacking on 29 strikeouts. With the mix of talent on offense and defense, Niedfeldt is hoping to see positive results in the state tournament.
"They love the game and they're a close know group of guys, and not just on the field," Niedfeldt said. "They give their best effort to do really well and hopefully will bring home more hardware to keep the tradition going — and that's La Crescent baseball."