WAHPETON, N.D. — The La Crescent American Legion baseball team lost its first game but won an elimination game to stay alive in the Central Plains Division II tournament on Friday.
La Crescent lost a 3-1 game to Carrington (N.D.) before coming back to beat Le Sueur-Henderson 6-3 to stay alive in the double-elimination format.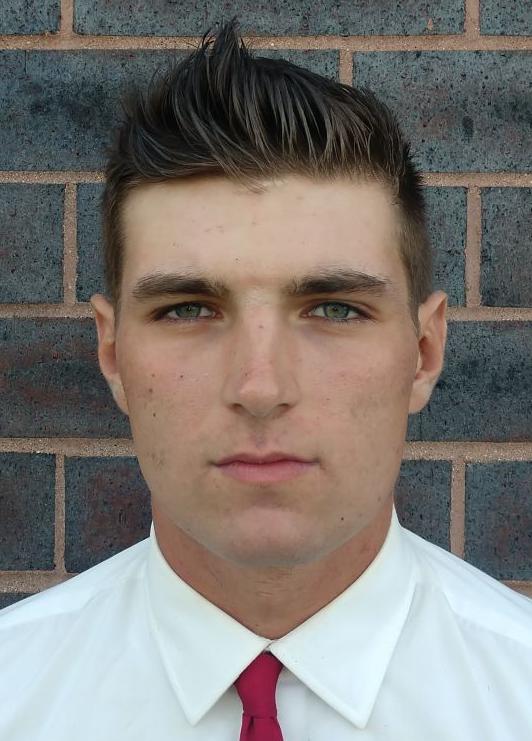 Laudon Poellinger pitched 6⅓ innings, struck out five and allowed two hits in the victory over Le Sueuer-Henderson. Jake Knutson saved the game by getting the last two outs.
La Crescent (31-8) scored three runs in the first inning and three more in the second to take control. Jaden Moore was 3-for-3 and had a two-run single in the first inning. Cade McCool hit a two-run single with out outs in the second inning.
McCool also pitched a complete game against Carrington, but La Crescent had just six hits and scored its lone run in the fifth inning. McCool struck out nine, but Carrington scored all of its runs in the first two innings.
Will Koch reached on a one-out double and later scored on an error for La Crescent, which plays at either 4 p.m. or 7 p.m. on Saturday and needs to win again to remain in the tournament.