HOLMEN — They shot from the corners, the top of the key and just about every angle in between as long as it was behind the 3-point line.
Ball movement set up some of the shots, defenders slow to their spots set up others.
The Aquinas High School girls basketball team made 14 3-pointers Tuesday night, but Holmen didn't let that produce another one-sided victory for the Blugolds.
The Vikings answered with 13 3s and never allowed Aquinas the huge run it generally puts together to take an opponent out at the knees.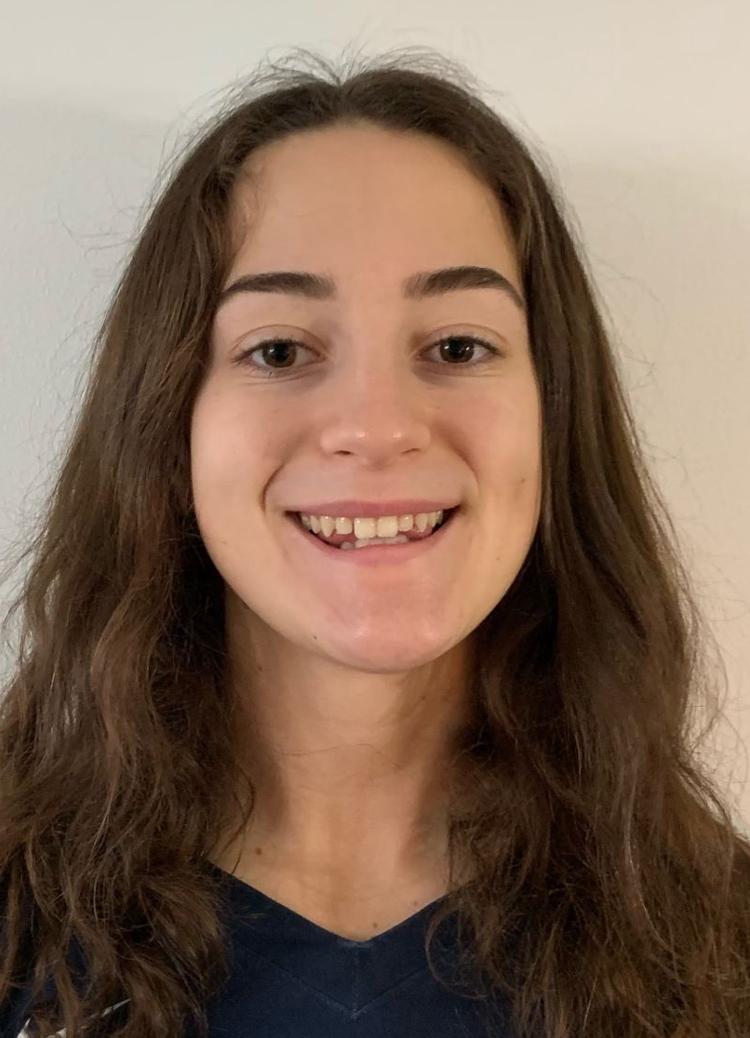 But the performance still wasn't enough to stop the Blugolds from winning their 62nd straight MVC game, this one by a 73-60 score at the Bernie L. Ferry Field House..
"I bet it was a fun game to sit and watch," Aquinas coach Dave Donarski said after the victory. "Not as much fun to coach because (the Vikings) shot (the ball) as well as they can shoot it."
Aquinas junior Jacy Weisbrod and Holmen senior Haley Valiska each hit five 3-pointers as the Blugolds (12-0, 3-0), ranked first in Division 4 by The Associated Press, became the first team this season to beat the Vikings (3-1, 1-1).
"We shot really well, and we talked in practice about the fact that we were going to get (open) looks," Holmen coach Nate Johnson said. "In the past, it's been hard to get looks against Aquinas, but we knew we'd get 'em tonight, and are we had kids shoot it."
The Blugolds, led by sophomore Macy Donarski's 22 points and Weisbrod's 20, threatened to pull away a couple of times in the second half, but the Vikings made that process much more gradual than Aquinas wanted.
The open looks to which Johnson referenced were largely made possible after the Blugolds decided that their top defensive mission was to minimize Ellie Kline's impact as much as possible.
Kline did a good job of moving the ball around the floor when she had opportunities but was held to four points after averaging a team-high 12.7 through the first three games.
"She has an incredible motor, and she is really good at getting to the basket," Dave Donarski said of Kline. "I think what we did with her was a success, but it came at the expense of opening everyone else up for those shots."
Senior Sydney Jahr made four 3s and led the Vikings with 18 points, while Valiska added 17 and junior Emily Porath 14 with four 3s.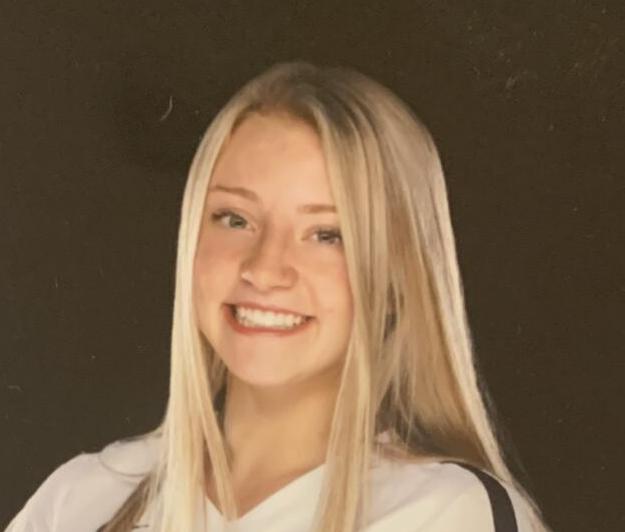 Valiska and Jahr both connected from long distance just as the Blugolds started making a move in the second half. Porath also hit one right after a Macy Donarski 3 pushed the Aquinas lead to 11 with about seven minutes left.
Holmen's final lead came when Valiska hit — you guessed it — a 3-pointer for a 28-27 advantage with 36 seconds lefty in the first half. Macy Donarski, who also had nine assists and six steals, gave Aquinas the lead back on a runner with 7 seconds on the clock.
Senior Bri Bahr then took over the early portion of the second half with three 3s and another hoop in the lane off an inbounds pass.
"The Bahr family is just really clutch," Dave Donarski said. "She did a great job (defensively) on Ellie Kline, and she was exhausted.
"But she was so determined and has a ton of confidence. It doesn't surprise me, but they shaded Jacy a little more after her good first half, and they really wanted to keep Macy from penetration, so that set up nice for Bri."
Bahr's burst allowed the Blugolds to push their lead into double figures, but it didn't grow too much with the way the Vikings played.
"(The Blugolds) haven't lost an MVC game since December 11, 2015, and we know that because it was in this gym," Johnson said. "We wanted to repeat history here tonight, and it didn't happen but our kids had a lot of growth here tonight, and that will only help us."